As well as leaving a permanent mark in the world of film and pop culture, Star Wars also influenced the world of sneakers. May the 4th is International Star Wars Day, so here we're going to take a look at the best sneakers inspired by the classic franchise the past decade had to offer.
adidas Alphaedge 4D Star Wars Death Star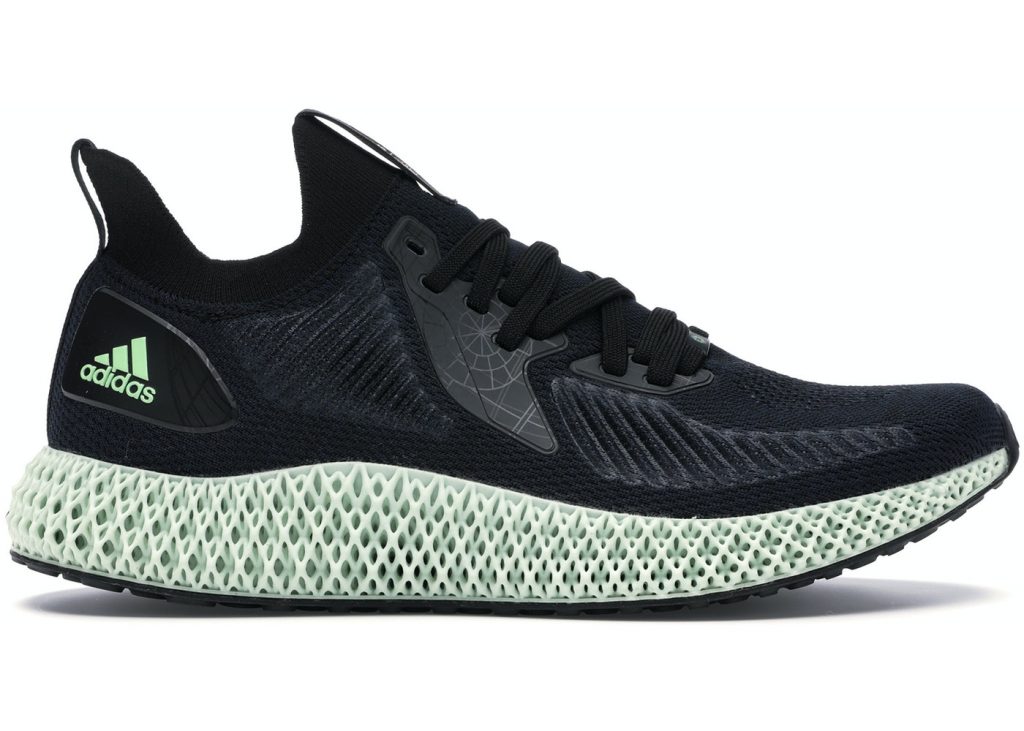 Star Wars offer a glimpse into what the future might hold, and represent technological advancement, despite the retro feel of the original trilogy. So it's only right that the first sneaker on this list is the Alphaedge 4D Death Star. Sneakers from the 4D series are like the epitome of sneakers from the future. For example, the mesh midsoles are created using 3D printers and are based on years of research and work with athletes. If you would like to find out more about 4D technology check out our microsite, which features a more detailed description.
adidas Micropacer Star Wars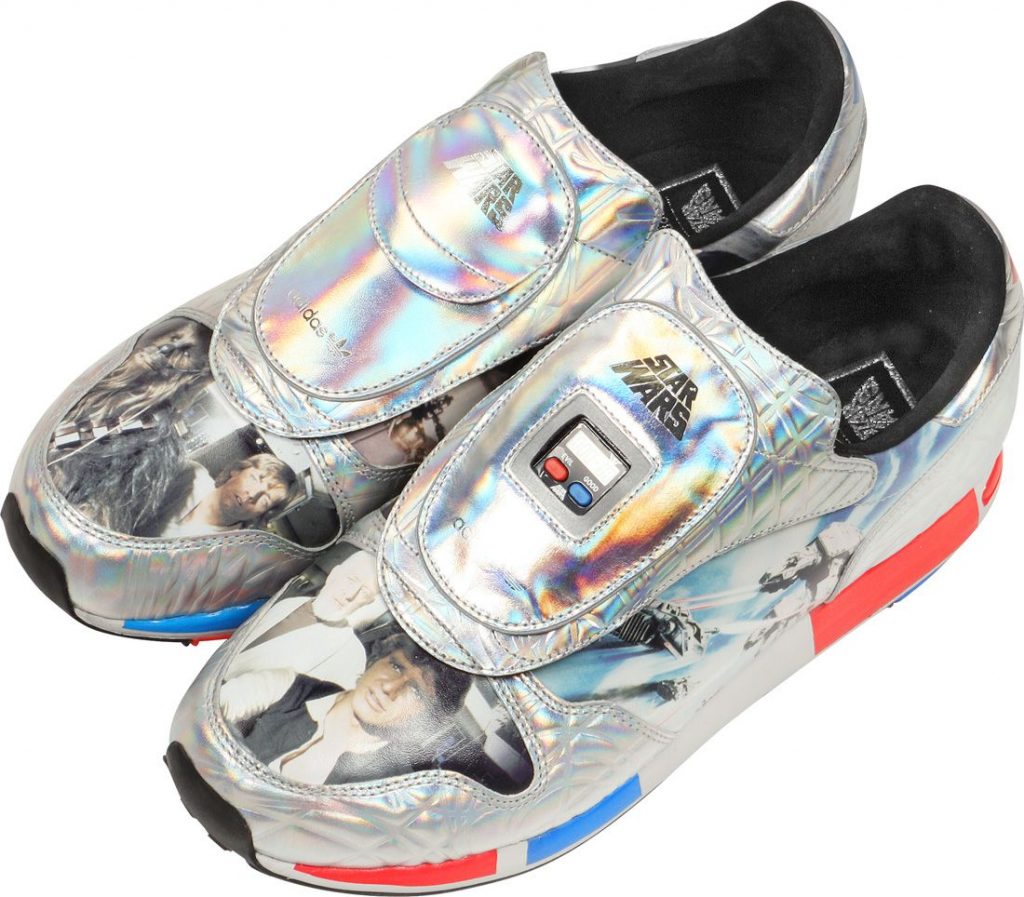 I had to mention this silhouette. The adidas Micropacer doesn't have any laces. It was released as a part of the massive 2010 adidas x Star Wars pack, which we'll mention again further on. The adidas Micropacer goes for about 600 Euro on StockX.
adidas Originals x Star Wars Eldorado High Hi Top "AT-AT Walker Stormtrooper Pilot"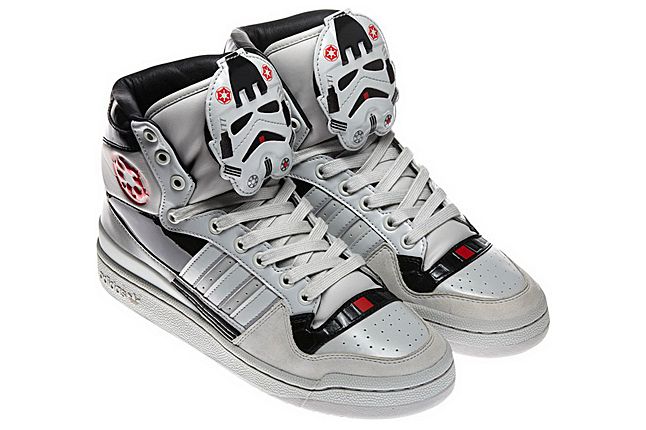 The High Hi Top Eldorado was also a part of the adidas x Star Wars pack. Name any other sneaker that lets you dress as the Empire's deadly weapon, the AT-AT.
adidas Originals ZX 8000 Darth Vader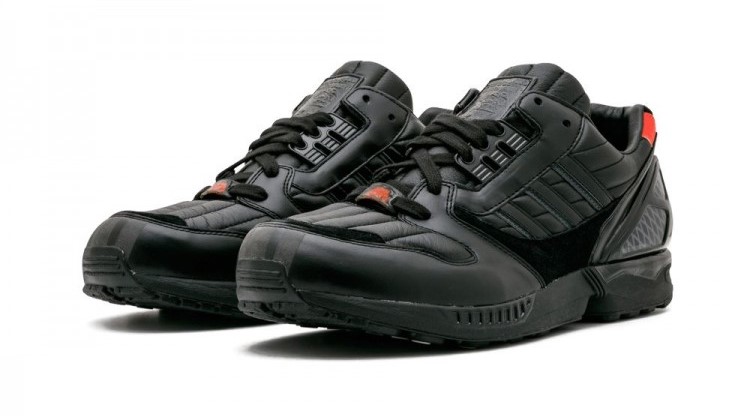 One last representative of the adidas x Star Wars pack. If Darth Vader wore his own colorway of the adidas ZX 8000, he might have survived the Emperor's deadly dose of Sith lightning thanks to the Torsion technology utilised in this shoe.
adidas x Star Wars Ultraboost
You can get this sneaker at our store. It's the Ultraboost silhouette, which has proved, time and time again, to be a very comfortable shoe. There's two collaborative Star Wars colorways to choose from, featuring either the legendary Millenium Falcon or the X-Wing starfighter. To commemorate this day, we've also prepared an editorial for you, starring the adidas x Star Wars Ultraboost in the main role.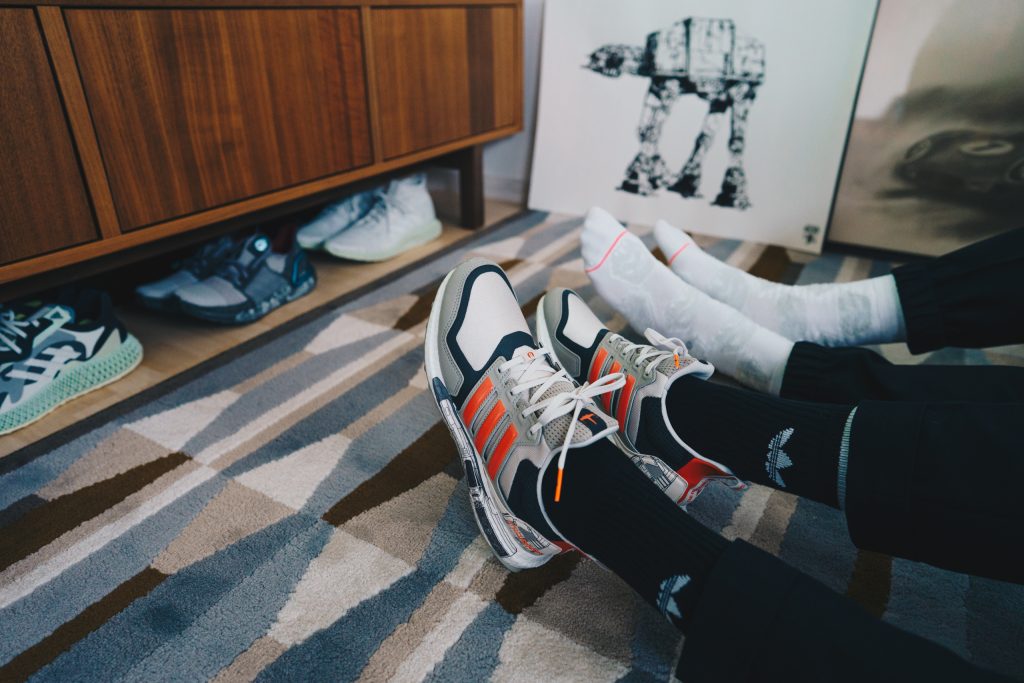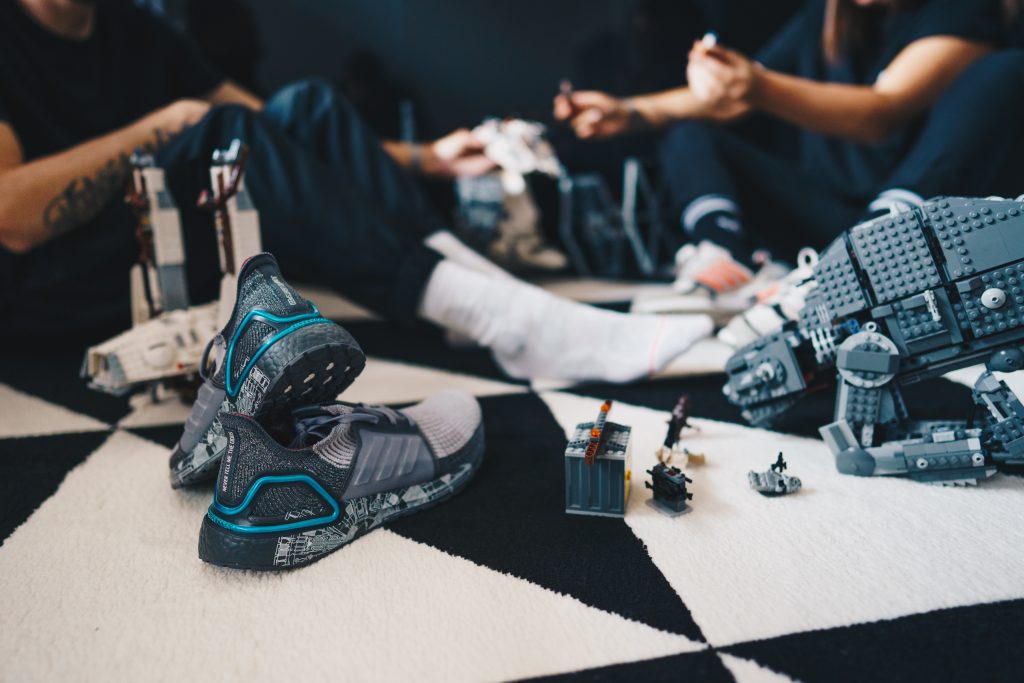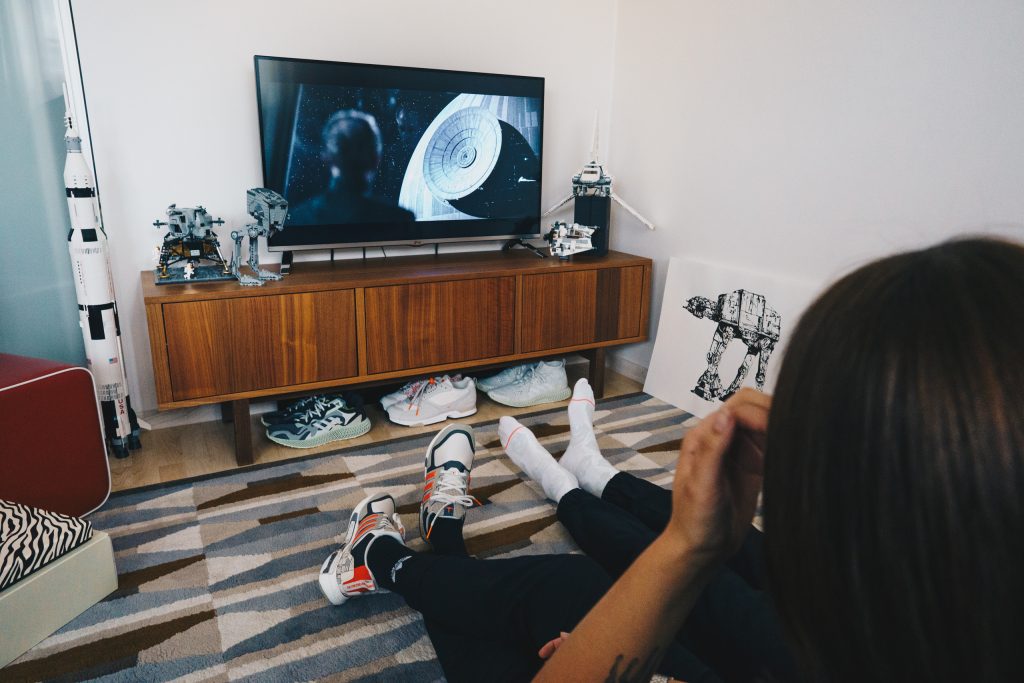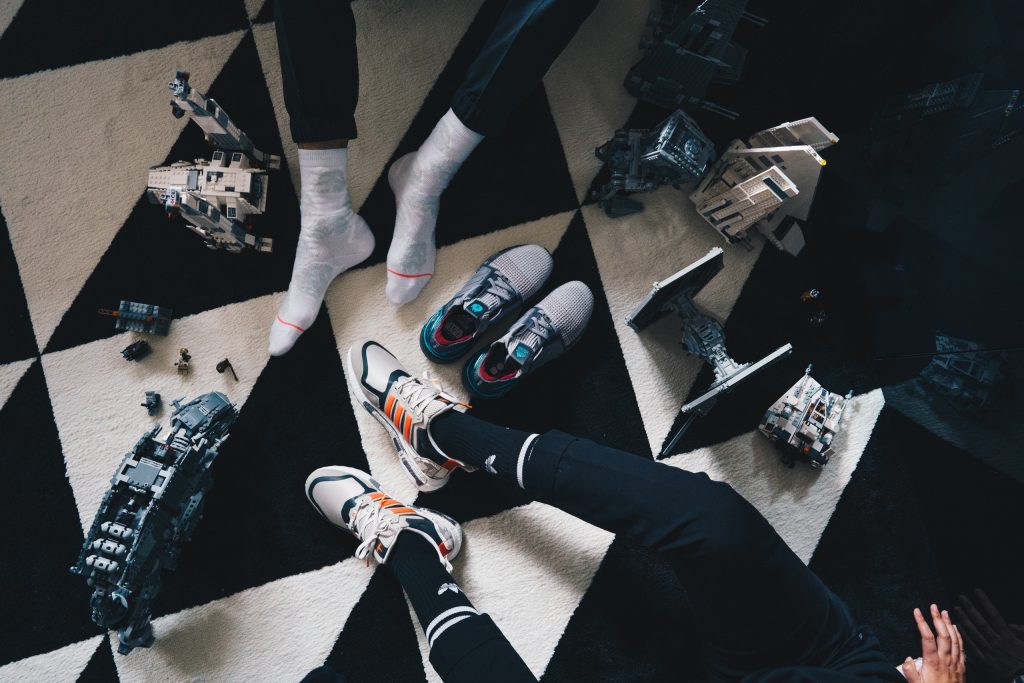 So which will it be, the X-Wing or the Millenium Falcon? Either way, you'd better hurry, because these shoes won't stay here for long. May the 4th be with you.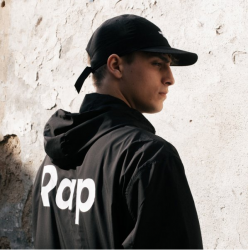 Latest posts by Honza Nosek
(see all)