Kenzo Takada, who passed away last month at the age of 81 from complications linked to Covid-19 was a Japanese designer, founder of the brand Kenzo and a Knight of the Legion of Honor. He was the first Japanese designer to settle down in Paris and become one of the biggest fashion icons of the 20th century. Today, let's remember the biggest milestones of his long, enriching and successful career.
Kenzo Takada was born in 1939 in the city of Himeji. Since a child, he was interested in fashion, so it comes as no surprise that his next steps led him to the prestigious Bunka Fashion College in Tokio – other famous figures of Japanese fashion that studied the very same school include Yohji Yamamoto (Y-3), Junya Watanabe (CDG) and Jun Takahashi (Undercover).
PARIS
When Kenzo was 25, he decided to try his luck in a global fashion metropolis and, without any knowledge of French, promptly moved to Paris. In 1970, five years after operating outside of France, Kenzo founded his own brand and his popularity started to rise. Partly to blame were his original fashion shows, which lacked two things – austerity and being boring.
Kenzo's fashion shows were full of games with the clothing itself and the audience too – models didn't walk, they danced. Kenzo even arrived at a circus-themed fashion show on an elephant. This legendary moment was captured in 1992 by French photographer and artist Jean-Marie Périer.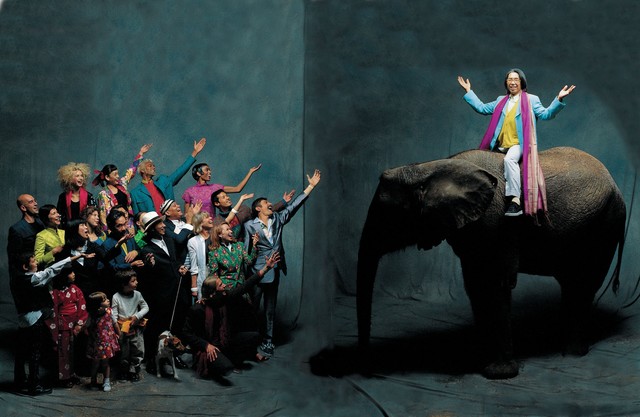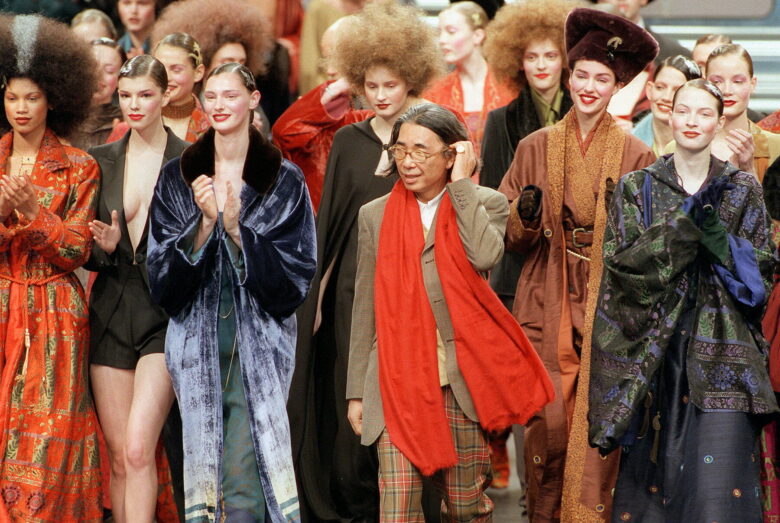 Since the beginning, Kenzo Takada primarily created clothes for women. It wasn't until 1983 that he included menswear into his portfolio. He parted with his brand Kenzo ten years later, when it was acquired by the LVMH fashion house, which also includes for example Louis Vuitton and Christian Dior.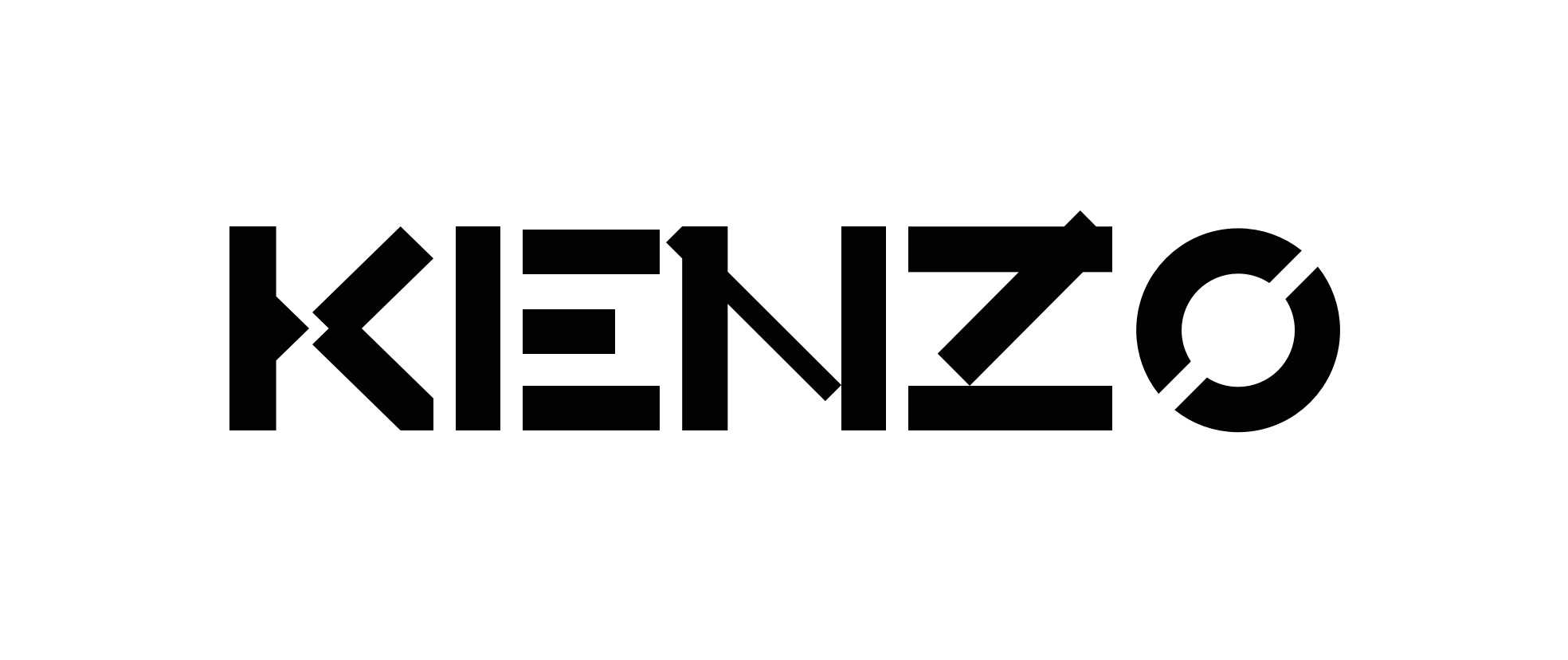 GREAT ACHIEVEMENTS
For his life's work, Takada earned a whole string of achievements, including some very prestigious ones – in France, he became a Knight of the Legion of Honor and also the Ordre des Arts et des Lettres (loosely translated as the Order of Art and Literature). Despite basing himself in France, he was held in high esteem in his homeland – in 2004, he designed the outfits for the Japanese Olympic team.
Kenzo Takada passed away on the 4th of October at the age of 81 due to complications linked to Covid-19. During his life, he became a legend and pioneer in the world of fashion, and opened the doors to Europe for many other Japanese designers, and significantly contributed to Japan's journey to becoming the world's biggest fashion powerhouse.
But I am influenced by the world that says I influence it. The world I live in is my influence.

Kenzo Takada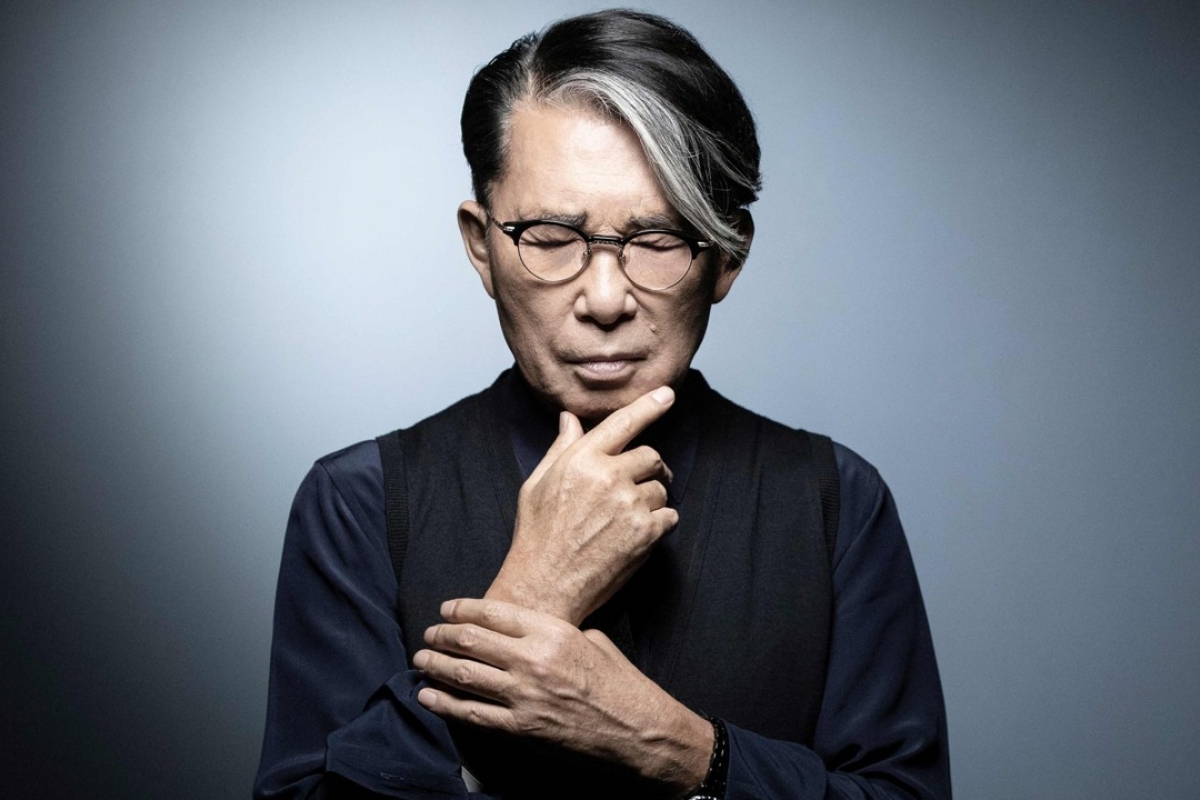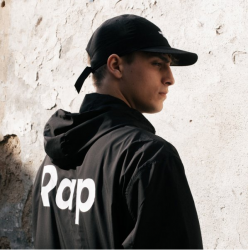 Latest posts by Honza Nosek
(see all)