The current coronavirus situation means that a lot of us have to stay safe at home. It's been two days since the official start of the quarantine. I've got a home office, there's a ban on gathering, public transport is accessible only with a face mask and the streets of Strašnice are emptier than ever. But I've tried looking at the whole situation from a different angle. After a long time, I've got time to spend purely on myself, so after spending 8 hours working out of bed, instead of turning on Netflix, I'm giving you five tips on how to create the 2.0 version of you.
Your mother tongue isn't enough
Your mother tongue is your mother tongue, and these days, English is a necessity. You've probably built up your vocabulary from movies and TV shows, but now's the time to step out of your comfort one and focus on the topics and parts of grammar that you aren't that strong in. And if you feel that your English is already as good as it'll get, you can start working on your Italian, Spanish, Vietnamese or even Klingon. Duolingo will help get you started both on your computer and your phone.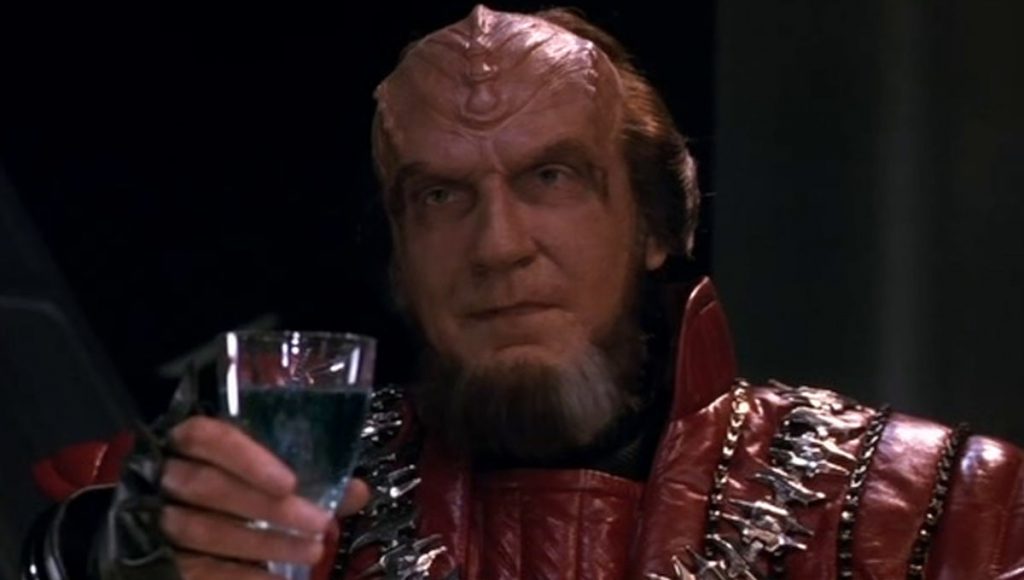 Netflix & learn
Instead of watching a new season of TV shows, you can choose from a wide range of documentary movies on Netflix. I personally recommend the fairly new nature documentary series One Planet, which will take you on a tour of the Earth's biospheres, or The Mind: Explained, which will help you understand what's going on inside your head.

New skills = new options
Skillshare is an online community which some of the more creative minds out there will find quite interesting. You can find lectures focusing on all kinds of subjects, such as painting, illustration, UX design, or making music and videos in their library. Registration's free, same as some of the lectures. For full access, you have to make a premium account though.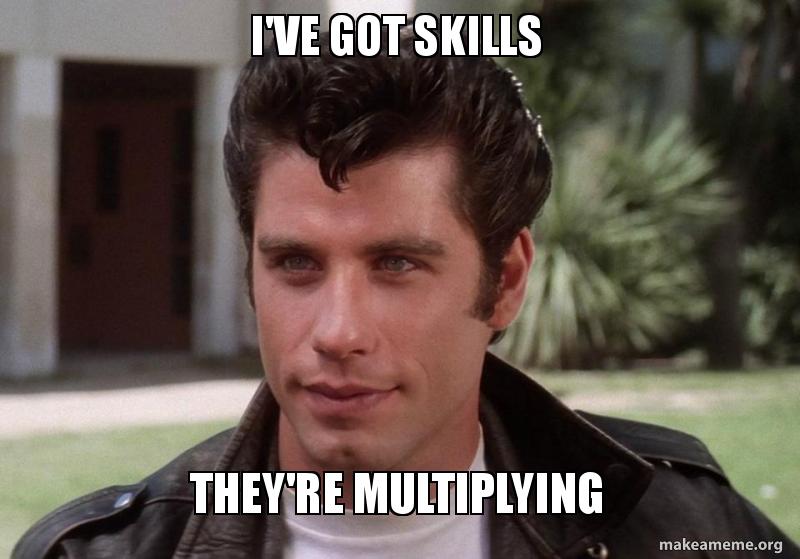 No school? No problem
Khan Academy is a non-profit organisation whose goal is to provide free education to anyone around the world. It's aimed at students that want to find out more, but also at teachers looking to give their students something more than just the basic curriculum.

I love Hue
I love Hue, a game for iOS and Android, is my personal hidden gem. The developers describe it as a "gentle color journey". Your goal is to piece together scrambled parts of the color spectrum to create an eye-pleasing ornamental motif. I love Hue features over 900 levels that you can complete.

Stay home, stay safe. Tomorrow, we'll give you tips on how to exercise both your body and your mind!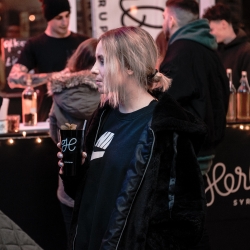 Latest posts by Tereza Jednička
(see all)