We've all been looking forward to shedding off the layers of clothes after the winter season, but as you very well know, in the current situation that's not an option anymore. To get through this as safely as possible, we need to remember some basic rules. Don't take this as being told what to do, but more as guidelines necessary for the safety of you and everyone around you.

Keep your face mask on.
Surely you're already aware of the classic triple check when leaving the house – keys, phone, wallet. Well, there's a new fourth member now. You might be thinking that a face mask provides minimal protection, but this protection can help not only you, but the people around you, too. And it's not embarrassing to wear one. Just be sure to have it on properly.

Take an example out of our warehouse, which is sending out packages all around the world.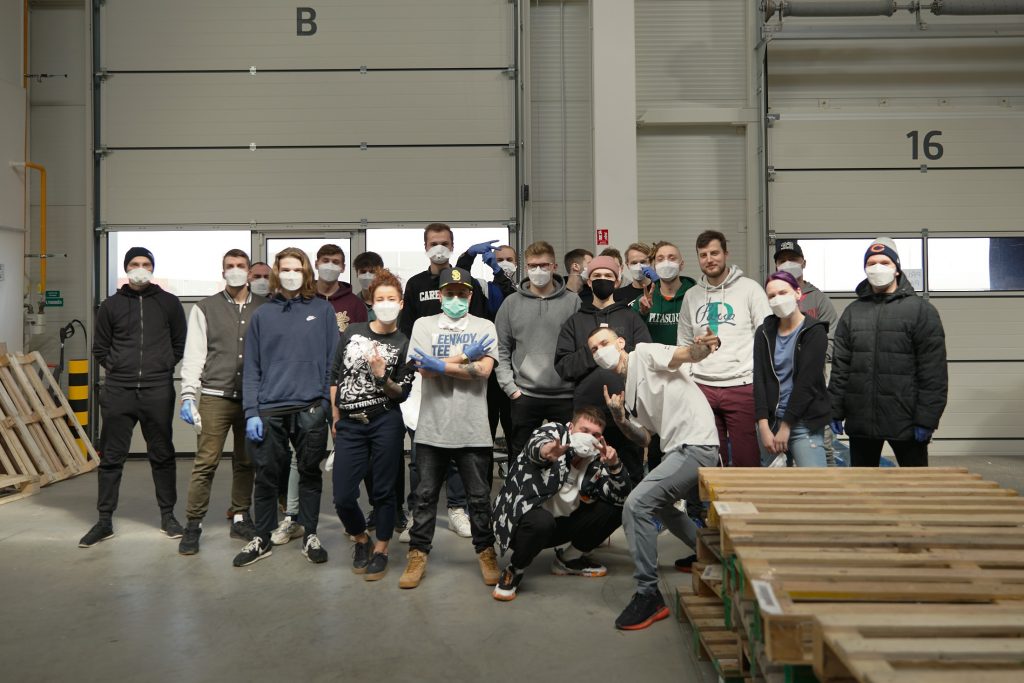 Home sweet home.
Take this as more of an appeal. We get that that you probably want to take your new sneakers out for a walk, but now is the time to be responsible. Besides, there's almost no-one to show them off to anyway. Grab some food for a couple of days but don't spend too much time outside, especially in cities. Since you've probably got a lot of time, take your dog out for a walk in nature.

Hands off.
Custom handshakes to greet your friends with can be as creative as it gets, but the longer your greeting ritual takes, the more of a potential risk you're putting yourself into. For now, it's best to completely abstain from direct contact. You can use the quarantine time to make up a new handshake. Your bro/sis moment is going to be all the more epic when you finally meet when the situation calms down.

Hygiene is important.
We all wash our hands, but occasionally you just forget, which is normal. However, in this case, that one time you don't wash them might mean a whole lot of trouble for you. So don't forget to wash your hands. We also advise you to clean your phone, mouse or doorknob, because you never know.

Stay positive.
Do you pass all the checks? In that case, you're ready for the quarantine. And it won't even be that boring. Why? From tomorrow, we'll be giving you special content and tips on what to do with all your spare time, so it'll be over sooner than the weekend. Stay tuned.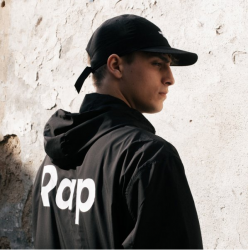 Latest posts by Honza Nosek