I don't think I have to introduce Virgil Abloh to you, but Chrome Hearts is a high end brand focusing mainly on silver jewelry and leather. The brand was founded in 1988 in LA by Richard Stark and John Bowman. In the past, they've collaborated with, among others, The Rolling Stones, Comme des Garçons, Yves Saint Laurent and Rick Owens.

Chrome Hearts was Virgil's favorite brand since youth and the beginnings of Off-White. He got a contact for someone from Chrome Hearts and asked for a collaboration – the answer he got back sounded something like this: "You can meet Mr. Stark, but forget about a collaboration." However, during a chance meeting several years later, Richard took a liking to Virgil.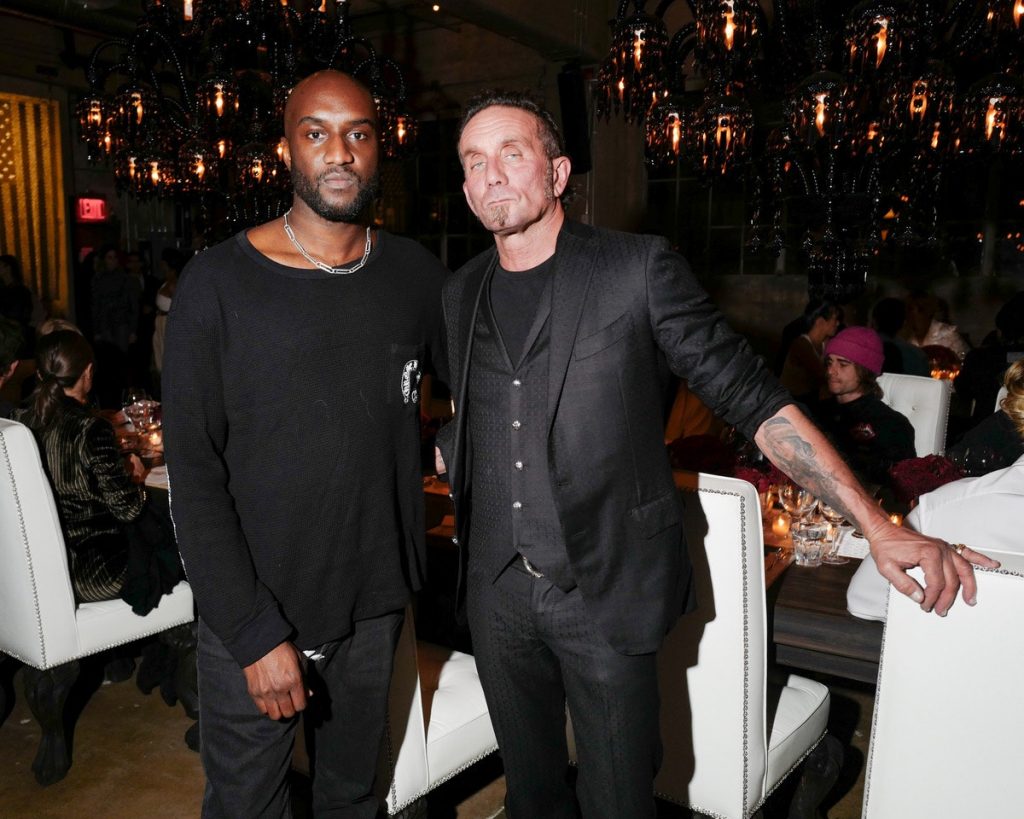 "We do what we want to do, and if there's a problem, we solve it and continue working," Stark said in one of the few interviews he's given. The whole process of creating the benches took five years and they were presented during the unveiling of Virgil's new collection for LV, right in the Chrome Hearts store.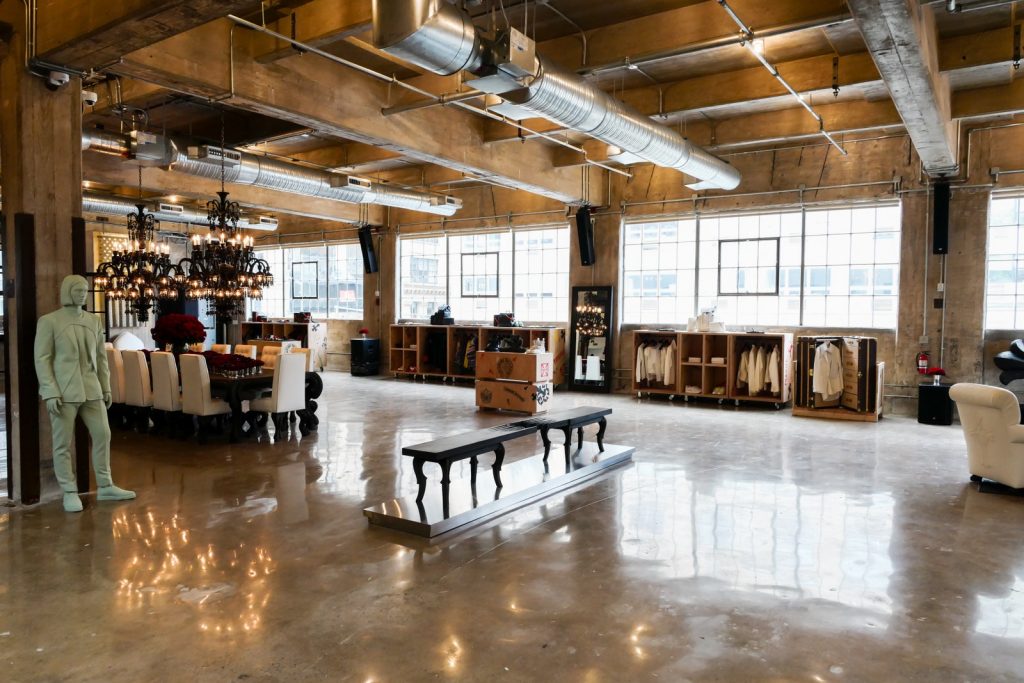 The wooden bench is broken in the middle. At first glance it might appear fragile, but it's hand-crafted from the hardest ebony wood. Only ten pieces were made. One for Virgil, one for Stark and the rest was sold off to customers.