Last year, the lifestyle brand Puma introduced a new sneaker line called Rider, which presents leisure sneakers inspired by the aesthetics of the 1980s. They're based on the vintage Fast Rider silhouette, which combined an athletic running shoe look with streetwear. This year, we're presented the women's Cruise Rider silhouette, which is the first in the Rider family to drop their bold colors for a pastel look.
If you were in Vnitroblock last year on the 11th of December, the launch event for the new Style and Future Rider silhouettes certainly couldn't have escaped your attention. The evening was filled with neon lights, NES games, hoverboards and go-karts, as the Puma Rider family combines retro with streetwear in many distinctively playful colorways. And thanks to their Rider Foam technology, their owners experience a comfortable ride with each step.
One year has passed, and we're now presented with a new addition. The women's Cruise Rider silhouette, which is the first to use pastel colours. In addition, they have a tall platform, allowing you to see the world from a few centimetres higher.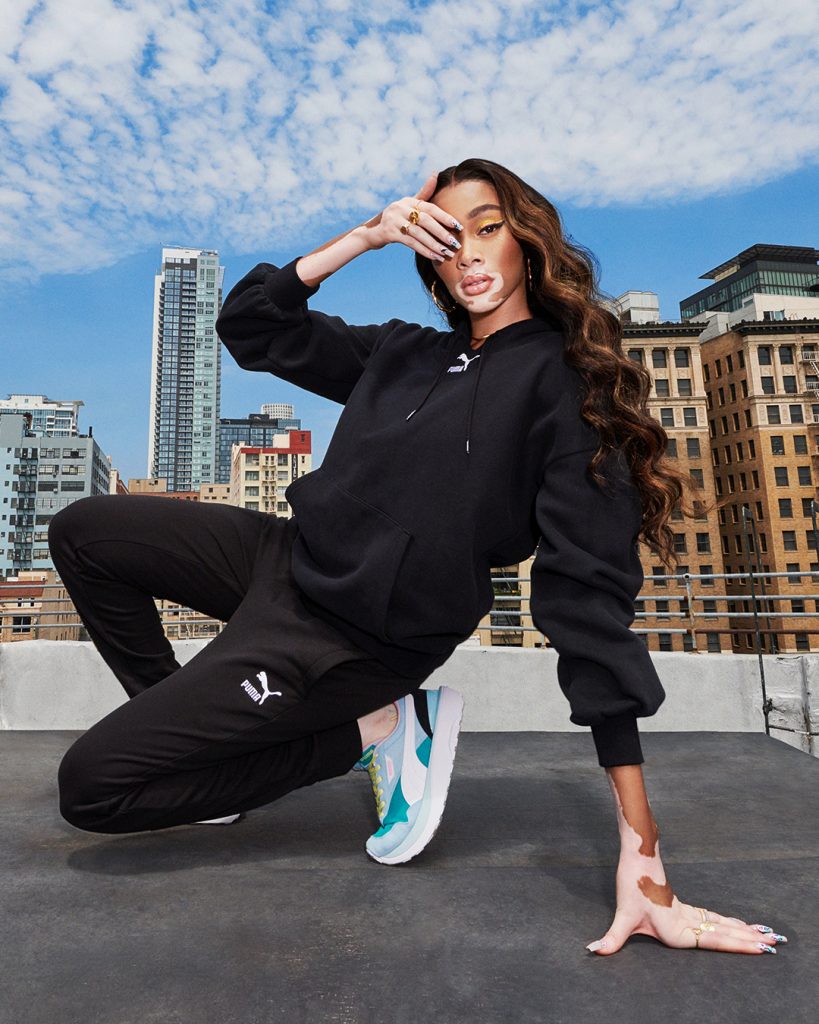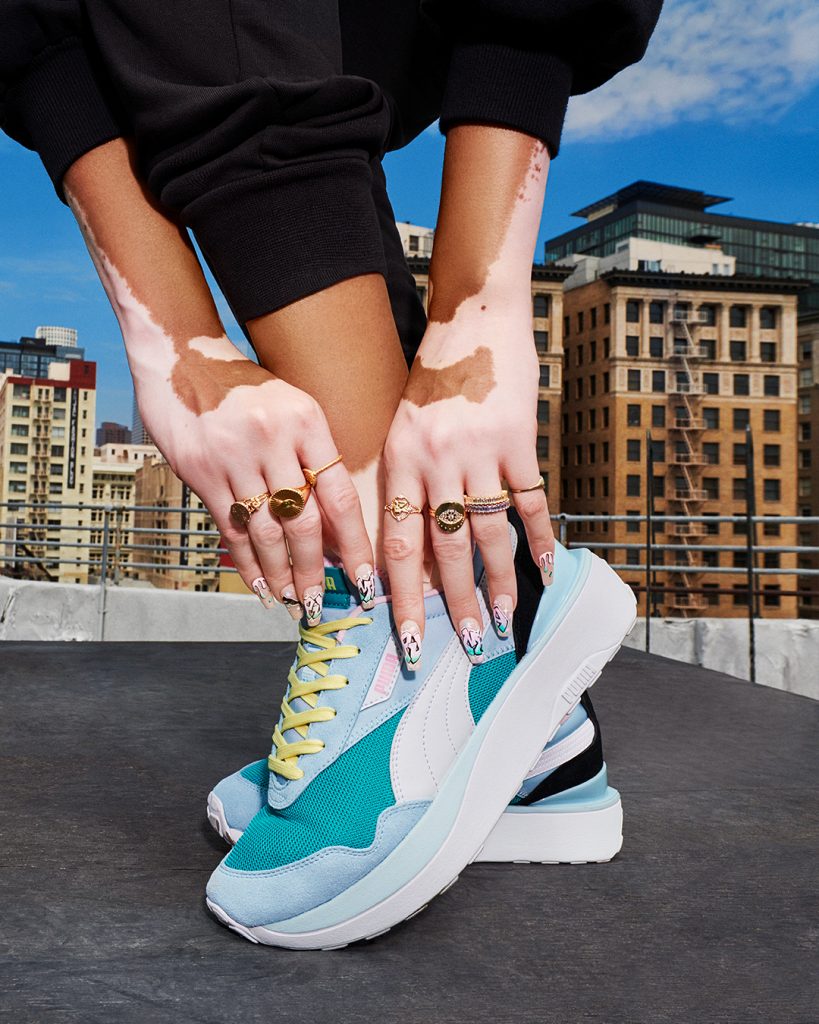 Giveaway alert
According to their ambassador Winnie Harlow, Cruise Riders can be combined with anything and everything. We certainly agree and want to give you a chance to find out for yourself. Right now, we're giving away three pairs on our Instagram page. As we've already mentioned, Puma Riders goal is to make every step a step towards adventure, so you can also win a custom skateboard deck from the Czech artist Ellienka. So jump on the wave, and take a ride in the new Puma Cruise Rider.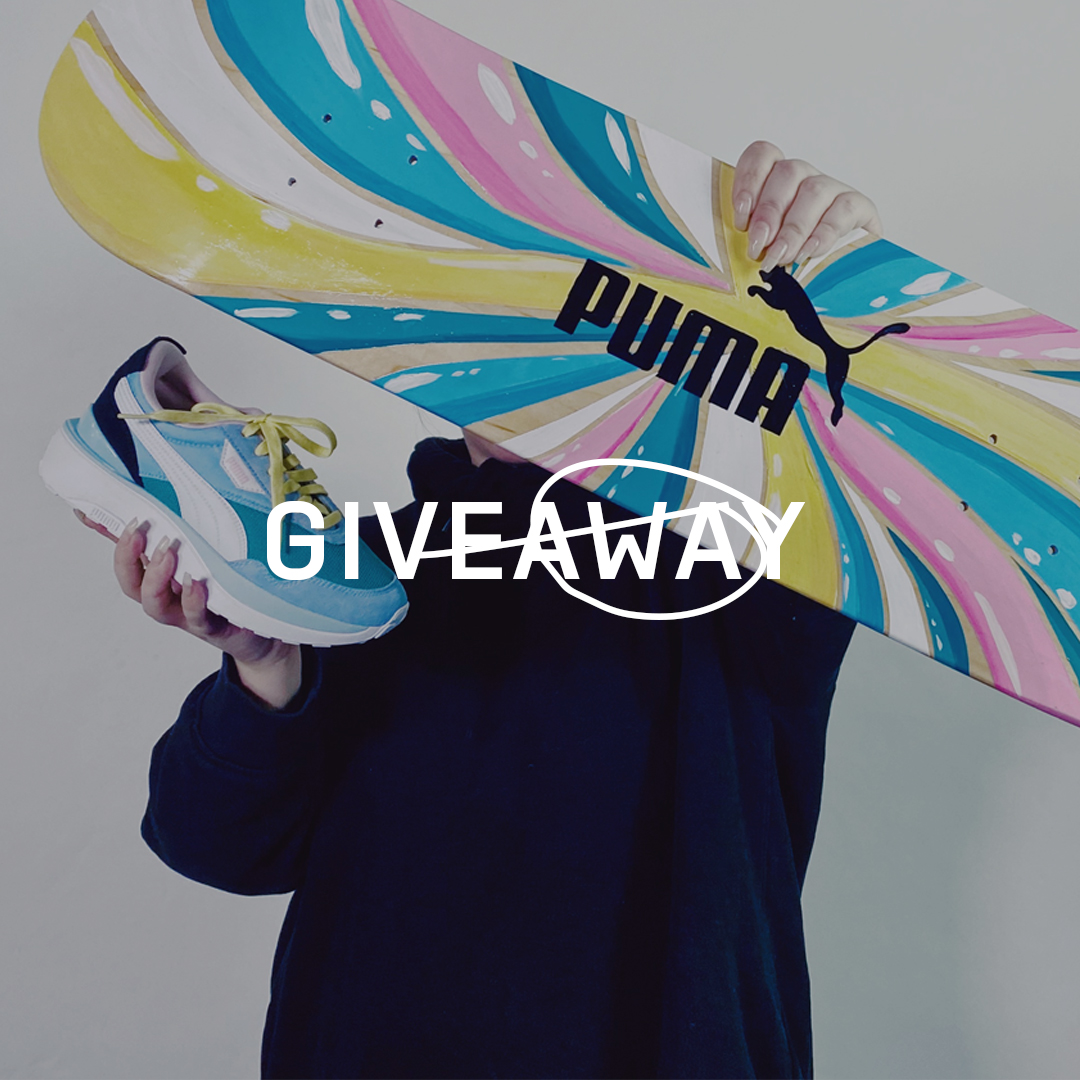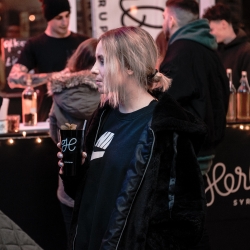 Latest posts by Tereza Jednička
(see all)