In order for a pair of shoes to become a cultural symbol worn by all kinds of people, and also set the pace for the development of sneaker technology in the following decades, they have to be really good sneakers. The Nike Air Max 90 is globally recognized, even by people that aren't complete sneakerheads. This year, the Air Max 90's are celebrating their 30th birthday, so here's a short recap of the silhouette's journey to the top.
The story of Nike's Air Max sneakers begins in 1987, when the transparent Air capsule was first introduced on the Air Max 1 silhouette. Prior to releasing the Air Max 90, Nike also launched the Air Max Light, back then called the Air Max II. However, with the start of a new decade, a race to be the first brand to determine where the direction of sneaker technology will lead was already underway.
A MORE DISTINCT AIR SOLE
The legendary designer Tinker Hatfield decided to highlight his invention. Therefore, the Visible Air Unit technology was even larger on the Nike Air Max III (as the Air Max 90 was originally known) than its predecessors, and was accentuated by the original colorway, consisting of black, white and gray, accompanied by an "infrared".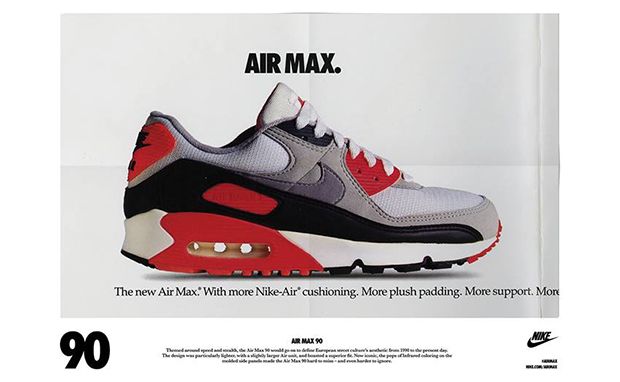 The change to today's name, Air Max 90, came in 2001. The sneakers, originally intended for sports, quickly became popular everyday shoes and conquered the streets of London, where they were popularized by grime MCs such as Dizzee Rascal, even faster.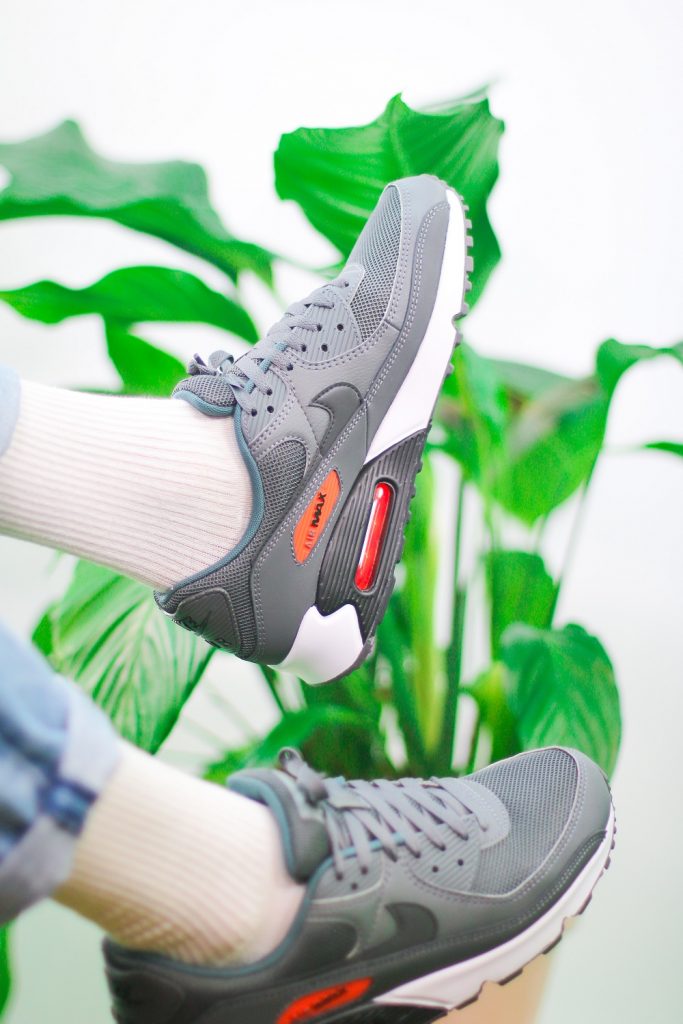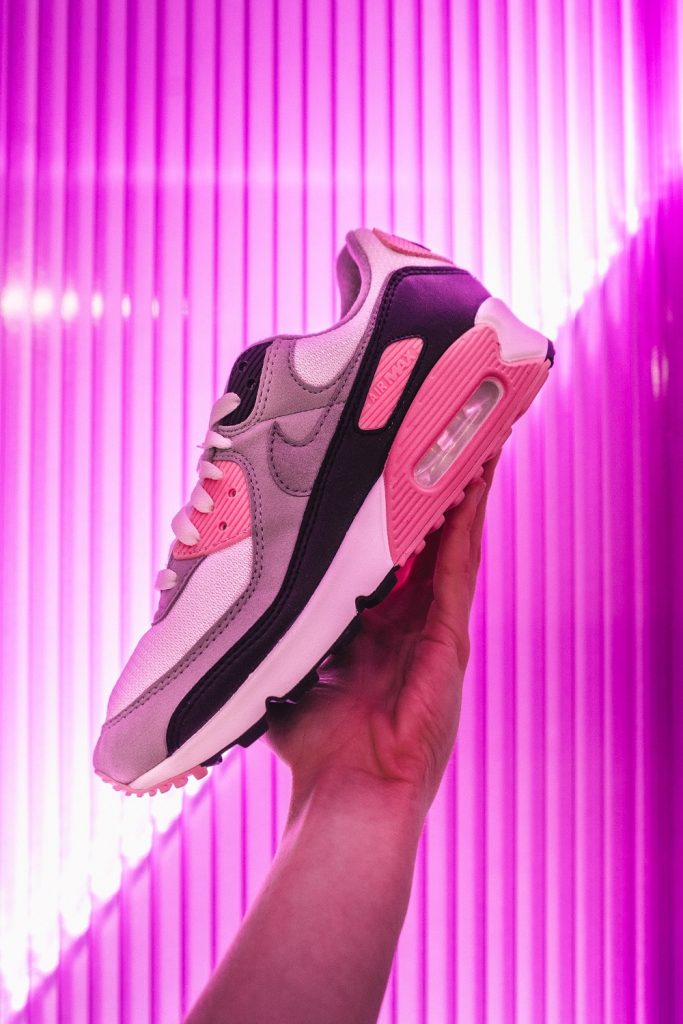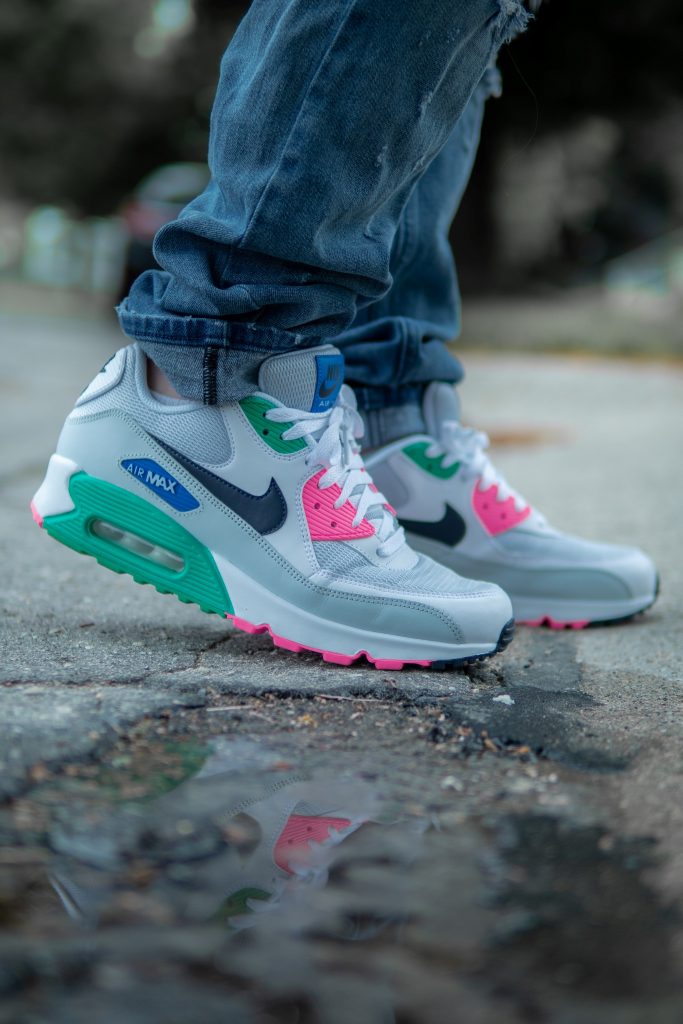 During the following years, many models, mutations and collaborative releases saw the light of day. Among the most famous iterations of the Air Max 90 are for example the collaboration with the aforementioned Dizzee Rascal , atmos (which created the legendary Duck Camo print), followed by many other collaborations, such as those with Parra, HUF and Off-White.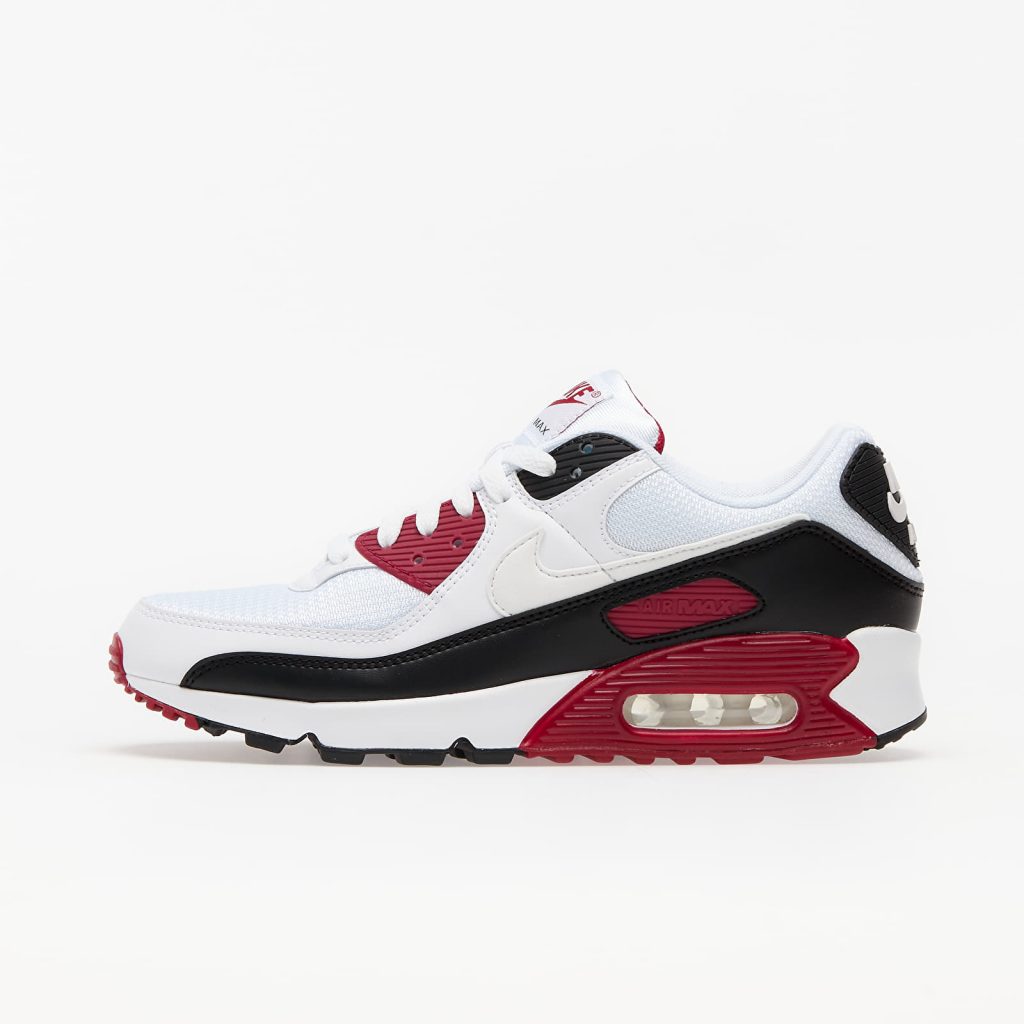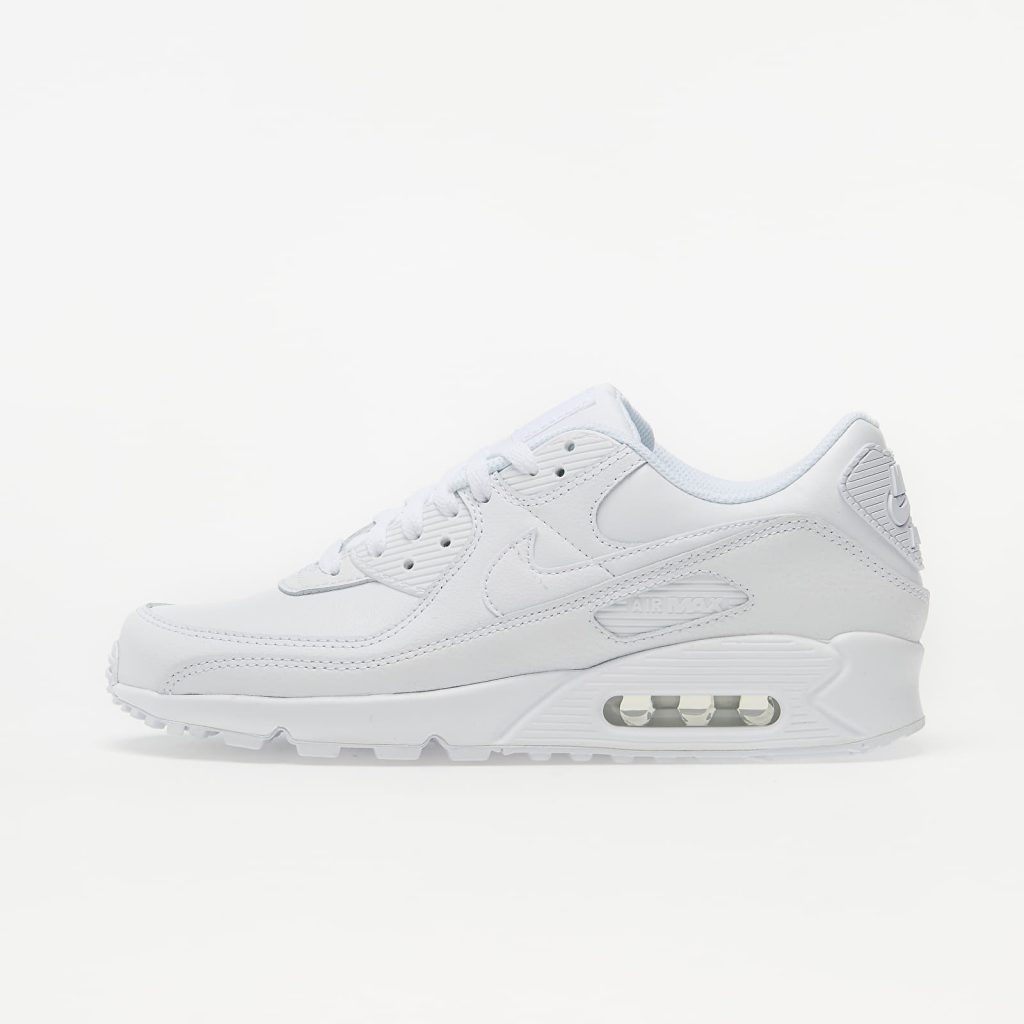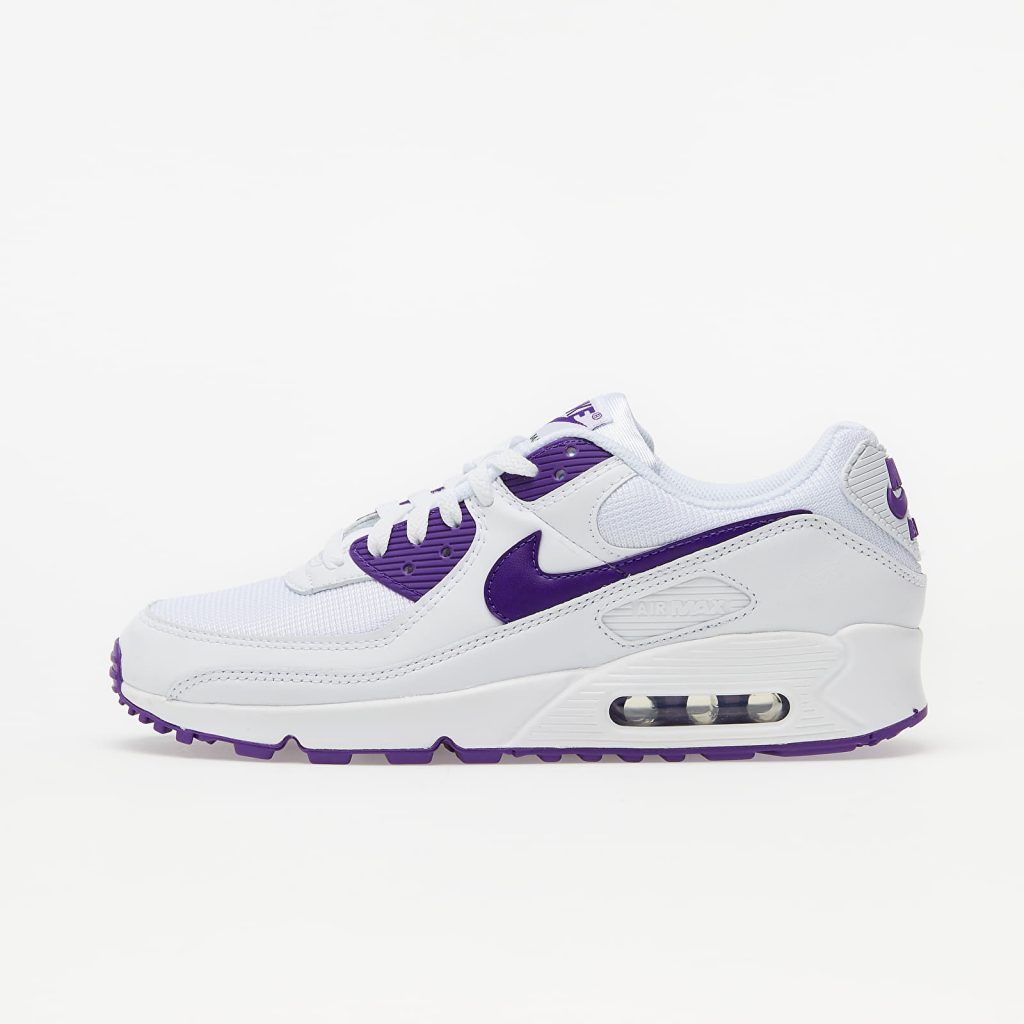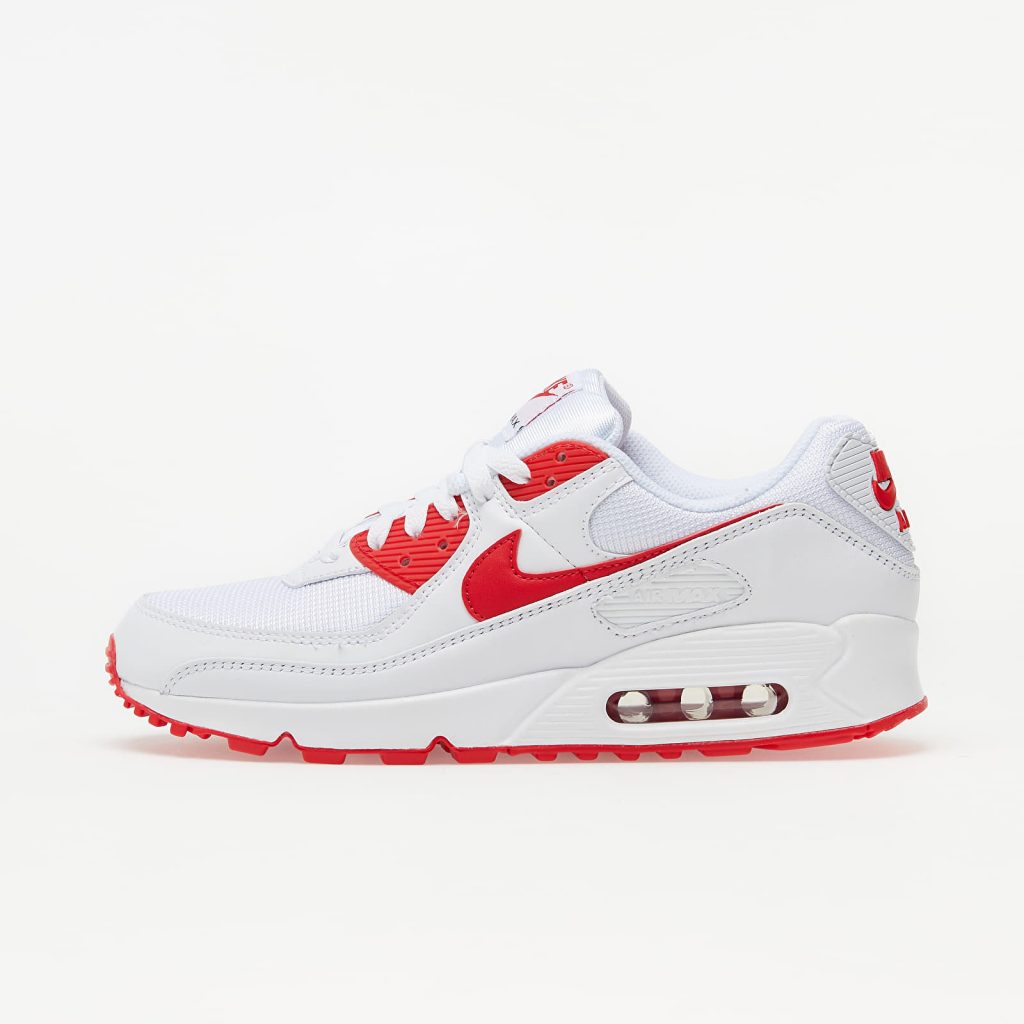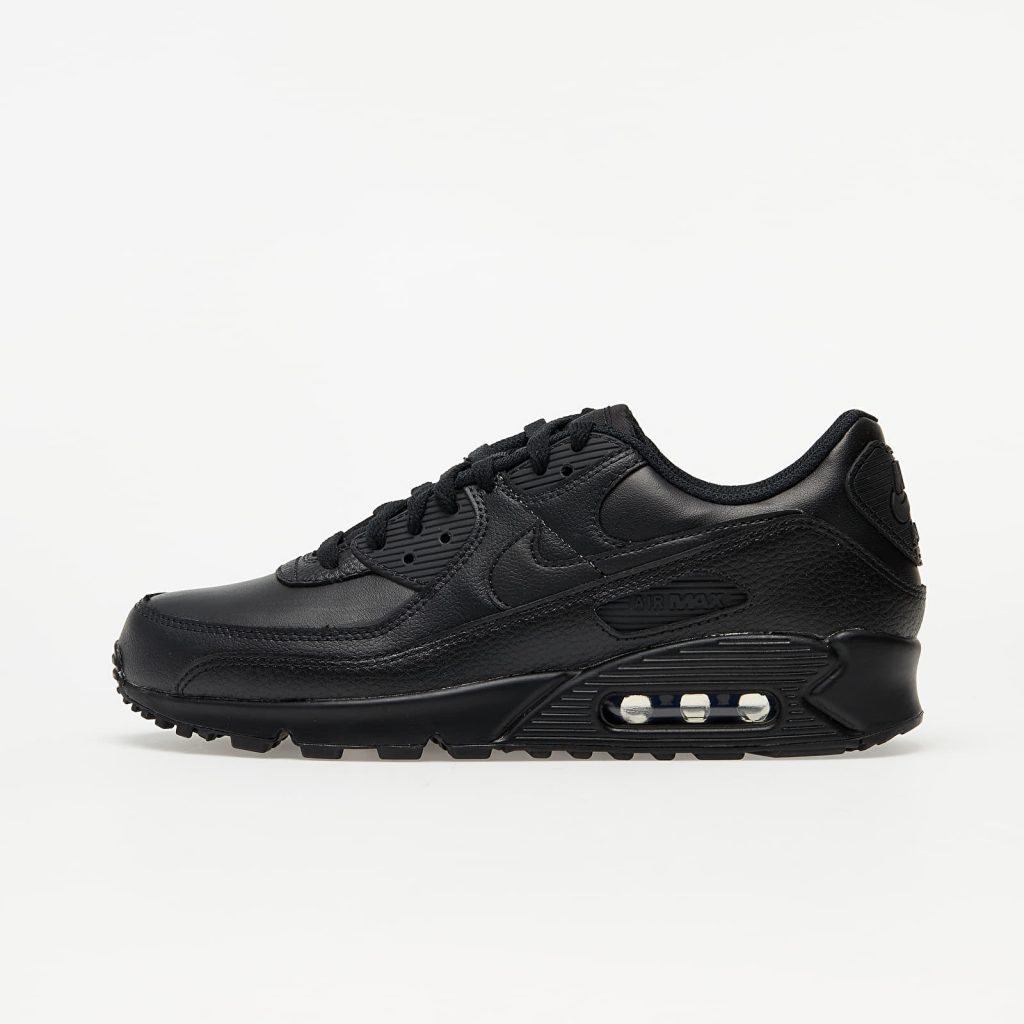 70 YEARS AHEAD
To celebrate the legendary silhouette's 30th birthday, Nike designed a futuristic sneaker strongly inspired by the Air Max 90 – the Nike Air Max 2090 draws from history and brings a number of improvements – but with all due respect, they'll never match the glory of their predecessor.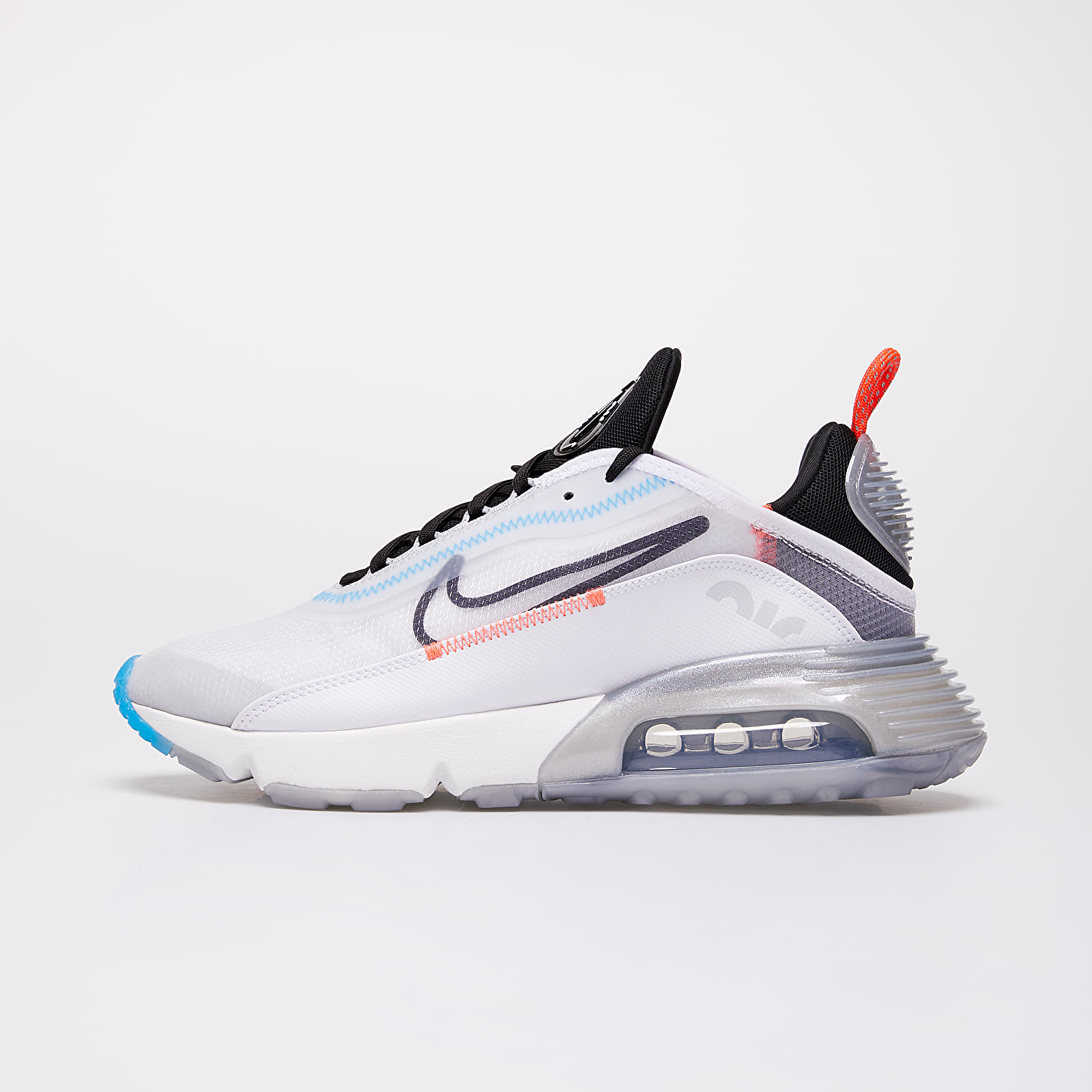 At Footshop, you can find dozens of this year's Air Max 90's online. So take a look, this piece of history might find a place on your feet.
Finally, I wanted to tell you that the legendary Nike Air Max 90 has already appeared in some of our older articles. For example, you can check out the articles about the Air Max Day celebration or the grime subgenre – the Air Max 90's play a crucial part in both.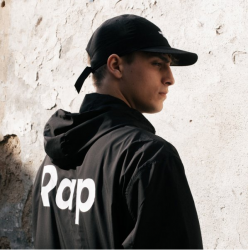 Latest posts by Honza Nosek
(see all)