Even though he only stayed there for a short while, Jean-Michel Basquiat made it from New York's streets to the upper echelon of art. He was one of the most interesting artists of his time and remains relevant to this day. Release your inner Basquiat with these accessories from Herschel Supply Co.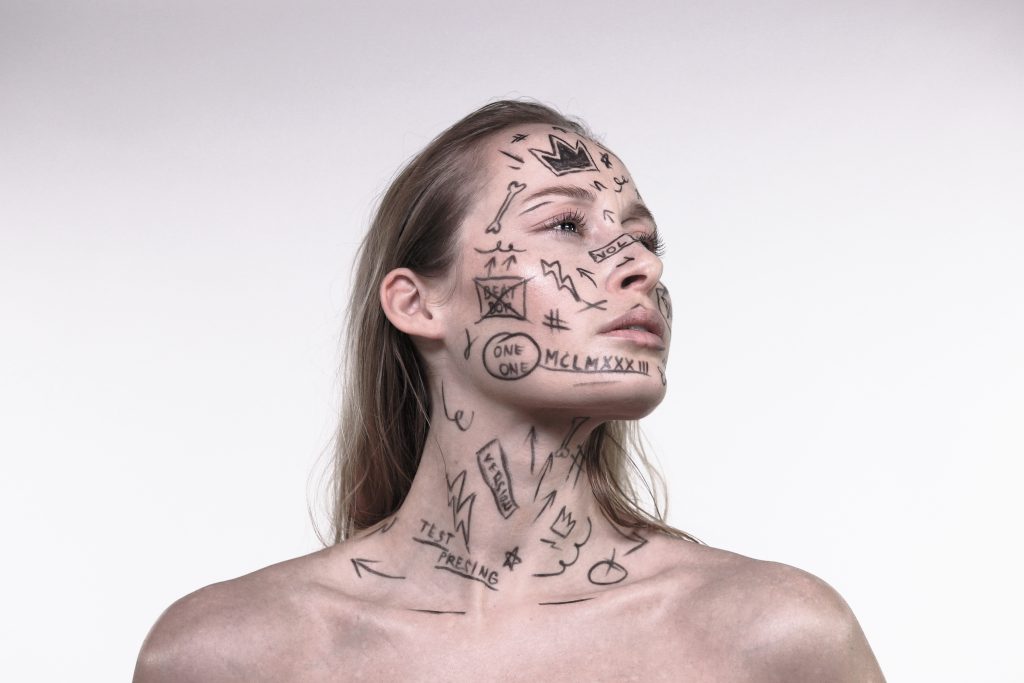 Jean-Michel Basquiat was born in New York in December 1960. He started his artistic career when he was 17, painting graffiti in lower Manhattan with his friend Al Diaz – he used the name SAMO© – Same Old Shit.
His paintings give us a look at what it's like to live in New York. He often painted directly on walls, doors and furniture just like on canvas. His work describes the multi ethnic environment, hip hop culture and the fast-paced chaotic reality of life. One of the main elements of his work are roughly painted figures with quotes and mathematical equations on colourful backgrounds. 

Despite his tragic death, Basquiat became a well-known underground artist among young people worldwide, and his popularity has stayed the same – which is proved by his motives and art reoccuring in, for example, fashion to this day. For an example, take the new Herschel Supply Co. collection, featuring backpacks, shoulder bags and lots of other accessories that you can use to release your inner Basquiat.
Credits
Photos: Tereza Jednička
Model: Klára Krejčířová
MUA: Aneta Hiršlová via Líčírna Organics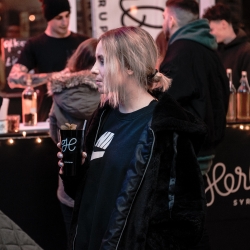 Latest posts by Tereza Jednička
(see all)