Although the current situation all but separated us from culture, it doesn't mean anything final. You can experience it with every step, thanks to the new collaboration between California brand Vans and New York's Museum of Modern Art, aka MoMA. Every day, you can retrace the steps of Salvador Dalí, Claude Monet or Jackson Pollock.
Vans and The Museum of Modern Art may be on the opposite sides of the US, but they have one thing in common – a passion for culture, creativity and individuality. For this reason, they teamed up to create a collection of sneakers, clothing and accessories that celebrates the work of famous artists in MoMA's collection. Let's take a look at what the collaboration has to offer.
MoMA
The collection is divided into two drops. The first one showcases three artists and the museum itself, so we'll start there. The Museum of Modern Art, or MoMA, is a private institution founded in 1929, with 1200 paintings by 500 artists from 39 countries.
Salvador Dalí
Catalonian painter Salvador Dalí was known, among others, for his pet anteater, but his art is truly something else. One of his most famous works of art, The Persistence of Memory, which has been in MoMA's collection since 1934, is portrayed on a hoodie, a long-sleeve and the Old-Skool silhouette.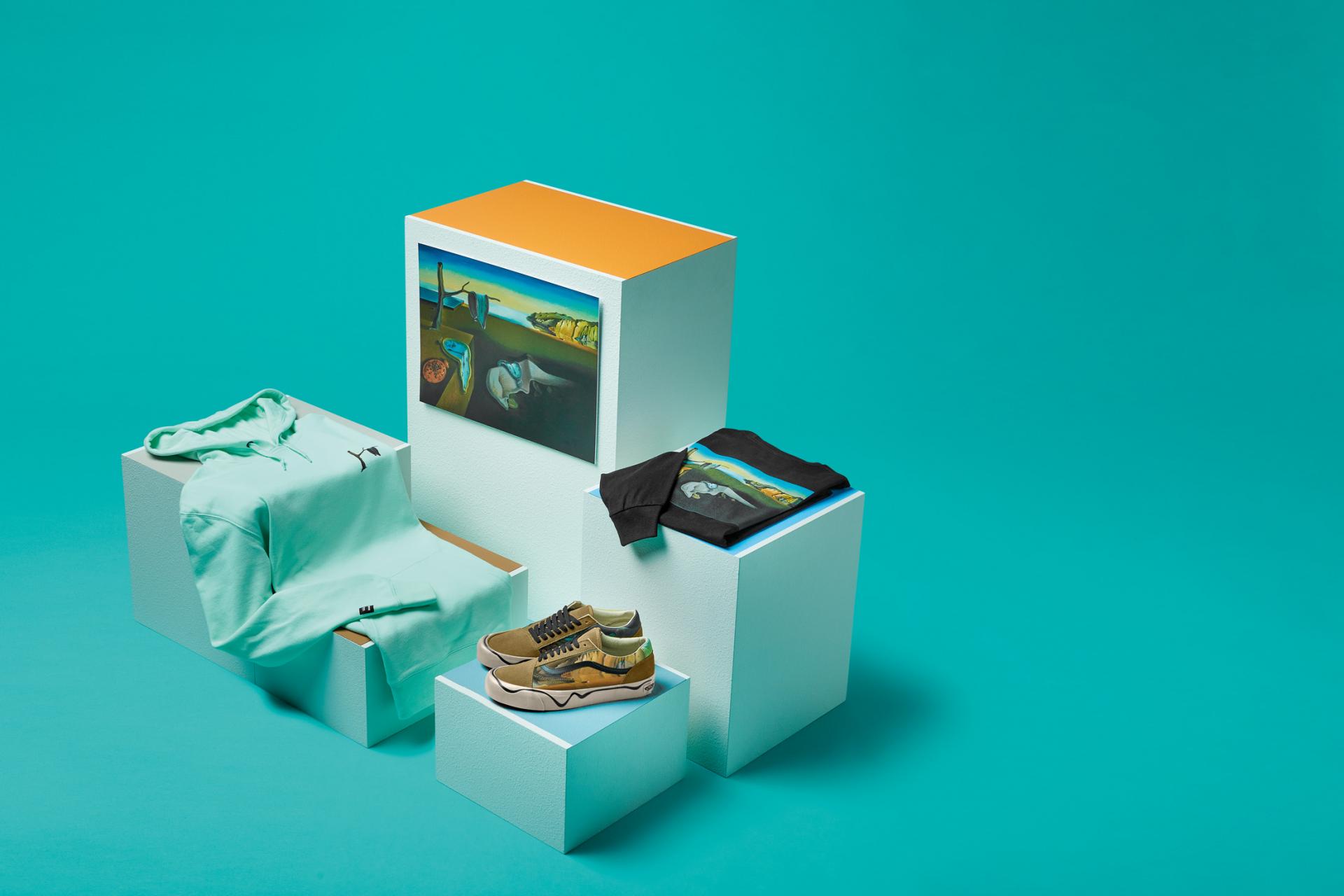 Claude Monet
Monet's famous oil painting, Water Lilies, makes up another part of the collection. The painting belongs to 250 others from the same series the painter created in his garden in Giverny.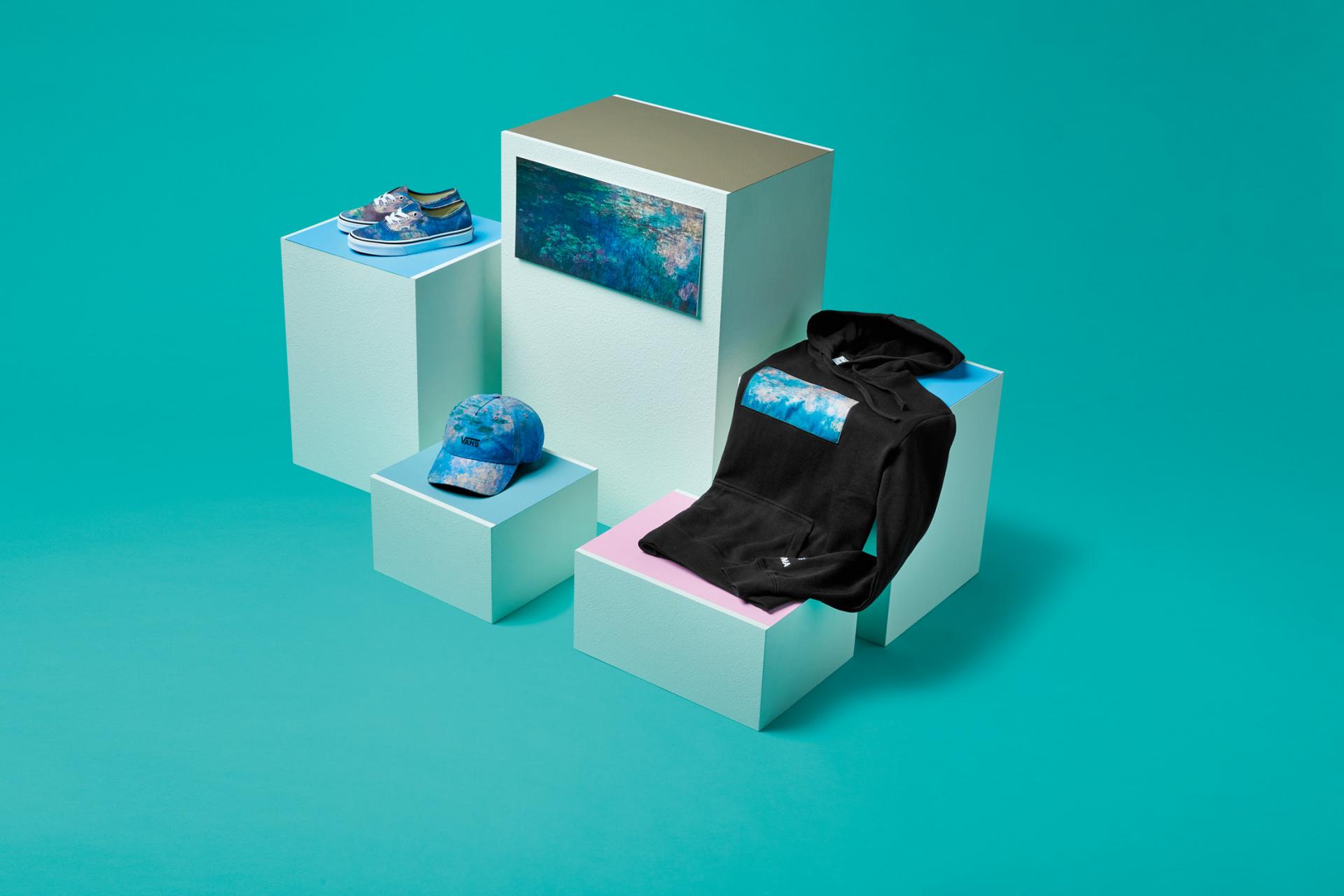 Vasilij Kandinskij
Kandinskij's most famous works of art are a part of the Bauhaus movement – an art school from the 1920's and 30's. The 1923 abstract painting titled Orange was adopted by the Slip-On silhouette, long and short sleeves and a snapback.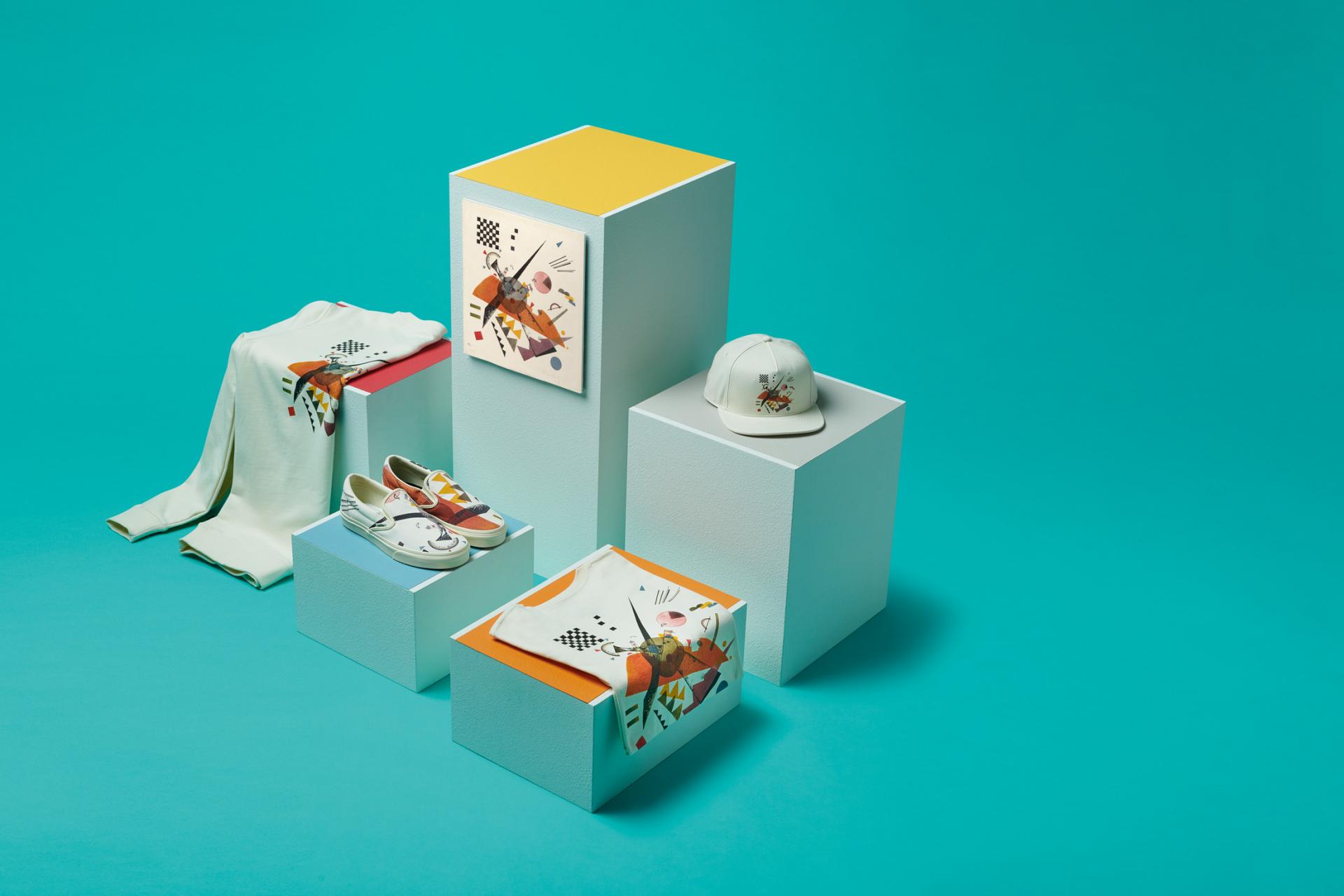 What can we expect in the second drop?
The second part of the collection will be released on the 11th of November, presenting more artists featured in MoMA's collection – to be specific, you can look forward to names luke Edvard Munch, Jackson Pollock, Lyubov Popov and Faith Ringgold.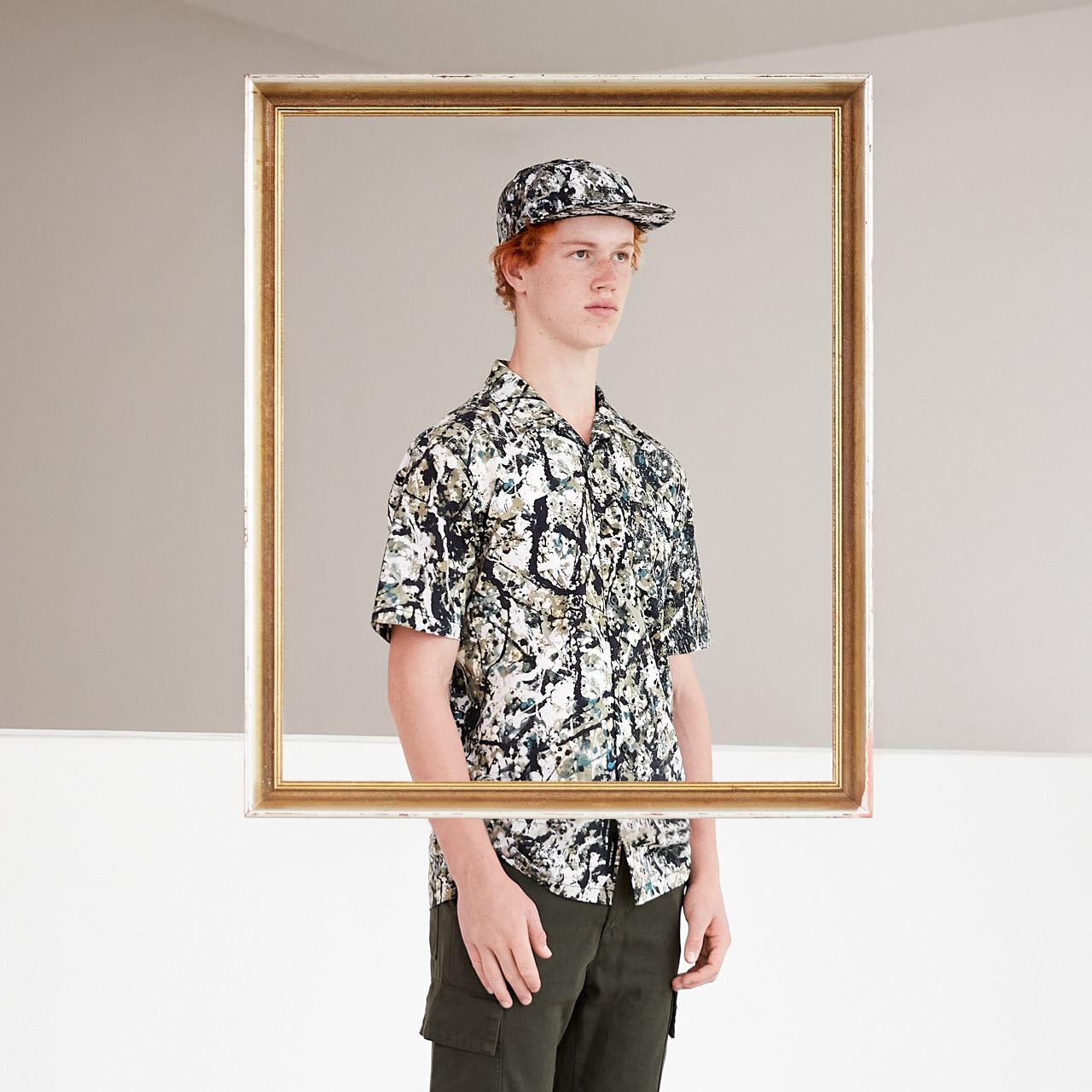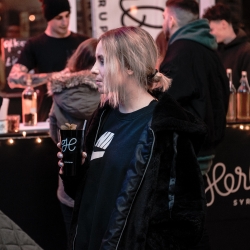 Latest posts by Tereza Jednička
(see all)