Every pair of sneakers has its purpose. Some were made to play a tennis match in. Some were made for you to wreck during a festival. Some are for your daily commute and some just stay in your shoe rack. Some sneakers are here for you to record every one of your steps – the Home of Classics, for example.
Everyone has that one pair of sneakers that they couldn't get themselves to throw away. I remember mine – they were five years old, had a hole above the toe, they were torn up because I didn't untie my laces before putting them on and they had a worn out insole. Even then I didn't want to give them up and wore them occasionally. Five years are five years, and even though it sounds a bit melodramatic, I enjoyed walking with what I went through in them.
The Home of Classics collection from adidas debuted in spring 2019. It celebrates not only the brands' sportswear legacy, but also the fact that the original 10 models made their way from places of sport to the streets.
During the design process, the designers stripped the silhouette of all the colors, which gives you space to creatively express yourself. We're not talking about customising them, we mean that the designers want you to wear the shoes until they get completely worn out.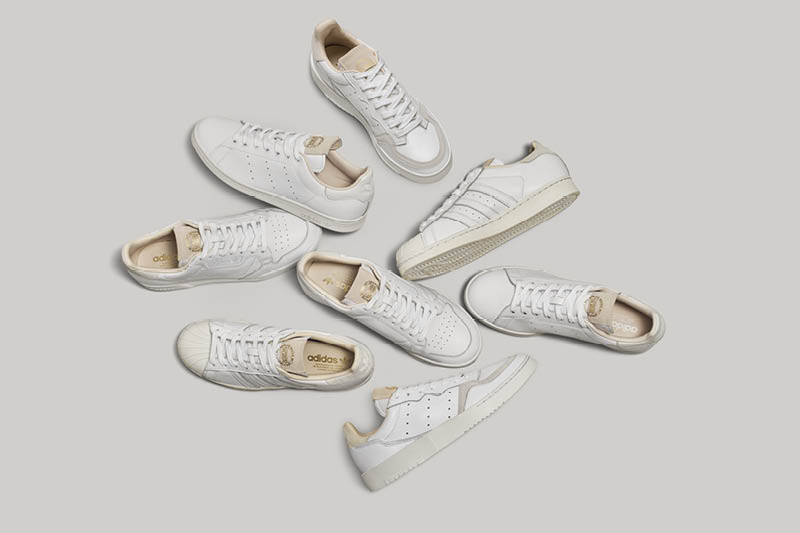 The second drop is available at our online store – pick a pair that features beige detailing. Will it be the Stan Smith, the Continental 80, the A.R. Trainer or the new Supercourt?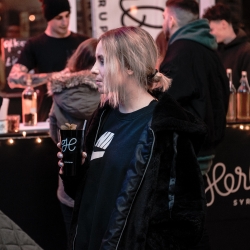 Latest posts by Tereza Jednička
(see all)