For the Autumn, Andy Coconut put on a pair of Puma sneakers – the Cali Sport Top and the Deva Boot. Whether you like the casual Cali or the stylish Deva more, you won't be cold in either of them. Which silhouette will you choose?
PUMA CALI SPORT TOP
Cali is an originally casual silhouetteinspired by California in the 80's, which is where the name comes from. The sneakers underwent changes mainly in the shape of the rubber sole, but the original style remains the same. The heightened Cali Sport Top is also suitable for the Autumn.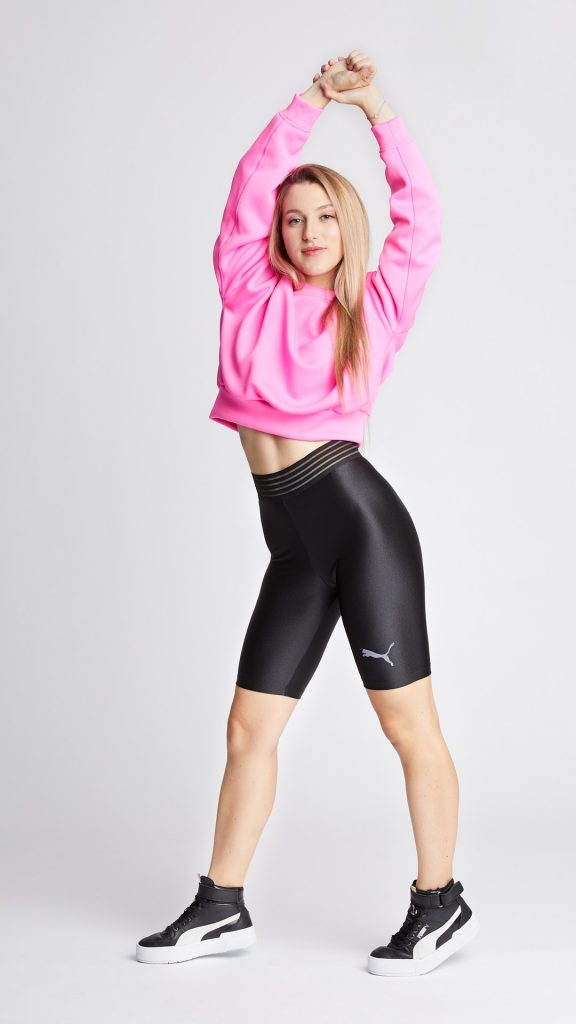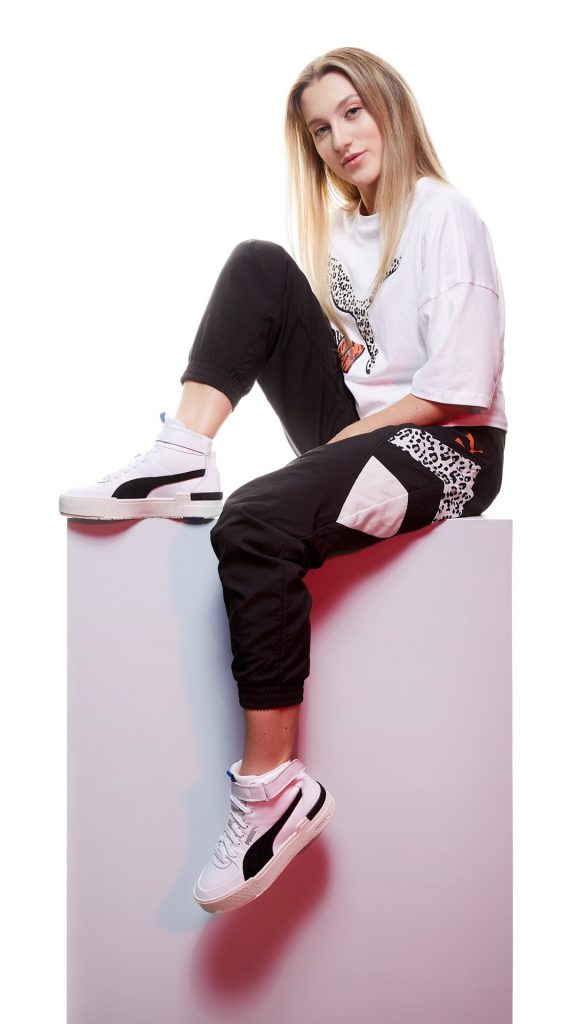 PUMA DEVA BOOT
The Puma DEVA sneakers can definitely be considered a high fashion silhouette, as proved by the fact that British model, actress and activist Cara Delevingne is the face of the campaign, So what makes the Deva a silhouette that isn't shy of the catwalk? The pronounced curves, a chunky look and a courageous platform.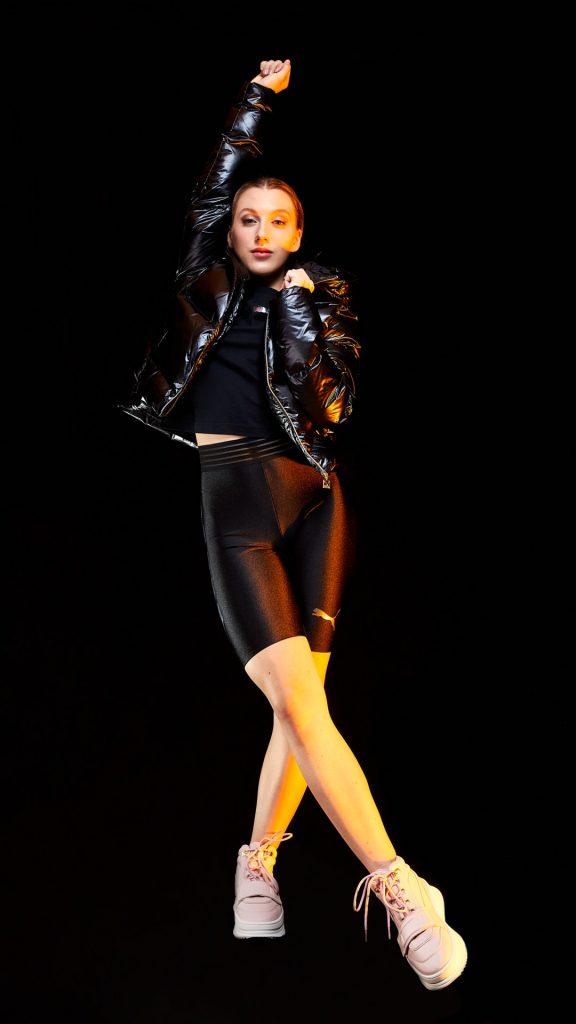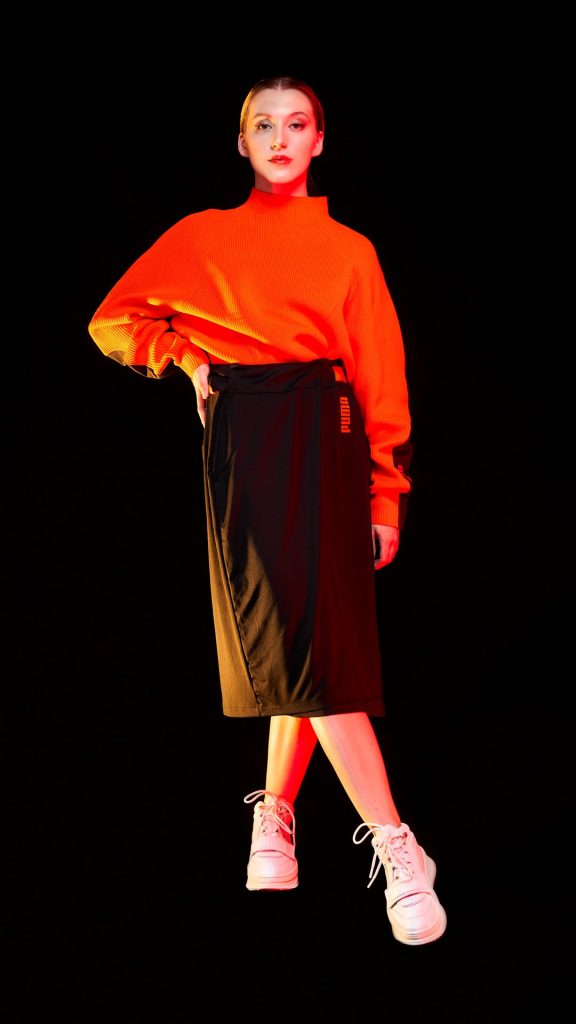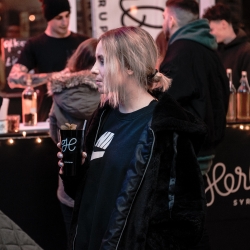 Latest posts by Tereza Jednička
(see all)