If your cliché detectors go off the charts while reading this post I'm sorry, but I just had to. New silhouettes from the ZX series have been releasing fairly often during the past two years, but so far, I haven't registered such a high and consistent count of really good models. In fact, three of them made the traditional weekly selection of the best releases. Now, you can admire them along with the highly hyped adidas x Bape collab or the new Nike Air Pegasus in this week's batch of on feet photos. Enjoy!
ADIDAS ORIGINALS ZX 10 000 C SCHOKOHASE
Although I have an allergy to chocolate, even a severe reaction probably wouldn't stop me from copping the new adidas ZX 10 000 colourway, titled Schokohase. They directly reference the Easter bunny, so we had one specially made for this photo session. I've seen the sneakers in person, and even though I really liked them just from the pictures alone, the impression they made on me in person is even stronger. How else can you identify quality material selection and thorough detailing that was part of the manufacturing process? You can get the last couple of sizes on our website, so go ahead before they're gone!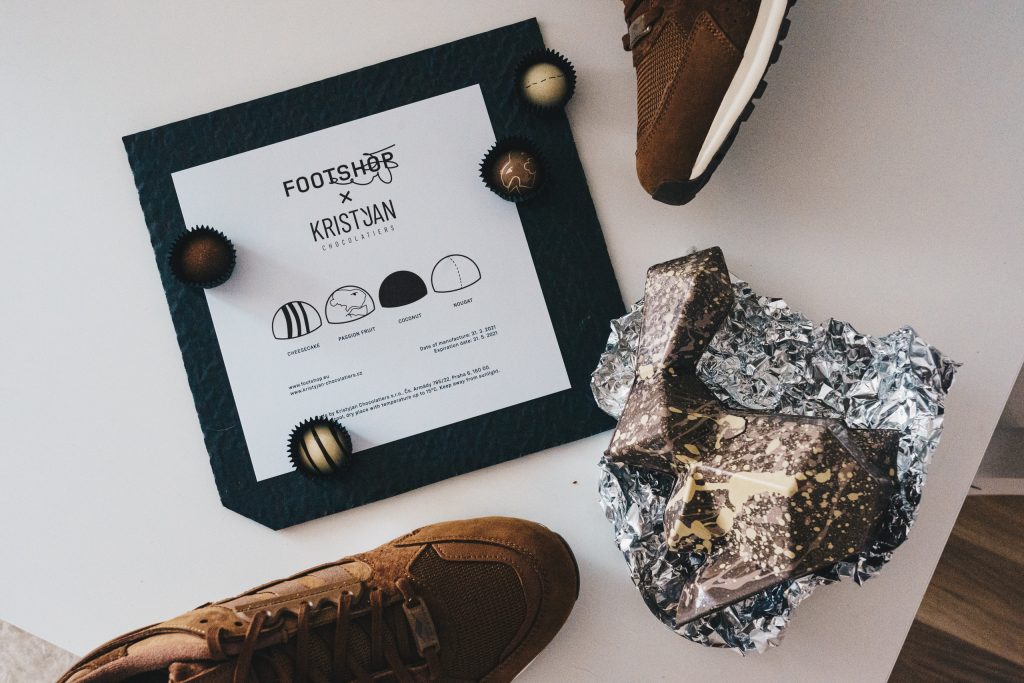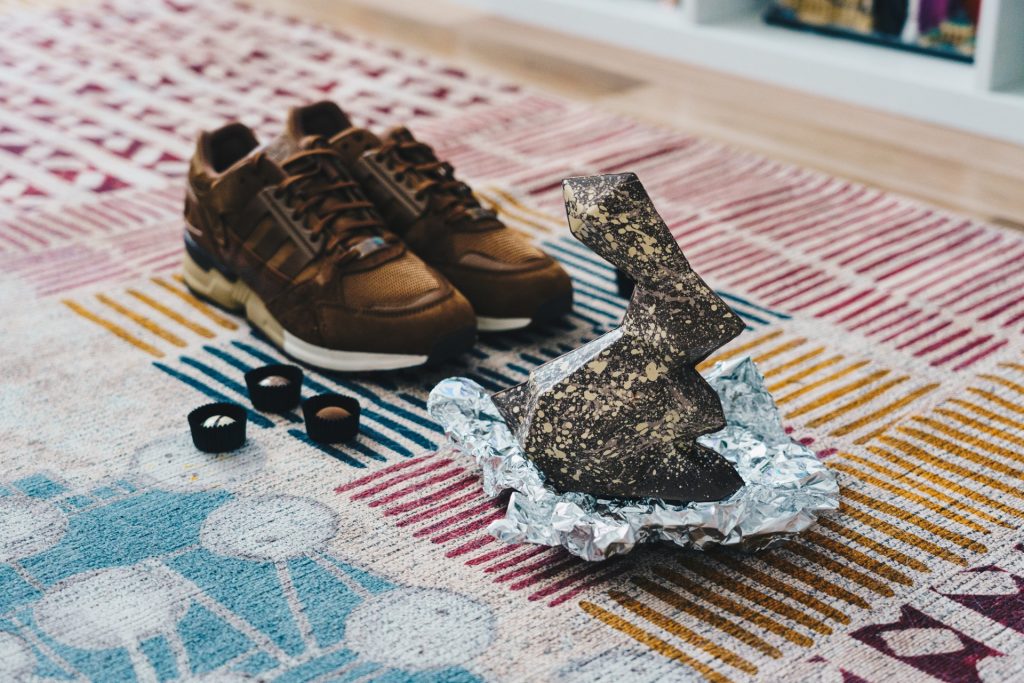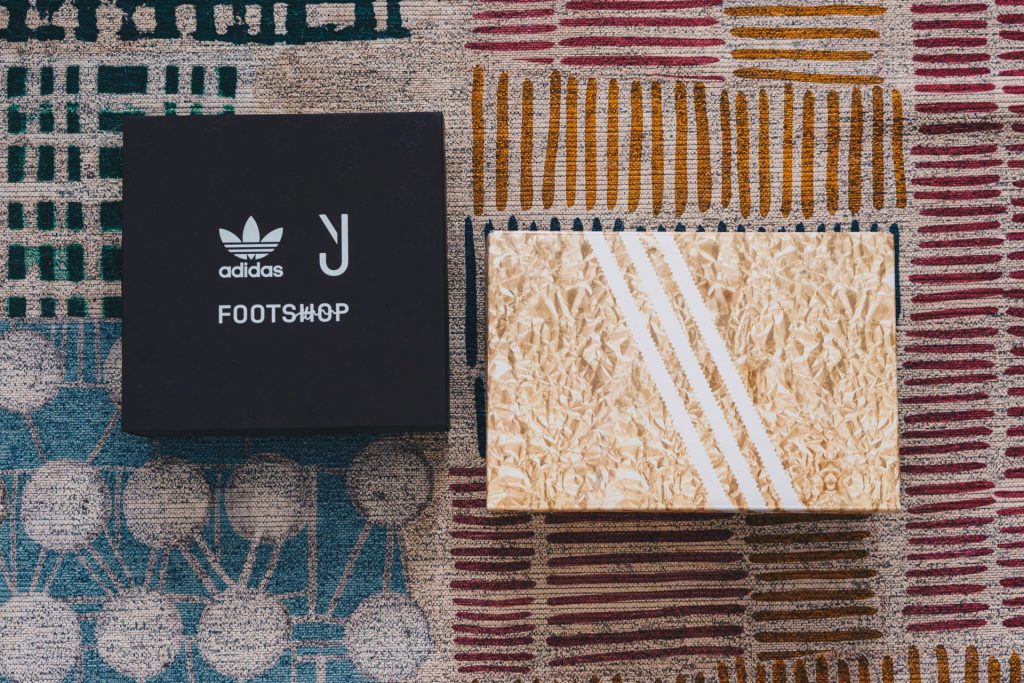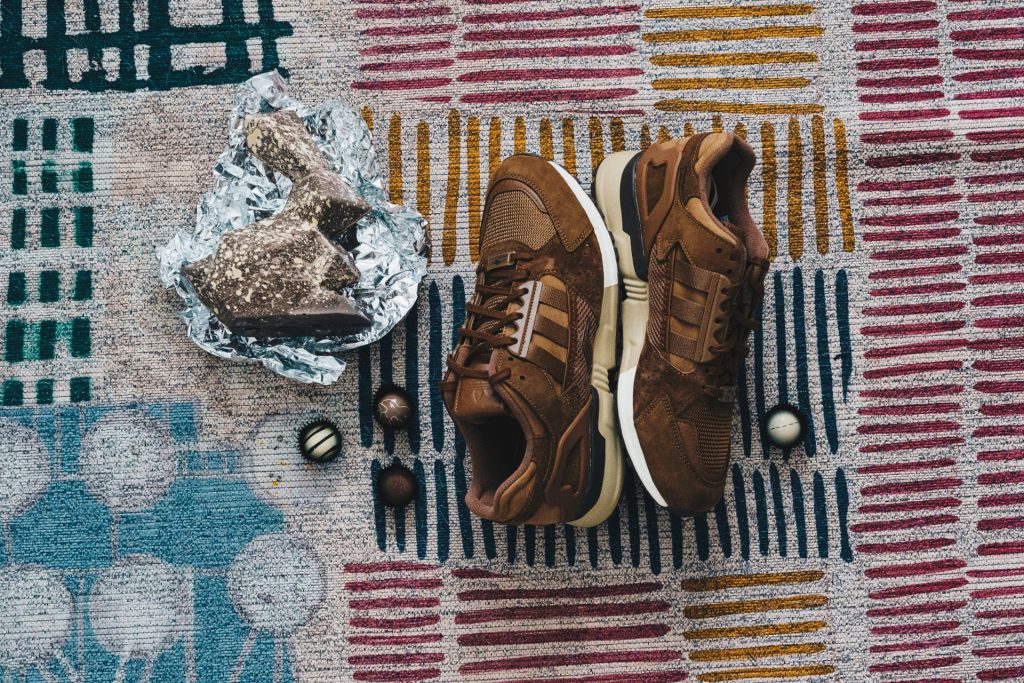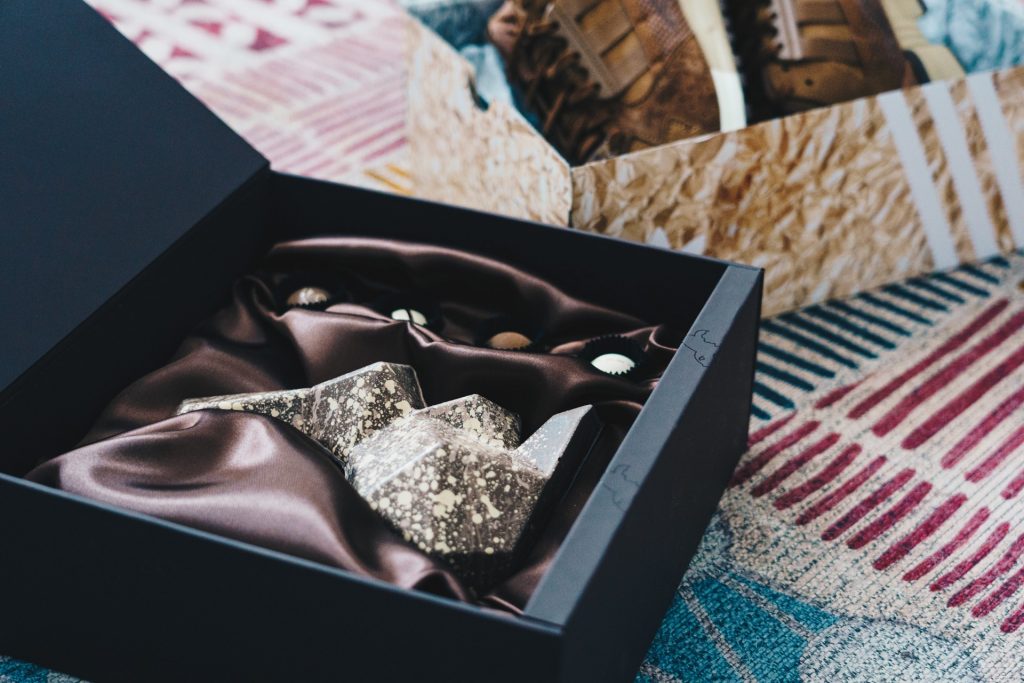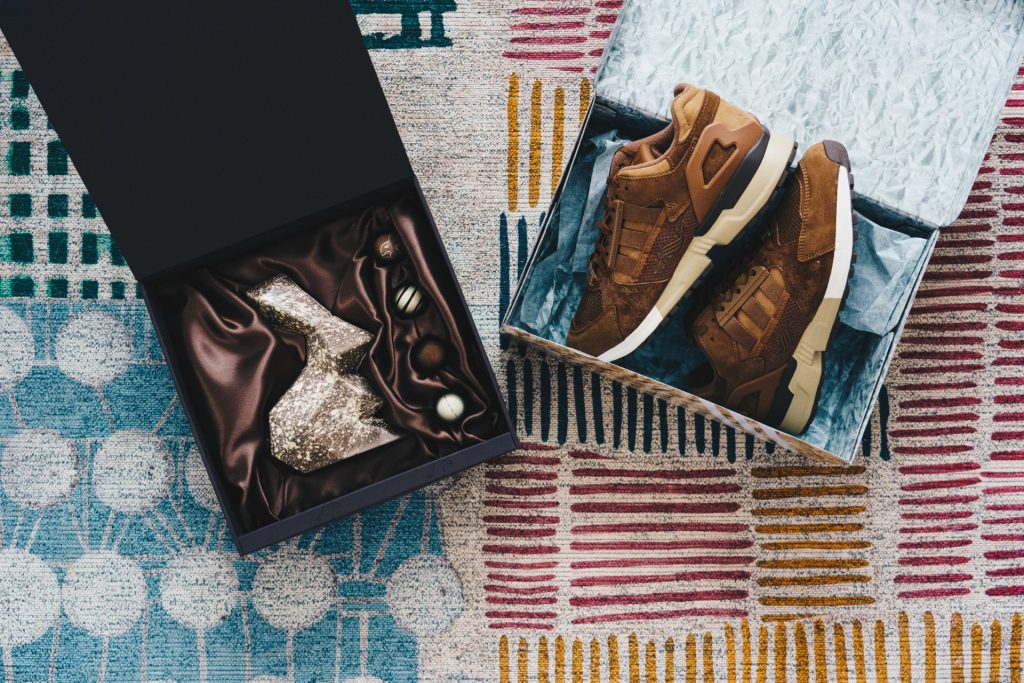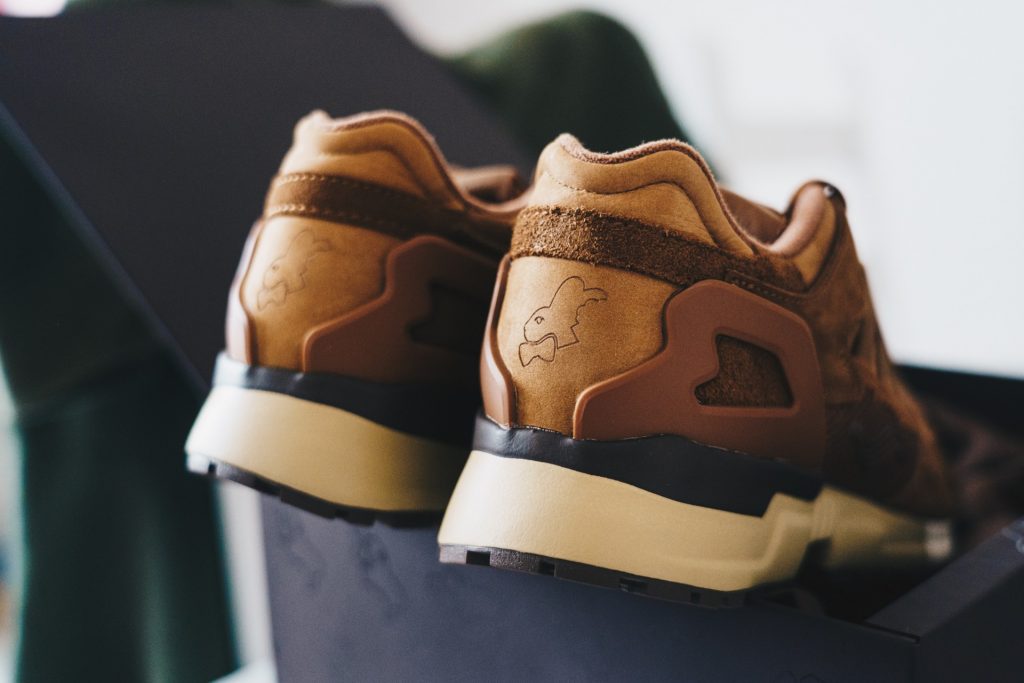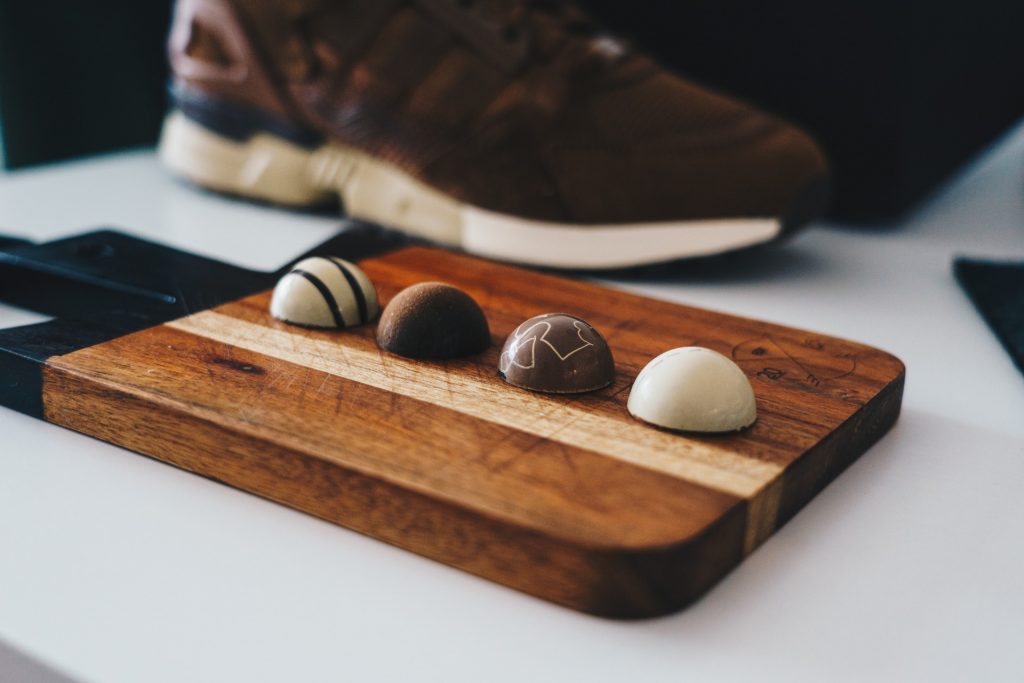 ADIDAS ORIGINALS X BAPE SUPERSTAR
The Superstars enjoyed a stellar 2020, partly thanks to celebrating their 50th birthday, and also thanks to our collaboration with adidas, which resulted in the Blueprinting Superstar model. This time, the three stripes fulfilled the dreams of every hypebeast that enjoys this silhouette. The Superstar x Bape collab is covered with the iconic camo print, so everyone who sees them instantly knows what's going on. The upper is divided into two sides, with the traditional three stripes motif on one and the legendary comet on the other. Now, as these were highly limited, you won't find these online anymore, but you can find more than a hundred other Superstars on our website.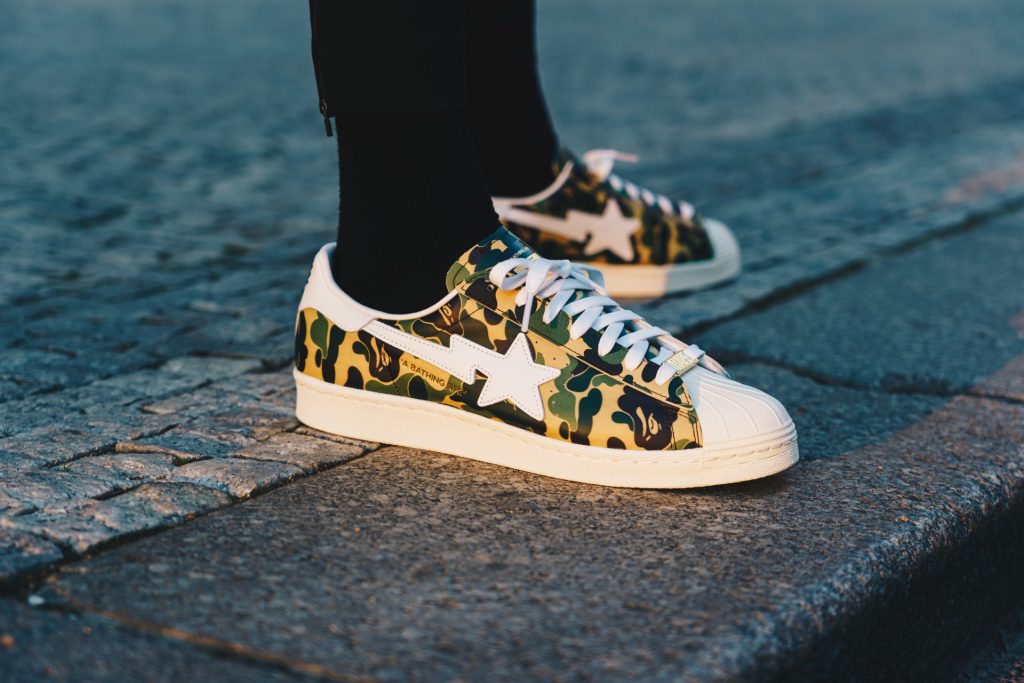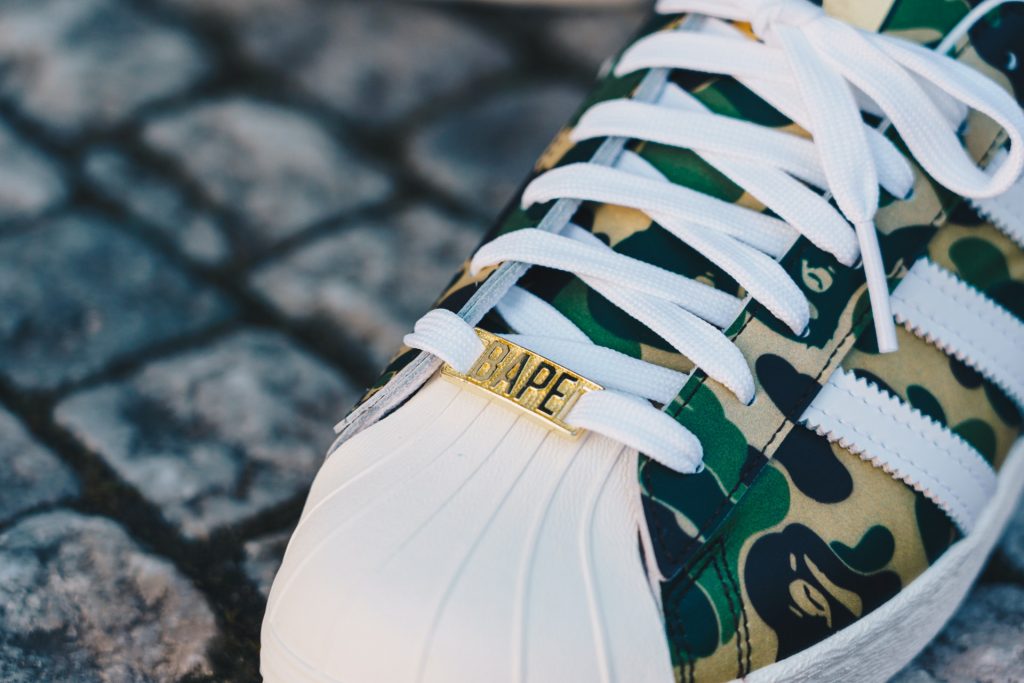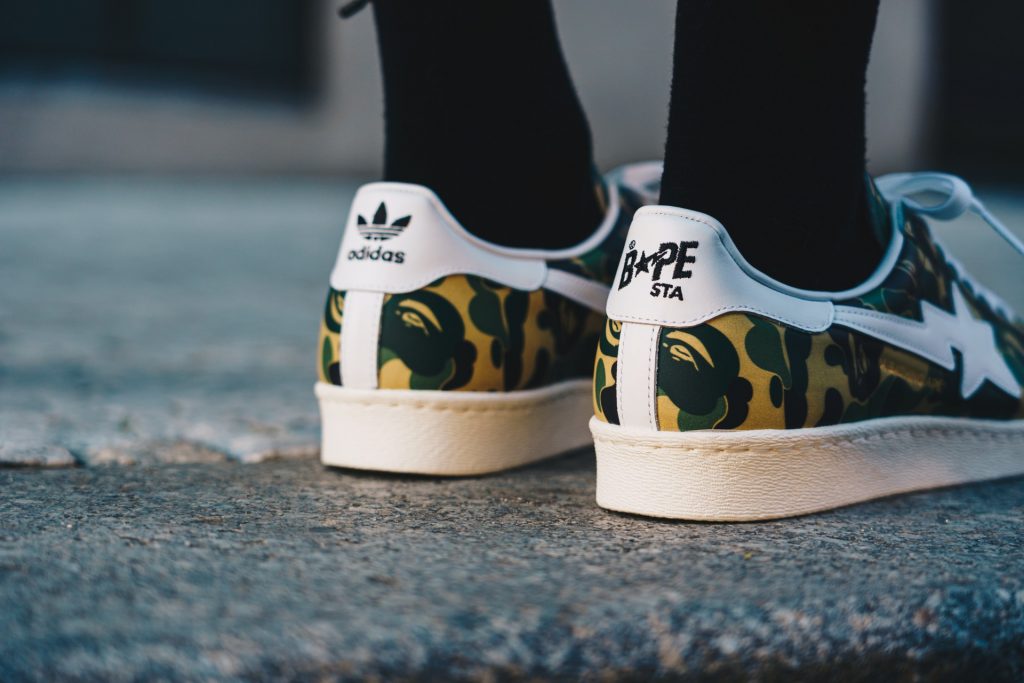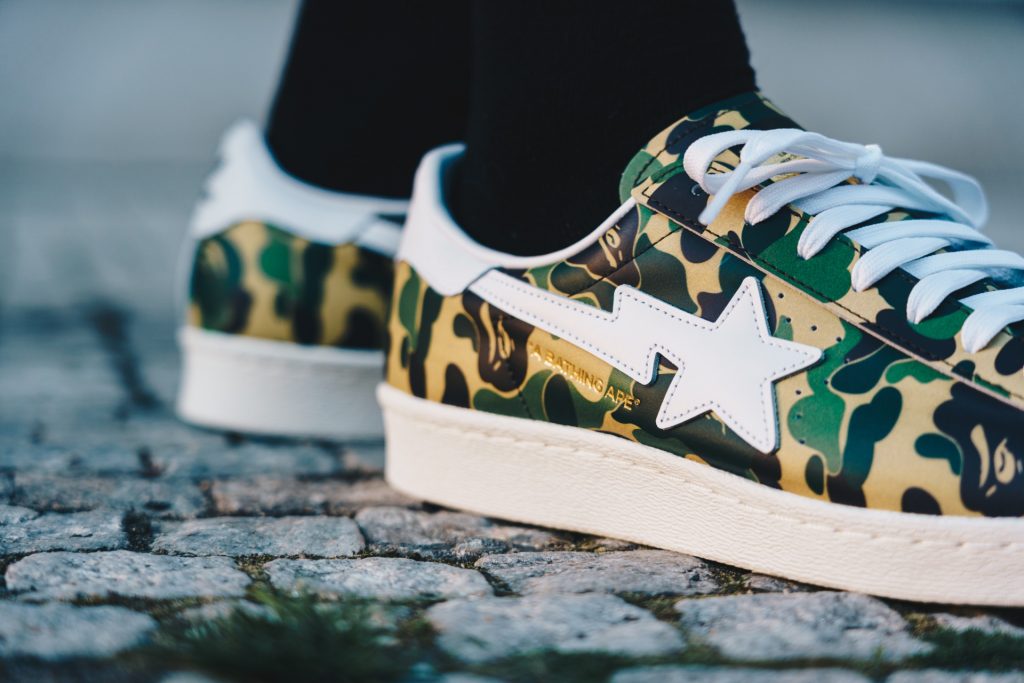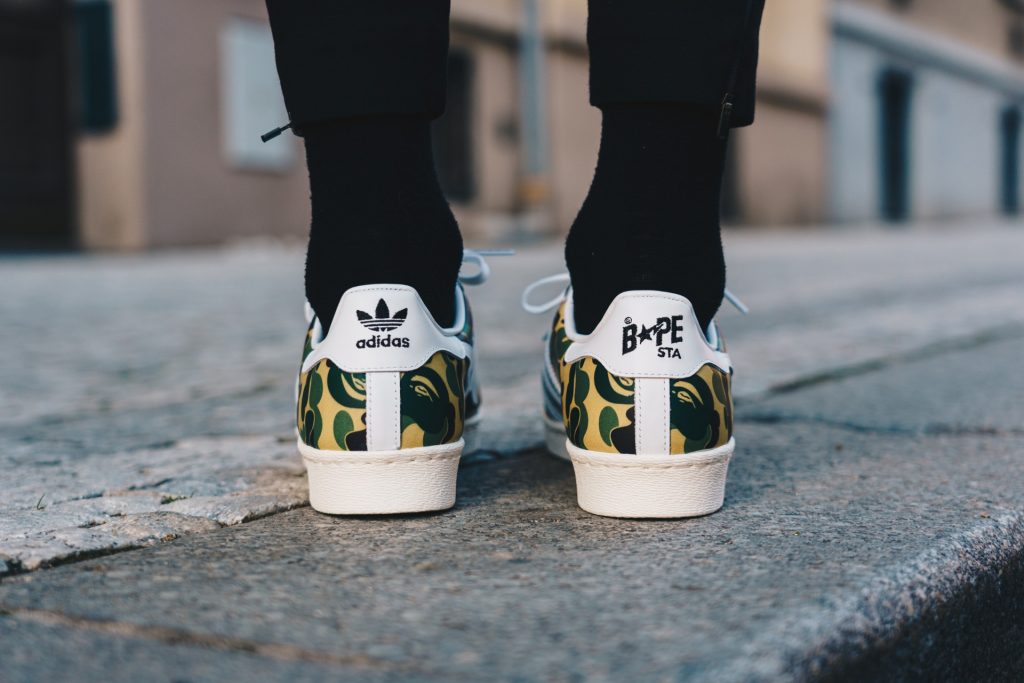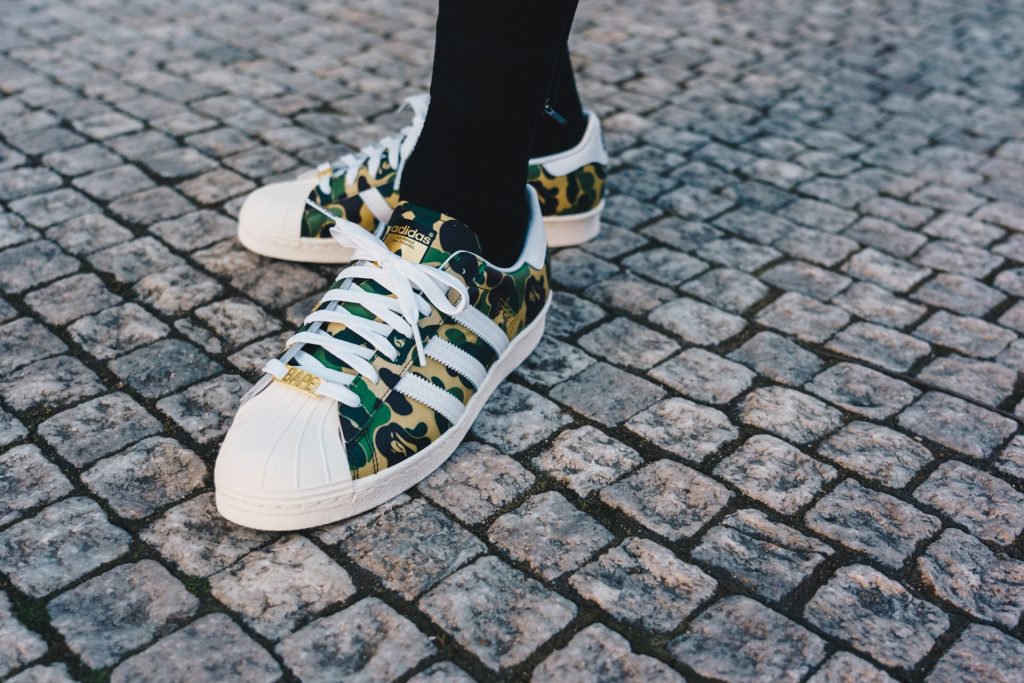 NIKE AIR PEGASUS SUPER
Models from the Pegasus series used to rank among Nike's best performance oriented sneakers back in the day. But, because the line between what's meant for sport and what's meant just for walking is increasingly blurrier, this release of two Nike Air Pegasus Super colourways comes as no surprise. The aesthetic vintage vibe only lasts until you slide into them – then the quality technologies step in. Either if you're going for a quick run or out into town, this is one of Nike's real classics that definitely belongs in your wardrobe.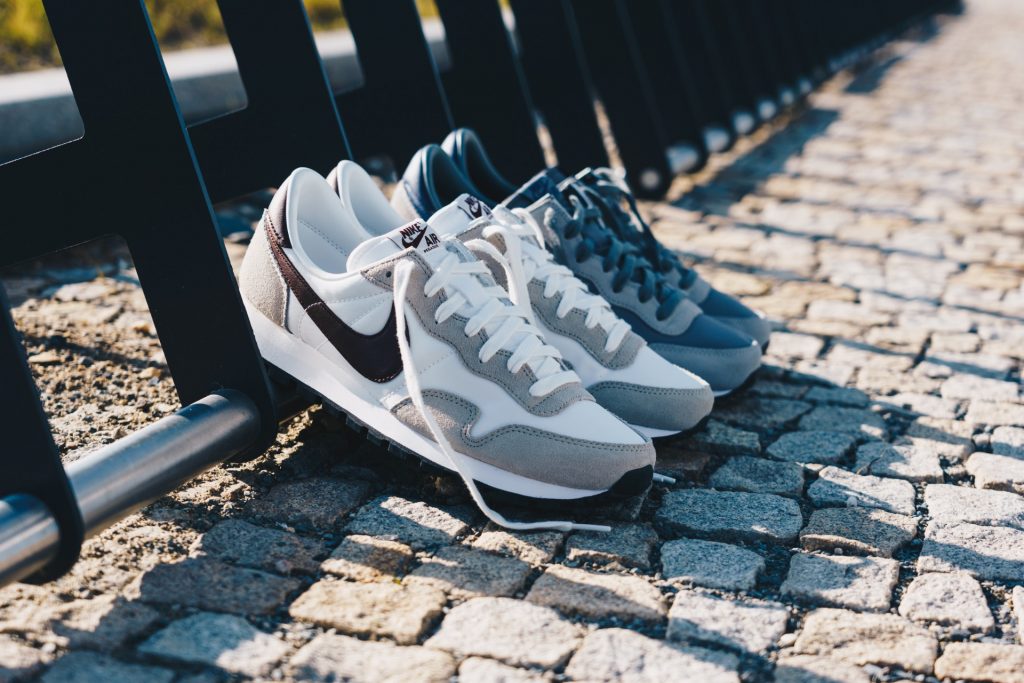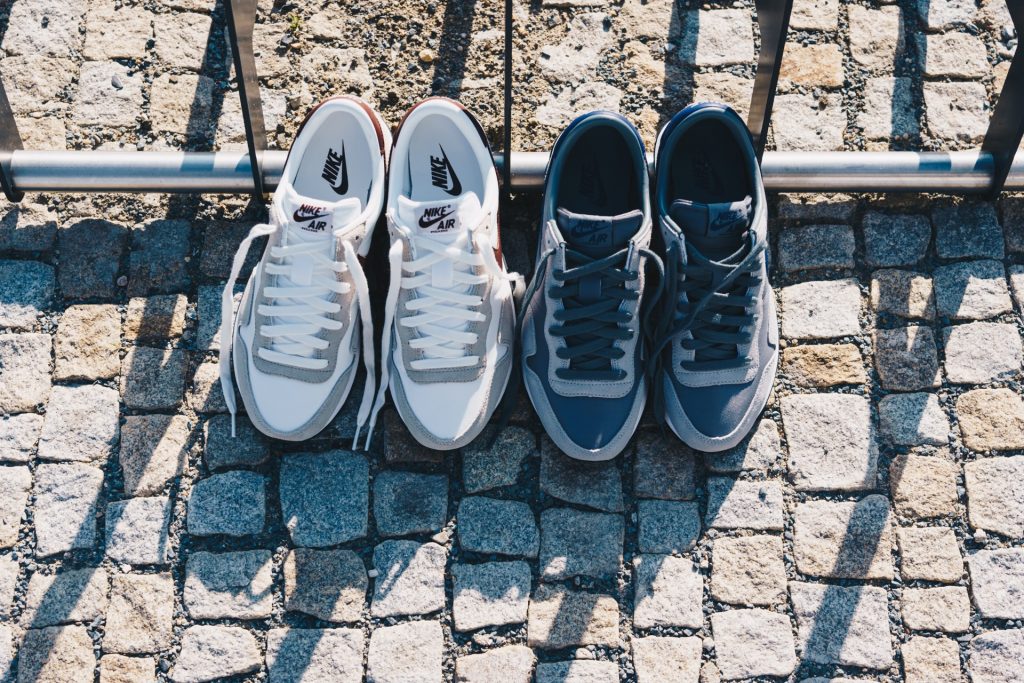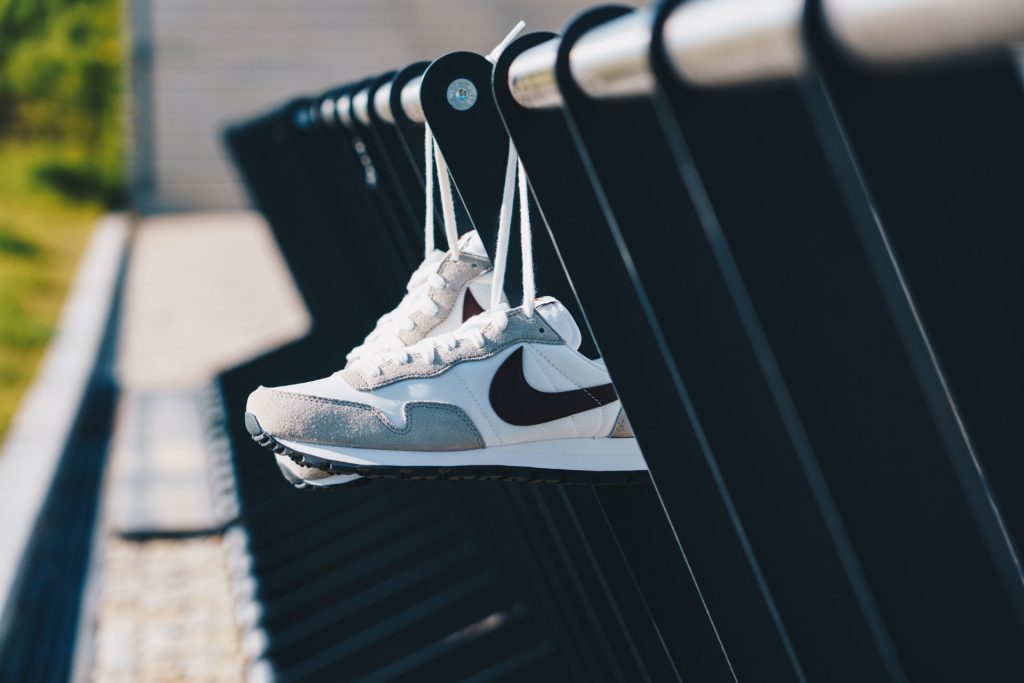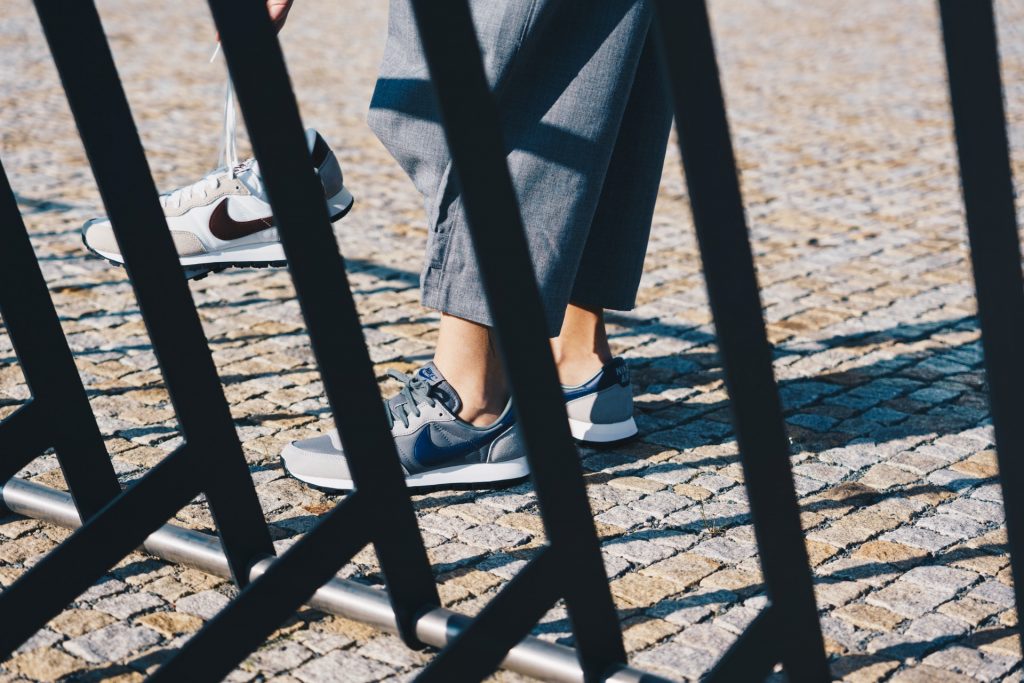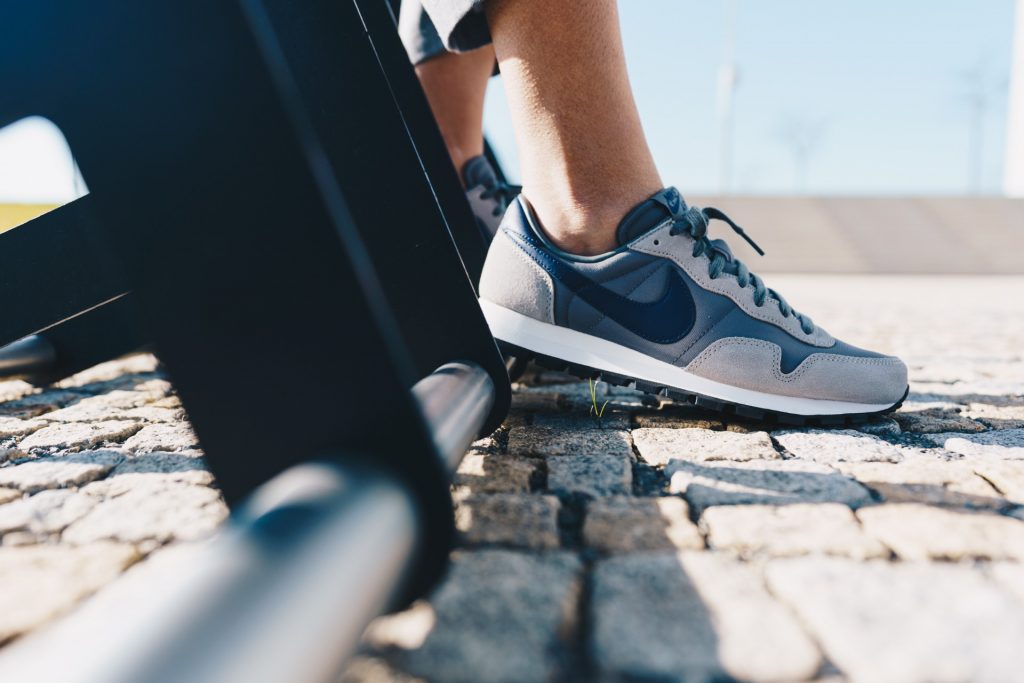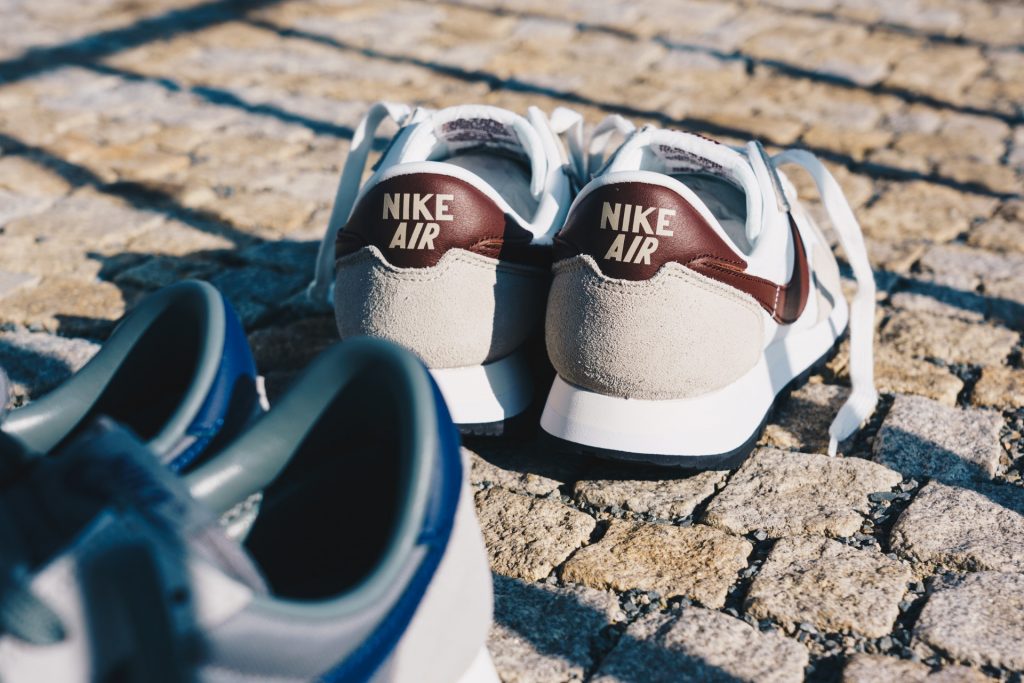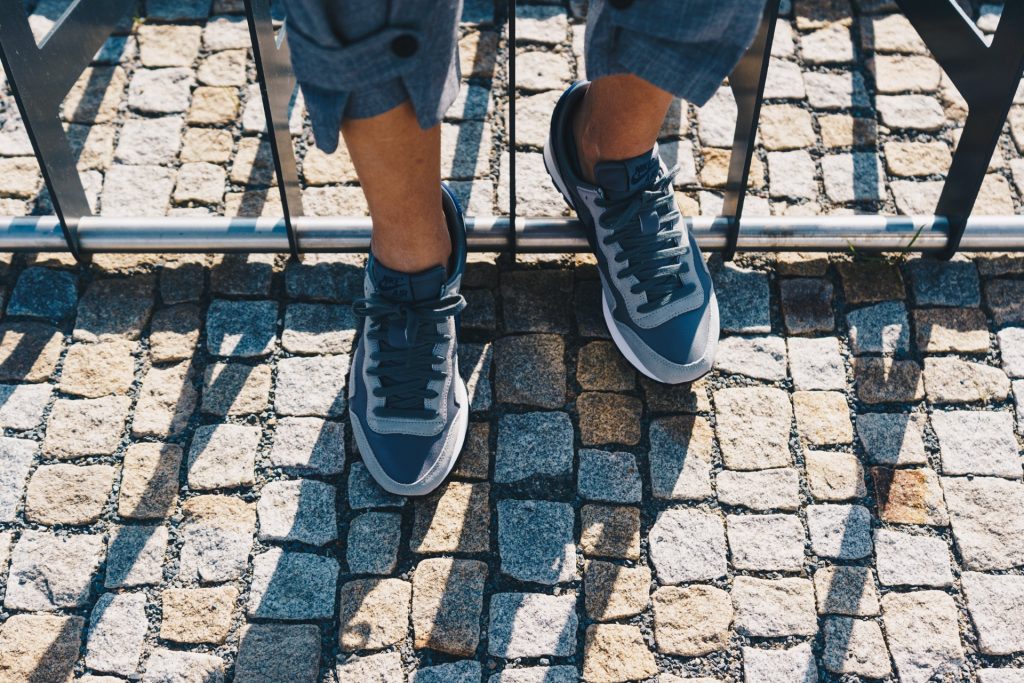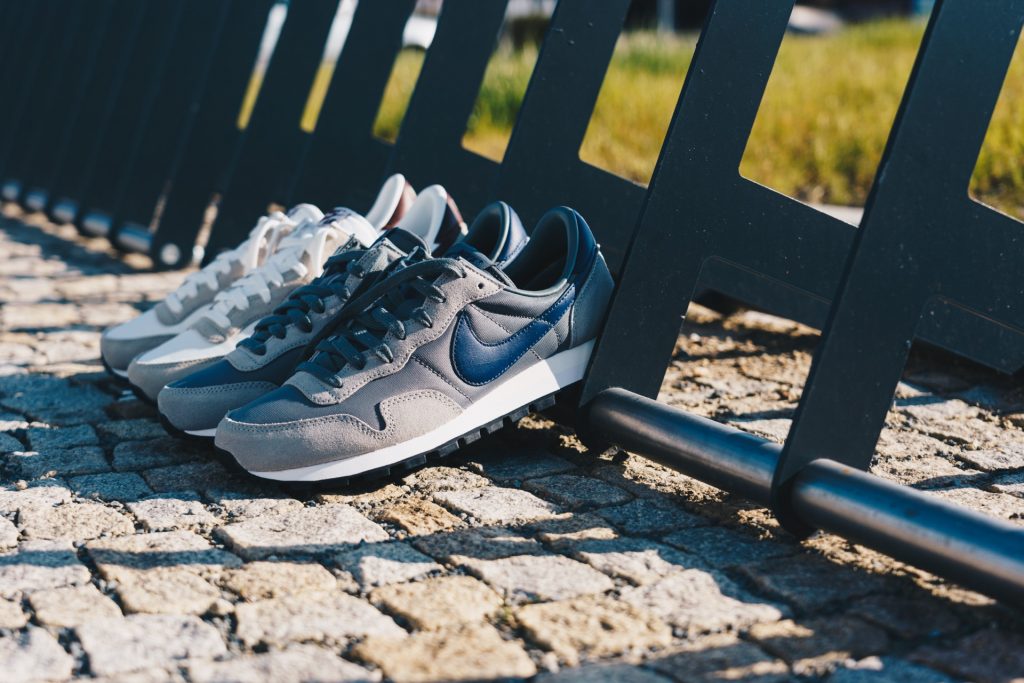 ADIDAS ORIGINALS X THE SIMPSONS SUPERSTAR SQUISHEE
In today's world, the yellow family is omnipresent, and streetwear is no exception. This time around, a new adidas Superstar model became the Simpson family's latest notch on their belt. It comes packaged in a thematic box and for me personally, the colour combination is great too. It makes me want to get some ice cream. I also really like the semitransparent rubber and other details referencing the infamous Kwik-E-Mart. But it would be a shame to only use these to run to the store, so grab a pair and enjoy the summer. They'll be up for grabs on our website any day now.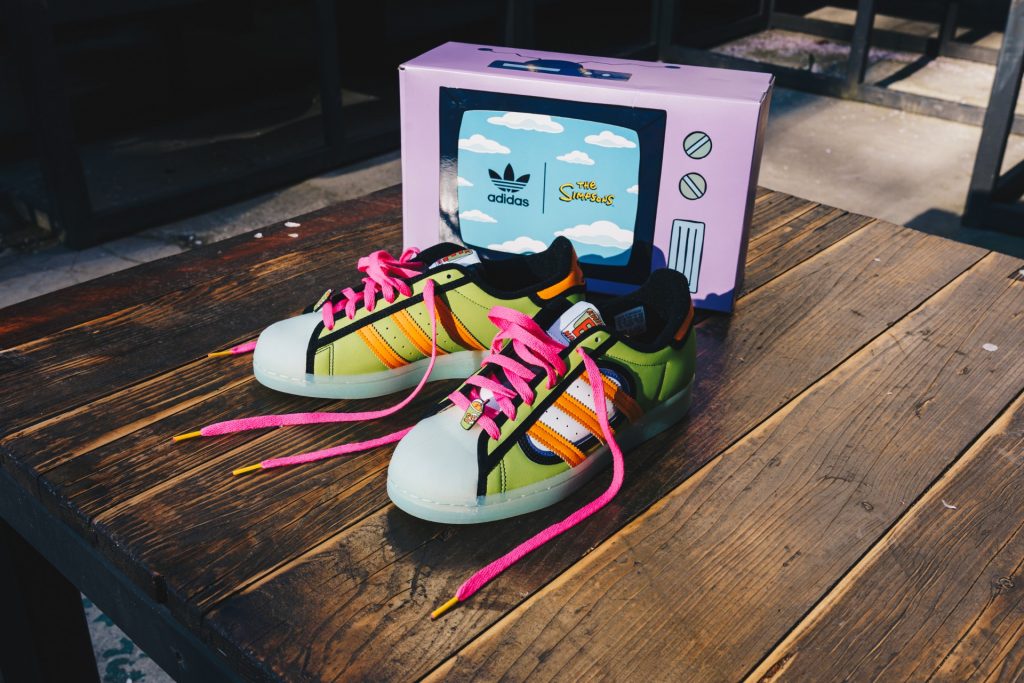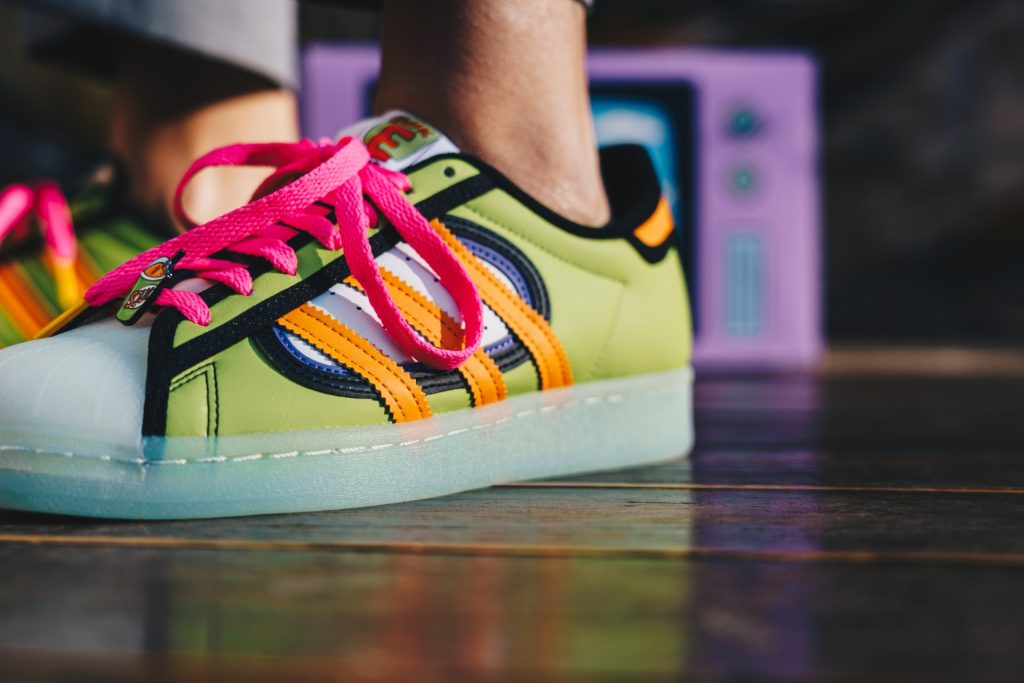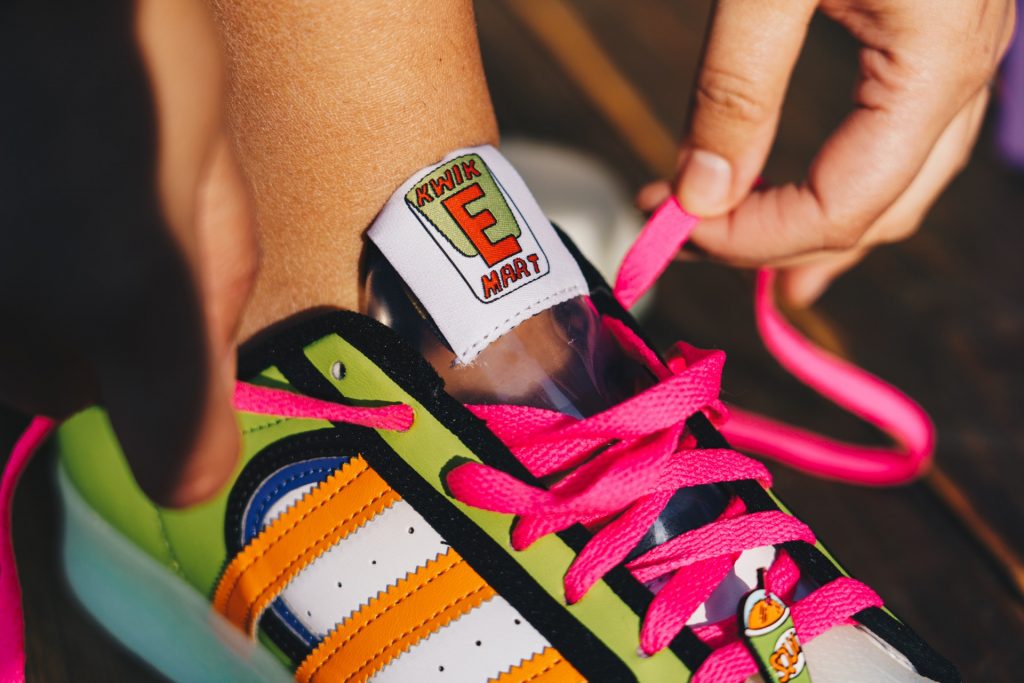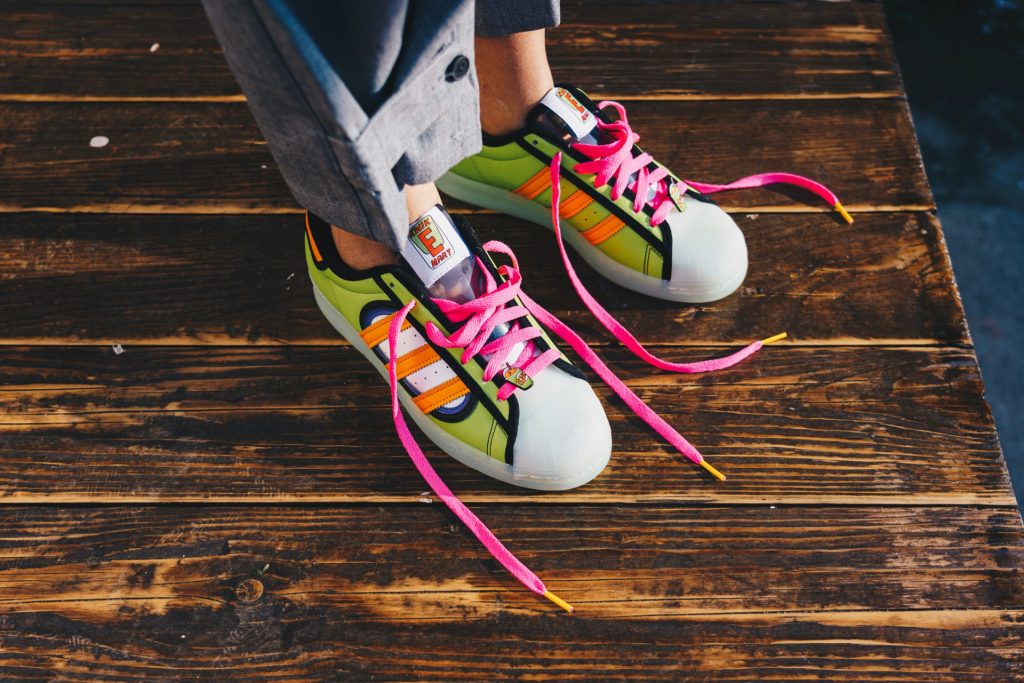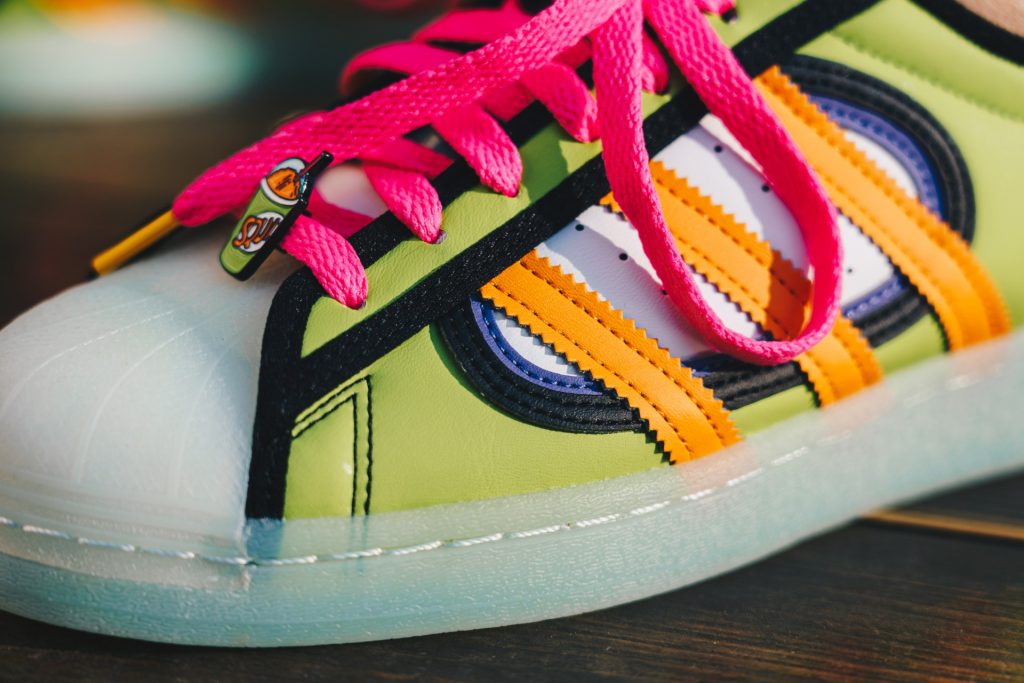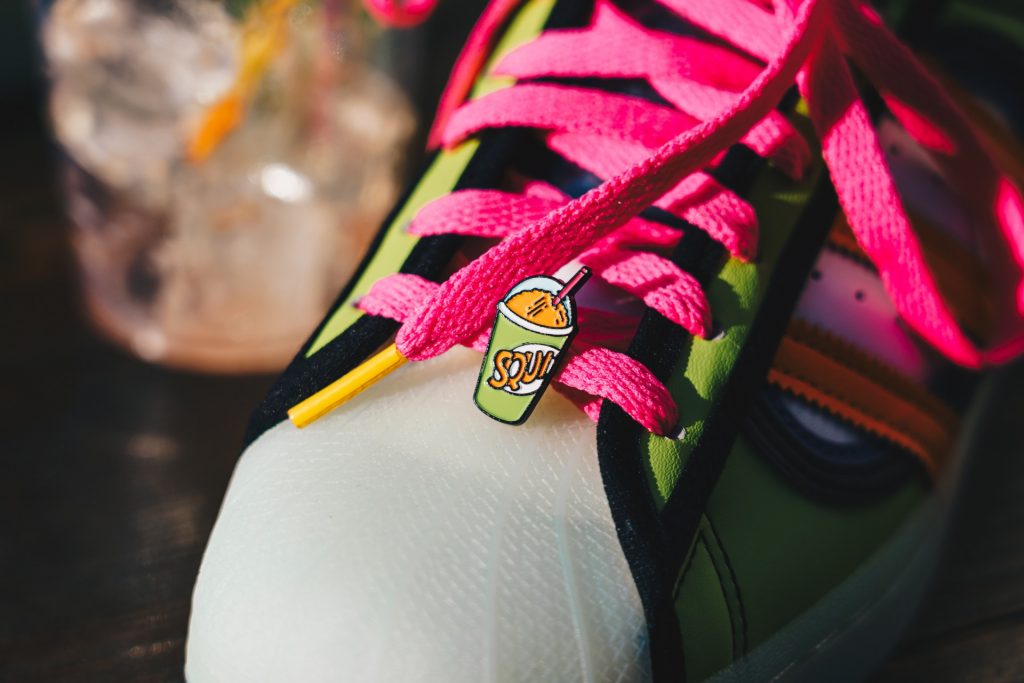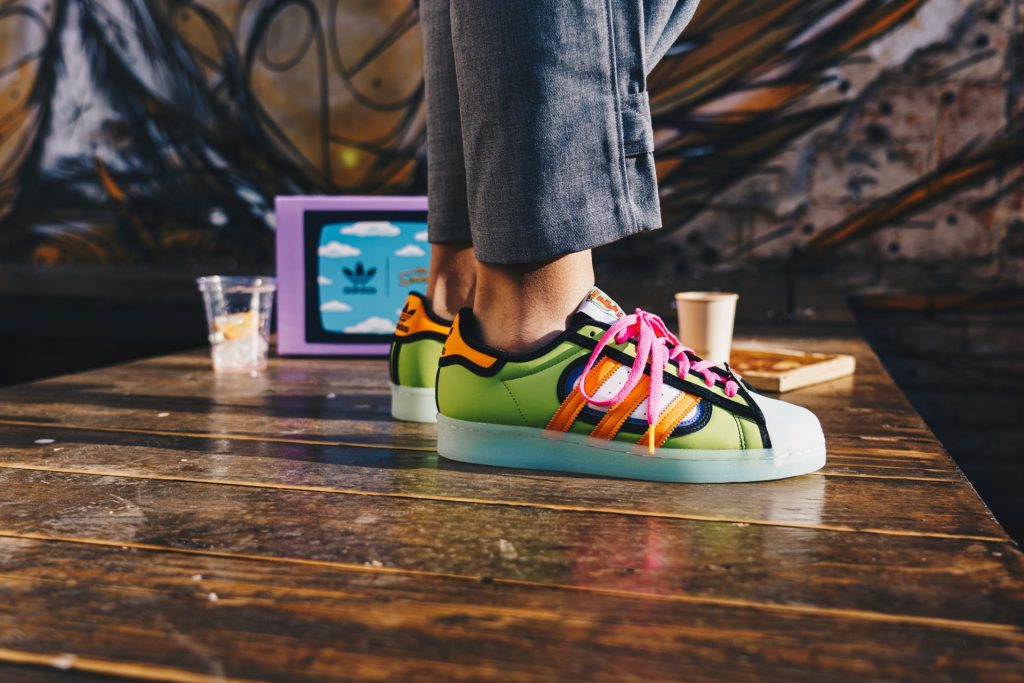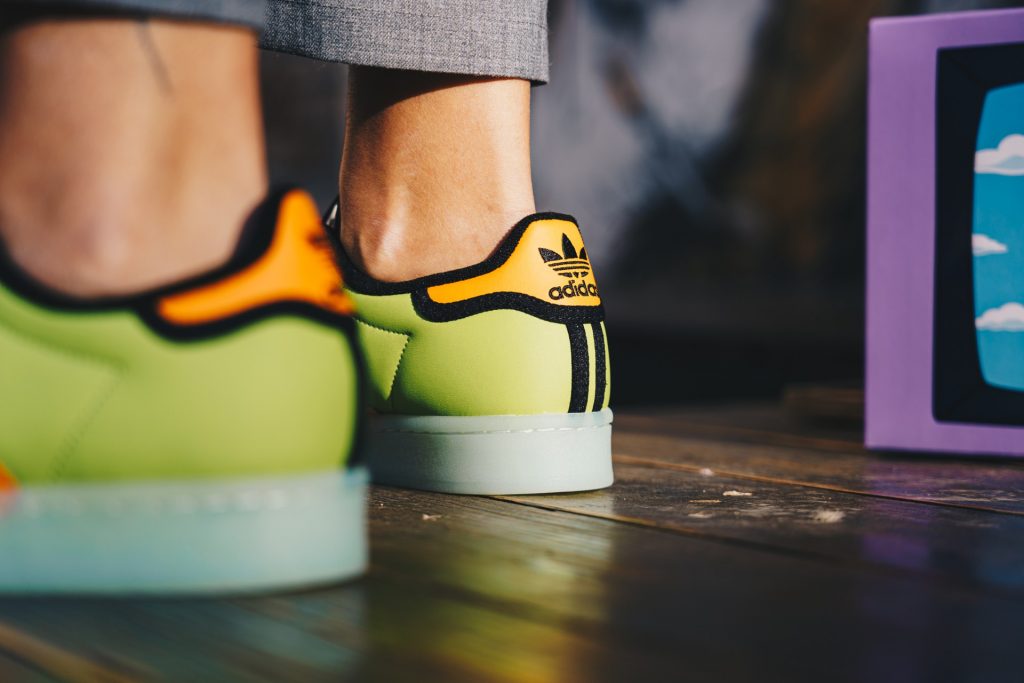 HIGHSNOBIETY X ADIDAS ORIGINALS ZX 8000 "QUALITÄT"
The subtitle of this clean collab probably doesn't need translating. As both adidas and culture bible Highsnobiety are the definitions of quality, the result of this clash comes as no surprise. Phew! I'm not sure whether this is the best model from the series, but I know countless people that would instantly nod their heads. It just proves that the people over at HS know what they're writing about, and their aesthetic feel for their own releases confidently affirms this.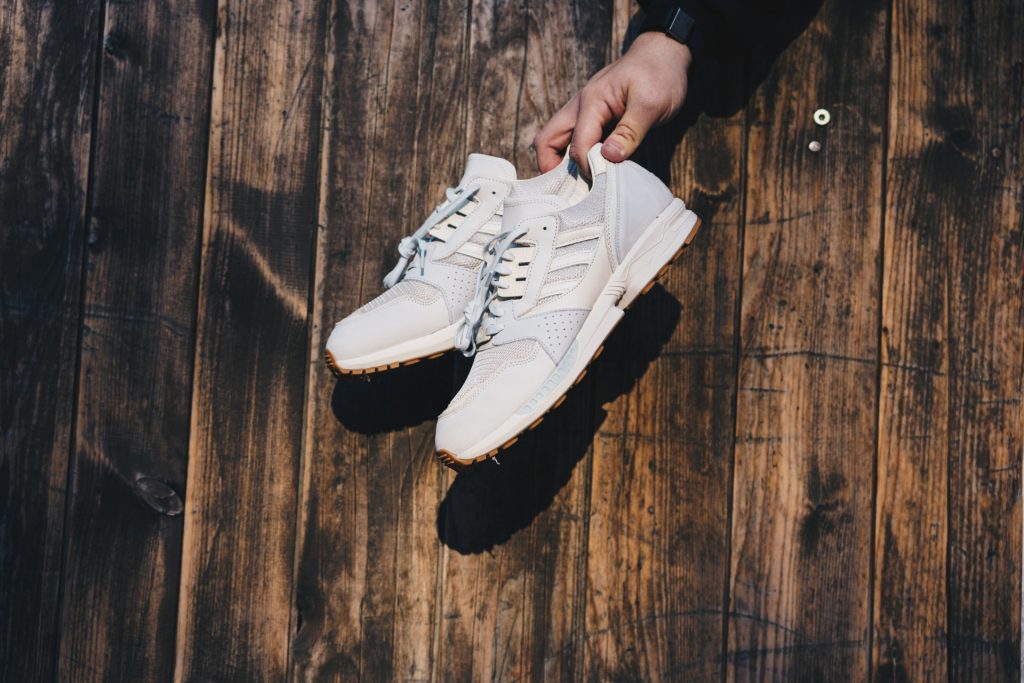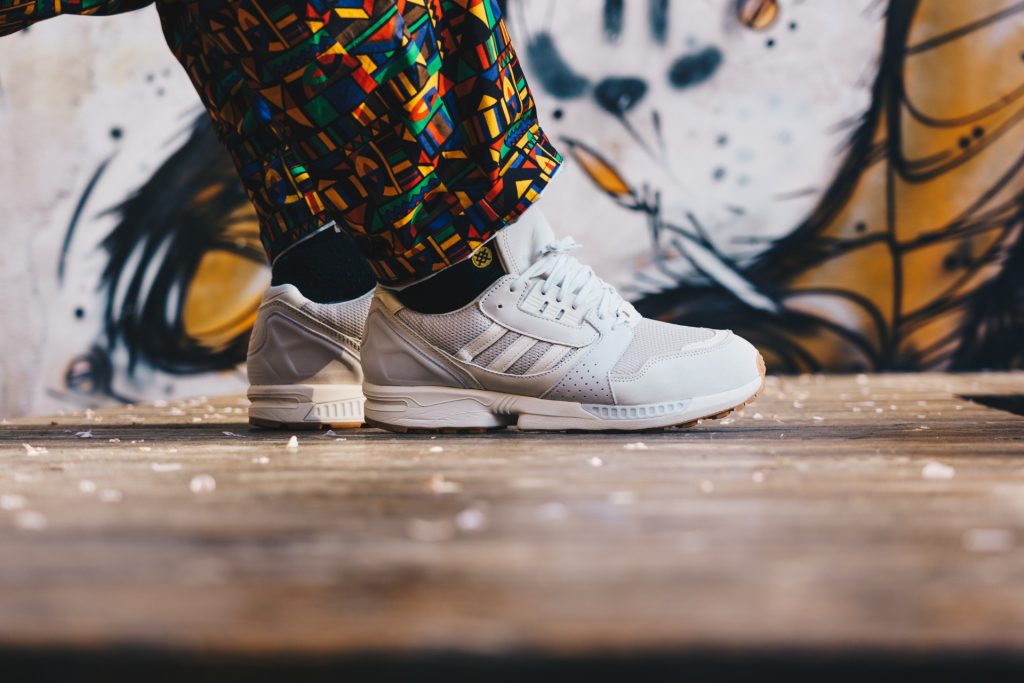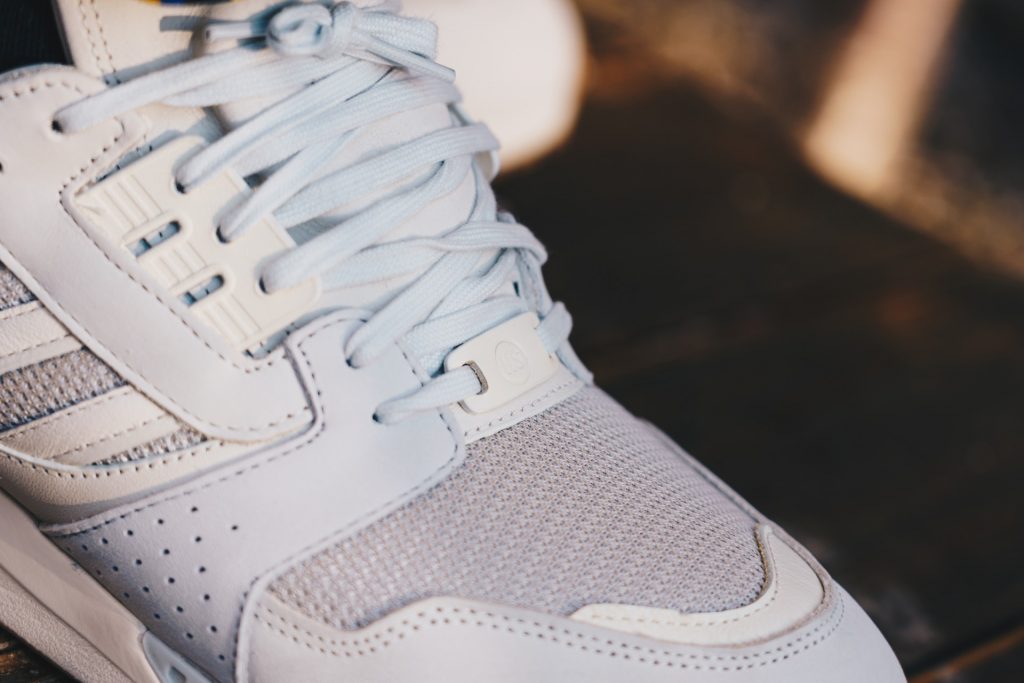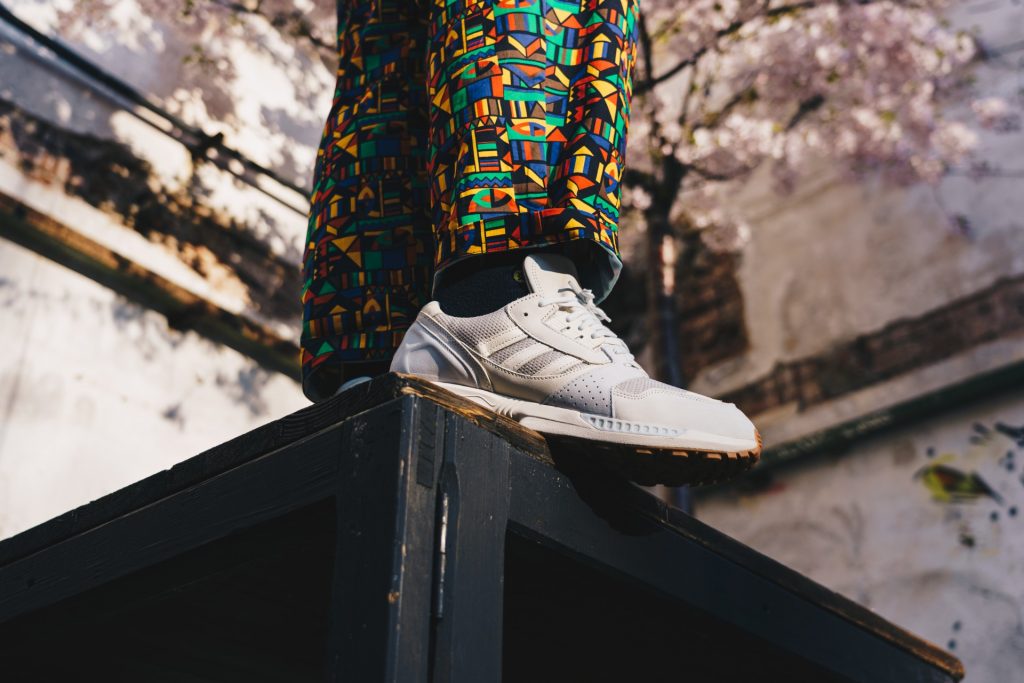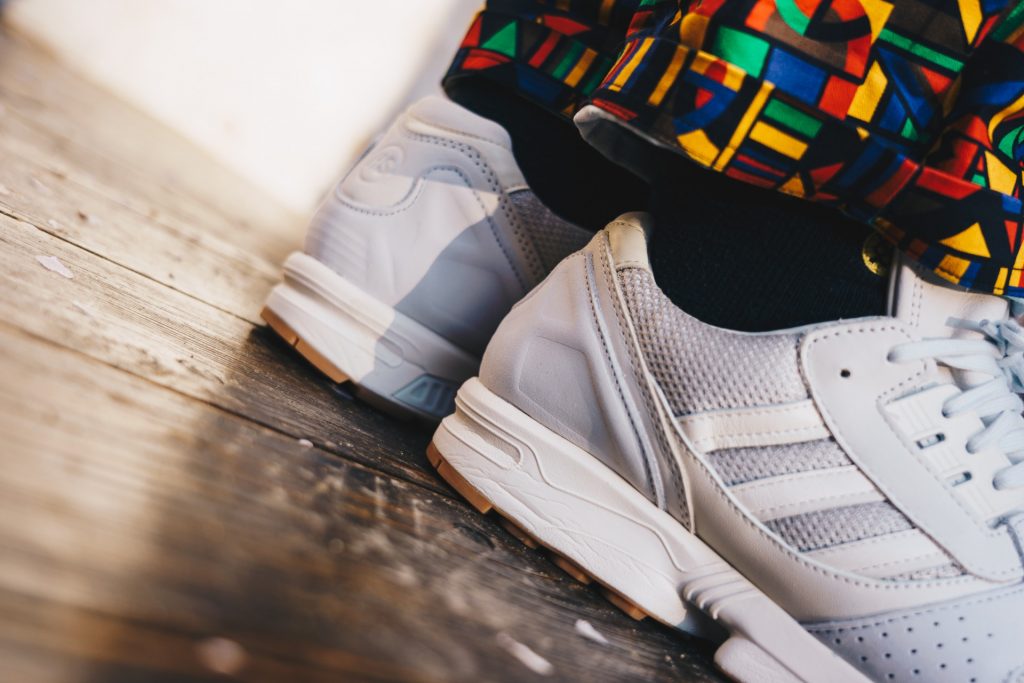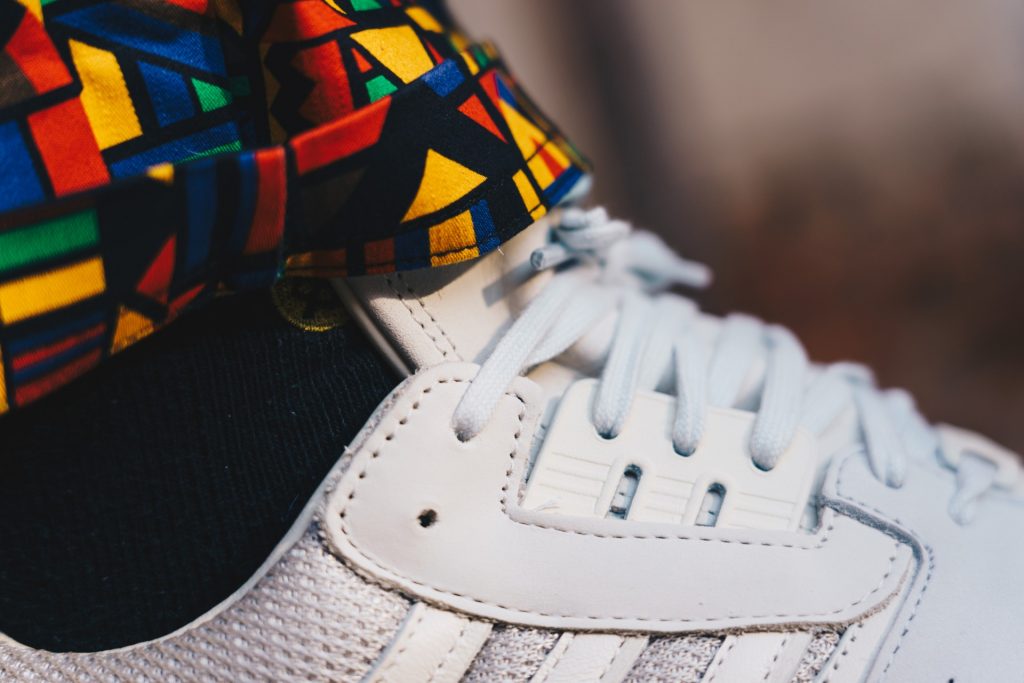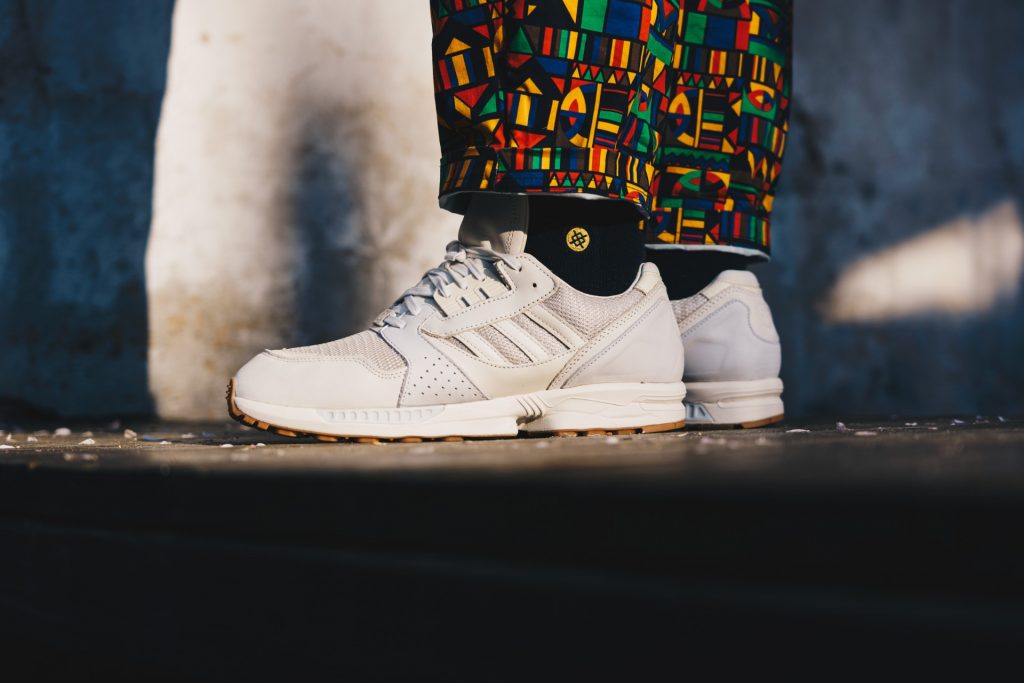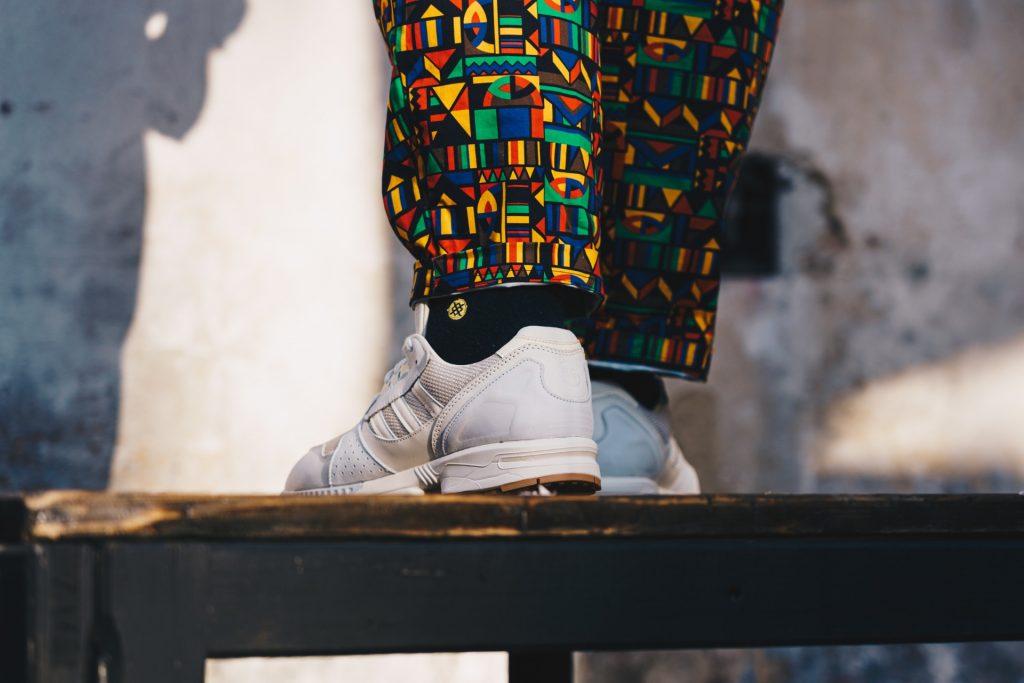 LEGO X ADIDAS ZX 8000 "COLOR PACK"
You can find two things over at Footshop. Sneakers, and LEGO. And now, you can find a combination of both, in the form of a whole collection of products. The ZX 8000 model just got six new designs, courtesy of the immortal Danish company. Every one of these six designs features tons of blocky details and the tongue is decorated with the logo we all know from our (not only) infant years. Our current selection of LEGO can easily convince you that it's never too late to relax with a new set. The choice is up to you – reach for one of the new adidas x LEGO sneakers, or put a new set together. The collection will be available from May 7th.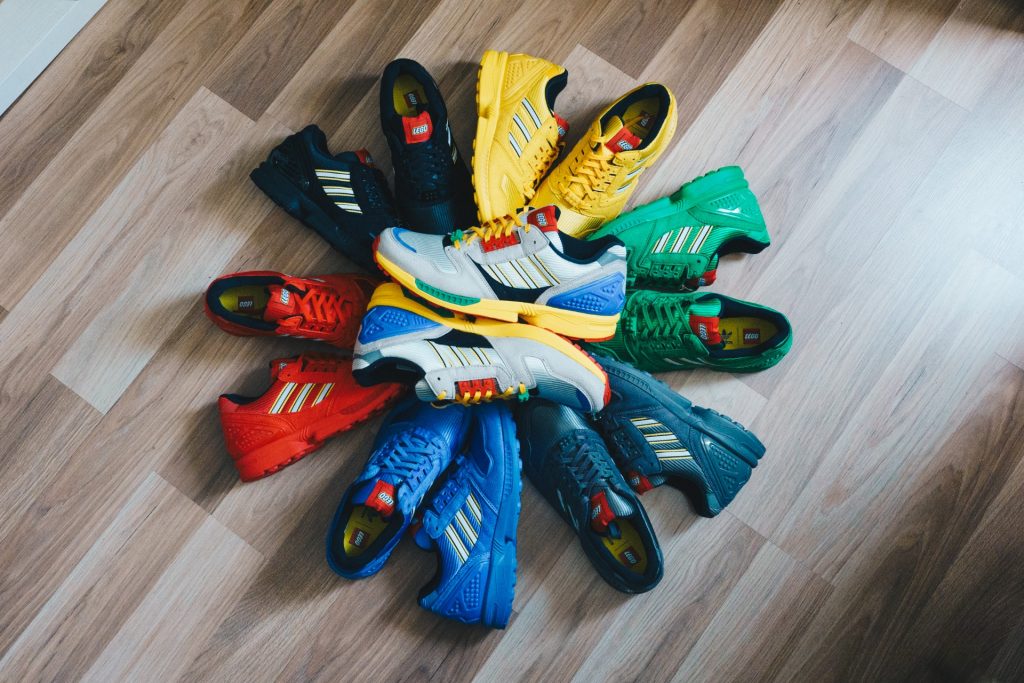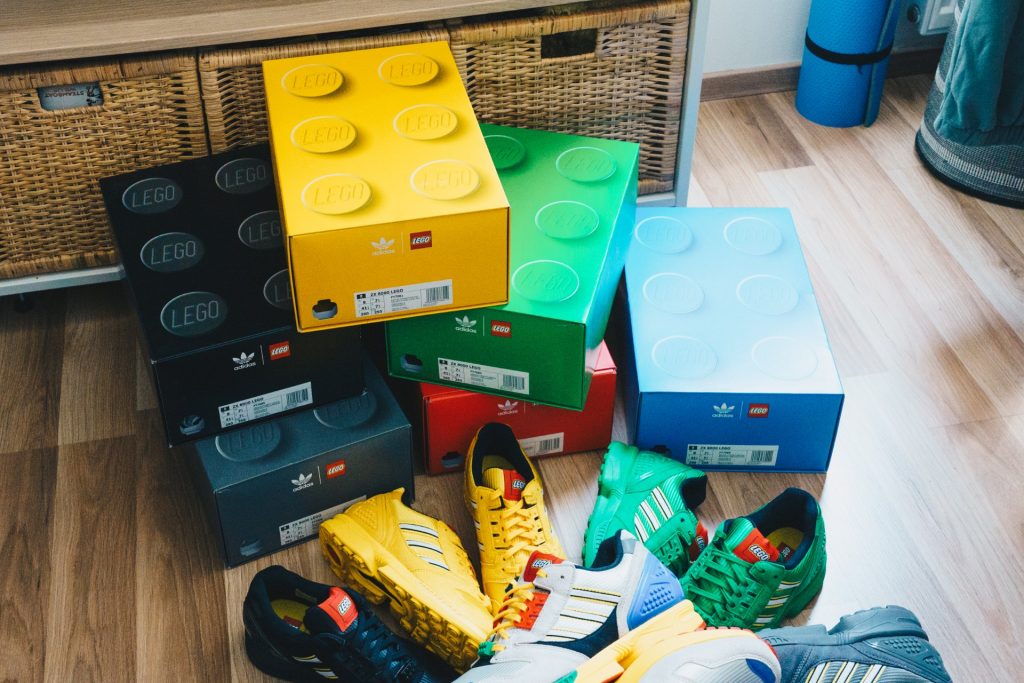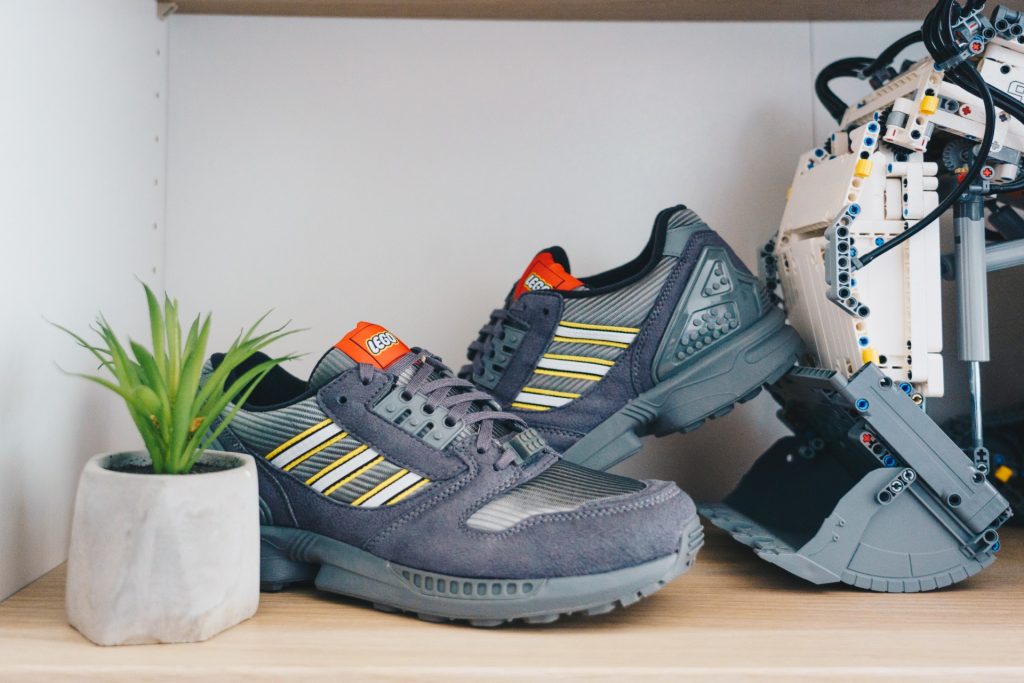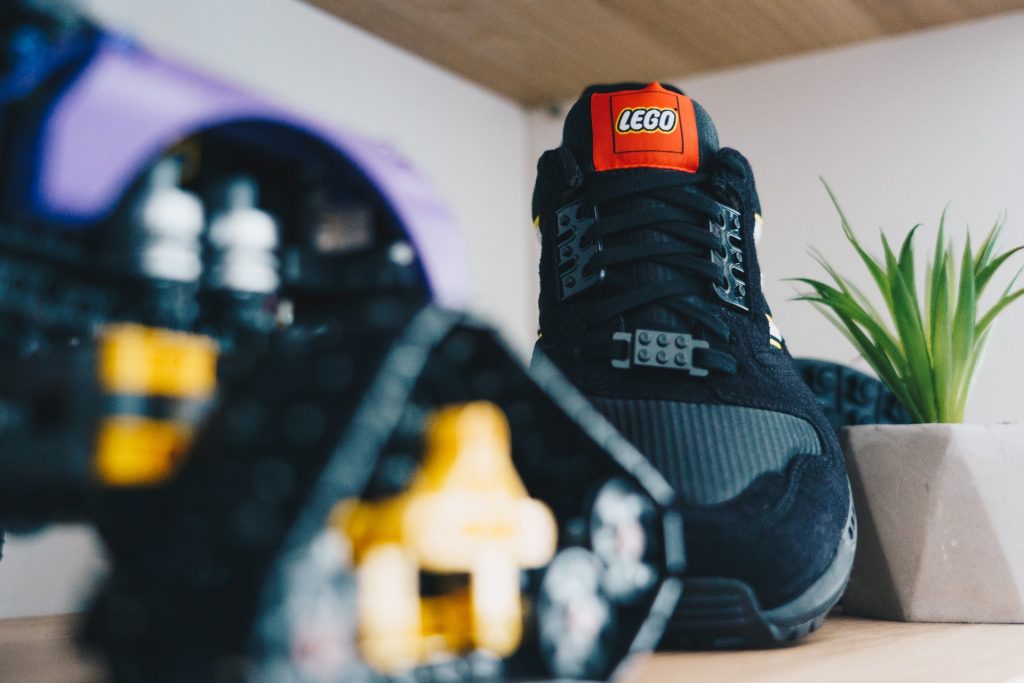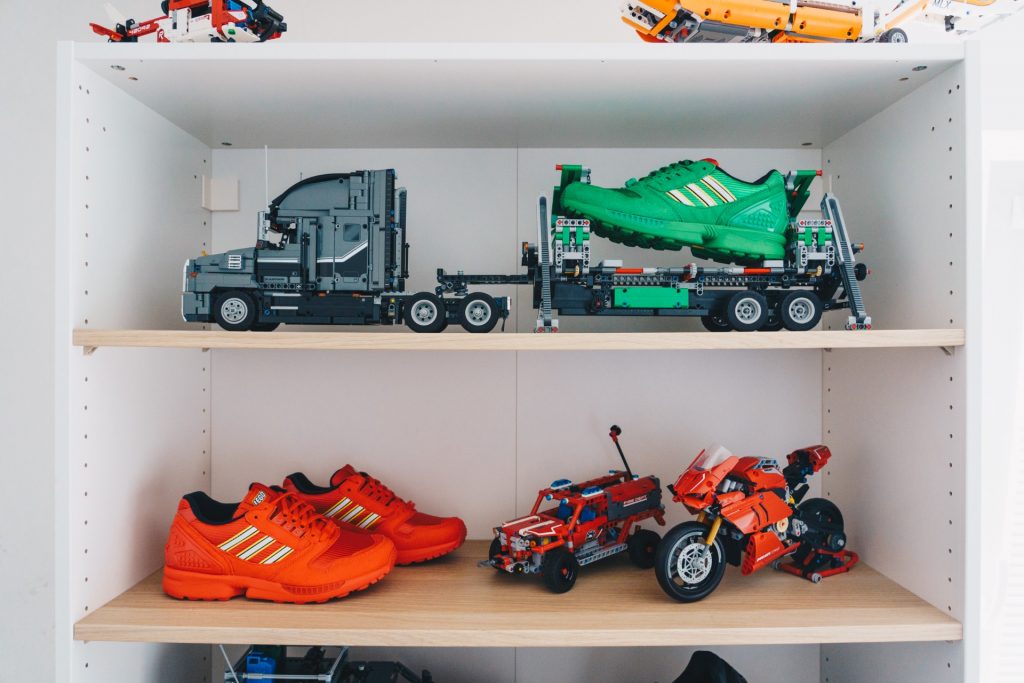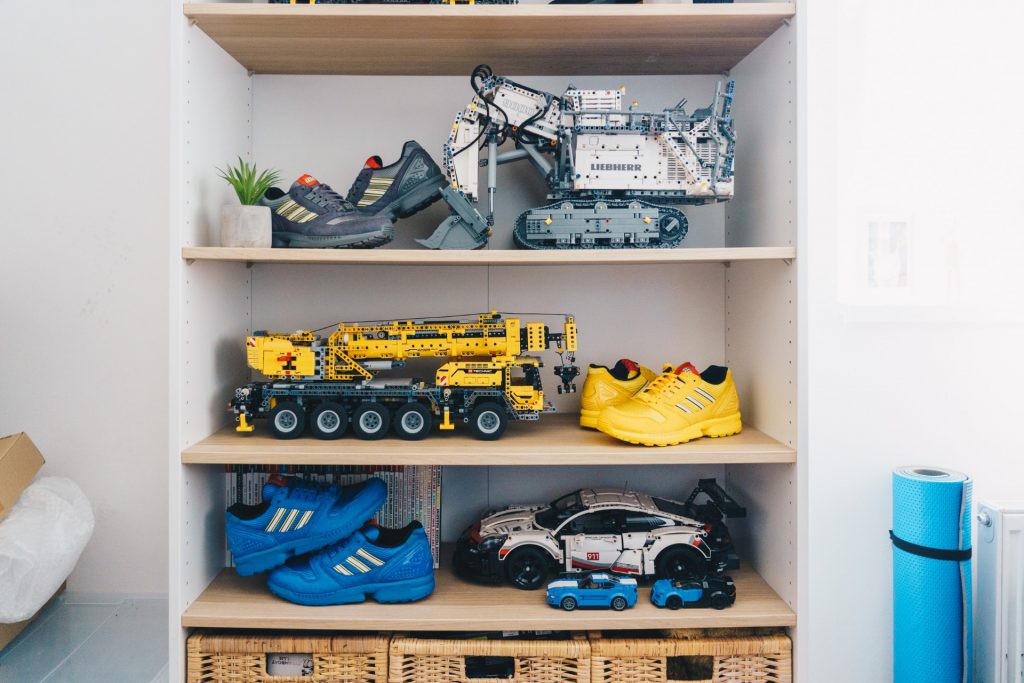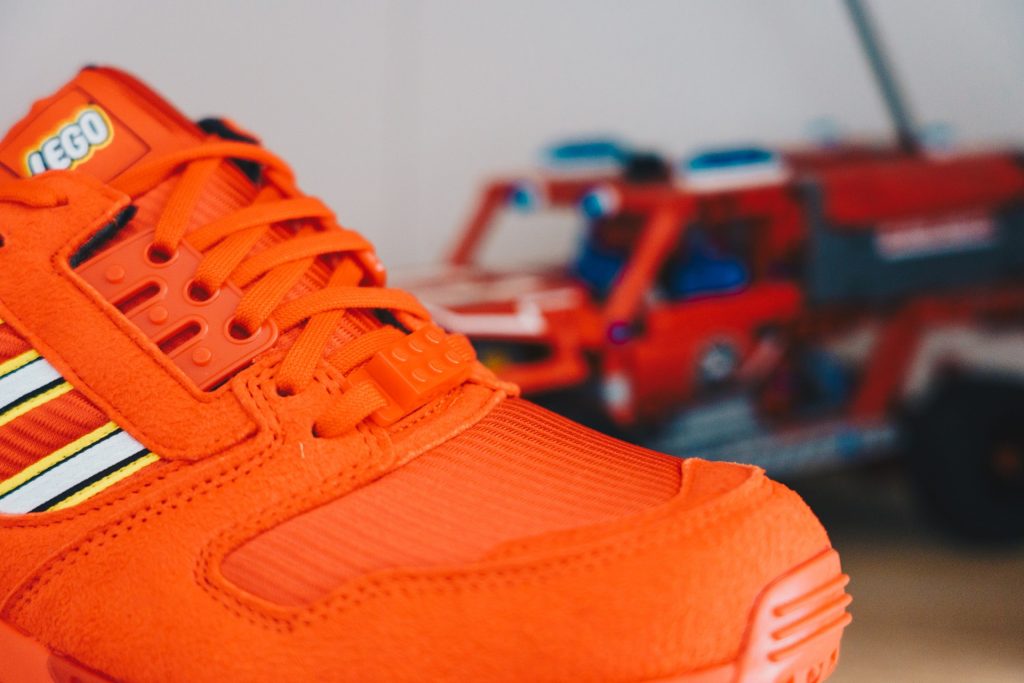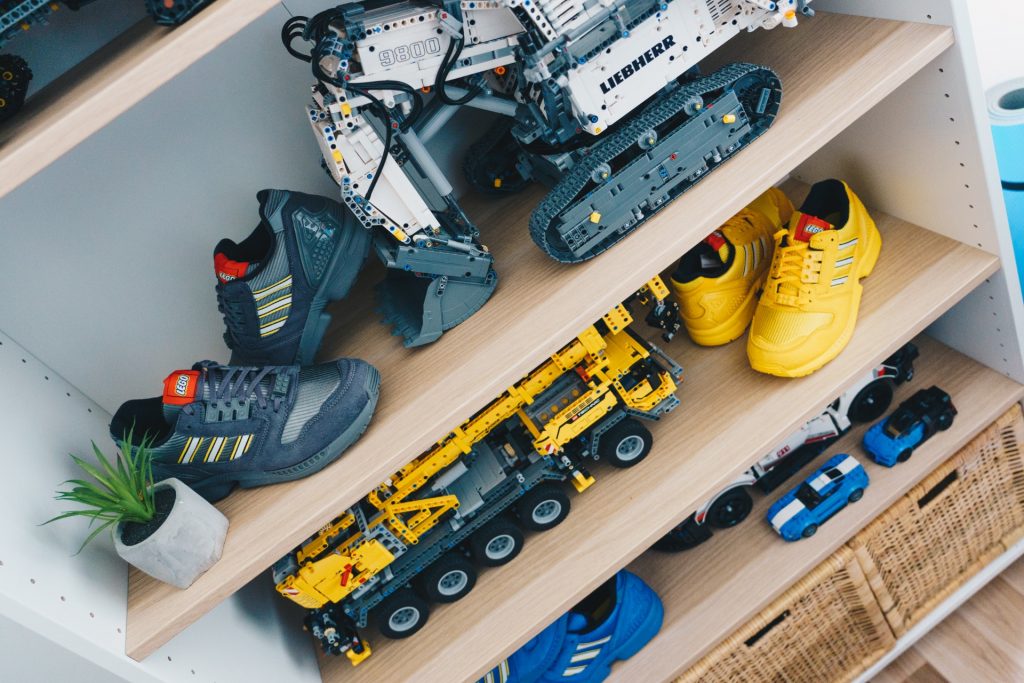 That's it for today's sneaker selection. If you still don't have enough, check out last week's episode, which features a bit less than three stripes, but rest assured, the quality is unmarked. See for yourself here.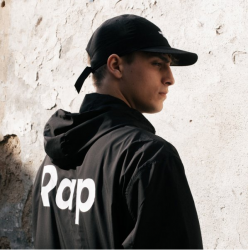 Latest posts by Honza Nosek
(see all)