In 2006, the album A Girl Like Me was released. Two singles from the album made the Billboard Year-End Hot 100 Singles of 2006, with the album itself placing 49th – the then-18 year-old Rihanna (full name Robyn Rihanna Fenty) became the 7th best artist of the year. Back then, I was 10 years old and songs like SOS, Unfaithful and We Ride were on repeat on my MP3. Let's take a look how Rihanna's career progressed over the years.
2005
Rihanna's career began in 2005, when she signed a record deal with Def Jam Recordings, which was led by Jay-Z at the time. The same year, she released her debut album Music Of The Sun. The album's single, Pon de Replay, charted 2nd on the Billboard Hot 100.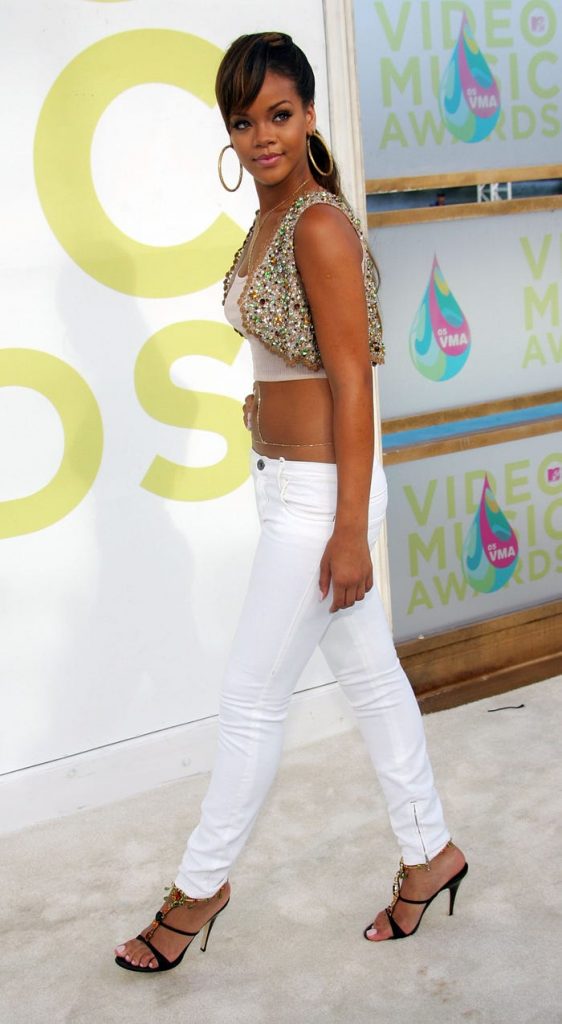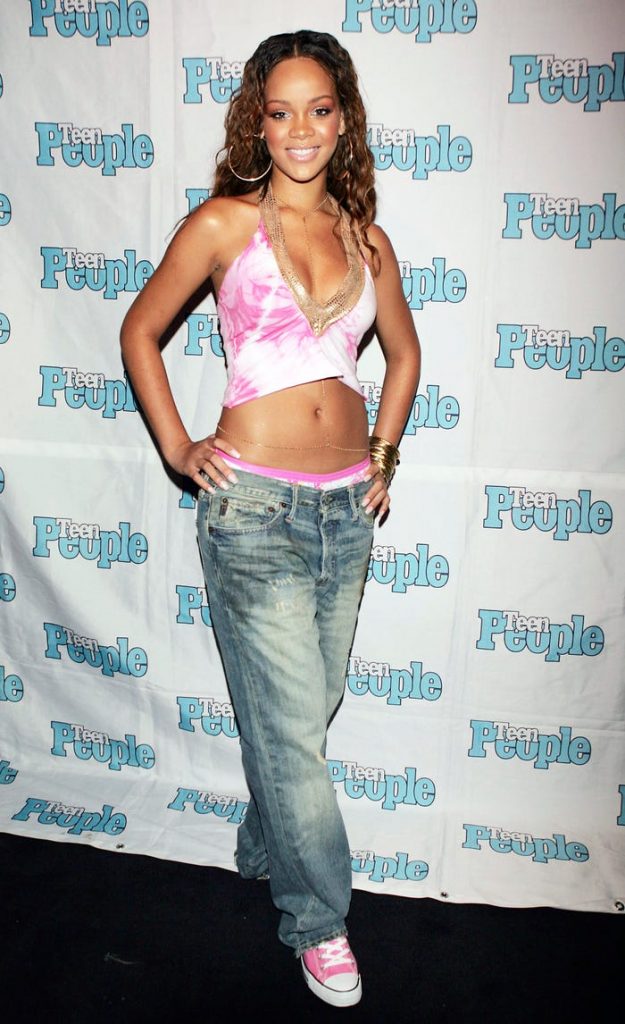 2007
Rihanna radically changed her image for the first time in 2007, when the album Good Girl Gone Bad was released – the title matched the description. Black hair, daring outfits and darker makeup were a big change from her previous teen look.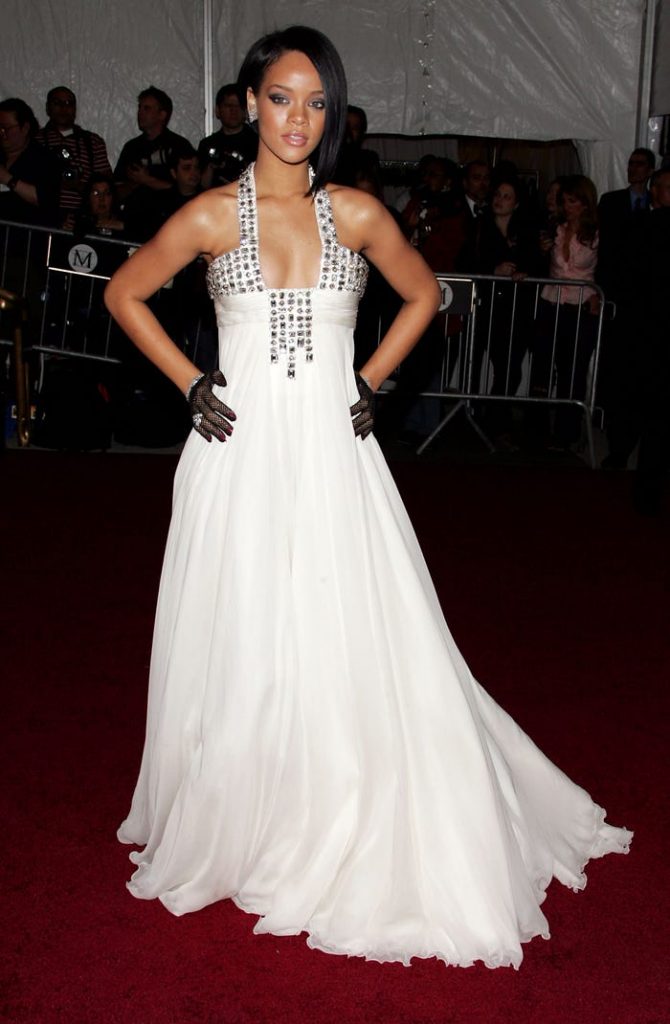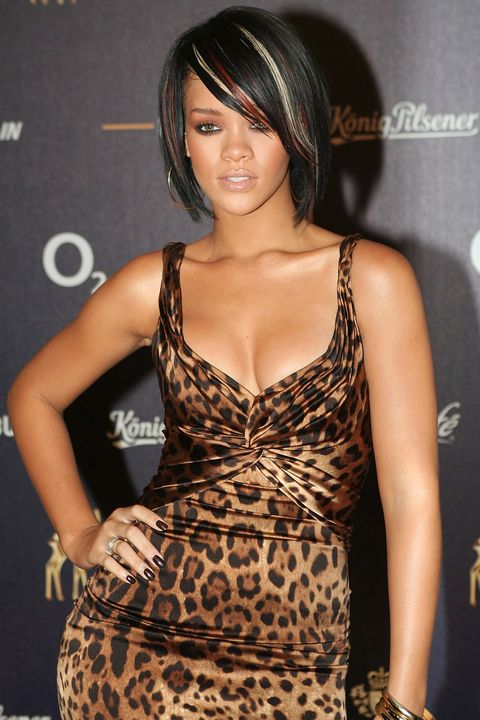 2011
After three years of cutting her hair short, Rihanna grew her hair out and dyed it red around the time the album Loud was released. It featured 12 songs, 6 of which can be considered hits.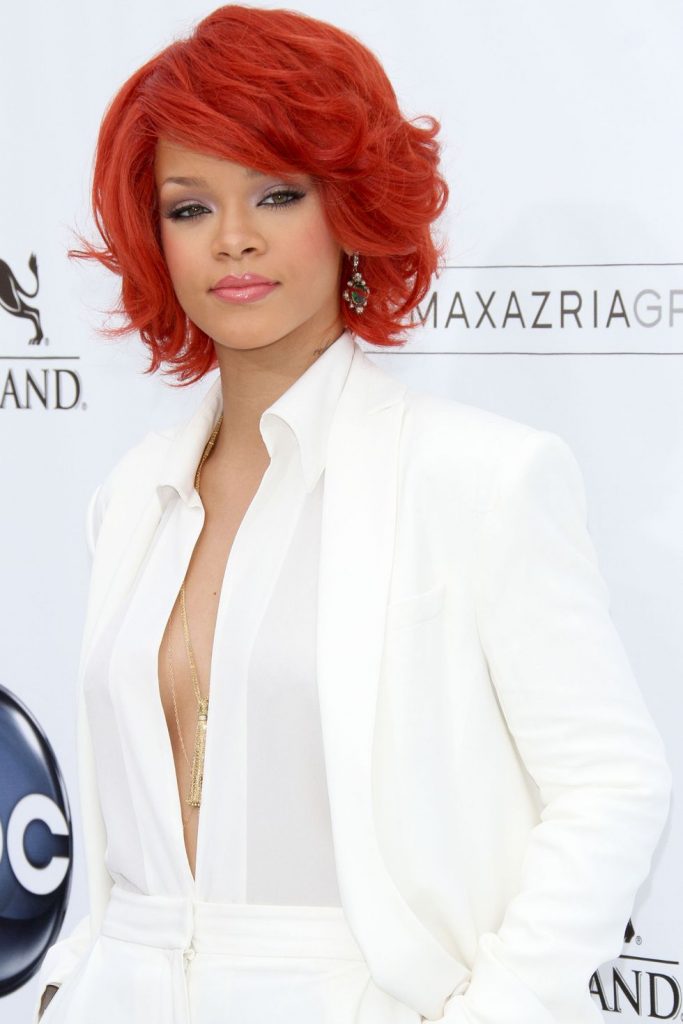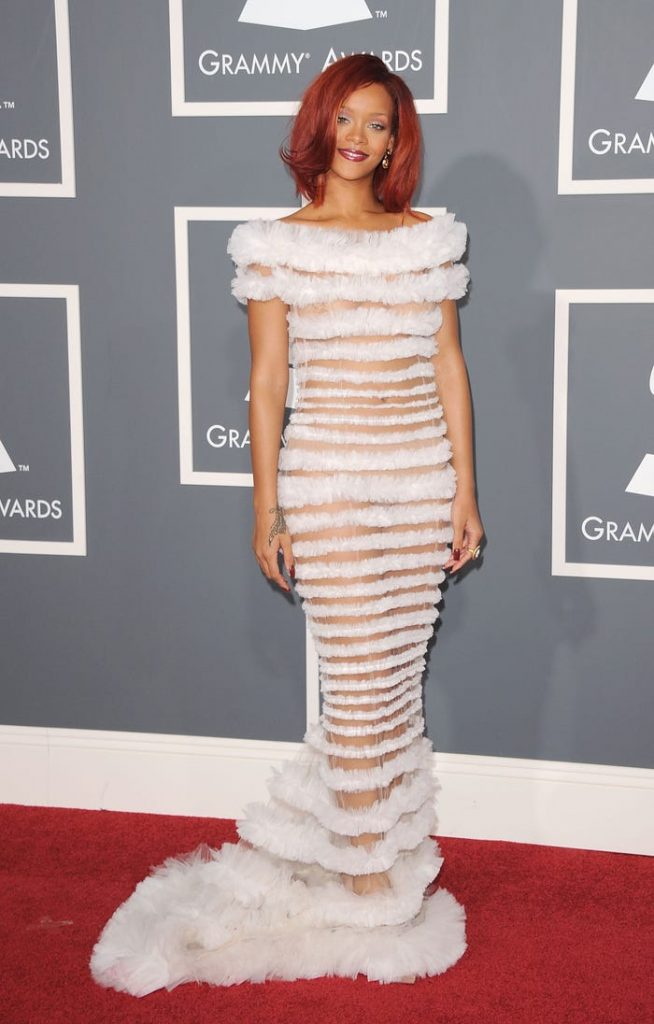 2015
Rihanna was 'iconic' throughout her whole career, but 2015 is the year we can start talking about her as a streetwear icon, substantiated by her growing interest in fashion.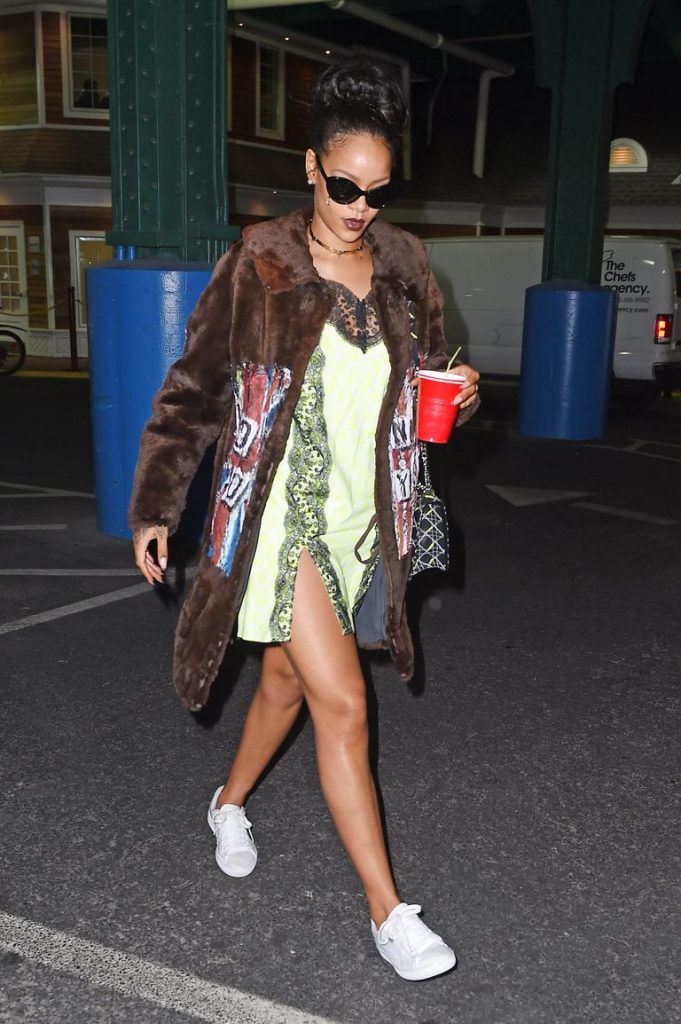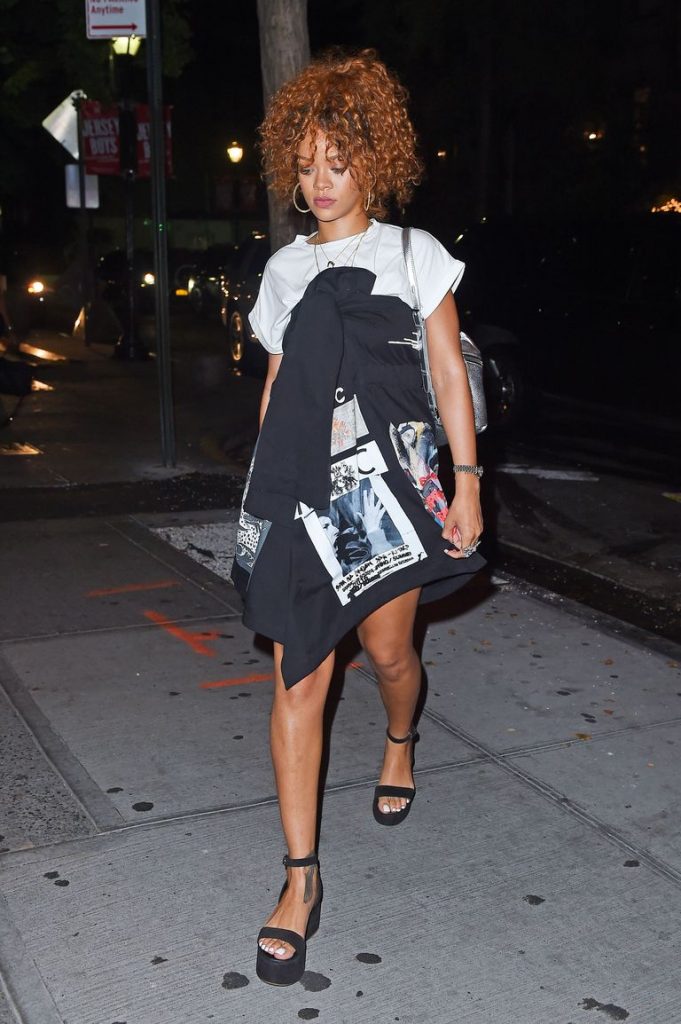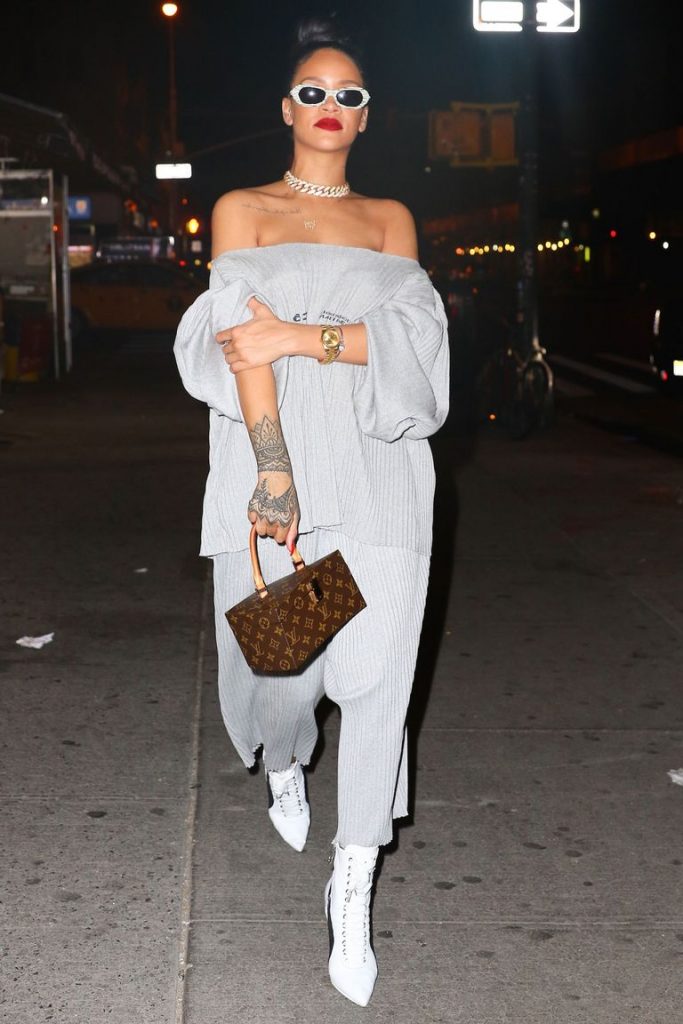 2017
Rihanna has collaborated with Puma since 2015, with the brand releasing her Puma Fenty collections. In 2017, two years later, she created her own fashion house FENTY, including the FENTY beauty division. Fast forward two more years and FENTY is taken under its wings by LVHM, the company associated with brands by Louis Vuitton, KENZO, Tiffany Co. and others. Rihanna was the first woman to own a brand under LVHM.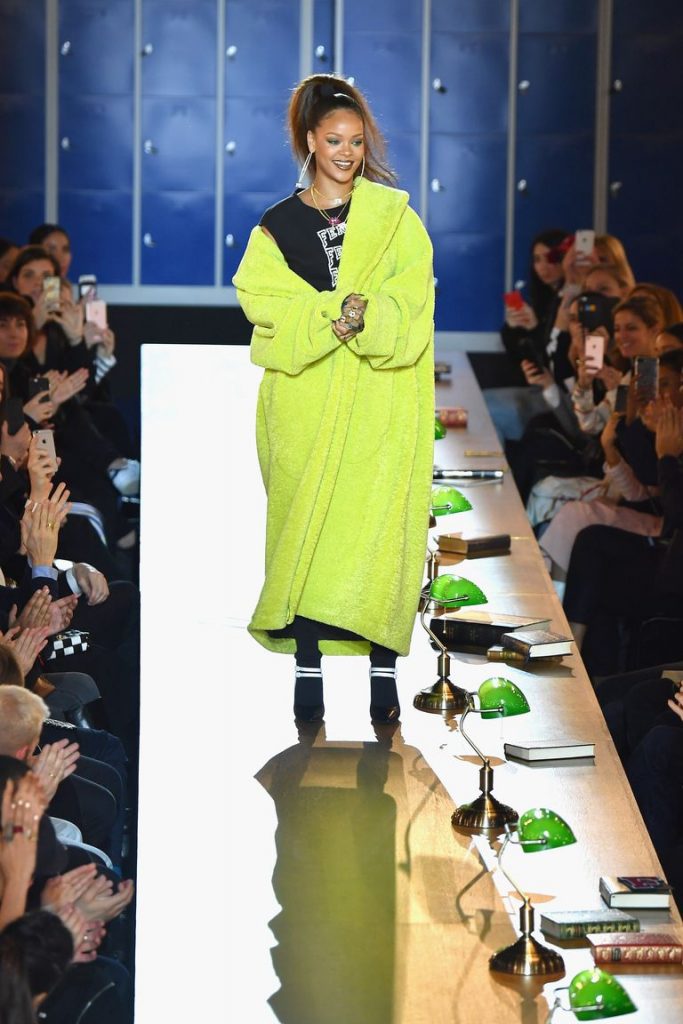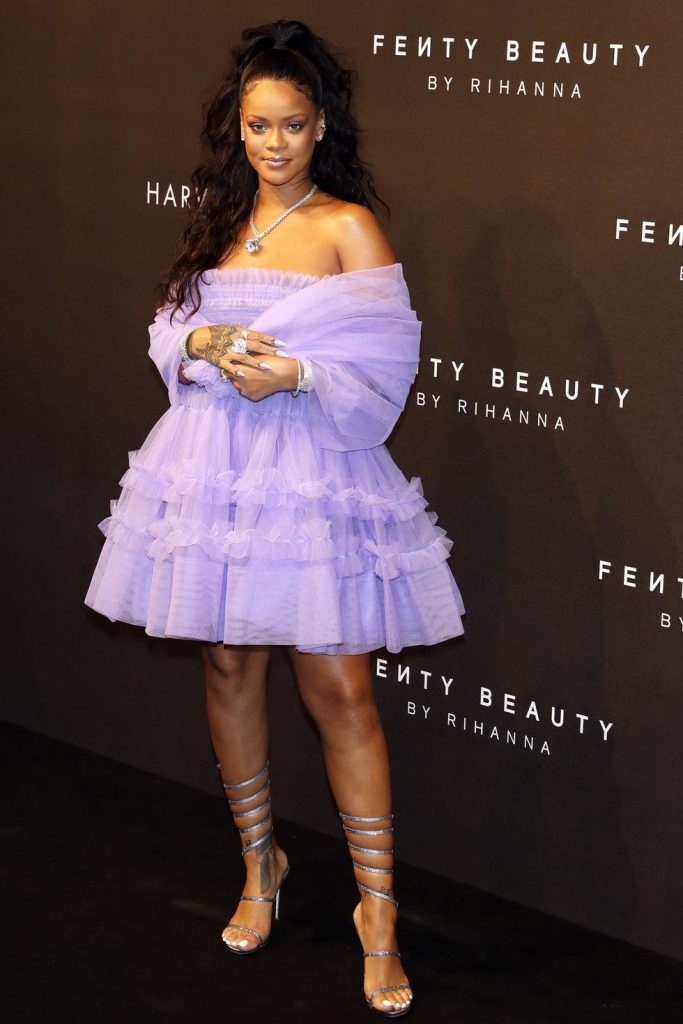 2020
Rihanna started the year off by accepting the NAACP President's Award for her positive cultural influence on pop, fashion and beauty. An important milestone for her was also the release of her body positive collection of lingerie, SAVAGE x FENTY. As far as music is concerned, her 'R9' album's release was announced for 2020. The question is whether it will be actually released or is this just the same teasing as in 2019.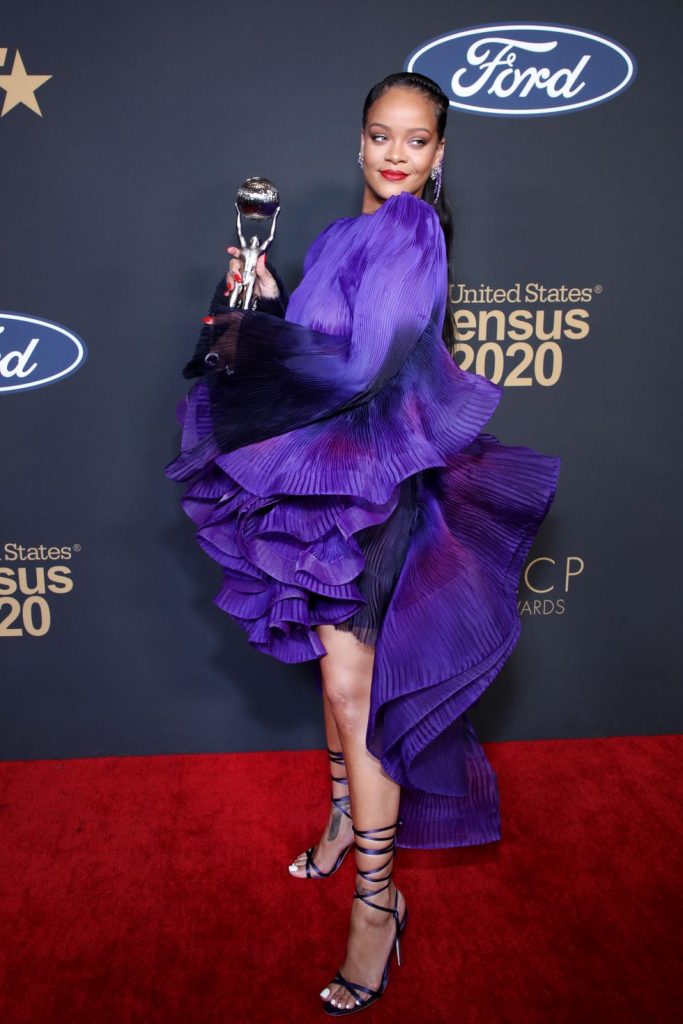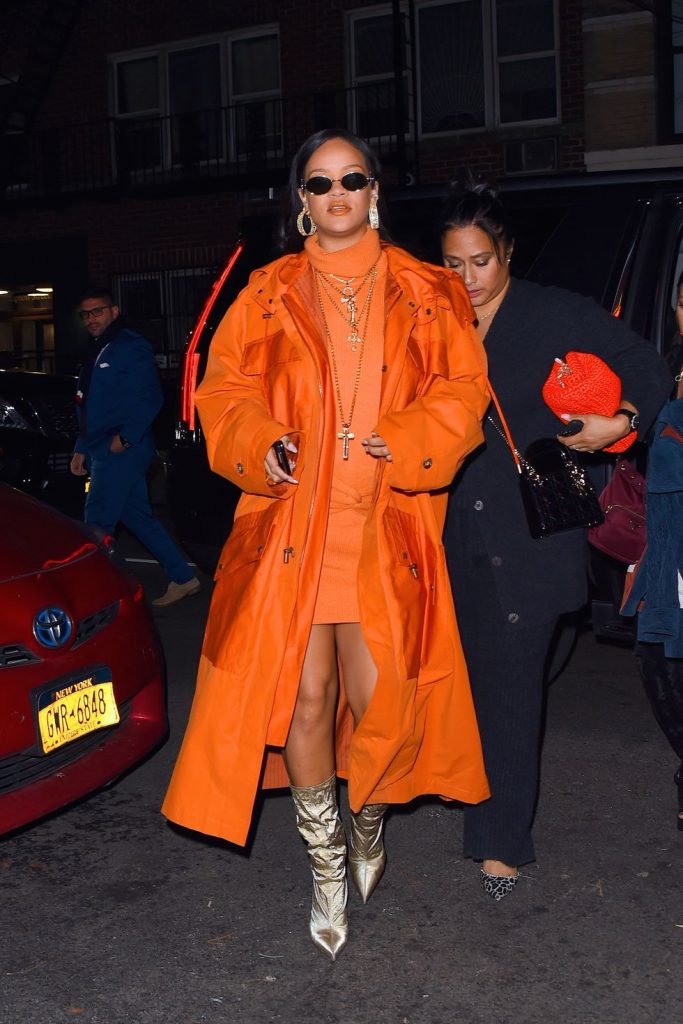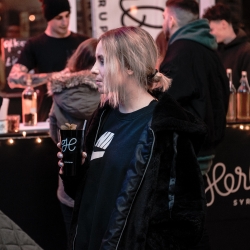 Latest posts by Tereza Jednička
(see all)