Honza Nosek aka Honza from Footshop joined us almost two years ago. He's currently studying the Higher School of Journalism, travelling across Asia, occasionally models for RAP and writes for The Mag, but most importantly, he's our court copywriter, informing you about our newest releases through our newsletter and writing articles. If you're considering signing up for our newsletter, keep reading to find out how many sneakers Honza owns and how he imagined the job of being a copywriter would look like (spoiler alert: a bit differently).
What was your first day at Footshop like?
I'm not sure if I remember it completely. I remember introducing myself to everyone and shaking hands with about 50 people, of which I remembered about two. At the same time, this was my first 'real job', so I was feeling good about being in an office for the first time.
What does your usual day at work look like?
It depends on the night before. If it was calm, then it starts at 9 AM, when I make myself a cup of coffee and start working.
And if the previous night isn't calm?
I try to be at work by 9 a.m., but it doesn't always work out. But even when that happens, I'm still motivated to get to the office because the lunch breaks are the best cure for a hangover.
And what does your day look like after getting out of the office?
I guess I don't have a specific hobby per se, so after work I mainly hang out with my friends and my girlfriend. I also get out on the basketball court to practice. I mean, I've been there twice this summer.
How many pairs of sneakers do you have at home?
Compared to other people at Footshop, I guess it's a little embarrassing. About 15 to 20.
What was your best cop at Footshop?
That was fairly recent, the ASICS x RE-CONSTRUCTION GEL-KAYANO 5, that I had sent from the Budapest store.
And what are you working on at the moment?
There's lots of stuff. I do the emailing (you can expect another newsletter soon), occasionally I write a blog post. At the moment I'm busy with bigger, quarter projects and smaller tasks. I'm also working on a secret project (that will be not-so-secret soon). And last but not least, you can find me on our YouTube.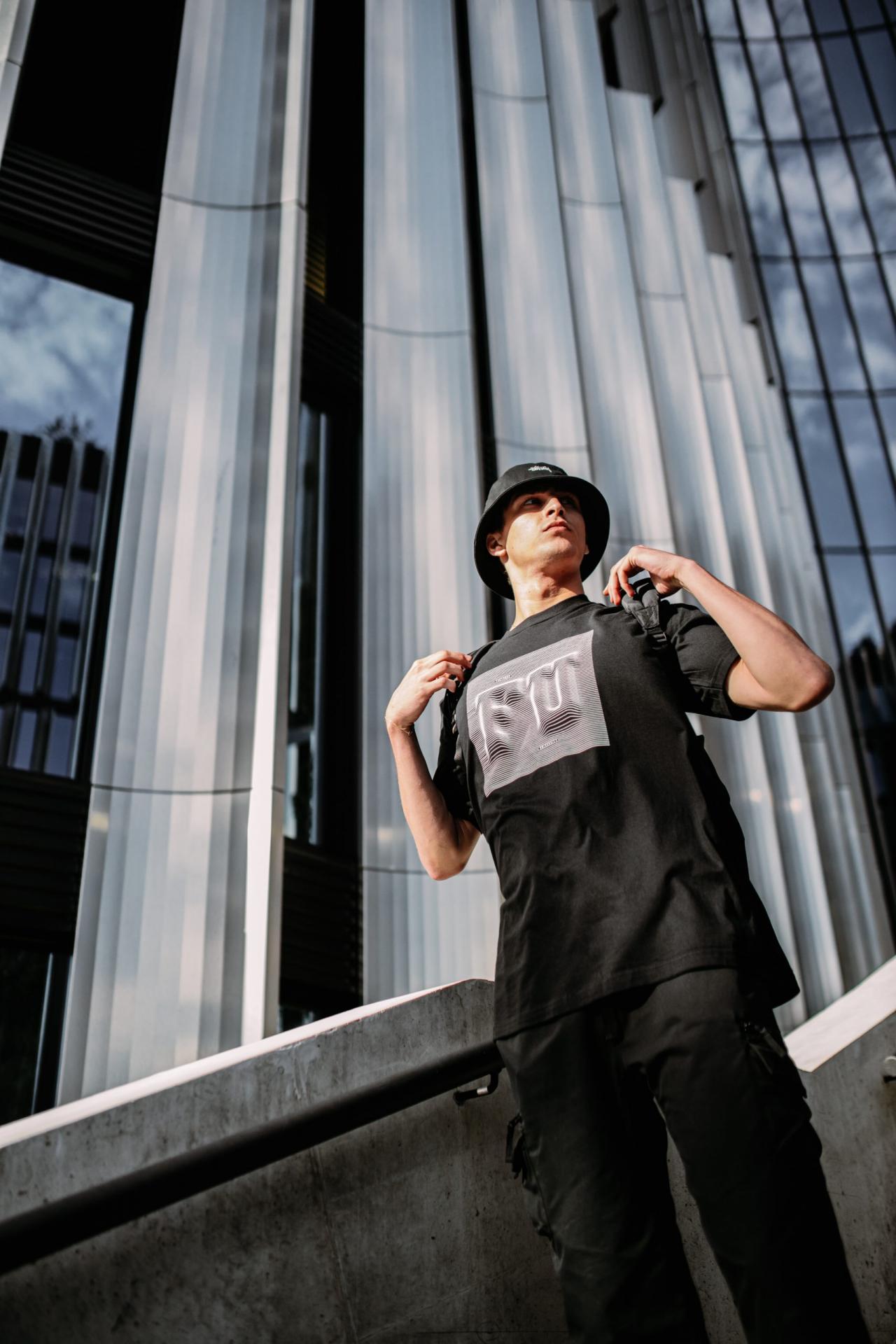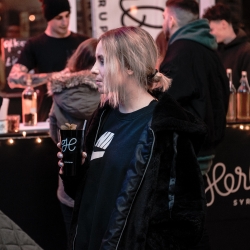 Latest posts by Tereza Jednička
(see all)