If you'd ask me about the most memorable fashion moments of 2023, I'd probably talk about Rihanna's superbowl performance, Doja Cat's All-red Ensemble during Paris Couture Week and of course, the model who was literally on fire walking down the runway of Heliot Emil's Paris show. And it is exactly the third example that should give you a hint what this article is going to be all about. Established in 2017 in the heart of Scandinavia, the futuristic avant-garde brand, Heliot Emil has been pushing boundaries of fashion and innovation ever since. At Footshop, we are more than excited to add such a unique brand to our portfolio and that's why, today I want to take you for a stroll down the short, yet extremely exciting history of Heliot Emil.
The Essence of Heliot Emil
Heliot Emil is not just a fashion brand; it's a creative journey that constantly explores the boundaries of form and function. With a distinct Scandinavian and monochromatic aesthetic, Heliot Emil is known for custom-developed materials, fabrics, and trimmings, each piece reflecting a meticulous attention to detail.
Julius Juul, the brand's Creative Director, draws inspiration from thought-provoking themes and a profound curiosity about creative expression. Heliot Emil's aesthetic is characterized by its custom fabrics and hardware trimmings, which are meticulously designed with both form and function in mind.
A Family Affair
As you may or may not know, the brand was established by the Juul brothers from which, each one is the master of his craft. Julius, the older of the two studied creative communications and is keen for design, while Victor, the younger brother studied business and takes care of the strategic part of the business. The family heritage is rooted even deeper in the brand, as the name Heliot Emil itself pays homage to founders grand-grandfather.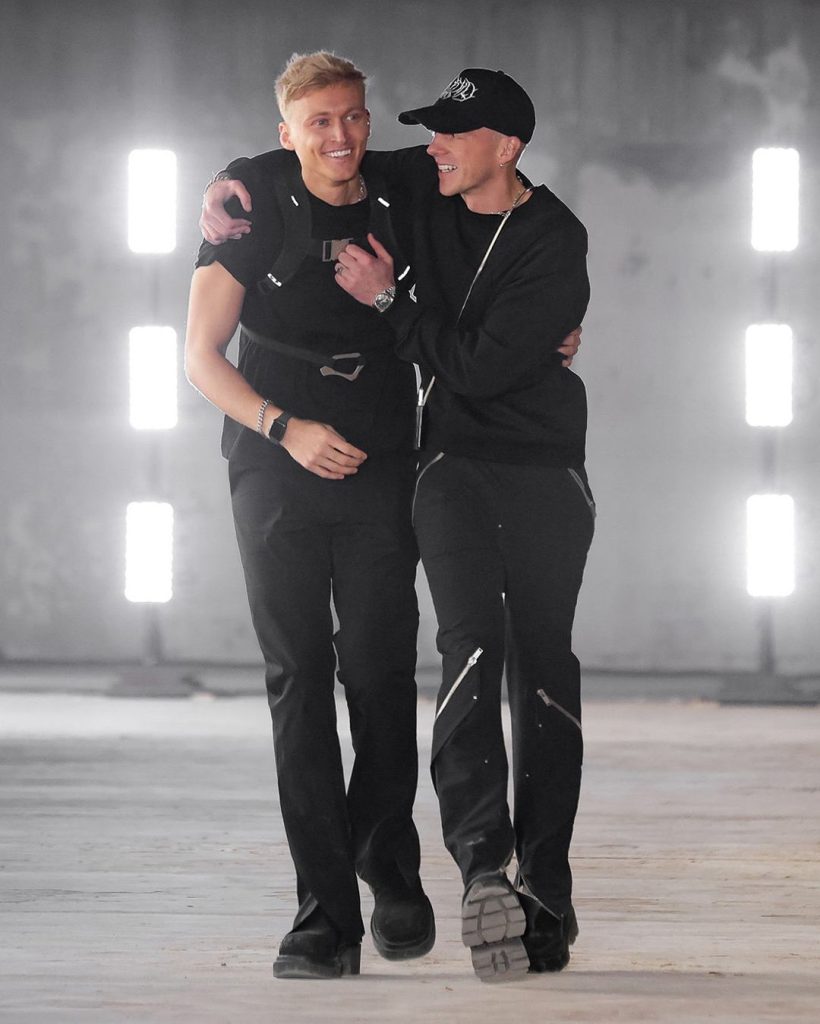 A Journey of Discovery
Both brothers have been connected to street culture from a young age through their interest in basketball, skateboarding and music. Around 2012, at the young age of 20, Julius was able to secure an internship position at a marketing agency in New York. The creative soul he is, he was supporting himself by taking side jobs working in a creative environment leading him to creating graphics for Hood by Air, one of the most popular brands of the time. The talent led the young creative even further allowing him to secure collaboration with Donda, a creative agency established by Kanye West. Julius was then able to work alongside the members of legendary Been Trill crew consisting of names like Heron Preston, Mathew Williams or Virgil Ablog.
After working in advertising for a few years, he became disillusioned with the creative constraints of the industry. It was then that his desire to explore the intersection of fashion, culture, and technology began to take shape. Julius started his own creative agency in New York while discussing starting a new fashion brand with his brother Victor. Although having no experience in fashion design as such, Julius learned all the necessary skills from a designer who he shared a studio with – understanding patterns and sewing, the Heliot Emil brand was about to be born.
From Creativity to Business
The Juul brothers' journey into fashion was marked by a steep learning curve. They had minimal knowledge of the fashion industry, from sourcing materials to understanding the intricacies of the fashion calendar. Nevertheless, their determination led them to take the plunge, and in 2017, Heliot Emil was officially presented in Milan.
With just €3000 in their pockets, they began their journey into menswear, gradually reinvesting and expanding their horizons. The brand's early days were a true testament to their hands-on approach, with Julius and Victor handling everything themselves. In 2019, 2 years after the establishment of the brand, Julius moved back to Copenhagen where brothers rented their first official office from which they slowly made their way to be one of the hottest brands of Paris Fashion Week.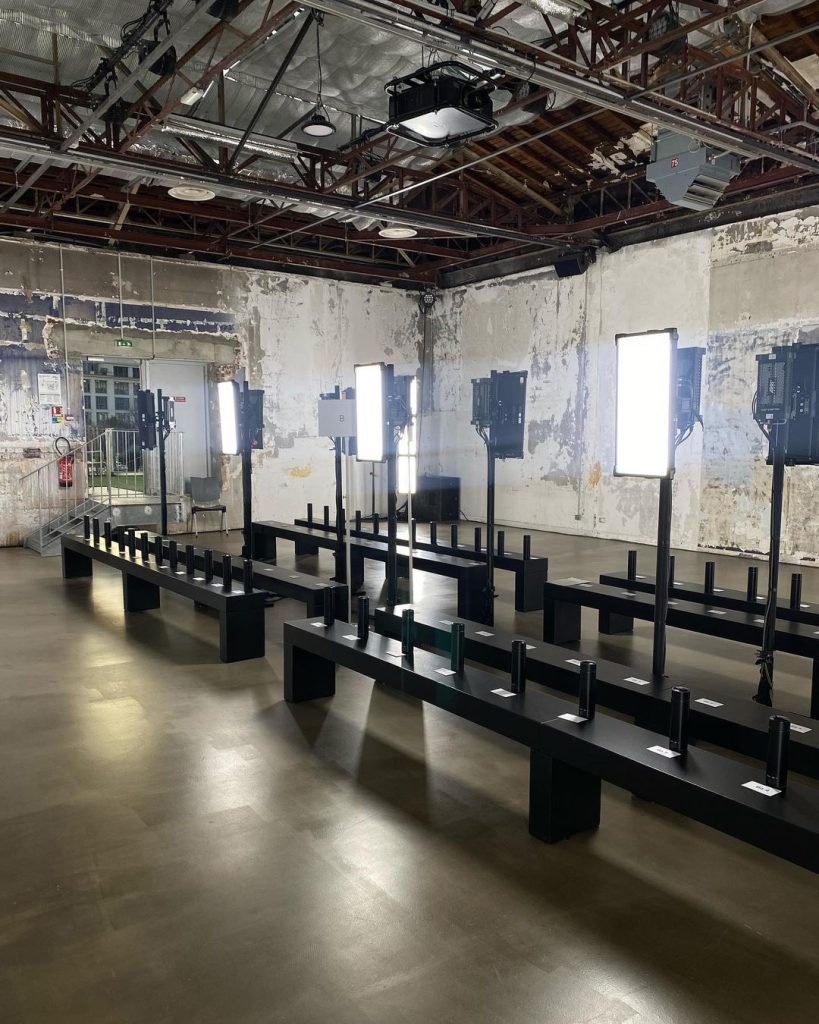 Championing Innovation
Heliot Emil was never solely about selling clothes. Instead, it was about pushing the boundaries of creativity and redefining the fashion landscape. The brand gained recognition not only for its designs but also for its pioneering spirit. In fact, they conducted their first digital fashion show before it became the norm due to Covid-19 pandemic, catching the attention of industry giants like LVMH, who sought their expertise in digital presentation.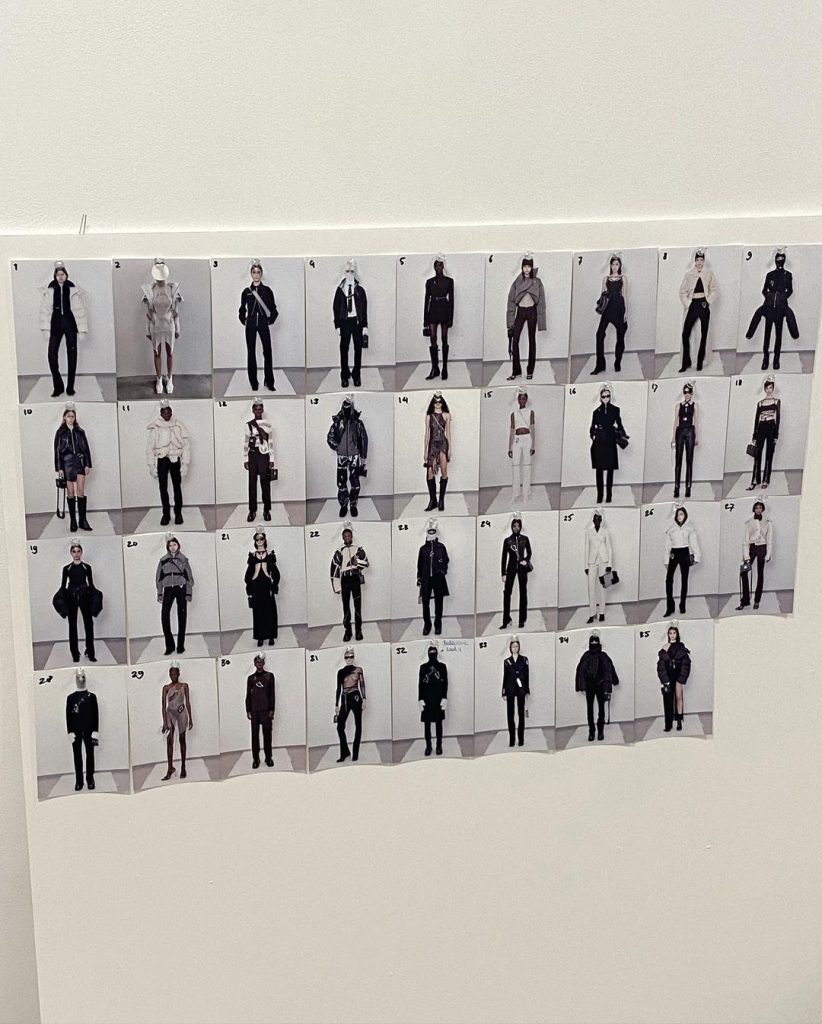 Breaking the Mold
Menswear often comes with its limitations, but Julius Juul was determined to explore the full spectrum of creative expression through clothing. This led to the creation of womenswear collections, offering more avenues for artistic expression. Although Heliot Emil mens collections were already unique and one of a kind, the womenswear allowed Juliuses creative spirit to shine its best. As cliché as it is – one picture says more than a thousand words so you should just see for yourself.
Recognizing Excellence
Julius Juul's groundbreaking work in the fashion industry earned him a coveted spot on Forbes Europe's "30 Under 30" list, cementing his status as a visionary designer. The brand, being only 6 years old, has already surpassed many of its competitors and still does not stop surprising us with the magnificent creations and way of communication. And from now on – you will be able to find the sleekests Scandinavian designs that you can imagine at Footshop. I don't want to repeat myself, but the stuff is hot and the quantity is limited so you should hurry up.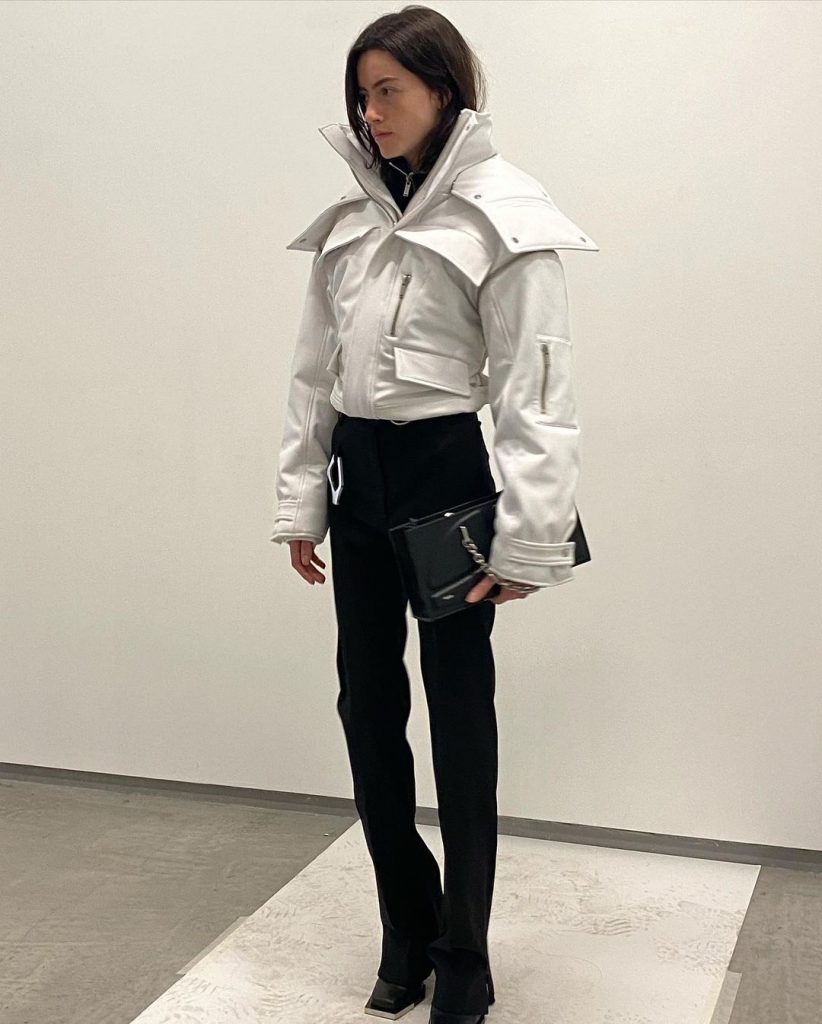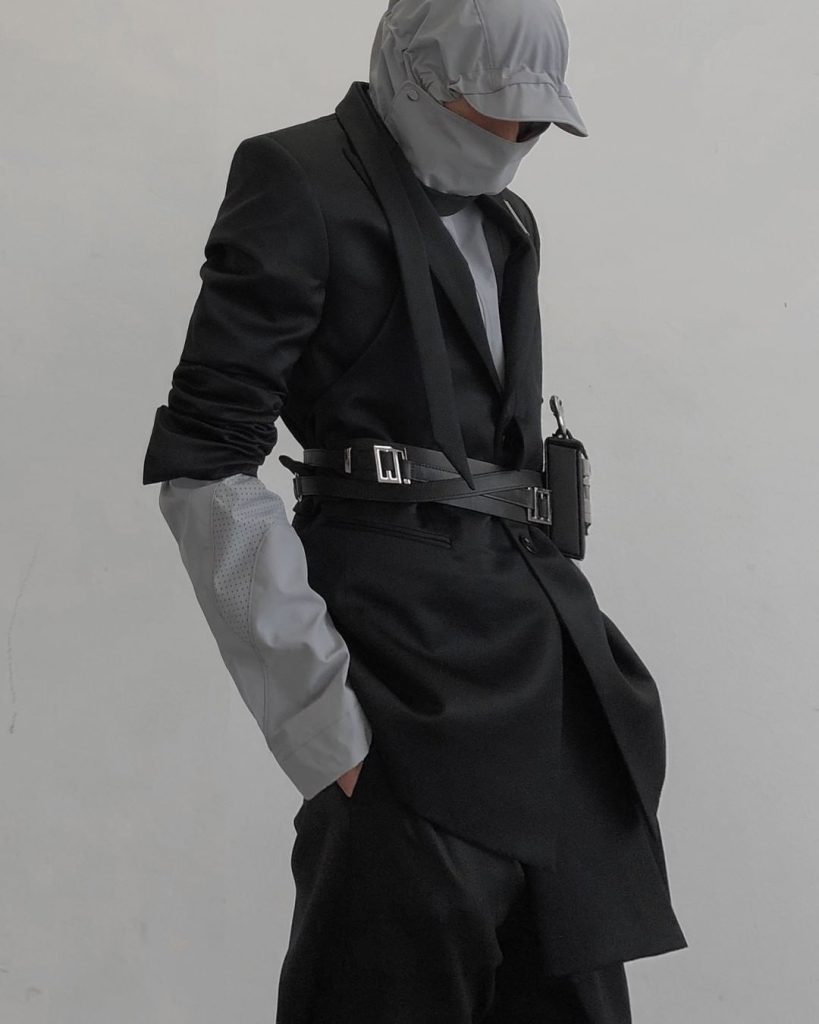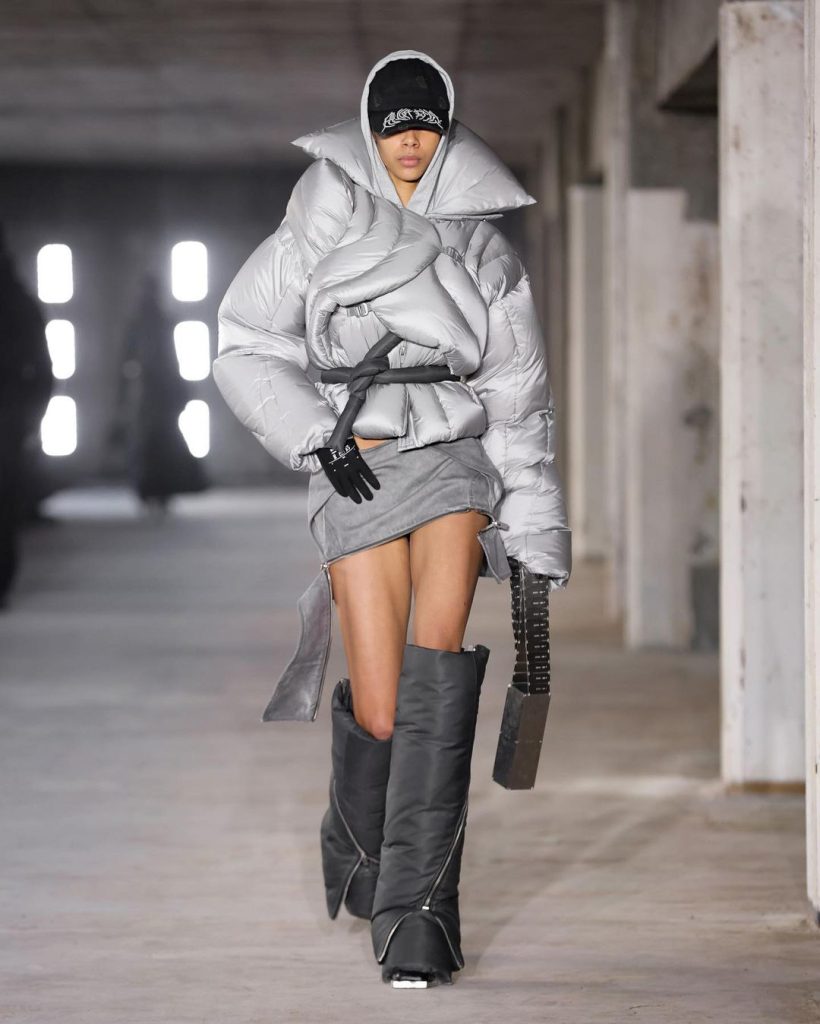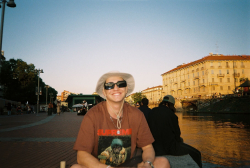 Latest posts by Mojmír Prokop
(see all)