One would like to say that Nike's ACG collections, by the nature of the name which evokes gear for all conditions, suit all seasons equally. It's just that when I look at our editorial for the latest collection, I can't help but feel that the peak season for the brand is fall. It's as if its atmosphere is tailor-made just for ACG.
The peak of the outdoor aesthetic? I didn't just mean to draw attention with that headline. ACG is the official outdoor division of Nike, which was founded in 1989 as the successor to the 8-years-earlier Nike Hiking line. The genius of this segment lies mainly in the fact that despite the function and reliability that cannot be denied to ACG clothing and sneakers, it maintains an iconic visual color line above all. One that ages like wine, and maybe even better. One that's on trend in 2022 and is becoming the peak of outdoor aesthetics.
In our editorial, captured by @natytheninja on her fisheye, we focused on the connection between young people in the big city and their relationship with the outdoors. The main stars are Kristýna and Matúš, who may have led you in the past, or will in the future, to the right sneakers in our Prague store Na Příkopě.
What is your relationship with nature?
I have a strong relationship with nature because I grew up in Jeseník, so I have been walking in the hills since I was a little girl. Otherwise, my boyfriend and I go fishing quite often, where we sleep in the car or in a tent (there is no better rest in summer). I can probably add evenings on the Stalin to that because those stairs are actually quite a hike too.
Do you have any recommendations for fishing spots?
We mostly choose spots around Prague. Smaller ponds in Lysá nad Labem or Stěhelčevec are optimal due to traveling to and from Prague.
What was your biggest catch?
Personally, I'm more of a perpetual observer, so the one and only catch was a trout on Lipno – so far. There was a fish in that pond at the time, by the way. Anyway, my biggest catch is when I can get away somewhere outside of Prague where it's quiet and just feel the vibe.
Is it possible to fish in Prague too?
Sure. On warmer days we used to go to Hostivařská jezera where we used to take our travel grill. Suddenly you don't feel like you're in Prague at all.
Matuš Miskech
What is your relationship with nature?
The town I come from was surrounded by nature. From a very young age, I used to go for walks in the mountains with my father, or he would just show me places where he used to go as a child. Since I moved to Prague, I don't go to the mountains as much. But every time I come home I like to get lost there.
Where did you grow up in Slovakia?
I grew up in Považská Bystrica. It's a quiet, smaller town between Žilina and Trenčín. I slowly started to discover that I would like a bigger city with more options, where I can do what I like and "get lost" in the crowd. Prague represented all this, so I moved here right after high school.
Did you find any alternatives to the mountains around Prague that you are used to from your childhood?
Divoká Šárka probably reminded me of home the most. I think that eventually, I will find other beautiful places where I will feel good.
Do you plan to eventually return to your hometown or move to a village? Or have you already settled in the big city for good?
The big city suits me, but it can be very exhausting. I'm glad that when I've had enough of people and everything I can go home and relax. I don't have plans to move back yet but I'm more tempted to move on. I don't know how it will be in a few years, maybe I'll change my mind completely and be happy to go back to where I came from.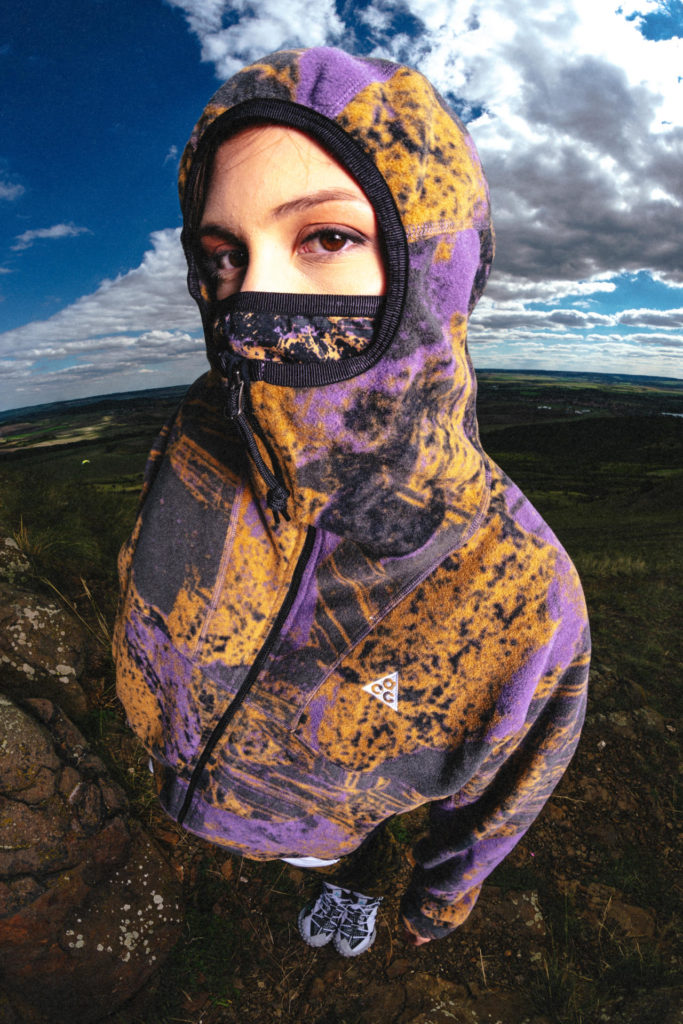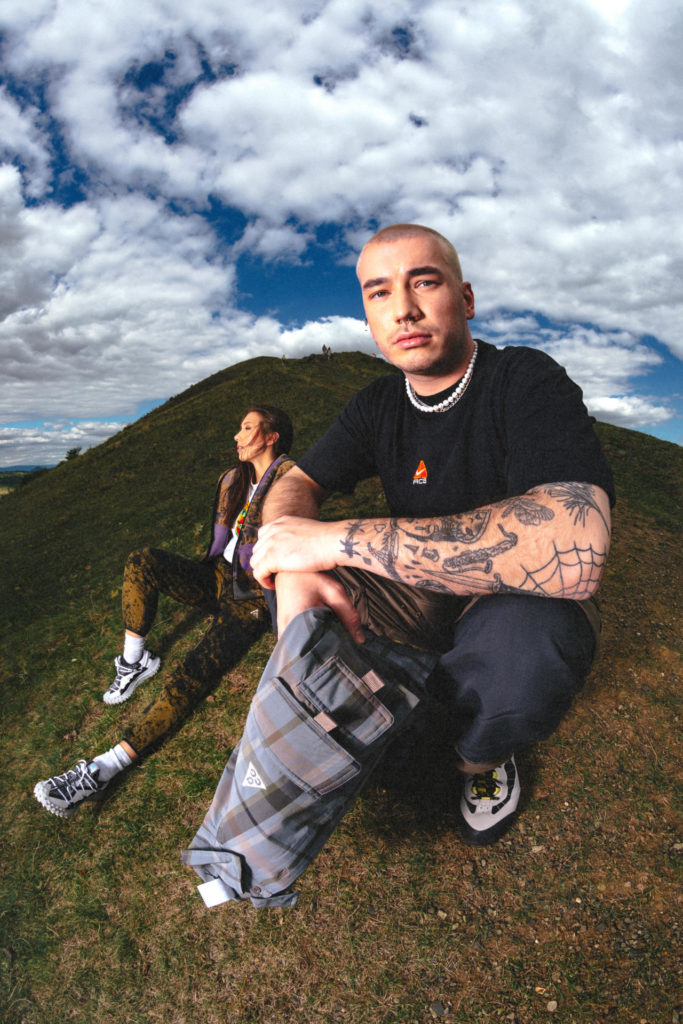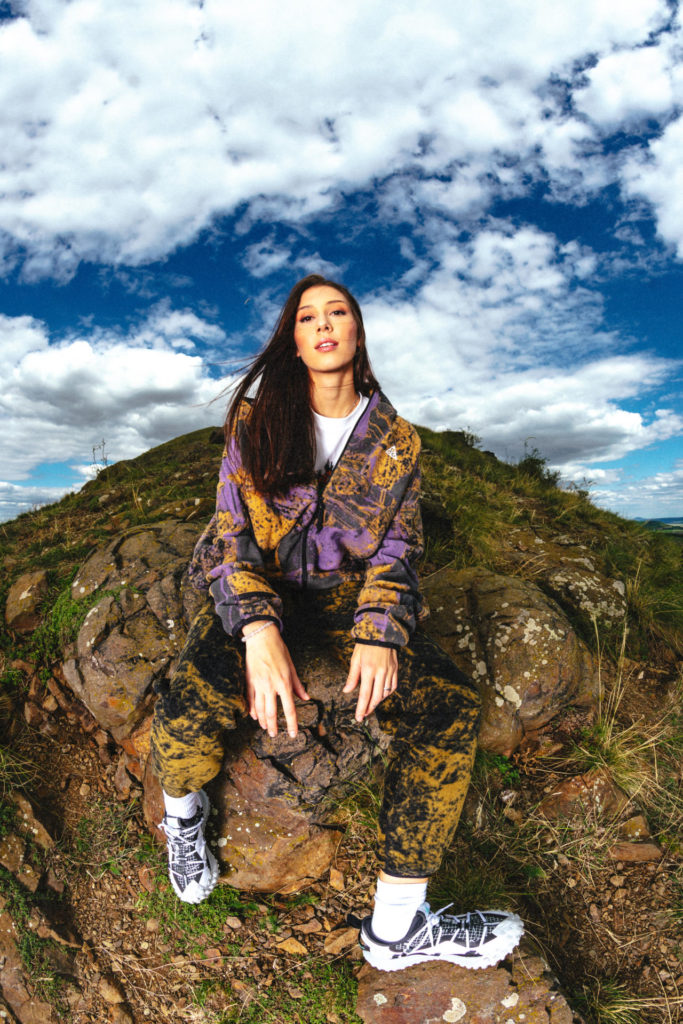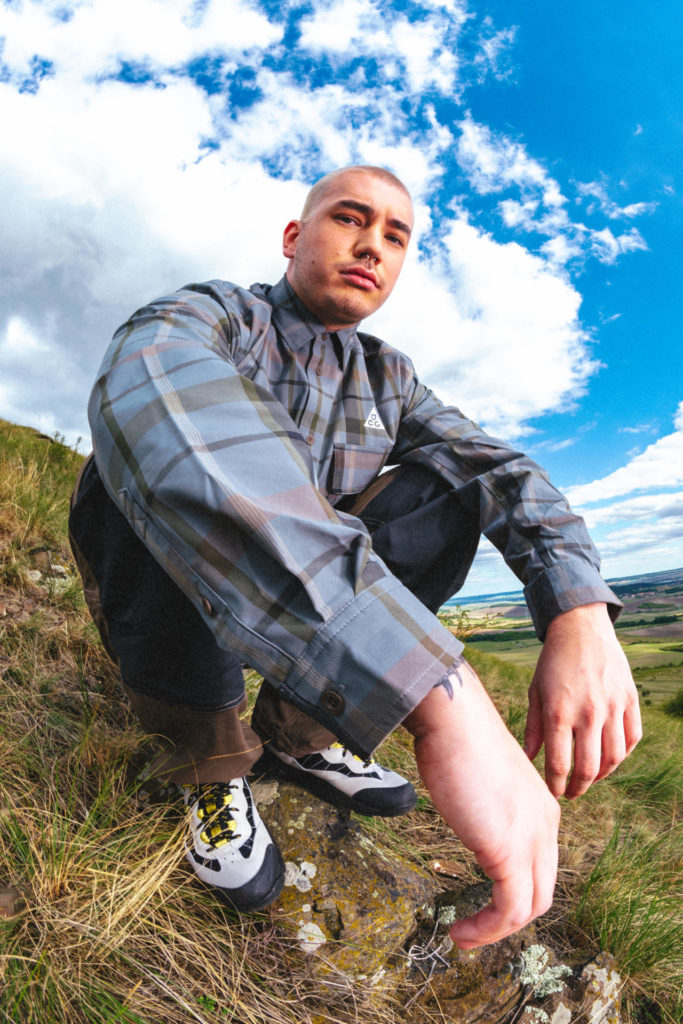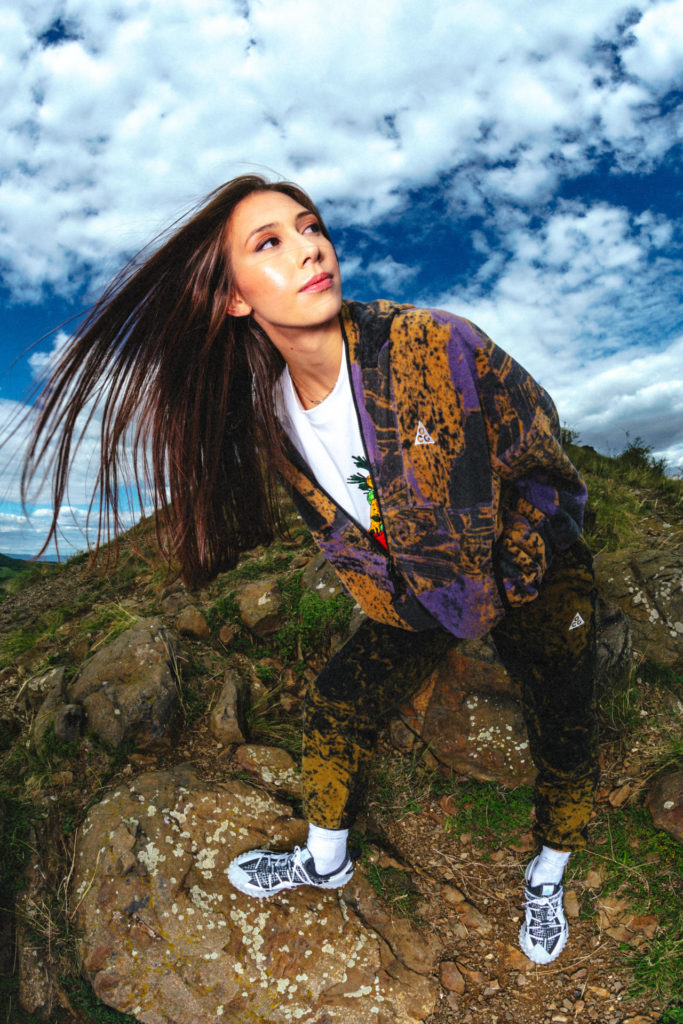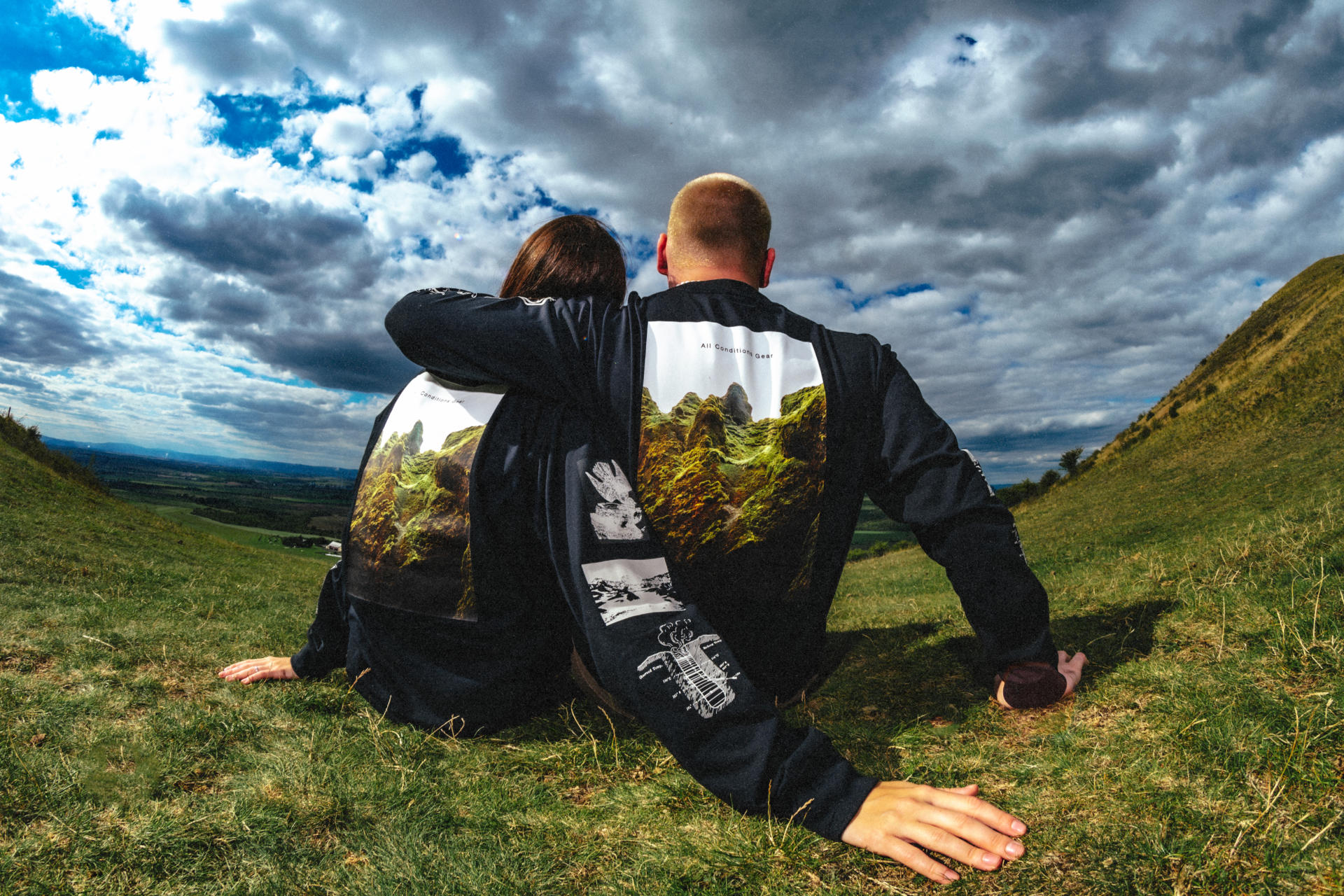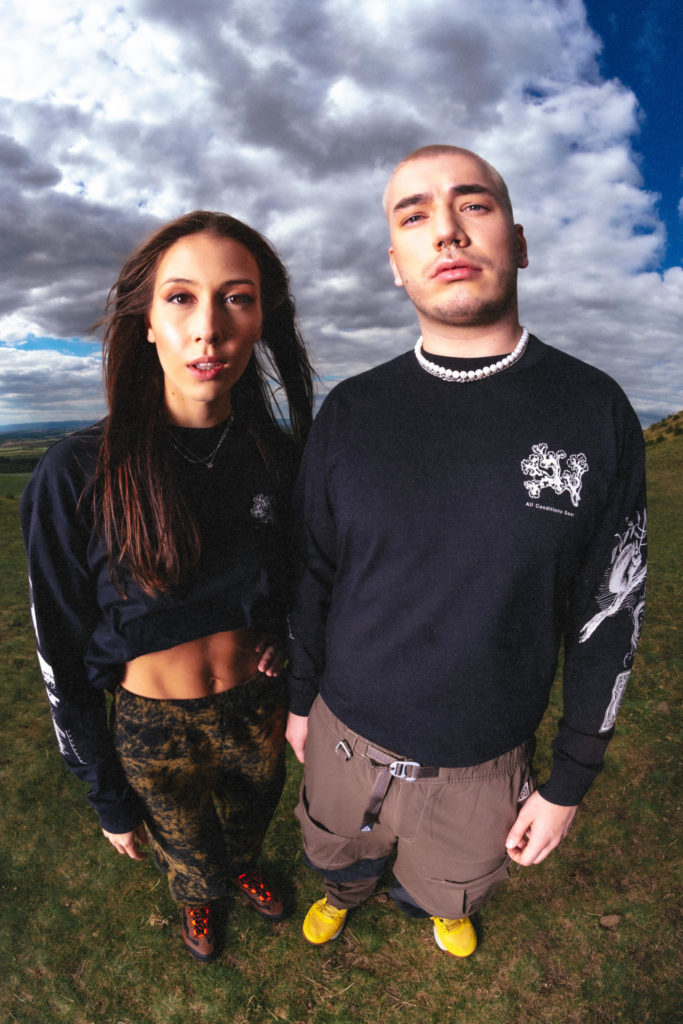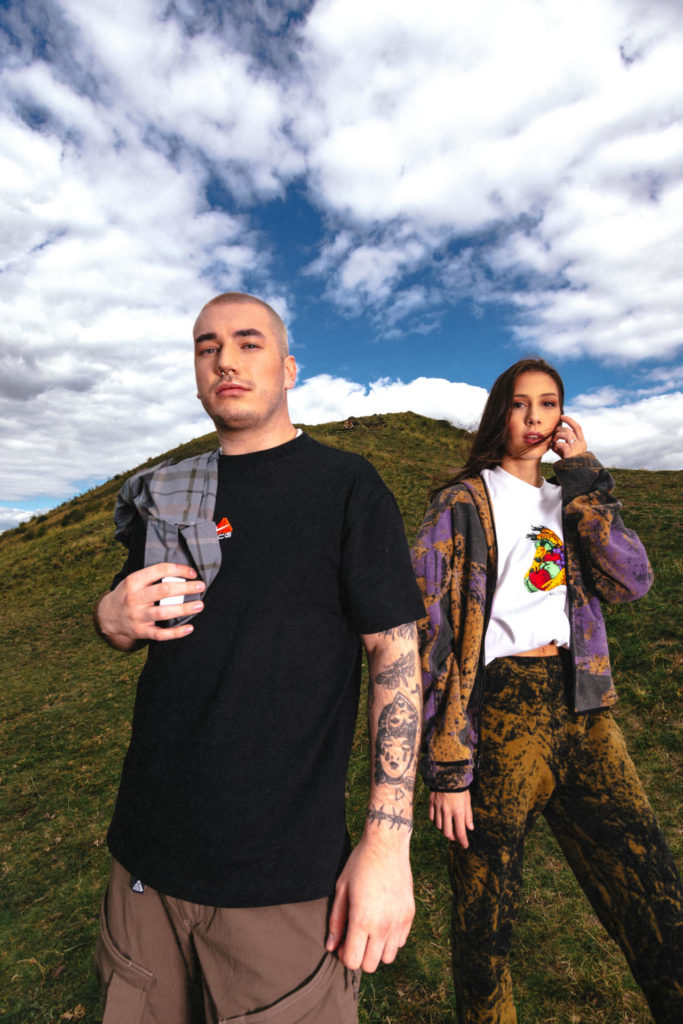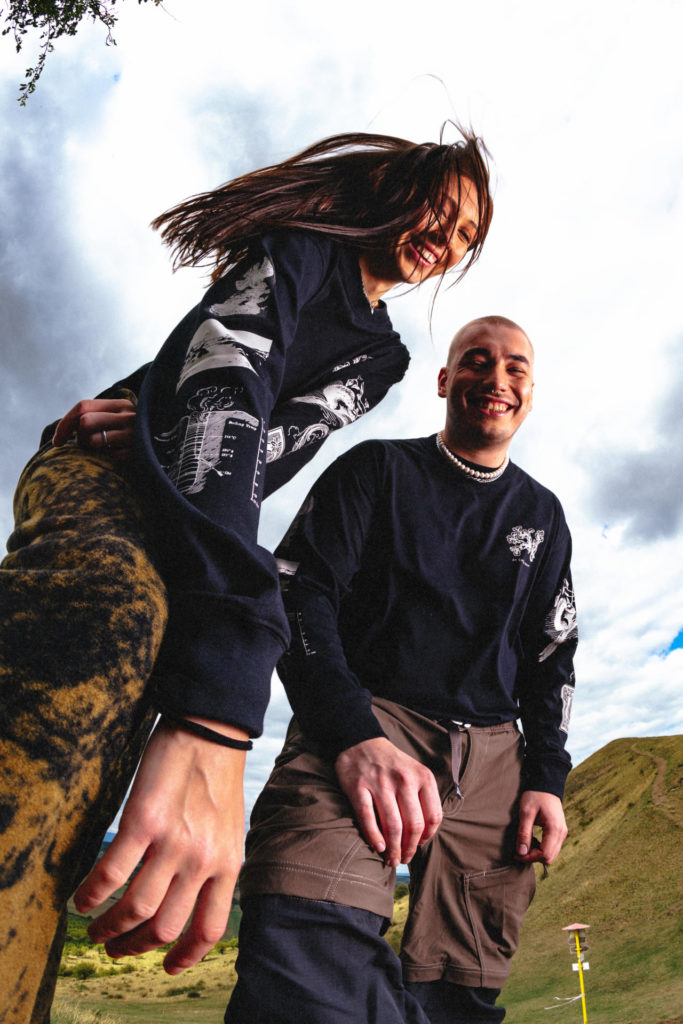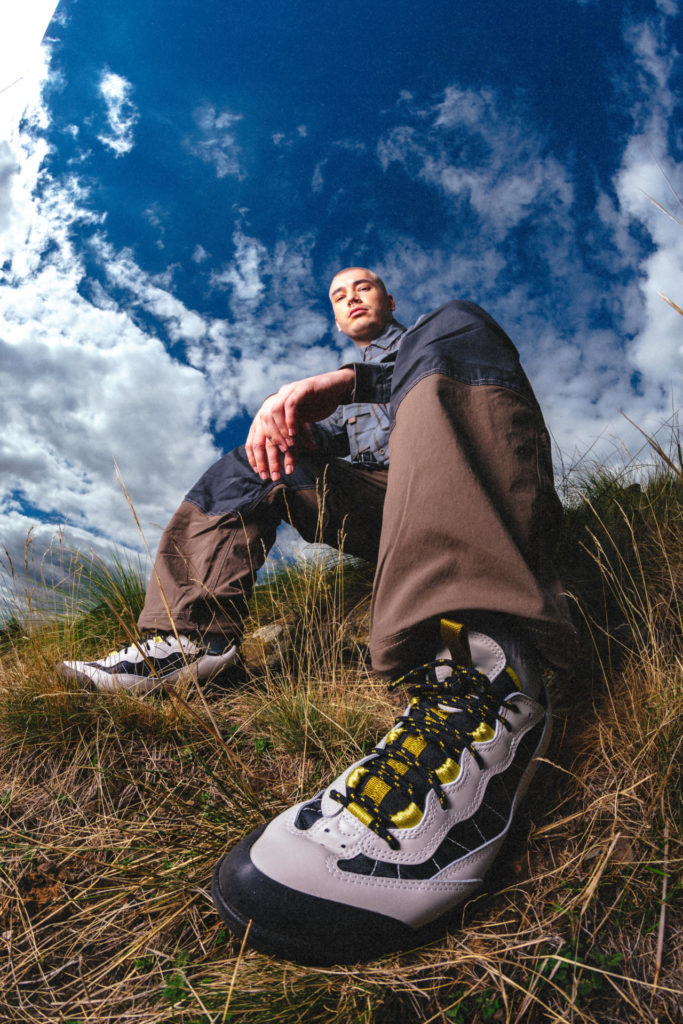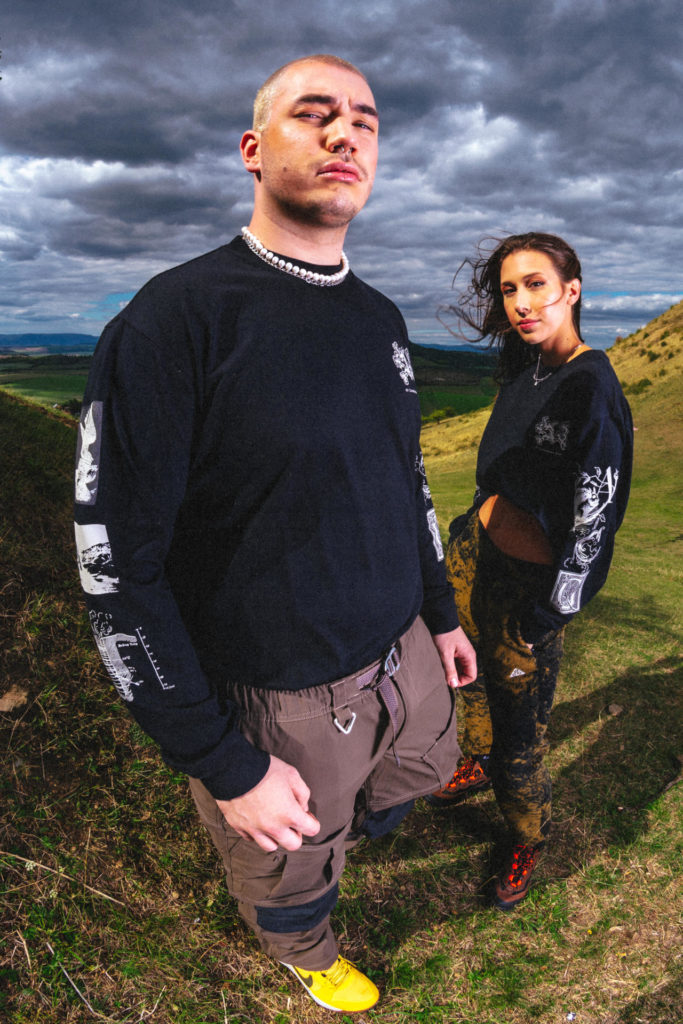 PHOTO: @natytheninja
So embrace the most beautiful aesthetic of the fall outdoors and check out Nike ACG's new releases, where you'll find plenty of tees, hoodies, fleece sweatshirts, as well as new colorways of the Lowcate and Air Mada sneakers.
Meet the Crew series are back after two years. Check out the latest interview with our Brand Manager Radim Stezka.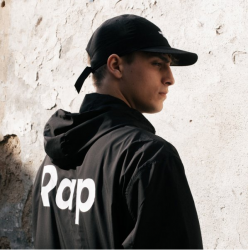 Latest posts by Honza Nosek
(see all)