Behind every successful man is a woman, and behind every successful woman is a backpack to perfectly organize her belongings. This is why people around the world love the Herschel Little America™  backpack, made by the Canadian brand Herschel Supply Co. Let's take a closer look.
Although we don't know the exact year, we know that in the beginning of the 20th century, Peter Alexander Cormack embarked on a journey from Scotland to Canada, where he settled down with his wife in the small city of Herschel. But that was just the beginning. In 2009, three generations later, brothers Jamie and Lyndon decided to start the Herschel Supply brand in Vancouver. Quality, a sense for detail and timeless design won the hearts of all backpack lovers around the world.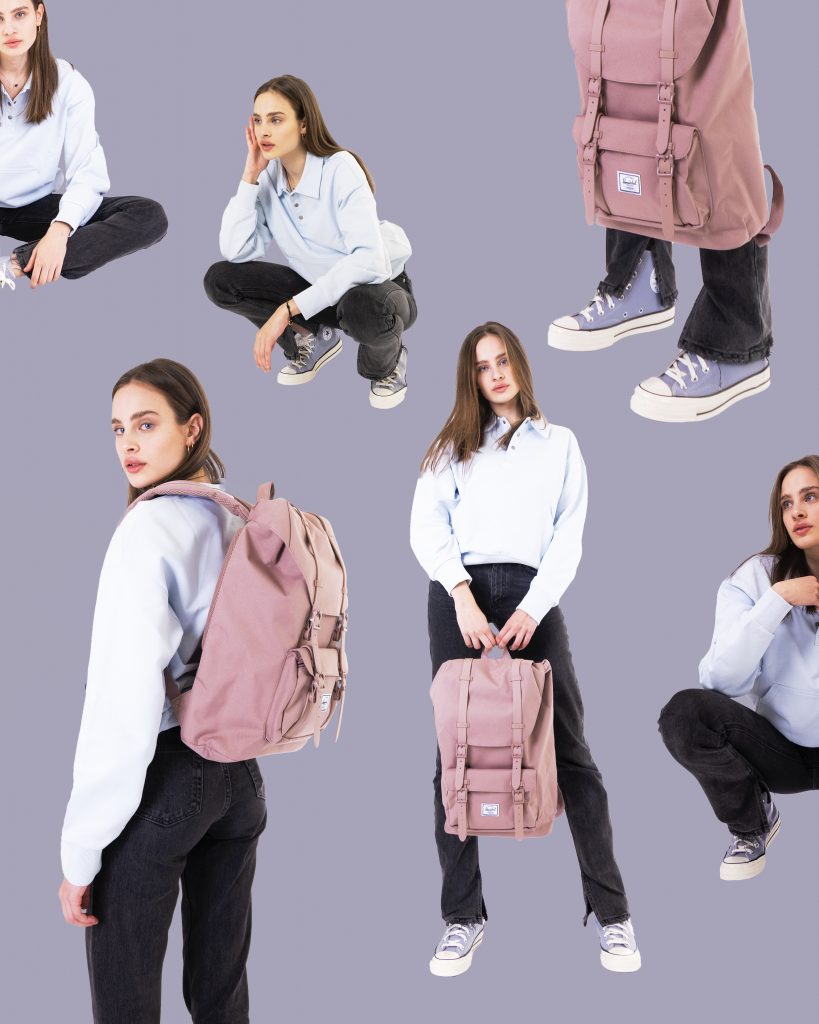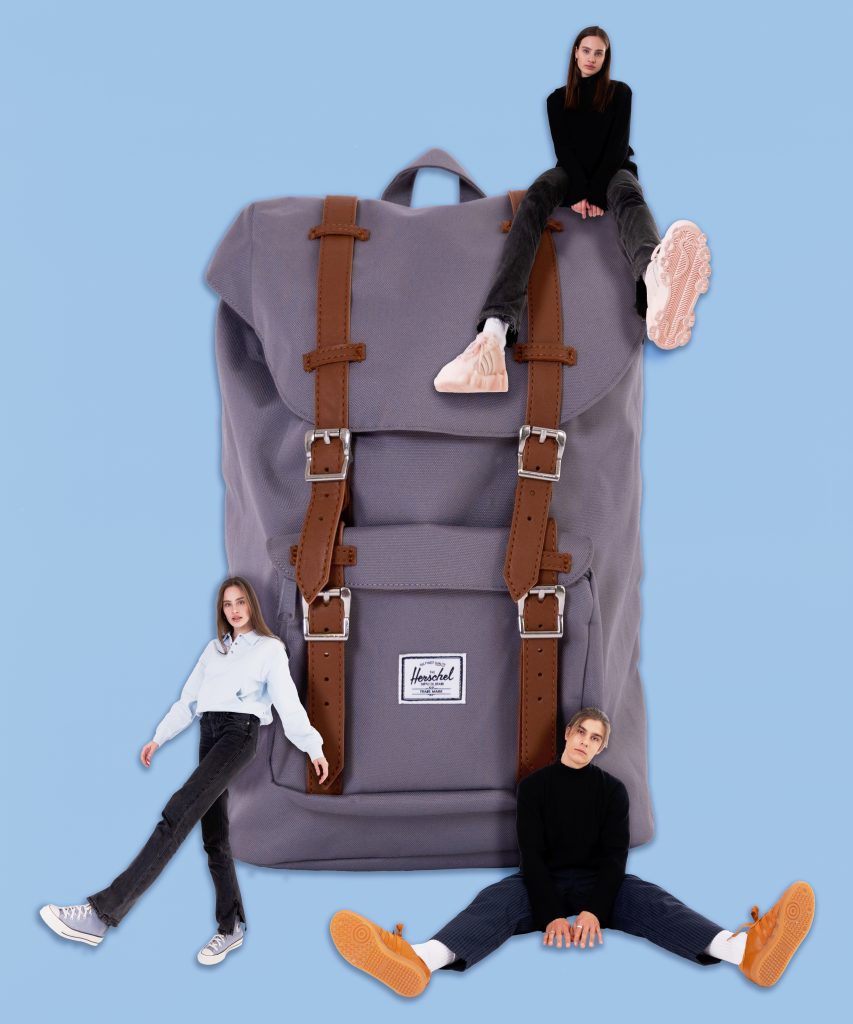 BIRTH OF AN ICON
The city backpack Herschel Little America™  is the brand's most popular product. It's inspired by your usual tourism needs, with a hint of retro, but also features modern functionality, like a fleece laptop sleeve or a mini iPod pocket, including a hole for headphones. Other features include the padded shoulder straps, key pockets and a total capacity of 25 liters. Packed correctly, this backpack can easily handle a weekend trip abroad.
WHAT IF I DON'T WANT THE "LITTLE AMERICA"?
While Herschel's Little America™  may be their most popular backpack, it isn't by far the only one. The brand offers its customers a wide range of backpacks, shoulder bags and other bags, so everyone can find the perfect one for themselves. Two other popular models we recommend is the Herschel Nova MID and the Herschel Backpack Classic, both of which are in stock on our website in several colorways, and also some interesting collaborations – for example Star Wars or Disney.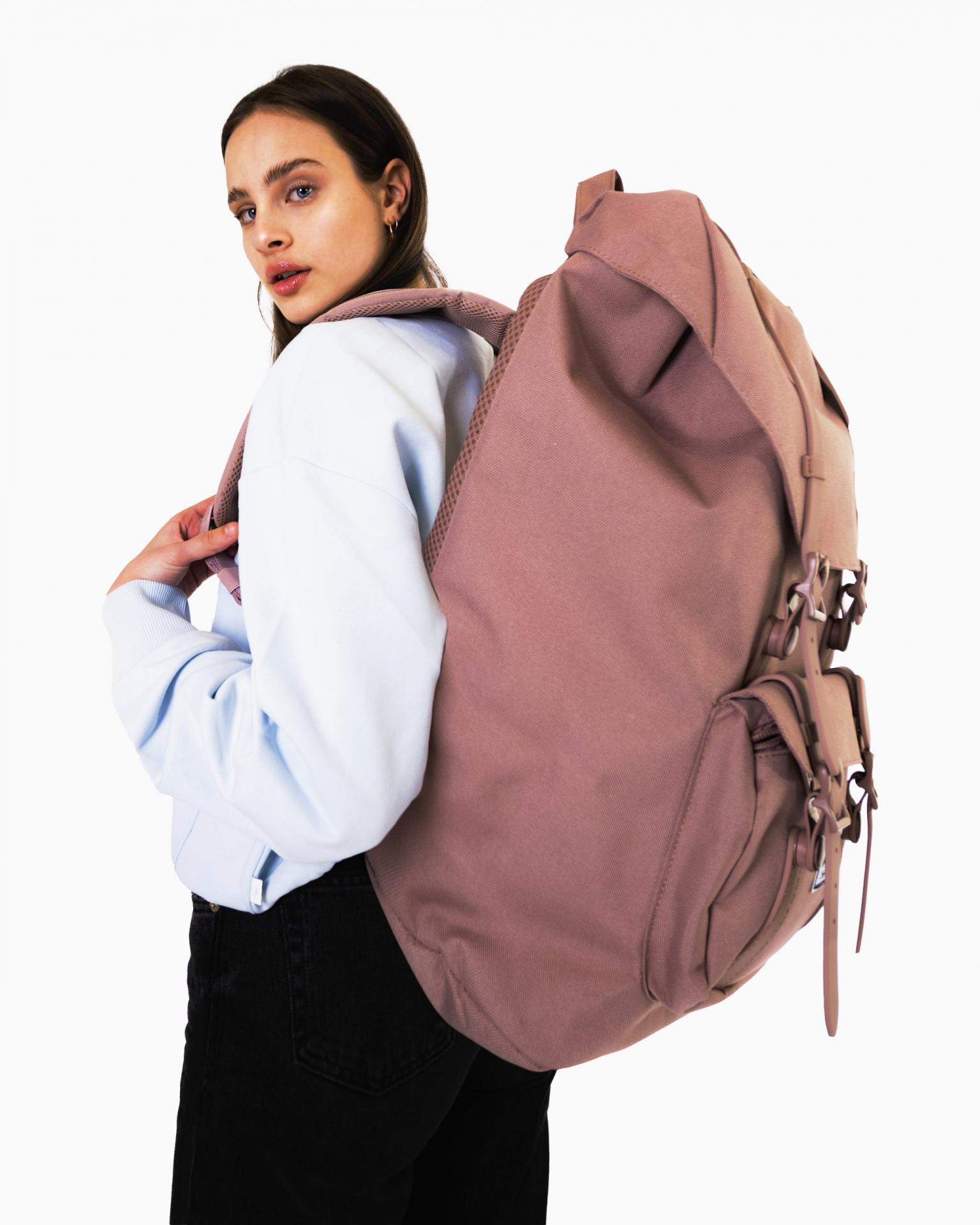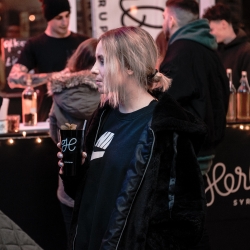 Latest posts by Tereza Jednička
(see all)