When I first started going to festivals, I used to wonder how people could spend all day walking around in heavy, leather boots, as I'd always wear like a pair of canvas sneakers. Well, today I'm that much wiser. The Dr. Martens 1460's been around for sixty years, and they're definitely not going into retirement anytime soon.
At this point, I don't need to introduce you to Dr. Martens. We wrote about them here, and also here. Durable but comfy, with a distinct look and countless collaborations under their belt. But there's two things that need to be said again and again. One – these boots aren't for everybody, and two – they have a voice.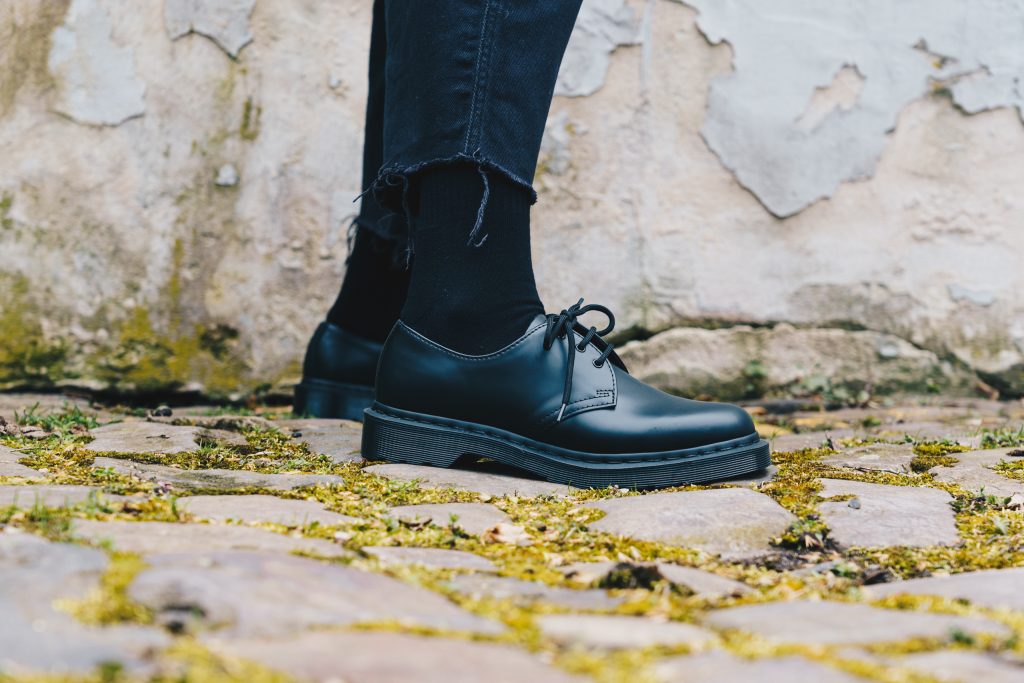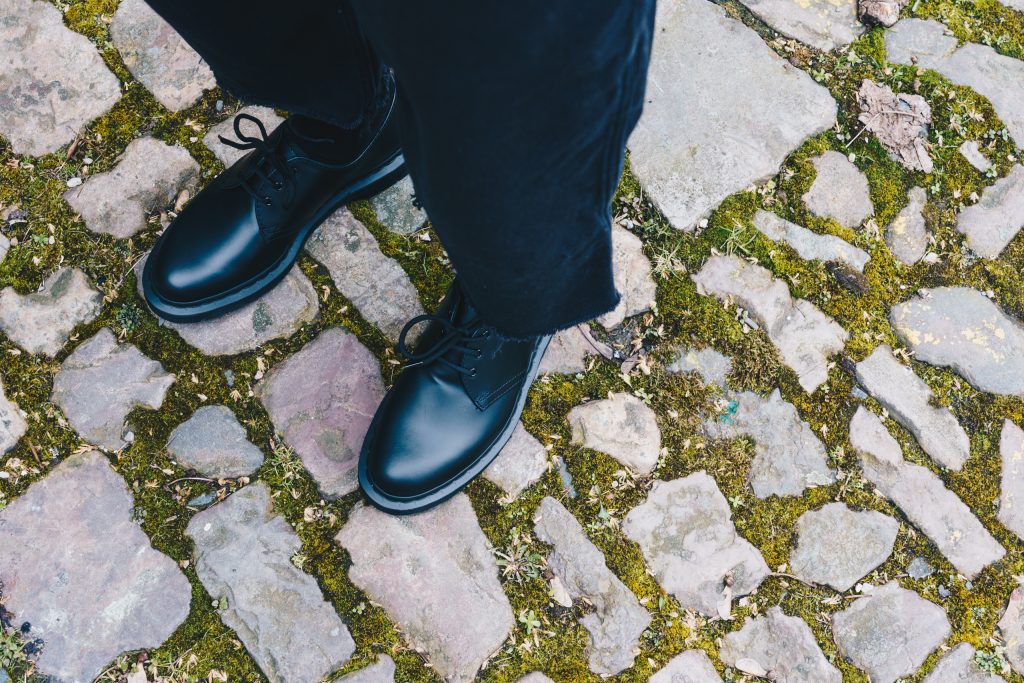 I bought my first pair of Docs at the ripe old age of 24. Back then, I came to the decision that I'm mature enough for the high-platform model Jadon. It turned out that I wasn't, but that didn't prevent me from wearing them so often that the air sole molded itself by my foot. But with Dr. Martens, it's kind of like tattoos, you start once and then you can't stop. So, as time passed, I found myself looking at other models, too – currently, I've got my eyes on the 1461's.
1461 REPRESENT CHANGE
Docs were born during a more relaxed time period of Europe's political and cultural landscape. Movements formed, the consumer lifestyle became a mantra, the popularity of drugs was on the rise and the music scene was on a sharp rise. The world was opening up and the Docs grew up in an age full of changes, new ideas, cultural shock and social revolution. The shoes, originally worn by postmen, suddenly became the symbol of numerous subcultures. They became the face of ideals and attitudes, and that hasn't changed to this day.
Same as last year, members and allies of the LGBTQ+ community are now given the opportunity to express themselves with the Pride edition of the Dr. Martens 1461 – although it might be just with a small flag on the shoe, it's a big step for society.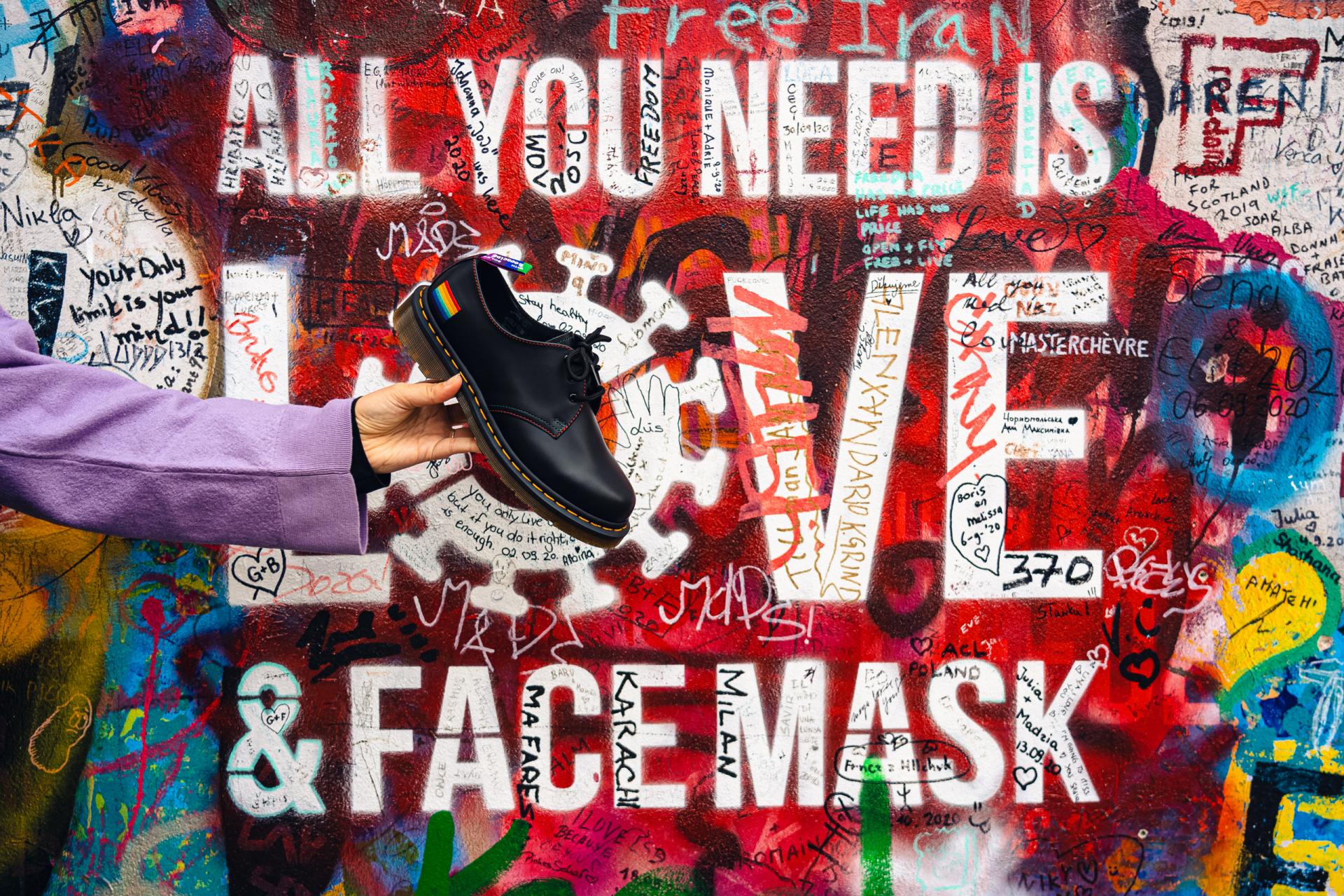 THE POT OF GOLD AT THE END OF THE RAINBOW
Dr. Martens knows very well that dropping a themed pair of shoes doesn't cut it, so the brand decided to donate 25 000 dollars to The Trevor Project organization, which has been dealing with suicide and crisis prevention in young members of the LGBTQ+ community.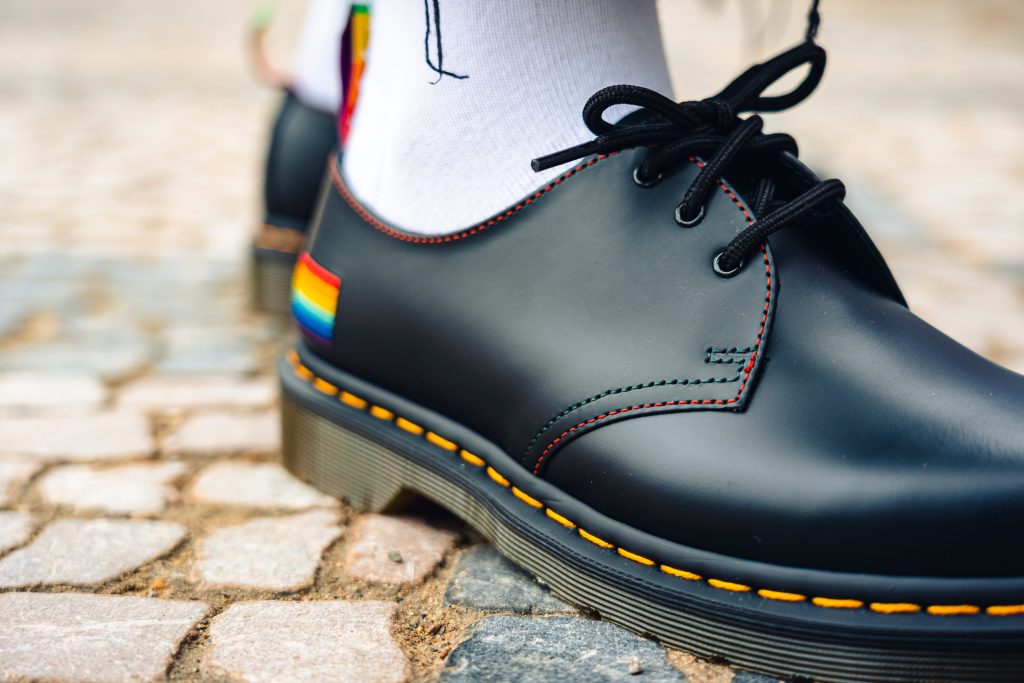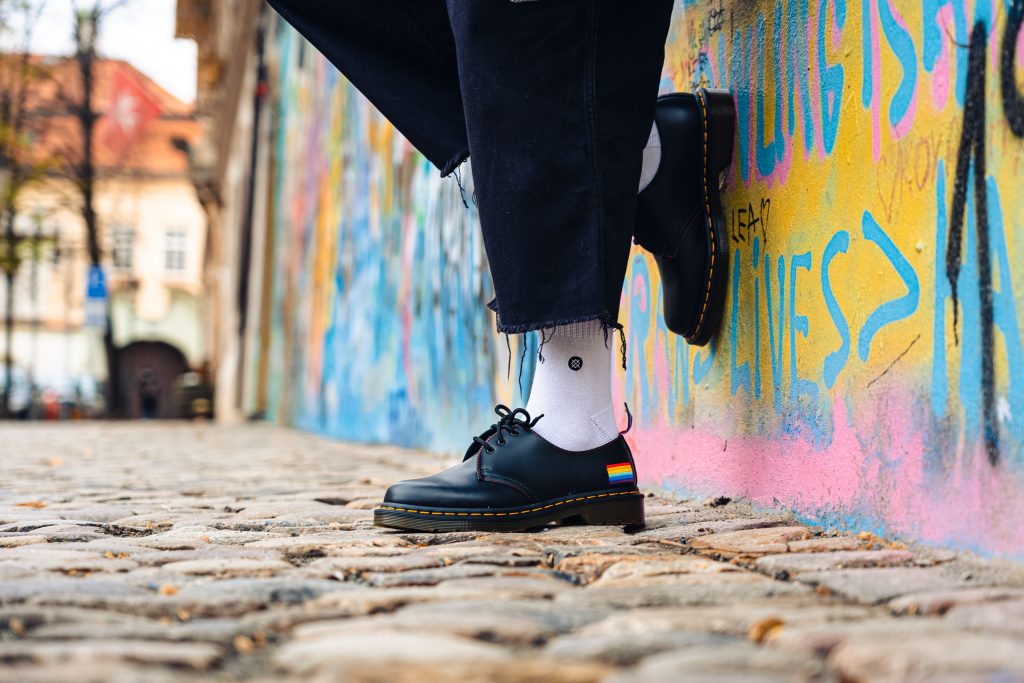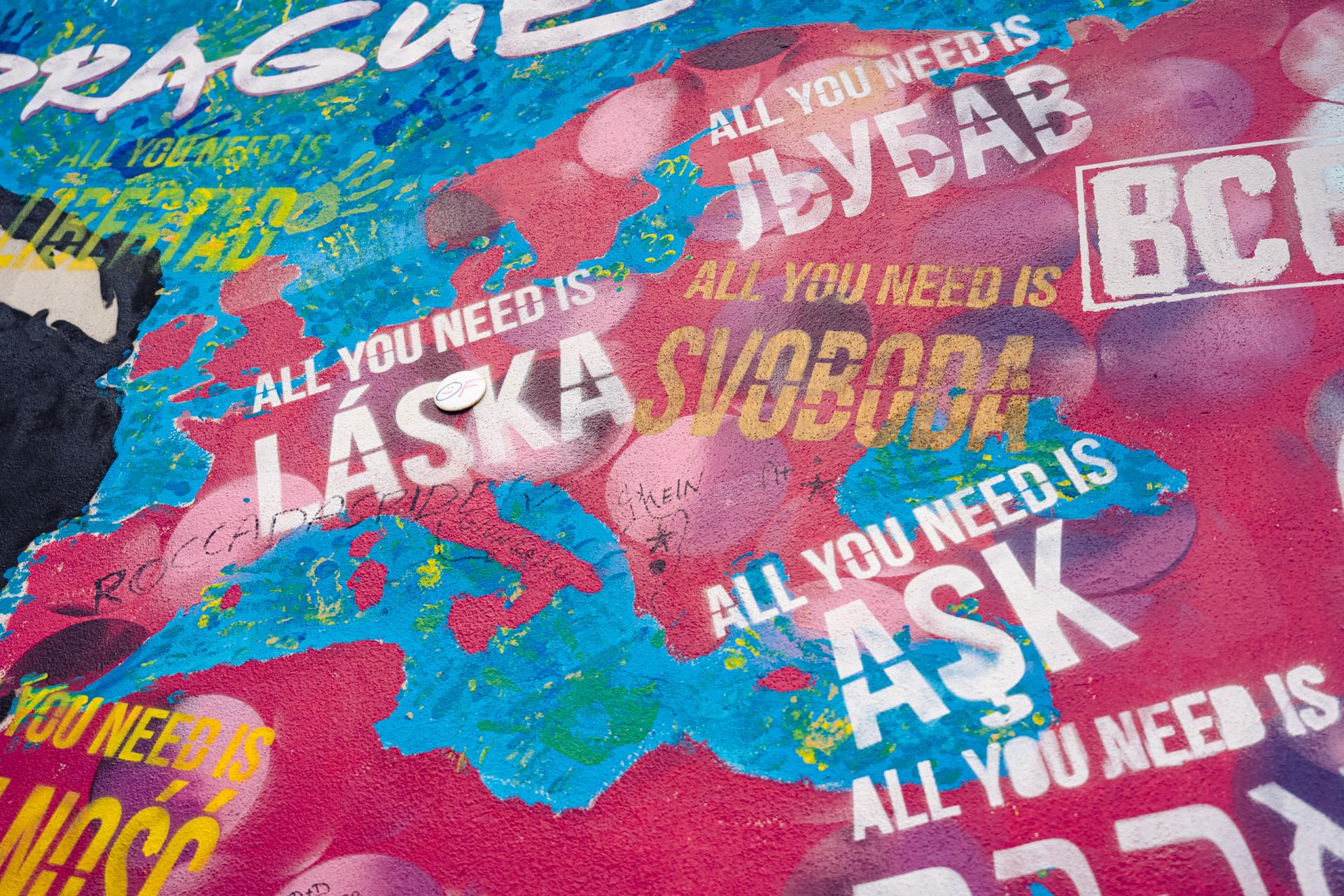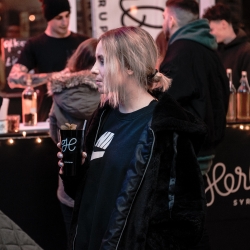 Latest posts by Tereza Jednička
(see all)