One of the most famous animated characters is celebrating his 80th birthday – the ageless Bugs Bunny from Looney Tunes and Merrie Melodies is a part of basically everyone's childhood. Most bunnies definitely can't brag about having a star on the Hollywood Walk of Fame. Let's take a brief look at the history of the animated legend.
1940
The character's development started prior to 1940, but this is Bugs Bunny's debut year. His first role was in the short film, A Wild Hare, where he met his rival, the hunter Elmer. This is where his catchphrase, "What's up, Doc?" first appeared.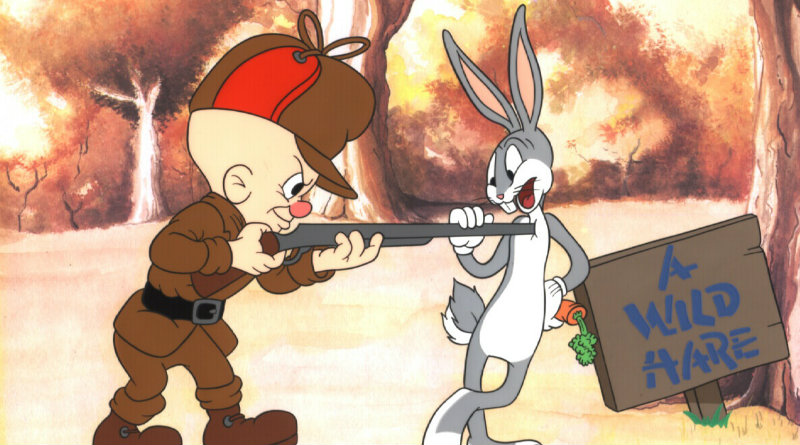 Source: CBnews.com
1985
By 1985, Bugs Bunny's popularity rocketed sky-high. Since 1960, his show had great receptions, which he was rightly rewarded for – in 1985, a star with his name was placed on the Hollywood Walk of Fame. You can find it at 7007 Hollywood Blvd.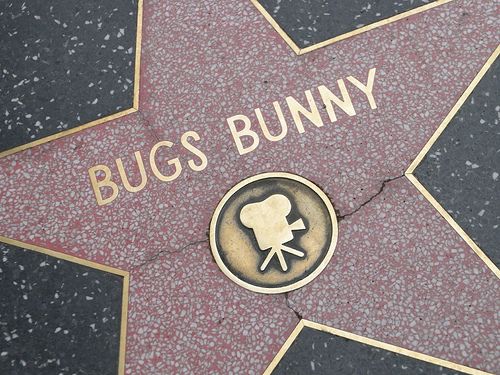 Source: Pinterest
1989
Bugs knew that you have to go with the times. 1989 marked his first appearance in a videogame – it was available for PlayStation and the portable GameBoy COLOR. Throughout the game, other characters from the show, including Bunny's girlfriend Lola, made appearances. The last game Bugs starred in was 2014's Looney Tunes Dash, which is available on smartphones with iOS or Android.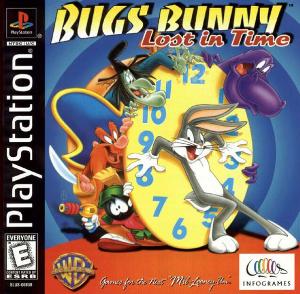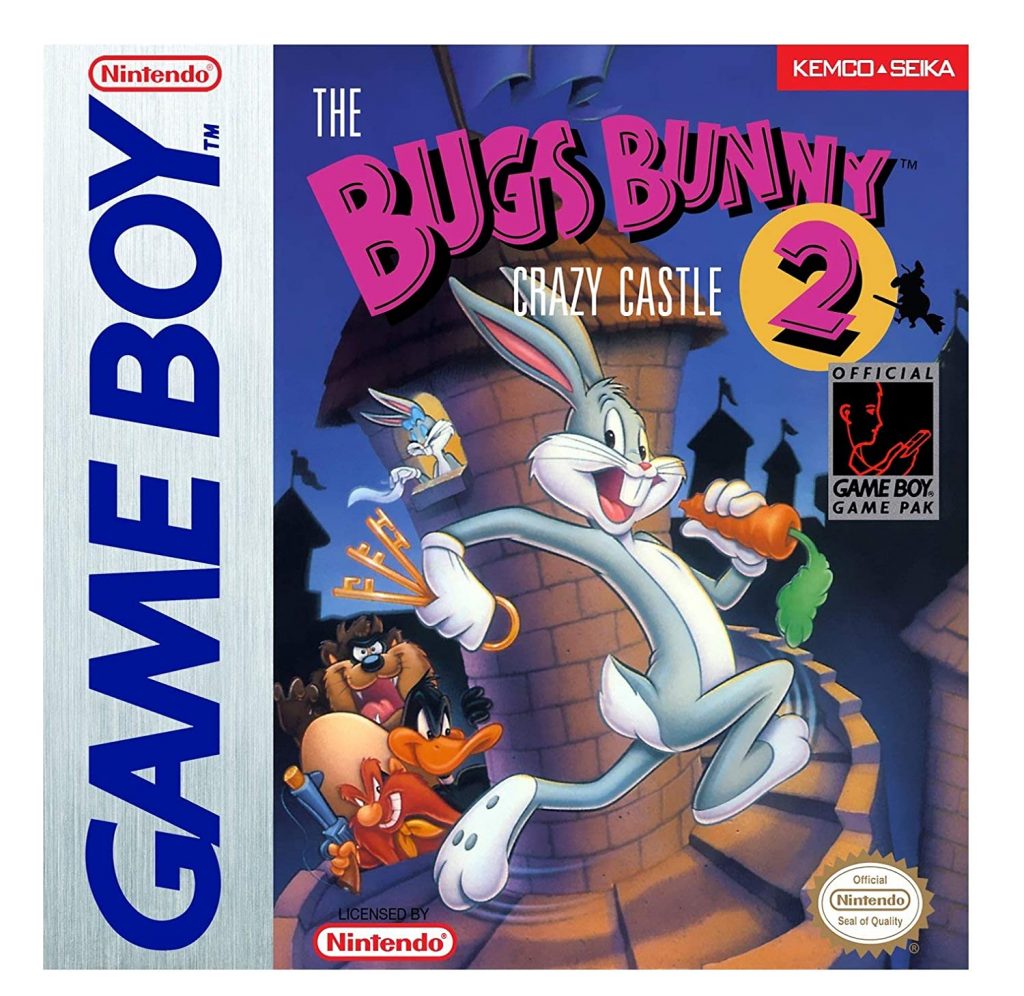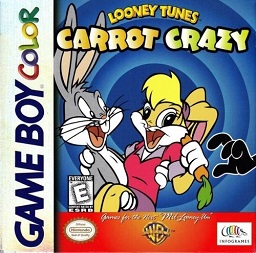 Source: Amazon
1996
In 1996, Bugs Bunny starred in the cult 1996 movie Space Jam. Side by side with his friends and Michael Jordan, he had to play a basketball match againts the Nerdlucks to decide whether they would become an attraction in an alien theme park.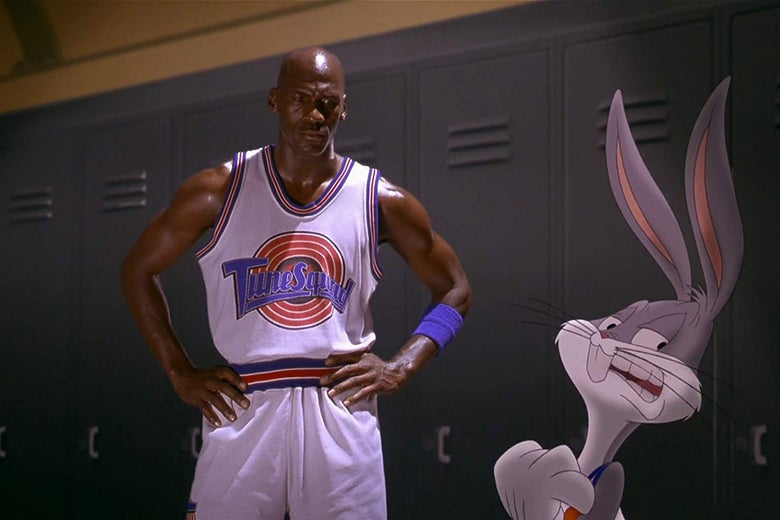 Source: Slate.com
2020
Bugs Bunny also found his place in the world of fashion. Brands like KITH and Swarowski both recruited him for their collections. The latest brand to call on Bugs is none other than Converse, wishing to celebrate 80 years of his career with their new drop. The collection contains iconic silhouettes with new prints, dominated by Bugs Bunny, and apparel for a complete fit.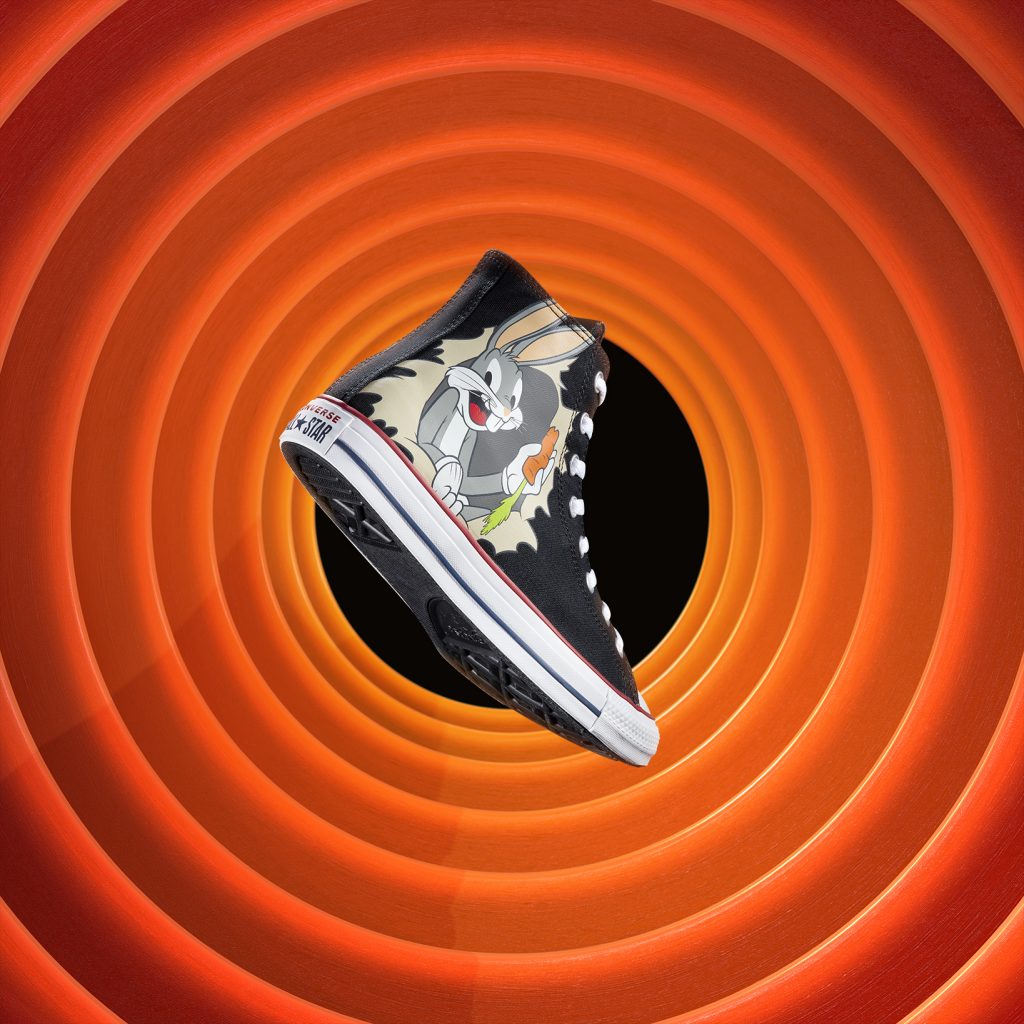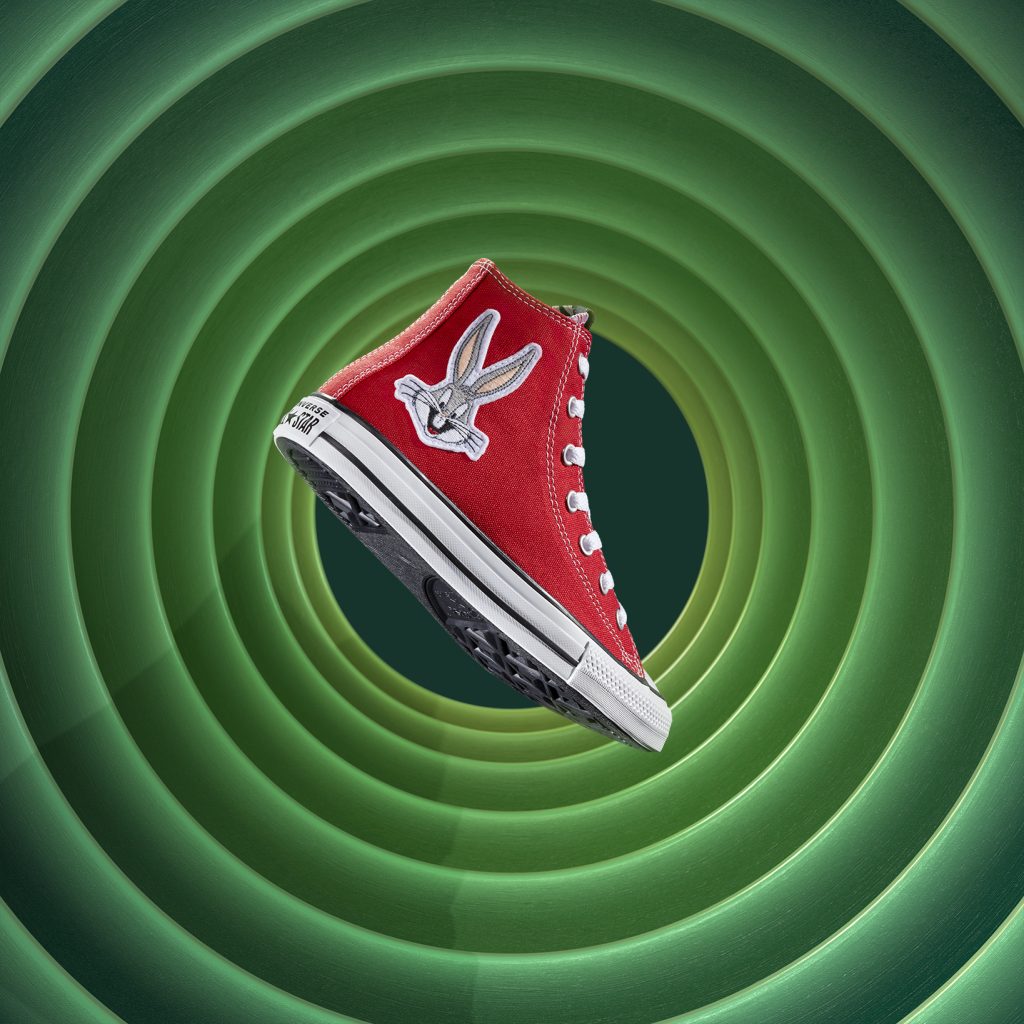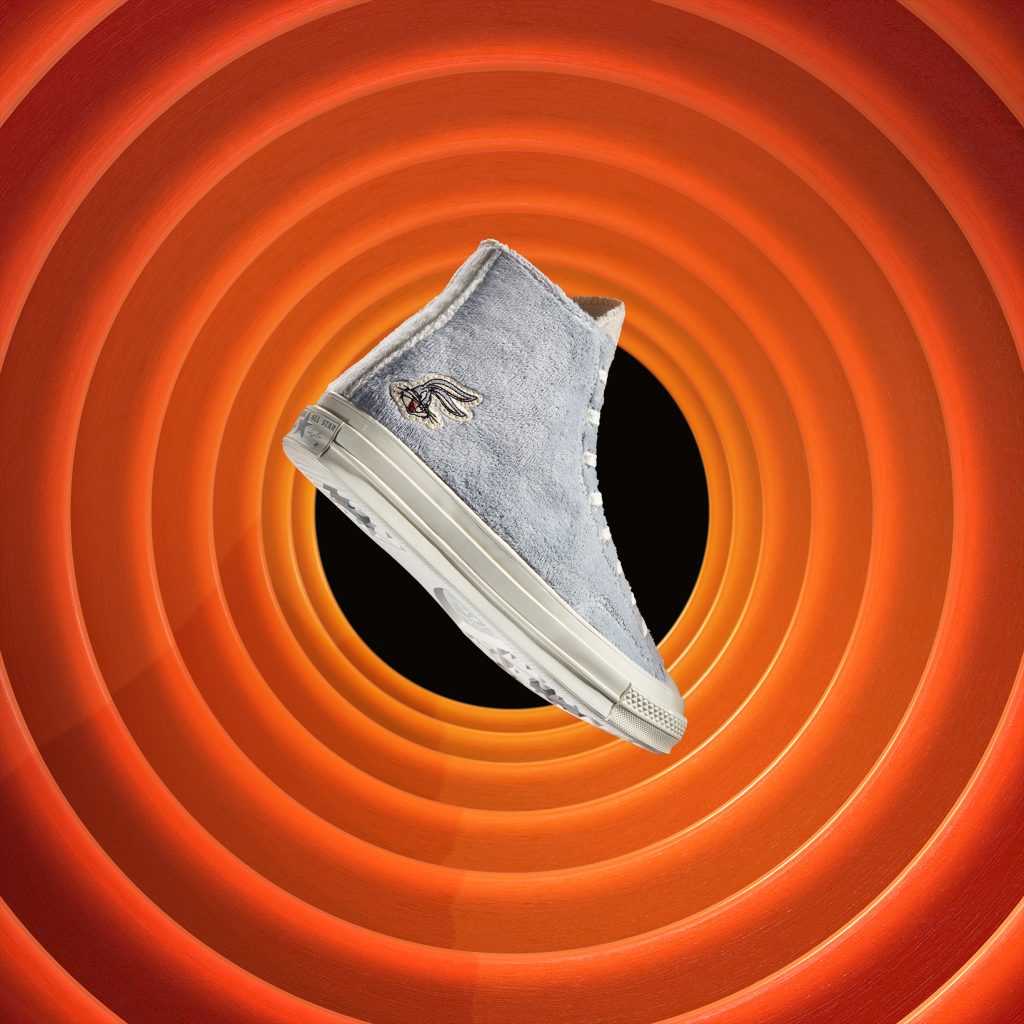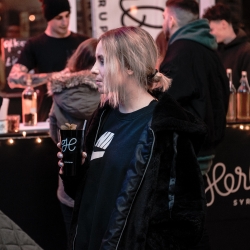 Latest posts by Tereza Jednička
(see all)