A lot of things happened 50 years ago. Paul McCartney announced he was leaving the Beatles and Freddie Mercury founded Queen. A space probe landed on Venus, Noemi Campbell was born and the adidas Superstar took the shape we know now. The sneakers with the iconic Shell Toes made their way from basketball courts to hip hop and finally to our shoe racks. And now we're here, just in time to celebrate half a century of their existence, because what's more important than teamwork?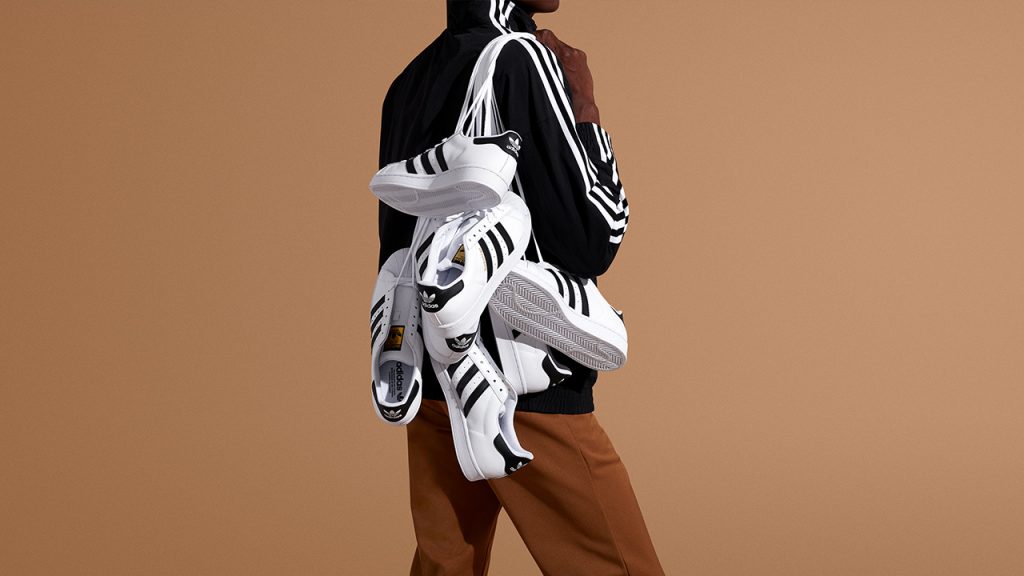 It's said that in order to change something, you have to start with yourself, but the process itself is always easier in two. Our whole life is kind of based on teamwork. In family, at school and later at work, where teamwork often means cooperation between several different teams. Teamwork is the essence of the adidas Superstar, which just turned 50 years old.

Originally, the Superstars started off as basketball shoes. These leather sneakers with a shell-shaped toe (the 'shell toe') gradually started appearing on the feet of professional teams and players more and more – over the years, up to 75% of NBA players wore them. However, technical advancements, new materials and also new endorsement deals meant that the Superstars partially moved to the background.

CHANGE IS A TEAM SPORT
Of course, departing from the NBA didn't prove fatal to the Superstars. Lots of regular people embraced the Superstars, and the silhouette made its way to the streets, where a whole new chapter started for them. The breaking point was the year 1983, when the Hollis, Queens trio Run D.M.C. became the new face of the Superstars. This was historically the first contract between a sporting brand and a hip-hop collective. The deal secured a clothes collection and their own sneakers, the Ultrastar silhouette, which debuted in 1987, for the hip-hop group.

LW_Book_RunDMCA

LW_Book_RunDMC_N2
The adidas Superstar didn't only influence basketball and hip-hop, but also skateboarding, which was rapidly gaining popularity in the 90's. This was cemented by the collaboration with Mark Gonzales, an acknowledged skater with a sense for originality, who helped build the reputation that the Superstars have in skateboarding today.

These iconic sneakers have been around for 50 years, and their collaborations feature much more than the ones mentioned here. Half a century is an ideal time to remind ourselves of all the places they managed to snake their shoelaces into. adidas released four OG colorways in a new design, so you can get the classic sneakers with better materials, more comfortably and in a unique box. Take yourself back to the time when you bought your first pair of adidas Superstar.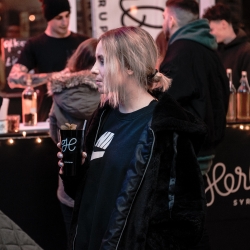 Latest posts by Tereza Jednička
(see all)