After nine years, we are changing our logo. The process that got us from the iconic silhouette of a sneaker with the Footshop inscription to the final design from Studio Najbrt was definitely not a quick one. We have been thinking about a new visual identity for years now. It was clear that the original visual identity needs to be replaced for both practical and aesthetic reasons. 
No matter how cliché it sounds, we are simply not just an apparel and sneaker store anymore, but an increasingly diverse platform providing creative space for artists not only from fashion and streetwear areas. Therefore, we wanted to demonstrate this diversity with our logo. We wanted simplicity, but at the same time, a more playful environment. We wanted to maintain our mindset but to move one level further internally and externally. Our requirements were met by the concept from the graphic studio Najbrt, which took care not only of the logo but of the dynamic identity of our store, providing an infinite number of possibilities and uses.
"It was about capturing a certain spontaneity and immediacy as values ​​that the current generation of digital immediacy places above perfection. This kind of street smart audacity, with which you can cross out something, sign something, but at the same time, not just negate it with this punk attitude. You want to create something excitingly new and individual with optimism. Just like everyone is used to customization and being served algorithmically personal playlists. These are the lines. But they are based on disciplined craftsmanship, expertise, the stability of the font system itself, which must work. Hence the custom-made font Foot Medium created by us, used for this exact purpose," said Studio Najbrt confidently.
The CEO and founder of Footshop, Peter Hajduček, is deeply relieved, as the topic of changing the visual identity has come up at least once a quarter in the last few years. "My inner belief says that this logo has everything we need from a new logo. With the focus on a more premium and exclusive range of goods, the logo can be used for branding our products too. In recent years, we have gone through several unsuccessful attempts to change the logo, which made me relatively skeptical about the project. But for all of us, this cooperation was a great example of the professionalism of Studio Najbrt, as they got along with our ideas in a short time and were able to depict what we could only describe in words."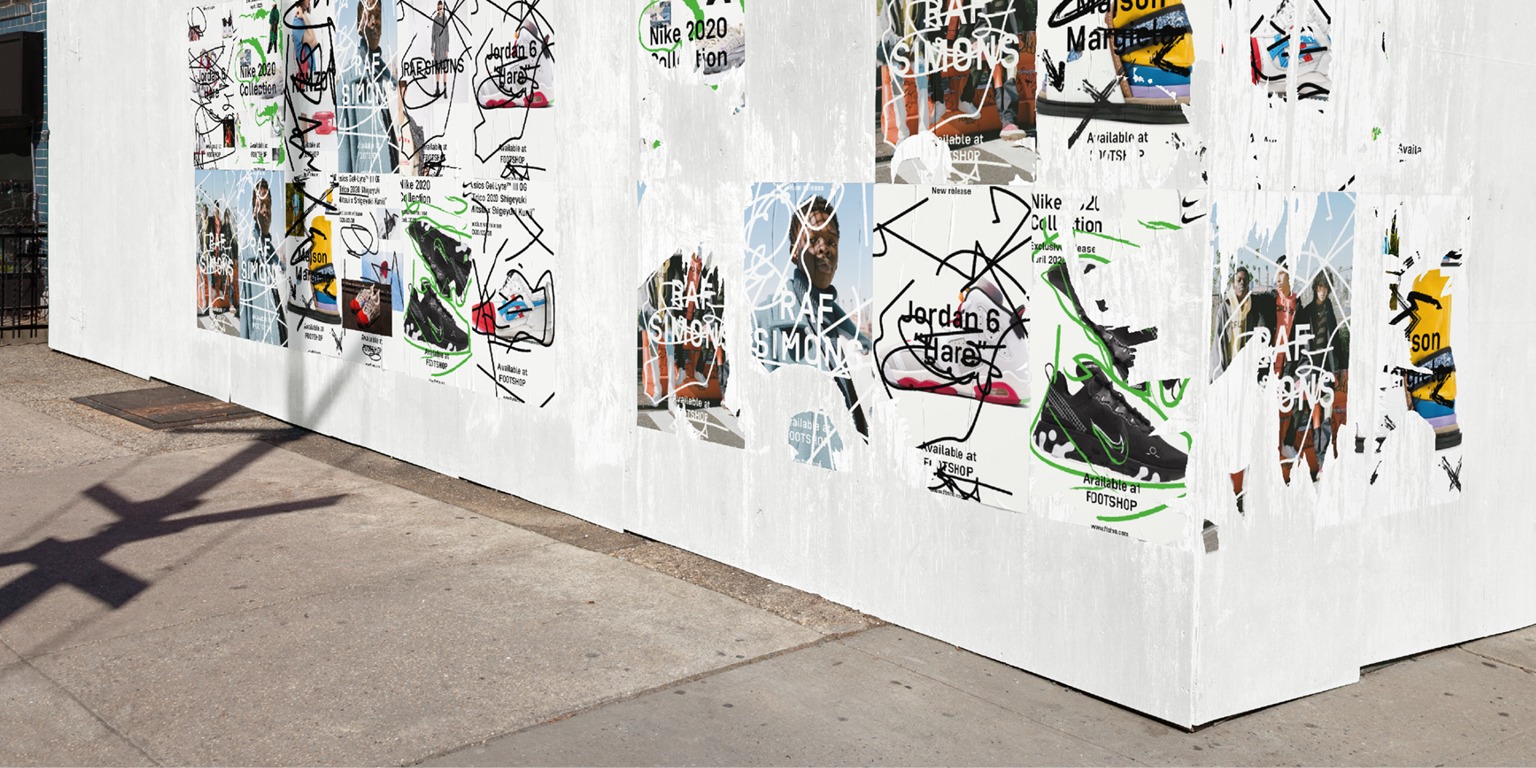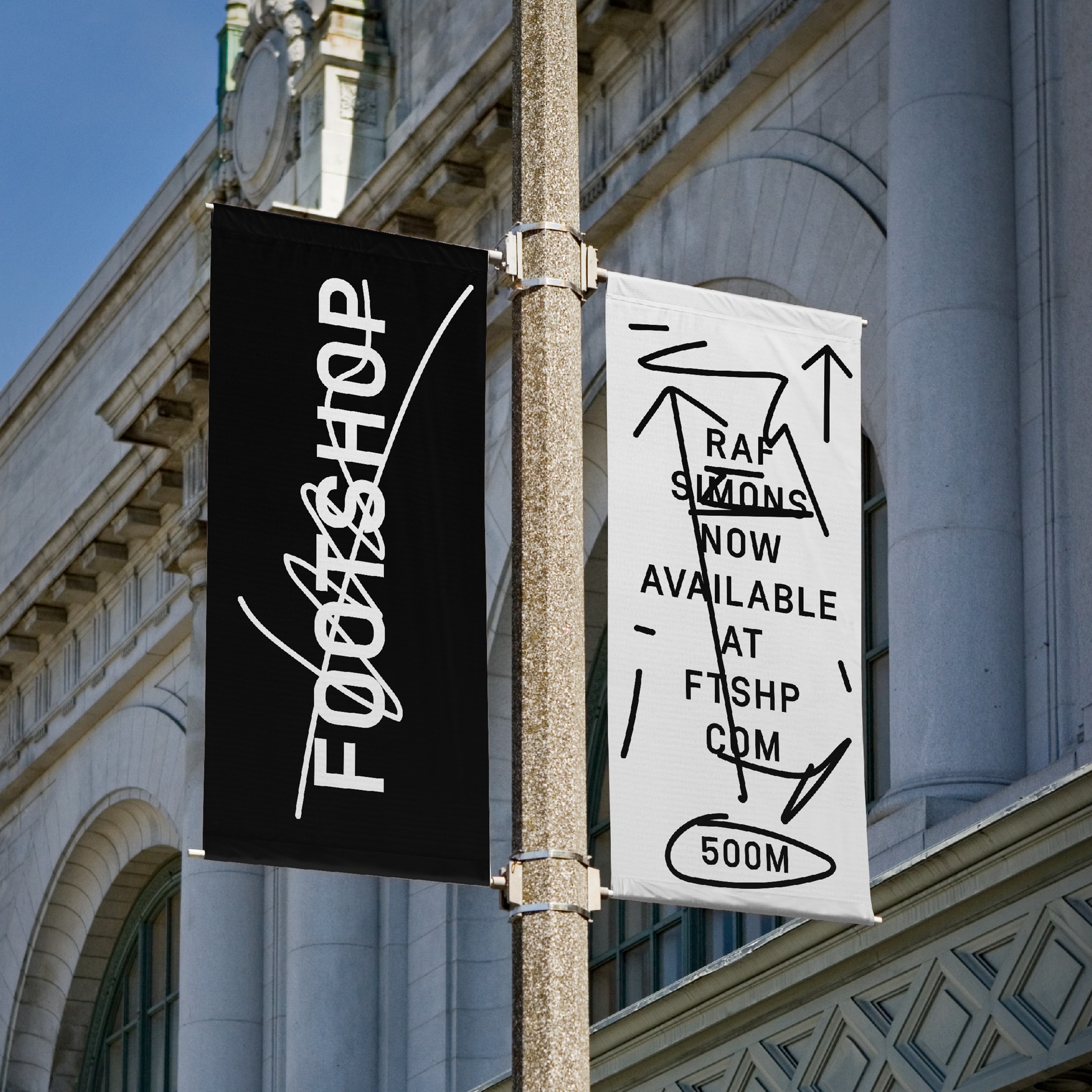 So we are changing on the outside, but we are moving forward on the inside, which is also a connection to the year 2021 when we will celebrate our 10th anniversary.
You will get familiar with all the variations of the new Footshop logo in the coming weeks, months, and maybe years. Our collections, collaborations with brands, as well as visuals on the Internet, in stores, or as part of the dynamic and inspiring city streets, will work as the middle-man between you and us.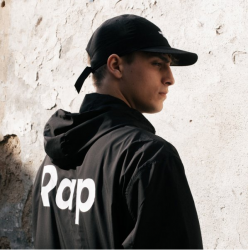 Latest posts by Honza Nosek
(see all)