It shouldn't be a suprise that since we have an international day of towels, left handed people or even bats, video games have their own day too. And if there's a whole day dedicated to video games, why shouldn't there are also be sneakers? It's the 12th of September and the US is celebrating National Video Games Day, so before you take a seat behind your console and spend the rest of the day gaming, take a look at some of the most interesting sneaker/video game collaborations on the market.
Nike SB Dunk High Pac-Man
Collaboration: Namco & Nike
Release: 2009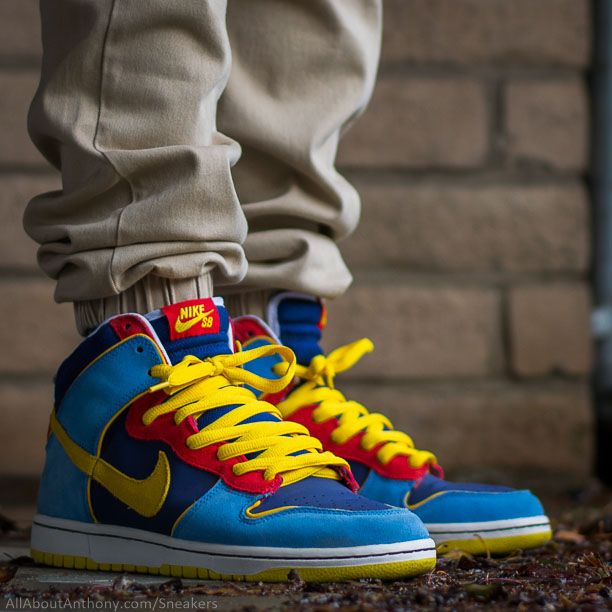 This classic 80's arcade inspired Nike to collaborate with the game developer and publisher Namco, who created Pac-Man.
Vans X Nintendo Collection
Collaboration: Nintendo & Vans
Release: 2016
source: Vans
Zelda, Mario and Donkey Kong are the 8-bit protagonists of this collaboration between Vans and Nintendo. The collection celebrates the early days of console gaming and the whole NES era.
PlayStation x Nike Air Force 1

Collaboration: PlayStation & Nike
Release: 2018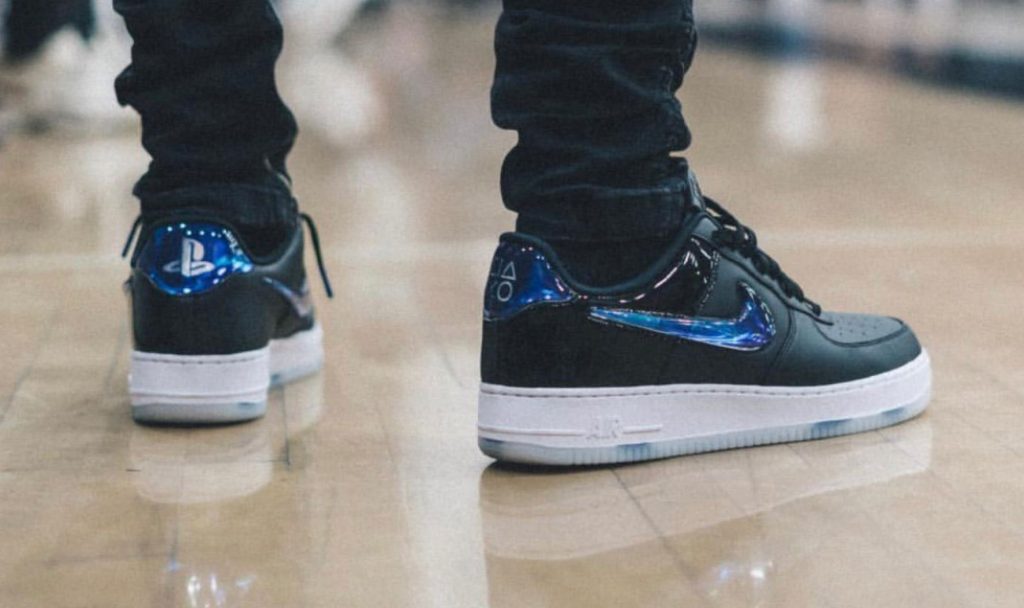 This isn't Nike's only collaborative effort with Playstation – also worth mentioning is the Nike PG 2.5 x Playstation model, which is inspired by Playstation's original system. The AF1 collaboration combines Nike's best selling silhouette with the best selling game console of all time – the Playstation 2.
Puma RS-0 Sega Collection
Collaboration: Sega & Puma
Release: 2018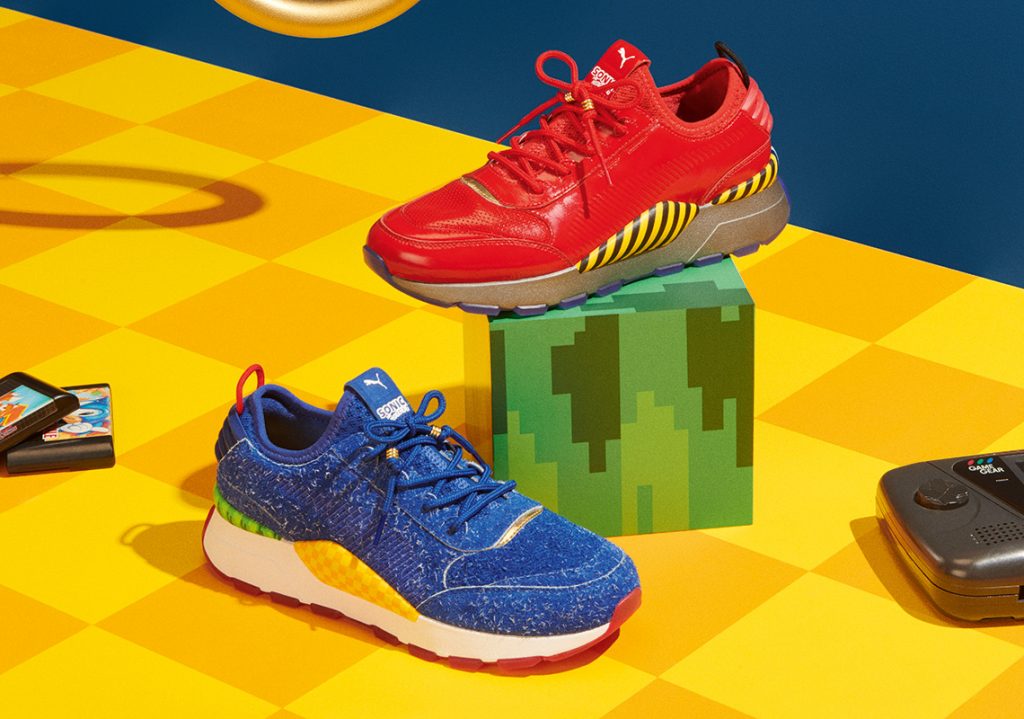 Dr. Eggman has been Sonic's main rival since the release of SEGA's iconic game Sonic the Hedgehog.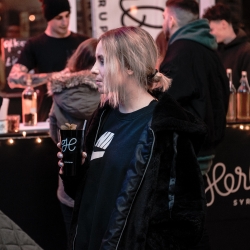 Latest posts by Tereza Jednička
(see all)