Art returns to the Footshop Na Příkopě store and to our blog with the renewed Art Space series, through which we bring you interviews with the artists behind the exhibited works. This time we spoke to Maxim Stan, a Prague-based photographer who captures his nocturnal journeys through the capital.
How did it come about that your photos are on display at Footshop today?
So a friend of mine from Chemistry Gallery approached me to see if I would like to exhibit my photos in Footshop. And I thought, actually, why not. And that's how they ended up here.
You were a filmmaker first and then you switched to photography. How did you get into photography as such and what was your creative journey like?
It's actually something I've been interested in ever since I was a kid. I studied photography in high school and then I felt like I wanted to explore it in some other way. And so I started doing lighting. I actually started lighting some little spots, some movies, TV shows and stuff like that. Then some music videos and so on. And then I got more interested in it. Of course, I was always taking pictures alongside that, and then that kind of led me to become more interested in the camera. So I slowly got into being a cameraman for a while anyway. But I found that it wasn't quite right for me. So it smoothly went back into photography, and it fit me perfectly.
When did you switch from filmmaking to doing your own photography?
Like I said, I was doing it lowkey all the time. So then I actually realized that the camera wasn't as loose as the photo. Then I realized that I didn't want to be so dedicated to the camera and I started actively pursuing my own photo work.
How would you describe your work to someone who has never heard of you?
I like to work with light. For me personally, the first visual impression and playing with light is always important. So the play with light, I don't want to say composition, but it should be a visual experience. To describe it simply: it's a visual experience and then the photo speaks to everyone. And everybody takes from it what they see there. It's not defined by a particular idea.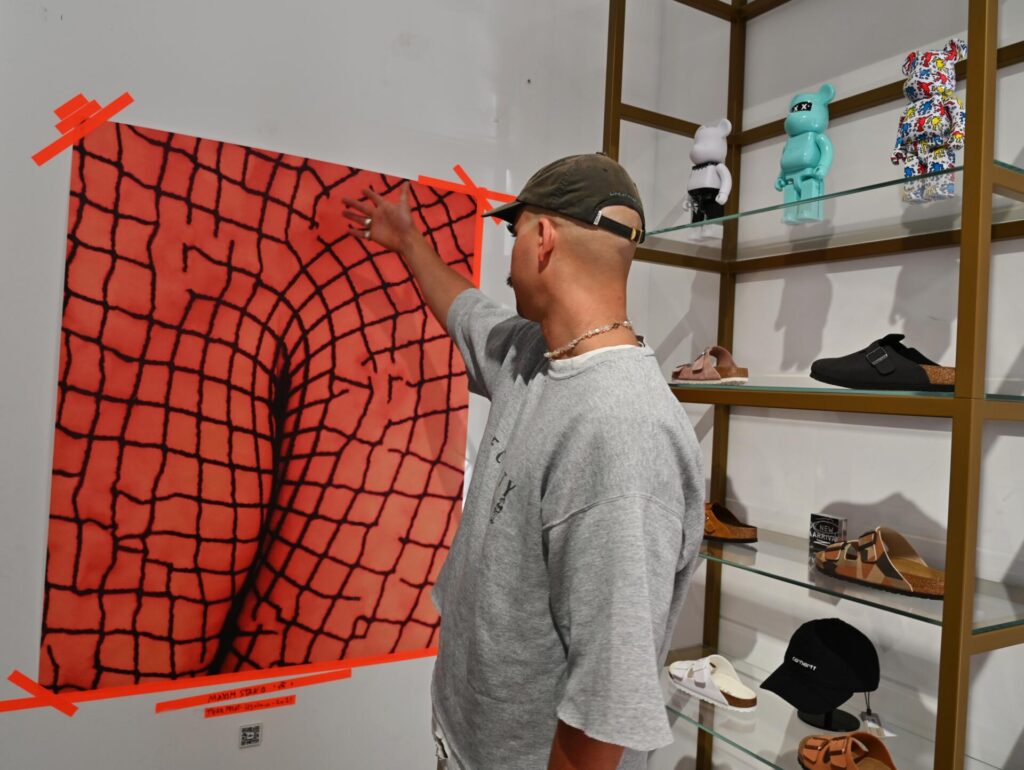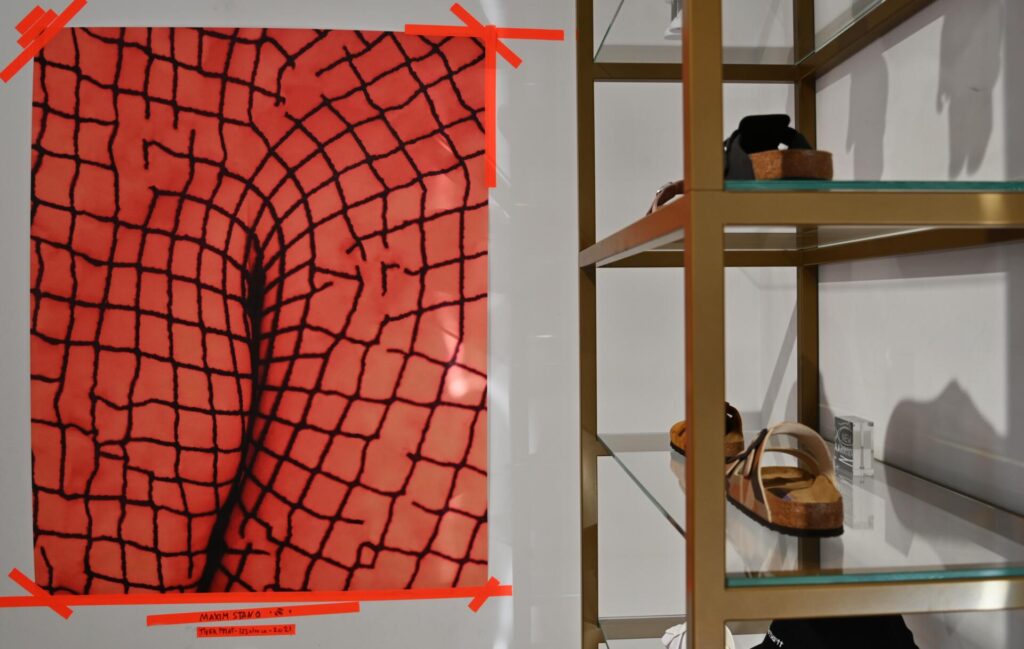 What is your creative process? I know that in the past you were walking around Prague with a compact camera taking pictures, is that the case here?
That's right, all the photos that are here were taken exactly like that. So I throw my compact in my pocket, grab a little flash and it gives me a lot of freedom. I don't have to worry about carrying an expensive camera. So yes, all of these photos were taken on my nighttime journeys through Prague, in different places and with different people.
How do people on the streets and in bars react to you wanting to shoot with them?
It's not usually complete strangers. It's more like there's a group I know someone in and I join them. Then when I see a situation that catches my eye, I try to capture it. But it's not quite like a documentary because I'm still kind of completing the scene with these people. I think the authenticity of the moment is important, and by finishing the scene there I achieve that stylized photo that still has an authentic feel.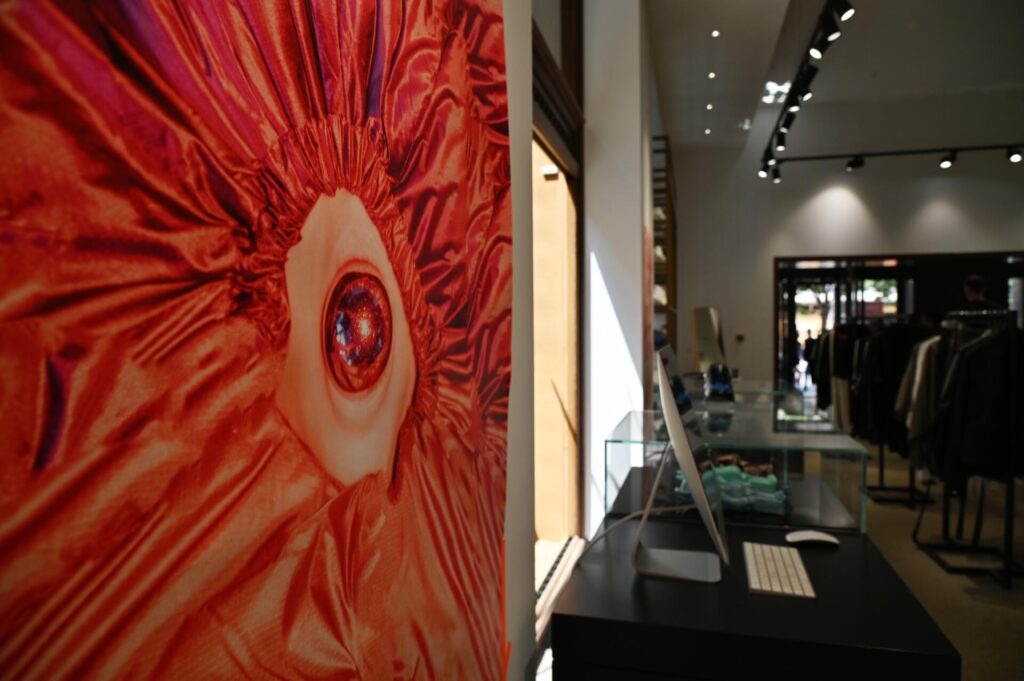 Do you have a photographer or artist that inspires you?
I try not to focus too much on other artists so that it doesn't influence my work. I try to find inspiration in the things around me. But if I had to name one photographer whose work I love, it would be the classics, like Guy Bourdin.
What is your relationship with streetwear and fashion in general?
I definitely have a relationship with fashion, but I personally don't really buy new stuff, I'm more into thrift stores. I've been shopping there almost exclusively for the last 7-8 years for everything except shoes. And when Covid was around, I started making my own clothes. But that's more just for fun.
What would you say to your younger self?
I'm happy with the way my life is going on its own and I don't have anything I want to say to my younger self. I certainly can't think of anything my younger self would listen to me on.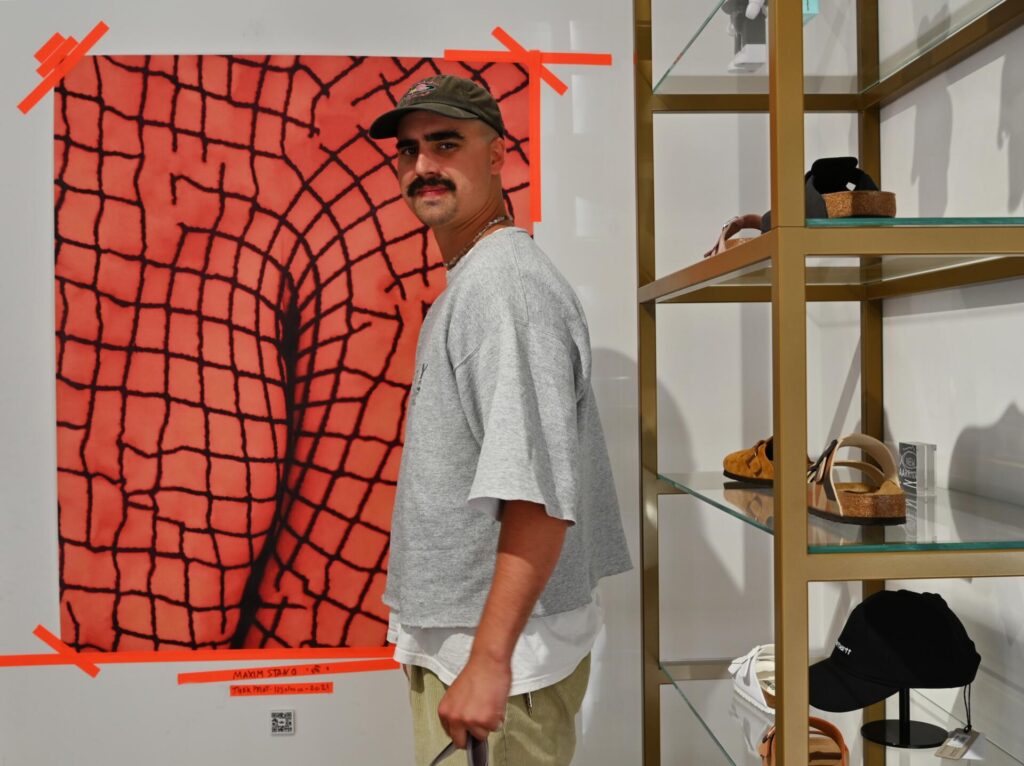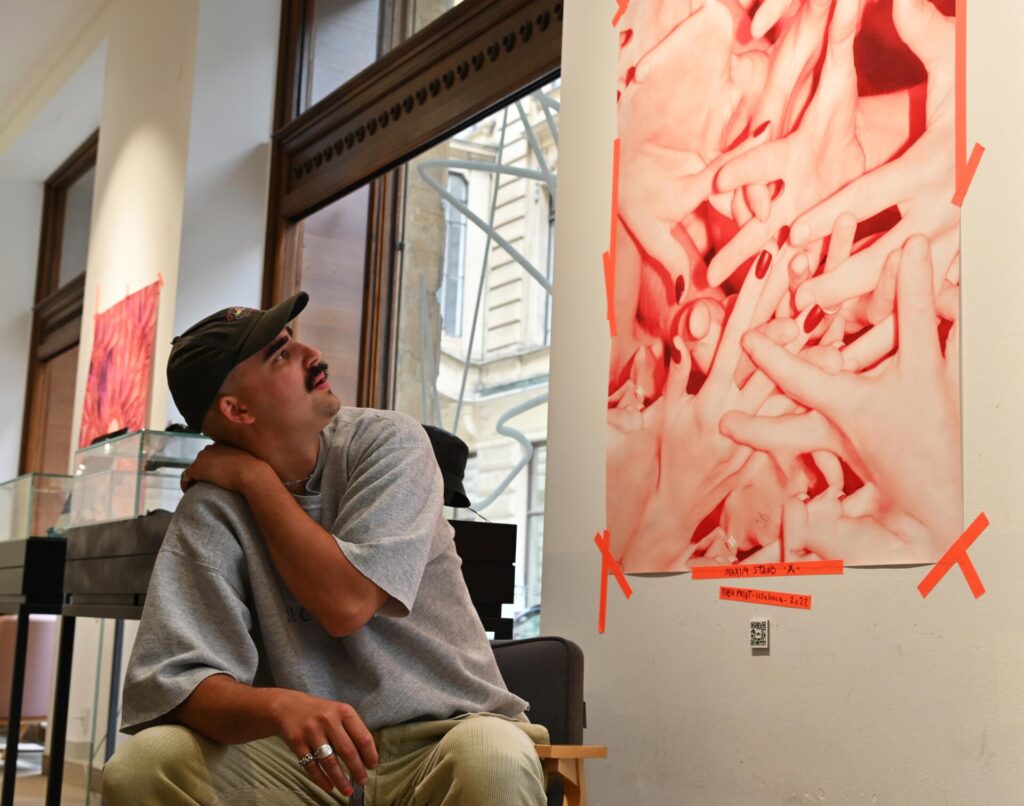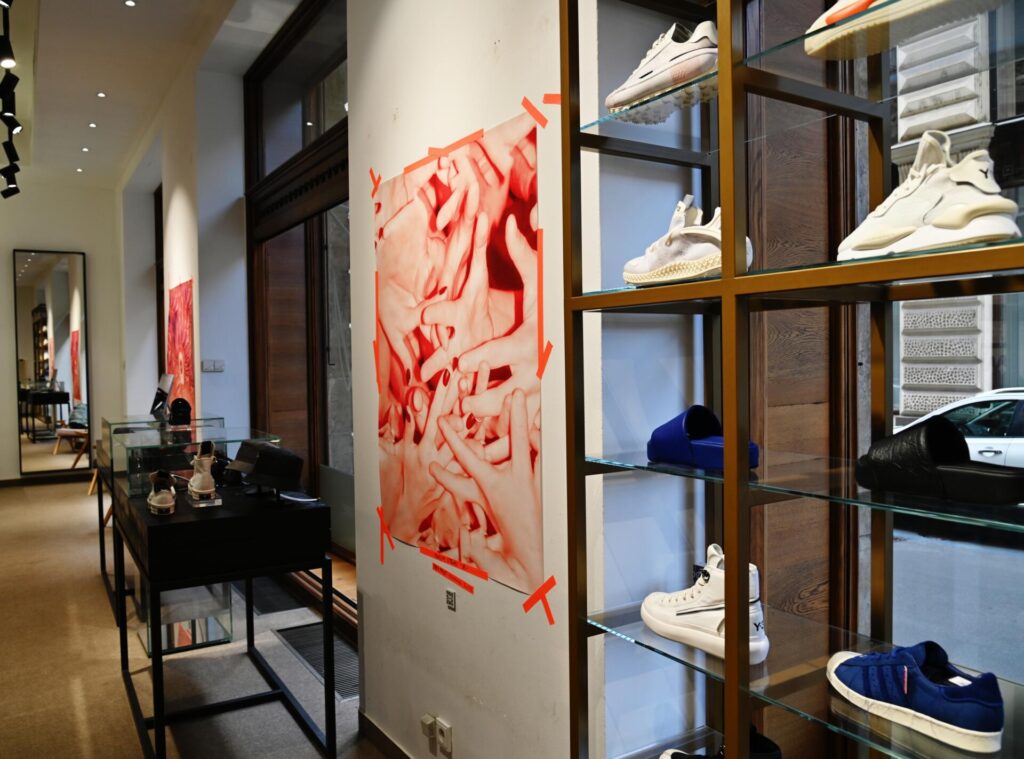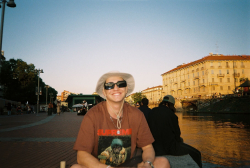 Latest posts by Mojmír Prokop
(see all)