The three stripes have been innovating in a variety of areas for decades, focusing on advancements in basketball and running shoes in recent years. Despite this, the brand continues to revisit its past, reworking retro silhouettes like the adidas Rivalry and briging them back in special and modern designs.
The basketball classic has been given a new look this time around and comes in "Core Black" and "Chalk White" colorways. The new versions of the Rivalry sneakers in both Hi and Lo versions feature premium leather construction all over the upper. The bulk of the upper in all four variations features a uniform layout, which is paired with contrasting elements on the tongue and three stripes. Your comfort is taken care of by an off white outsole that dates back to the model's debut in 1986.
To celebrate the release of the new adidas Rivalry, we have joined forces with the legendary Slovakian B-boy and artist Spunkey, who put the sneakers to a proper test. Check out the short editorial and read the interview to find out more about Spunkey and the adidas Rivalry sneakers.
How would you introduce yourself to people who don't know you?
Hi, I'm Spunkey BKP. I started out as a dancer, choreographer, I'm currently doing different things, visual art. Our Rudeboys Radio project recently blew up so I DJ and do everything that's music related, art related, things I like and have otherwise been exposed to and learned.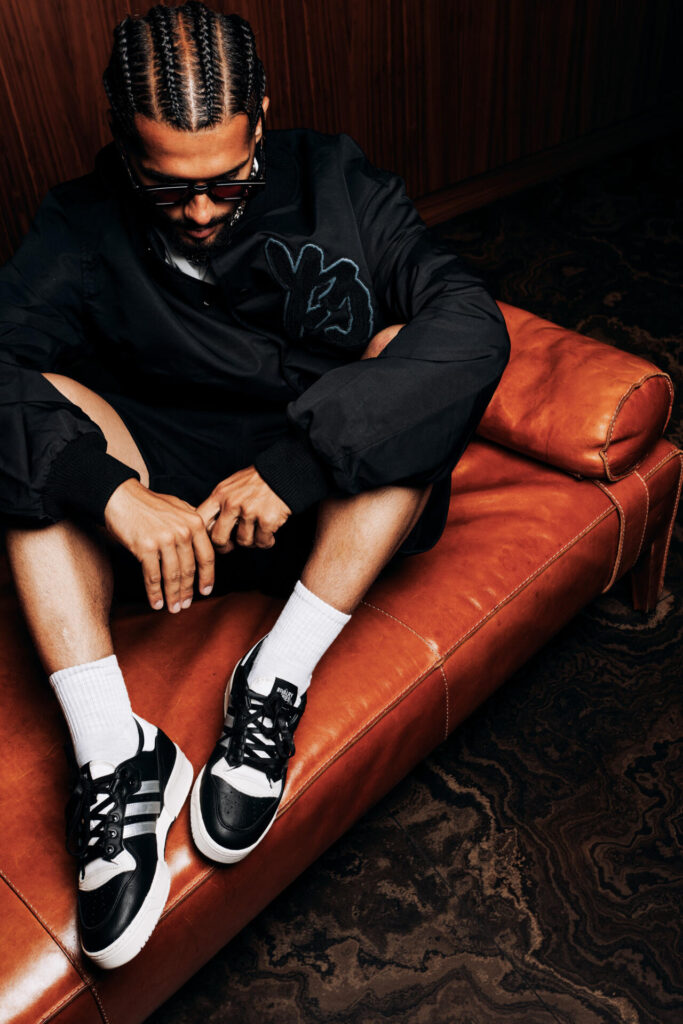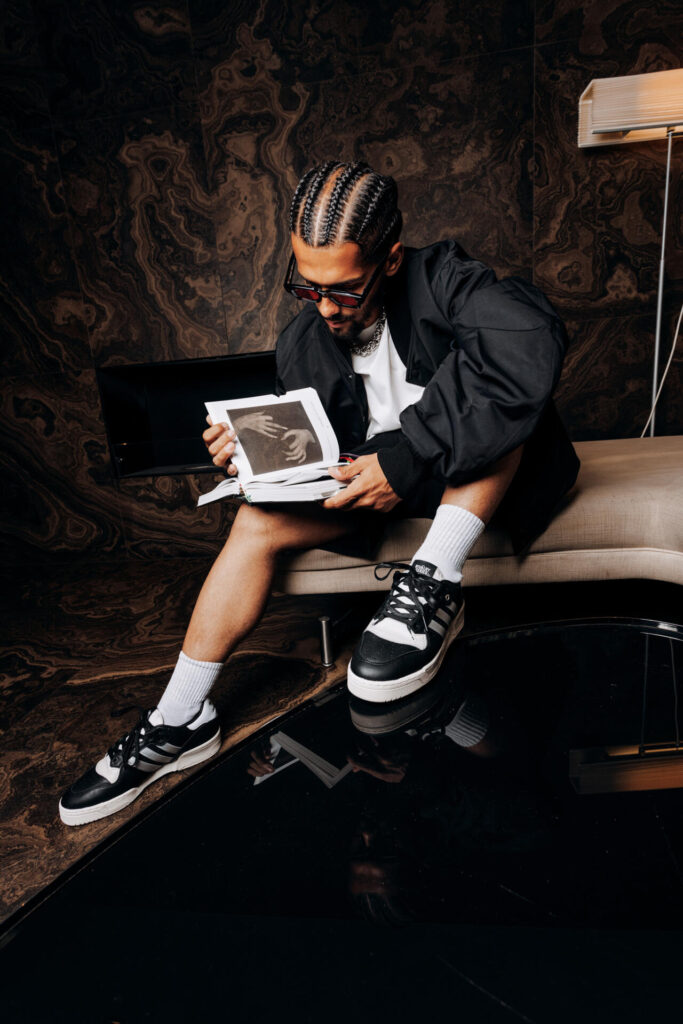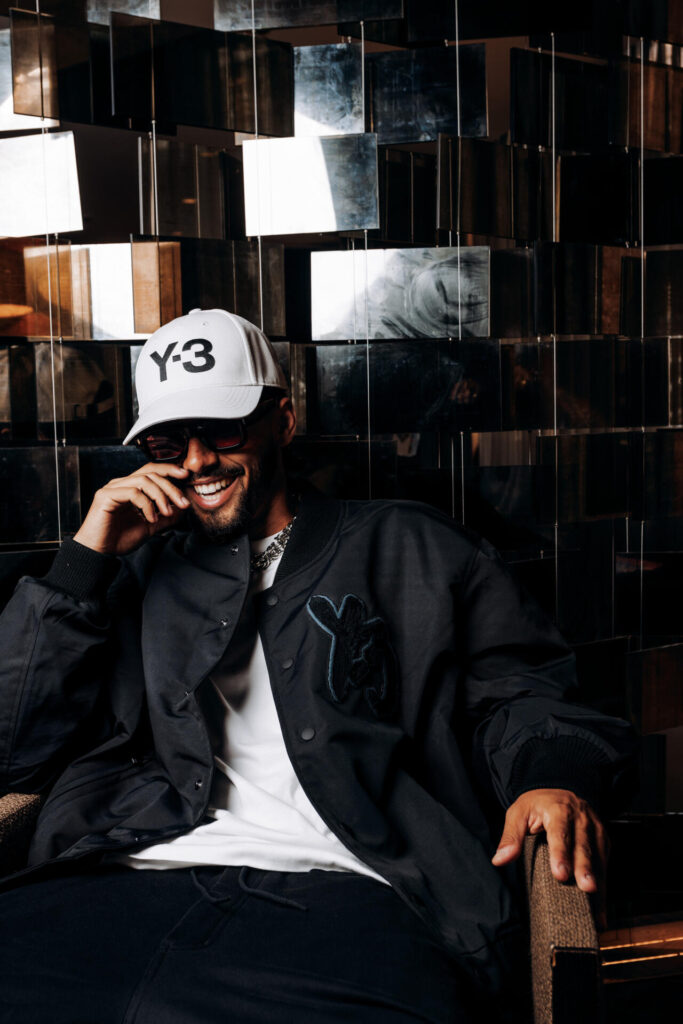 Cool, so when can we see you as a DJ in Prague at a party?
We don't have a date right now, our last show was at Red Bull Dance Your Style. That was our first event and hopefully another one will come soon.
How did your relationship with fashion and sneakers take shape?
Through dancing hip-hop and street dance. Fashion is as much a part of dance culture as it is a part of basketball or rap. Fashion has always been a way for dancers and artists to express themselves. But I've always looked up to American rappers and musicians in particular, and I've taken that inspiration from them. So I think that's where it all stems from. And at the same time, it's a huge part of how I present myself. And when I feel good, I dance better and I do everything better.
Can you name an artist or crew who inspired you the most while growing up?
Jean-Michel Basquiat – especially now. Growing up, I was mainly following D'Angelo and Erykah Badu and the whole Soulquarians or The Roots.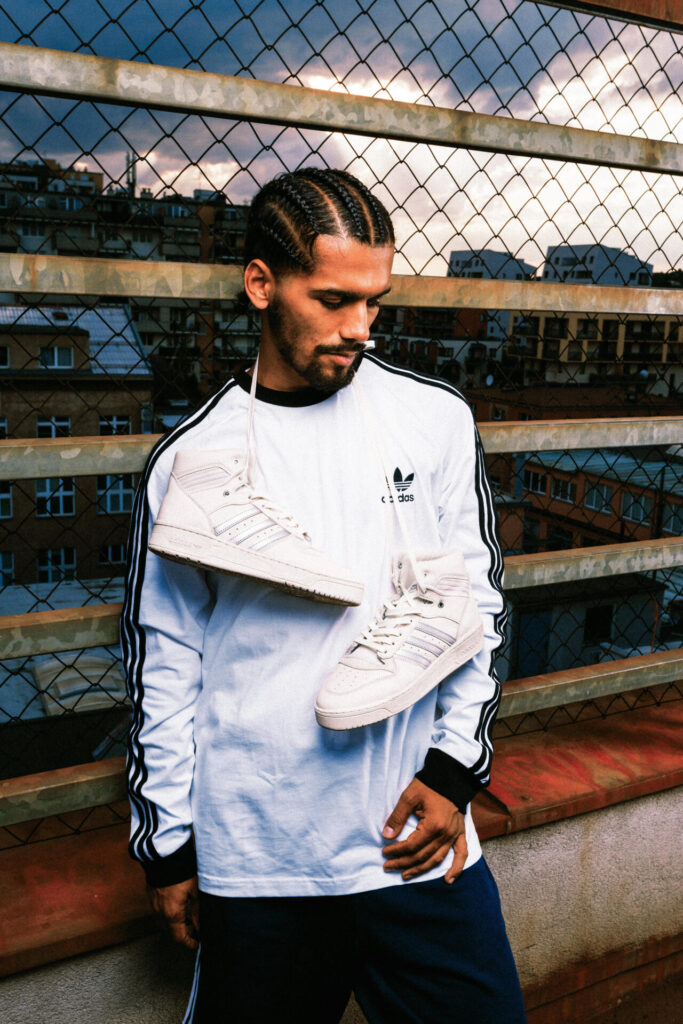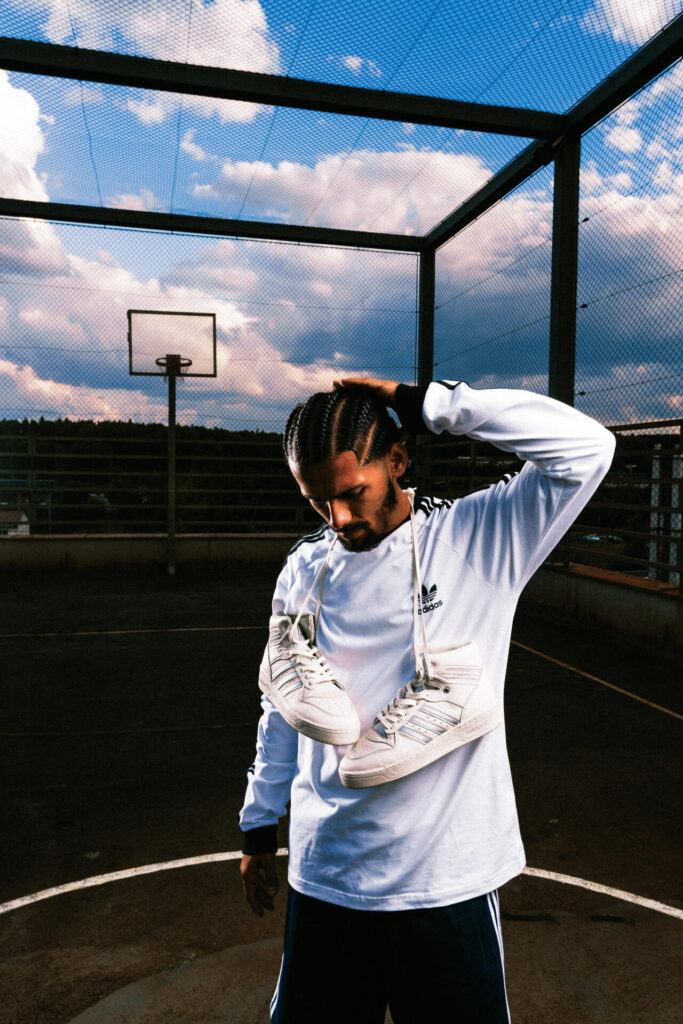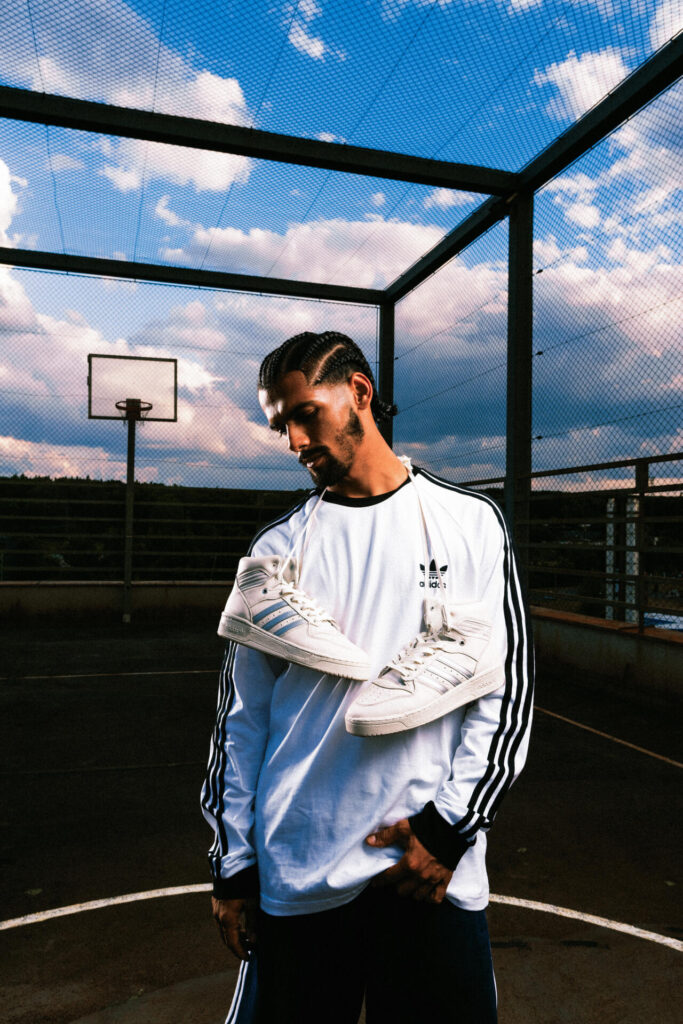 You wore and tested the adidas Rivarly sneakers all day. How do you like these sneakers and could you see yourself dancing in them again?
Yes, of course! They're great, it's the shape I like best. It's old-school basketball shoes like that that suit me the most, it's a classic that goes with everything. I especially love the craftsmanship, the choice of leather and the colour palette – black, white and cream. I love that the sneaker is classy, polished and sporty at the same time.
What are your plans for the summer and what are you most looking forward to in the near future?
At the moment I'm most looking forward to festival Grape, where we're going to be putting on a big show with Rudeboys Radio. And I'm looking forward to relaxing, hanging out with friends and getting some new inspiration.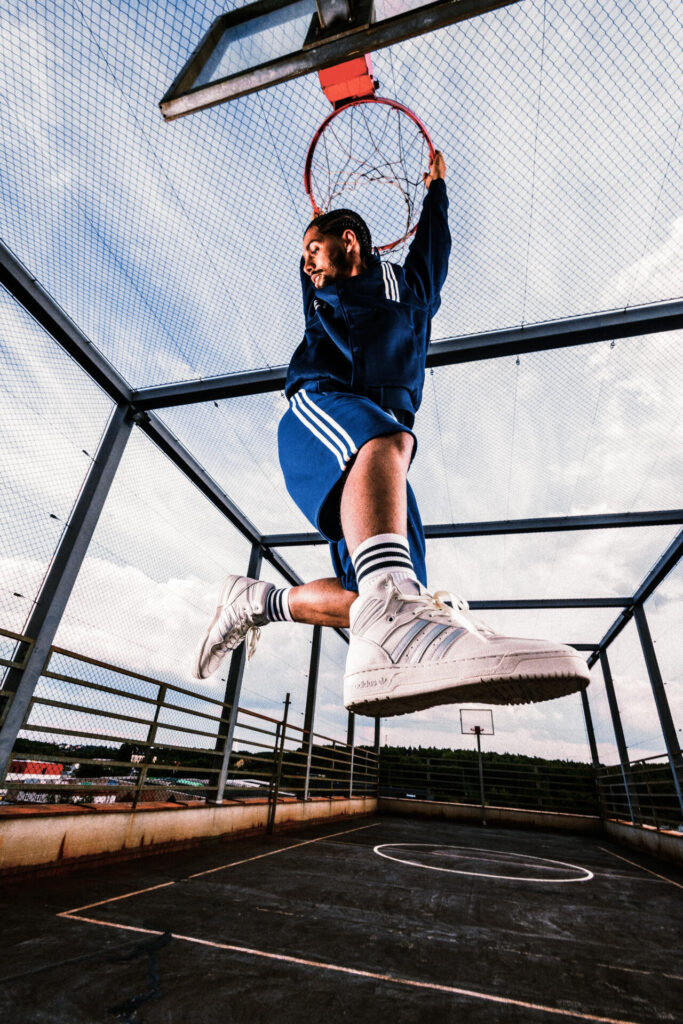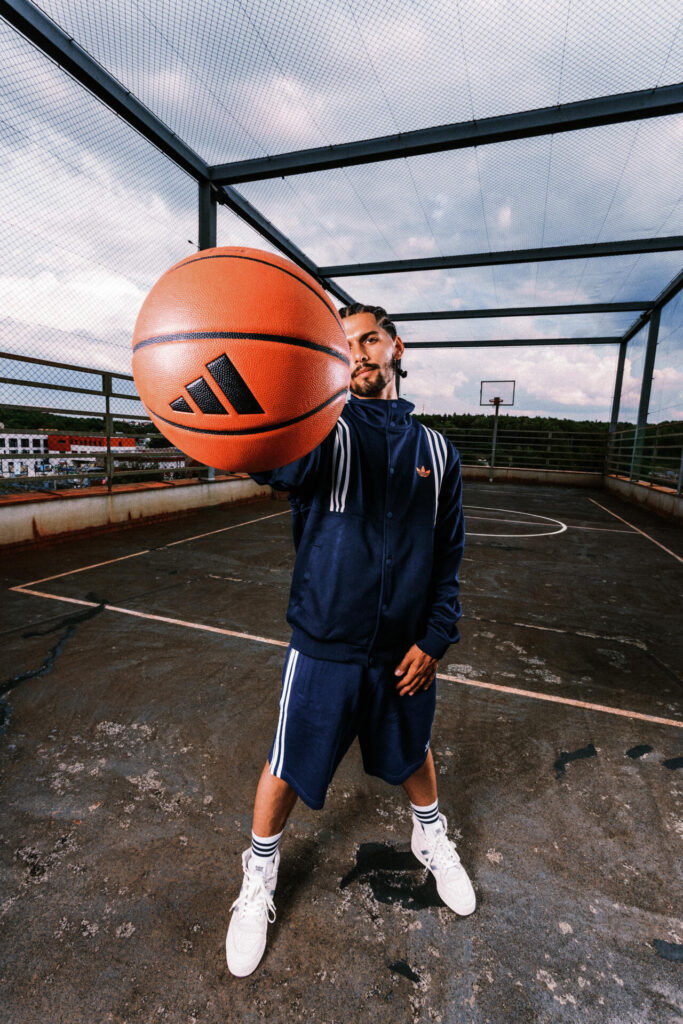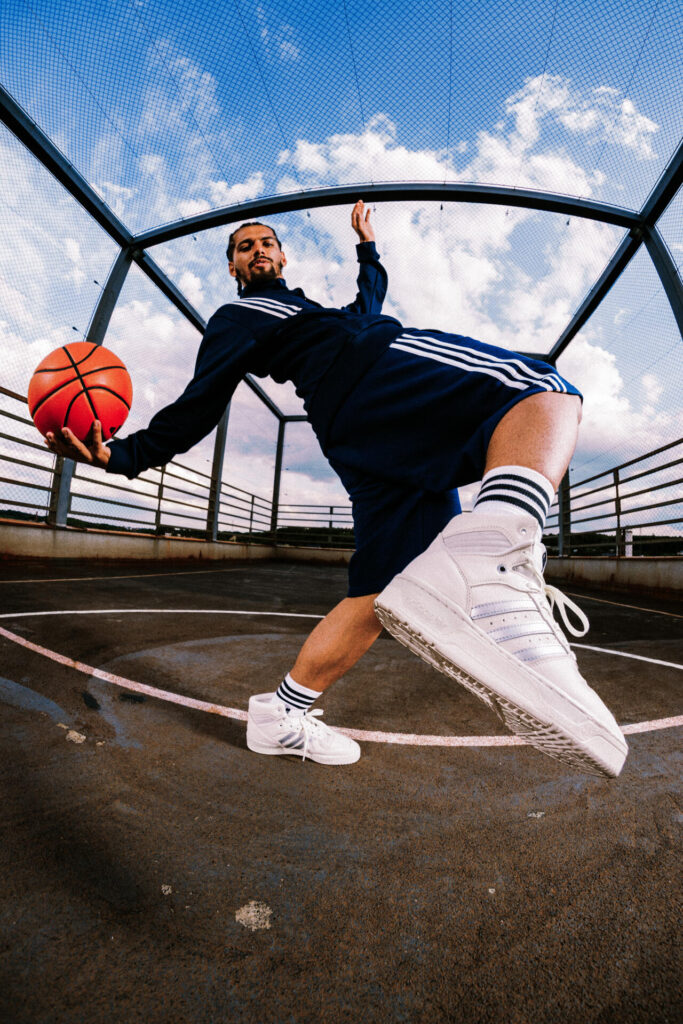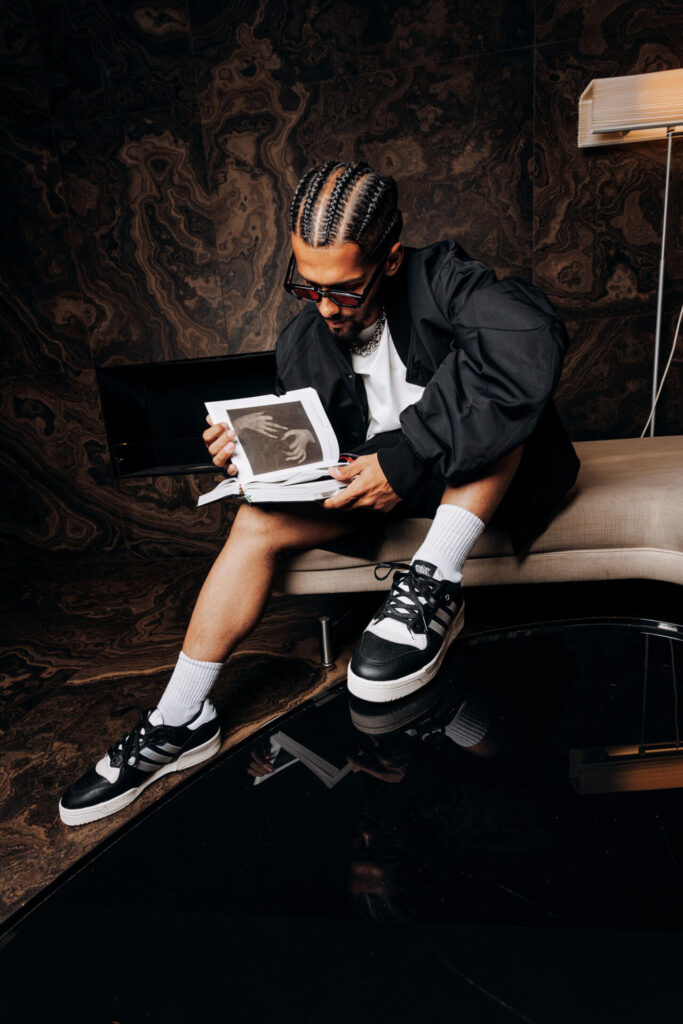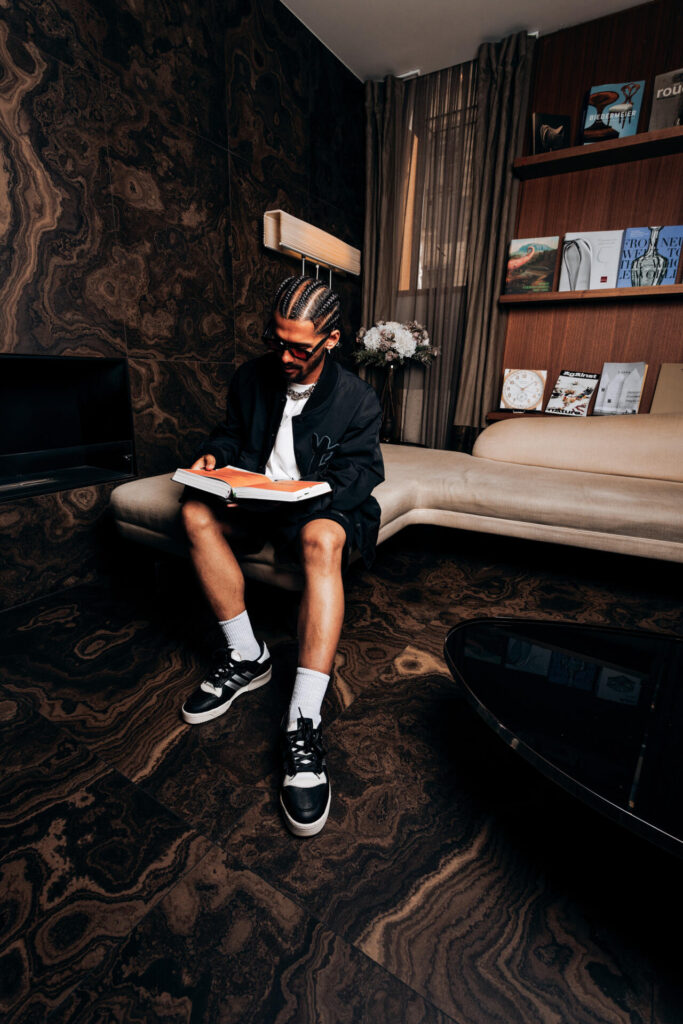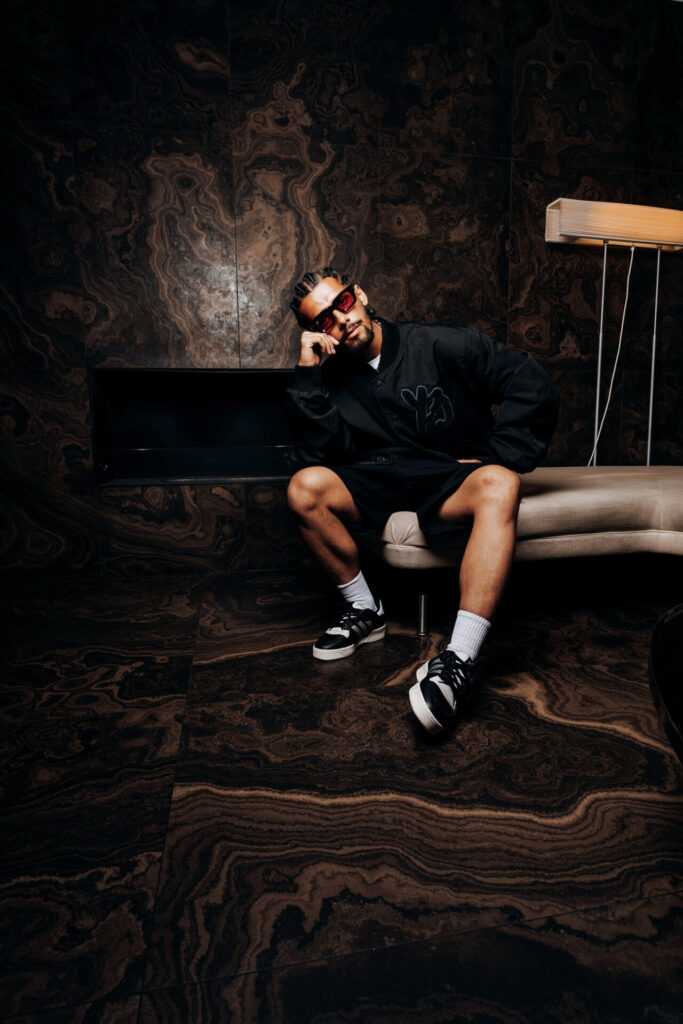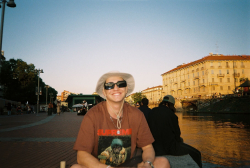 Latest posts by Mojmír Prokop
(see all)