Take summer back. Whatever's keeping you from enjoying it to the fullest, New Era has sent out a collection of clothing and, more importantly, iconic hats that will get you back on track in even the biggest heat. And when the outside thermometer drops a few points, you'll still have the summer vibe on your hand, and more importantly, on your body.
Summer is about freedom, colors, and a relaxed mood. It's about friends, relaxing by the lake, taking a trip to the countryside, and sitting on the sunlit streets. New Era's Reclaim the Summer collection is sewn with exactly that thread. Plus, it's made in a slightly oversized fit – so you can always take the front of the shirt between your index finger and thumb and make some nice, ventilating moves.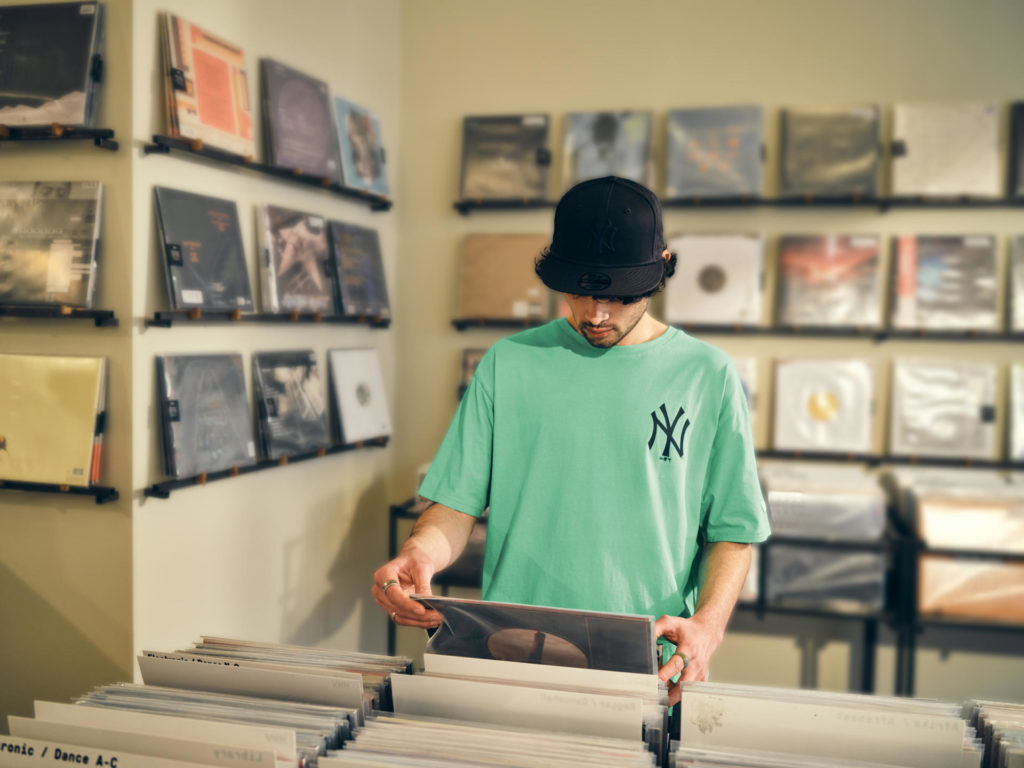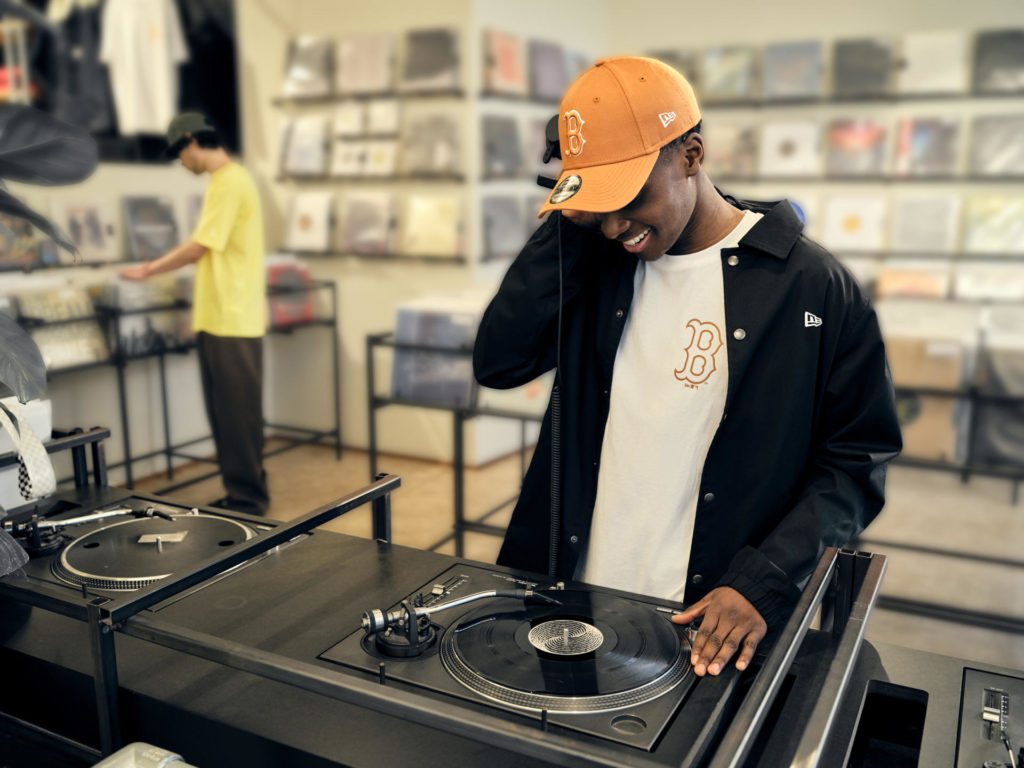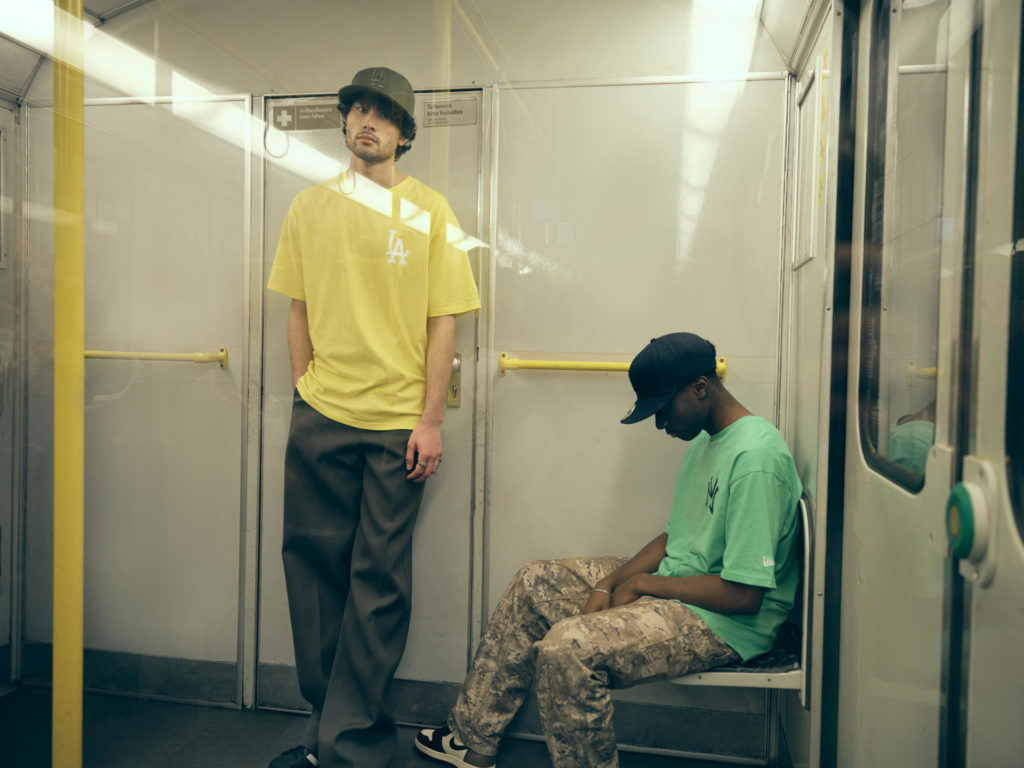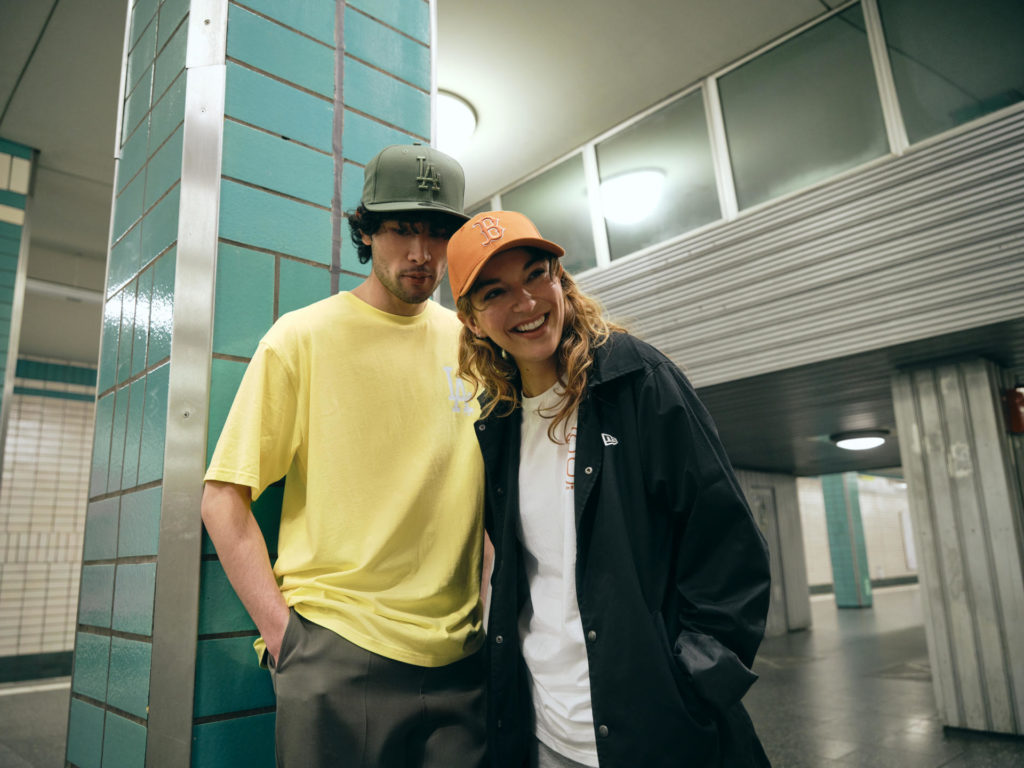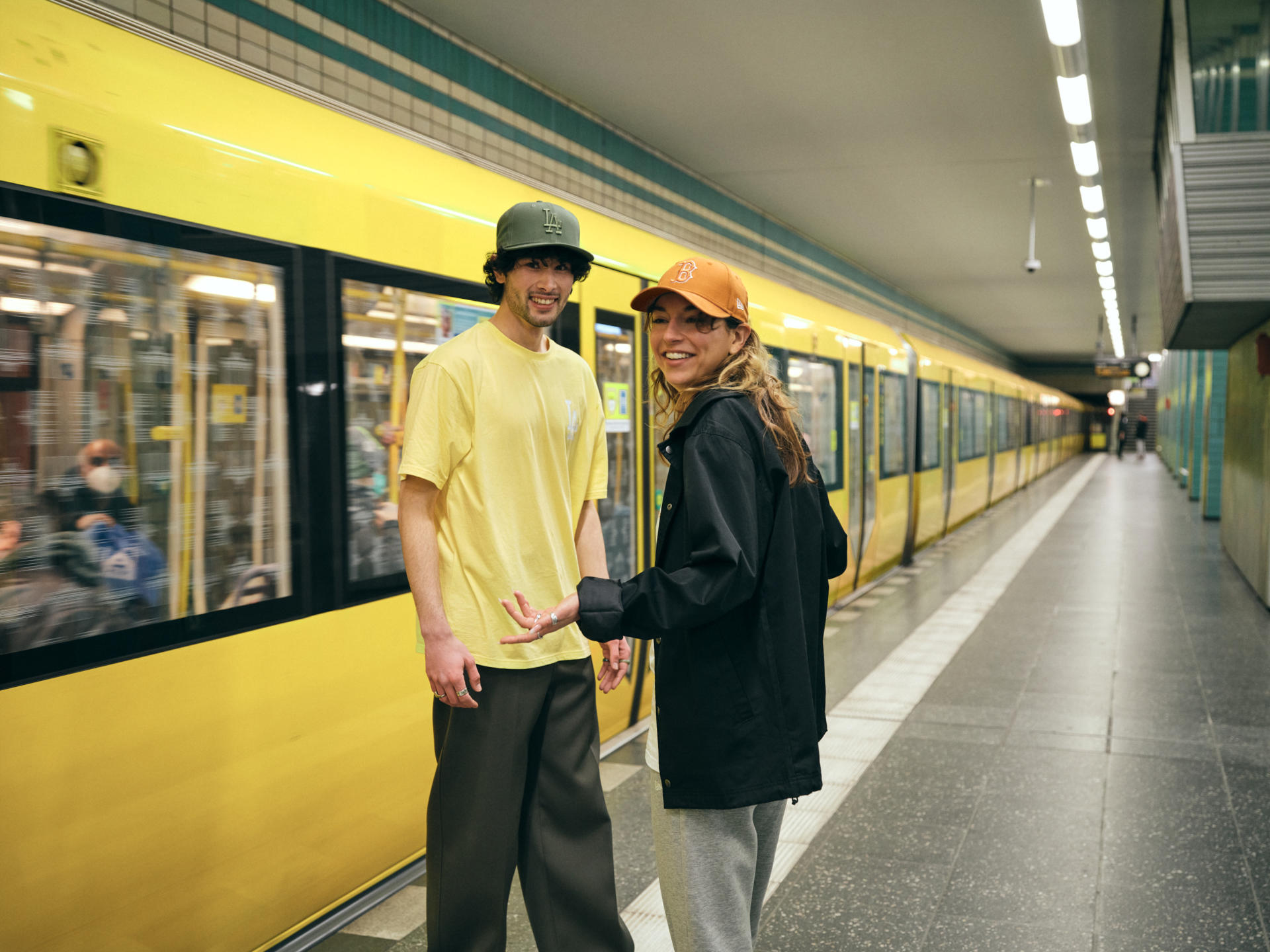 But the Reclaim the Summer collection is "just" the tip of the iceberg when it comes to New Era products on Footshop. Believe it or not, we currently have over 500 pieces of clothing and especially hats online from the biggest headwear icon that has managed to combine the worlds of sports and street fashion without any pressure.
Boston, Los Angeles, New York, Auckland, Chicago, and many other cities can now be represented in a range of styles, cuts, and fits that will make you want to wear them, wherever you are.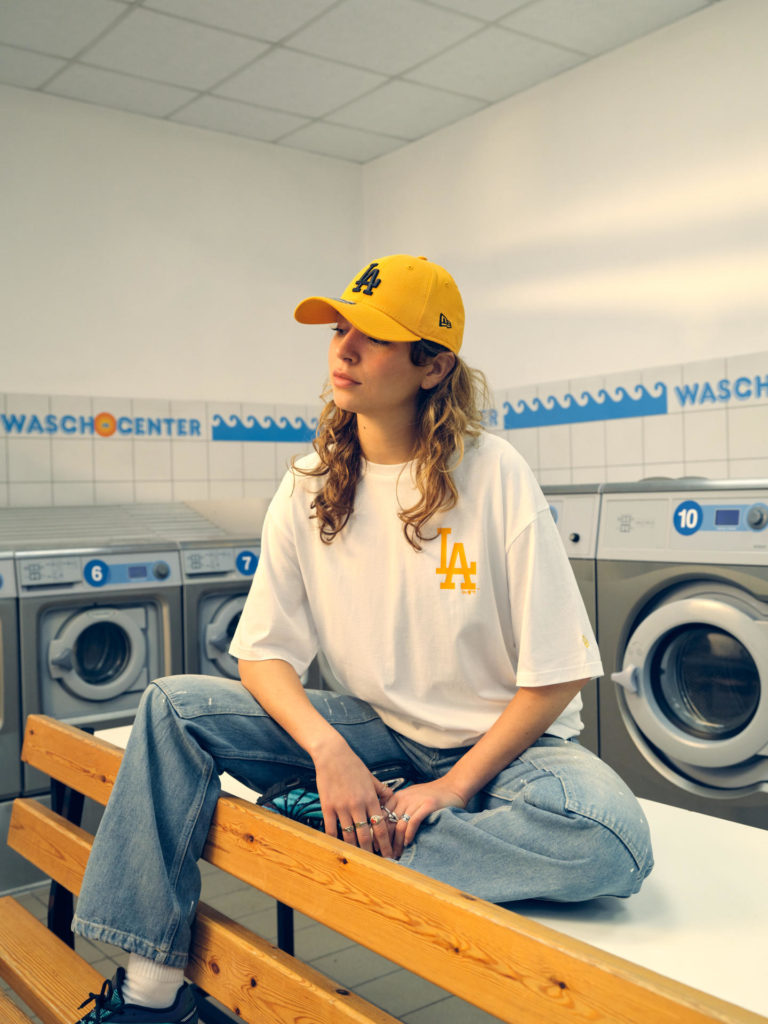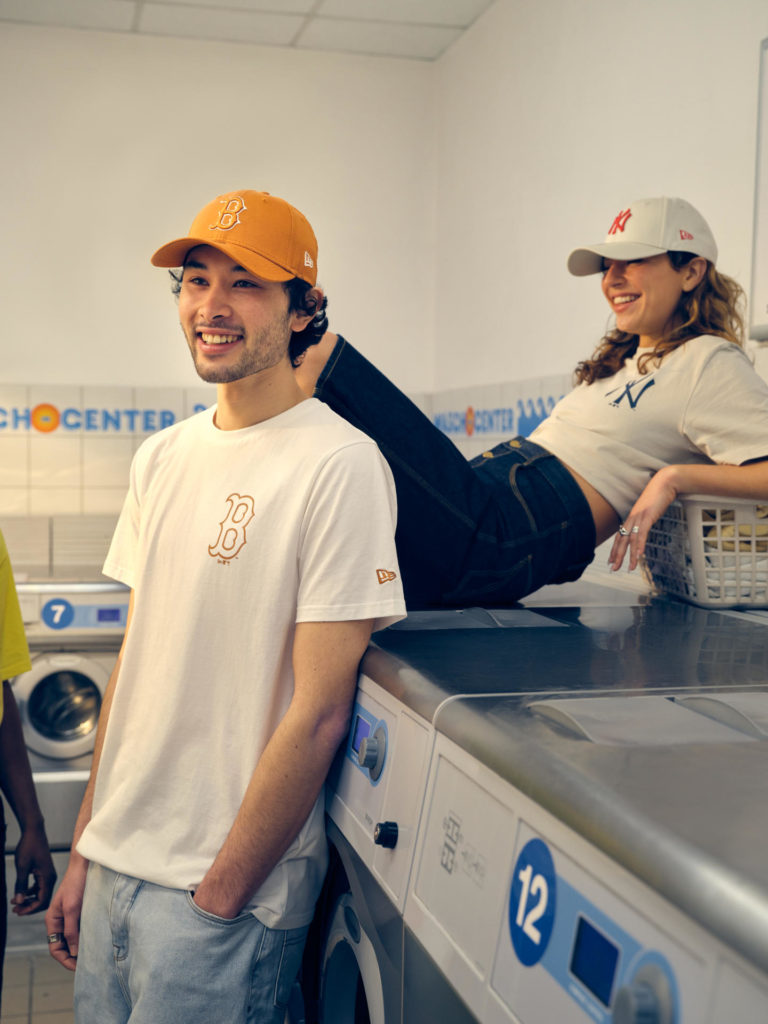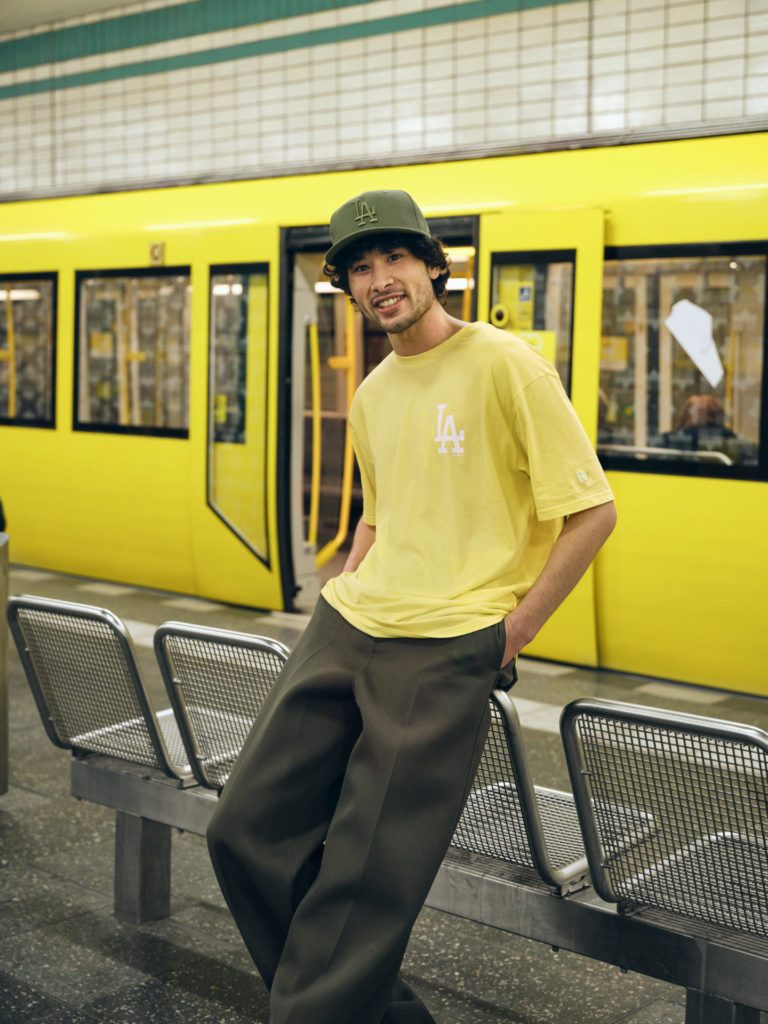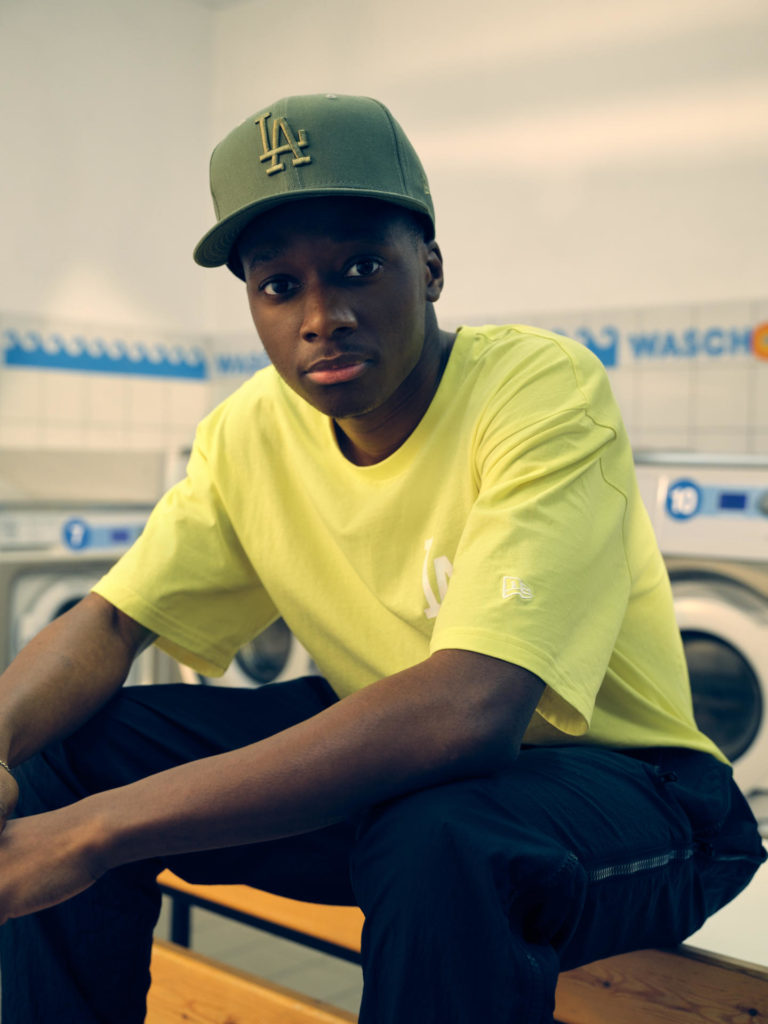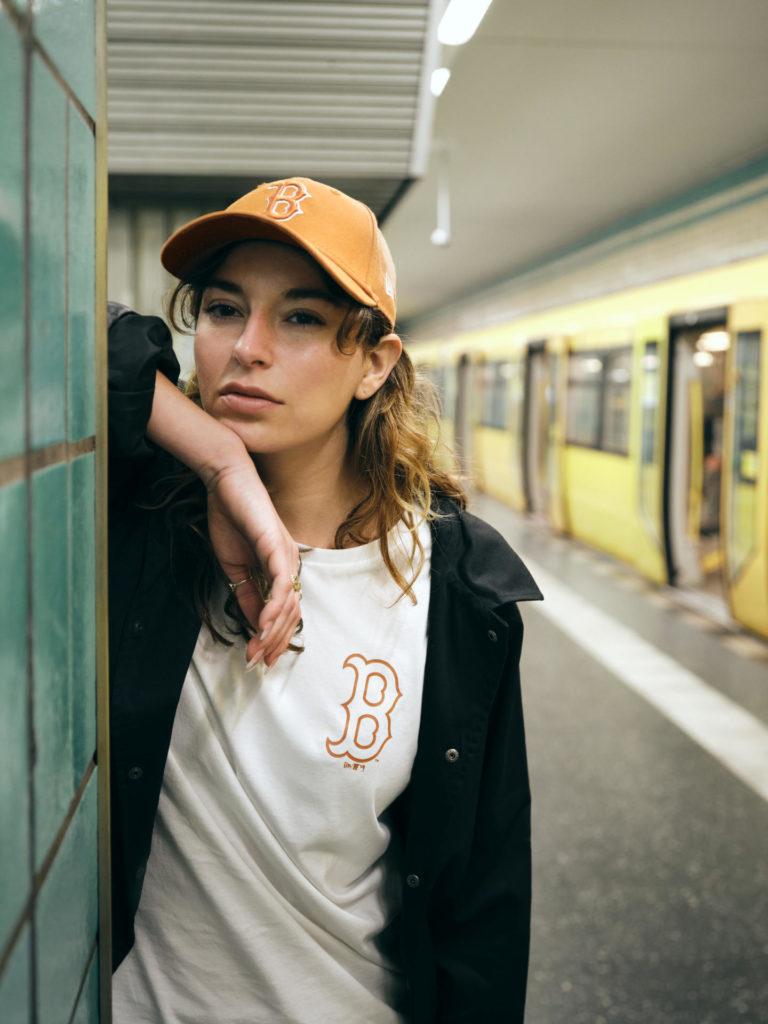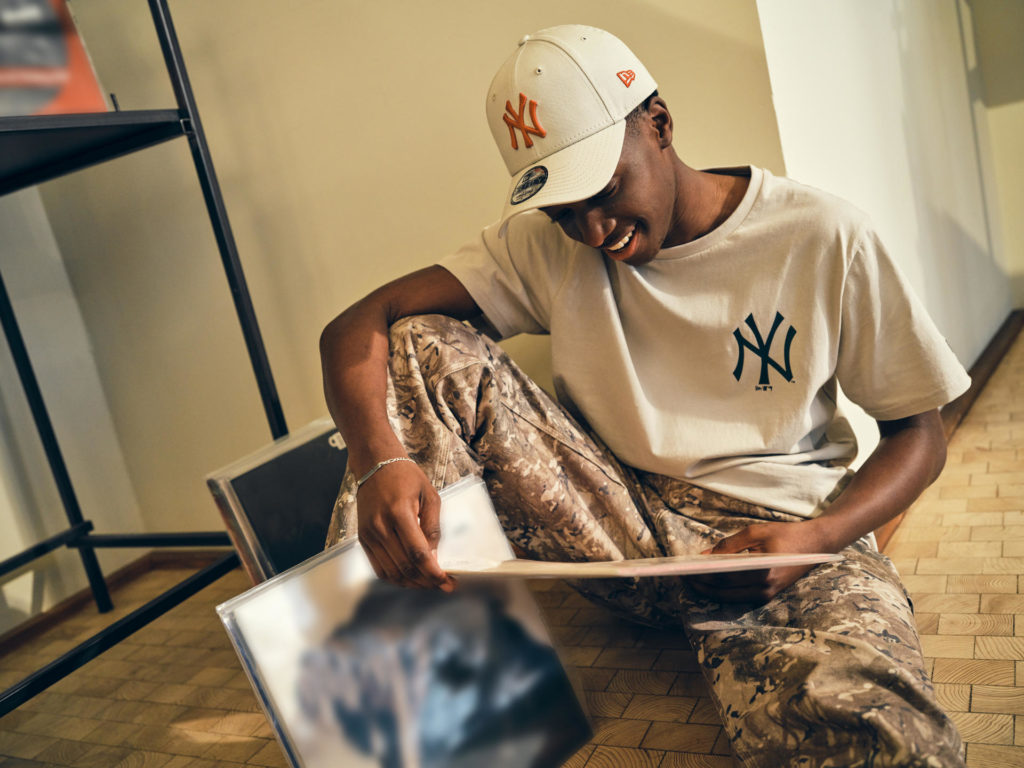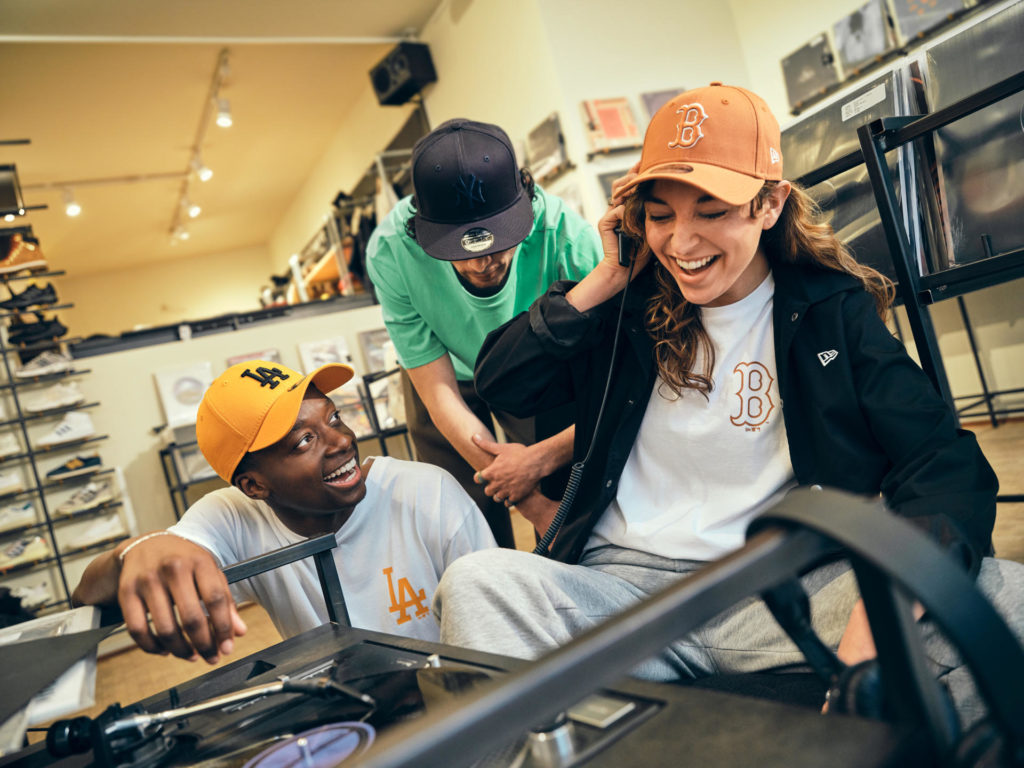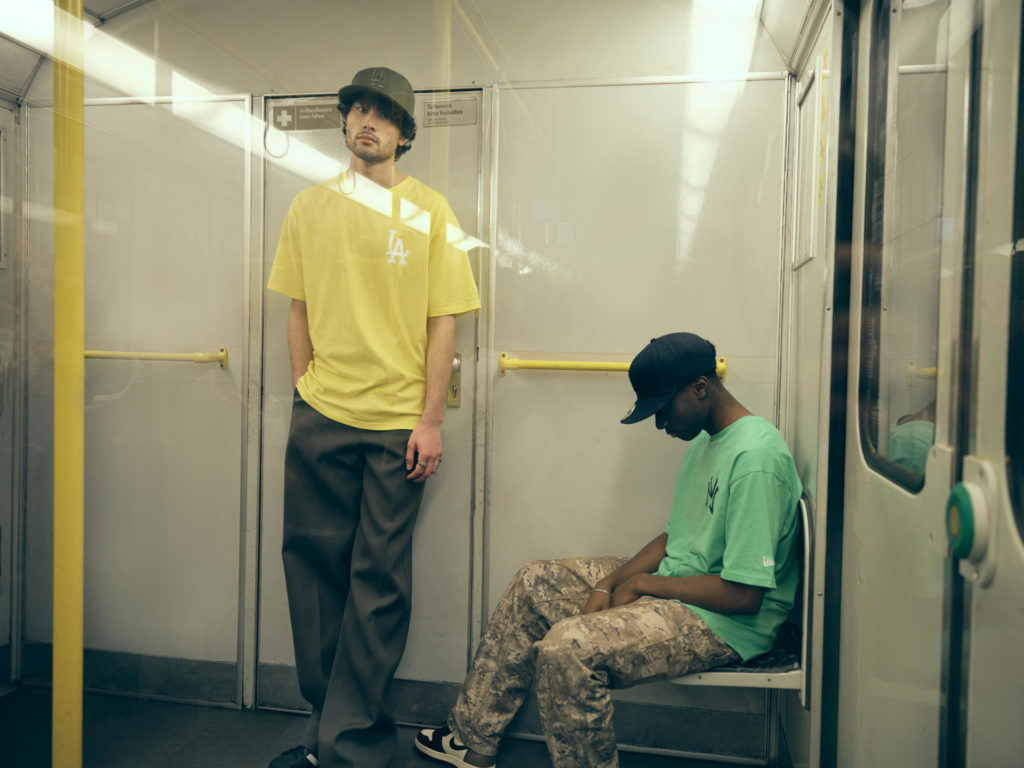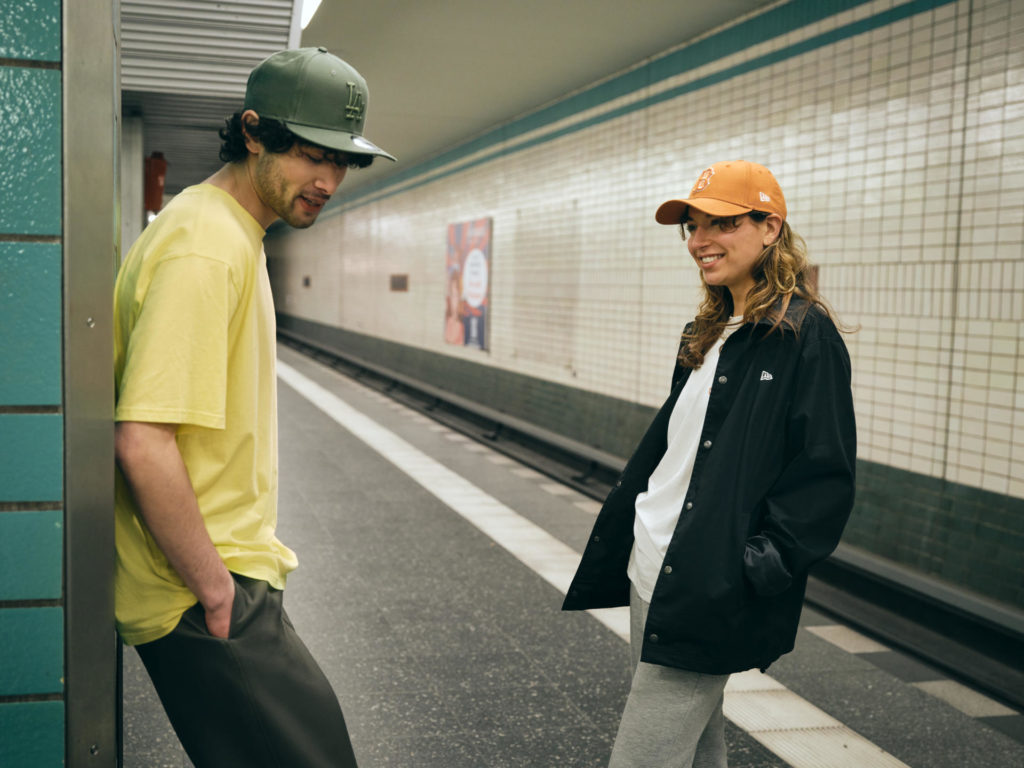 So explore the hundreds of women's and men's New Era products on Footshop and take back what's yours. Take control of summer and be cool about it.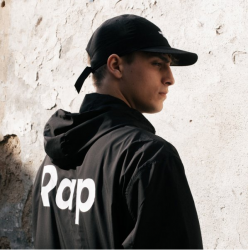 Latest posts by Honza Nosek
(see all)