Life Is Porno – The Quirky Subculture Centerpiece.
The brand easily plays with fragments of individual subcultures, which together create an environment in which we live. However, if the subculture's current stream suddenly dissolves, or when two seemingly different are combined, be it graffiti, snowboarding, skateboarding, tattoos, or music, a unique symbiosis is created. We greatly appreciate the fact that we can bring the world a brand whose products are always hopelessly sold out and which, in addition to sensual symbolism, also builds on high quality and limited quantity. Some products are even hand-painted.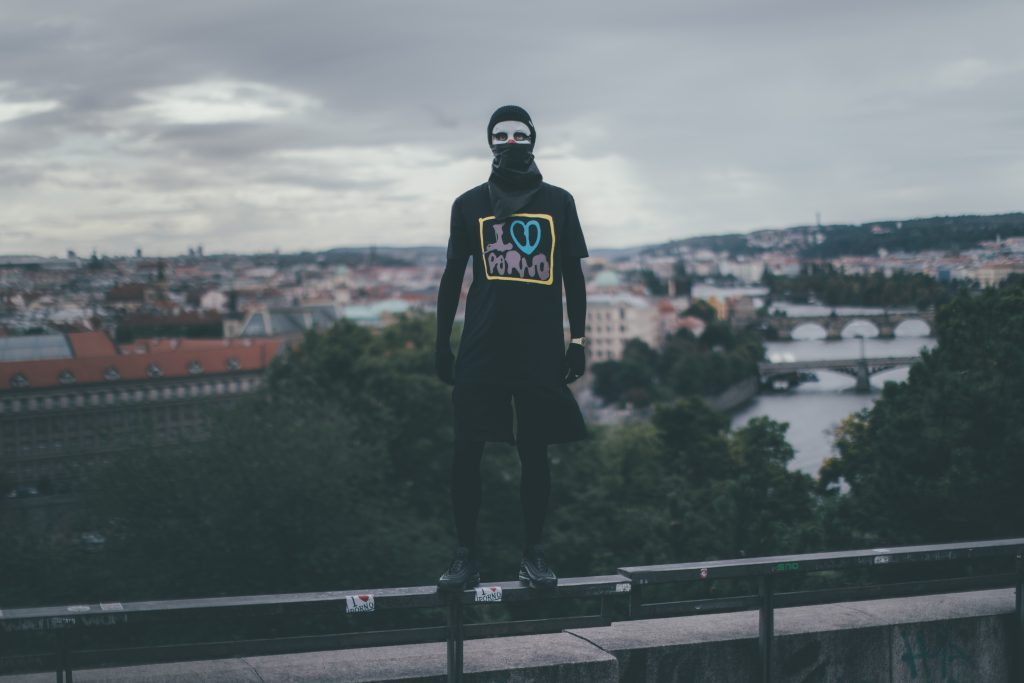 Fall Season
The autumn collection was inspired by urban art in the form of stickers that we unknowingly find in the streets of all the world's capitals. Just lift your head off the display and maybe your eyes will settle on one that bears the I LOVE PORNO sign – from Prague to London, Berlin, Amsterdam or New York to Asia.