From running a successful label to being a resident of Possession rave parties, French-born DJ and producer Shlømo opens up about his journey in the French club scene, his early music inspiration but also about his career life before DJing.
What have you been up to recently?
I started to travel and perform during weekends again, get my professional pre covid life back again.
I'm also working on several musical projects and forthcoming releases from my labels. My goal is to promote this new generation of young artists like I used to with Hadone in 2018 and Blame the Mono recently. Finally, I am taking care of my family and especially my son who just turned 1 year old, it's a real full time job.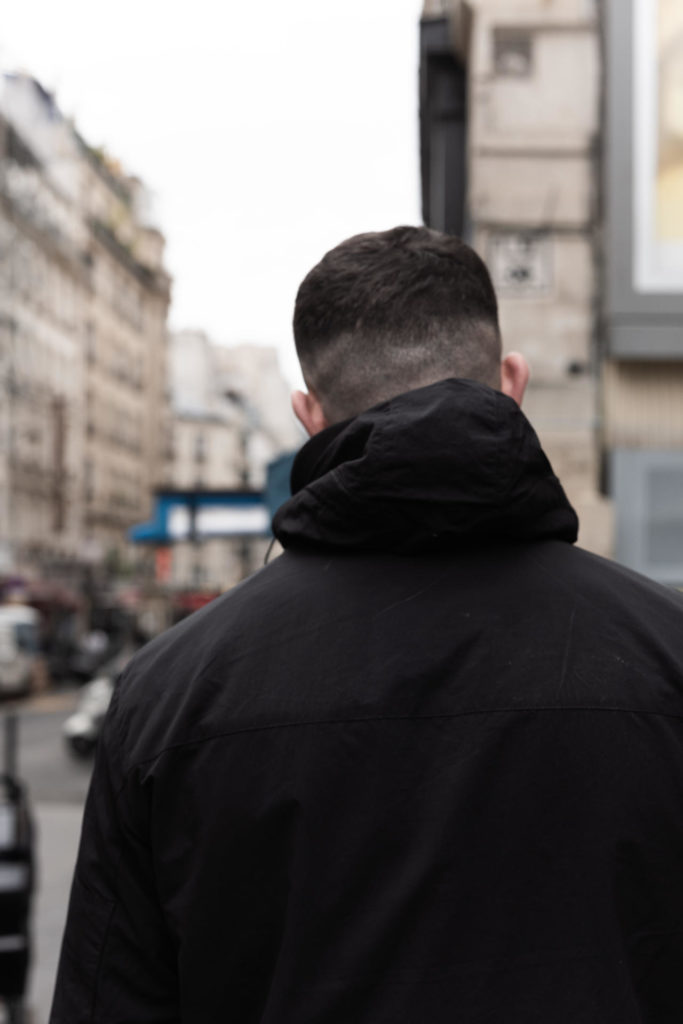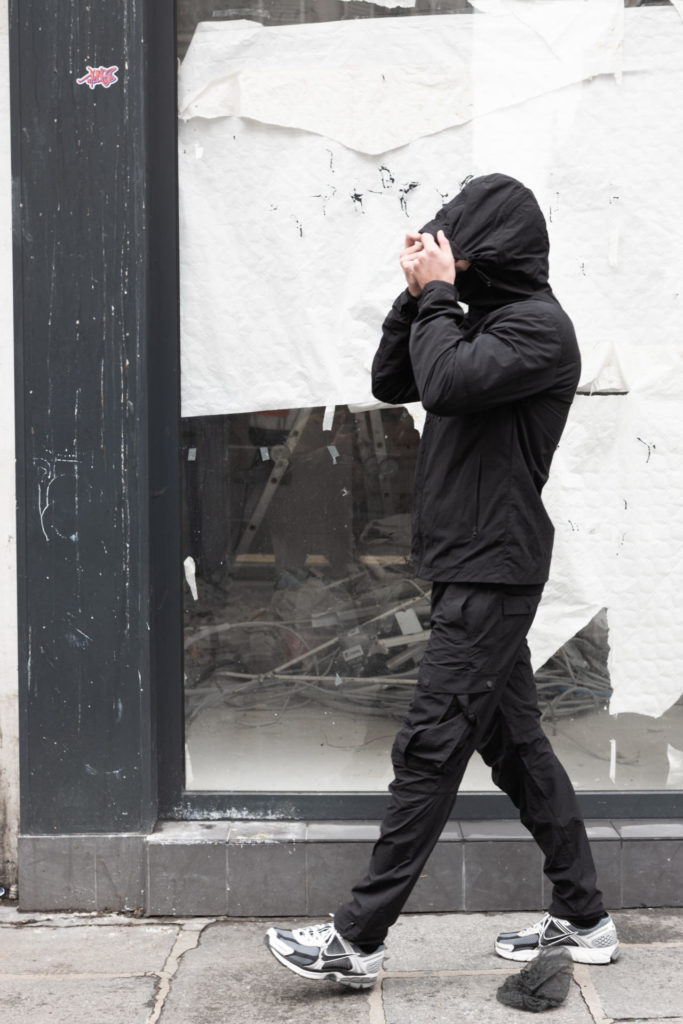 Where and how did your whole journey begin and how was introducing yourself to the french club scene?
I started going out around 17 years old but at that time there were not many real electronic music clubs. I was spending my nights at Rex club, Social Club but also Batofar. Years later, Sundae arrived with their Sunday parties followed by Concrete which was really the starting point of the new Golden age of the French parties in france.
Clearly there has been a before and after Concrete in the French club scene.
What are/were your first musical inspirations and what was the first moment music meant something to you?
I felt attracted really early by movie soundtracks but also hip hop. They were my main genres back in the days. I remember that Luc Besson movie soundtracks (created by Eric Serra) like Leon or le grand Bleu, really moved me.
Dance music came a little bit after, starting in 1998 until early 2000, I spent days watching MTV and analyzing video clips but it's really around my 16/17yo that I discovered electronic music with The UK label WARP, mainly with Boards of Canada and Aphex Twin LPs.
I loved the sound aesthetic from each of the tracks, then quickly, I started listening to other artists: my discovery of Crystal Castle was a real love at first sight. You can easily feel it through the Viper Diva project.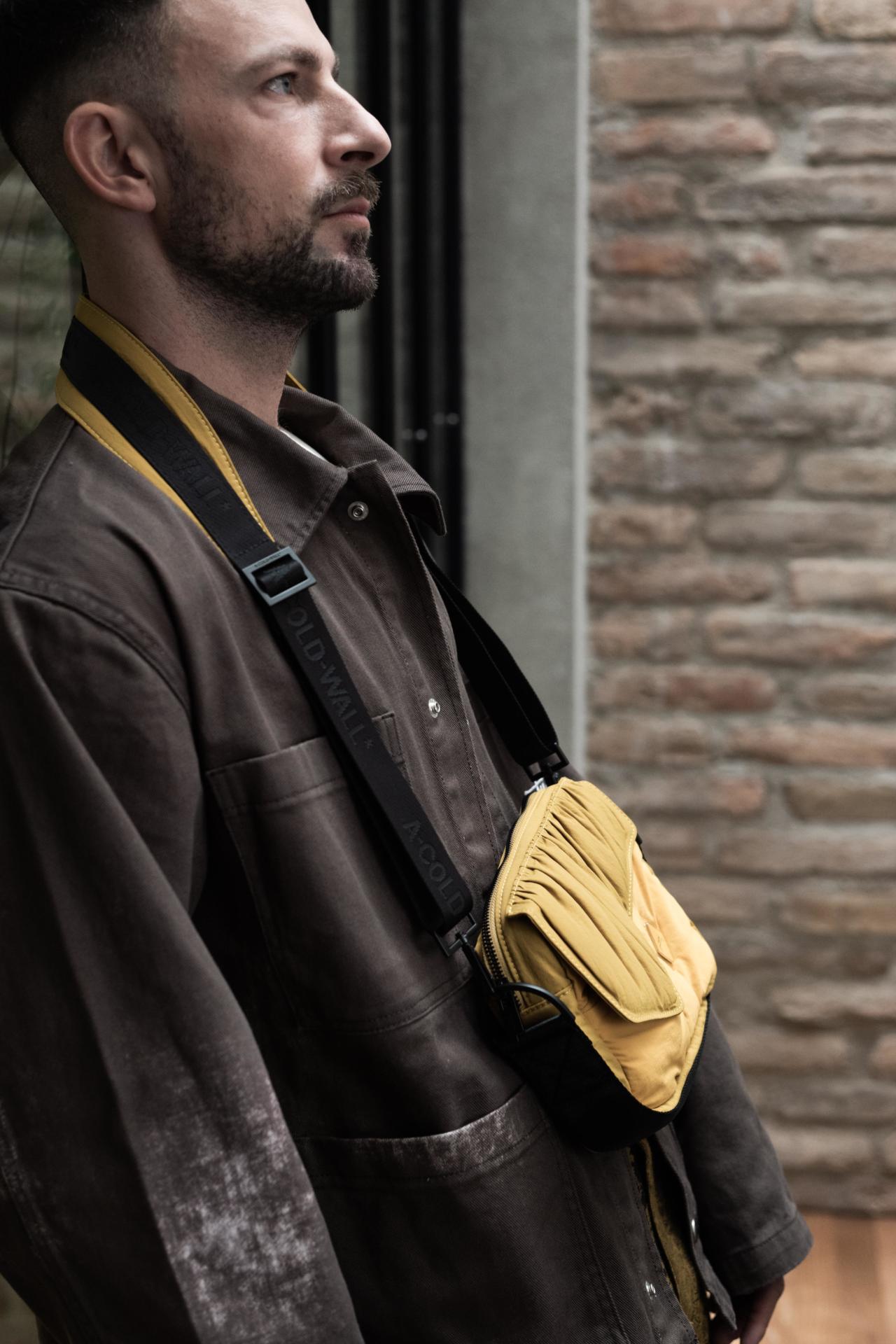 Do you feel that there have been some changes in clubbing and raving in the world in the past 10 years and how?
I think we slowly went back to rave parties and forsaken clubs through the past years, we can obviously notice that regarding Possession for example in France. Nowadays, youth want to feel the 90's freedom rave vibe. That's why they are looking for experiences bigger than clubs, even though I am still really attached to clubs.
It is going to be almost a year since your son was born. How do you maintain your family life with travelling gigs and running a label?
Until the touring started again, it was quite easy because I was there all week long. Since I'm going on tour, I'm trying to organize my schedule as much as I can, to enjoy moments with my family. As soon as I'm home, I'm trying to cut my job off, to be the official daddy 🙂 I have to admit that it's a bit hard to leave him at home every weekend.
I have a well planned schedule with my son and my wife, sport, music production, music digging and running my labels.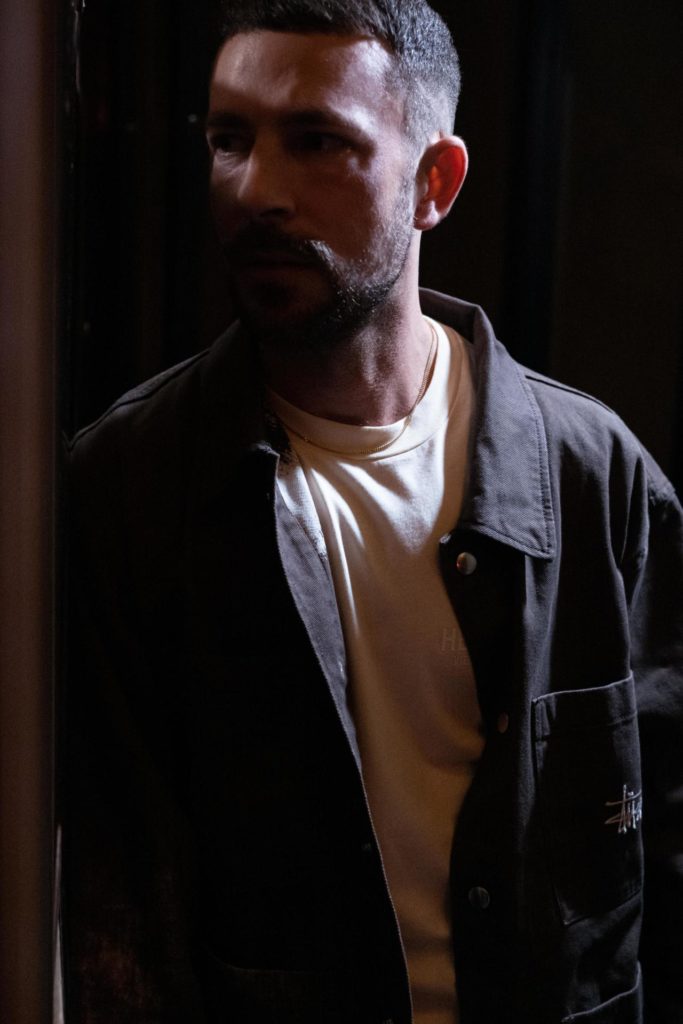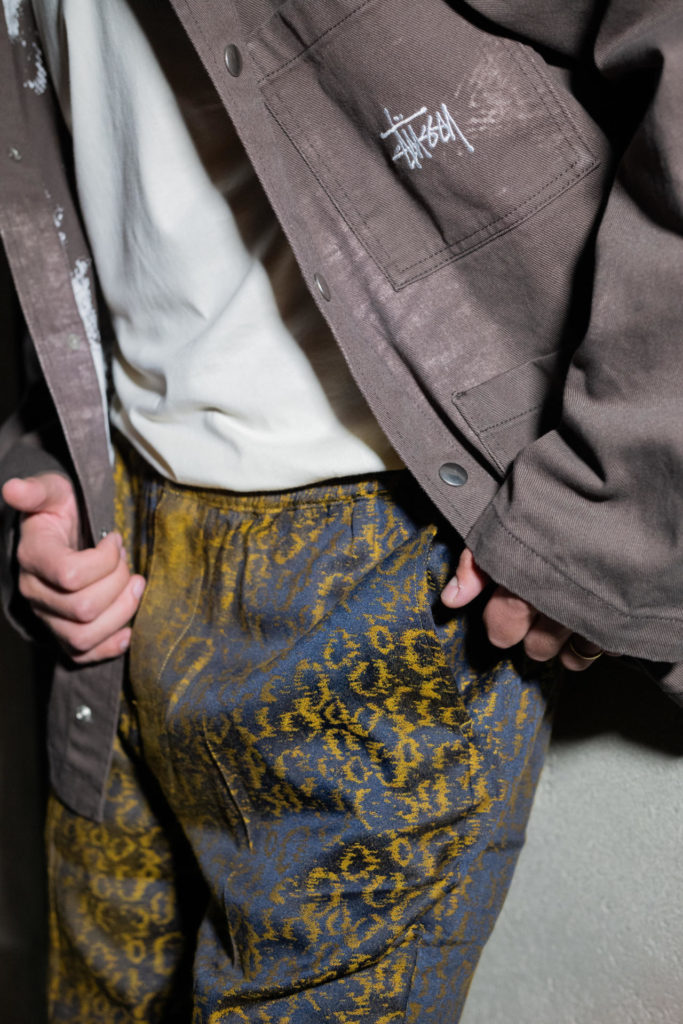 You'll soon be celebrating 10 years with your Label Taapion, what would you say that is the key to a successful label?
Taapion is turning 9 years in 2022, it's really crazy to see what a journey it has been. I co-founded this project in early 2013 because we had so many tracks stuck in our laptop we wanted to release and we didn't know anyone in the scene. It was really complicated to appear on the map as the proximity between established artists and amateurs wasn't like today.
That's also why I really wanted to have this role in Taapion – be a curator and develop young artists. I think it's the key to have a legit good label. It's also important to evolve: as an artist, a label should evolve, try different kinds of music, take risks.
What is the idea and what are the plans with your newfound label Saike and how did your project VIPER DIVA with Hadone come together?
It didn't come out on purpose actually. The starting point was my Taapion night in Tbilisi in October 2019. I invited Hadone to play with me, and during the day we decided to try to produce together in the hotel room, 2h later Born to be Slytherin was done. After playing that track a few times through the months, we noticed the crowd reaction and decided to work on an alias. It was the first time in my life that I have found it so easy to work with someone. We're really instinctive regarding the process, that's what I like about working with him.
About Saike, I have wanted to create it for years, but on my own. It was more supposed to be a club dedicated label to differ from Taapion. When the Viper Diva project appeared, I decided to launch it with Hadone, it just made more sense to me as it's a label for this project and a platform for new rising talents. The next Ep will be released early 2022, it's from a young artist called Peligre.
I've heard a rumour that you might have worked for PSG in the past. How is your relationship with football or sports in general?
True, I've been working as PR & communication manager for PSG for 3 years, which was an absolute dream for me as I have been a big fan of this club for 25 years. Everybody who's following me on socials knows my addiction to football and particularly PSG. My uncle gave me his passion, bringing me to the Parc des Princes in 1994, that hit me instantly.
I'm a huge football fan in general, I'm even a kit collector with more than 280 jerseys at home; My fav team beside PSG are Tottenham, Inter Milan, Ajax and Real Madrid in this order :). I used to play in a club for 10 years when I was young. I also did Judo for 15 years, I'm brown belt :).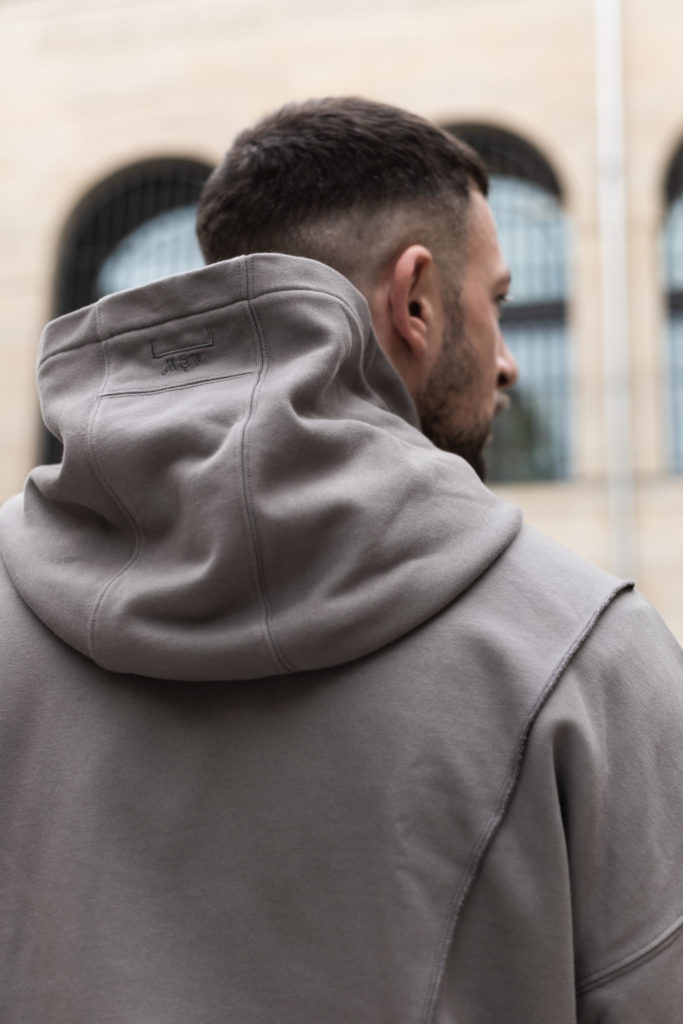 What's your take on fashion, your favourite brands?
I feel close to Alyx, Misbhv, Stoned Island, Martine Rose, Raf Simons, Prada, Aries, Acne, A Cold Wall but also Yeezy, Salomon and Nike for sneakers. My last purchase was the already iconic Puffer jacket from Jacquemus "La montagne".
Who are your TOP 3 producers/performers and why?
I will mainly speak about the brand new generation of artists who are actually blowing my mind: Blame the Mono & Peligre are for me the 2 most talented rising artists of the French scene. The way they are designing their sound is really beyond what I could expect from really young artists.
Internationally wise, I am really enjoying sets from KI/KI or Daria Kolosova recently. They both know how to create something special, more trancy for KI/KI and more technoish for Daria.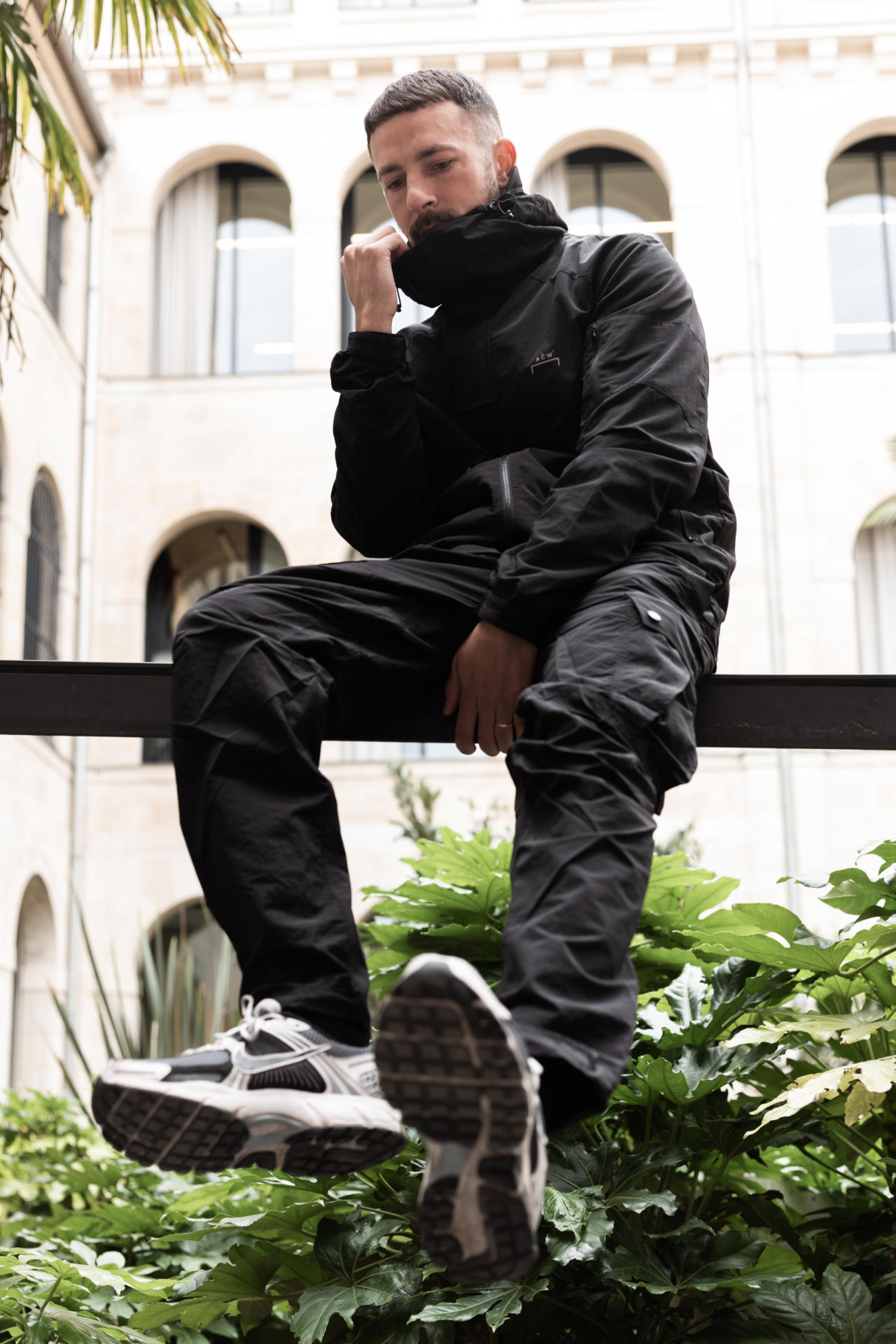 Craziest club experience.
I would say my last Boiler room was clearly a night to remember. One of my last gigs before clubs were closing again; the energy that night was unreal, Razzmatazz, no phone allowed on the dancefloor, half naked crowd, only good vibes.
Club or a venue that is a must go at least once in life.
I would go easy on this one but the first time I went to Berghain in 2011, I felt something special. I don't know if it would be the same nowadays. At that time, there were not many clubs like this one. Regarding the crowd, I would say Colombians are so into it, it makes every DJ feel special and unique. Finally, in France, I think that a successful Possession has no equal in Europe.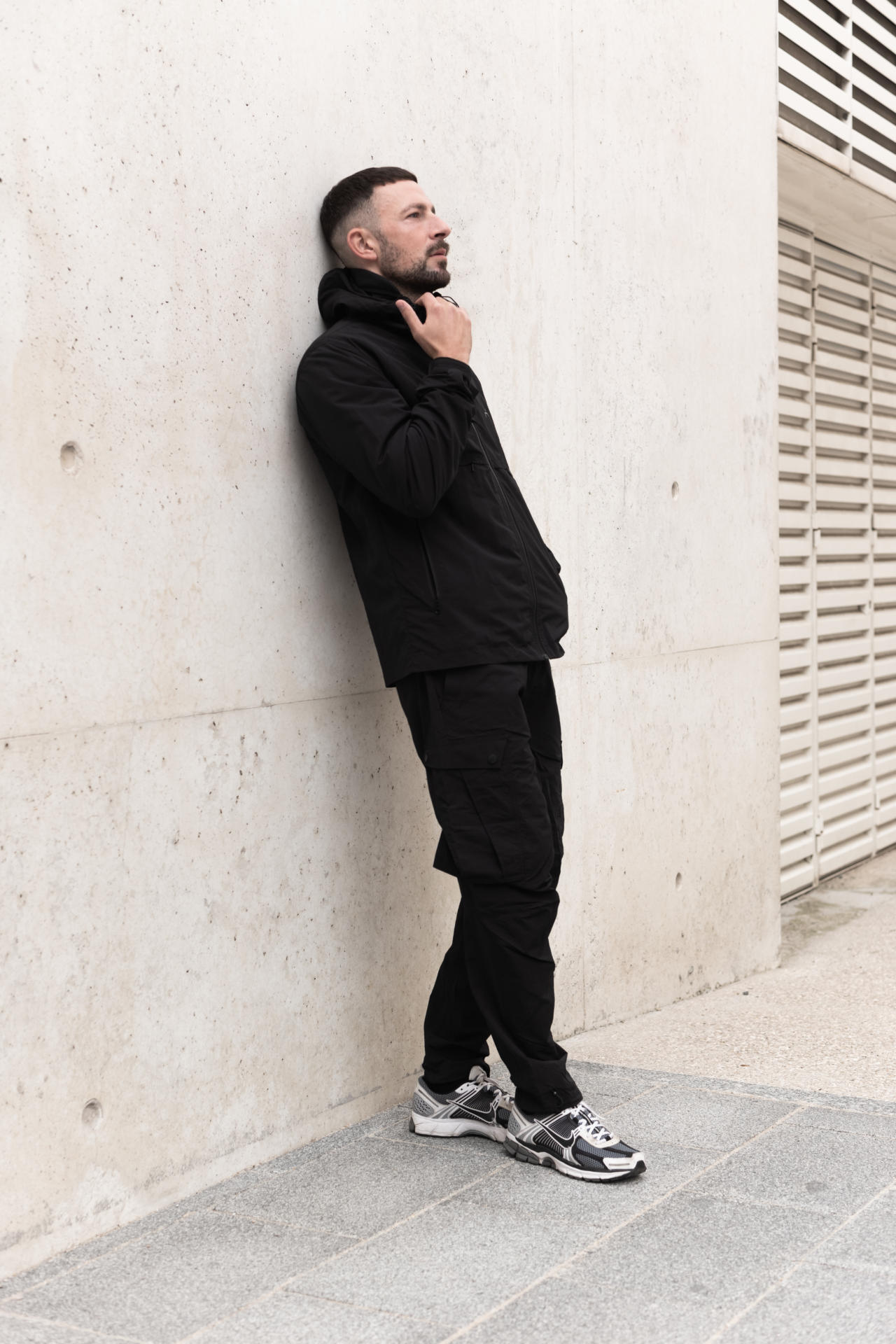 Credits:
Photography: @geoffreyyahyavargas
Styling: @imthxqueenb
Interviewer: @kewukewu
Model: @shlomo_taapion
Production: @lukas_jicha
Special thanks to @rotary_music @datsharestaurant