We have goals, we have dreams. One of them has been a spot among the world's best sneaker stores, about which Nike is filming a series of short documentaries called Nike Talking Shop. With this series, the American icon represents the most significant flagships of sneaker & streetwear culture among retail stores, and Footshop is the newest part of it.
From a bachelor project to the most important streetwear store of the CEE region in just one decade. From a small room with 200 pairs of shoes in boxes, Footshop has worked its way up to selling a million sneakers, acquiring the most premium brands, owning its own sneakers in collaboration with KangaROOS or adidas, as well as brick-and-mortar stores in the main cities of Central and Eastern Europe, where it works as a local hotspot of street culture, in addition to working closely with local artists and socially beneficial projects. All these years with the same man in charge and a vision that doesn't change: to be a platform connecting groups and individuals through a shared love for streetwear.
All these years with the same man in charge and a vision that doesn't change.
Over the years, we have established close collaborations with the world's biggest brands, such as Nike, for which Footshop is one of the handful of most important partners called Nike NBHD. Our story and our ever-nurtured overlap are now making their way into Nike's SNKRS app, where you can enter raffles for all limited Nike releases and where you'll also now find a space dedicated to Footshop.
So check out the video – we've been working towards its realization for the last few years. You will be guided through it by the man who was there from the very beginning, Peter Hajduček, who will be accompanied by Footshop's shoe dog Peter "Kovkou" Kováč and our marketing star Johanka Kučerová. We hope you enjoy this moment as much as we do and stick with us until we hit another important milestone.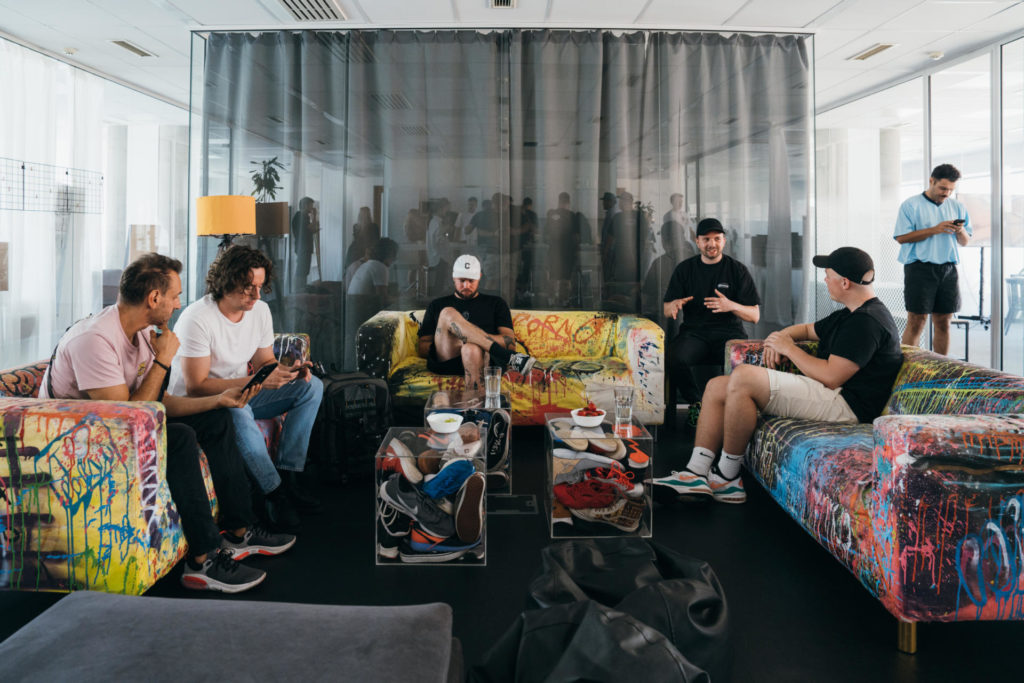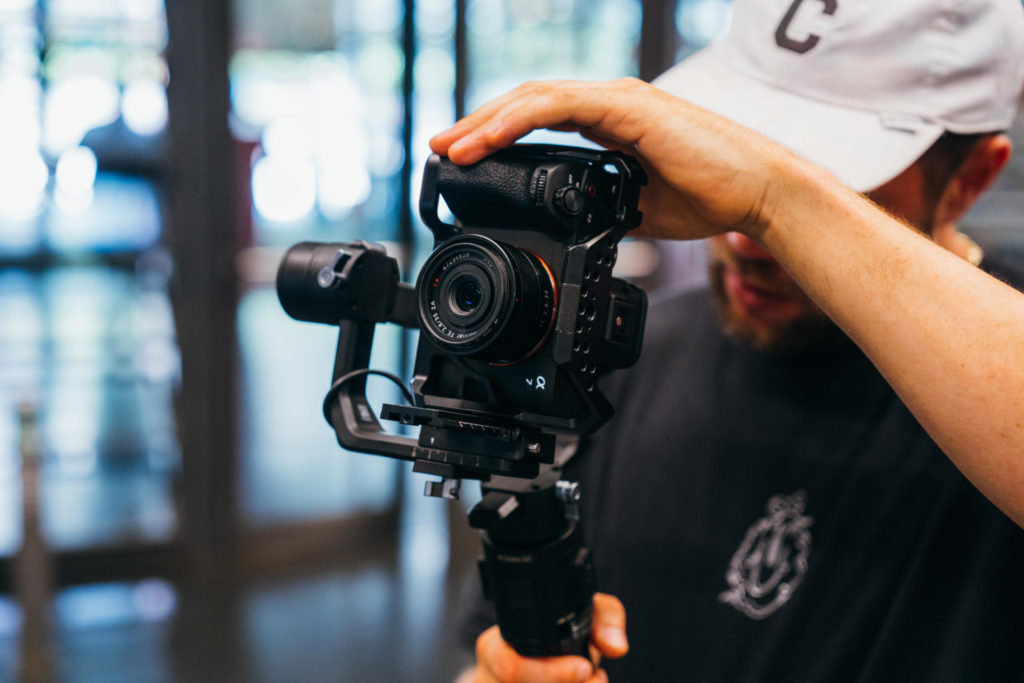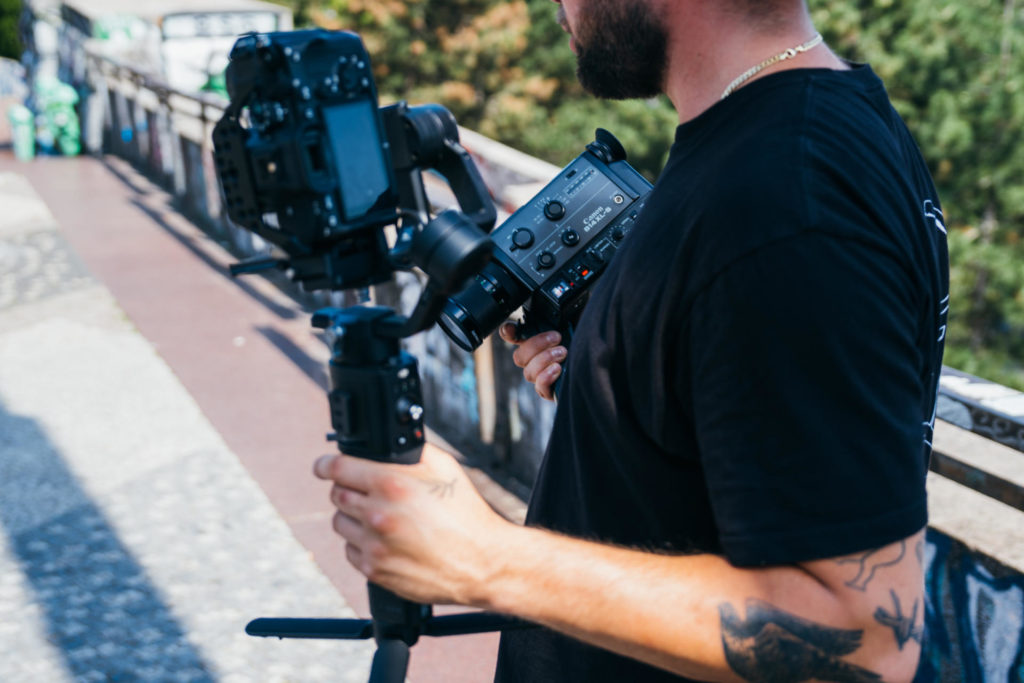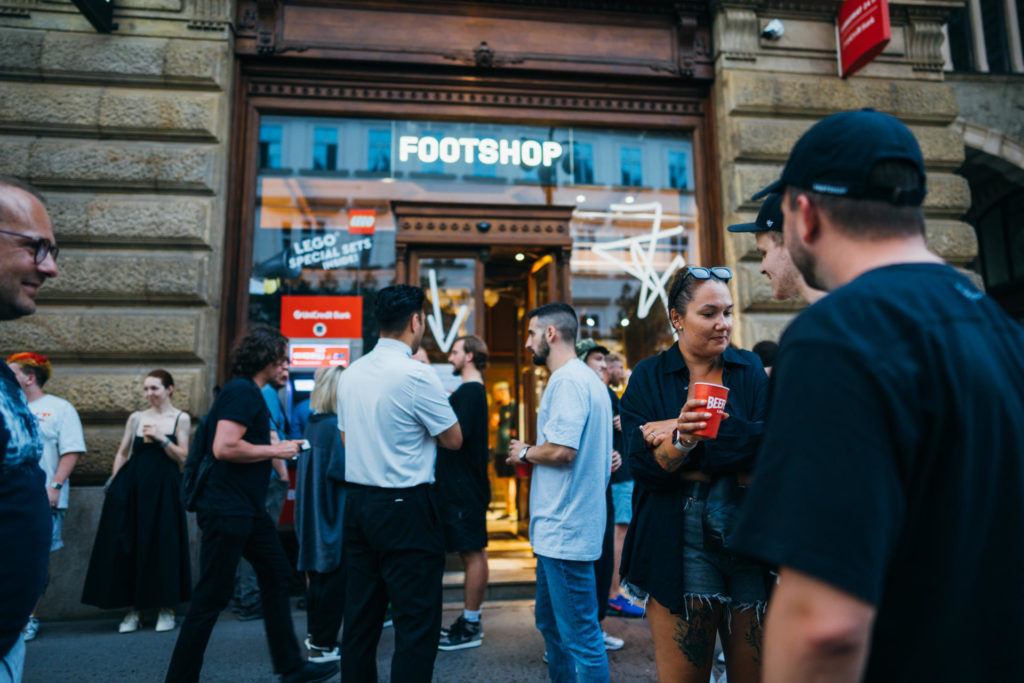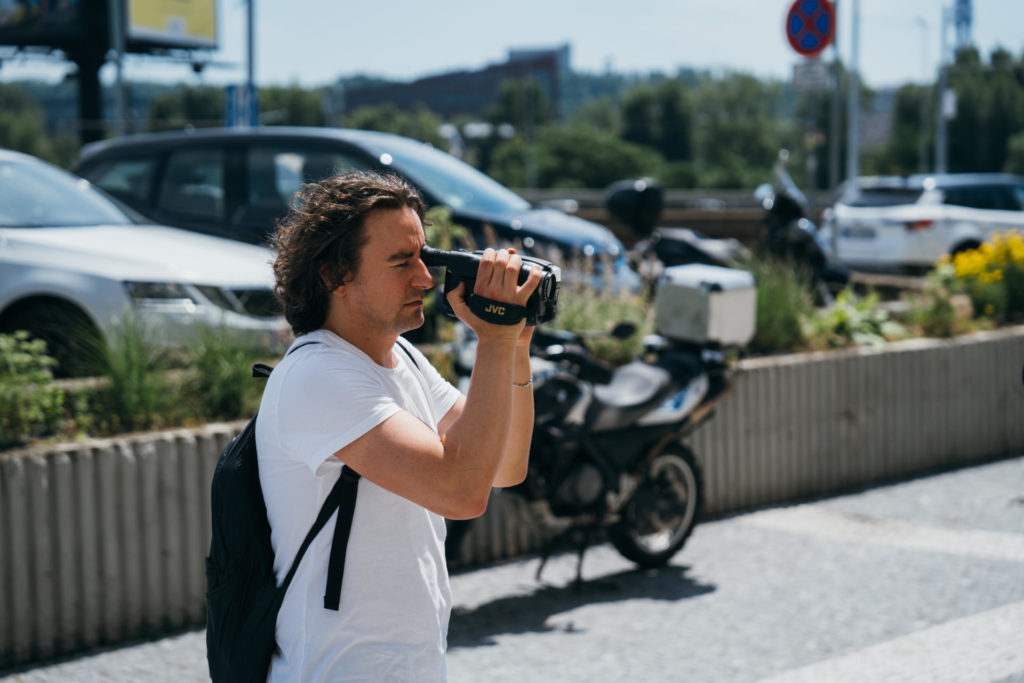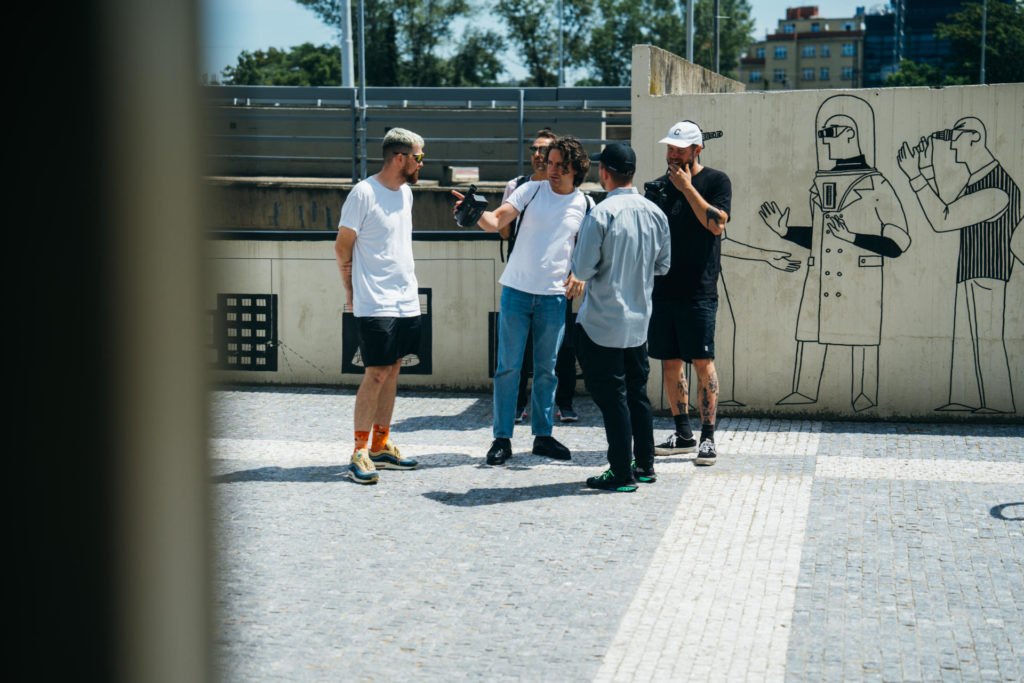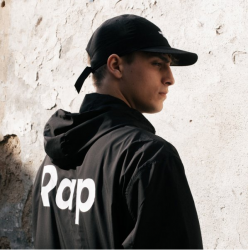 Latest posts by Honza Nosek
(see all)