It's, well, cold in winter – logically. So sneakers might not be your first choice of winter footwear, but today, I'm here to convince you that that doesn't necessarily have to be true. To prove it, I've picked out seven models available at Footshop that are perfect for winter.

The best winter shoes have to, generally speaking, fulfill several requirements apart from keeping your feet warm – they should have a thermostatic and gripping sole, a breathable upper, sufficient height, be waterproof and most importantly – keep you comfortable.
Keep reading to find out more about how to pick a pair of winter shoes. We're going to be taking a closer look at the current selection available at Footshop.
VANS VAULT X TAKA HAYASHI AMAZON TRAIL LX
For Vans, Taka Hayashi is something like Lionel Messi is for Barcelona (until he left, understandably). Apart from tens of collaborations the Japanese designer has created with Vans' premium segment Vans Vault, this year, he also put his mind to a first-grade outdoor model.
The Amazon Trail LX is also part of Vans' premium division. The high-top silhouette resembles legendary basketball silhouettes, but in spirit, it belongs outdoors instead of the court. The upper combines nubuck and leather, and the inside is filled with comfortable ULTRACUSH insoles on top of polyurethane foam that serves as a great insulator.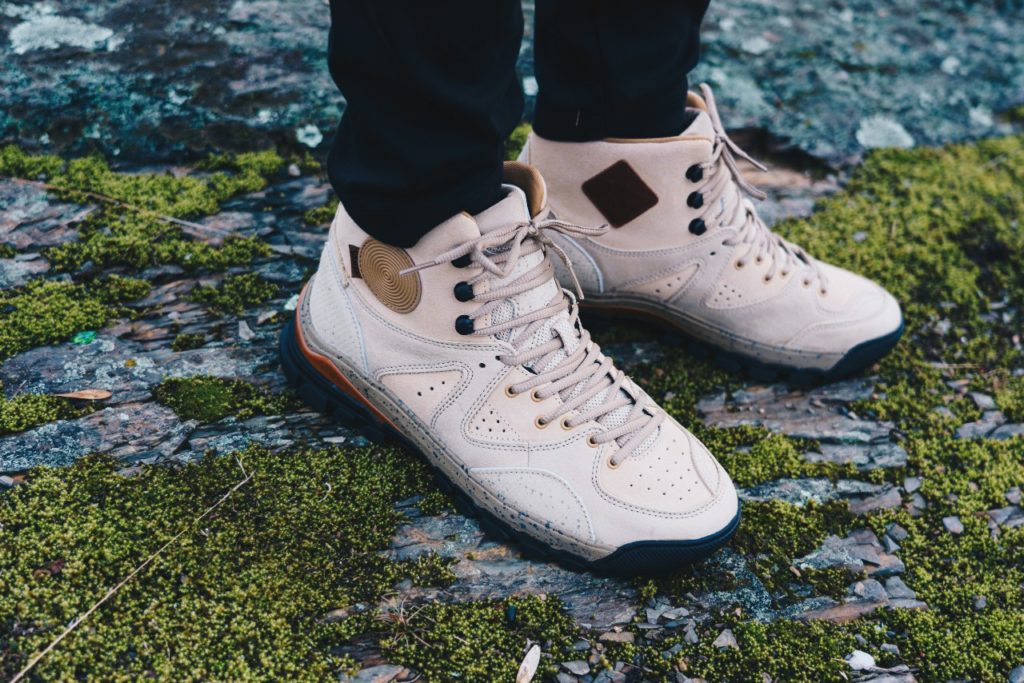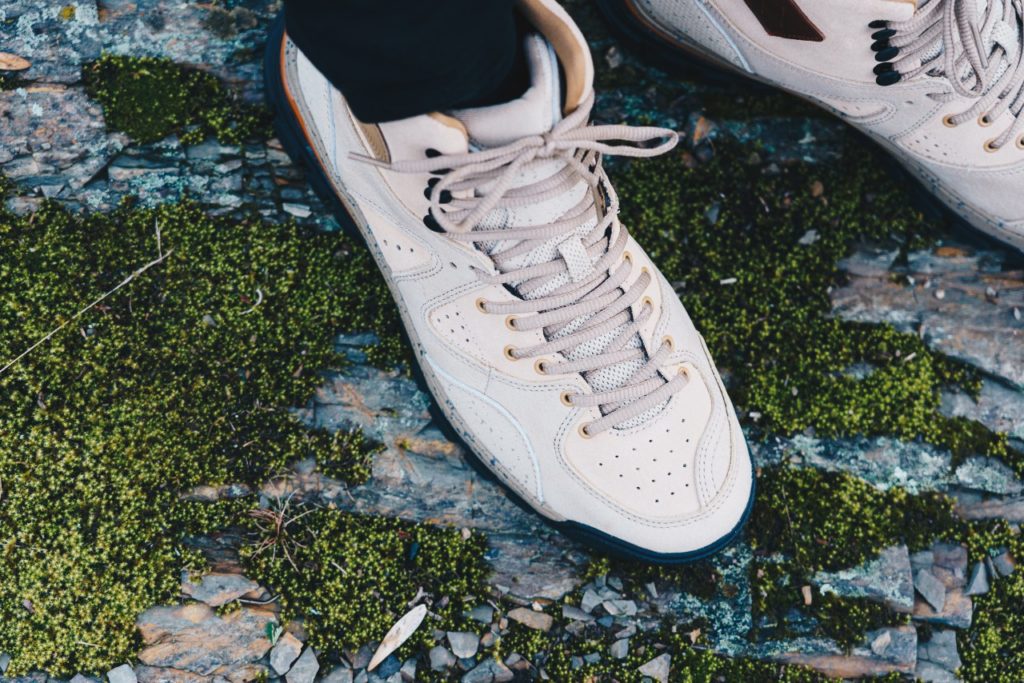 Dr. Martens
Doc Martens have been around for more than 70 years. What's more, the durability of a pair of these boots is probably just as long. And they make a great pair of winter shoes, especially for the city. Not that they wouldn't withstand the great outdoors, but their aesthetic fits in perfectly.
This year, loads of interesting executions of Dr. Martens shoes came out, featuring all kinds of details, studs, embroidery and much more. We have a selection of many variations available. A winter classic would be the 1460 model, which you can find out more about in this article.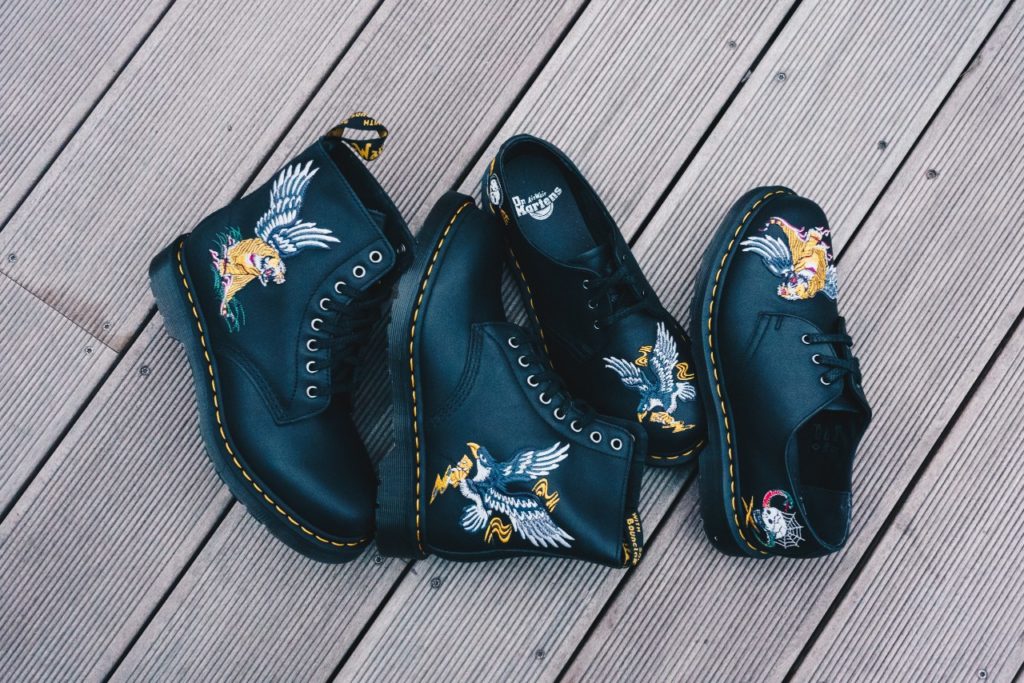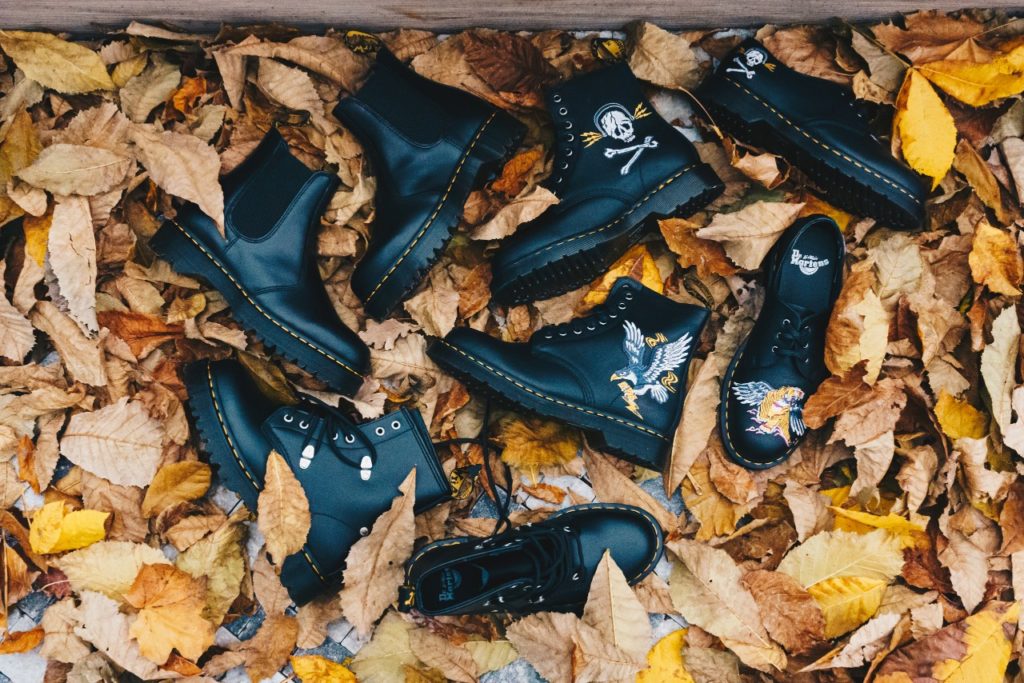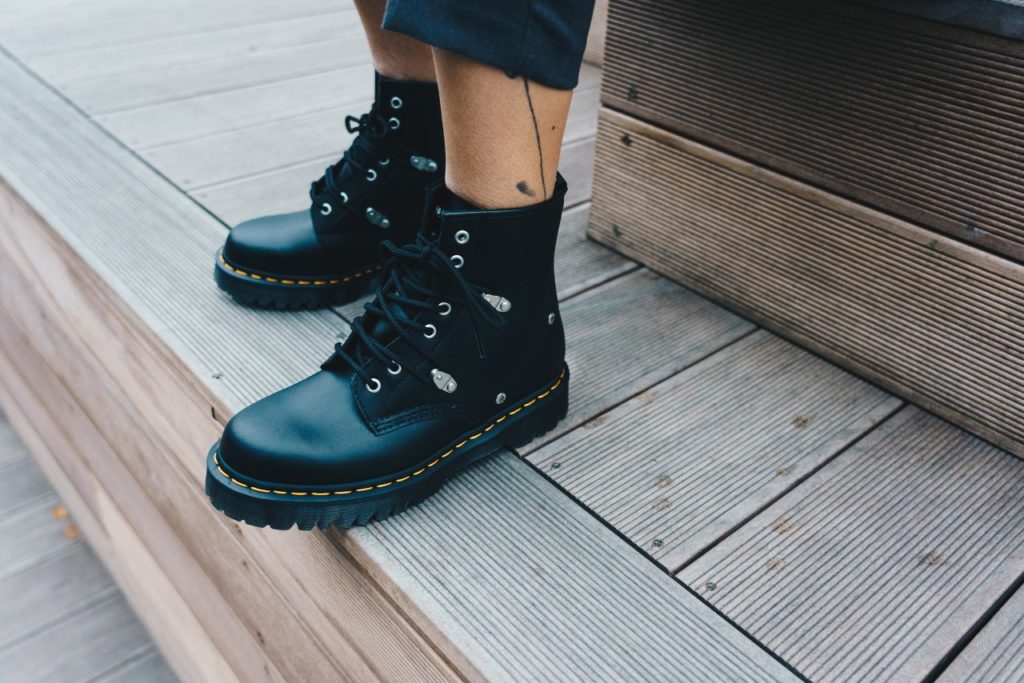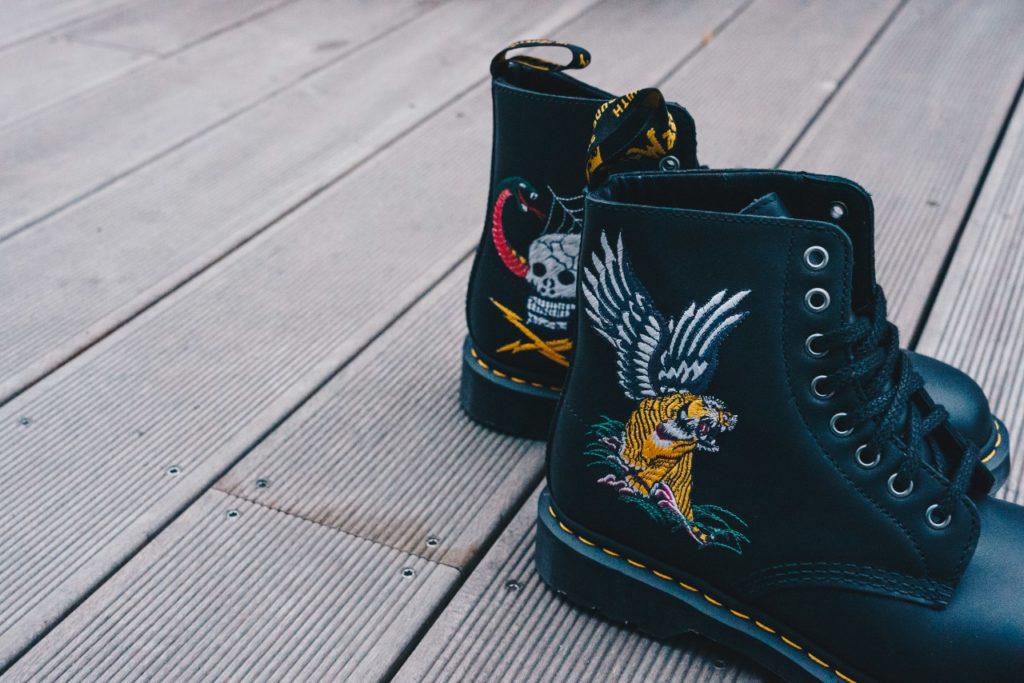 Converse 70 Sherpa
I know loads of people with loads of Converse sneakers – low tops for the summer, high tops for the winter and all of that in all kinds of colours and editions. That's all fine, but canvas shoes unfortunately just don't cut it during winter, which is why this year, Converse unveiled their Converse 70 Sherpa winter model, which is based on the iconic Chuck Taylor silhouette.
The difference is the fluffy upper that wraps around your feet. The sole isn't as reliable as the other sneakers on this list, so watch out for ice. All in all, this winter collection from Converse turned out great, and you can check it out on our website.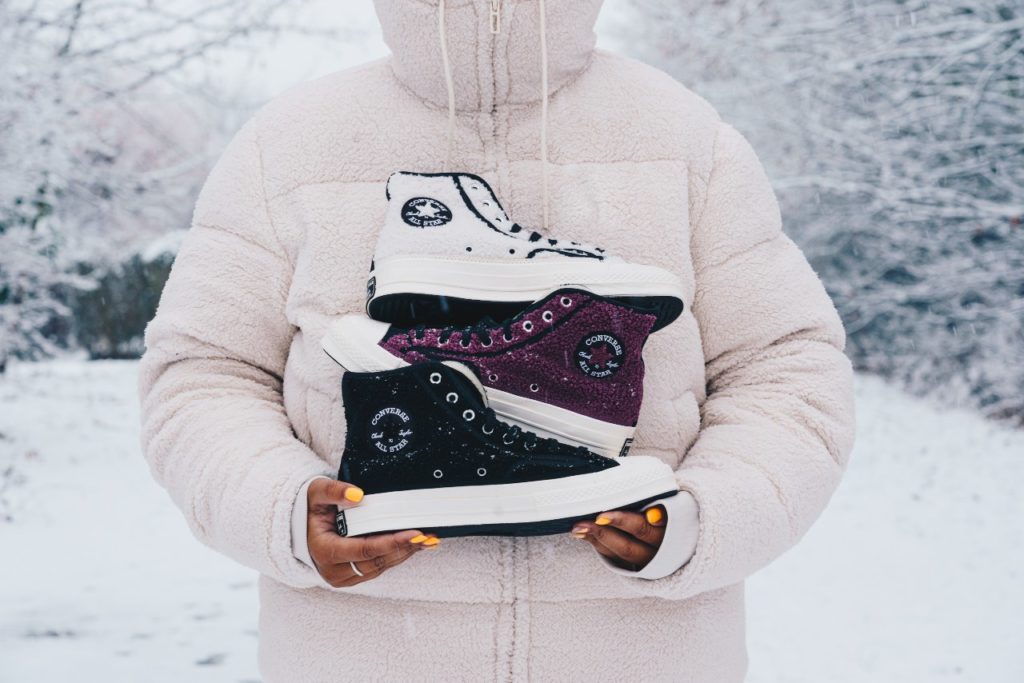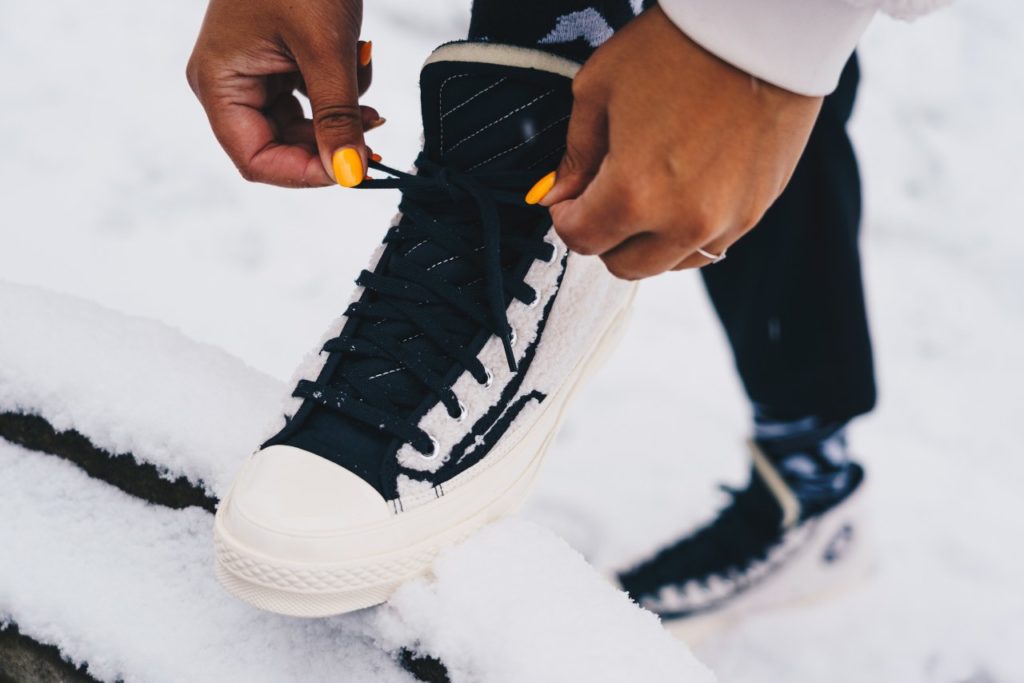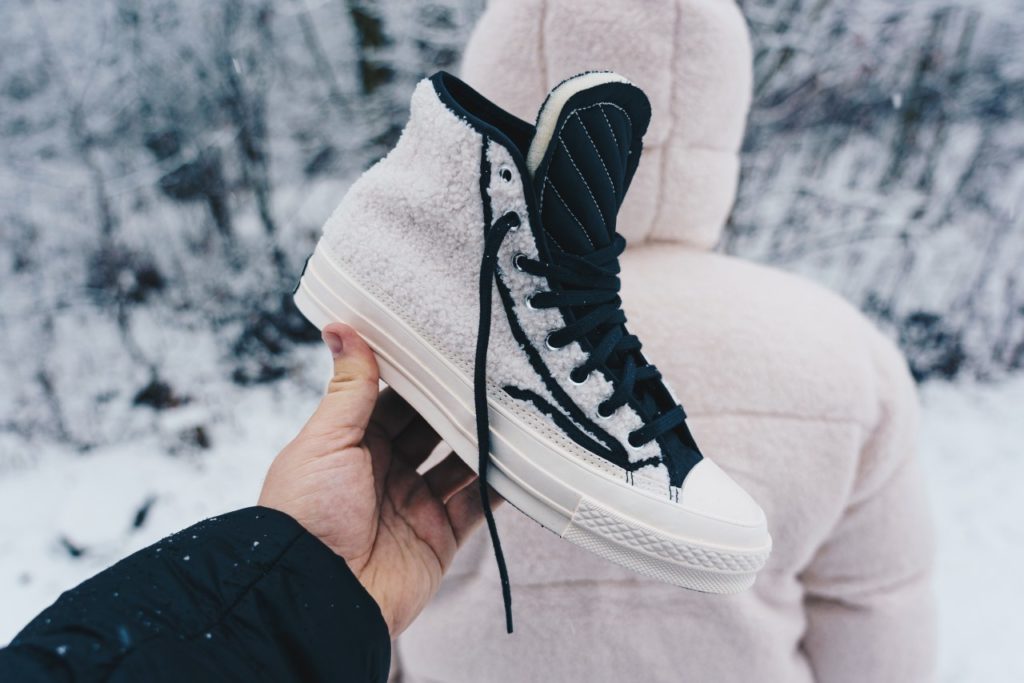 Nike Air Force 1
In one of our previous articles, where we discussed the transitional period between autumn and winter, we mentioned the best-selling sneakers of all time, the Air Force 1's as an all-year-round pair of sneakers. This includes winter, so I simply couldn't leave them out of this list.
If you're looking for a pair of sneakers to wear outdoors, you can skip this. But if you're simply looking for a pair of sneakers that'll keep you warm on your way to work or school, you came to the right place.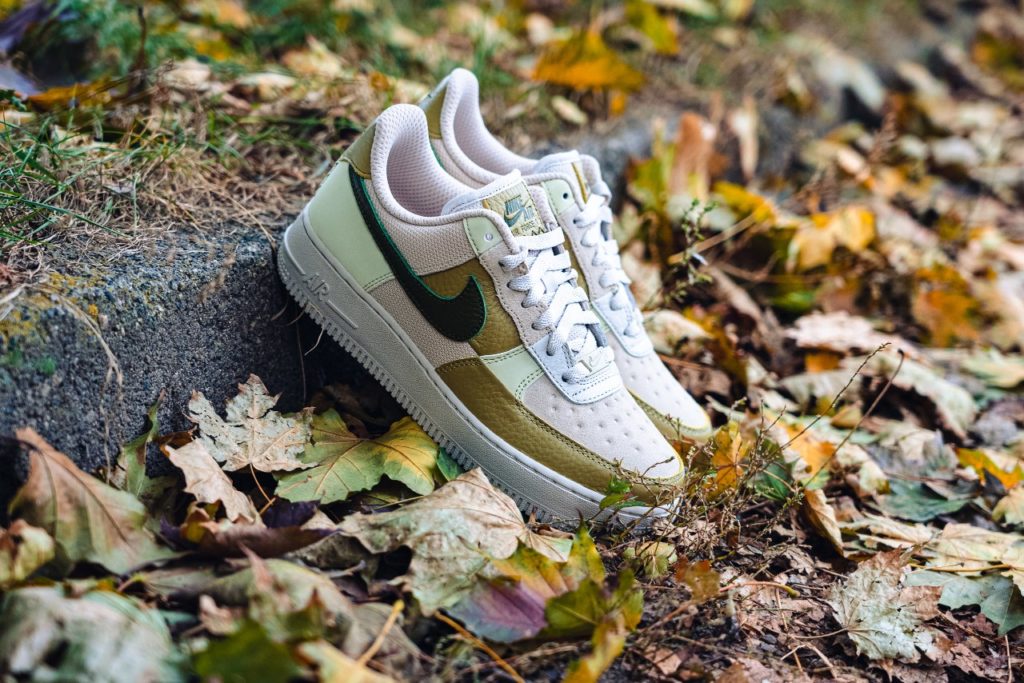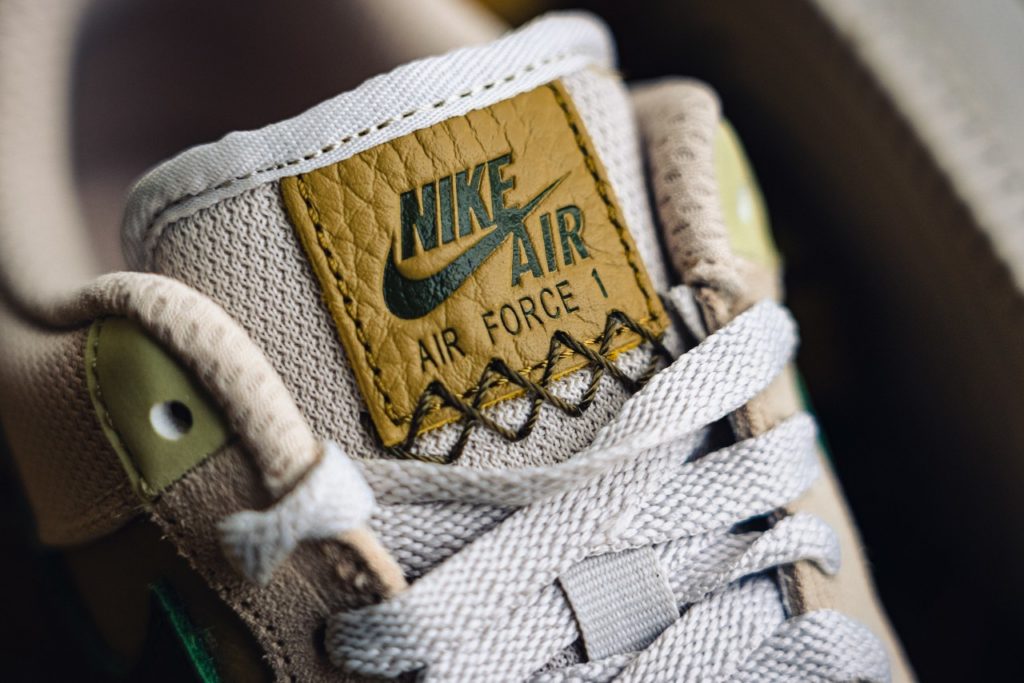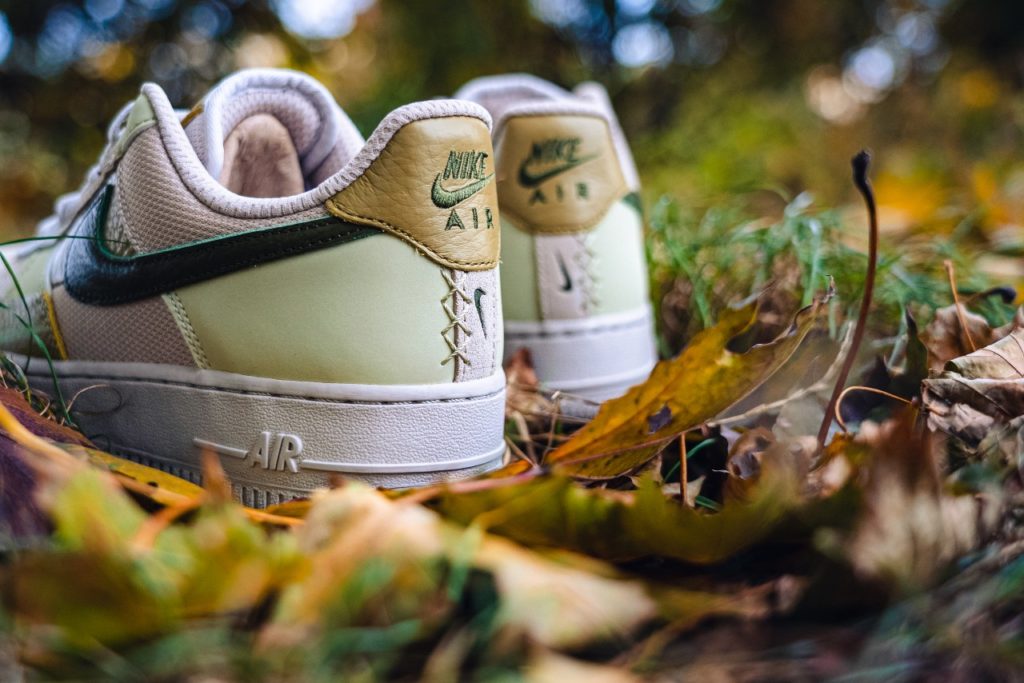 Timberland Premium 6
I remember begging my parents to buy me a pair of Timberlands before winter. Back then, I used to use the durability convincing tactic – the higher price tag forced me to frame them as an investment that will last many years. And back then, I probably didn't even believe that after seven years, the very same pair of Timberlands would still be proudly waiting for me to put them on before a winter trip.
Whether I'm heading to the ski slope, for a hike in the mountains or anywhere where quality gear is required, I have my Timberlands with me. The best winter boots? The most durable to say the least. And even though I won't be buying another pair of them because I like trying new things all the time, I'd give them around five more years. If the price tag doesn't seem to justify the purchase to you, remember this paragraph.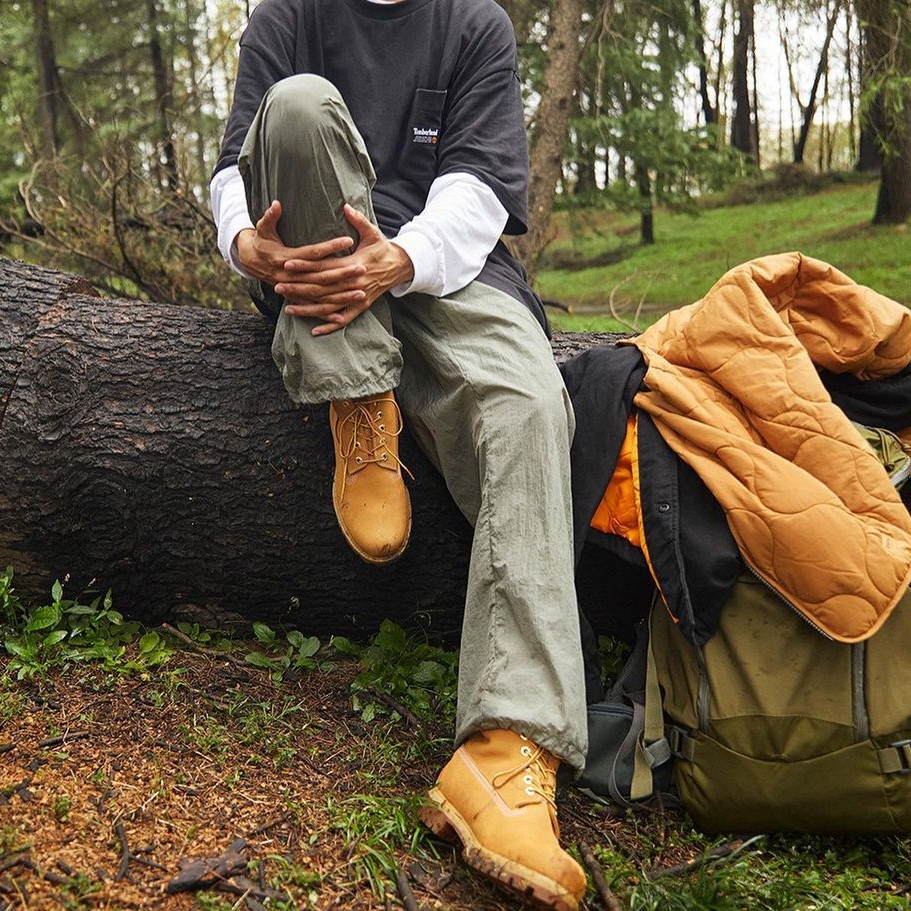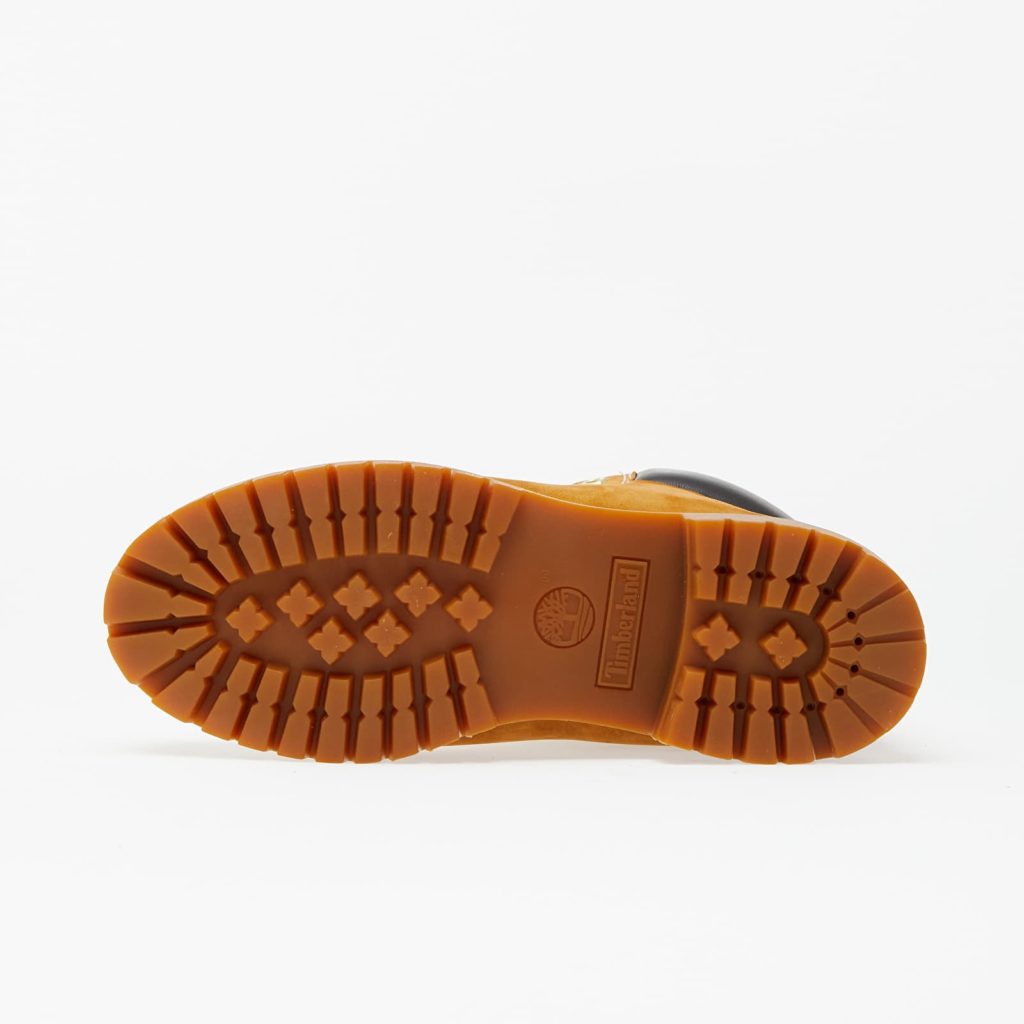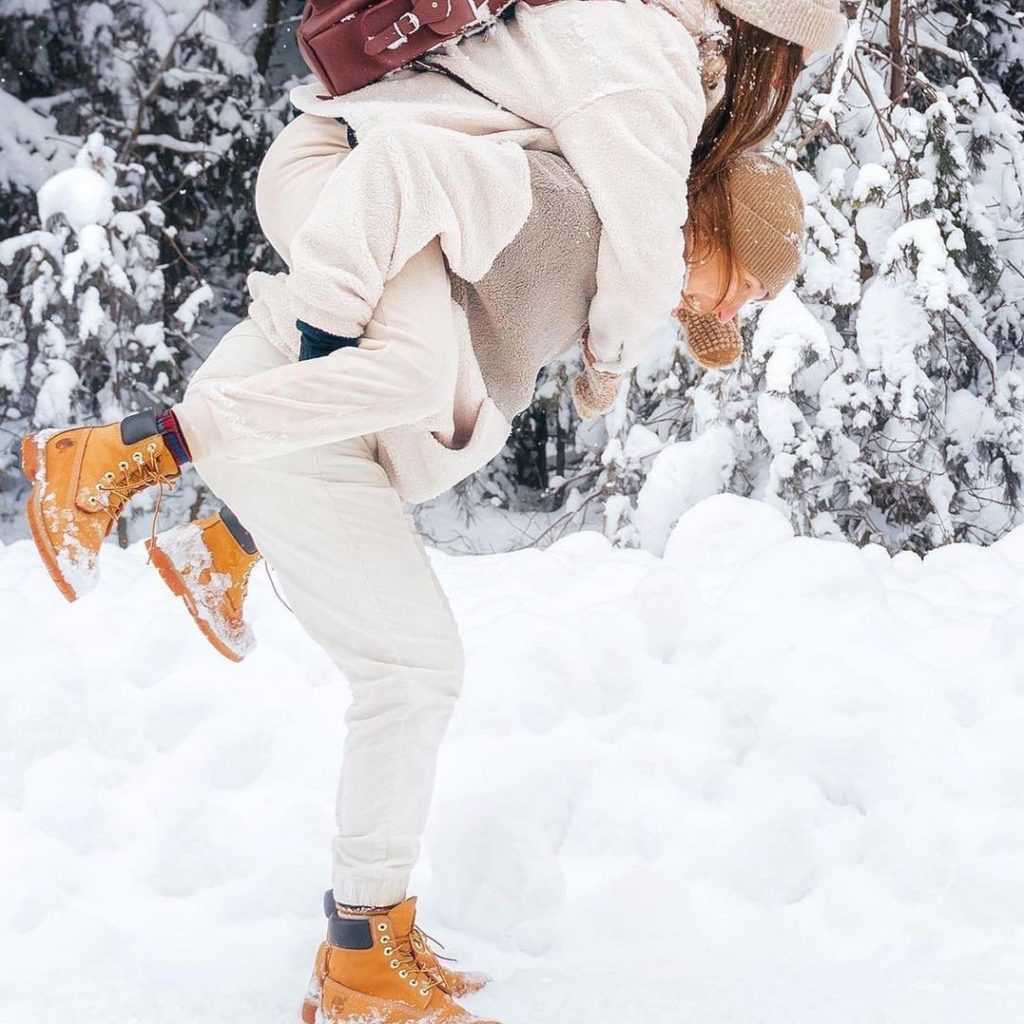 Vans MTE
Vans took on the task of adapting one of their classic sneakers to a winter environment with responsibility – and Mountain Edition (MTE) is still evolving. The Iconic Sk8-Hi silhouette is enriched with a non-slip sole, higher stability and a comfortable insole. We have a whole bunch of colorways on our website to add to your collection of Vans sneakers, which will now also be available to you during winter.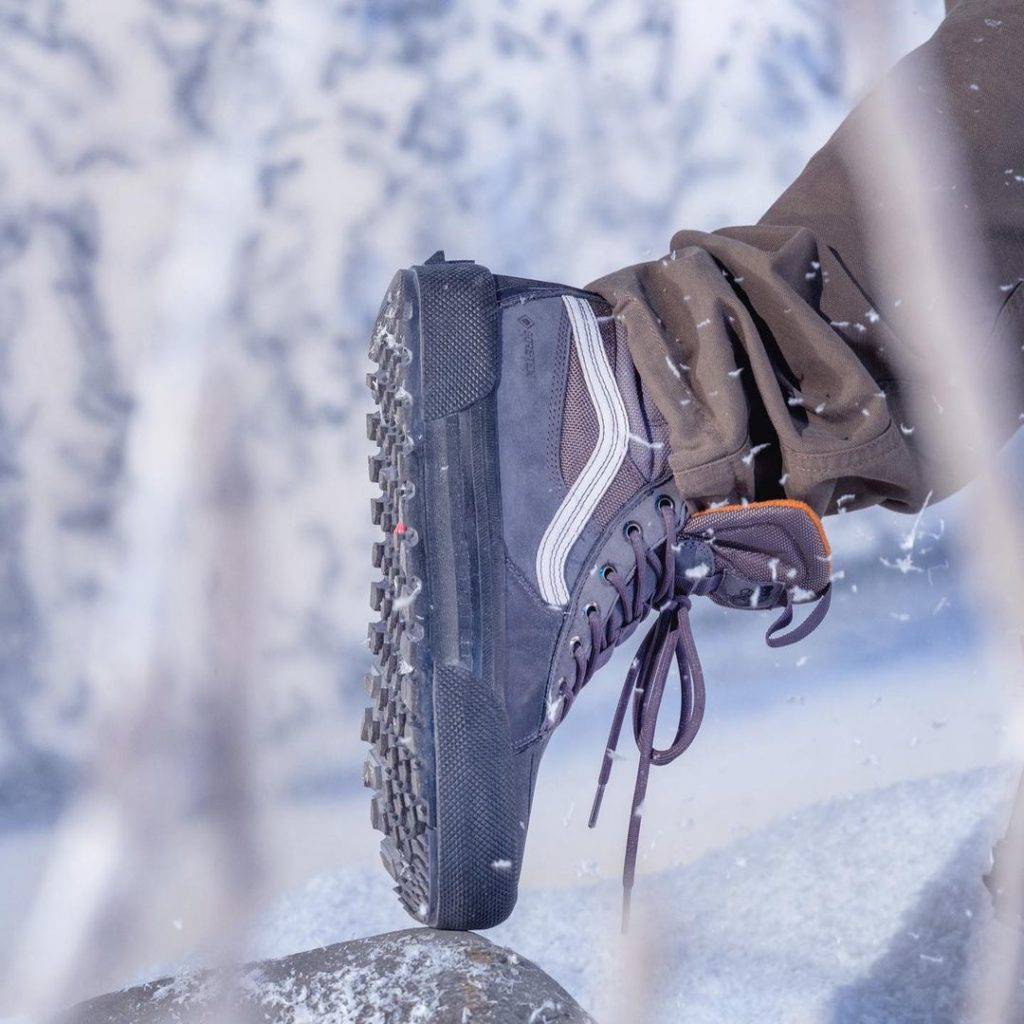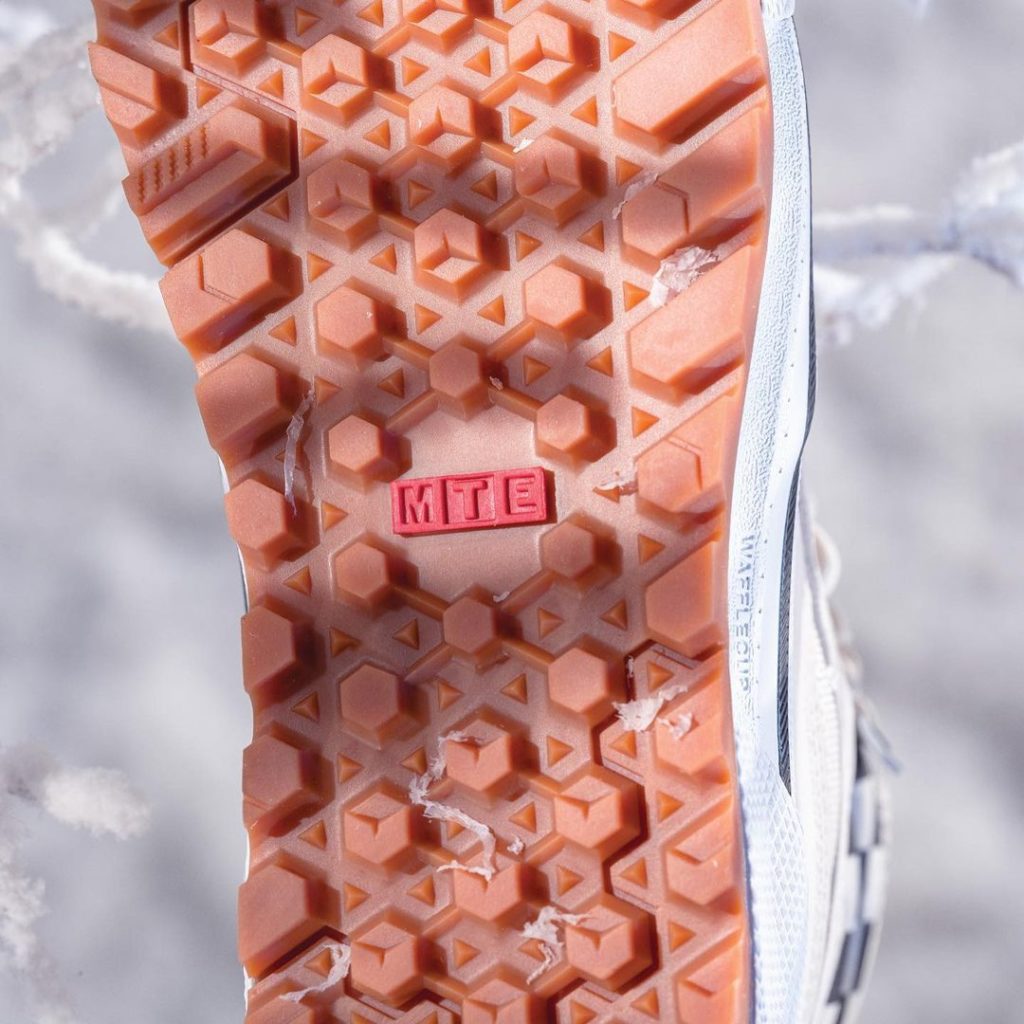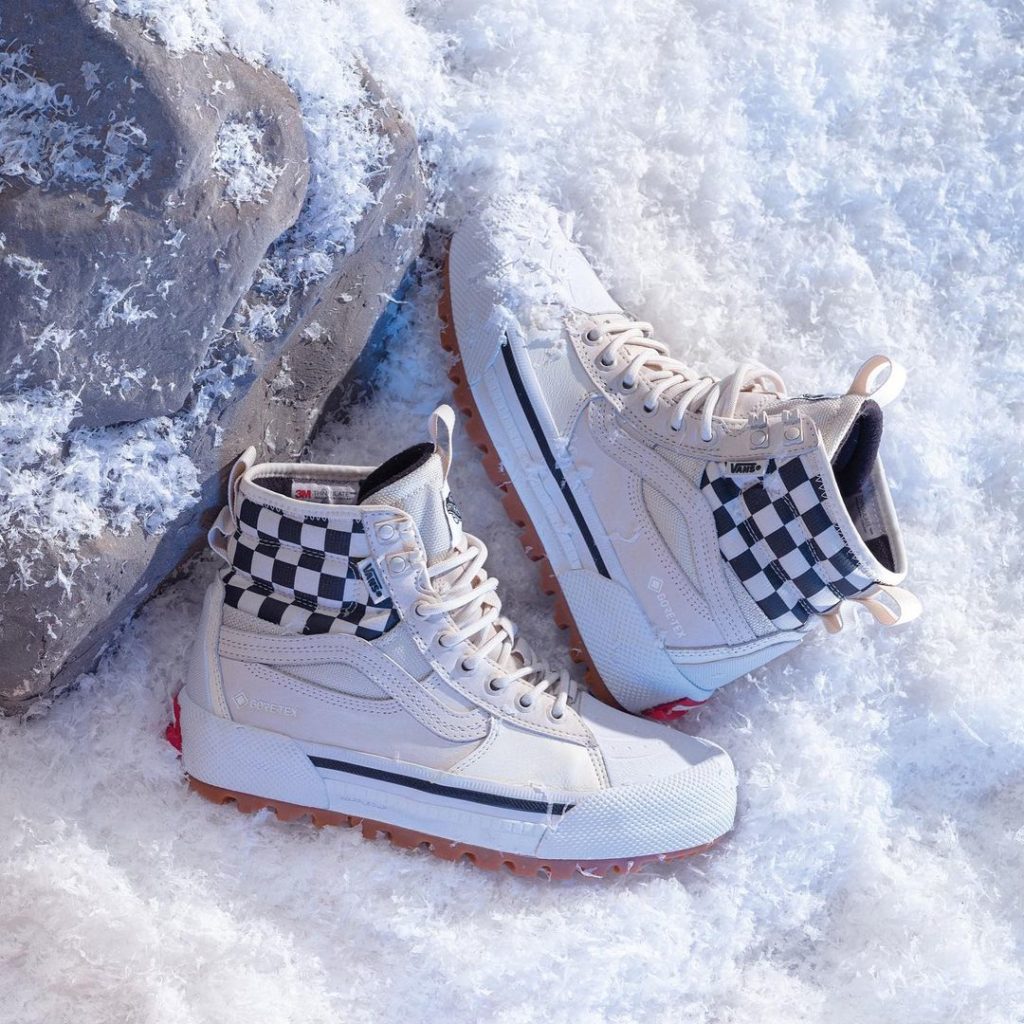 adidas Terrex
Adidas' outdoor division is based on comfortable and effective movement. The sole of the Continental silhouette is, for the most part, covered by a strong layer that provides suspension for your feet, which makes walking on, for example, rocky surfaces feel like walking on clouds.
What I like most about the adidas Terrex is the fact that it adapts to different shapes of feet. The sneakers are very light and seemingly thin, but the reality is that it's a very reliable example of the fact that less is more.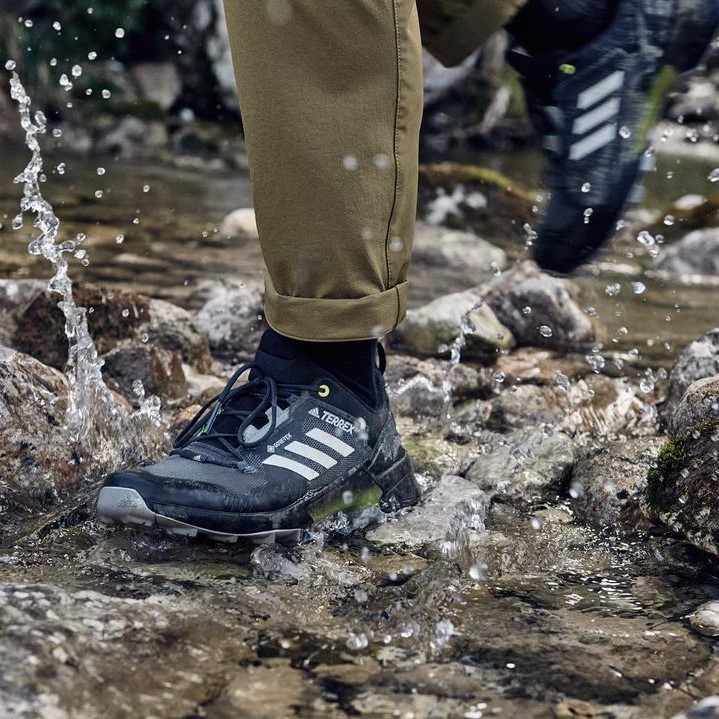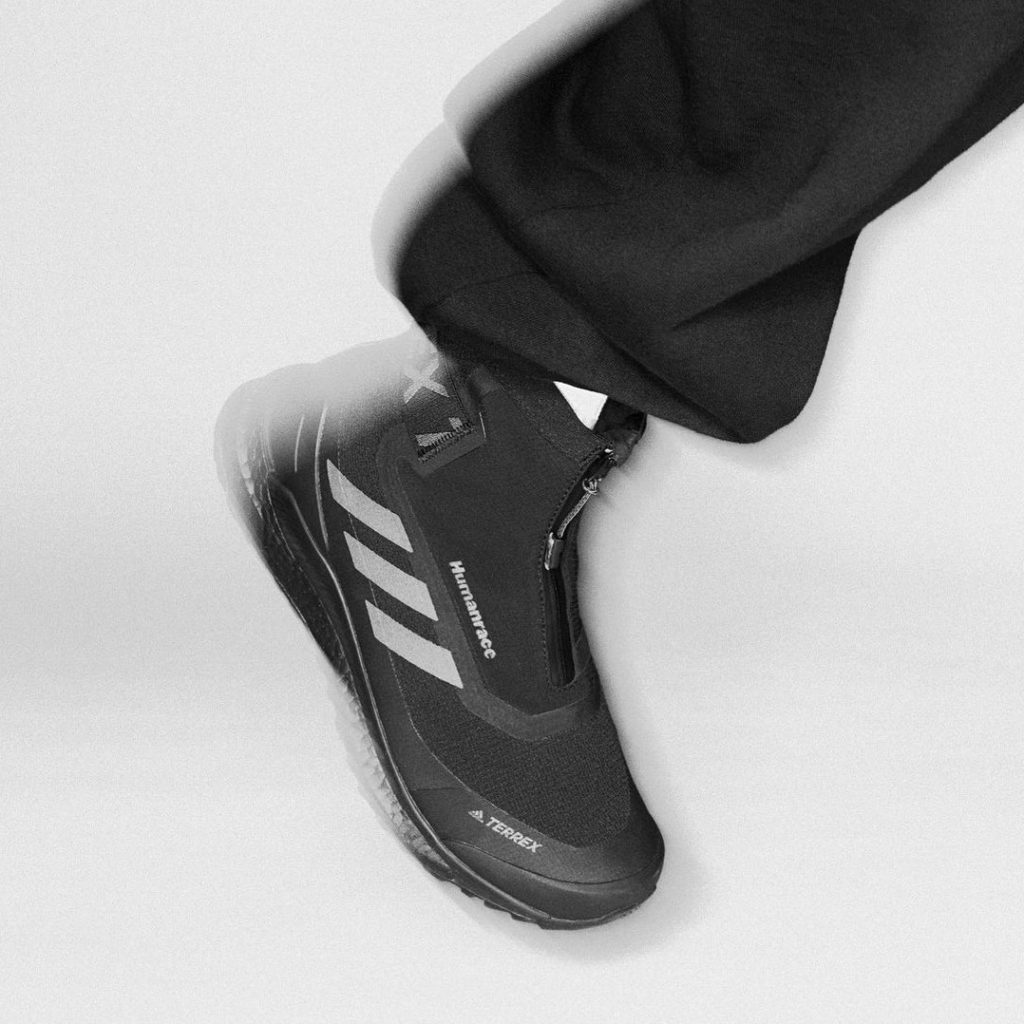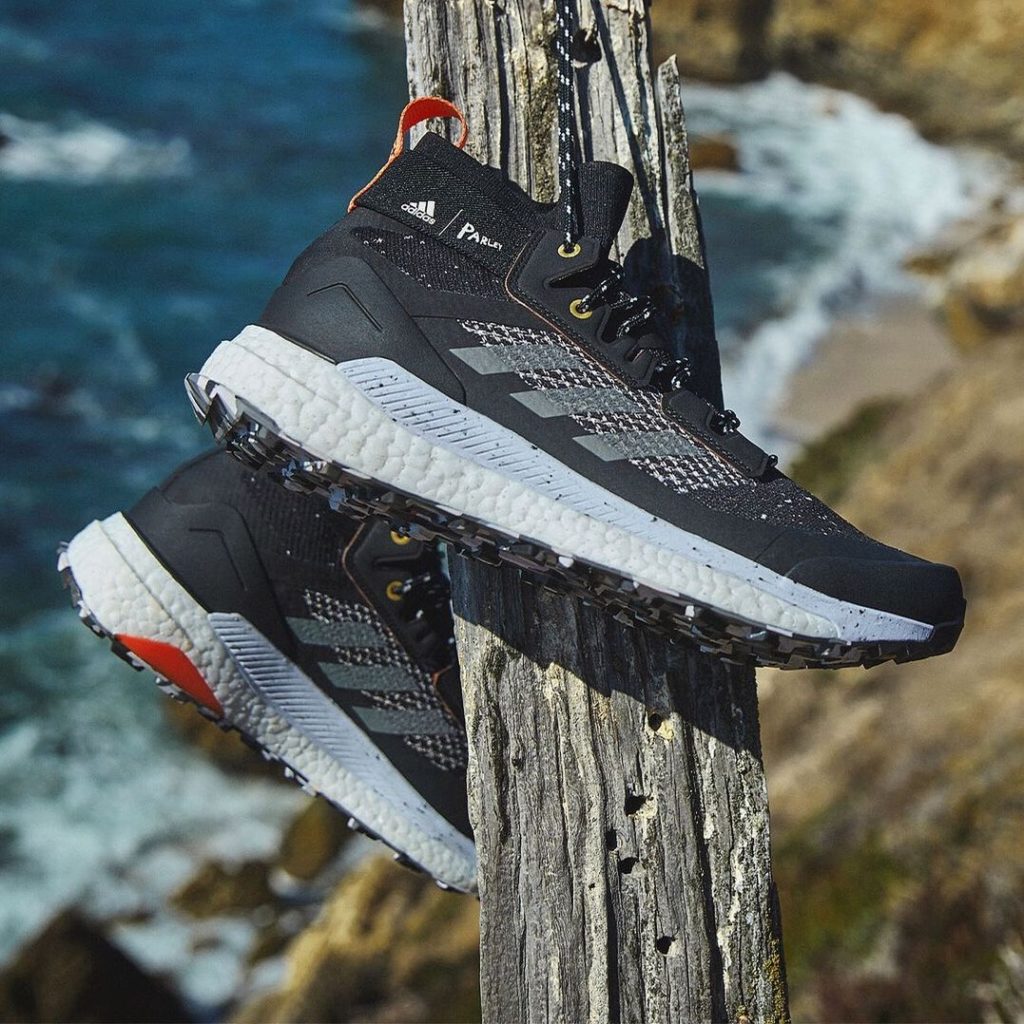 If none of these sneakers were your type, take a look on your own – we have loads of winter sneakers available on our website.
If you're looking for valuable tips that will help you stay warm and comfy during winter, check out our article on how to choose a pair of winter shoes.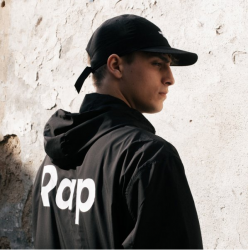 Latest posts by Honza Nosek
(see all)