The streets mean something different to each of us. Keith Haring used it many times as a means to spread positive thoughts of peace and love. The American artist's body of work has survived for over 30 years after his death, and is now being refreshed with the Reebok x Keith Haring collection featuring four classic silhouettes in a colorful design.
The Reebok x Keith Haring collection focuses on positive motives, which were a key element in Haring's work. He used his signature stickmen, which the new collection is full of, to spread peace, love and awareness of societal issues.
The collection features four silhouettes that go back to the era of New York's street culture of the 80's – this is when, and where, Reebok's legacy started to spread, and thanks to that process, this collaboration, featuring a fusion of the best footwear and art of those times, is now available.
The public has a right to art.

Keith Haring
Specifically, the collection features the Club C, Classic Leather, GL6000 a Club C Legacy, silhouettes – and they're online at Footshop right now. Each has a different color and represents a different part of Haring's work. At the same time, the whole collab plays a game of contrasts with itself, featuring vibrant and colorful sneakers that have a very clean look. Check them out below.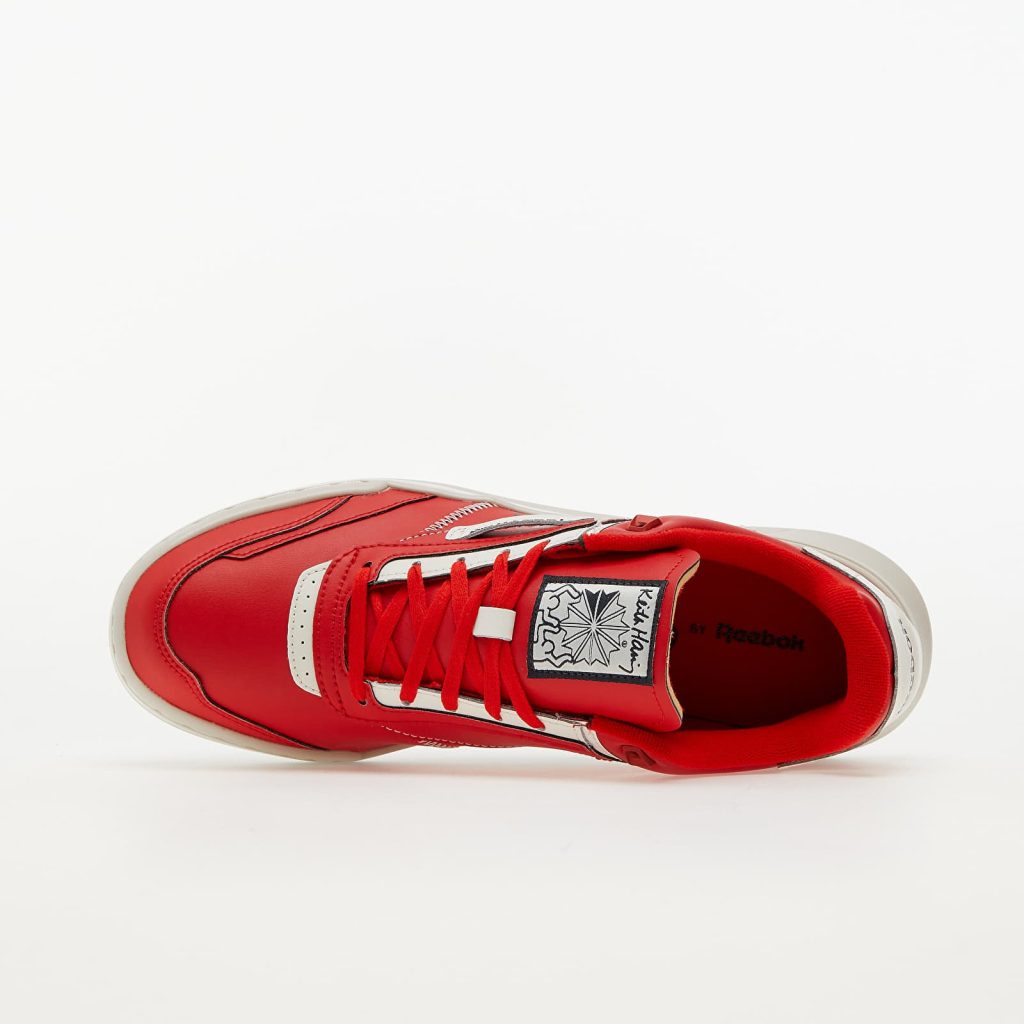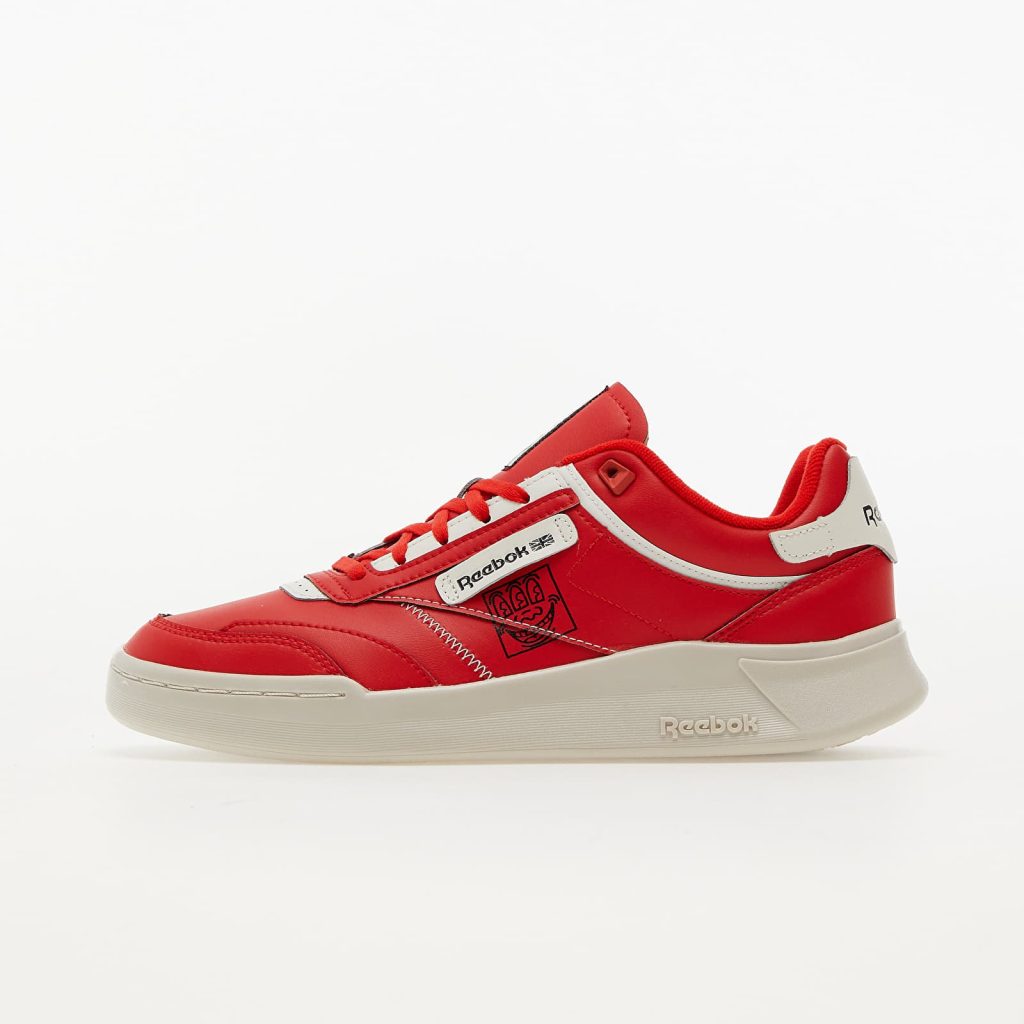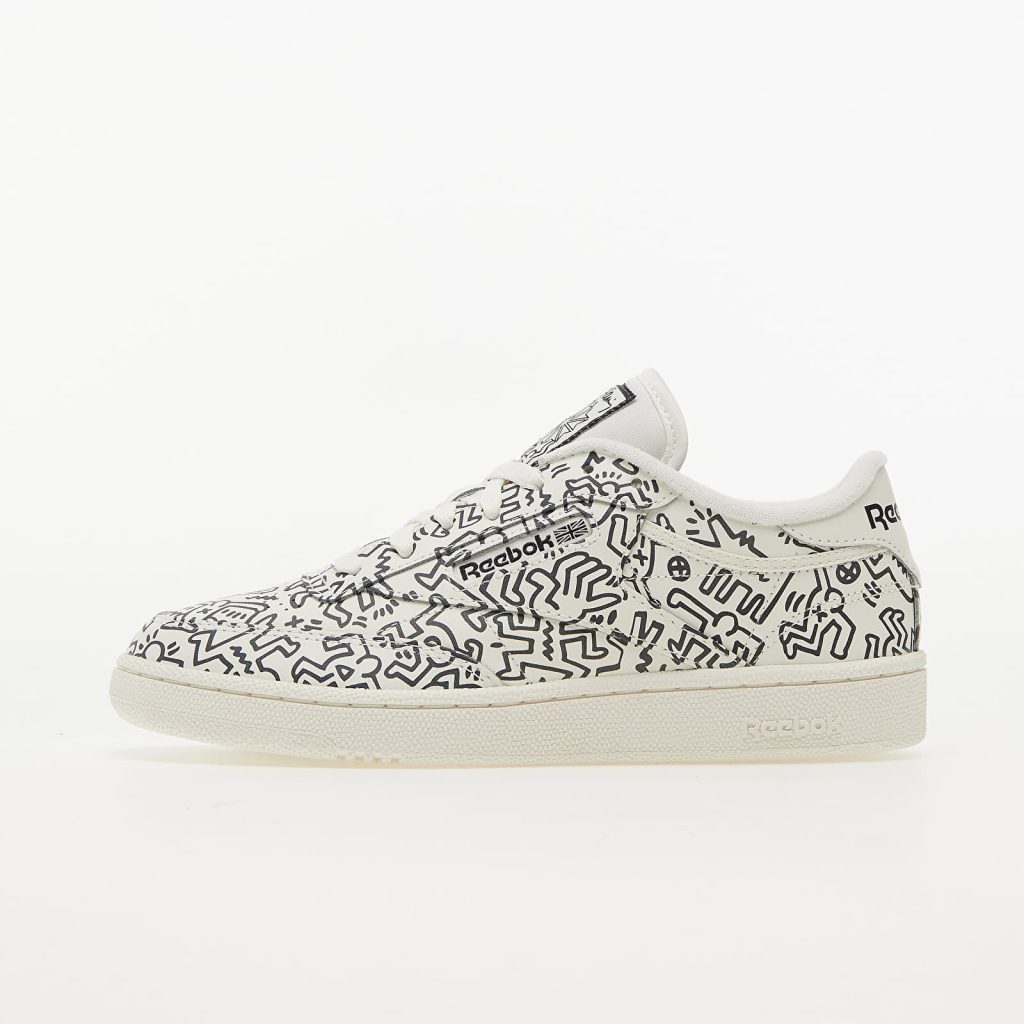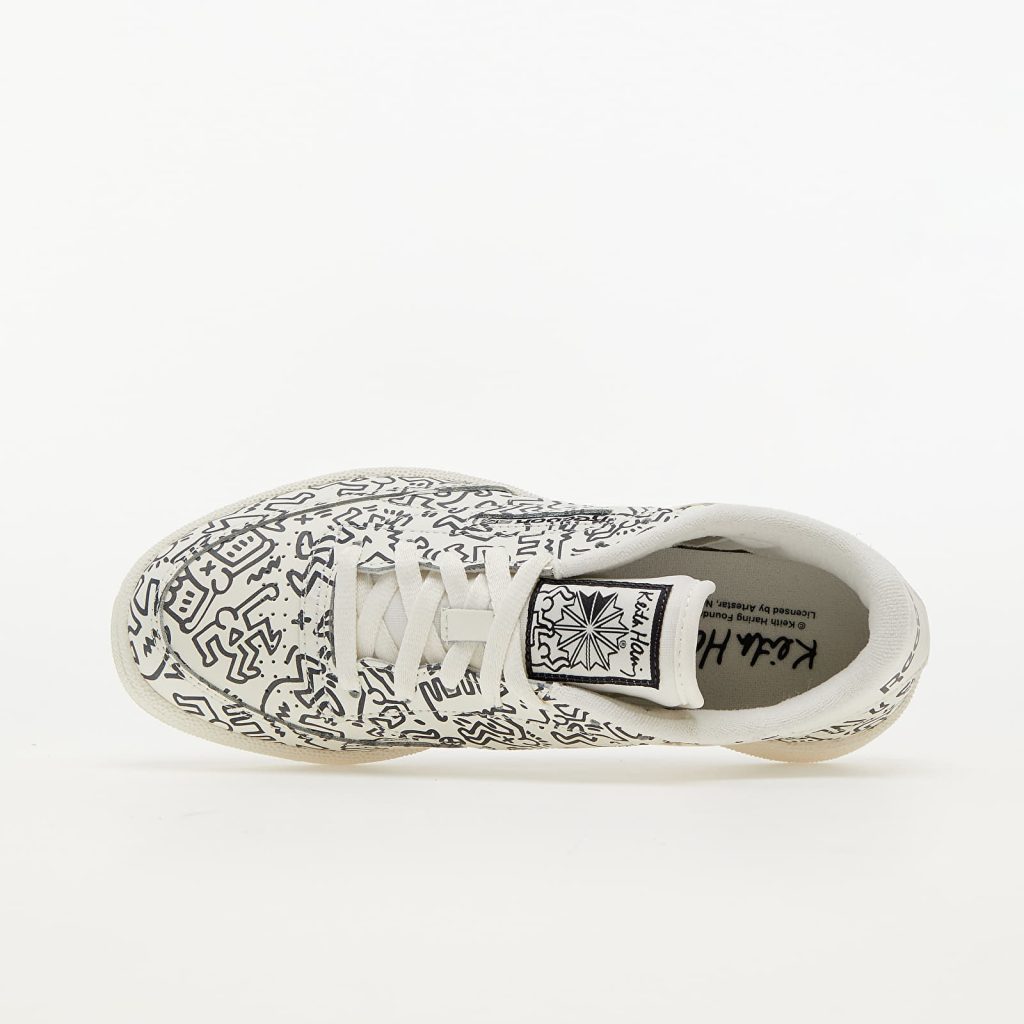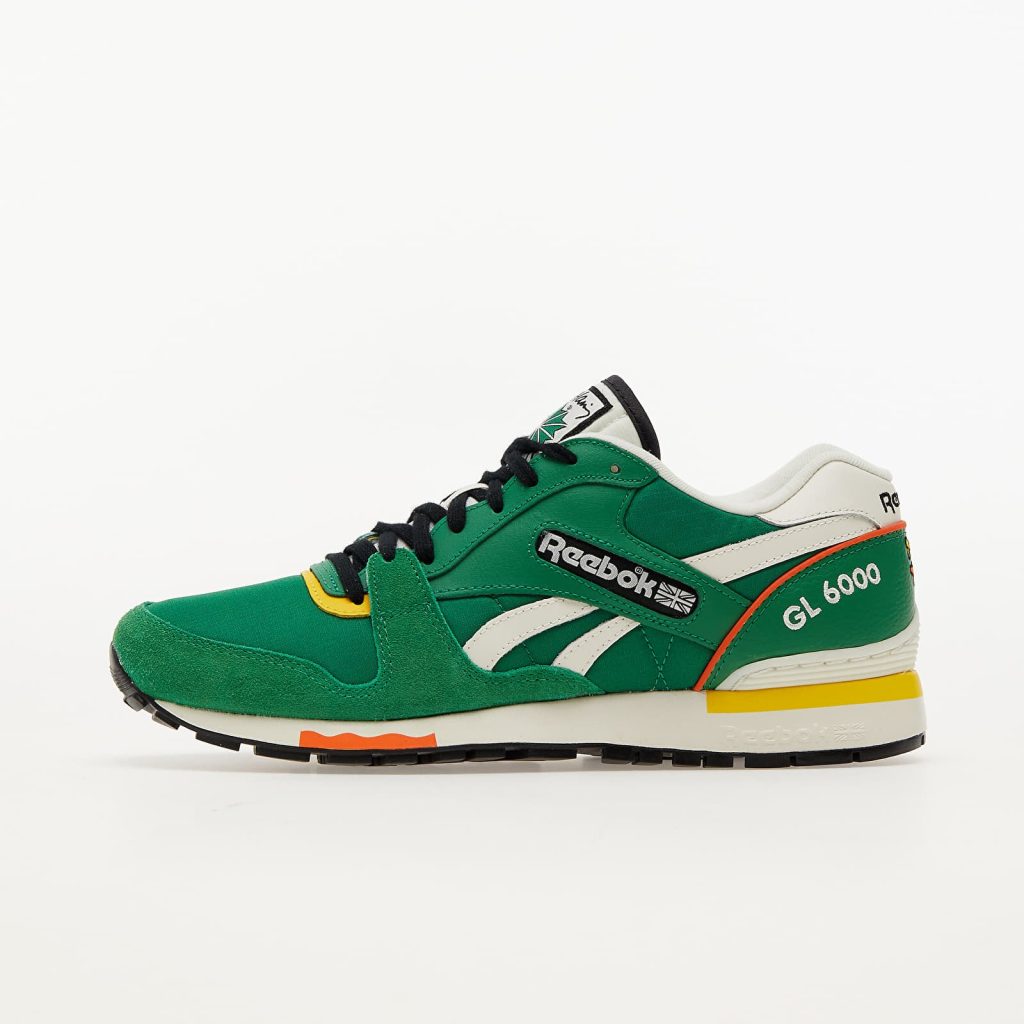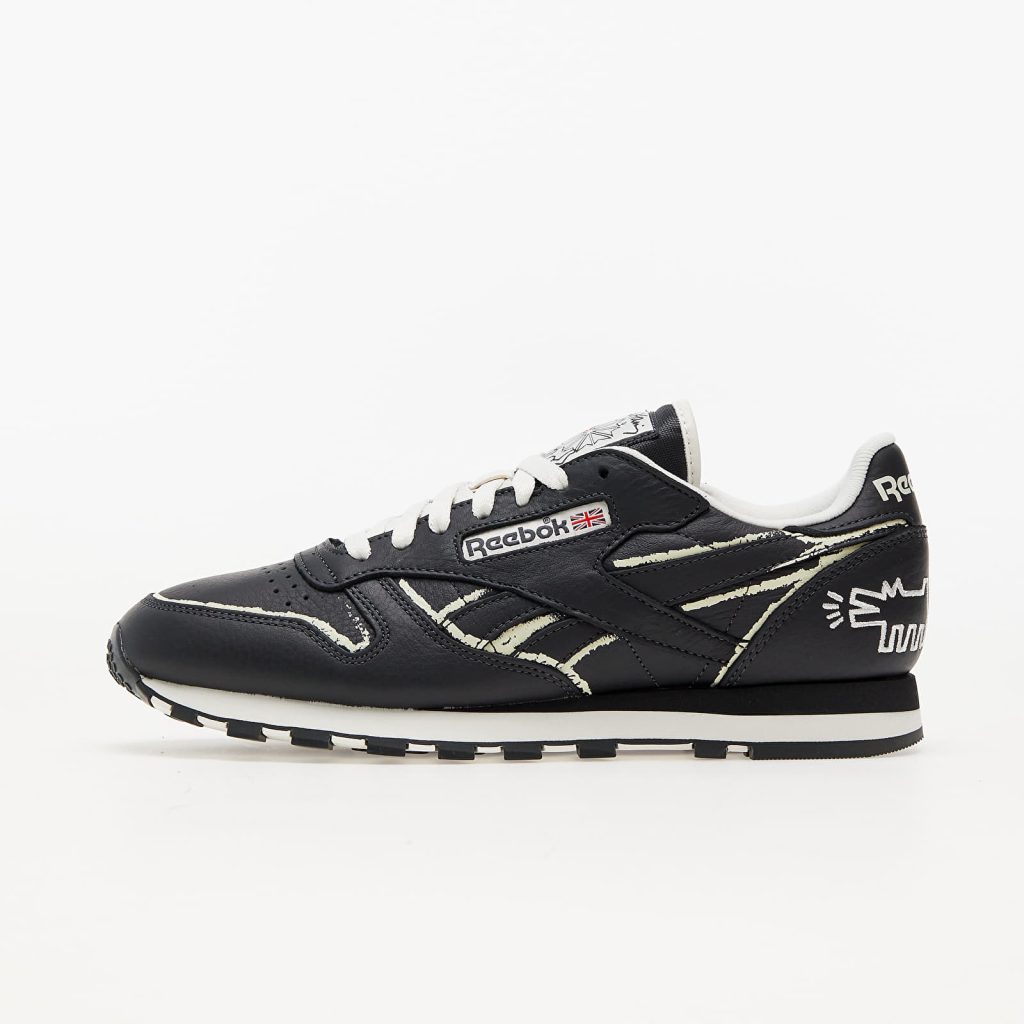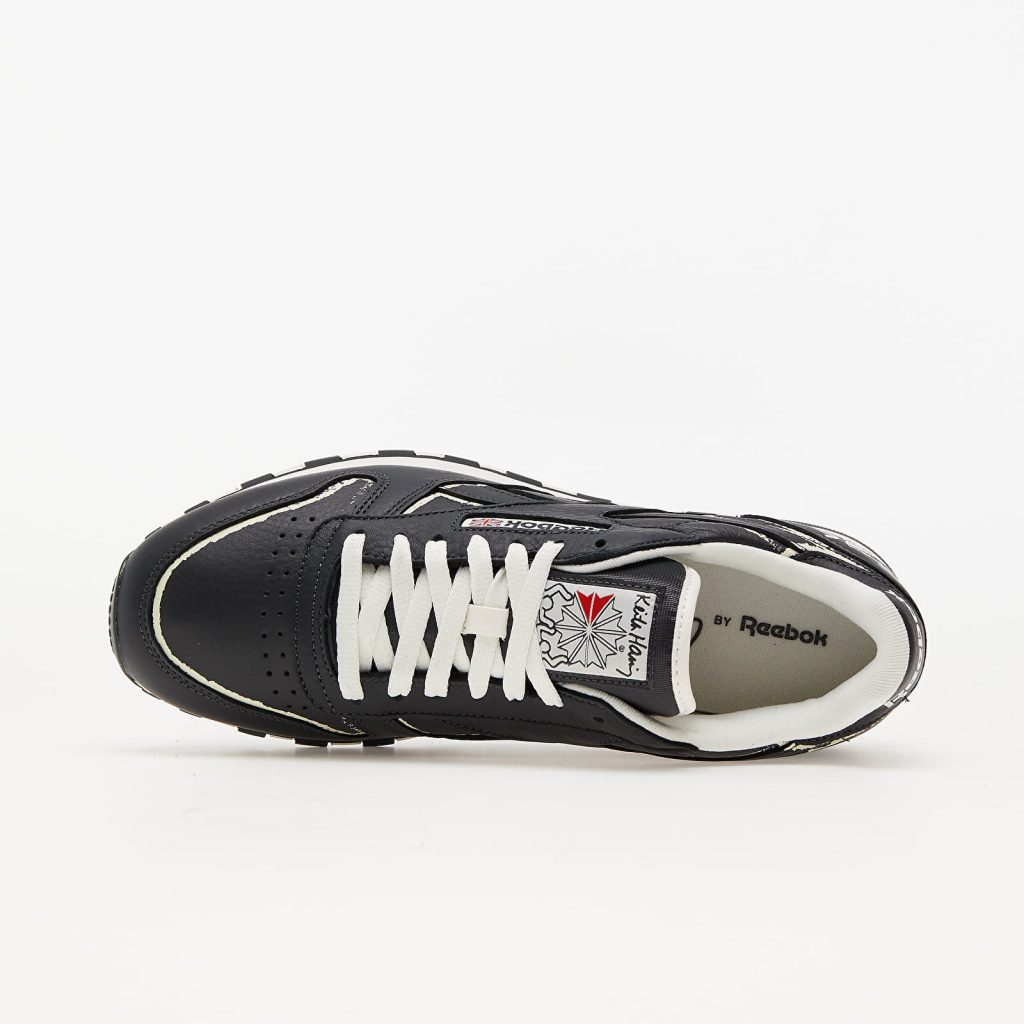 WE SPREAD SOME LOVE TOO
One of the underlying thoughts of Keith Haring's work was "the public has a right to art". We've decided to take this motto to heart and make the public space a bit prettier. To go with the release of the Reebok x Keith Haring collection, painter Zuzana Badinková painted a mural on a wall near a local playground.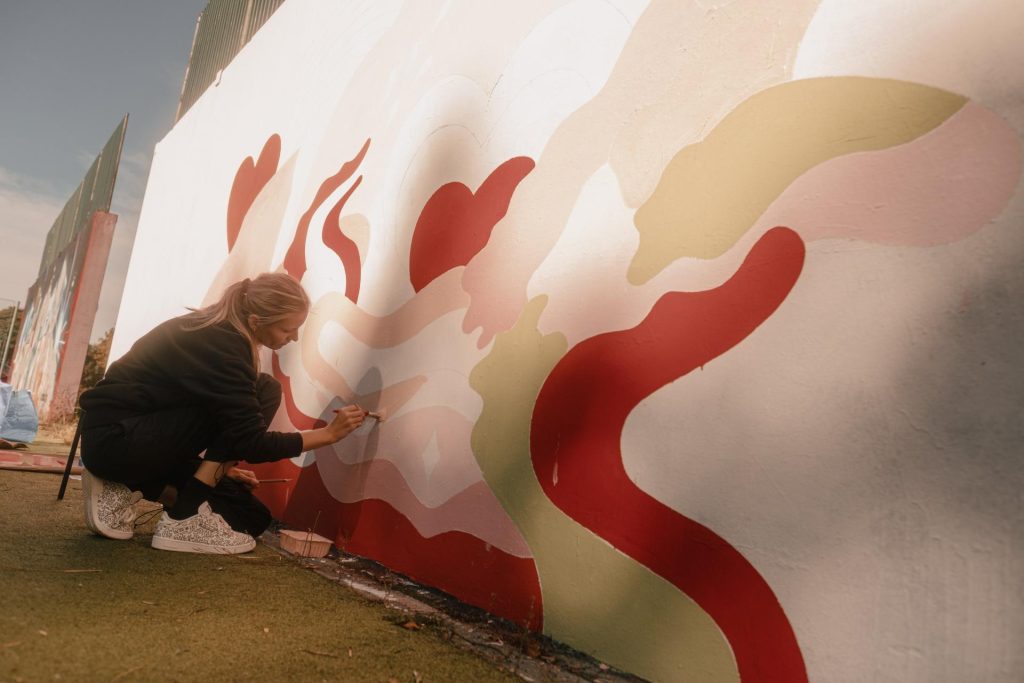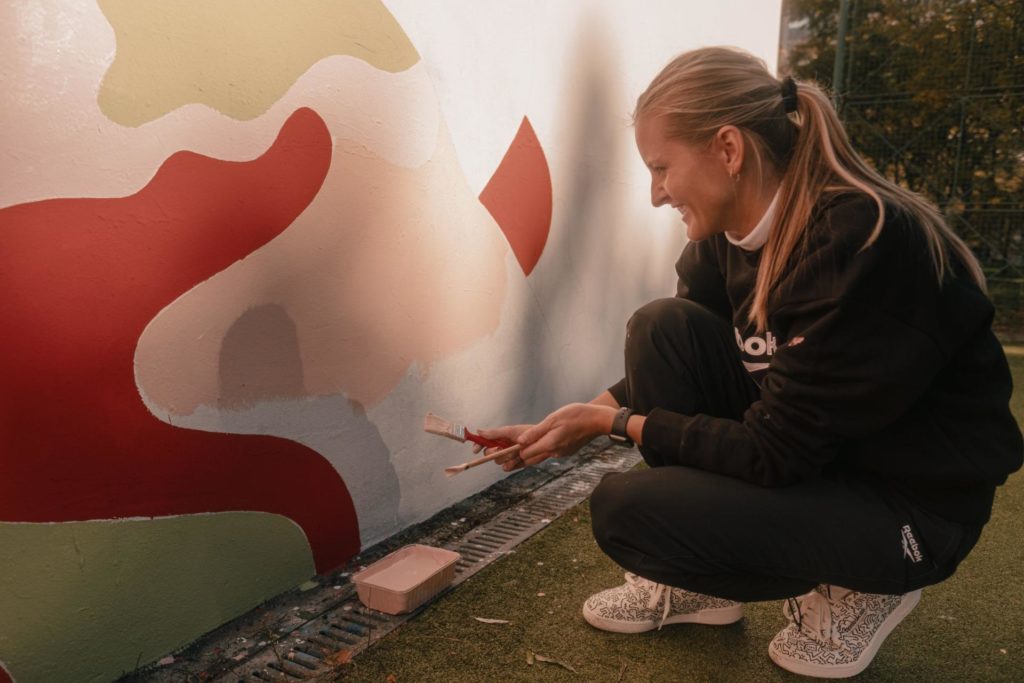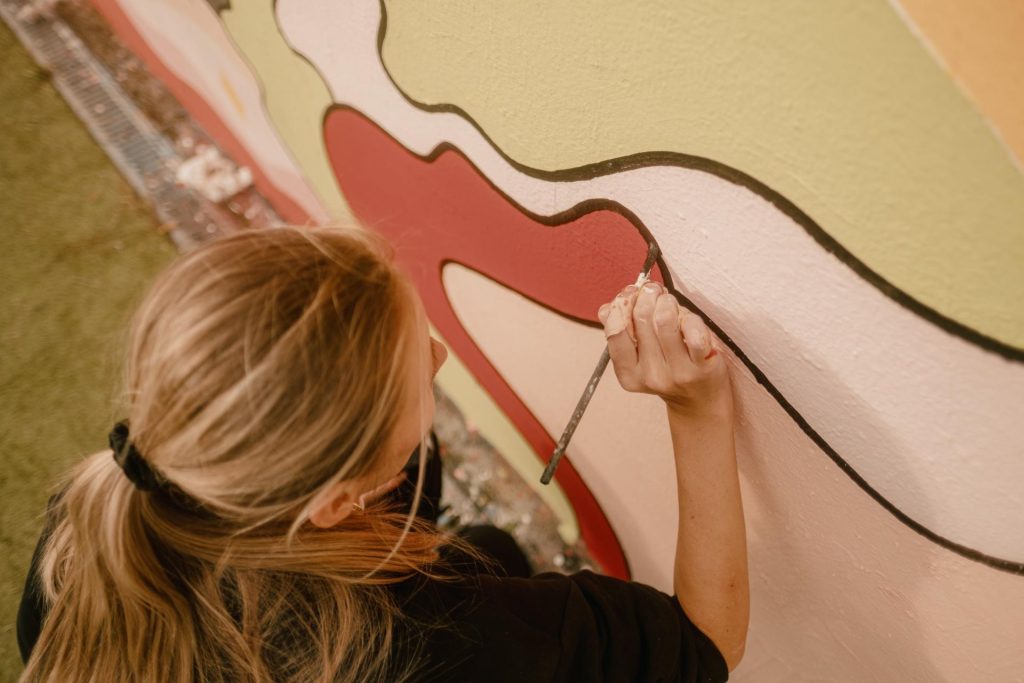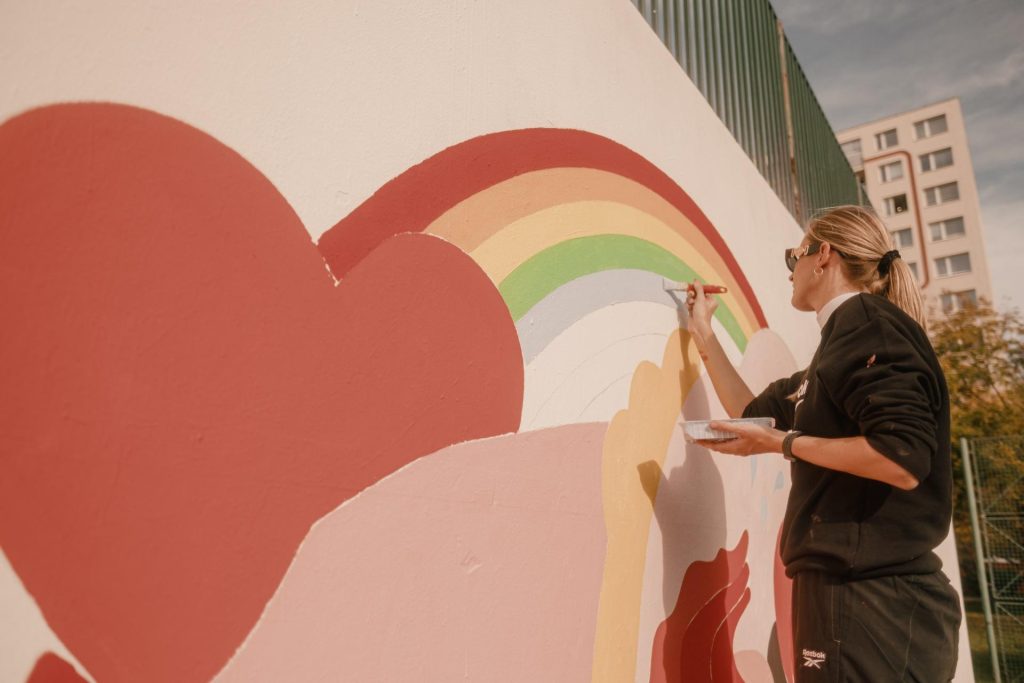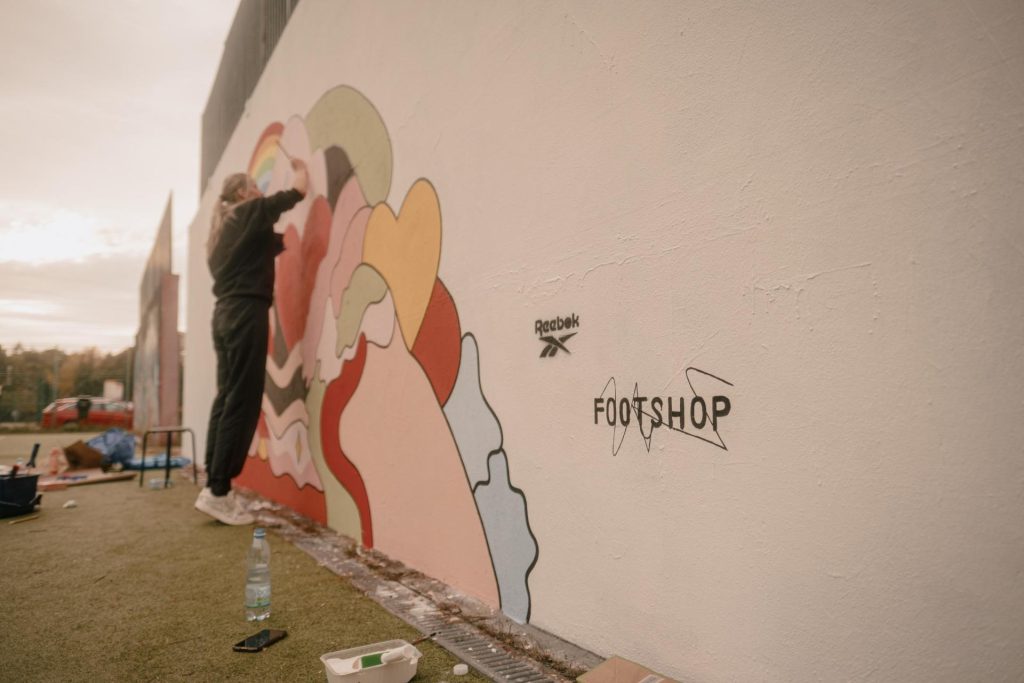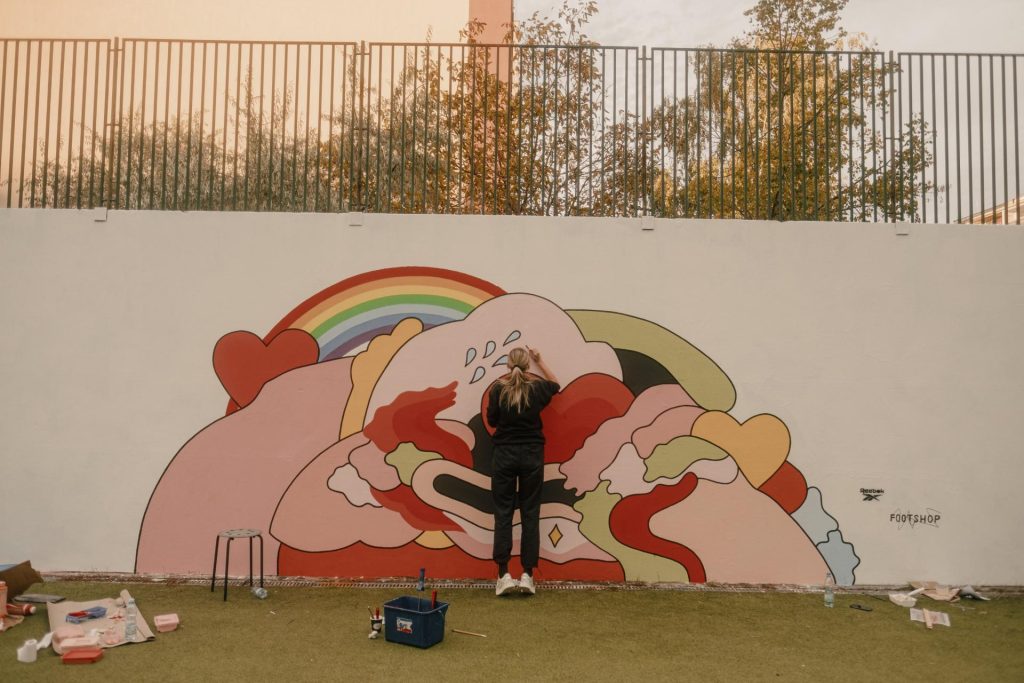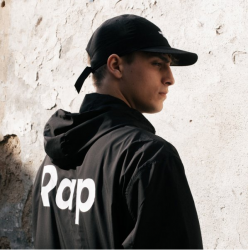 Latest posts by Honza Nosek
(see all)