Spring is finally here. After a month of teasing it's official and you're definitely debating which sneakers are going to look best on your feet during the long, long sunsets. Here are my top three picks, let's jump right into it.
The sun shines a little light on a few silhouettes simply made for this spring and summer. The classic Vans, the women's low top Nike Blazers, and the New Balance 327, embodying the spirit of the 70's.
New Balance 327
New Balance have recently really been climbing the ladder. If you read our blog more often, you've probably noticed that we've been writing about the brand more and more. This time we're talking about the 327s retro runners, which aren't really used for running anymore but remain an all time classic.
A very untraditional element to the shoe are the soles which overlap the heels.
The recently released triple pack of the XC-72 is proof that New Balance really love bending reality and are brilliant at doing so. Check for yourself thanks to the five different color options of the XC-72 available on our website.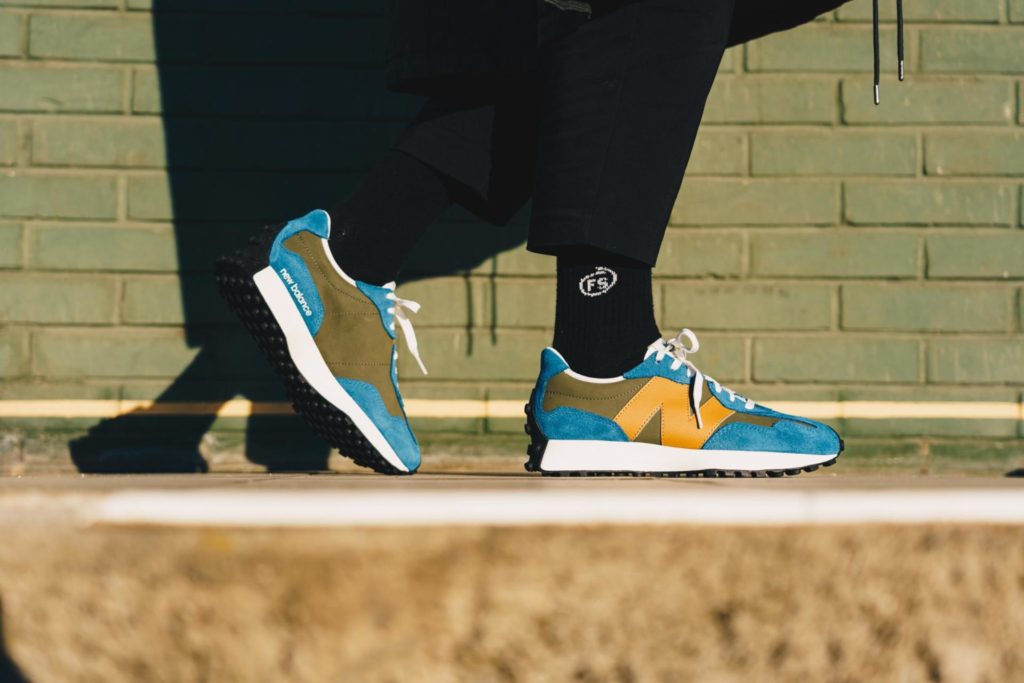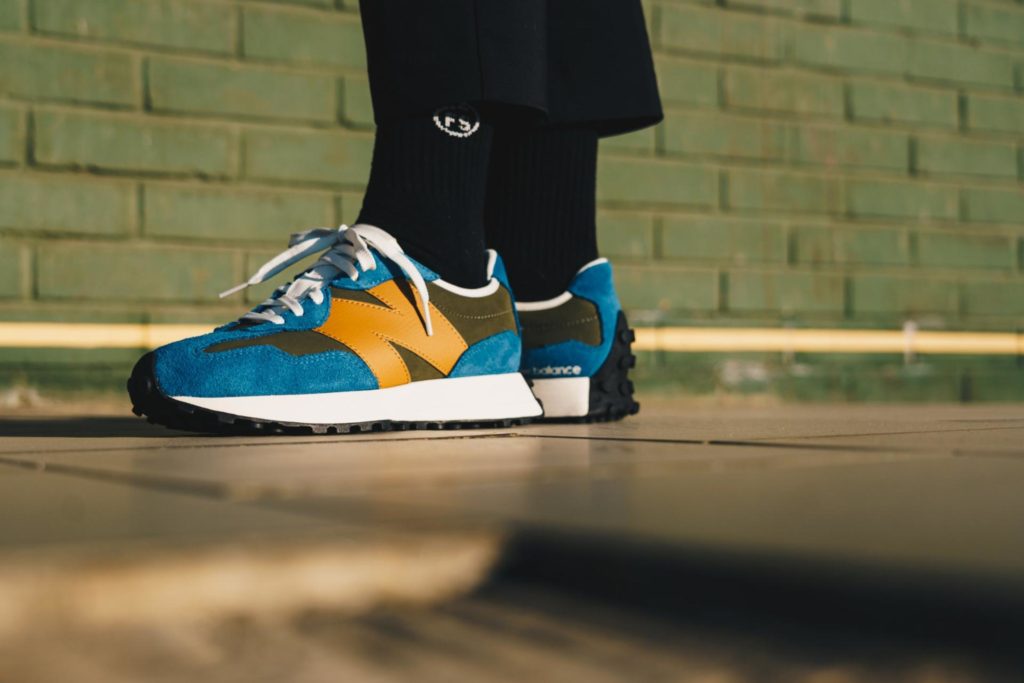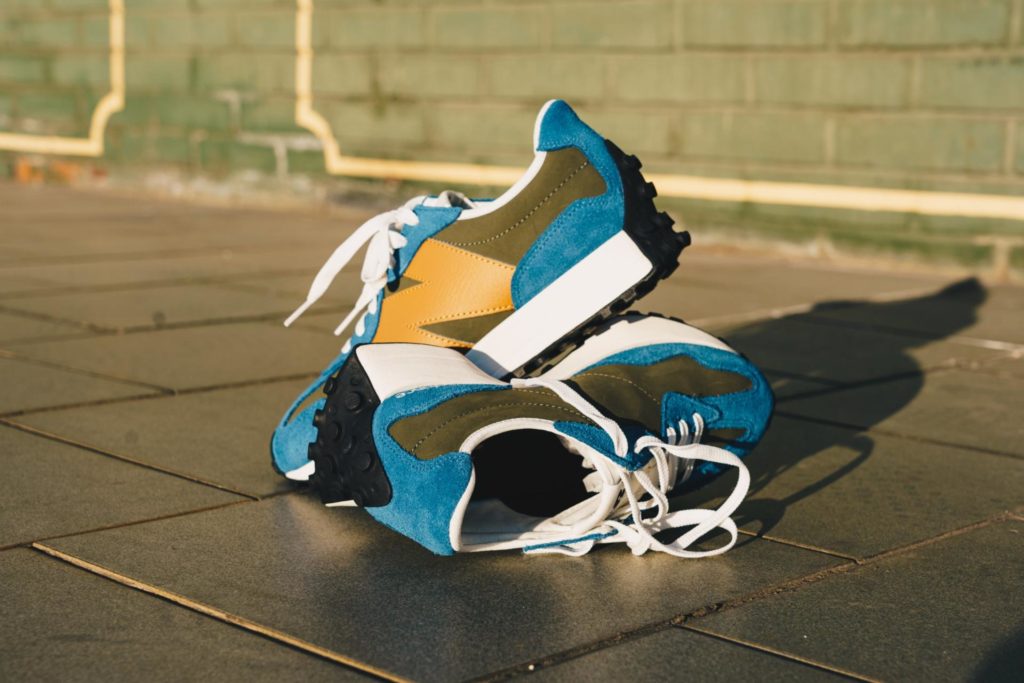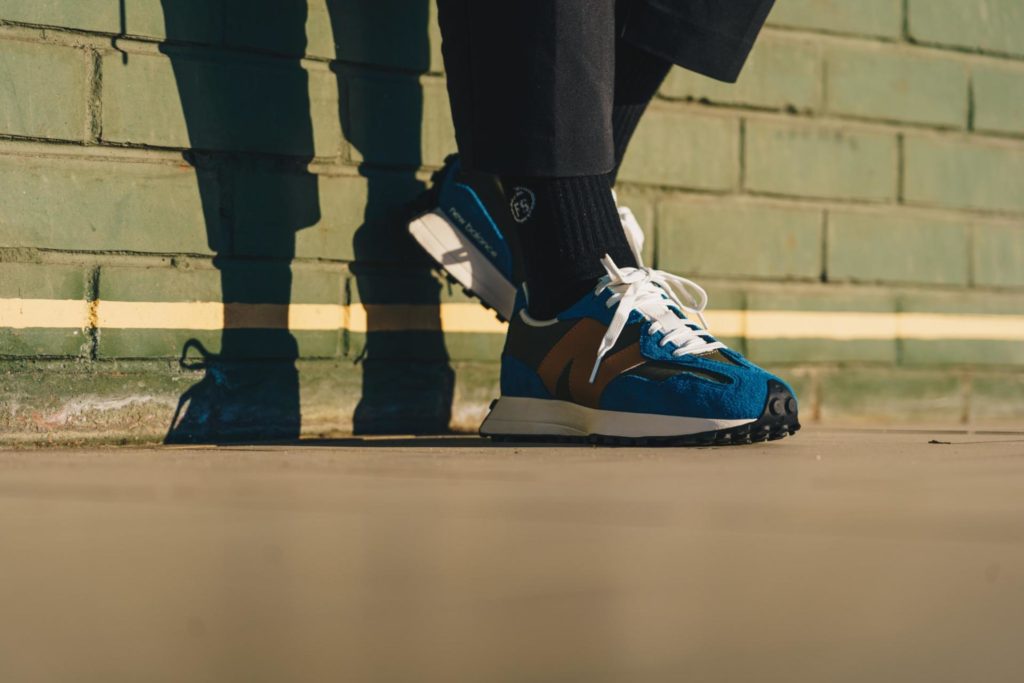 Nike W Blazer Low (Platform)
Nike Blazers might be the most frequently mentioned model on this blog. Last time we were comparing them to the Nike Air Vapormax, which were far less popular among the Footshop crew.
We've currently got a wide selection of womens low Blazers on our website and some come with a platform, just like this beige pair.
If you want to know more about the Blazers, read this article, which is coincidentally called 'Why Nike Blazers are the ideal choice for spring'. So go ahead and choose from more than 40 different pairs on our website.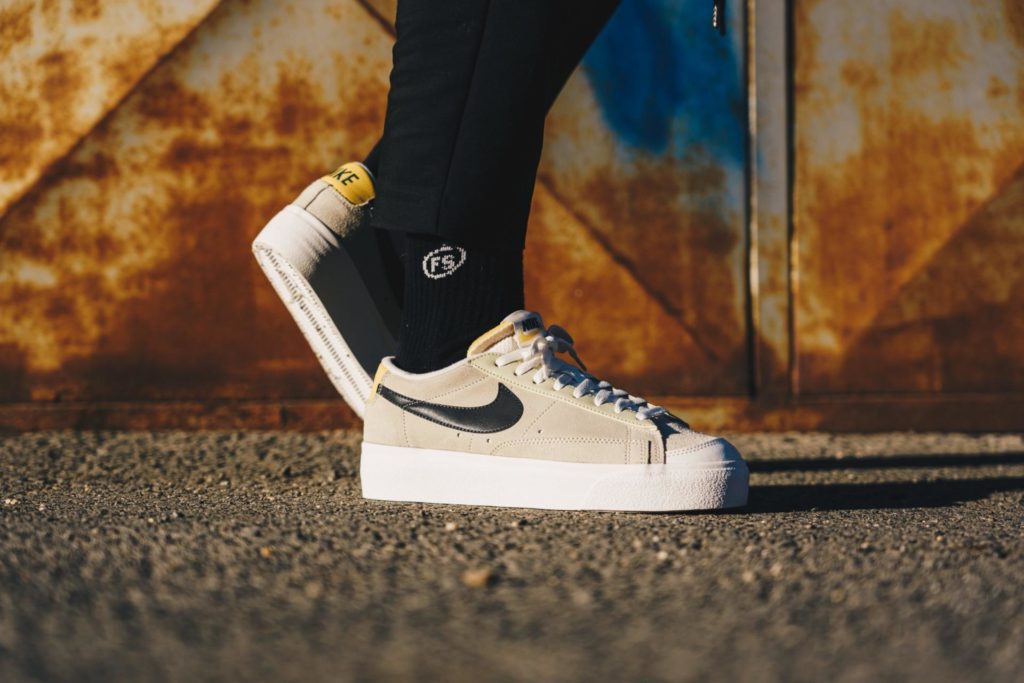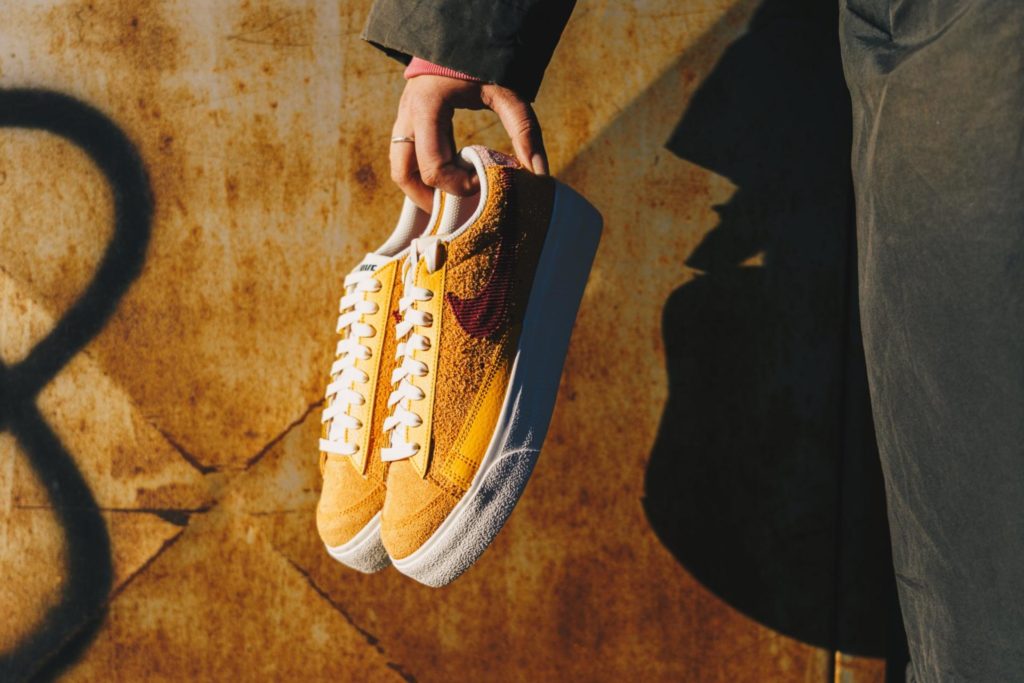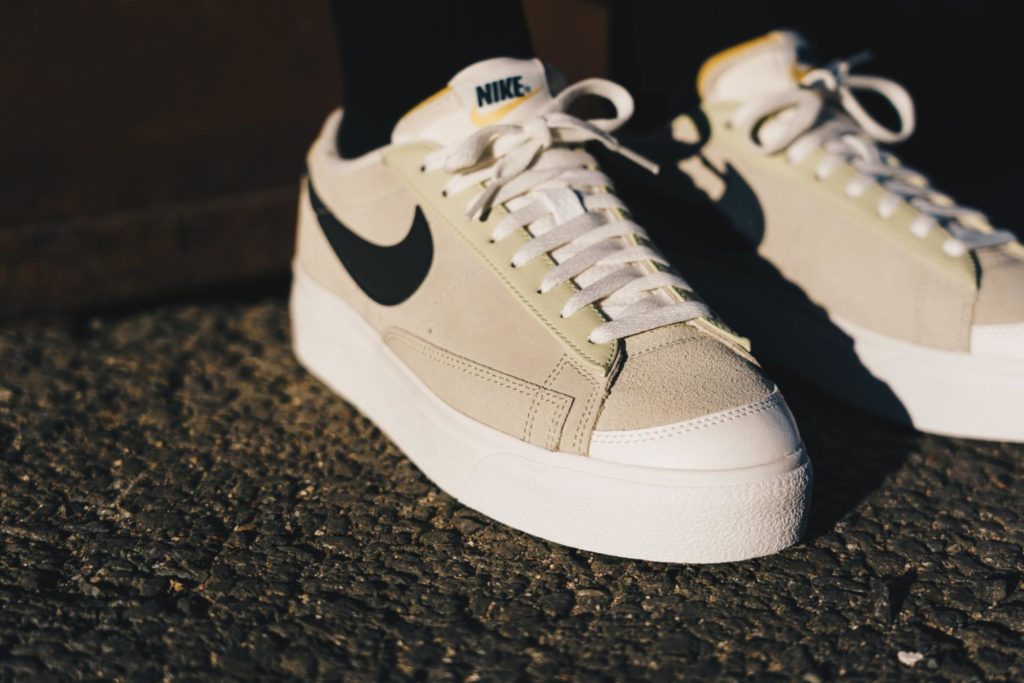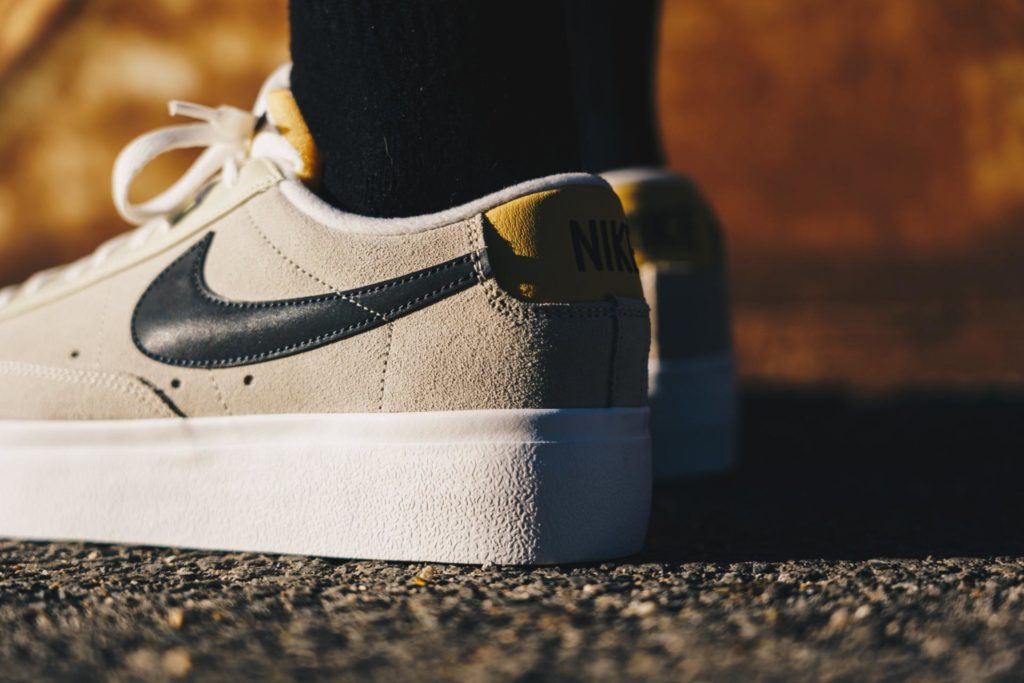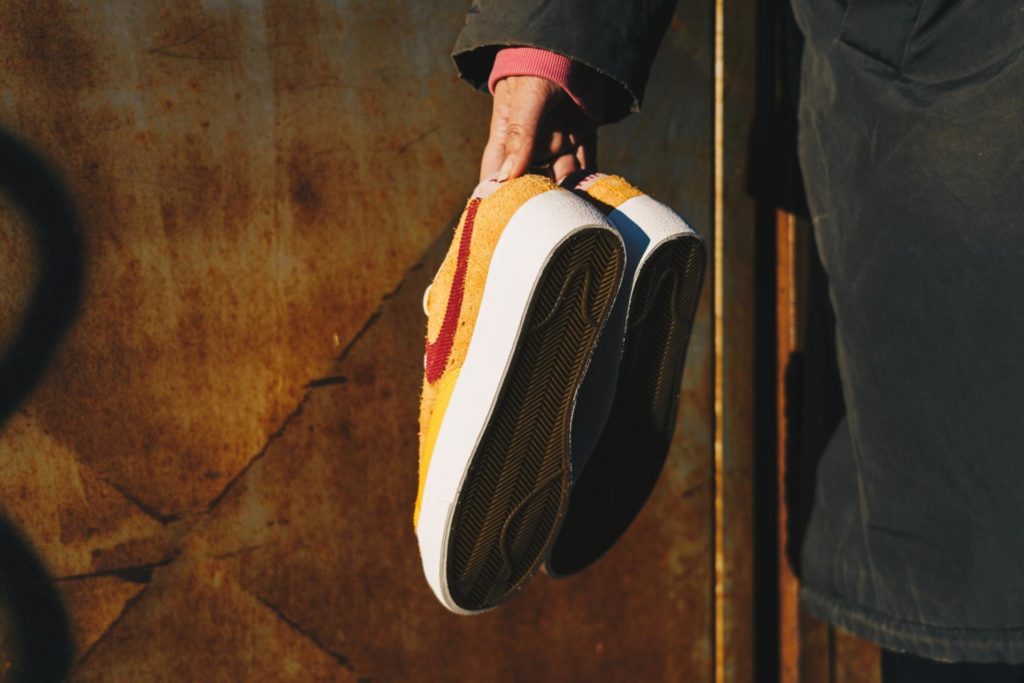 Vans Vault Old Skool VR3 LX 'Pig Suede Pack'
If you're not yet familiar with Vans Vault, they are Vans' premium product line. The main difference is in using higher quality materials which ensure a longer lifespan. Many of them (including the "Pig Suede Pack") also come with the ULTRACUSH insole, making them even more comfortable than the classic Vans.
As part of this collection, Vans also re-released the classic Old Skools in various earthly tones, which have been some of my favorites of 2022 so far. So go ahead, check them out and get a pair of sustainable, long-lasting Vans sneakers. And if you want to know more about Vans Vault, check this article out.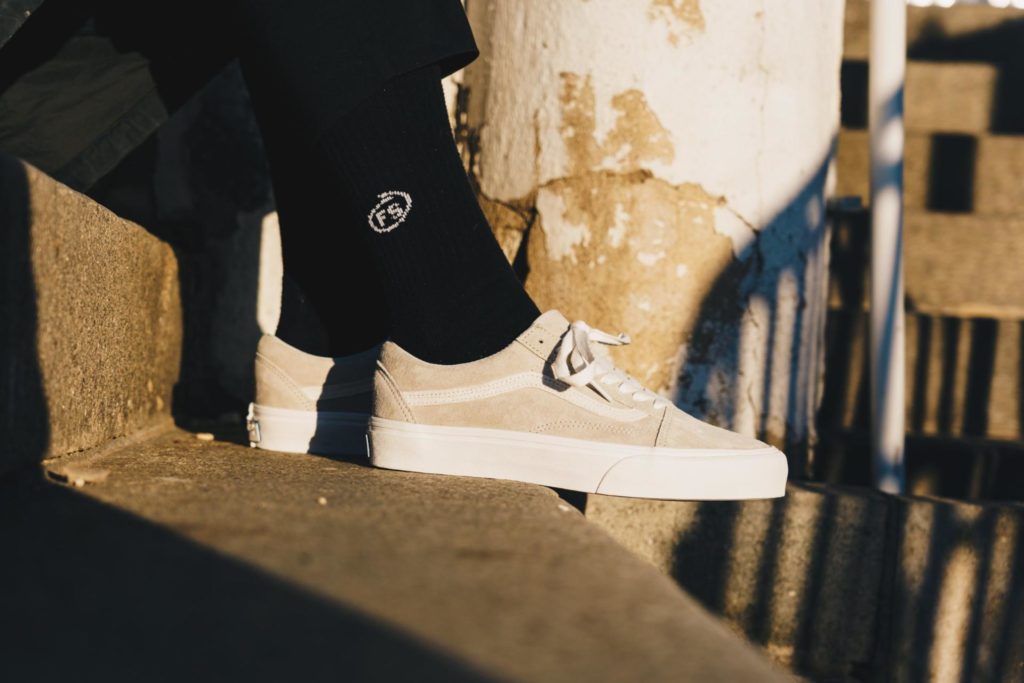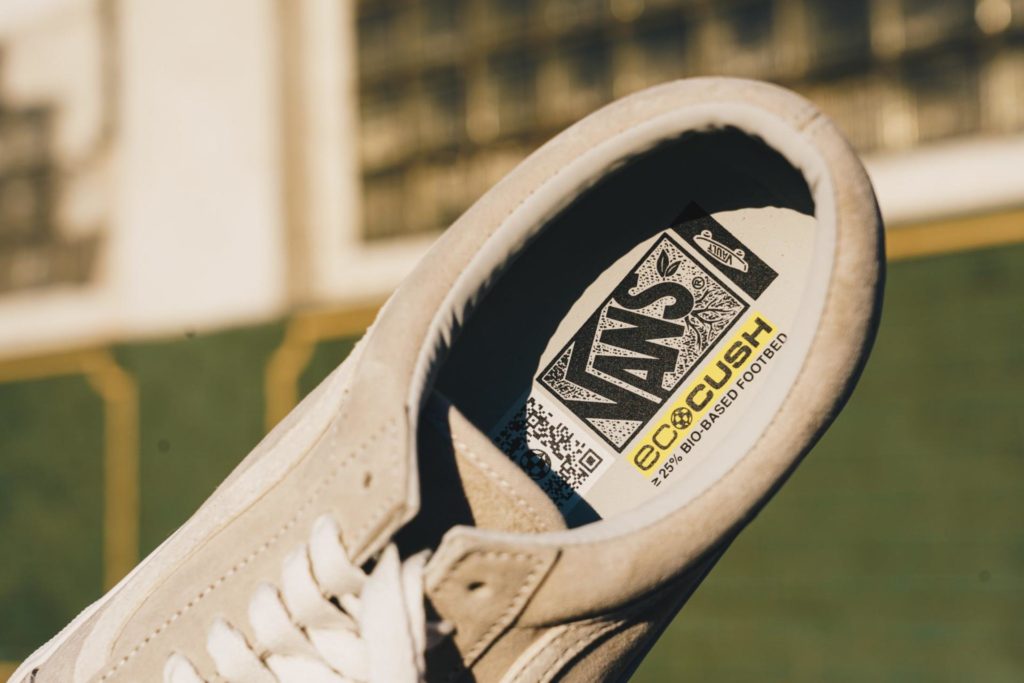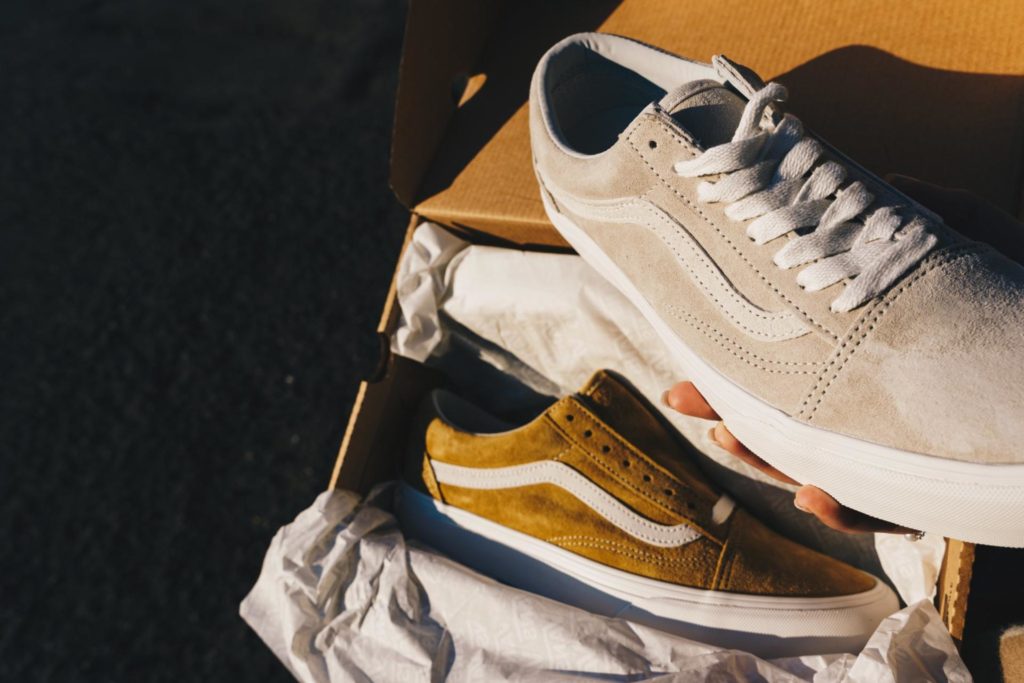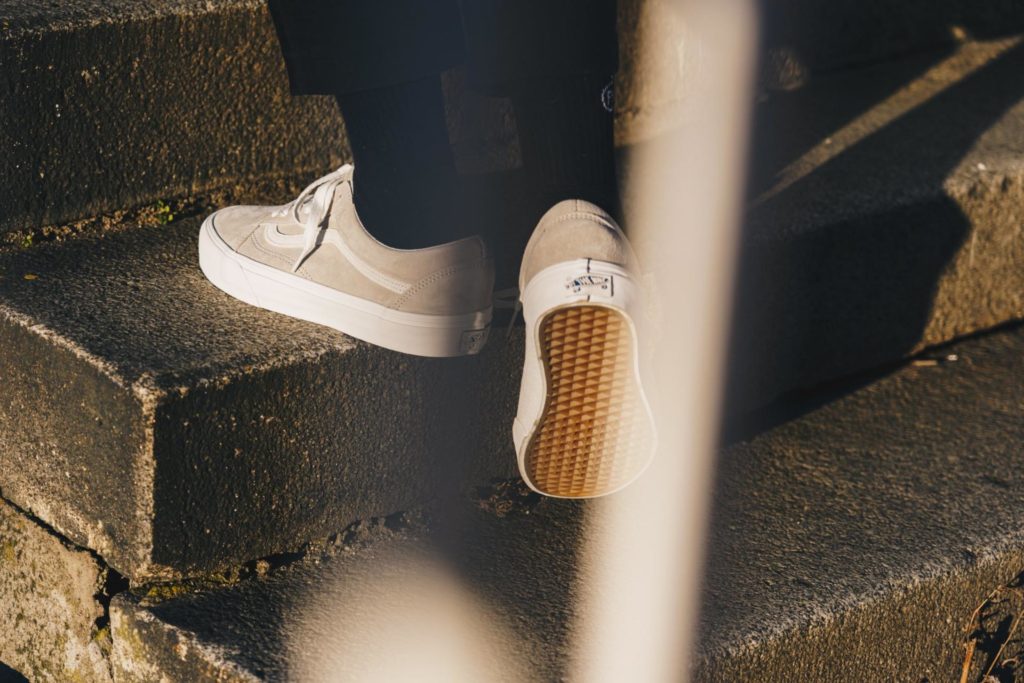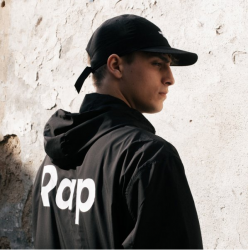 Latest posts by Honza Nosek
(see all)