As per the article about the high fashion world of Animal Crossing, we know that video games and fashion occasionally cross paths. In the case of Animal Crossing, it was just about players making content on their own, with nothing official. But sometimes, gaming and fashion go as far as to create collaborative collections of their own. And they're not only virtual collections, designed to improve the gameplay, but also real-life capsule collections.
League of Legends x Louis Vuitton
In 2019, during the finals of the League of Legends Championship in Paris, high fashion brand Louis Vuitton made a partnership with Riot Games, with Nicolas Ghesquière designing, among others, luxurious in-game skins. A limited capsule collection was also made as an in-store release.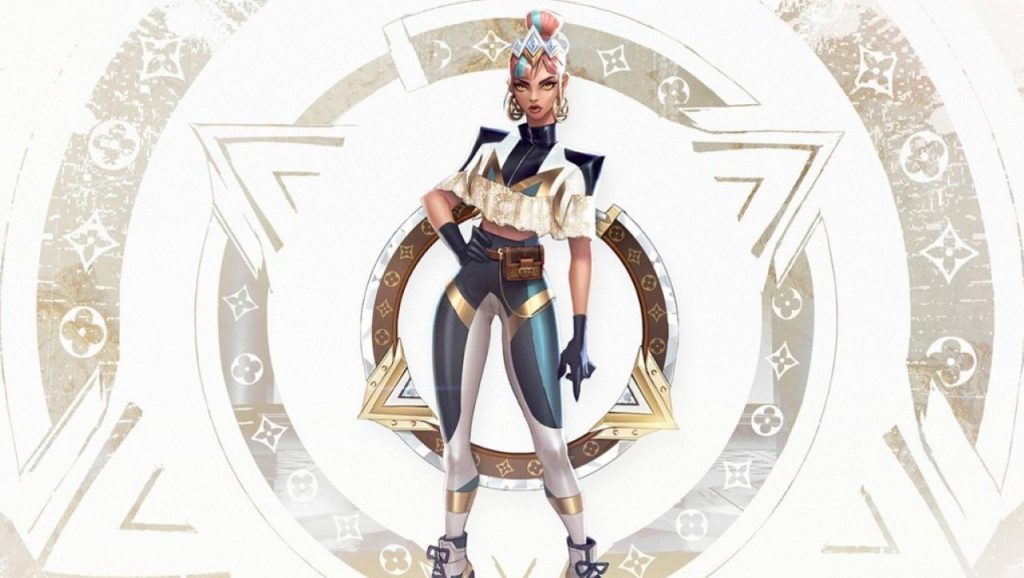 The Sims x MOSCHINO
MOSCHINO's creative director Jeremy Scott celebrated their The Sims capsule collection with new in-game outfits and new fashion-related career opportunities, such as modeling for big campaigns and magazine covers.
In turn, MOSCHINO's corresponding real-life capsule collection was also influenced by the classic video game, with the lookbook bearing a heavy Sims-esque theme.
PUBG x BAPE
Another collection based on the capsule+in-game collection convention was between PUBG and BAPE. In 2018, fans were offered items like the iconic Shark hoodie, while the in-game collection featured unique skins – among others, branded hoodies, parachutes and even frying pans.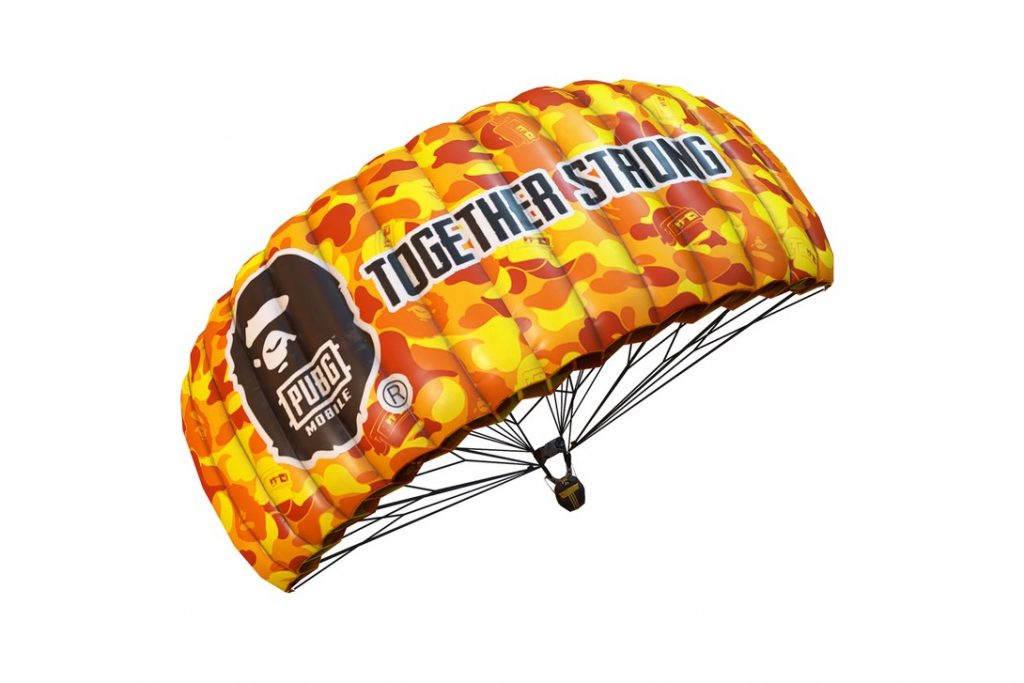 Of course, there are many more purely virtual collections out there, these are just the ones that made the biggest impression on me. Anyway, I'm off to play The Sims.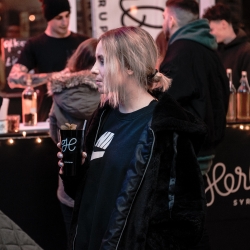 Latest posts by Tereza Jednička
(see all)