adidas is stirring the waters of omnipresent all-black outfits with a fluorescent collection directed by fashion icon Jeremy Scott, featuring three new colorways of the Forum silhouette. The unique approach of Italian fashion house Moschino's creative director is available from the 11th of November.
Possibly due to lack of time in the morning to put together a cohesive outfit, I most often reach for the tried and tested all-black outfit. And my daily commute assures me that I'm not the only one by far – but honestly, I'd like to change that. And this new collection, fully titled the "adidas Originals by Jeremy Scott DIP collection", will let me do just that.
For us, the sneakers are what makes the collection so interesting. The three versions of the Forum silhouette, which might remind some of fashion from the beginning of the millenium, is more of a nostalgic icon at this point, strongly contrasting with the distinct 2000's. The collection features two low-top Forum silhouettes in bright pink and yellow, accompanied by a blue high-top iteration. The outer layer of these sneakers looks as if it were glazed with a layer of icing – almost resembling the shell of candy.
The Forums themselves are very comfortable, and the Jeremy Scott co-sign changes absolutely nothing. Take a look at the pictures and head over to our website to cop a pair. And you needn't worry about fitting them with an all-black outfit. The collection releases on the 11th of November.
And that's not all – soon, a special filter accompanying the adidas x Jeremy Scott collection on Instagram will also make an appearance. So don't forget to try it out and tag Footshop while you're at it, we'd like to see what you come up with.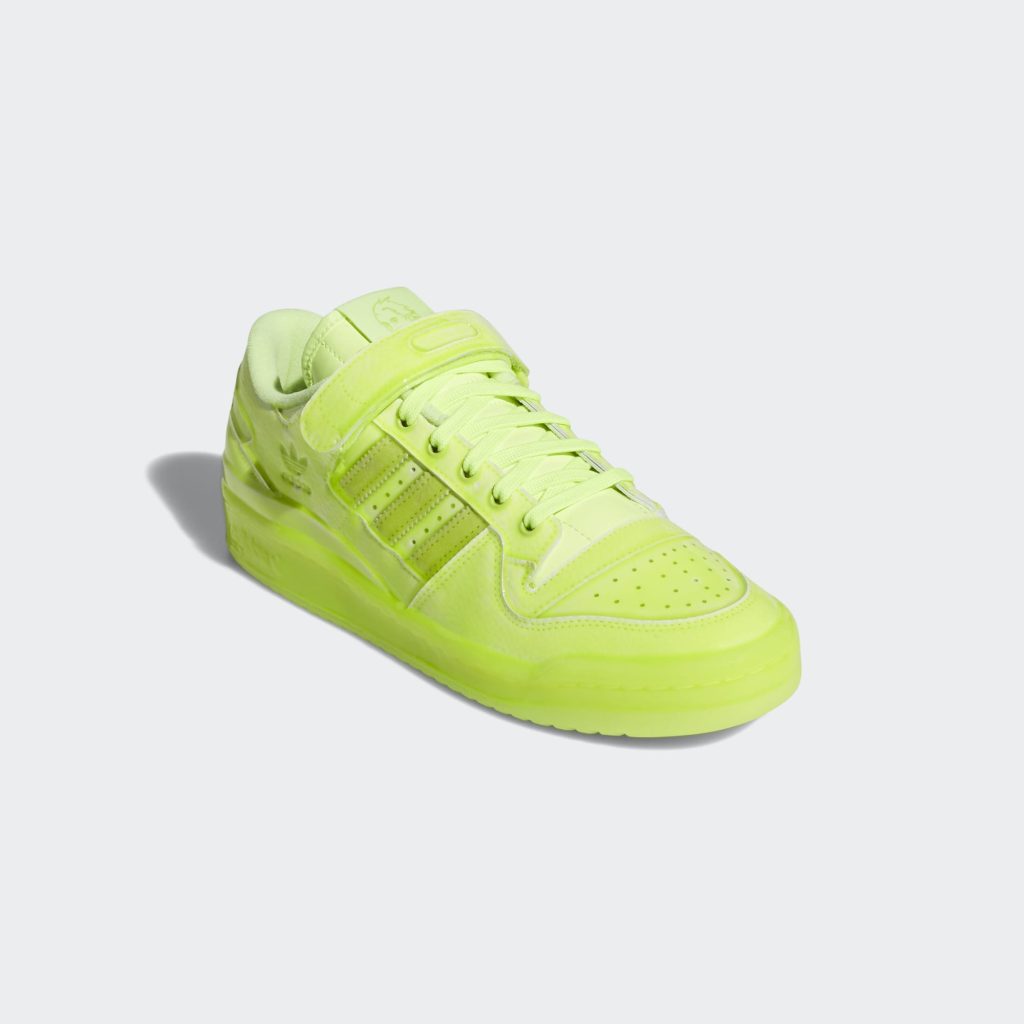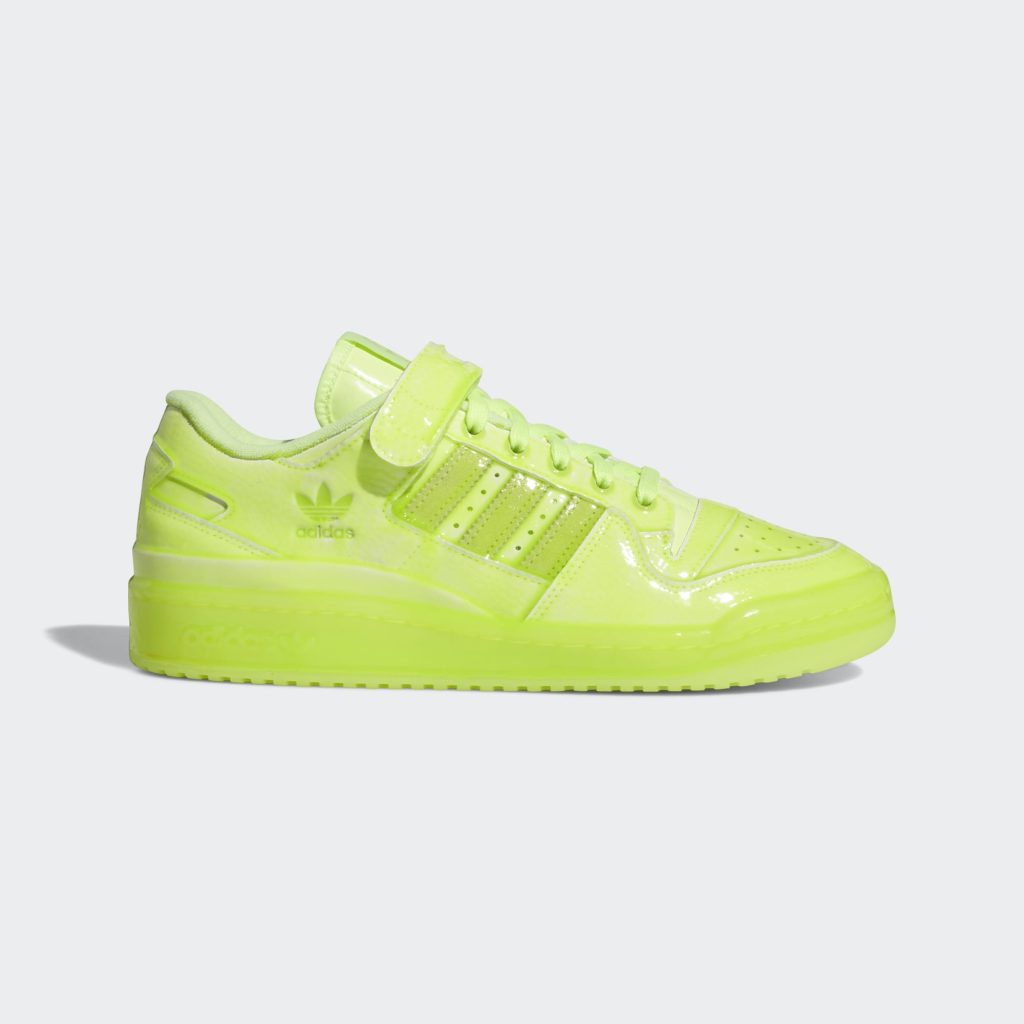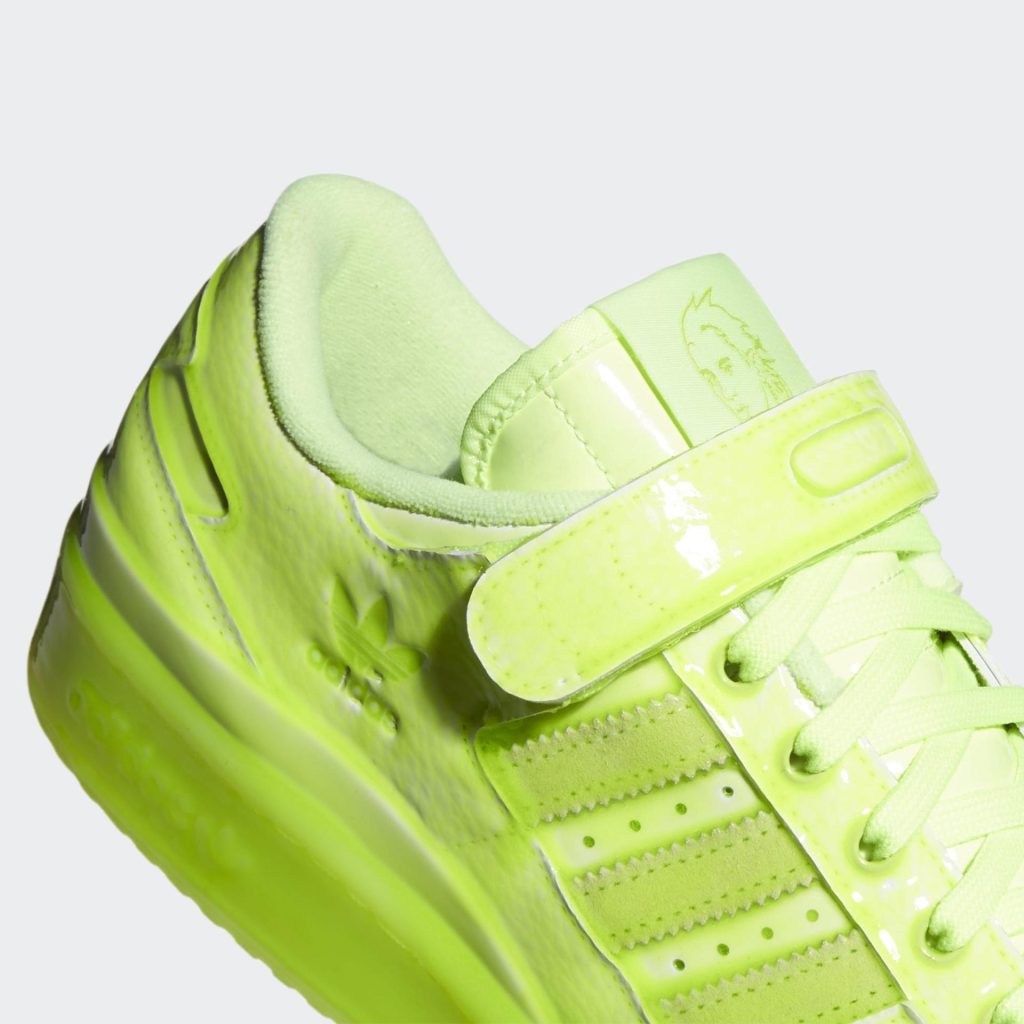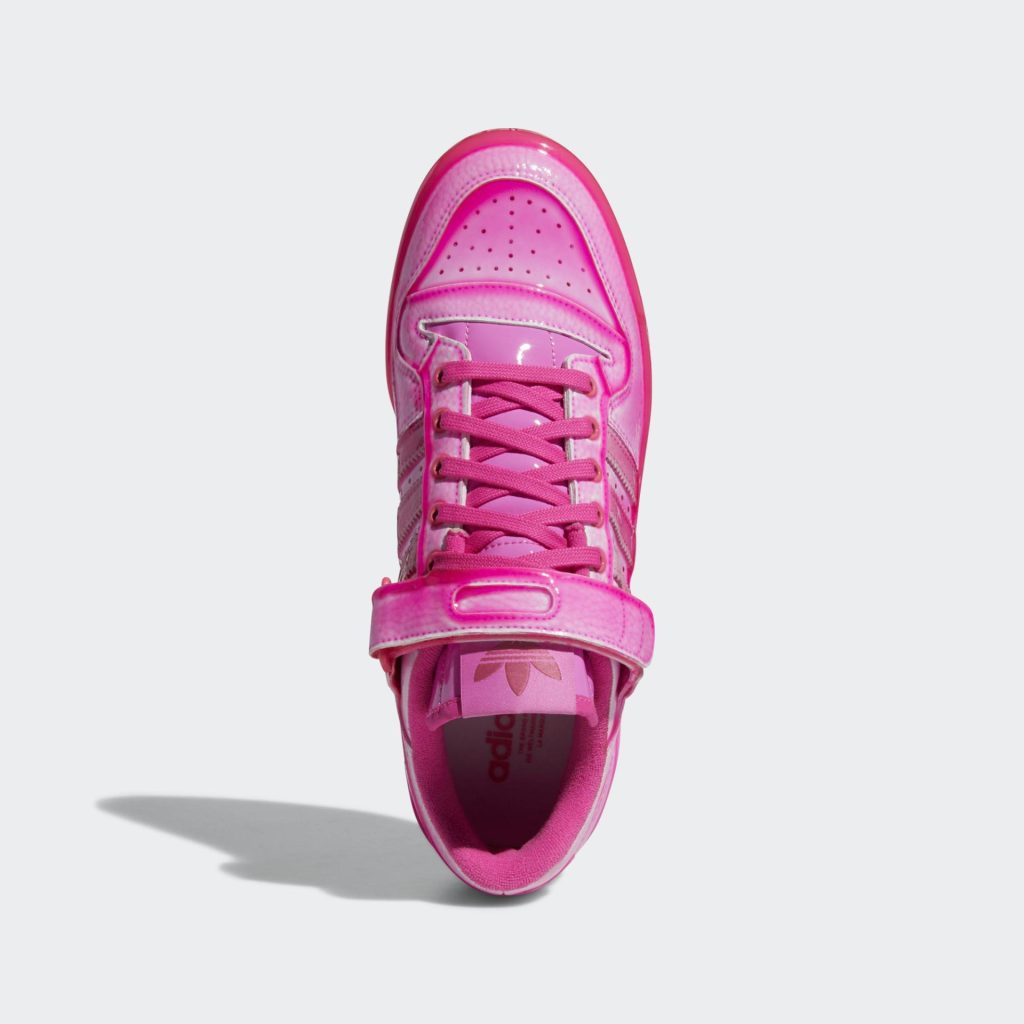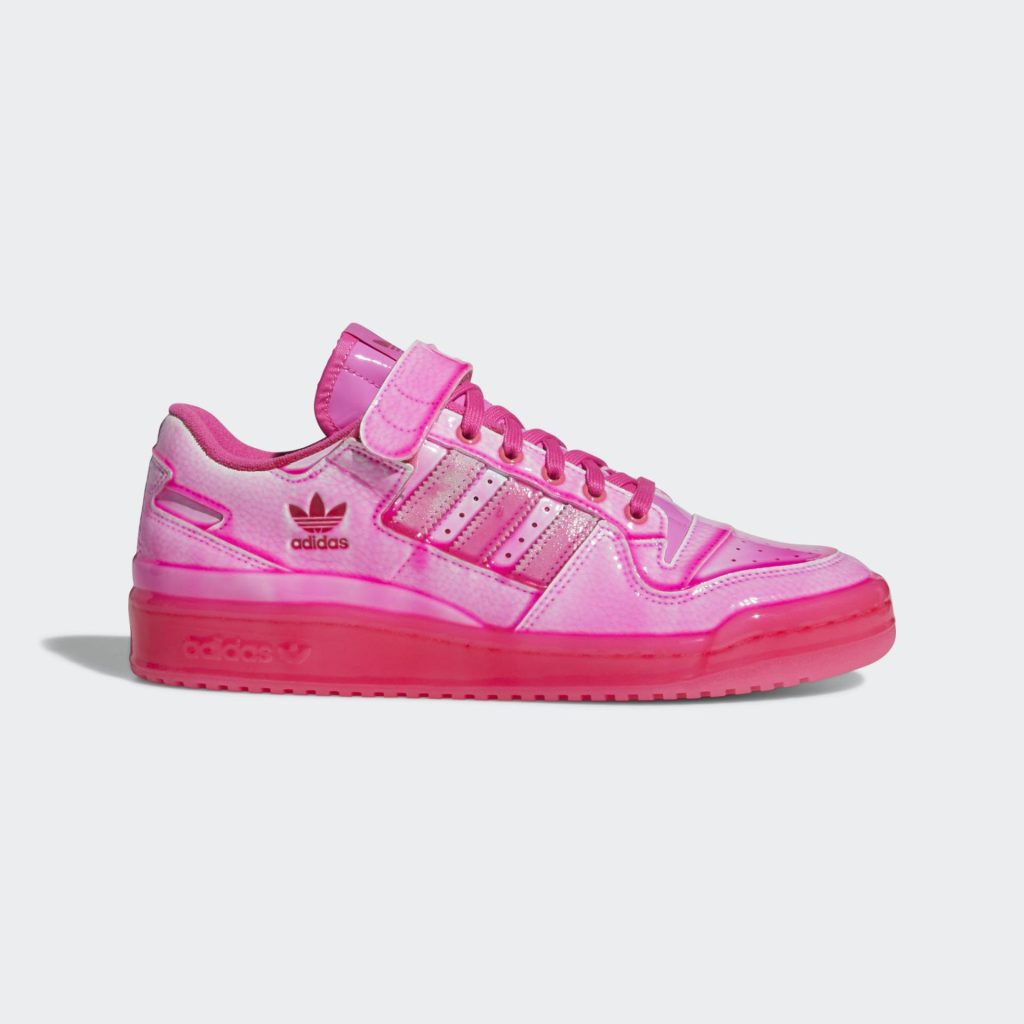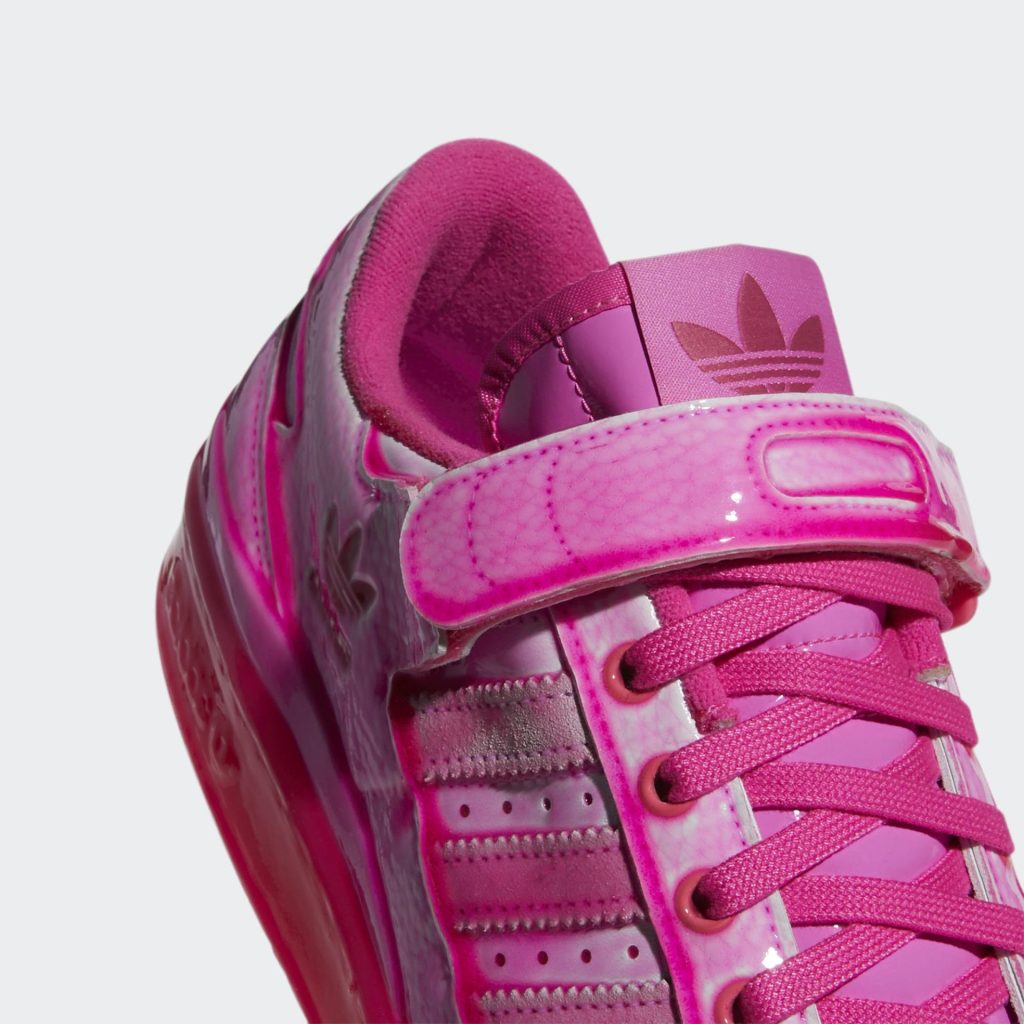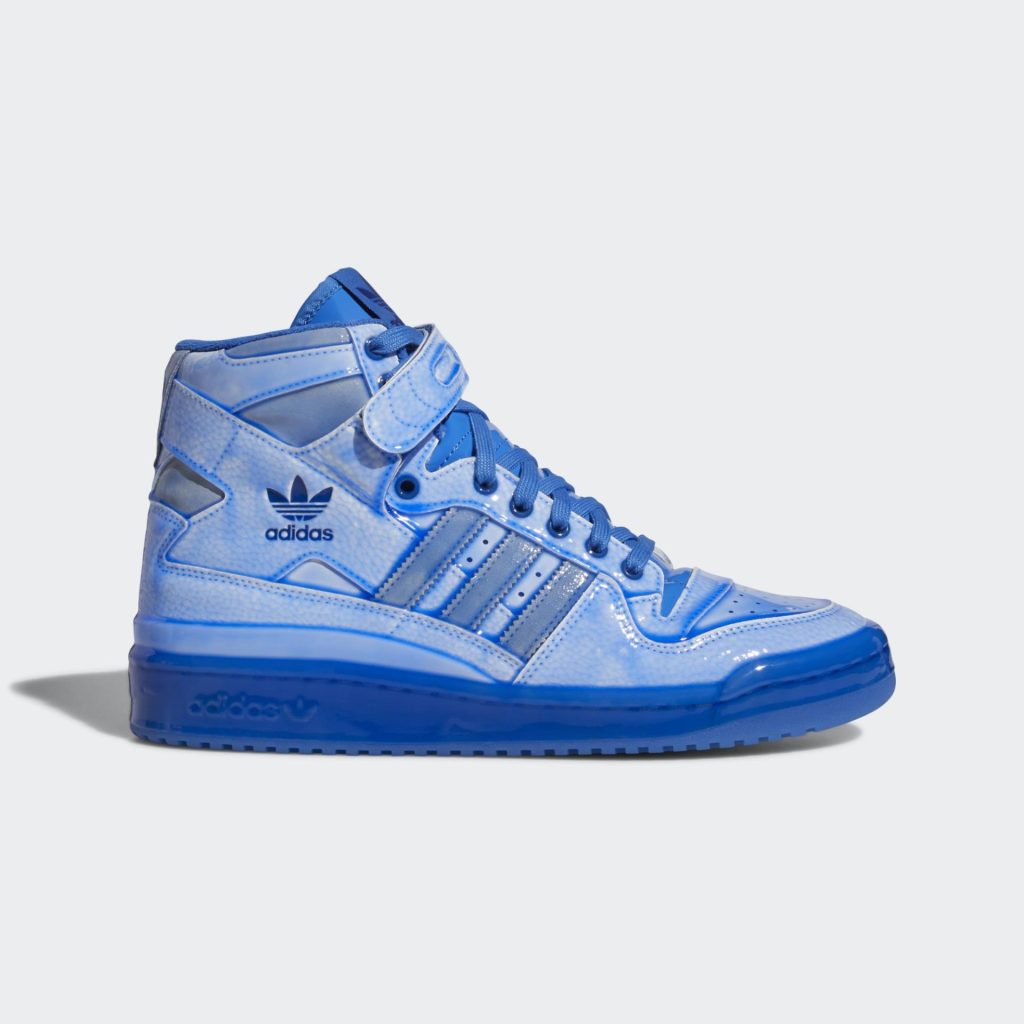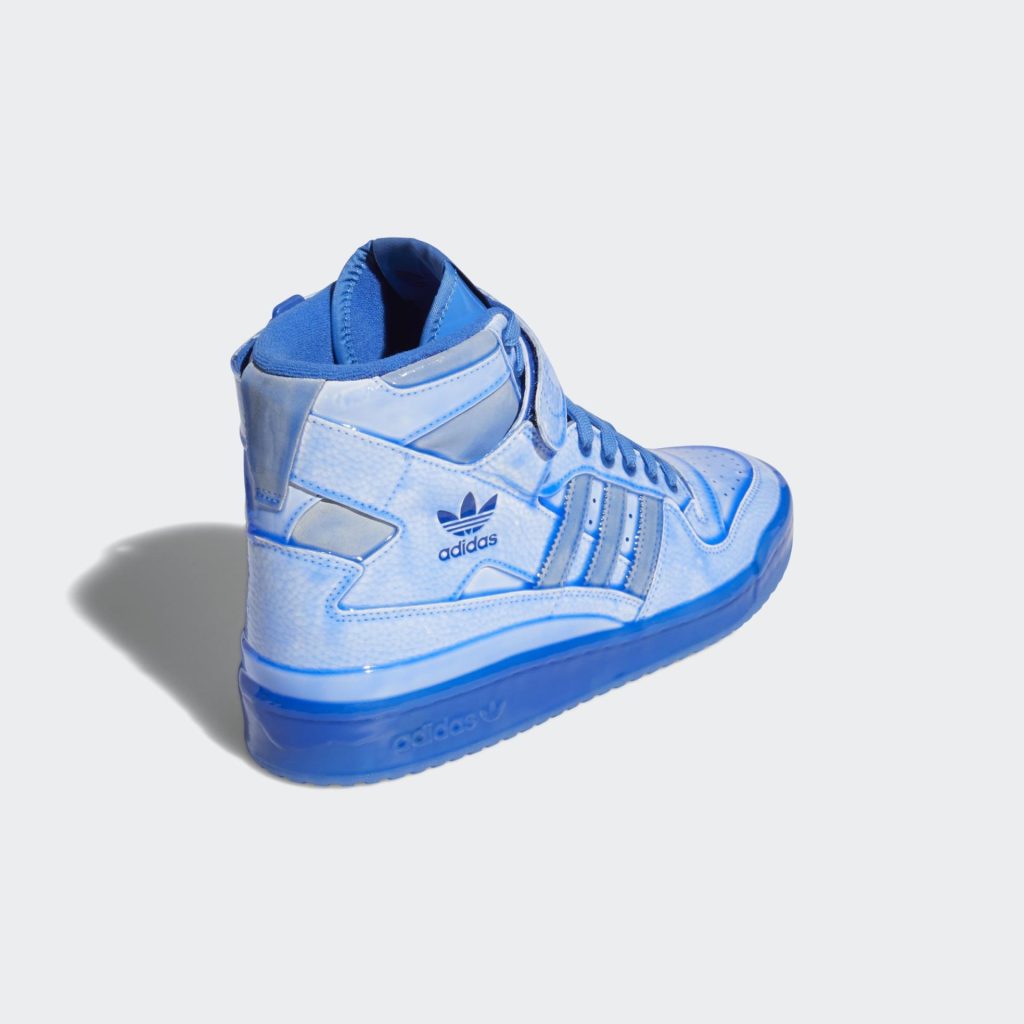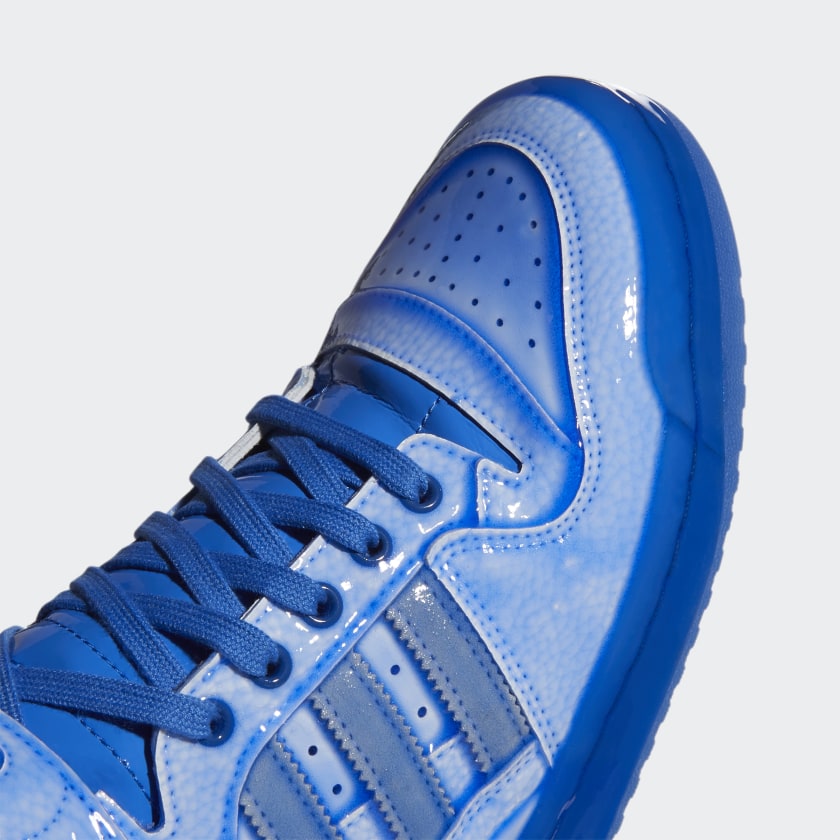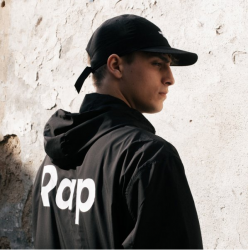 Latest posts by Honza Nosek
(see all)