There's no need to introduce Vans. California, 1966, skateboarding. These iconic waffle-soled sneakers have successfully maintained their popularity over the years.
However, the name Fergus Purcell is not that widely known – at least in the Czech Republic and Slovakia. And the British artist/graphic designer likes it that way. Even so, he's a respected figure in high-fashion streetwear, as proved by his work with Marc by Marc Jacobs or his own brand, Aries.
Now, you can find Fergus's and Vans' psychedelic collection among the new arrivals on Footshop's website.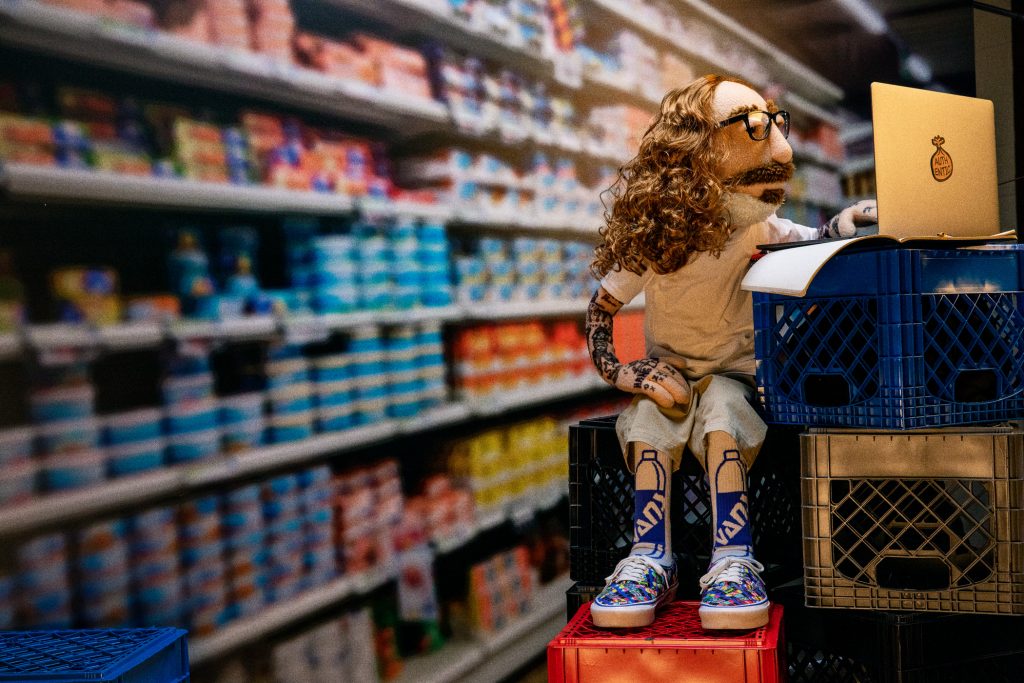 The Corner Shop
The first part of the collection is titled "The Corner Shop" and is inspired by, well, Fergus's visits to corner shops around the world – he enjoys their global omnipresence and diversity of products.
"It's like stepping into a portal."

Fergus Purcell
Acid Wash
The second part of the collection, "Acid Wash", is inspired by Fergus's youth, when he wanted a pair of acid wash Vans, which came out some time in the late 80's. It also pays homage to the small ads on the last page of the famous Thrasher magazine.
"I connected these two memories without any deeper meaning – let's call it surrealism."

Fergus Purcell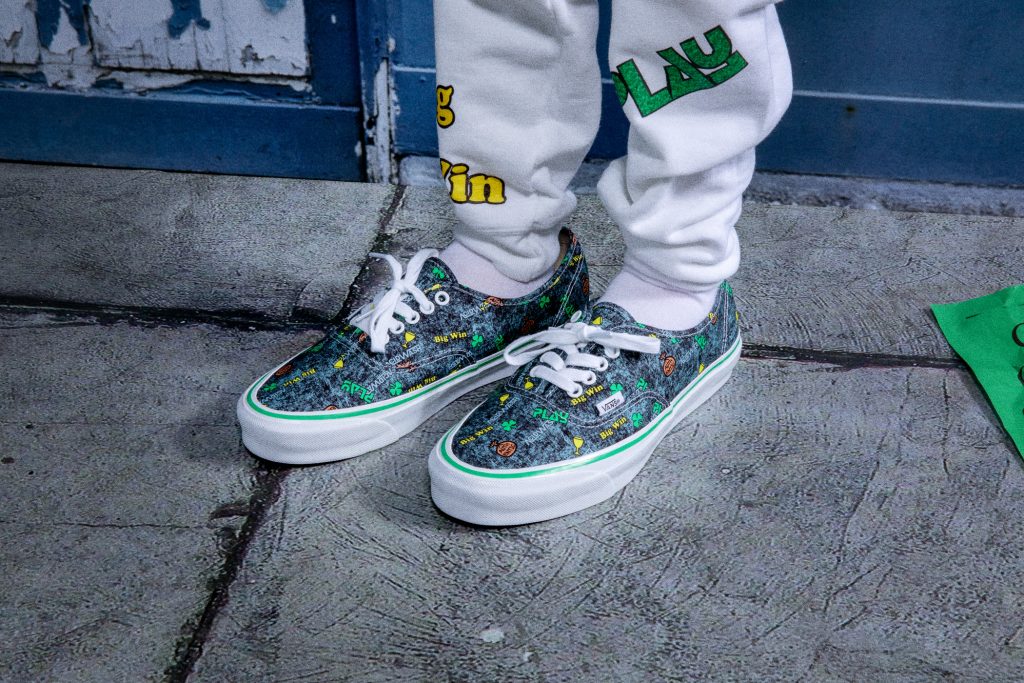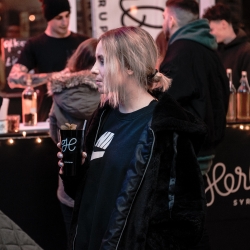 Latest posts by Tereza Jednička
(see all)