There's no need to introduce Vans. It's one of those brands, whose backstory is widely known. VSSL, on the other hand, is a brand that might be new to you. So why are you reading this? Well, Vans and VSSL just released a collaborative collection, and before we dive into it, let's talk about VSSL's founder for a second.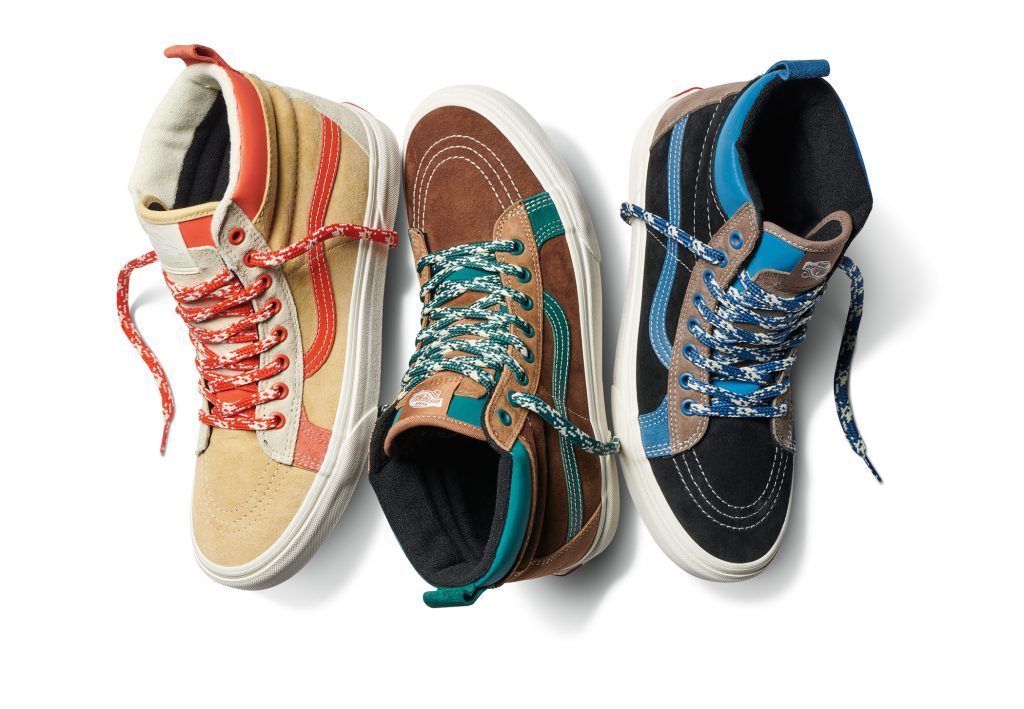 VSSL Camp wasn't created with some sort of marketing strategy in mind. The founder of the brand, Todd Weimer, grew up in northern Canada, where he and his best friend used to create kits for their travels. This experience with travelling led him to help other people prepare for their own outdoor adventures.

Thanks to the upcoming winter season, the collection is dominated by the Vans MTE's – a modified version of the sk8-Hi silhouette, which you can find in three color combinations that feature an anti-slip waffle sole and a premium Scotchgard® upper that's guaranteed to keep your feet warm. The collection also features classic models such as the Old Skool and the Era, because while it may almost be winter here, if you're in California, you probably don't have to swap your skateboard out for a snowboard.