Asics decided that hiding the creative potential of the Asics Gel-Sonoma 15-50 was enough. At the beginning of 2023, it presents a total of 6 colourways in two unique collaborations, with half of them created in the workshop of the Korean brand, which is not the first time collaborating with Asics – and it's this half that we'll talk about today. This is Asics x Andersson Bell.
The Asics GEL-SONOMA 15-50 silhouette has been getting extra attention on our blog – after all, we wrote about the collab with A.P.C. on the exact same silhouette last week. But this Japanese icon has simply captured everything that's going on in the sneaker world right now with their newest model. The trail outdoor aesthetic, the high-quality sole, the functional upper and the colour combination form a wild avant-garde jumble, but in the end, looking completely clean and is surprisingly easy to combine with most outfits.
The latest trio of Asics GEL-SONOMA 15-50 comes under the creative baton of Korean label Andersson Bell, which combines Scandinavian industrial austerity (Andersson) and traditional Korean elements, represented in the brand's name by a reference to the bells in local chapels (Bell). This genre eclecticism manifests itself in the collab with a colourful concert announcing the forthcoming arrival of spring, as well as activities to which we can finally return in this context. But whether it's walking around town or multi-day trips, this collaboration (which would quite a shame to wear in the mud) is made to satisfy both intentions. And it does so not by compromise, but by extracting the maximum in terms of both fashion relevance and function.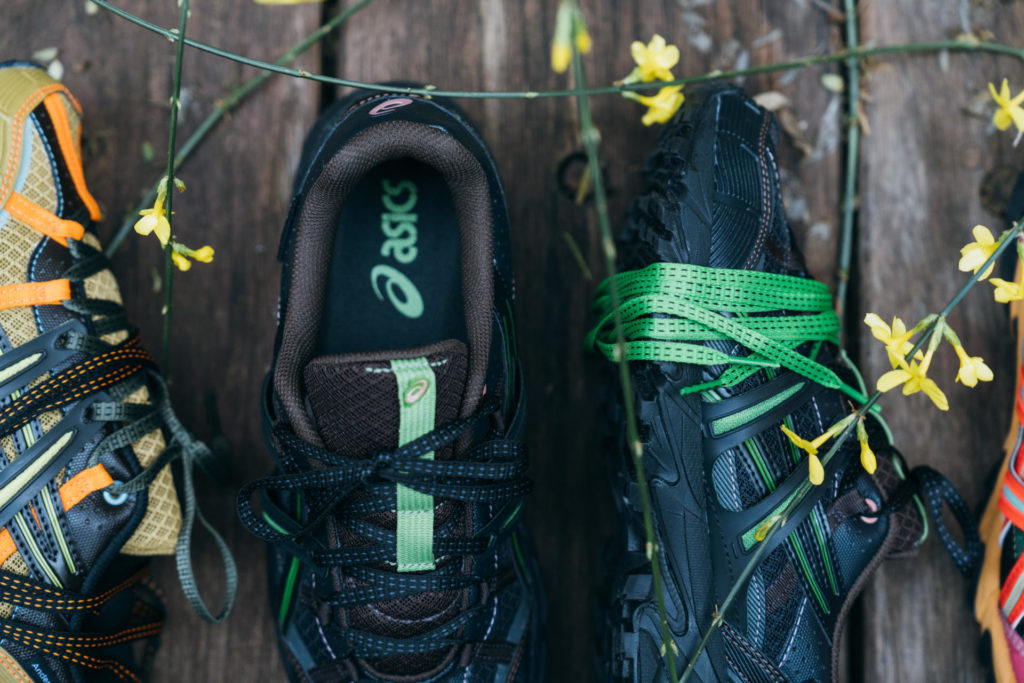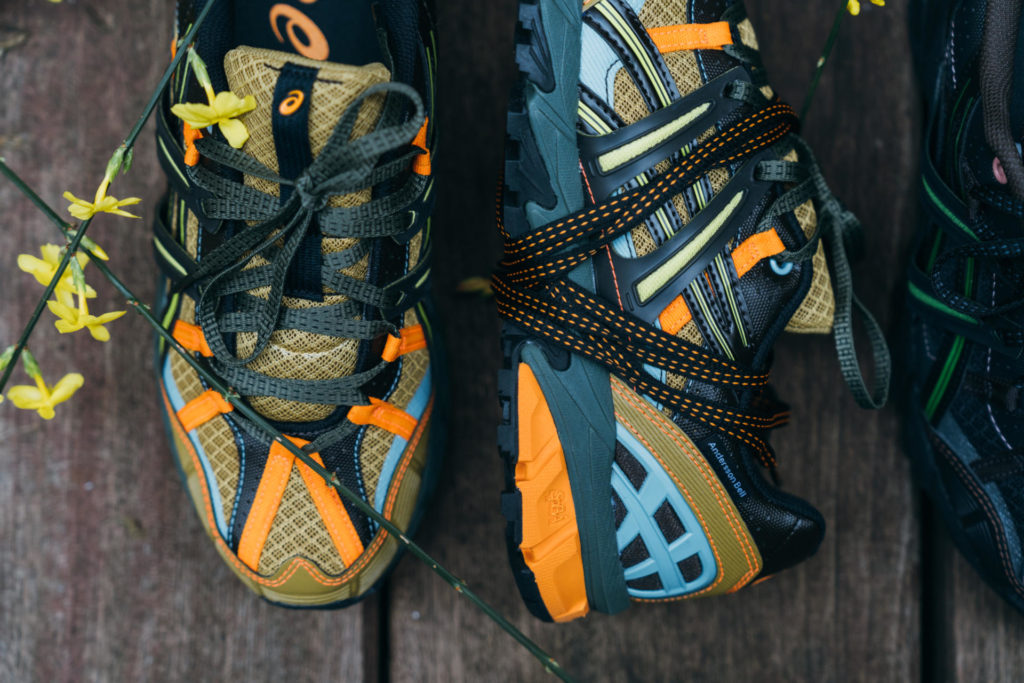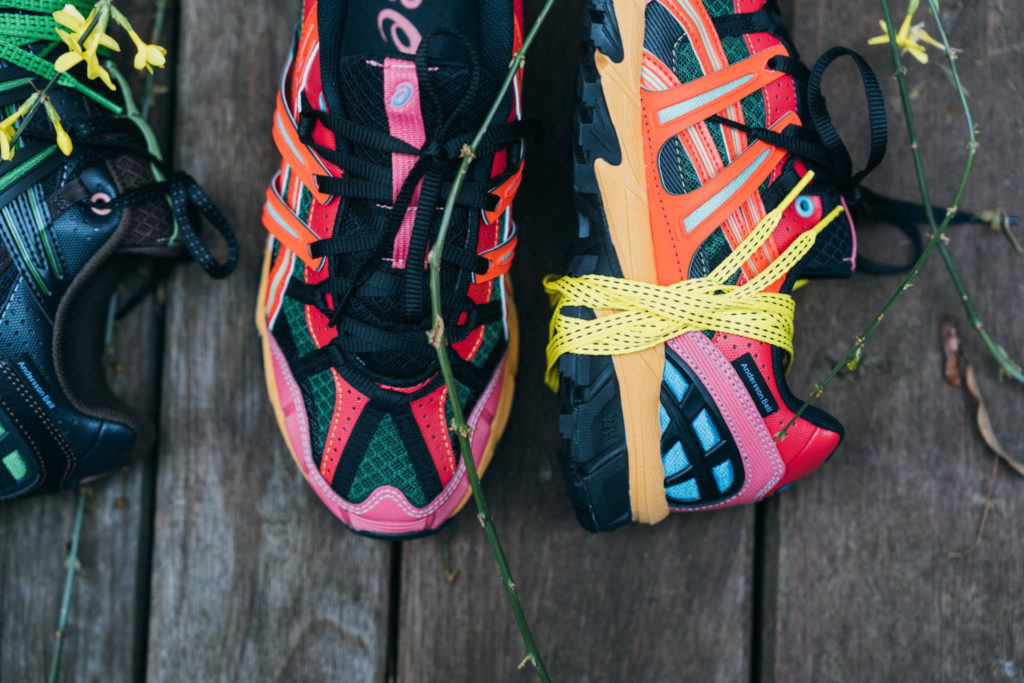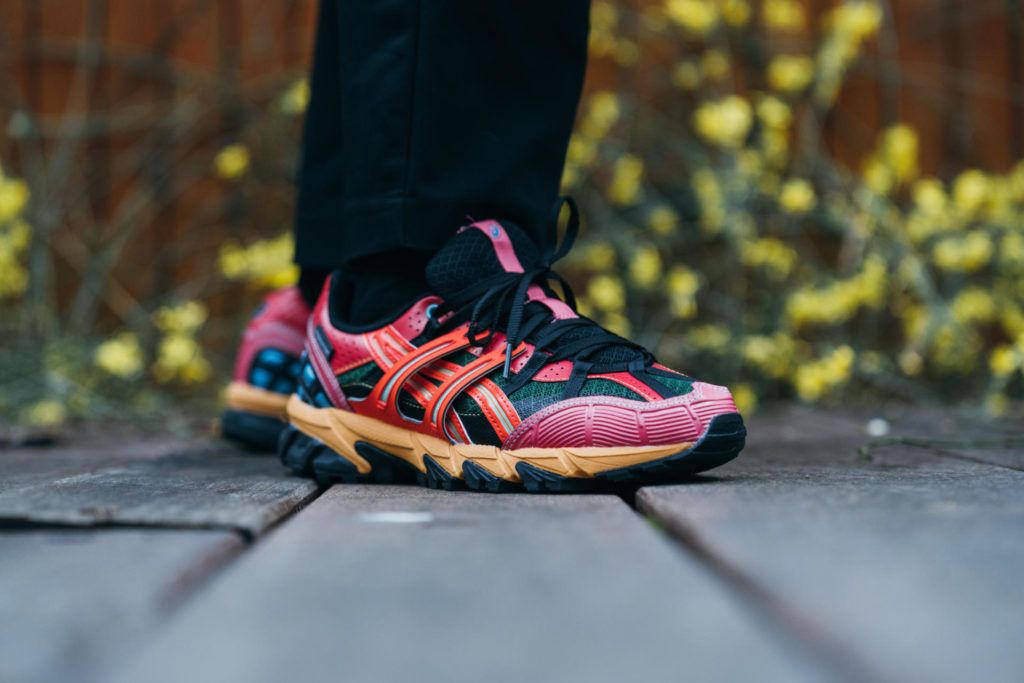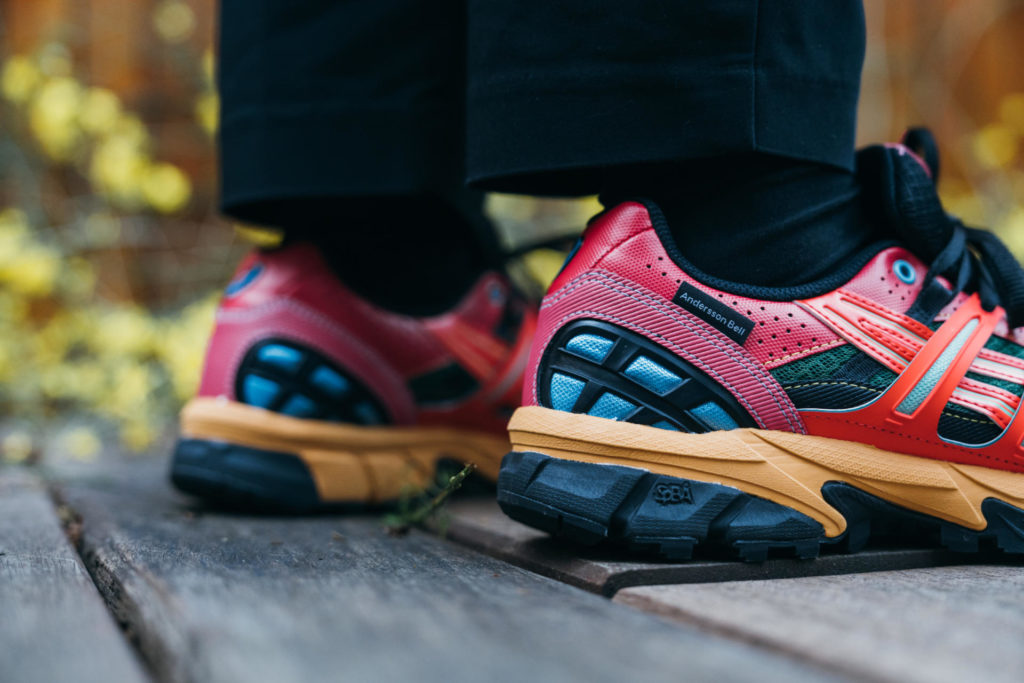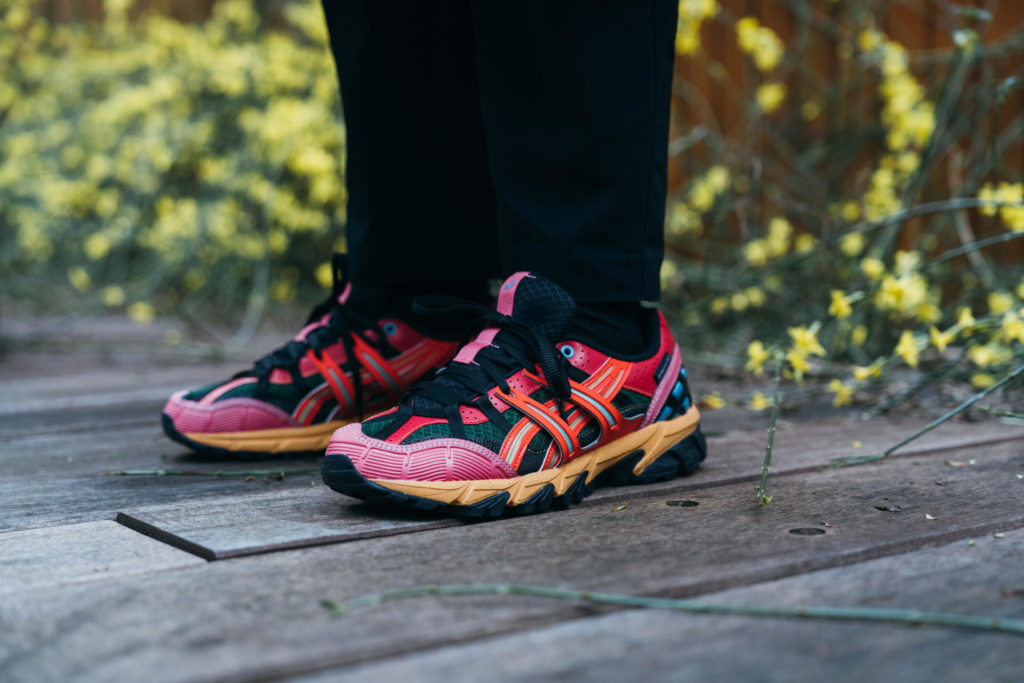 Discover the complete trilogy of Asics x Andersson Bell collaborations, out now on Footshop in both men's and women's sizes.
Continue reading for an article on another approach to this model, which represents the Asics x A.P.C. collaboration.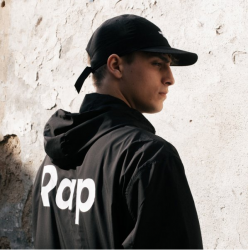 Latest posts by Honza Nosek
(see all)