With the arrival of winter, choosing the right shoes can be tricky. Sneakerheads face the dilemma whether to choose their favourite light sneaker and risk being cold, or wear a warm pair of winter shoes at the expense of their outfits. Luckily, you can find shoes that will keep you both warm and stylish at Footshop. This is our universal guide to choosing the right pair of shoes for winter.
Catching a cold during winter is usually caused by your feet getting cold. This can happen from walking barefoot on cold floors, but also from wearing inadequate footwear during outdoor activities. This is easily remedied by choosing high quality winter footwear.
What actually defines a winter shoe? The answer lies in the choice of material. The material has to be waterproof and also able to insulate well, because when it's -10 or even -20 degrees outside, staying dry is not enough. Gore-Tex is a guarantee of quality, but read on and you will find many other options to choose from.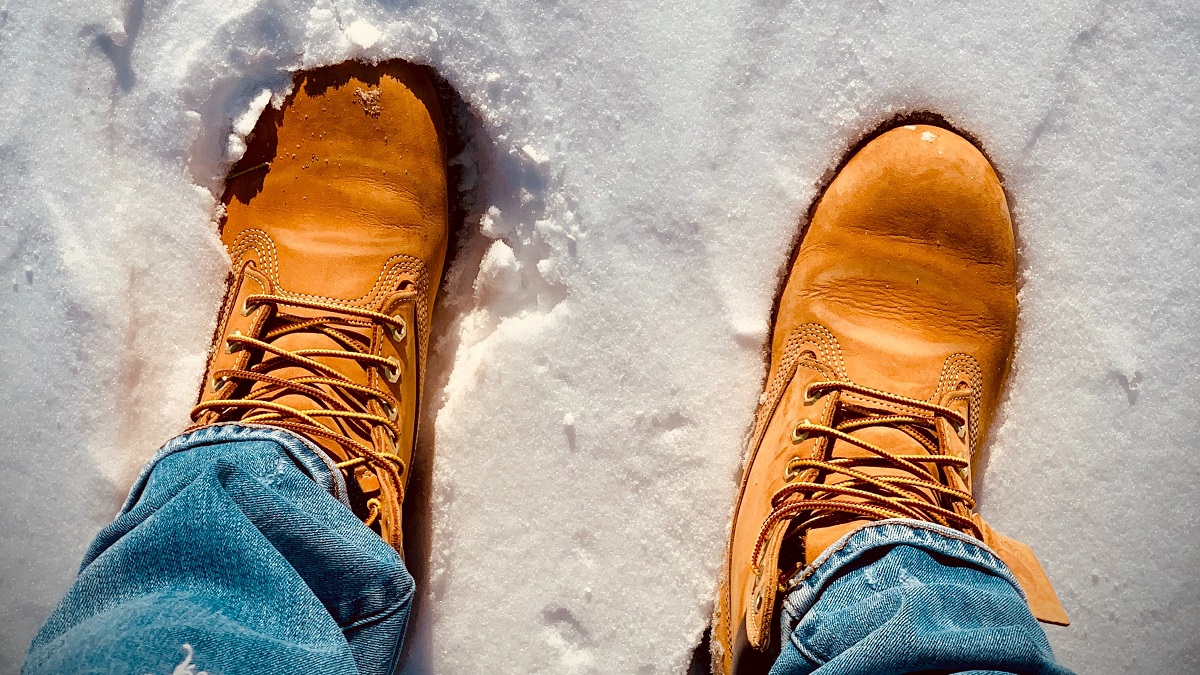 Shoe height
Shoe height is a critical parameter in the choice of winter shoes. You should choose high winter shoes or mid top shoes which will keep your feet warm. Boots are also a great choice that will keep your feet and ankles warm.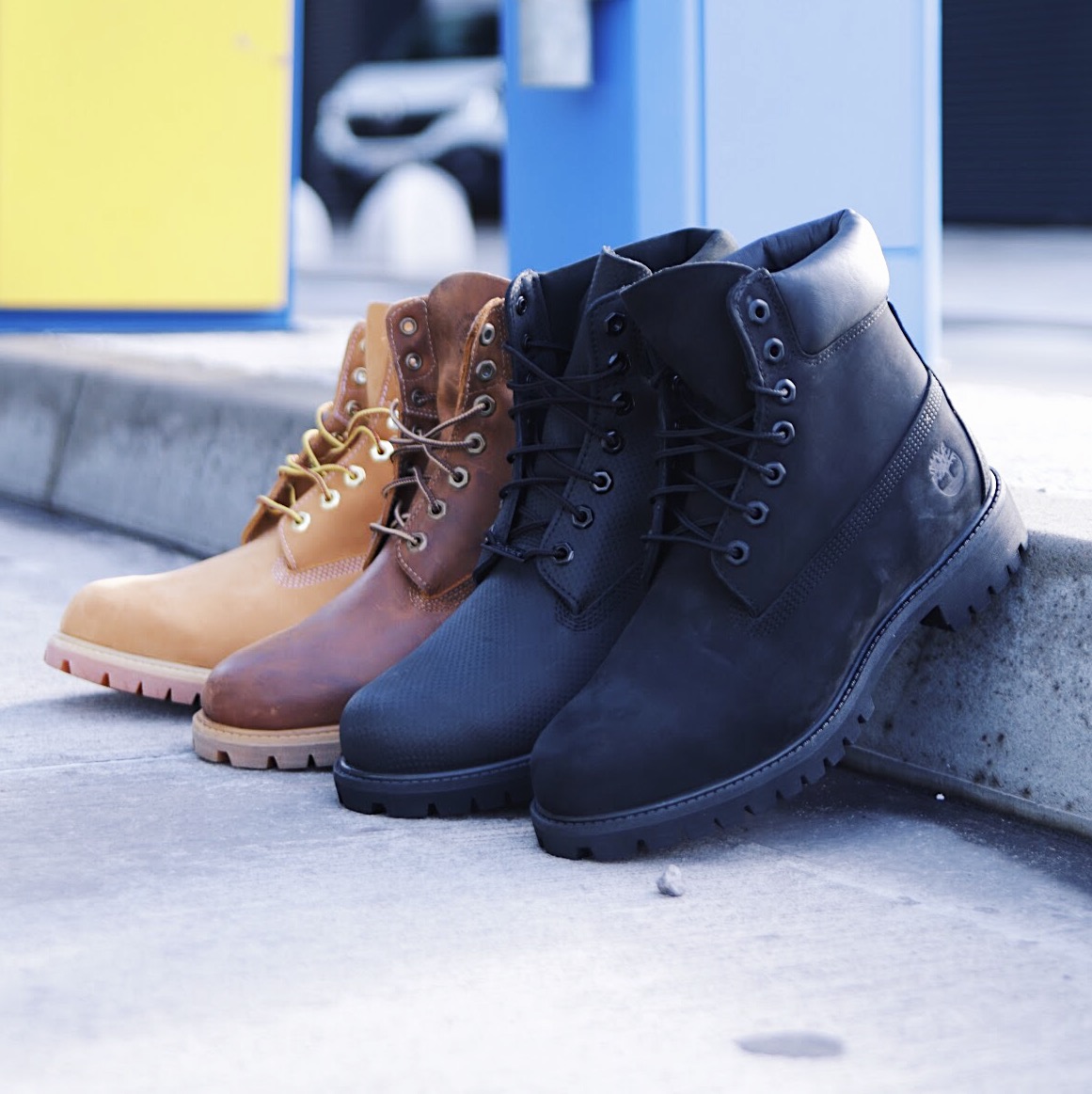 Don't underestimate breathability
It may sound counterintuitive, but read on. When choosing a winter shoe add breathability to your requirements – your feet need to breathe during winter too. If they can't breathe, your feet will get sweaty, which combined with the cold weather doesn't necessarily have to end well. Even though your shoes are warm and waterproof, you could still end up catching a cold.
What does a winter sole look like?
The sole is another important part of a winter sneaker. A good sole shouldn't be slippery and ideally, also thermostatic – meaning, it should be able to insulate your foot from the cold ground. Amongst others on Footshop, shoes with a Continental sole meet these requirements, as the brand has experience with equipping both people and vehicles for all four seasons.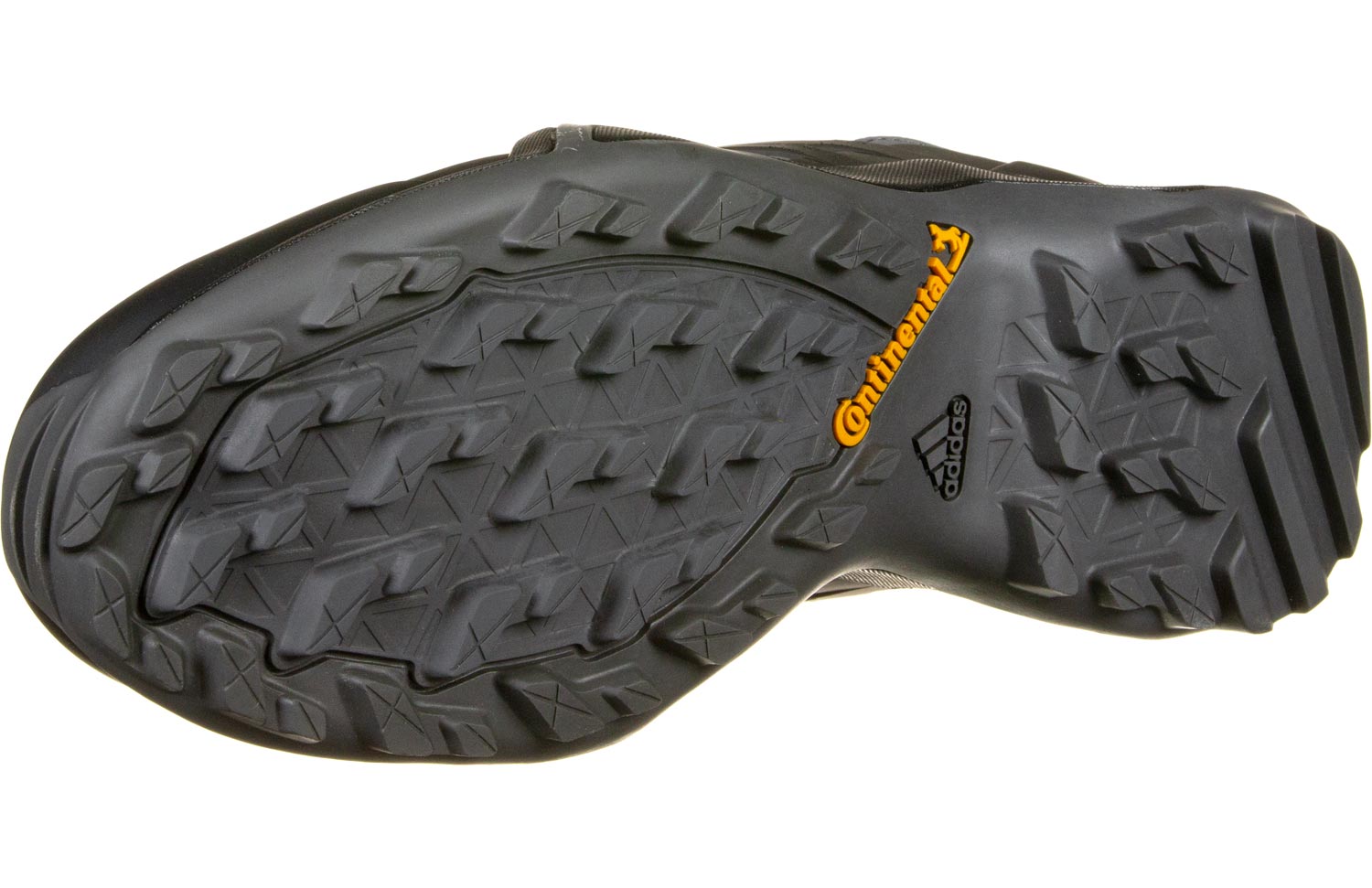 Comfort and the right socks
Choosing the right winter shoe is a combination of several factors – one you should definitely keep in mind is comfort. Your shoe and your foot should form a great pair and definitely shouldn't cause problems for each other. If you get the feeling that your shoe, whatever quality, doesn't allow you to walk comfortably, I'd recommend considering an alternative.
The right socks are also a factor in comfort. Whatever your choice, you should consider what socks you will wear with your new pair. Try the shoes on with the socks you intend to wear them with, because this is the only way to get the best idea of how comfortable you'll be. By the way, you can find a great selection of quality socks on Footshop.
The city or winter exploring?
A crucial question when choosing a winter shoe is obviously where you will be wearing them. The criteria your shoes should meet will obviously differ if you're going to wear them on the street or in the mountains.
If you're looking for a pair of winter shoes for the city, special soles and similar factors aren't that essential. If so, enjoy the wide selection of shoes. However, if you know that you'll be out there in the wilderness, you should pay close attention to the tips in this article.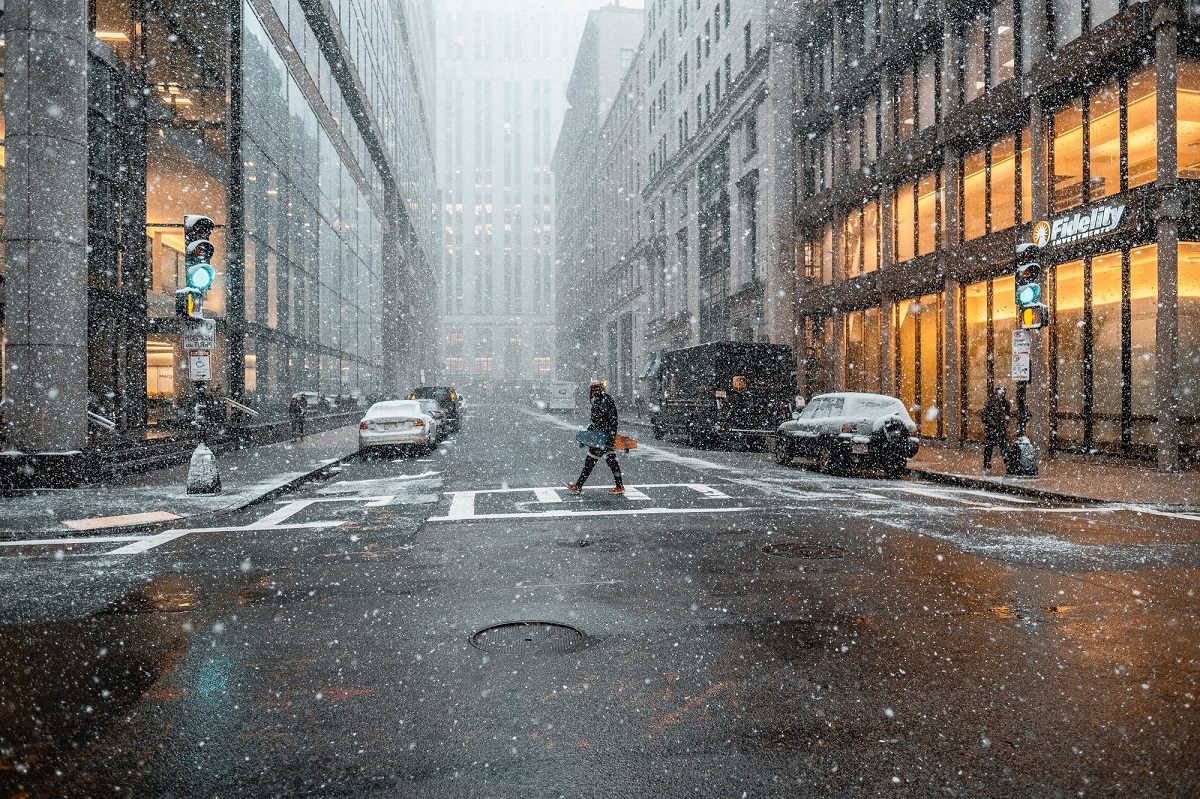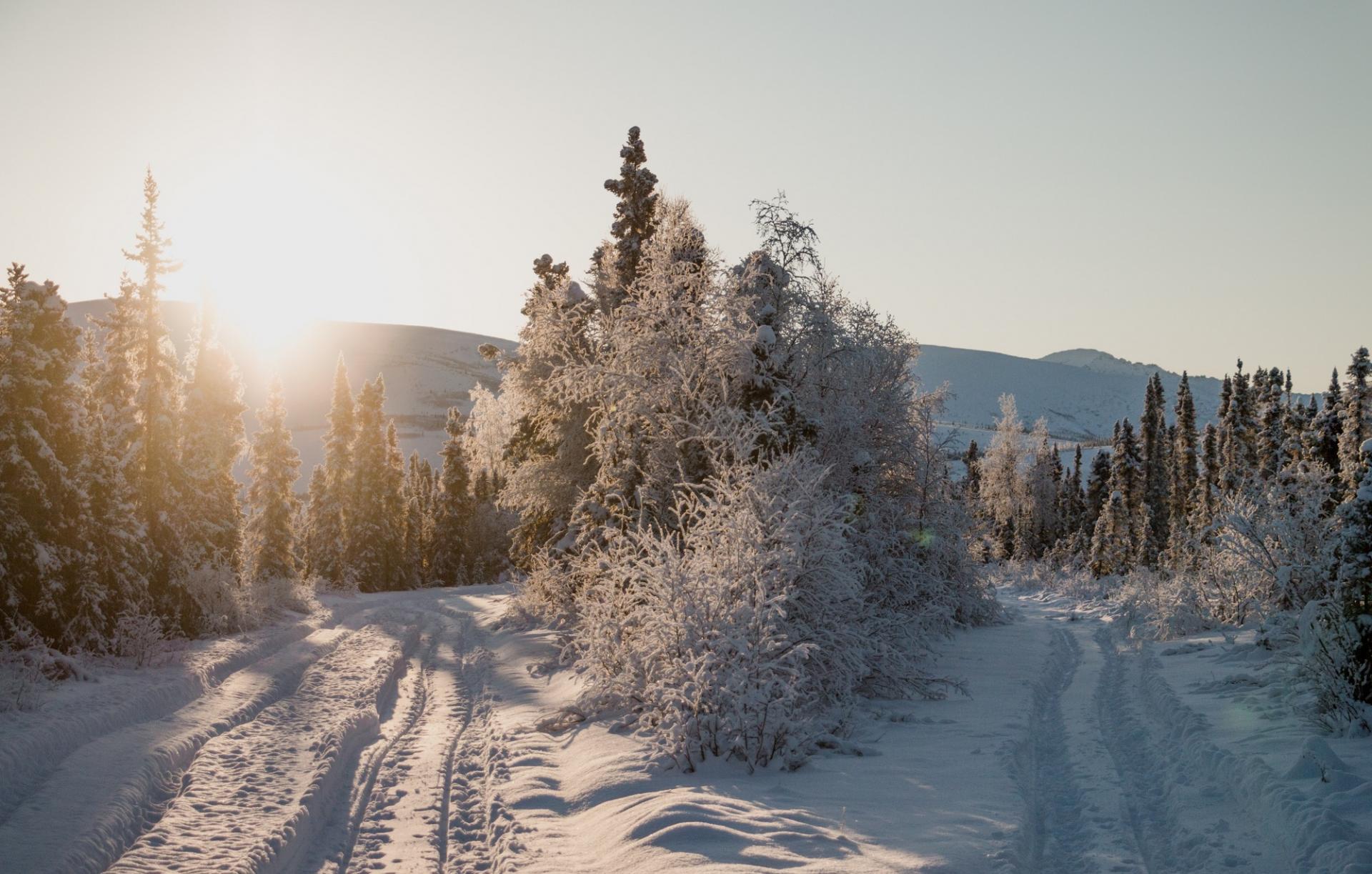 Our winter selection
Footshop provides a wide selection of premium and high quality shoes. Our selection contains men's and women's shoes by Nike, adidas, Vans, Timberland and many others.
Besides core winter models, you can also find winter versions of more typical, lighter sneakers. These make a great choice if you want to stay loyal to your favourite silhouettes but don't want to get cold – the Vans MTE line is a great example.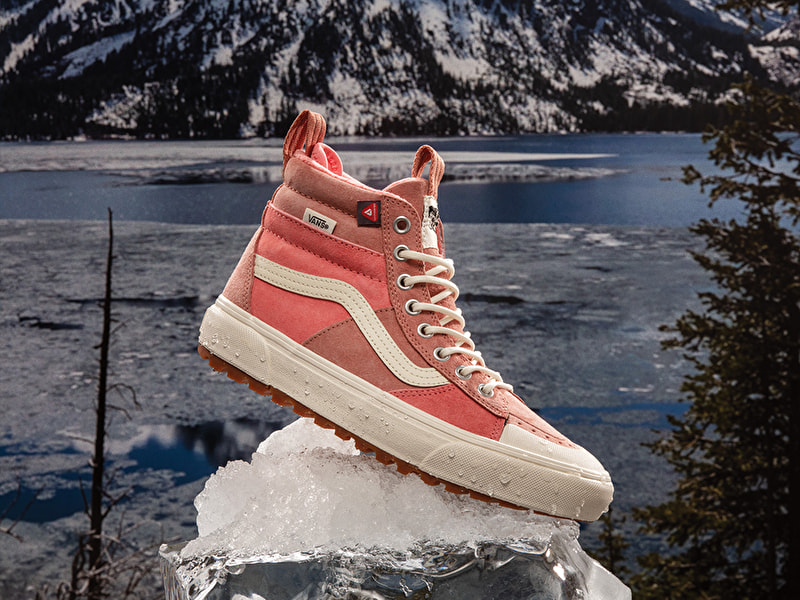 Footshop's tip: Timberland
Timberland has been a popular choice of winter shoe for a long time now. During winter, you can see their iconic boots everywhere, and we think they're a great choice. Their extra tough and thick sole will keep you warm from below, and the leather upper keeps you warm from above. Some variants are also available with a fur lining.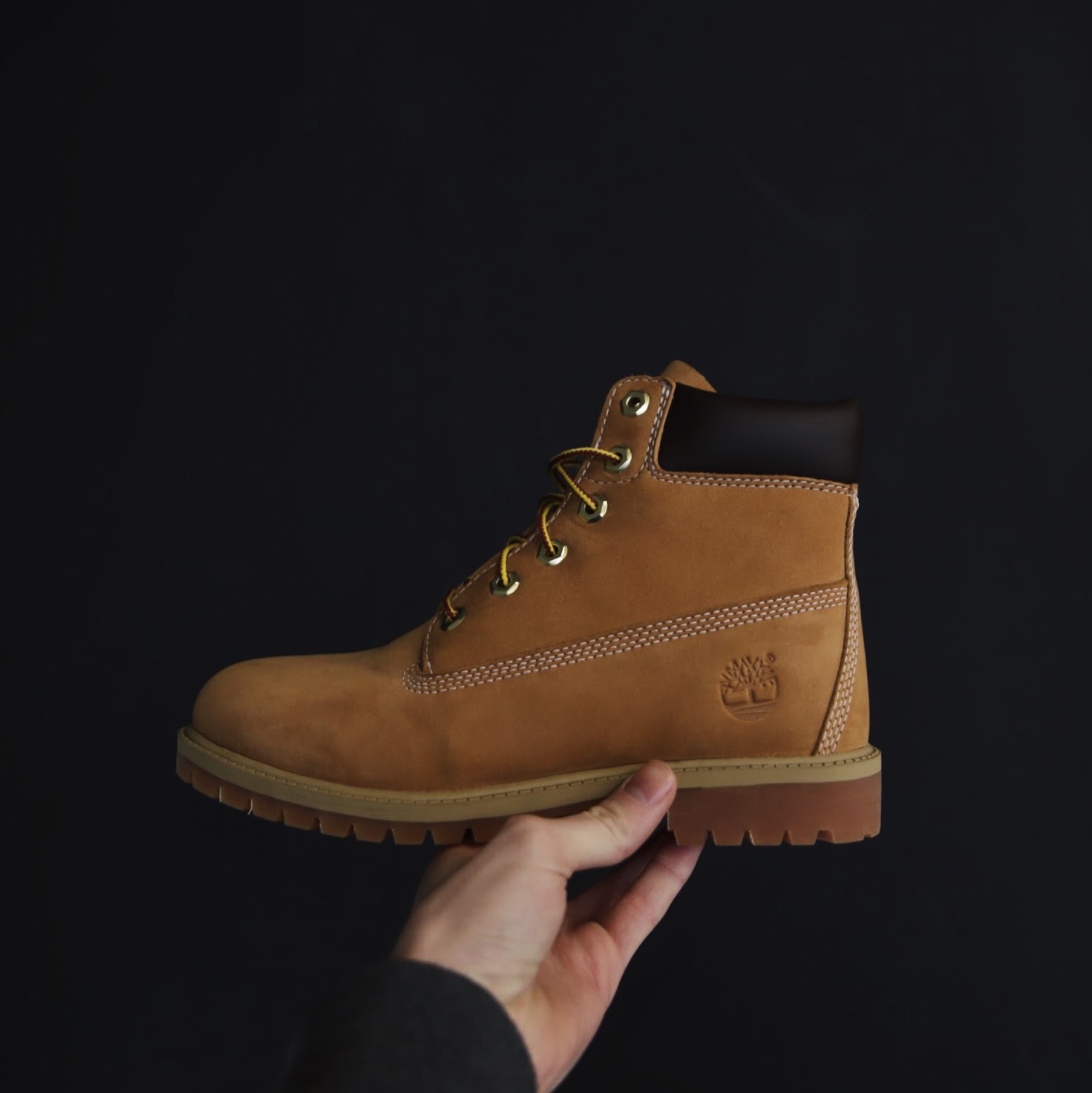 Footshop's tip: adidas terrex
The terrex models are a guarantee of maximum comfort during winter. Waterproof surface, a Continental sole and a shape that'll fit anyone perfectly. Check it out.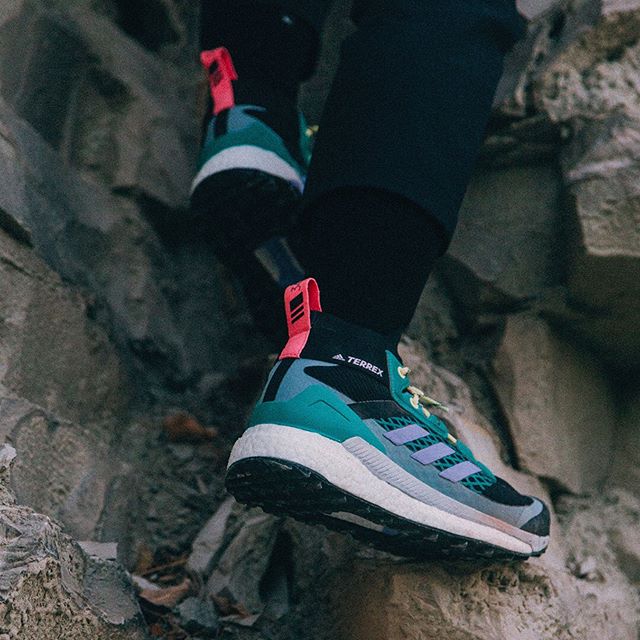 The 5 rules of winter shoe choice
Whether men's, women's or children's winter shoes, they all should follow these 5 rules:
Material: The material should be waterproof, but also breathable.
Height: The shoes should go above your ankles or at least reach them.
Sole: The sole shouldn't be slippery and should insulate well.
Socks: When trying on your shoes, you should be wearing the pair of socks you intend to wear with the shoe.
Comfort: Never compromise on comfort. With a bit of exaggeration, nothing keeps you warm better than a shoe that's comfortable.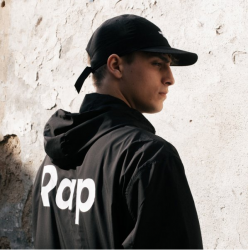 Latest posts by Honza Nosek
(see all)