I realize that it's only the beginning of August and school is probably the last thing on your mind, but I've always looked forward to coming to school on the 1st of September with a new outfit and school gear. So I thought to myself, where do outfits and school gear intersect? Yep, the super practical backpack. I figured that picking out the right one for you can be slightly complicated, so I've decided to give you this fairly detailed guide on choosing one that's suitable for school and looks awesome, too. Let's get started.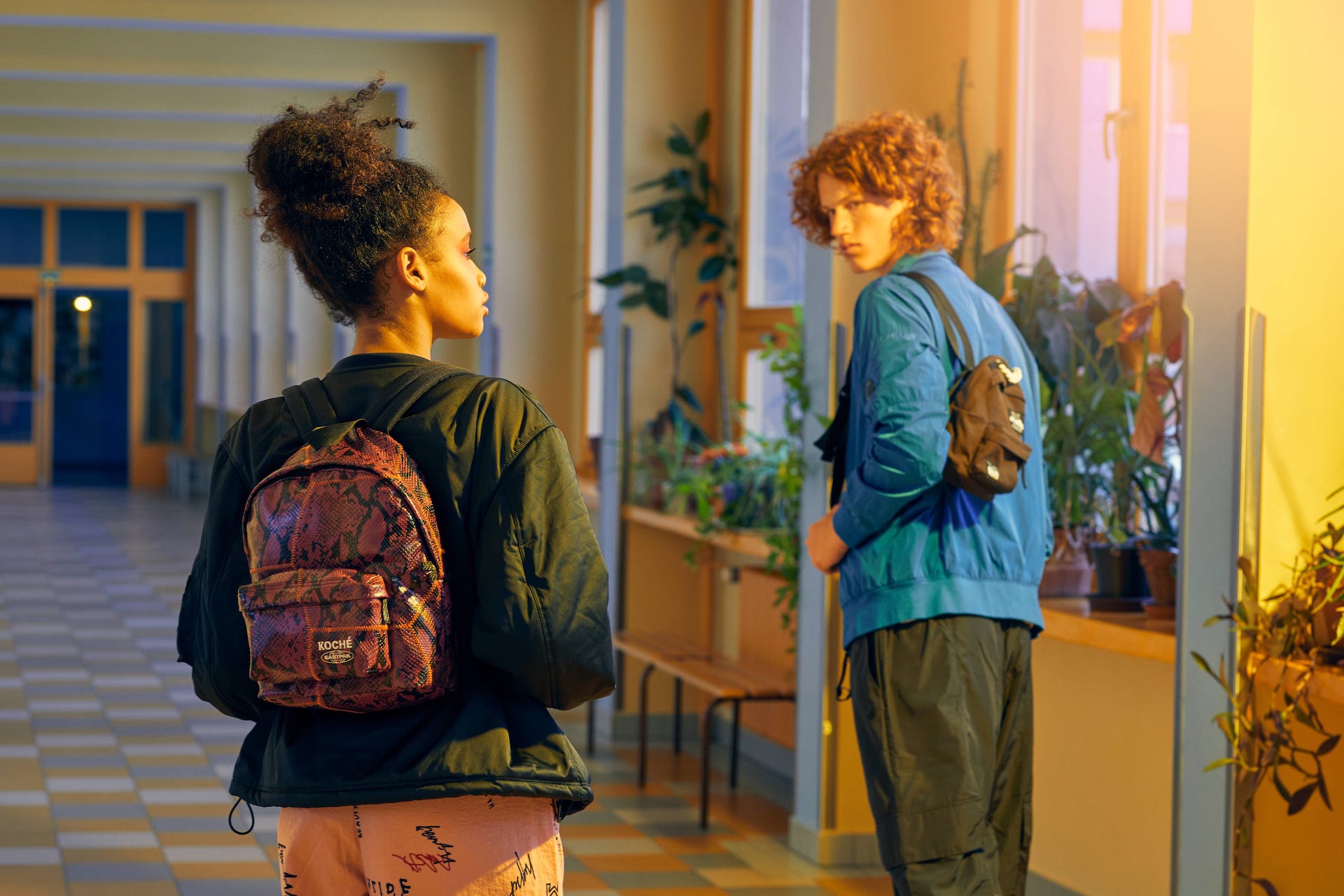 To begin with, I've put together a couple of basic rules that will help you with choosing a school or city backpack, so I recommend reading it before heading out to do some shopping.
How to choose a backpack?
What will you be using it for?
First, you have to figure out what you're going to be using your backpack for – after that, you can start thinking about what size, look and materials you're looking for. If it's for school, where you're going to be carrying textbooks around all day, you're better off getting a bigger backpack that isn't going to get ruined fast. If you're after a smaller backpack, take a look at the womens and mens design backpacks.
2. What will you be carrying around in your backpack?
If you only need a backpack for your wallet, hoodie and pen, I think you're going to be fine with a basic backpack with one compartment. However, if you need something to pack your whole room into, take a look at the ones with padded backs, straps for your back and even a solid bottom to keep your back healthy.
3. How often are you going to wear it?
Another important question. If you're going to be wearing your new backpack every day, I'd recommend checking if it matches a lot of your clothes, if it can fit everything you need and then start choosing. And one last question – if you need it for your one-time hike to Sněžka, aren't you better off just borrowing one from your friend?
4. Enough compartments and pockets
Yes – most of the time, just one main compartment isn't going to be enough. At the same time, too many pockets just lead to you storing everything you can in them – a compromise is the way to go here.
5. Looks matter!
Last but not least, after meeting all your other requirements, do you like the way your potential backpack looks? Try to see if you can see yourself wearing it in two years.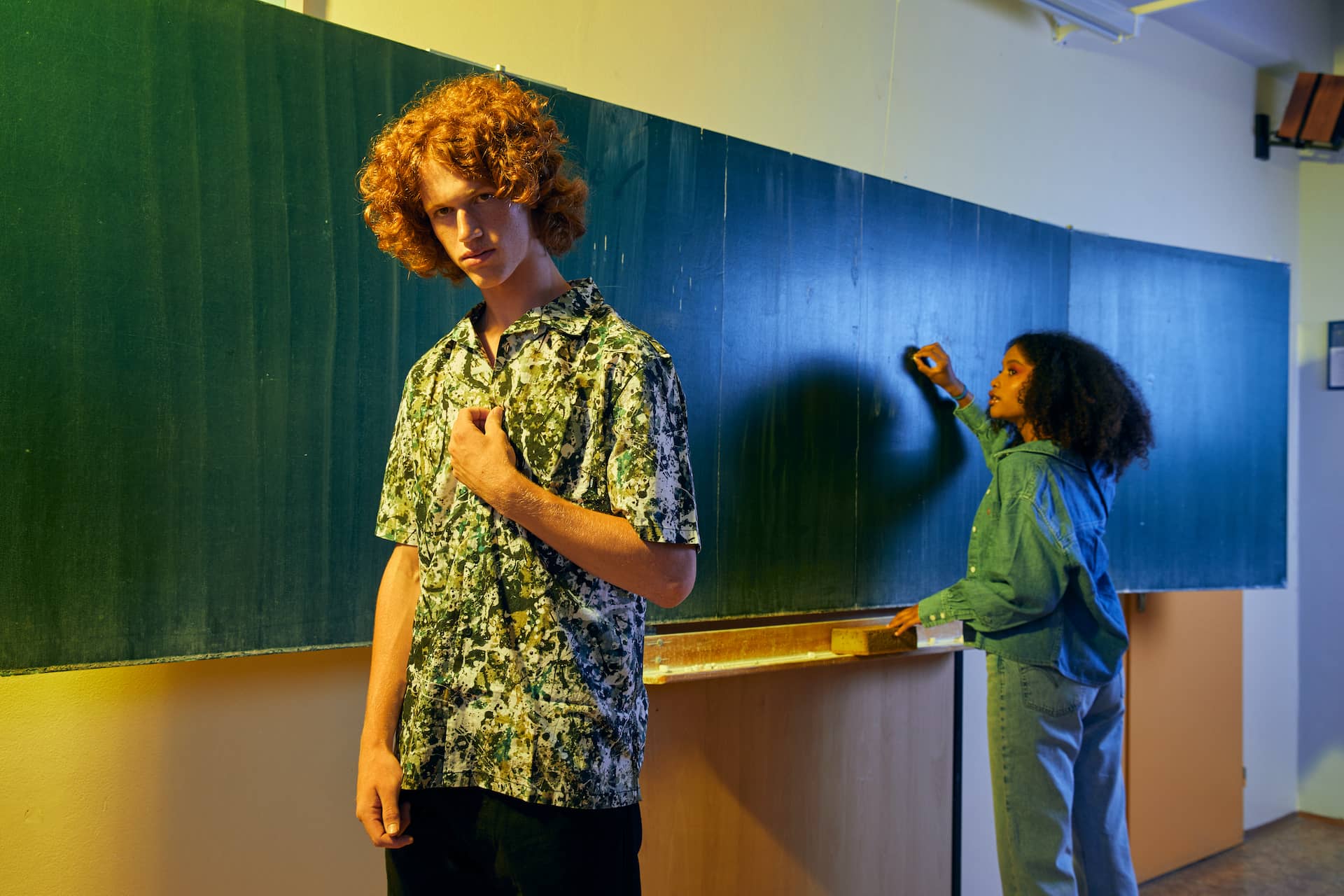 HOW DO YOU WEAR A BACKPACK?
Some time ago, wearing your backpack over one shoulder might have been considered cool, but by today's standards, I think that trend is long gone – backpacks don't have two shoulder straps for no reason. Your shoulders will be grateful and your posture will be better. A backpack fits properly when it isn't wider than your shoulders, mimics the curve of your spine and the top is in shoulder-height. It shouldn't be too loose, and shouldn't be in the way on your back – if it is, go for a different option – there's a plethora of backpacks to choose from on Footshop, as I'm about to show you.
CHOOSING THE RIGHT BACKPACK
If you'd like to know exactly where you can find the perfect backpack for you, fear not, because the answer is, obviously, Footshop! It might seem counterintuitive, but we have tons of city backpacks, school backpacks, laptop backpacks, kids backpacks or design backpacks like the ones from Braasi. The most popular school backpacks come from Nike and Vans. Personally, I recommend the Aevor brand, which is, in my opinion, the ideal city backpack as well as a "weekend-trip-abroad" backpack.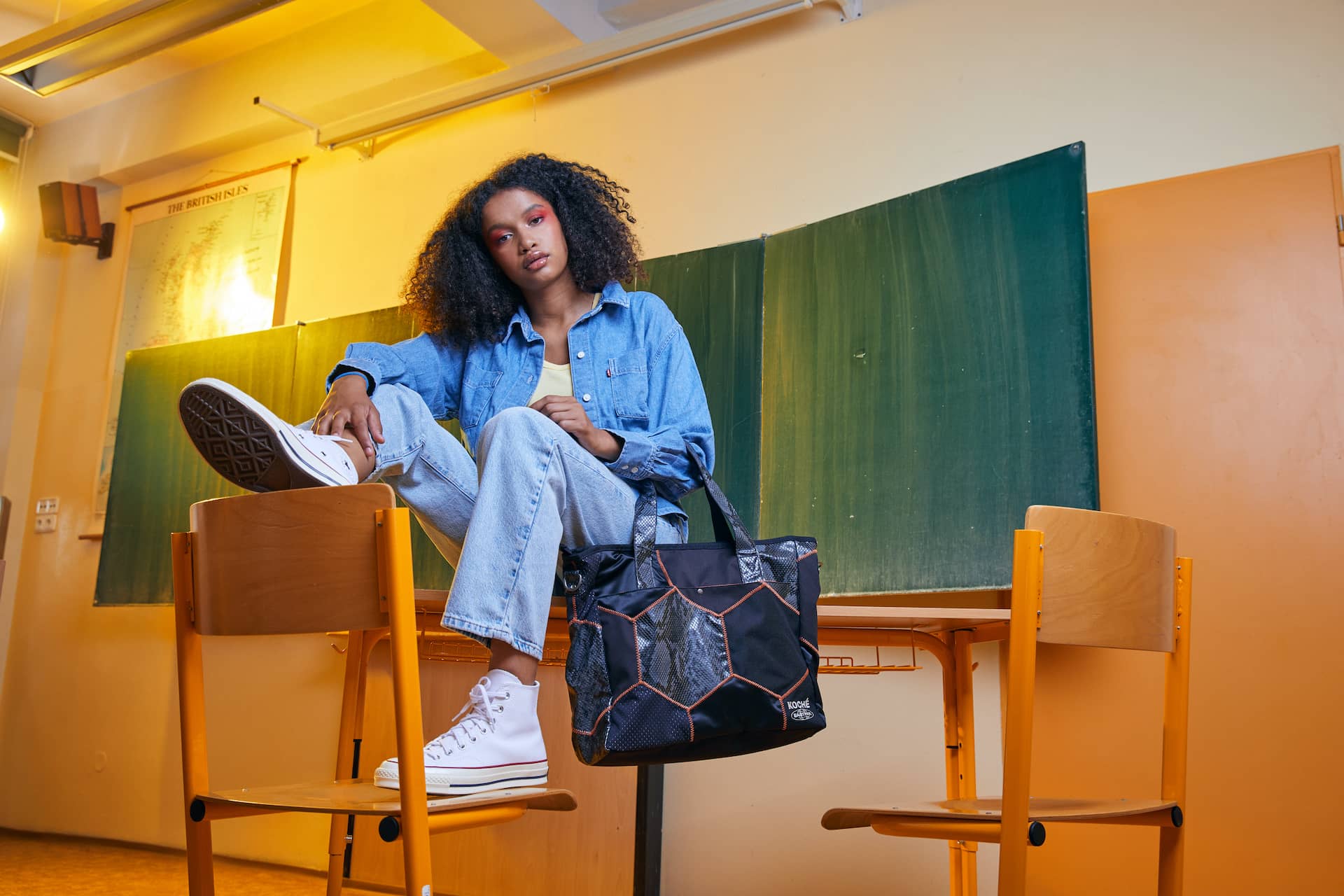 By price
I've decided to group the backpacks in this post by several important characteristics, starting by price, because let's be honest, it's the most important factor. I've put together a selection of nice, cheap budget backpacks as well as a couple of options to splurge out.
Backpacks under 40 EUR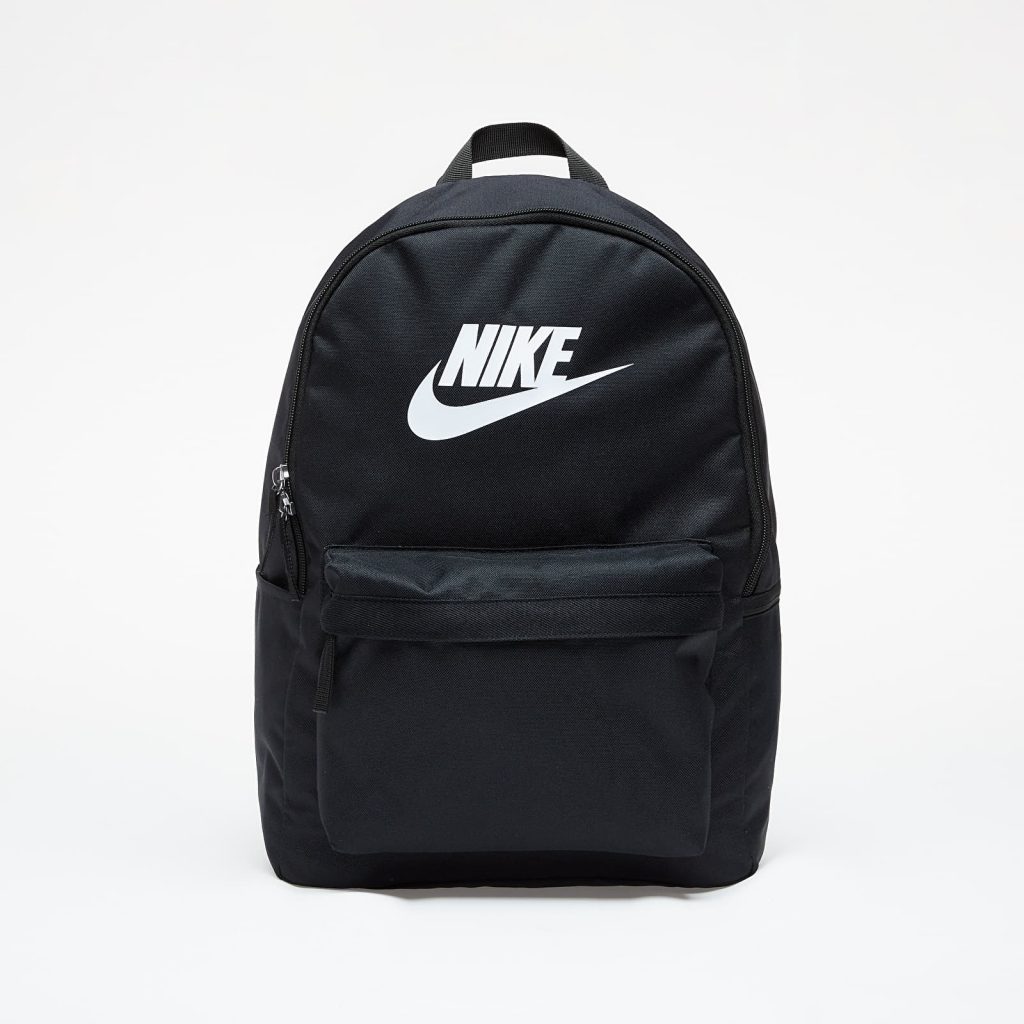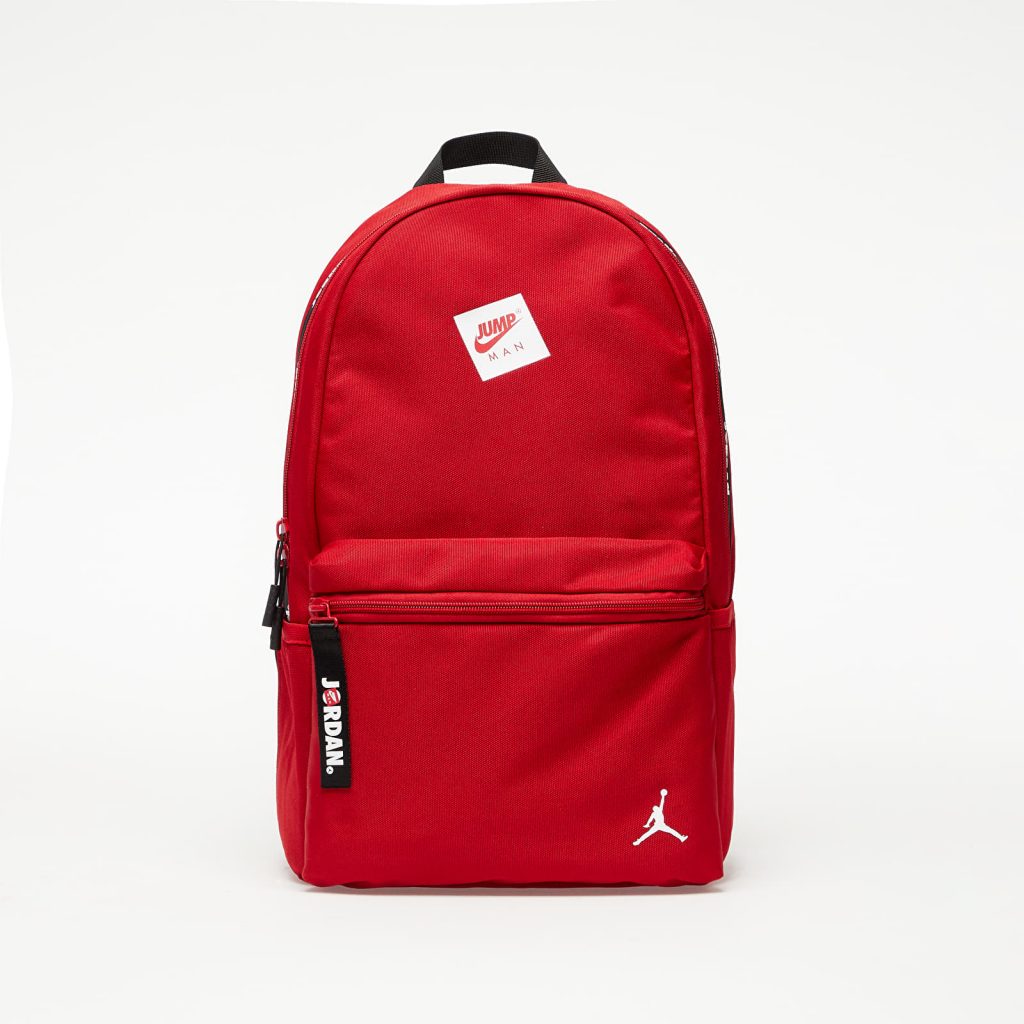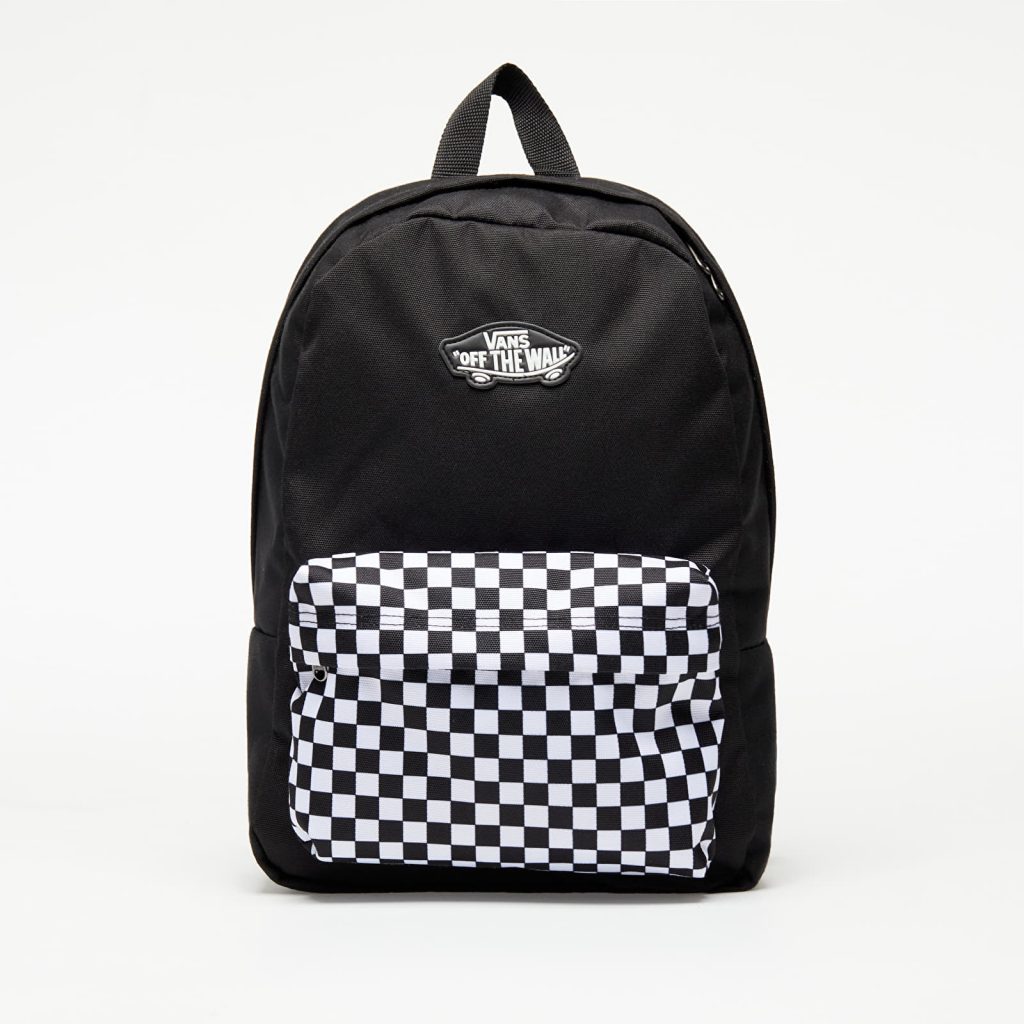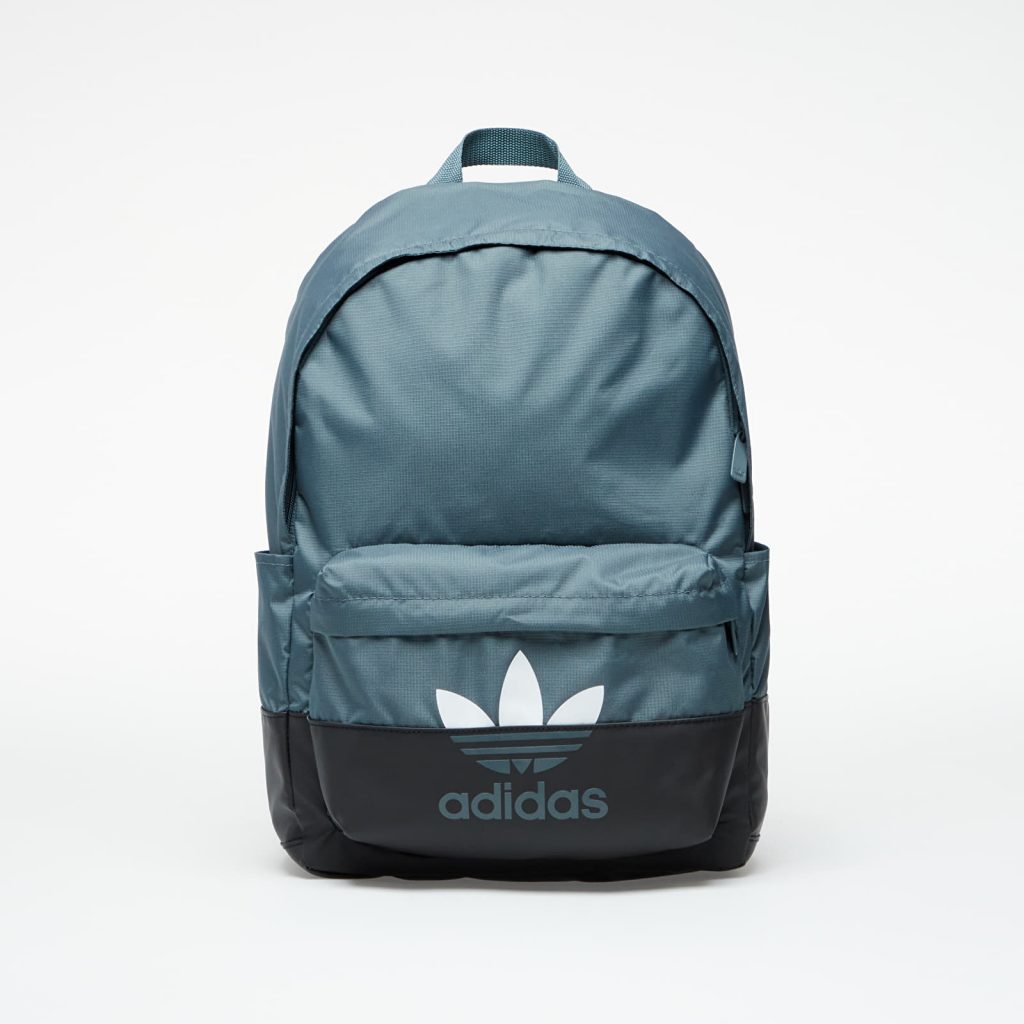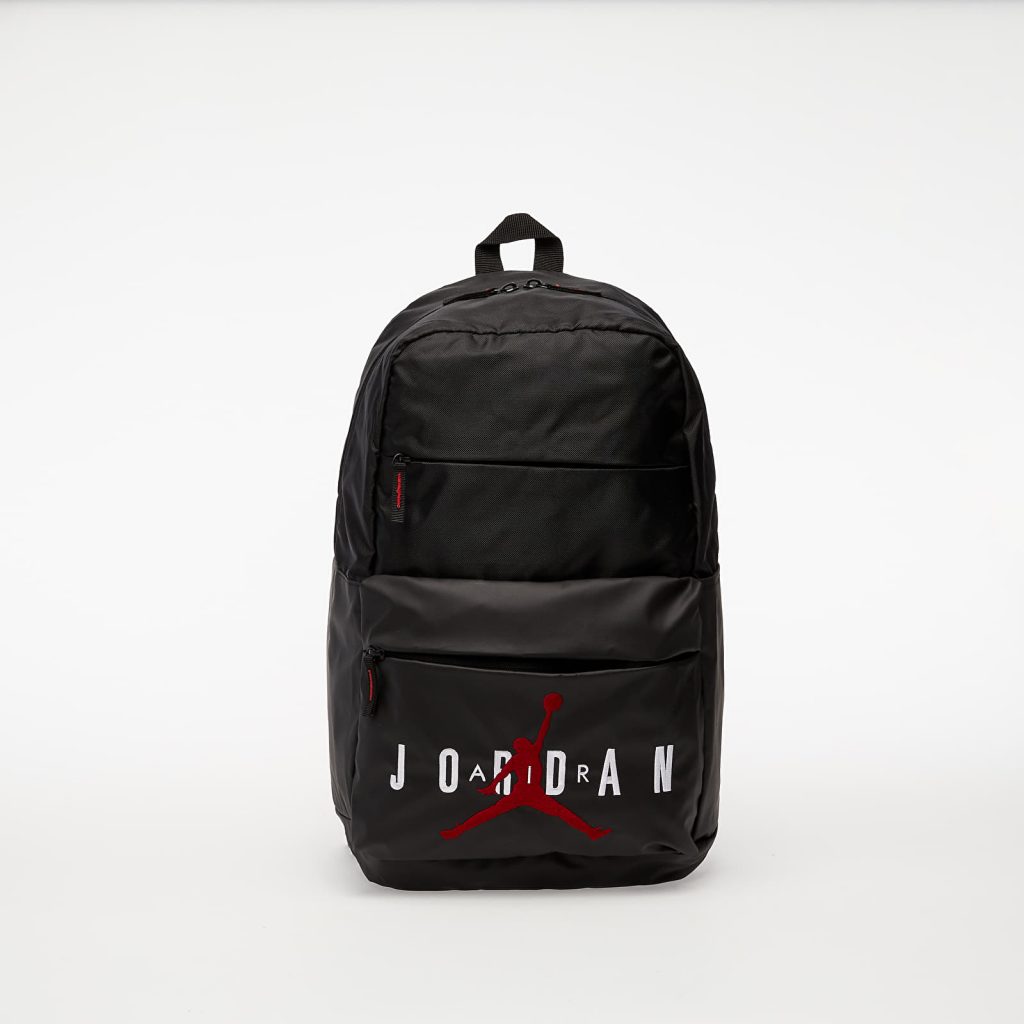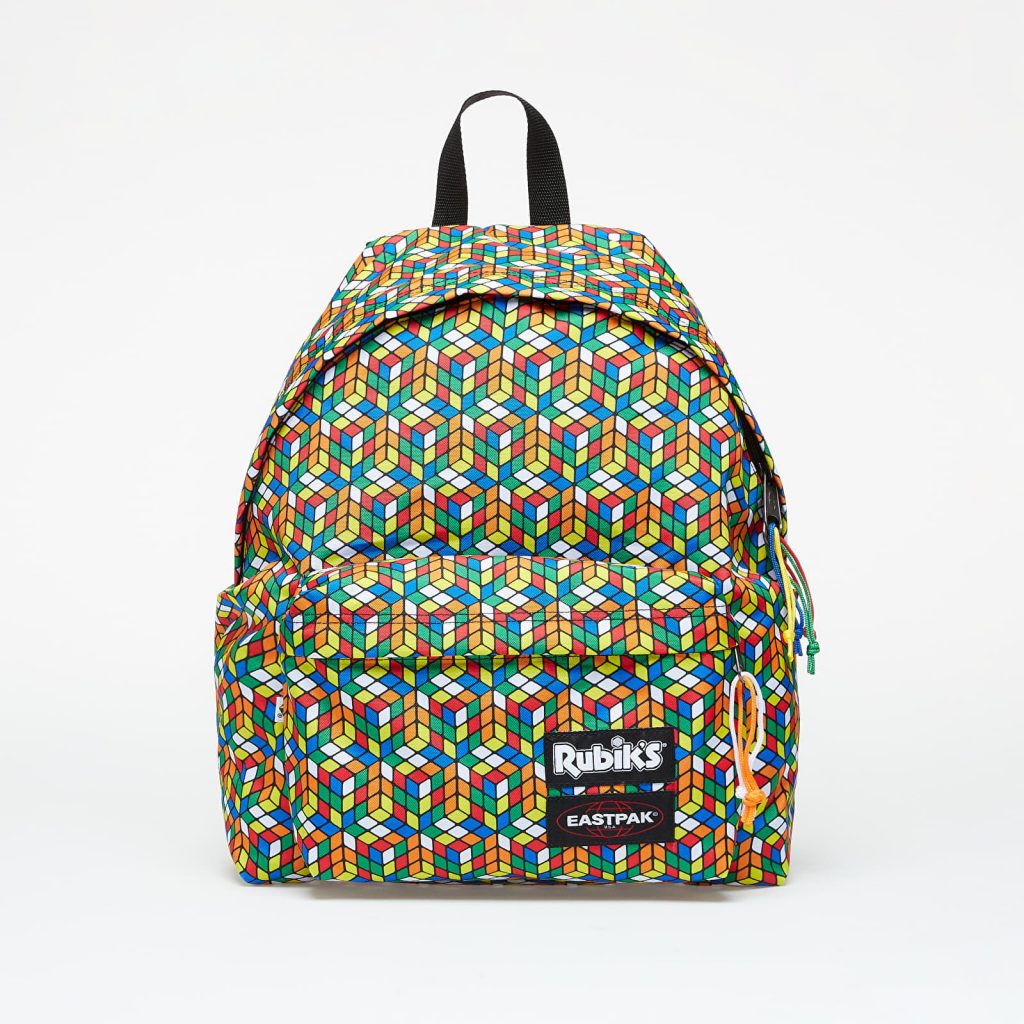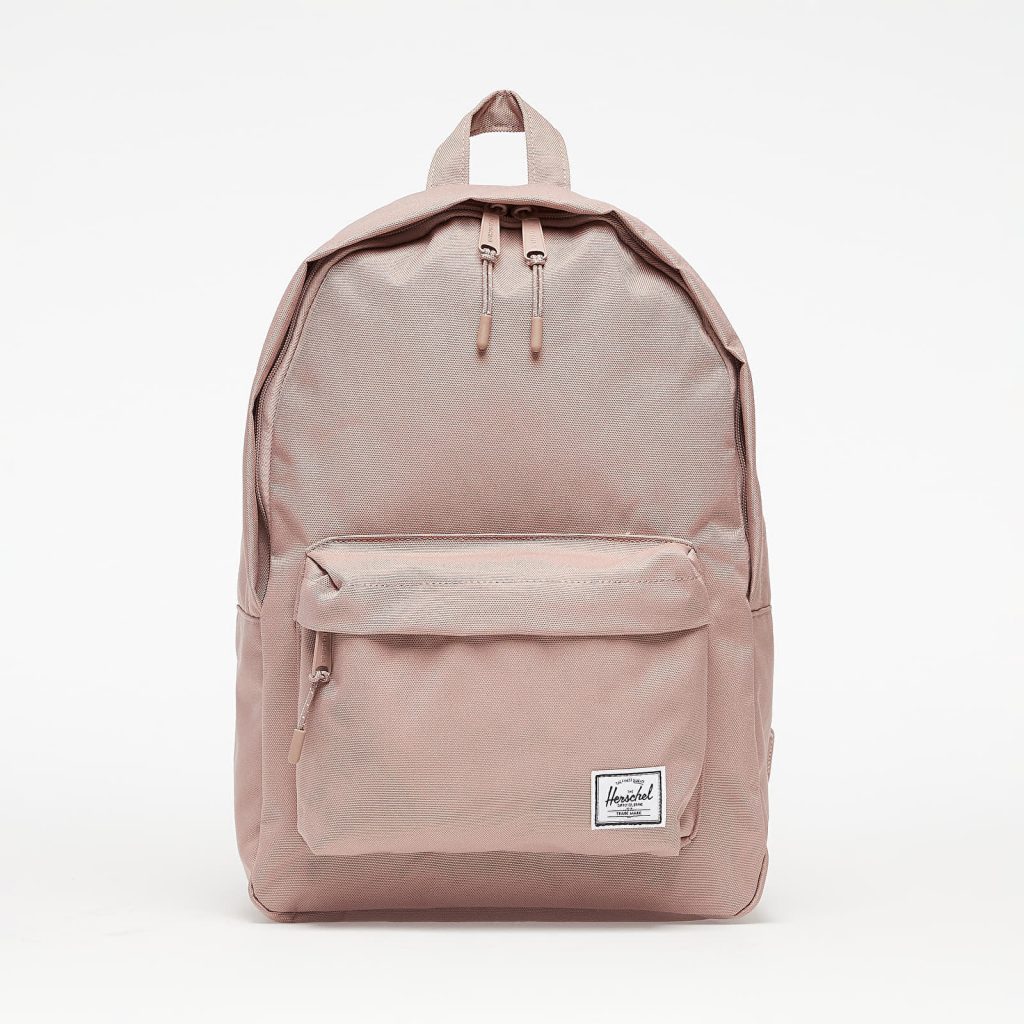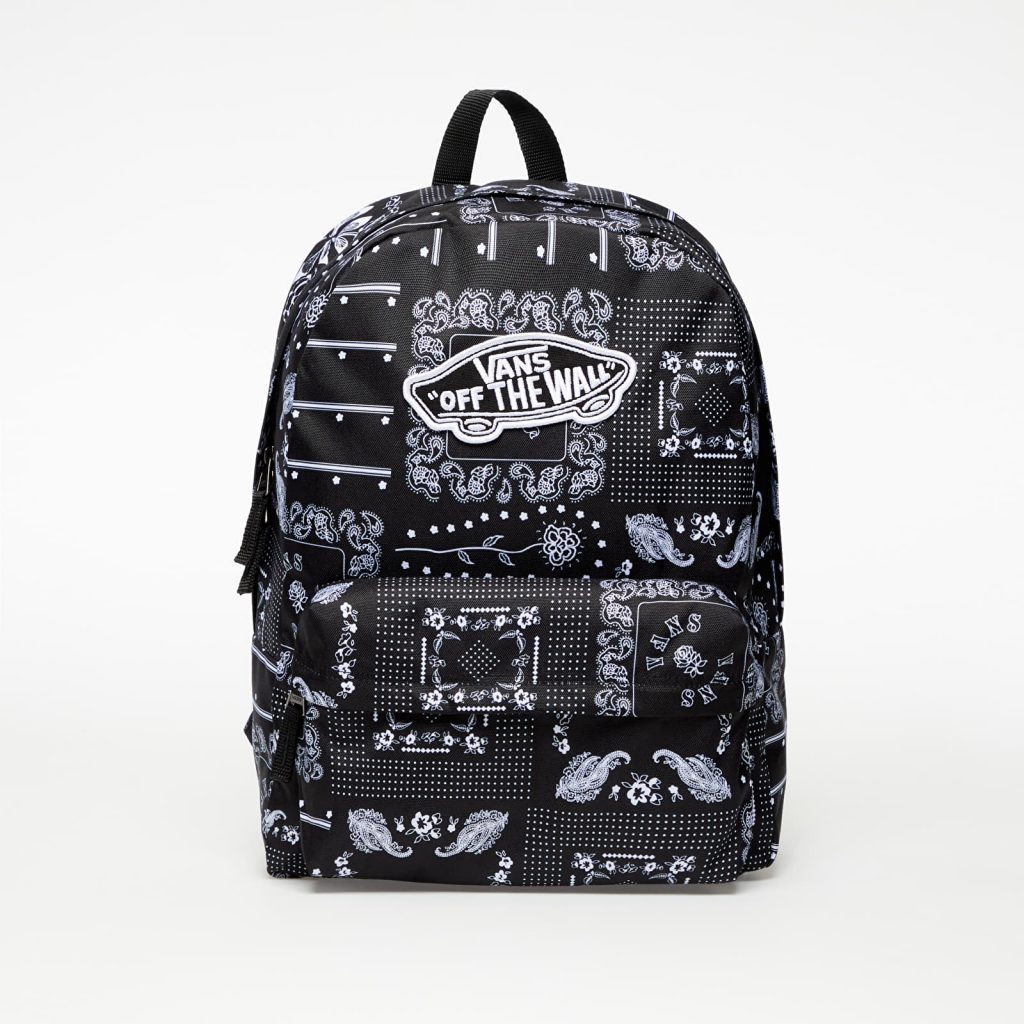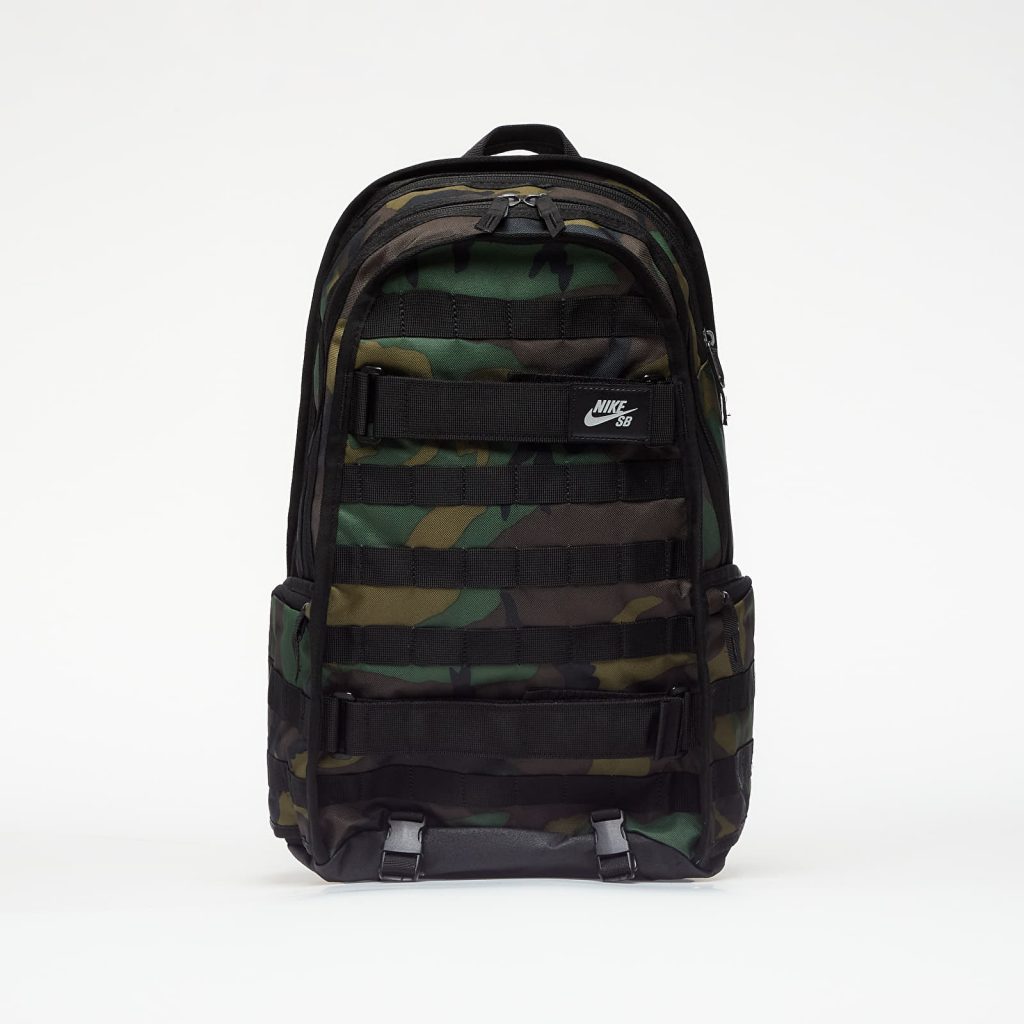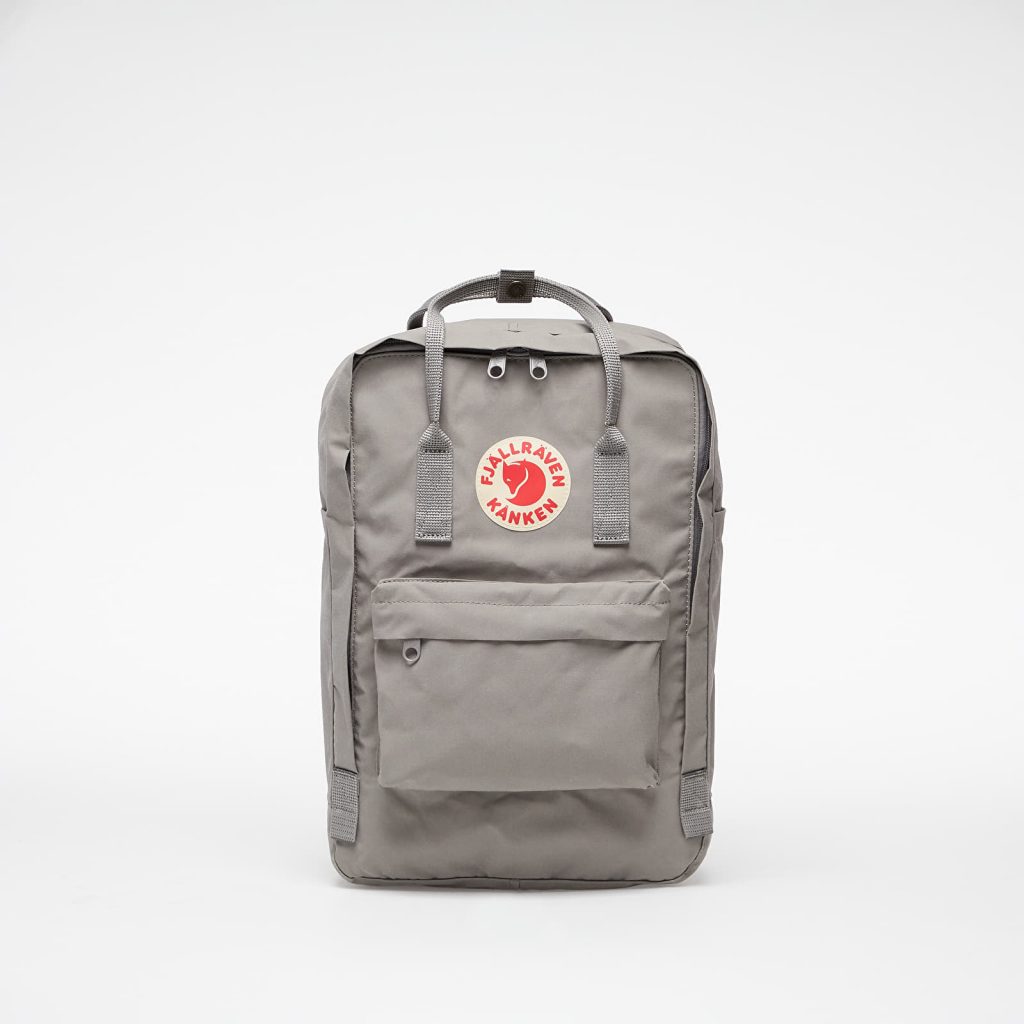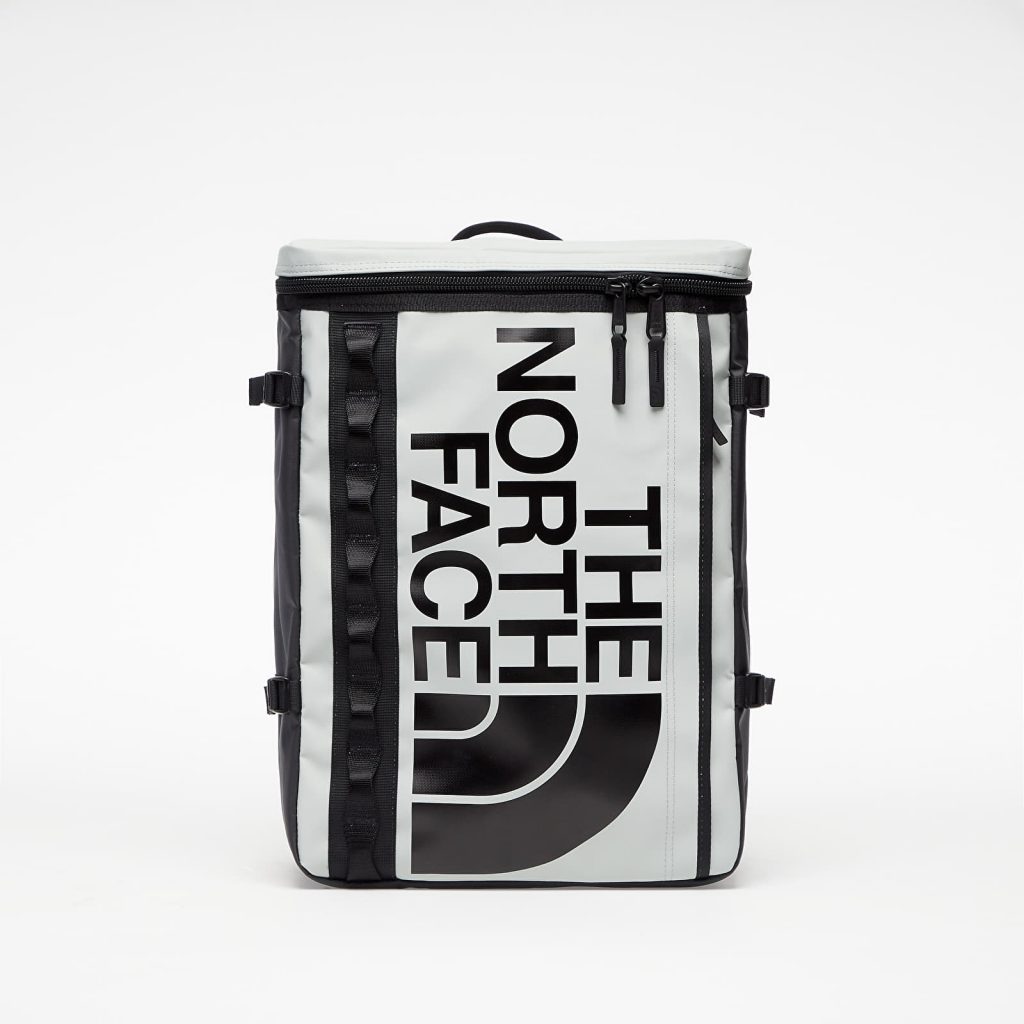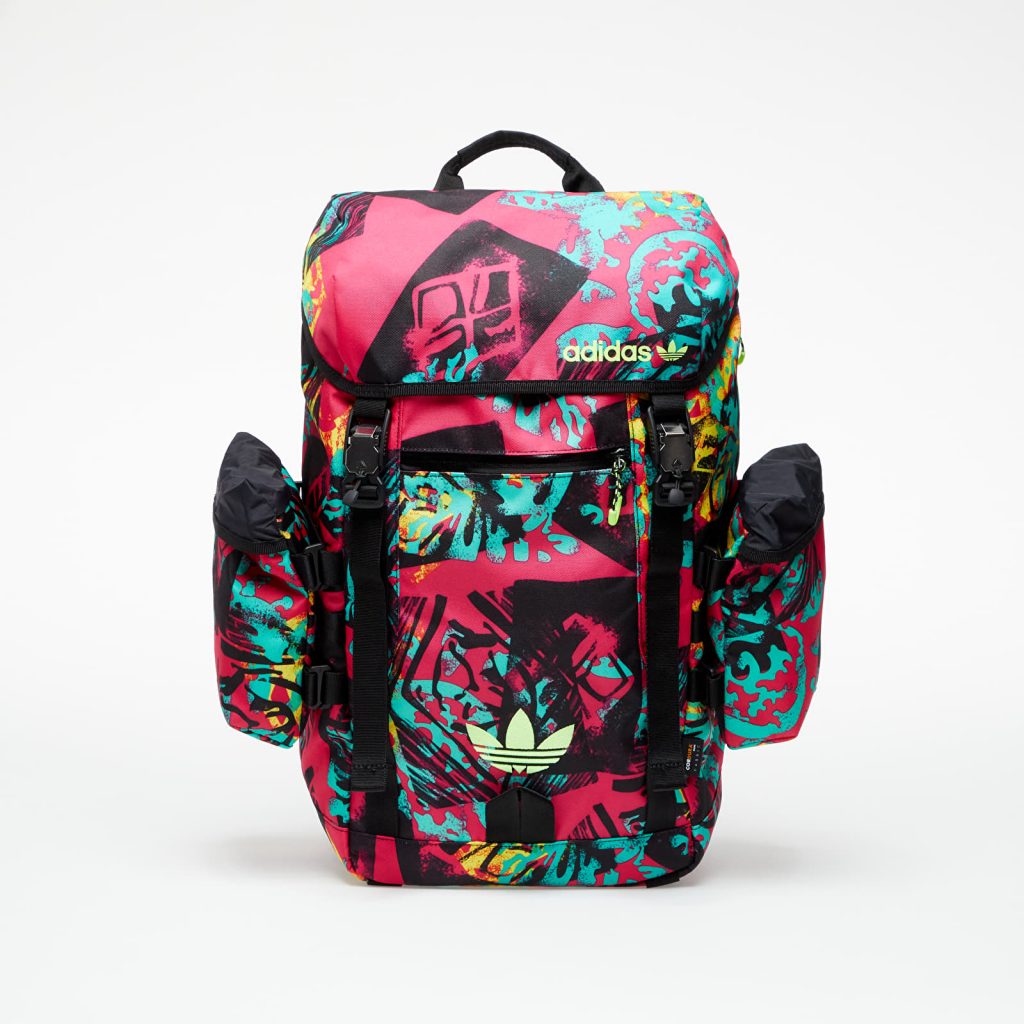 By size
Size matters! When looking at a backpack, I think about whether I can take it somewhere else apart from school or work. However, there are small, sub-22L backpacks I like to just put my wallet, phone, keys, water bottle and hoodie in. For a school backpack, I recommend the 30L size range. Anything above that is great for travelling and tourism. My favorite brands right now are Aevor and pinqponq, which are made from sustainable materials as an added bonus. And I've also included duffle bags here, because I think they're the perfect travel bag.
Small backpacks under 22L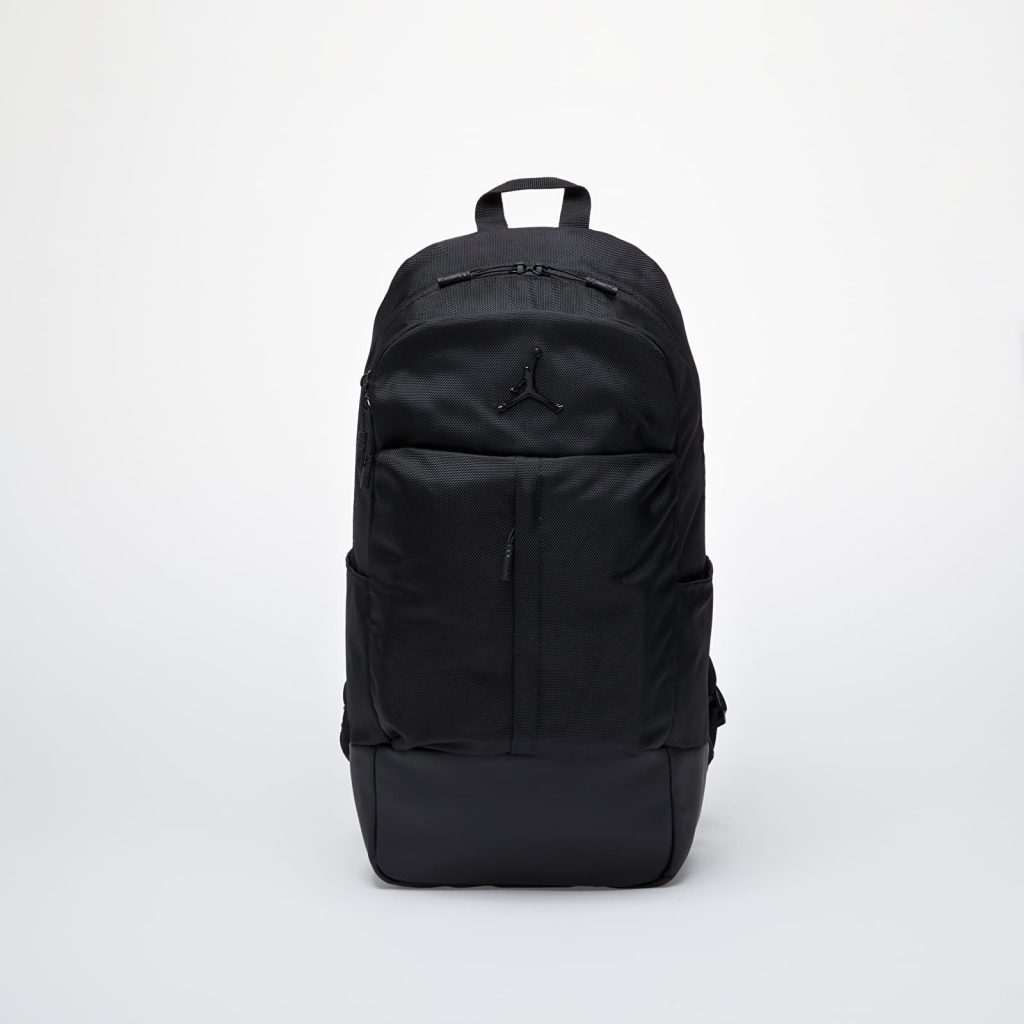 16 l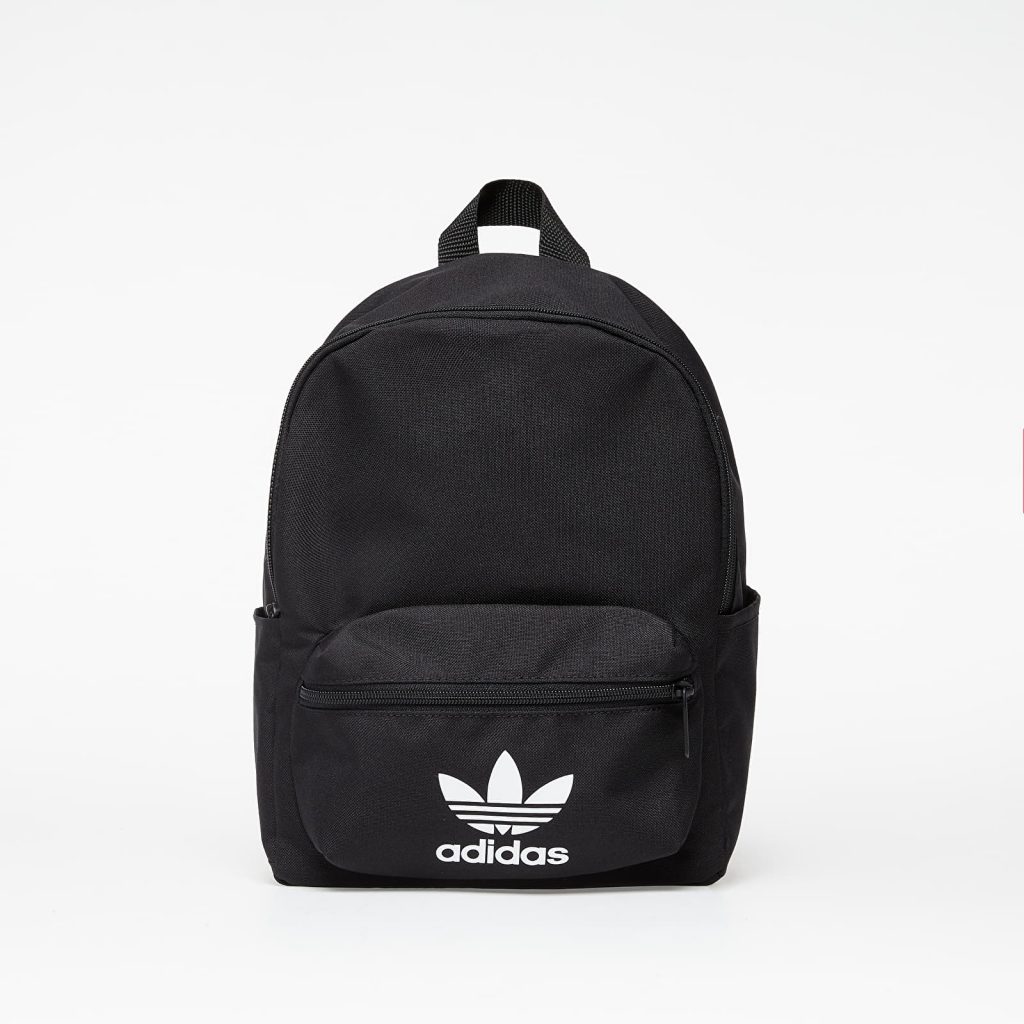 12,5 l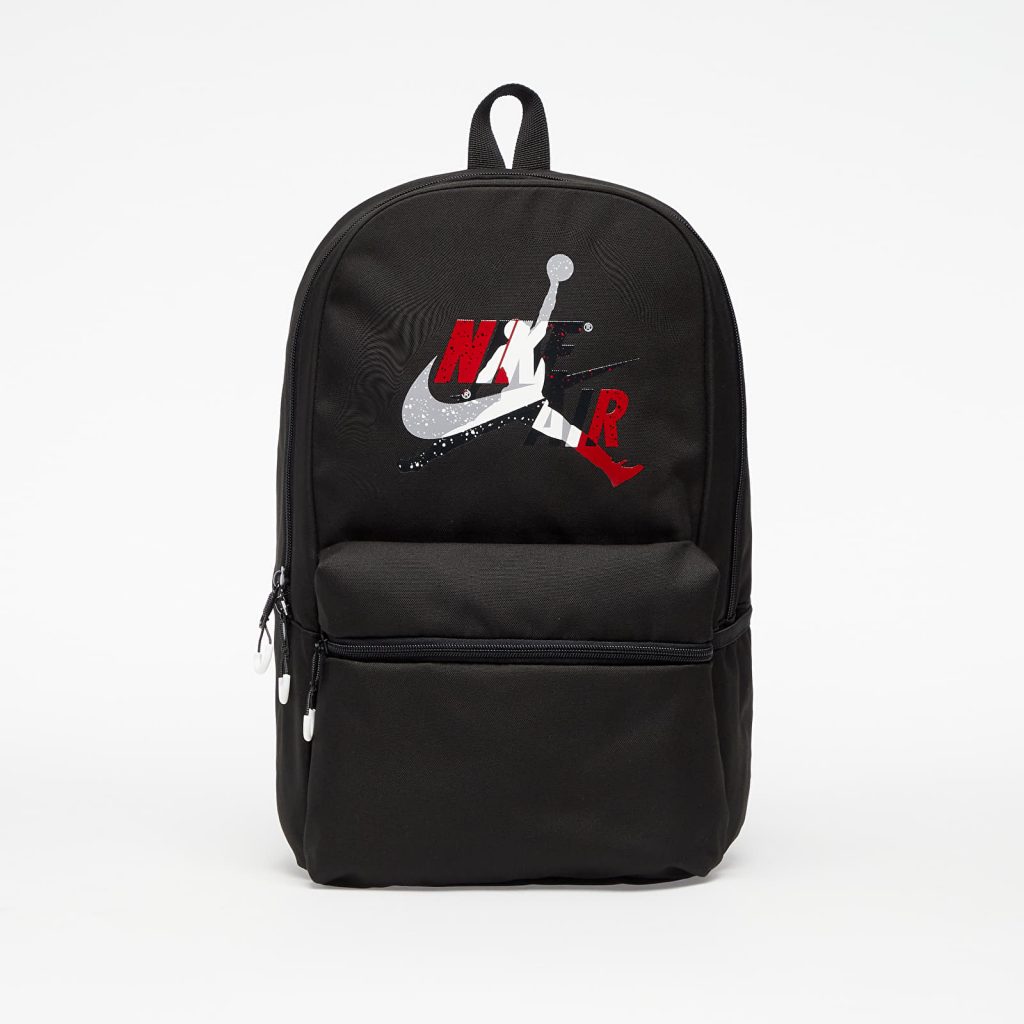 19 l
4 l
Mid-sized backpacks under 30L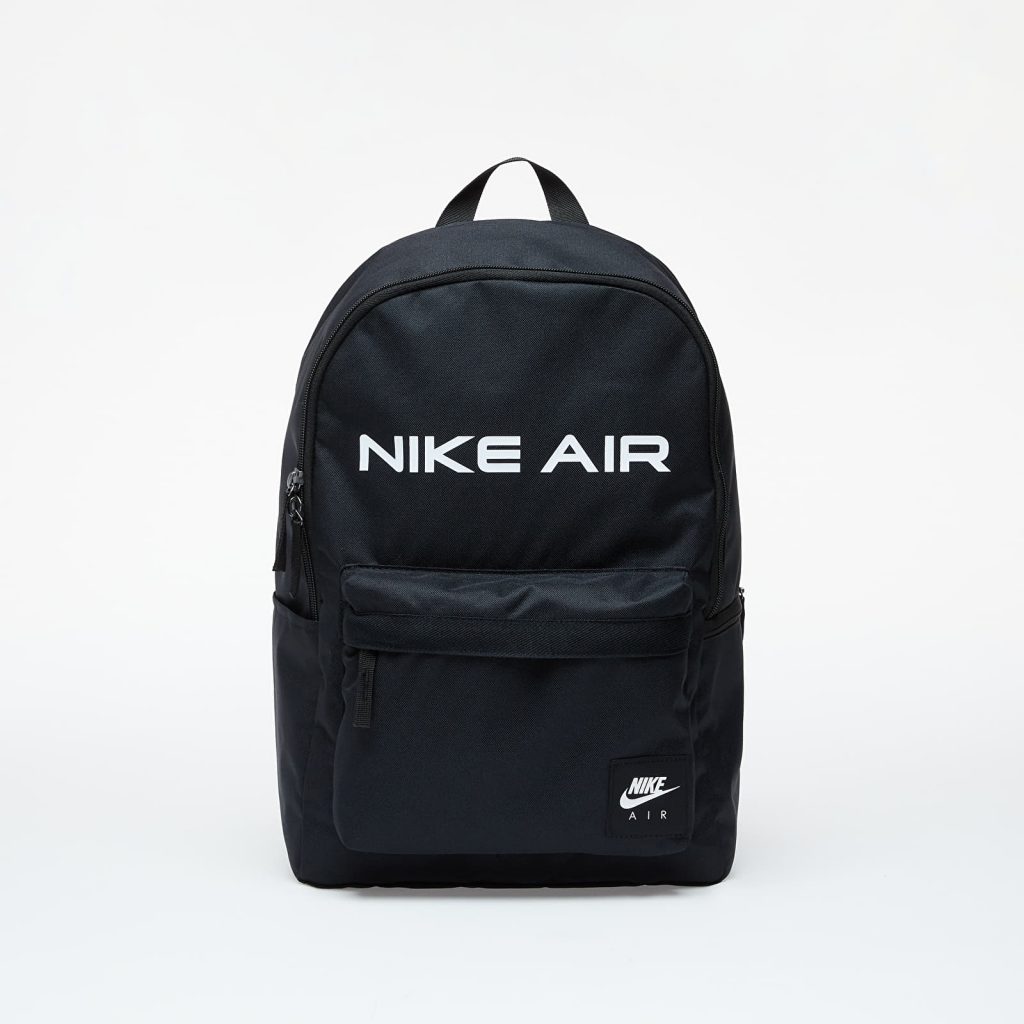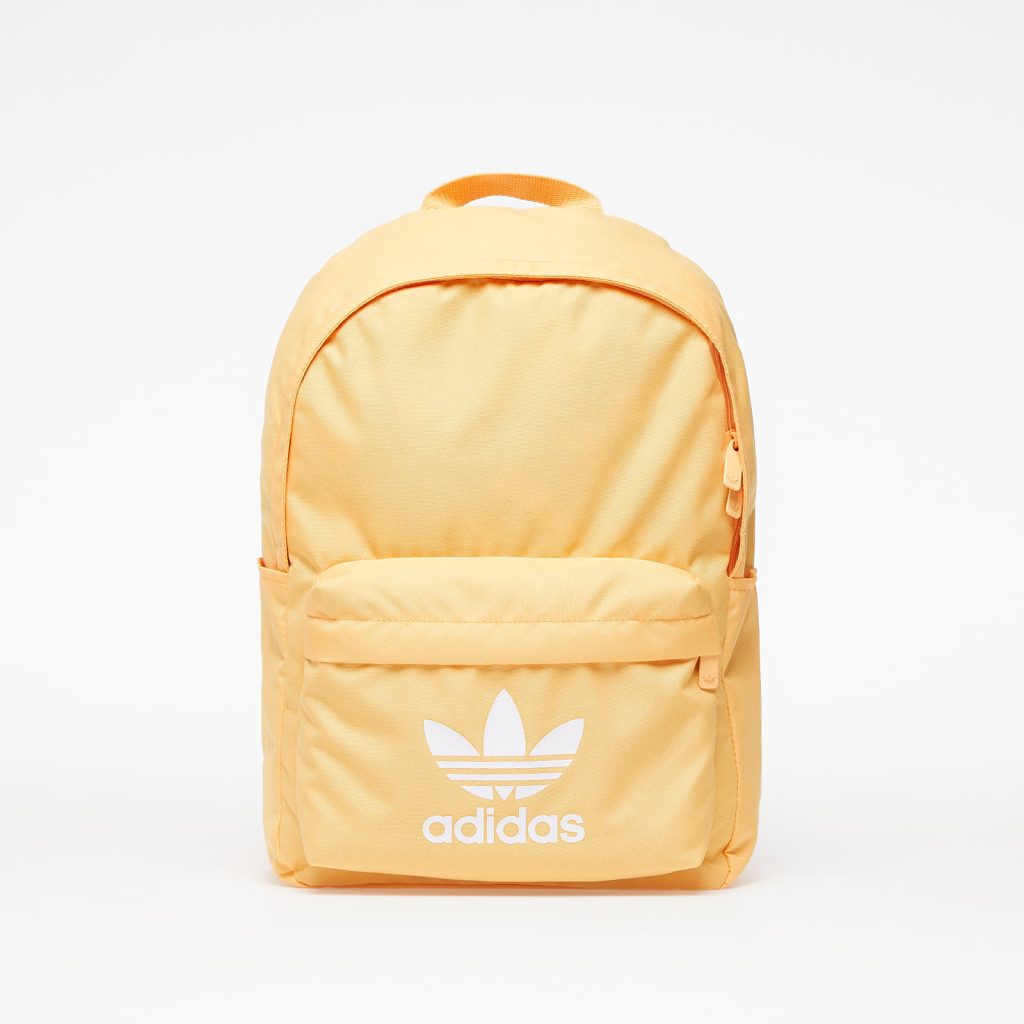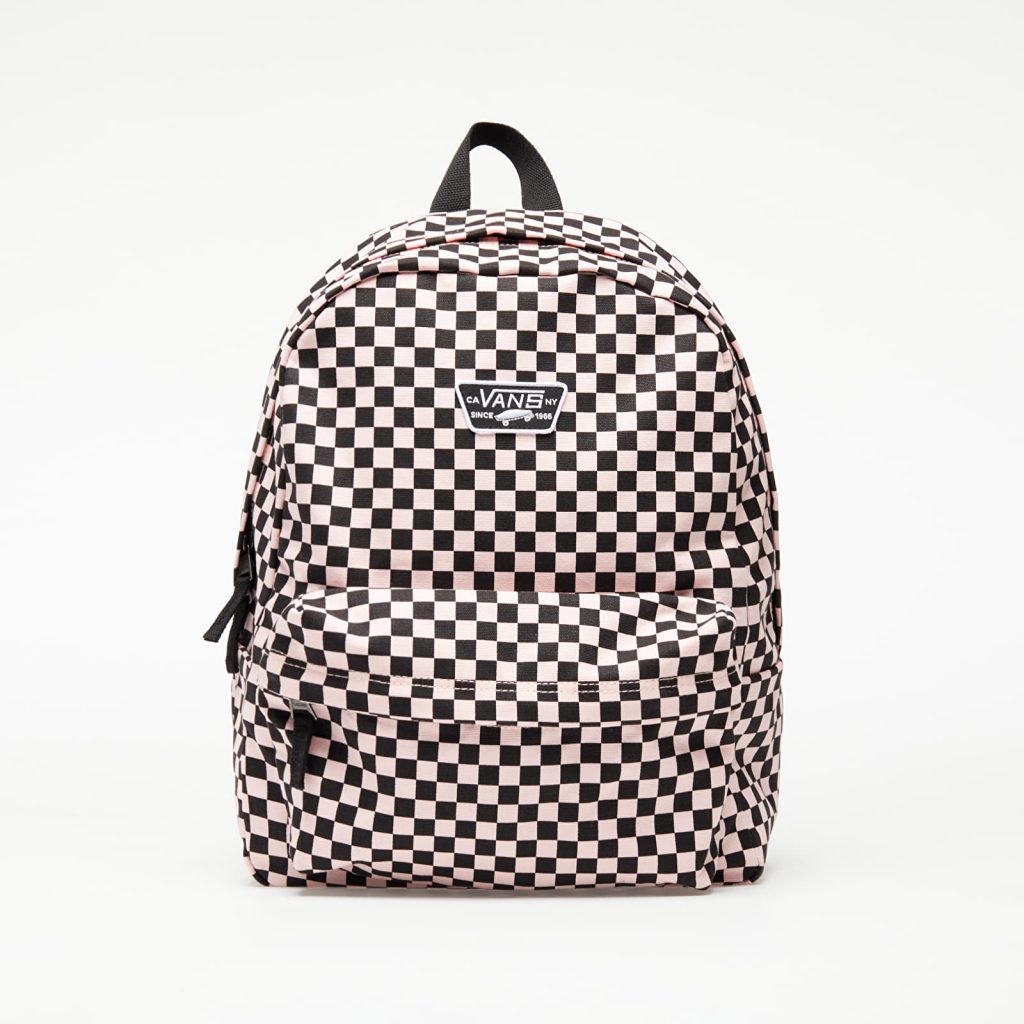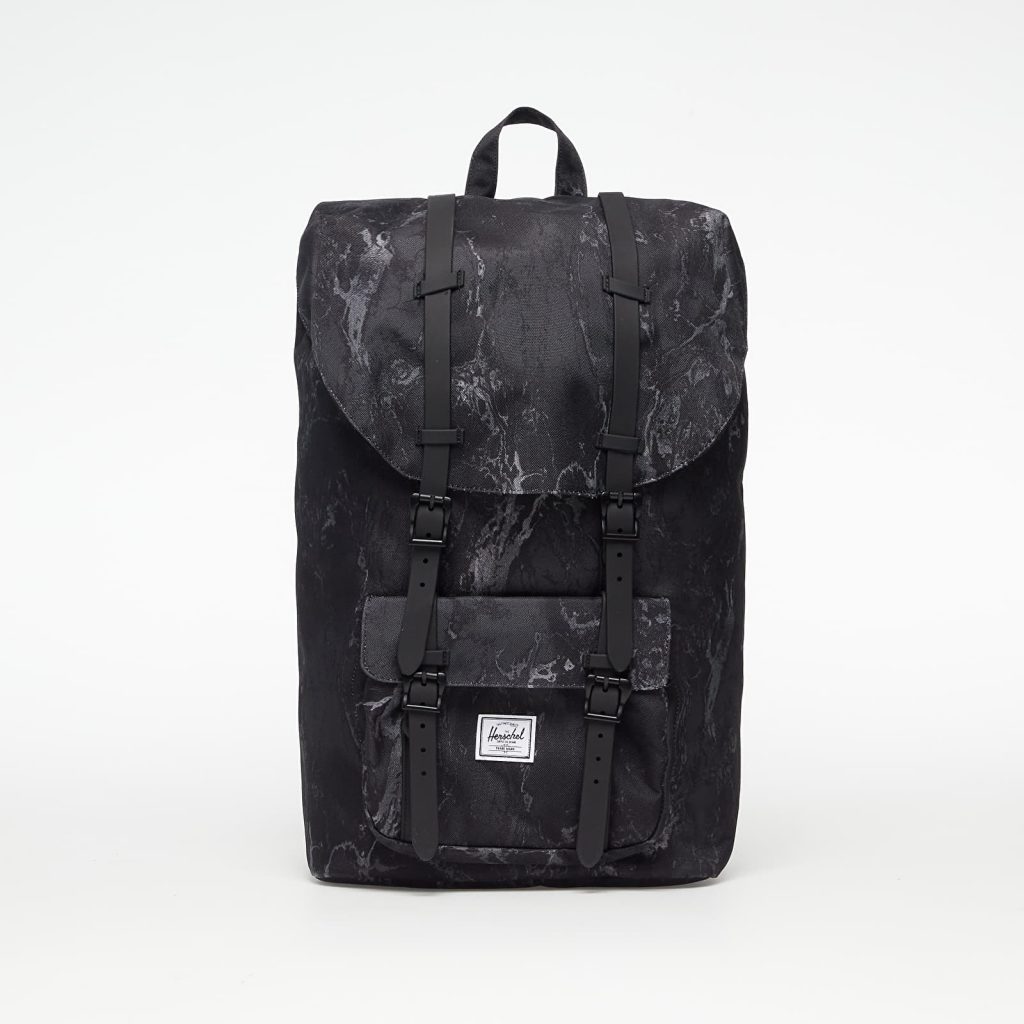 Large backpacks under 50L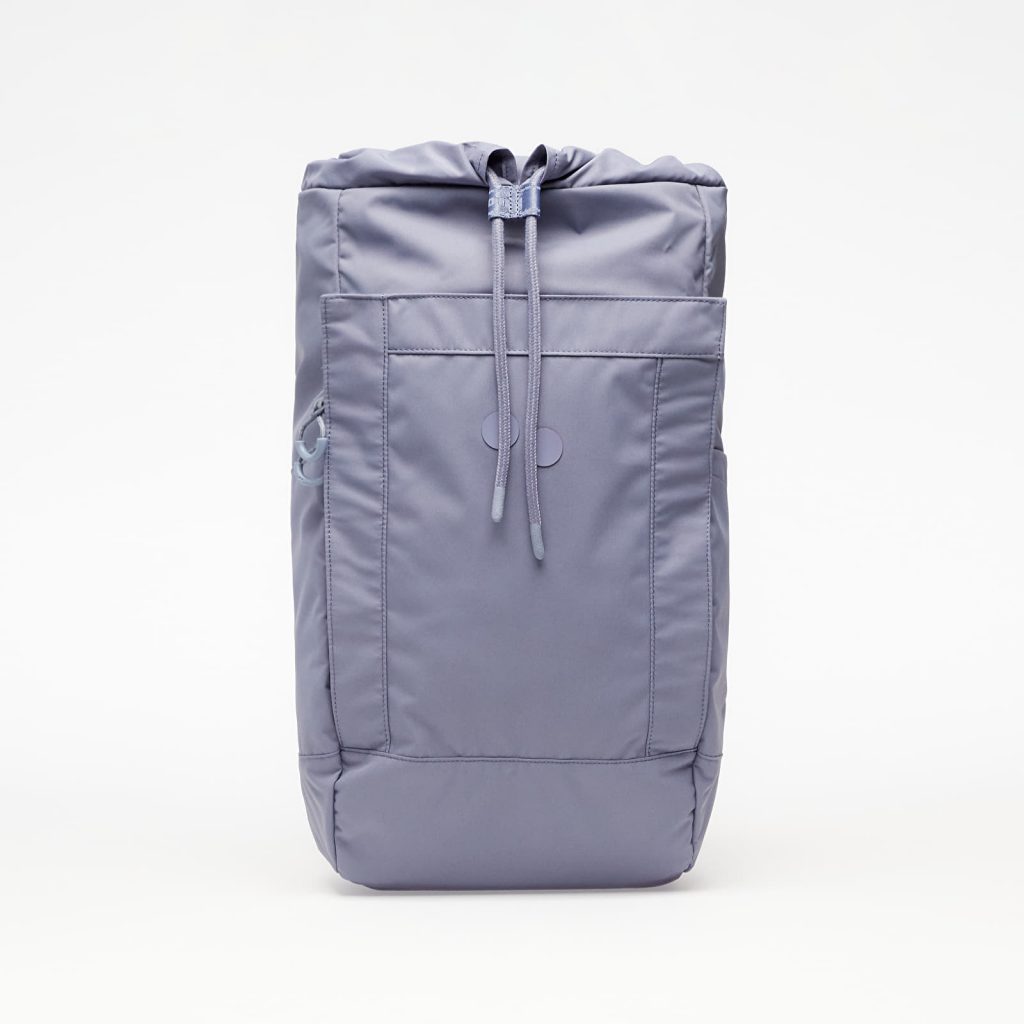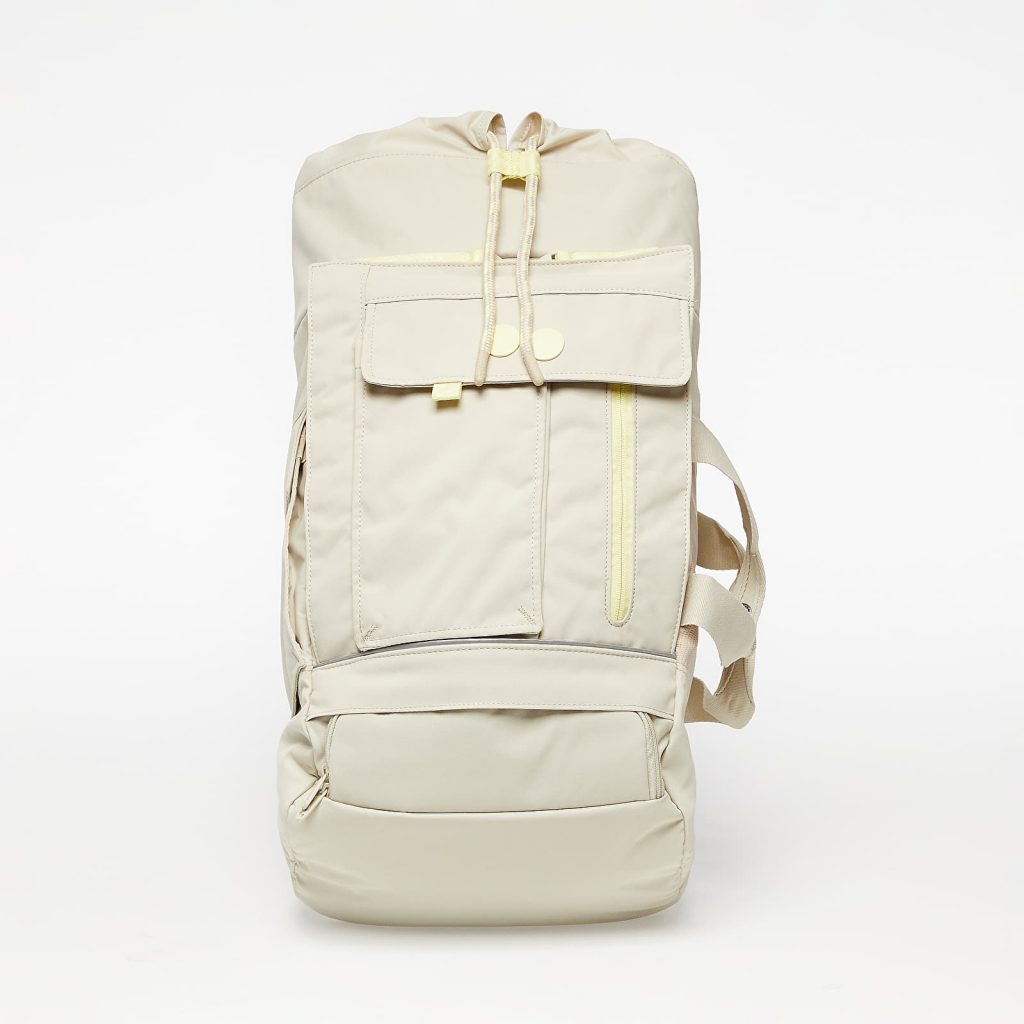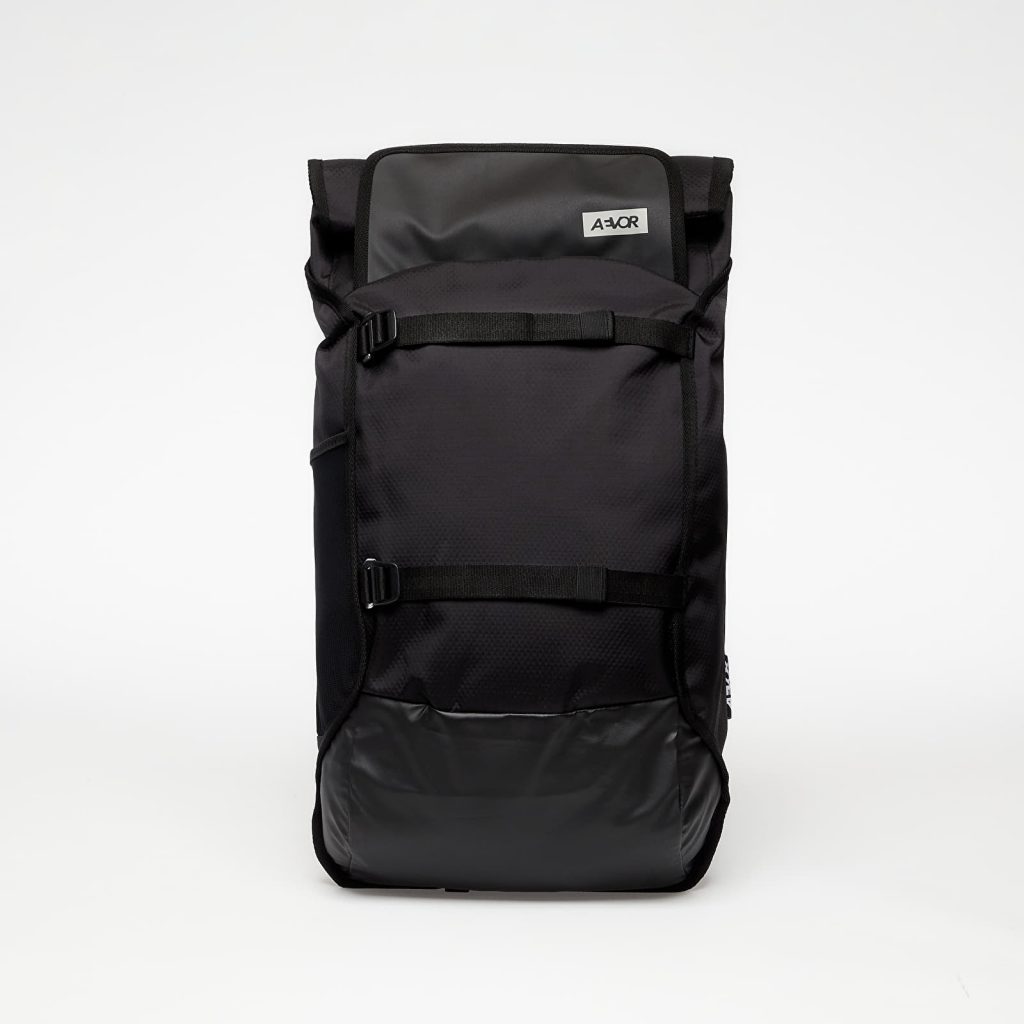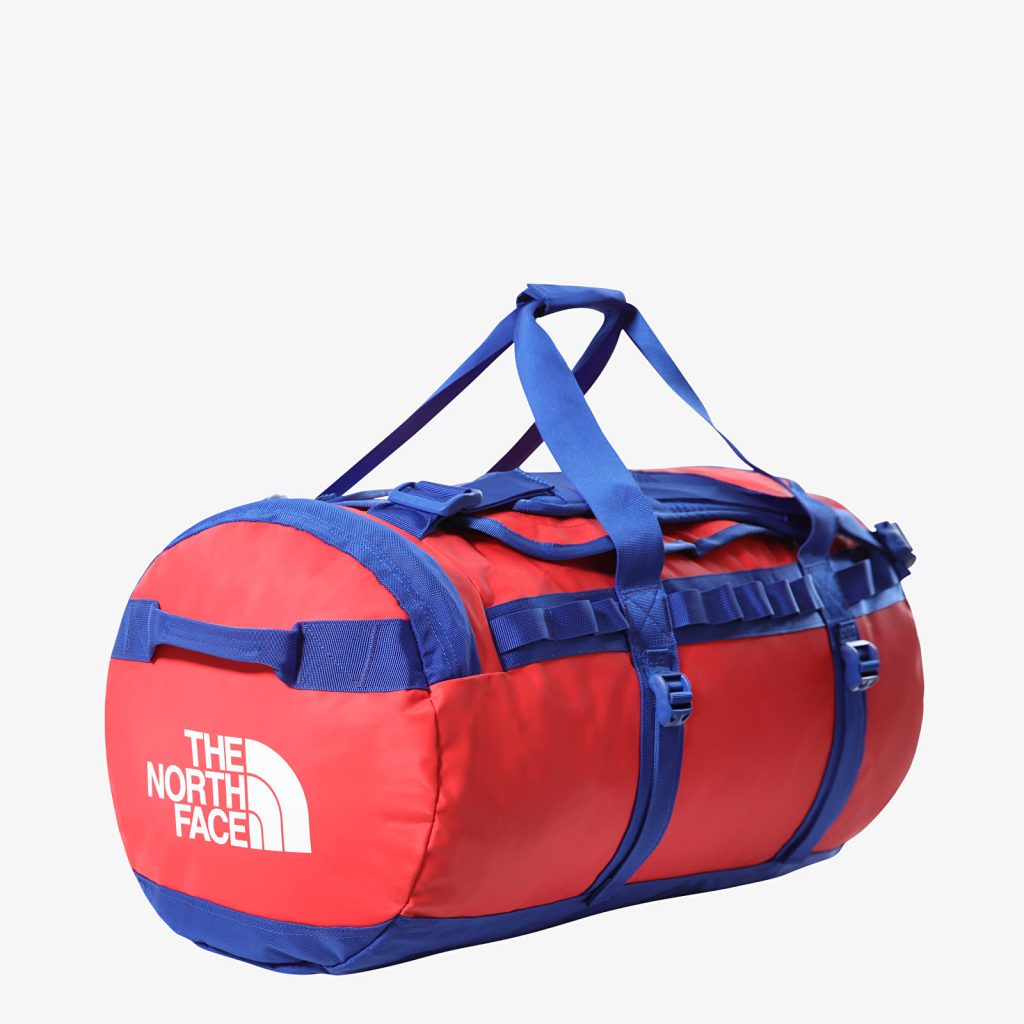 By materials
The best backpacks (speaking from experience) are waterproof. I can assure you that my laptop and lecture notes have thanked me for keeping them in a waterproof backpack numerous times. But there are more types of materials and I recommend taking a look at them too. Some of them can make your backpack all the more interesting. Trust me, everyone wants to touch my furry backpack. PS: Check out the UA backpack's sneaker pocket!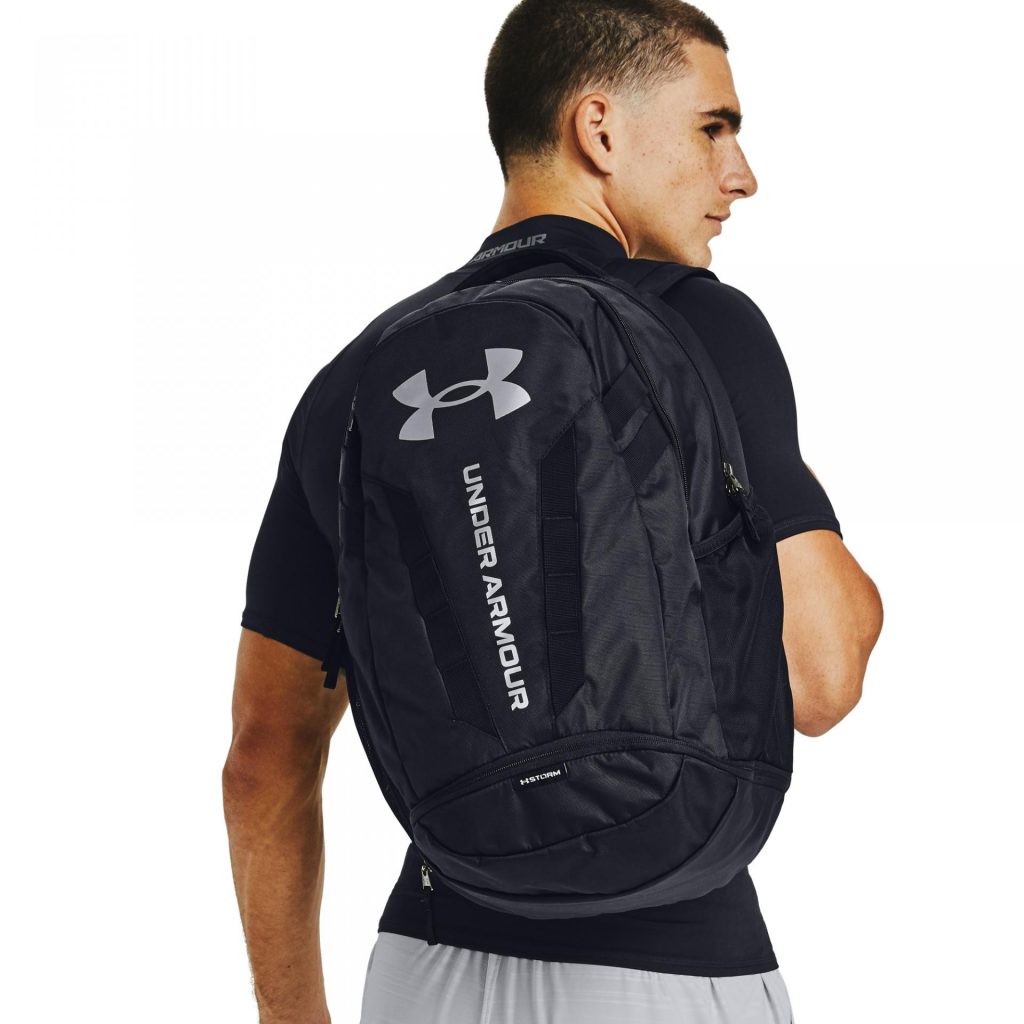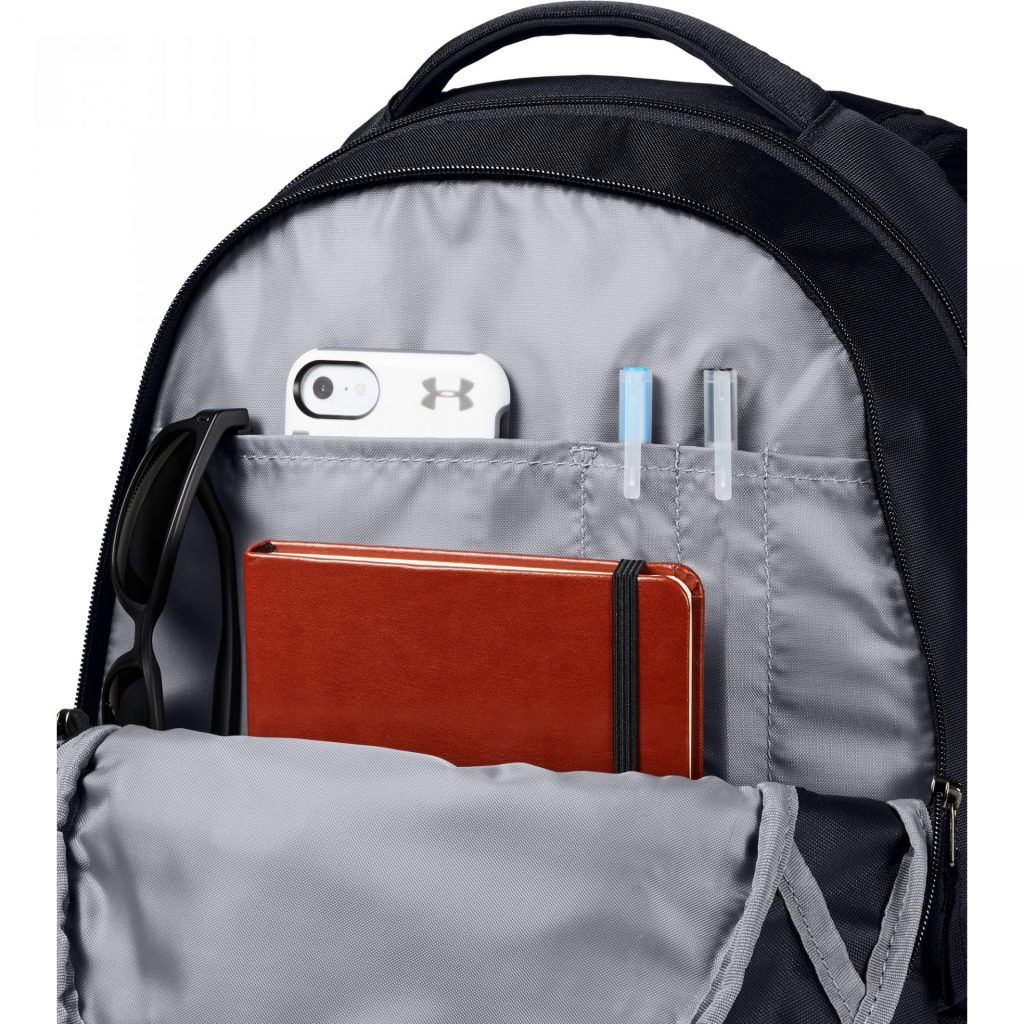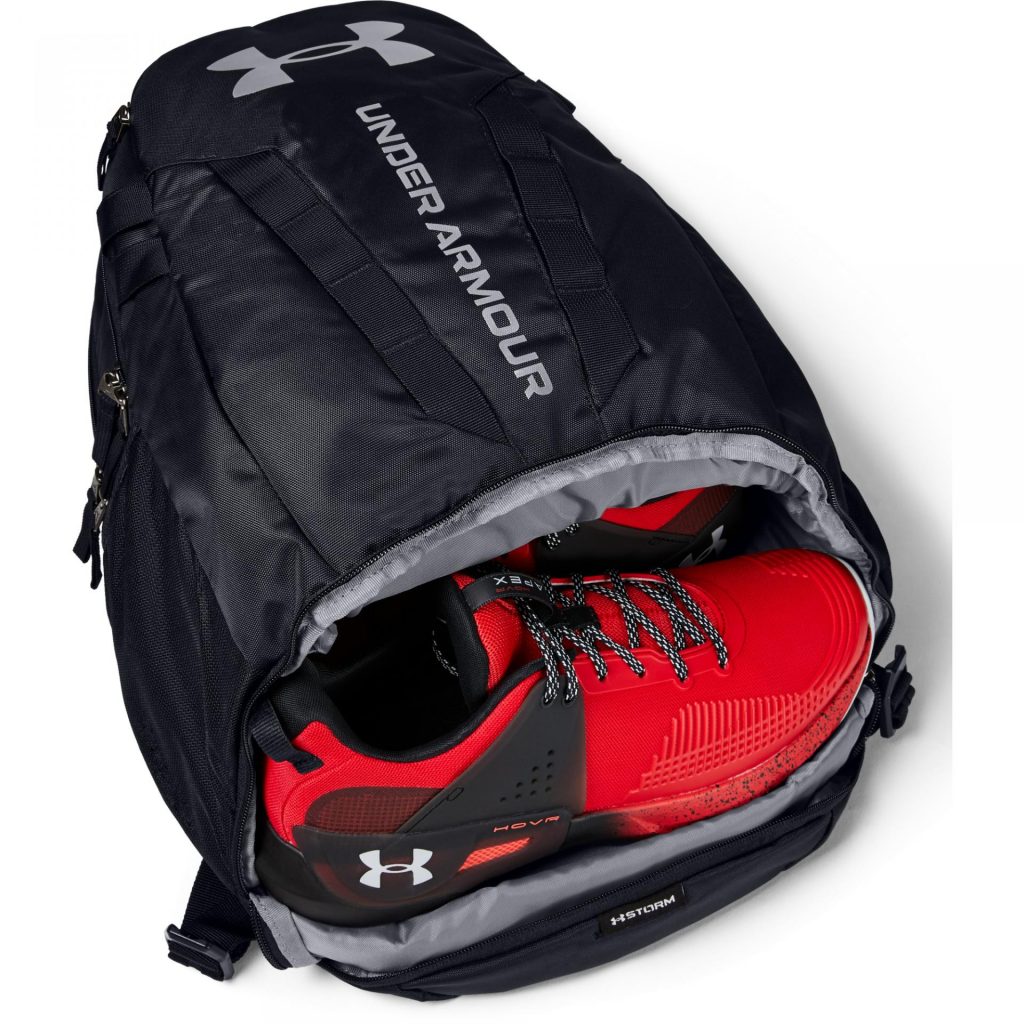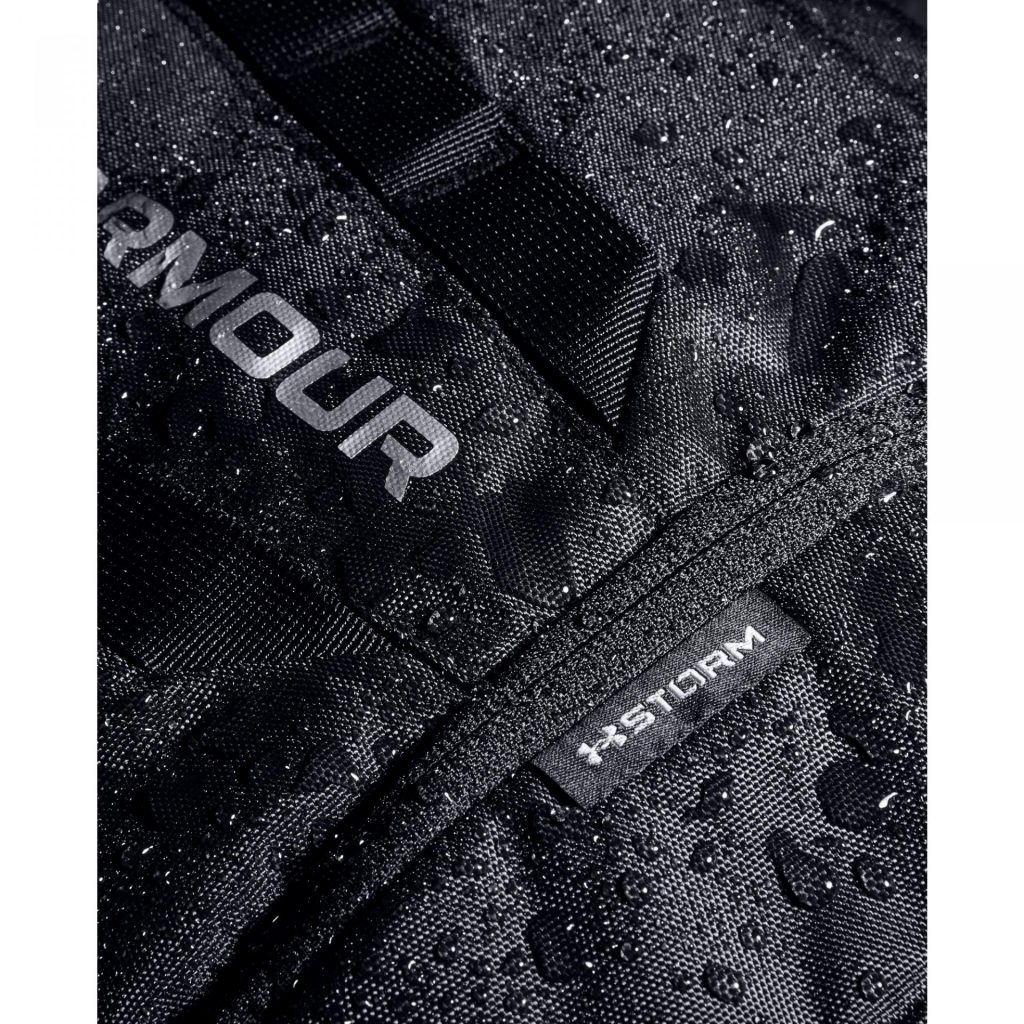 By color
Color can also be a deciding factor. The most popular option when talking backpacks is obviously black – it matches with every outfit and doesn't get dirty as fast as lighter colored ones. But, if you want to stand out, go ahead and pick a colorful one, trendy colors include shades of blue, yellow or green.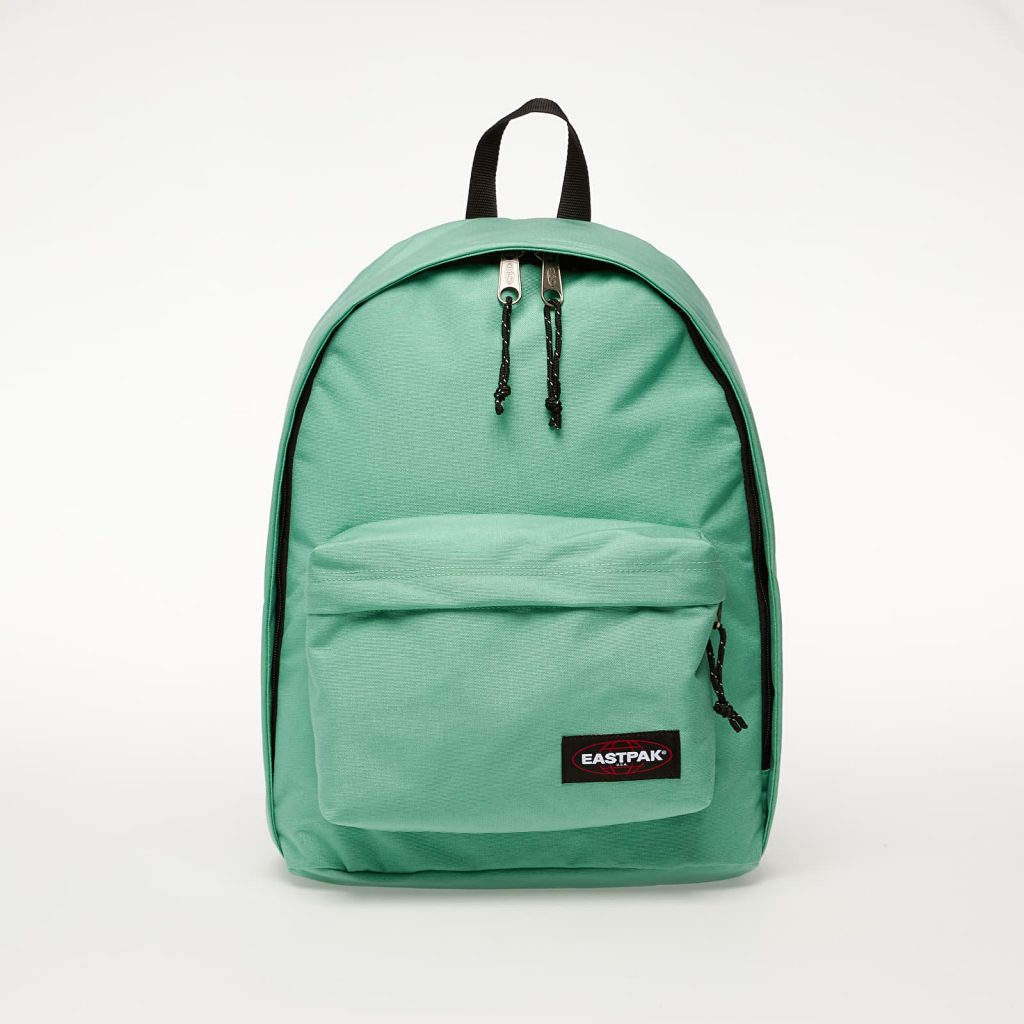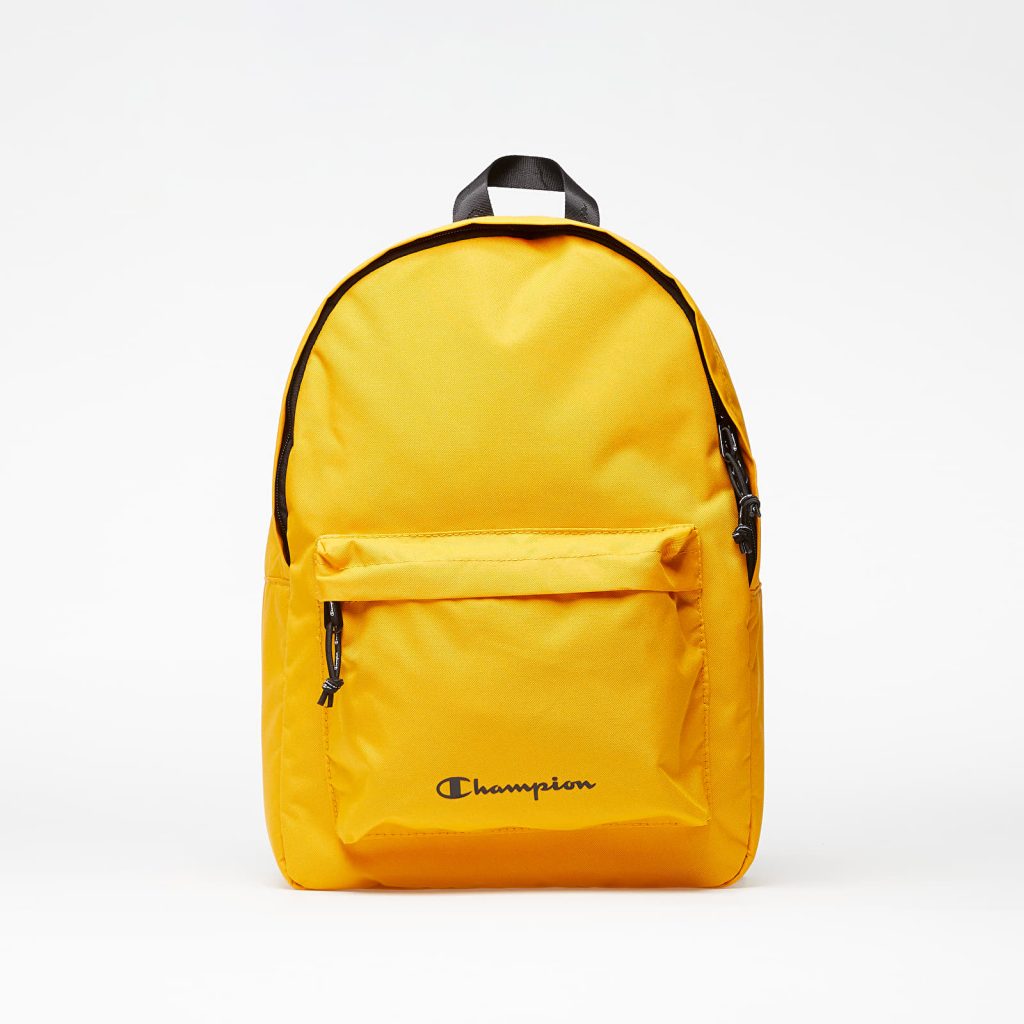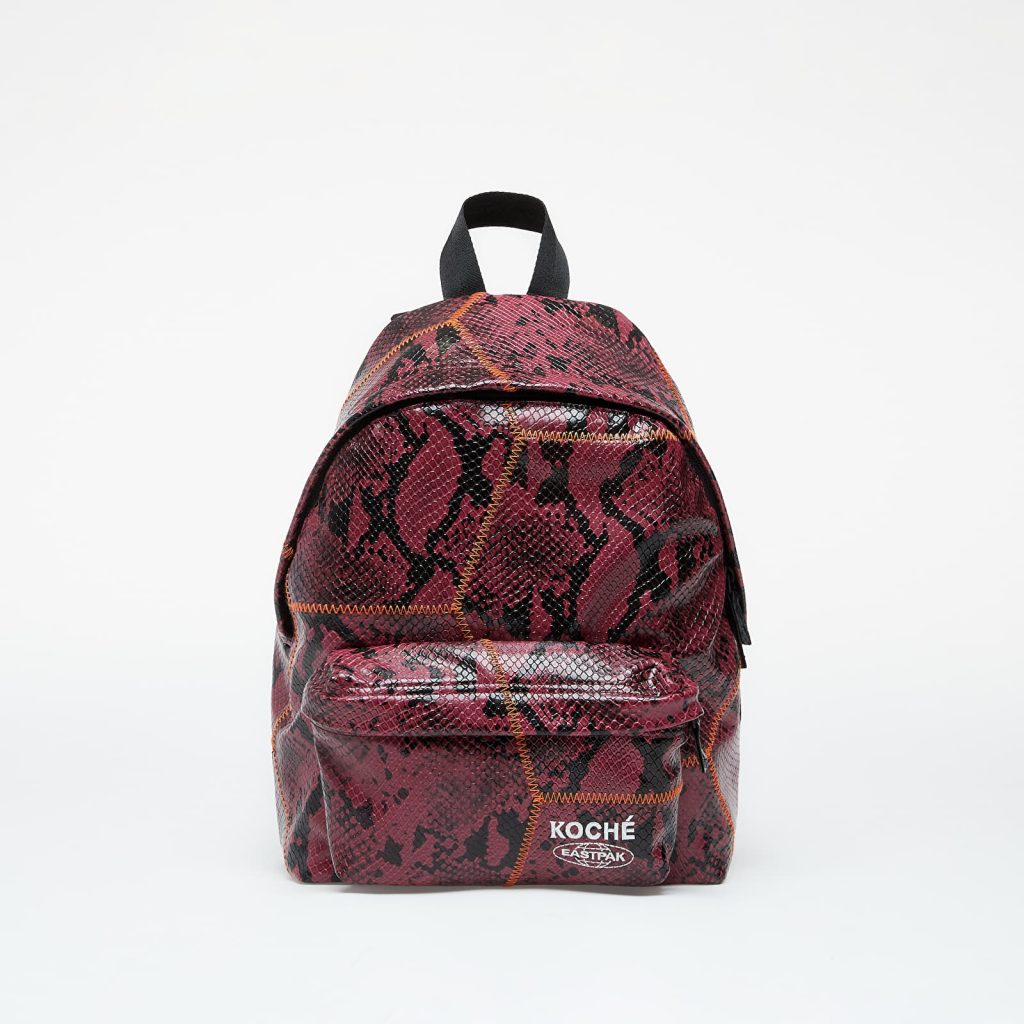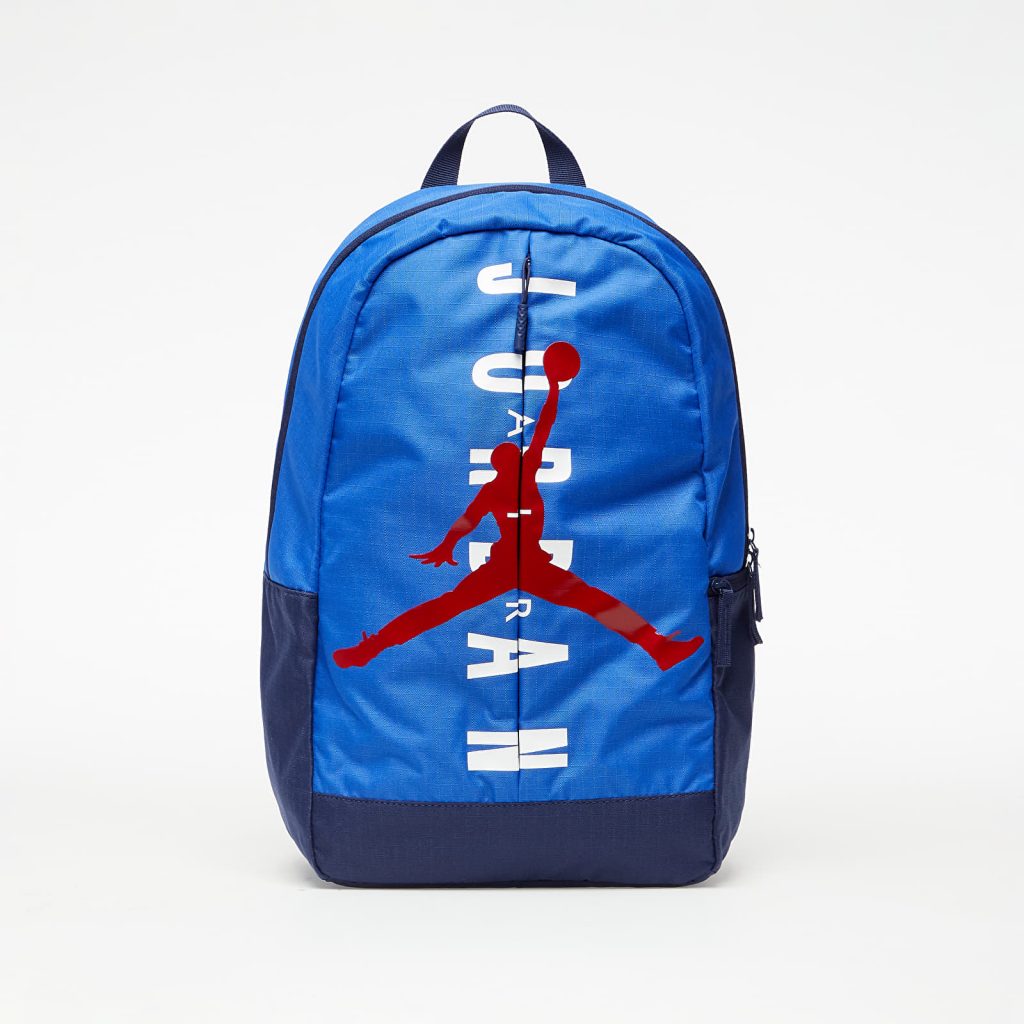 GYMSACKS AND WAIST BAGS
When I went to school, I was dealing with two other dilemmas apart from my backpack: what am I going to carry my PE kit in, and what am I going to carry my lunch in. I found out that gymsacks (as their name suggests) are the ideal solution for this. It's made from durable materials and I've also come to realize that it's often more comfortable over your shoulder than a classic canvas bag. A waist bag, on the other hand, is great for small everyday stuff like your keys, wallet and ID. Trust me, having to fish out your public transport card from the bottom of a backpack ready to burst is no fun.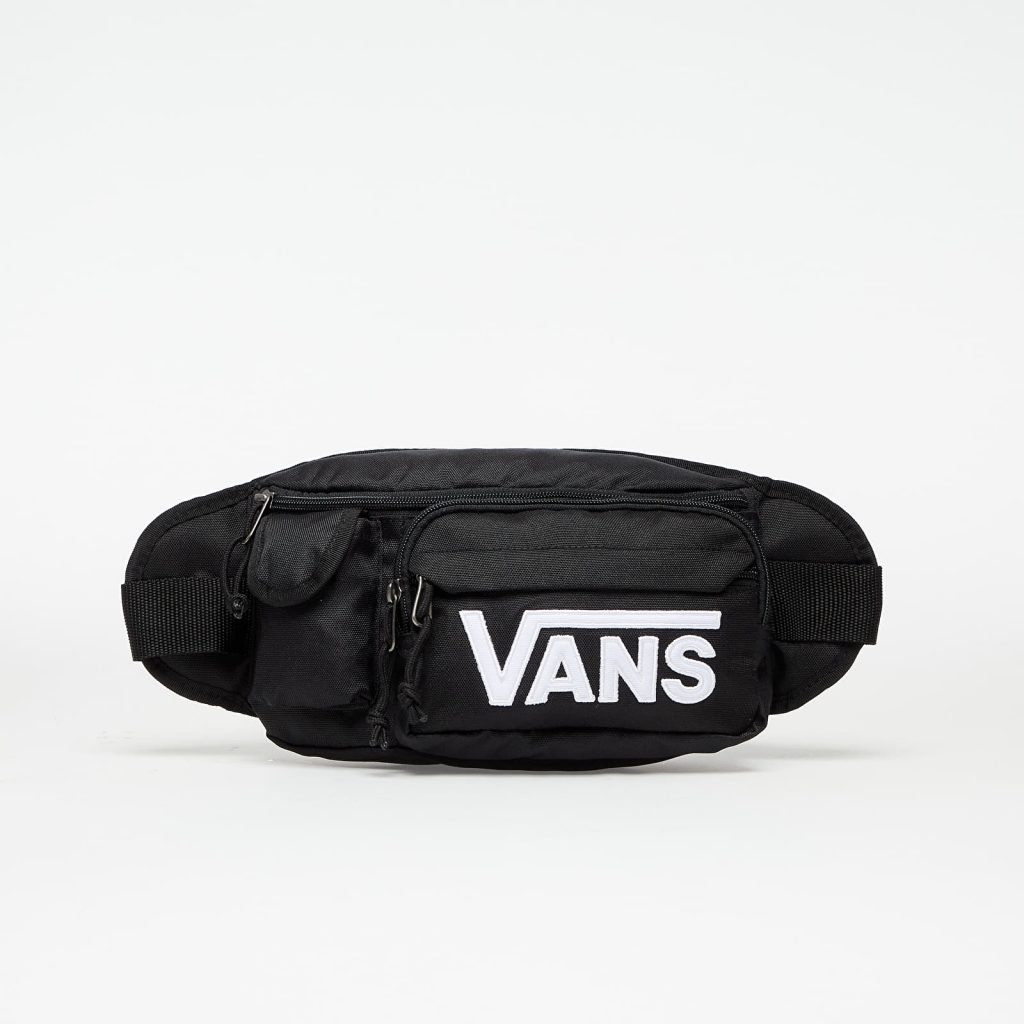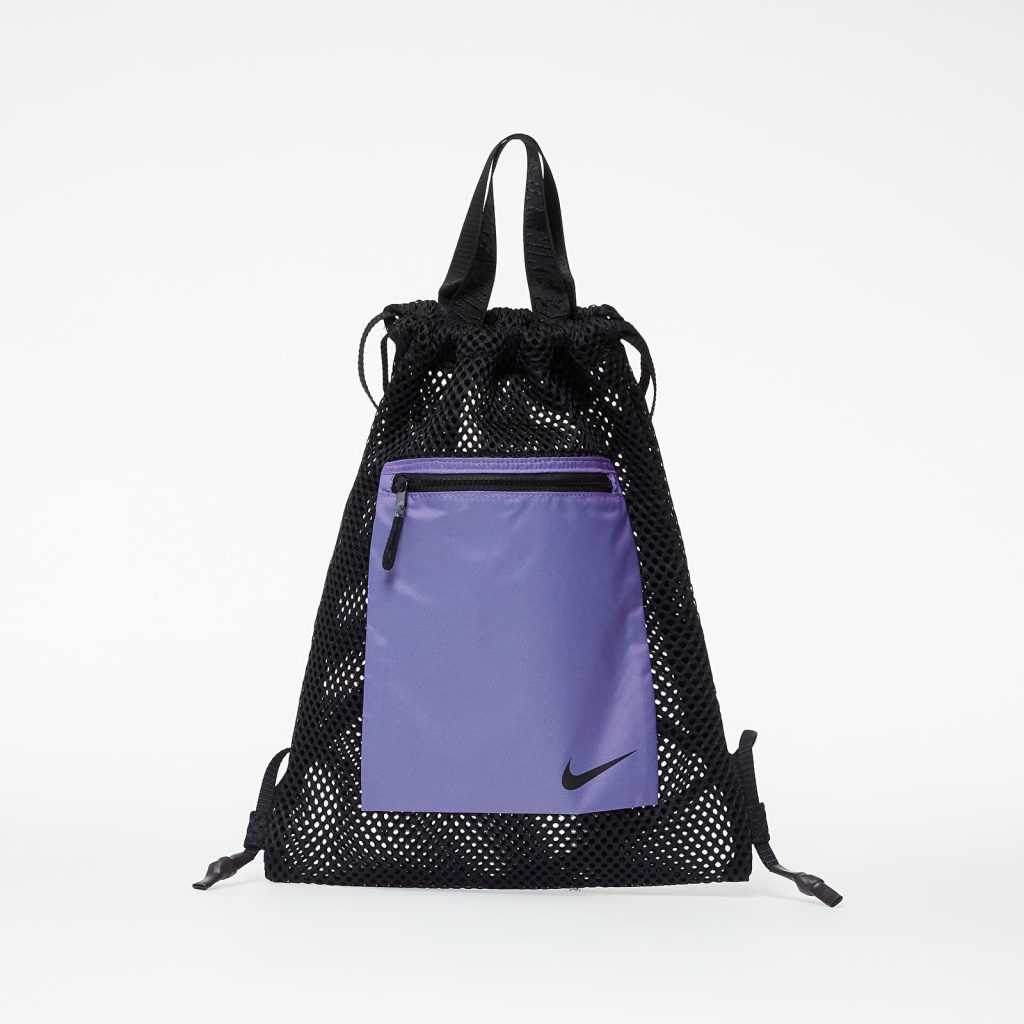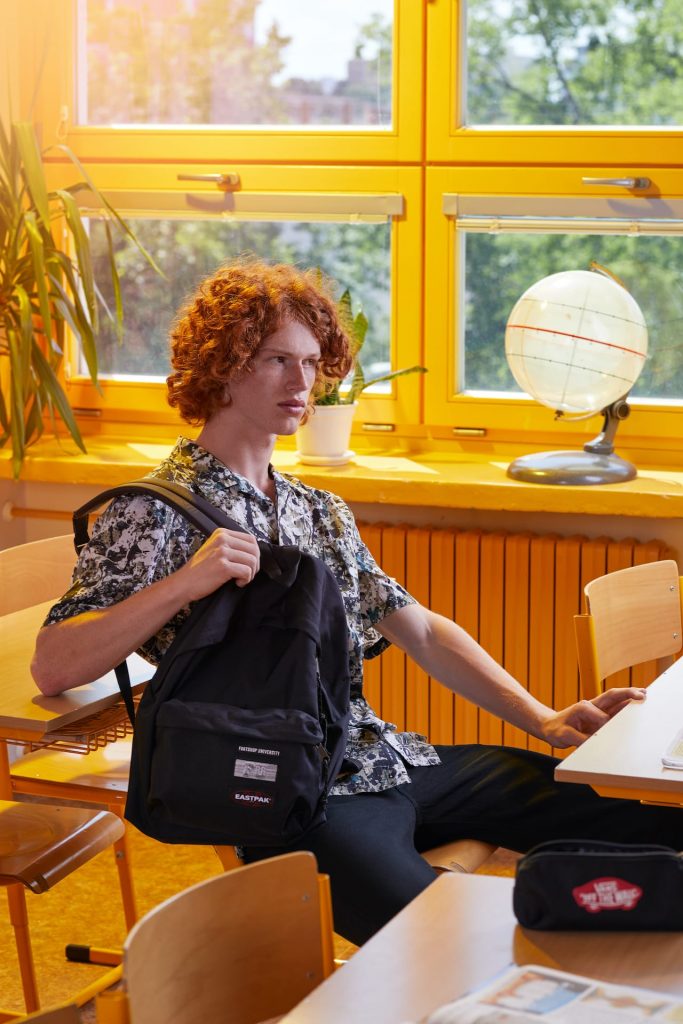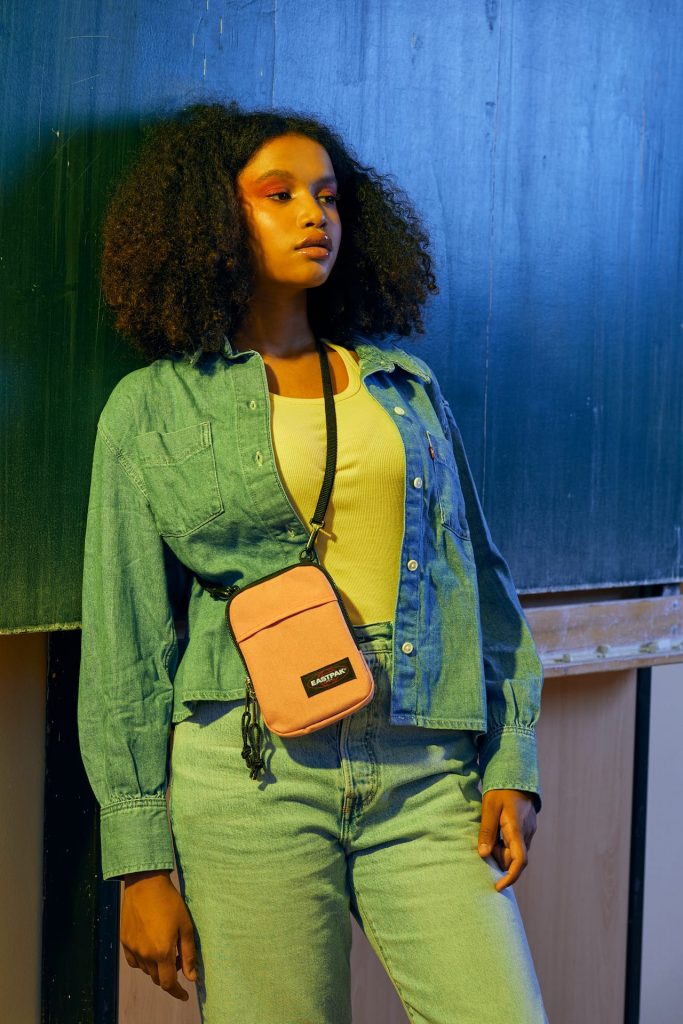 Credits:
Photograph: @radek.ulehla
models: @_keishaa__, @dan.matula
MUA:@monmysterious
Prod.: @sddstudio, @loco_marky
@puremodel, @crush.models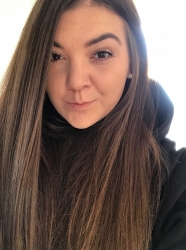 Latest posts by Barbora Nováková
(see all)