The leaves have almost gone through their annual color-changing process – you should take this cue to put your canvas Vans and Converse sneakers aside and put on something a little more suitable. Luckily, in the past three weeks, we received a whole bunch of Fall/Winter shipments, so here's 4 sneakers I recommend for this season.
Y-3 RUNNER 4D IO
Y-3's sneakers finally incorporated the unique adidas 4D technology. The now iconic midsole made with 3D printing and utilizing light and oxygen synthesis gives the silhouette an unmatched energy return. The 4D runners are great for a fancy lap around the park as well as everyday wear.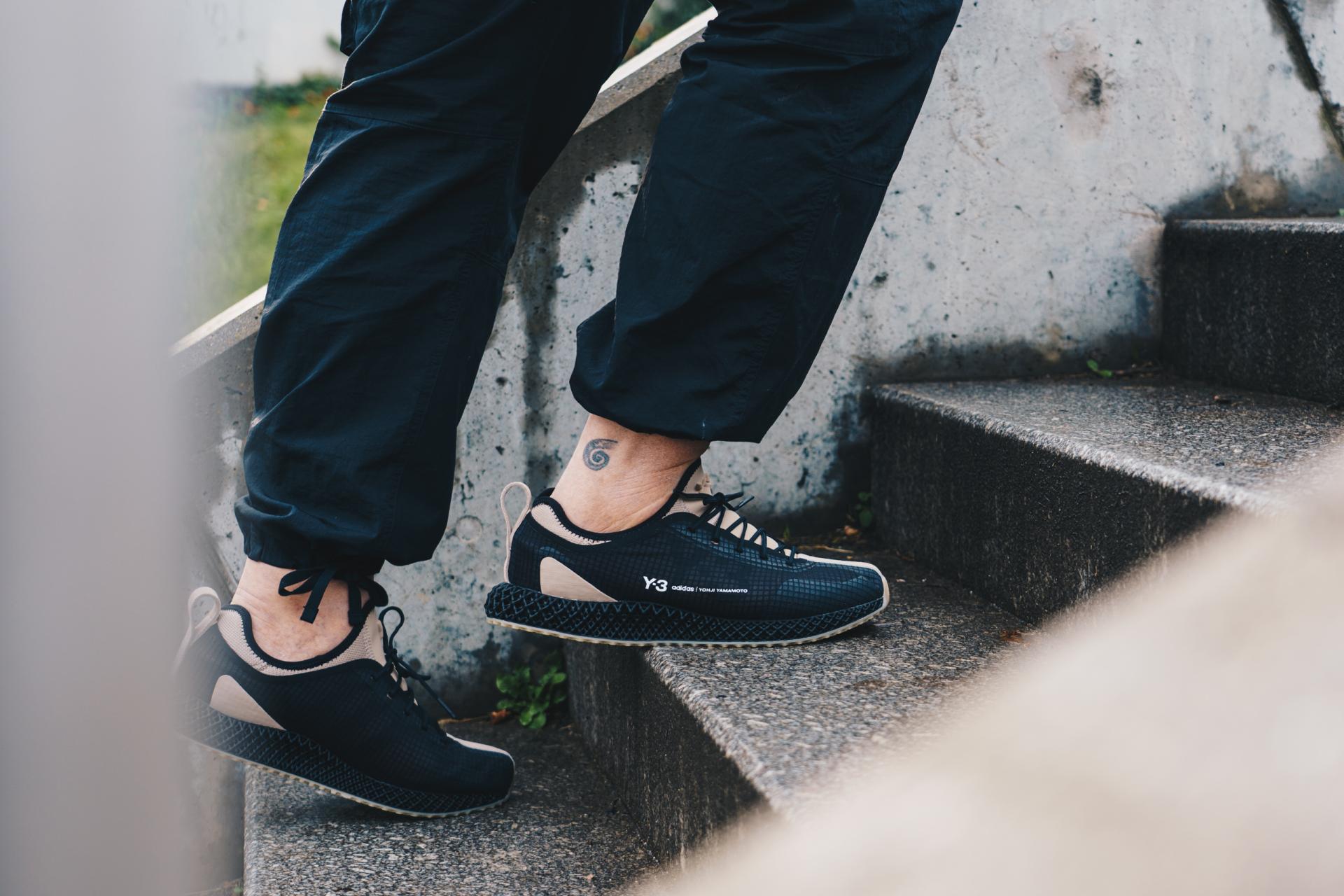 Source: 1000sneakers.com
NIKE AIR MAX 95 "FREDDY KRUEGER"
Nike brings the Nightmare on Elm Street aesthetic to your neighborhood with the Air Max 95 silhouette resembling the aforementioned movie's antagonist, Freddy Krueger. The colorway also has a strong autumn vibe because of the colors that look like fallen leaves. Although they aren't available for purchase, you can try your luck and enter the raffle that's in progress.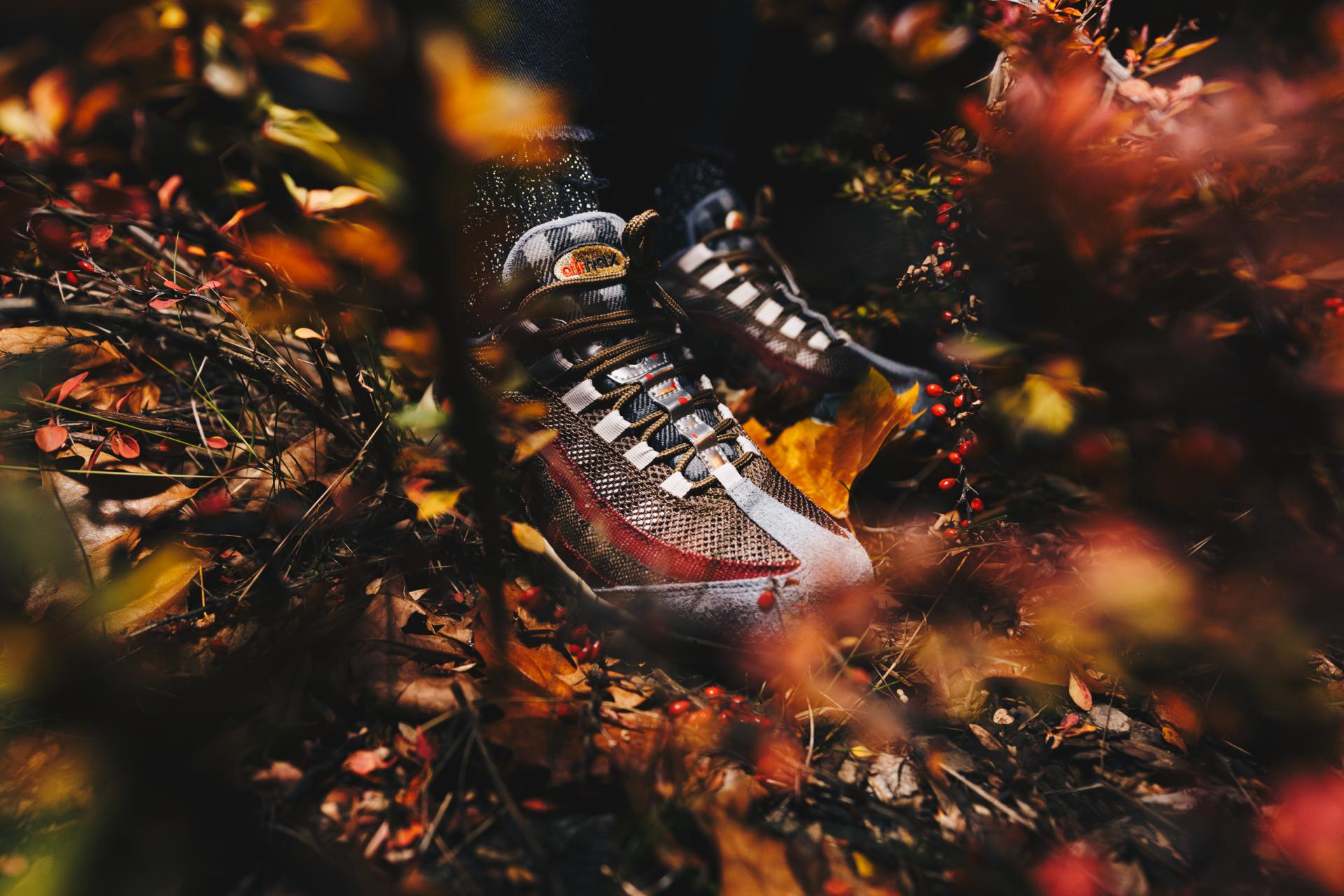 Source: 1000sneakers.com
VANS MTE
If you do have to keep a pair of Vans on your feet, we've got you covered with the new Mountain Edition colorways. They're designed to protect you from cold weather and snow – and thanks to the waffle sole, you won't slip, even on rainy or icy surfaces.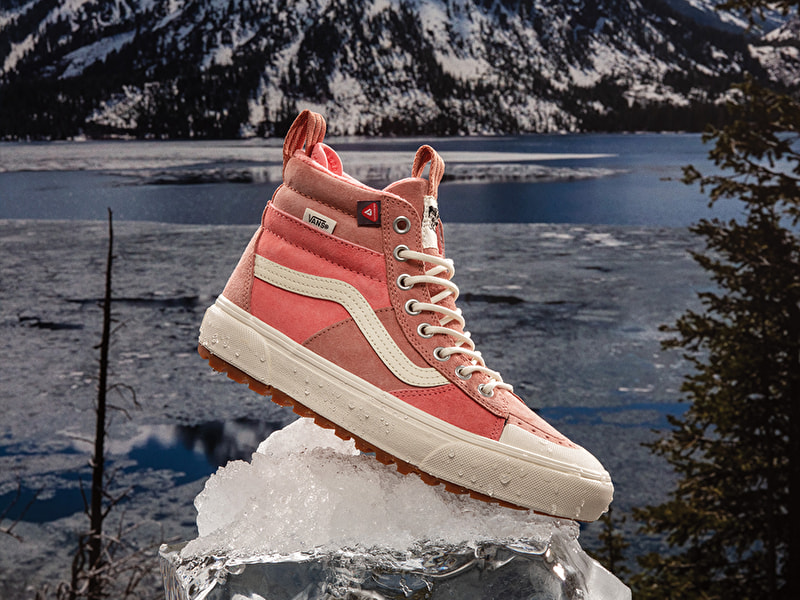 Source: Vans
ADIDAS SHALEX
A couple of days ago, adidas Originals introduced the new SHALEX silhouette. Featuring hiking and mountain-climbing elements, the silhouette's a great match for hiking.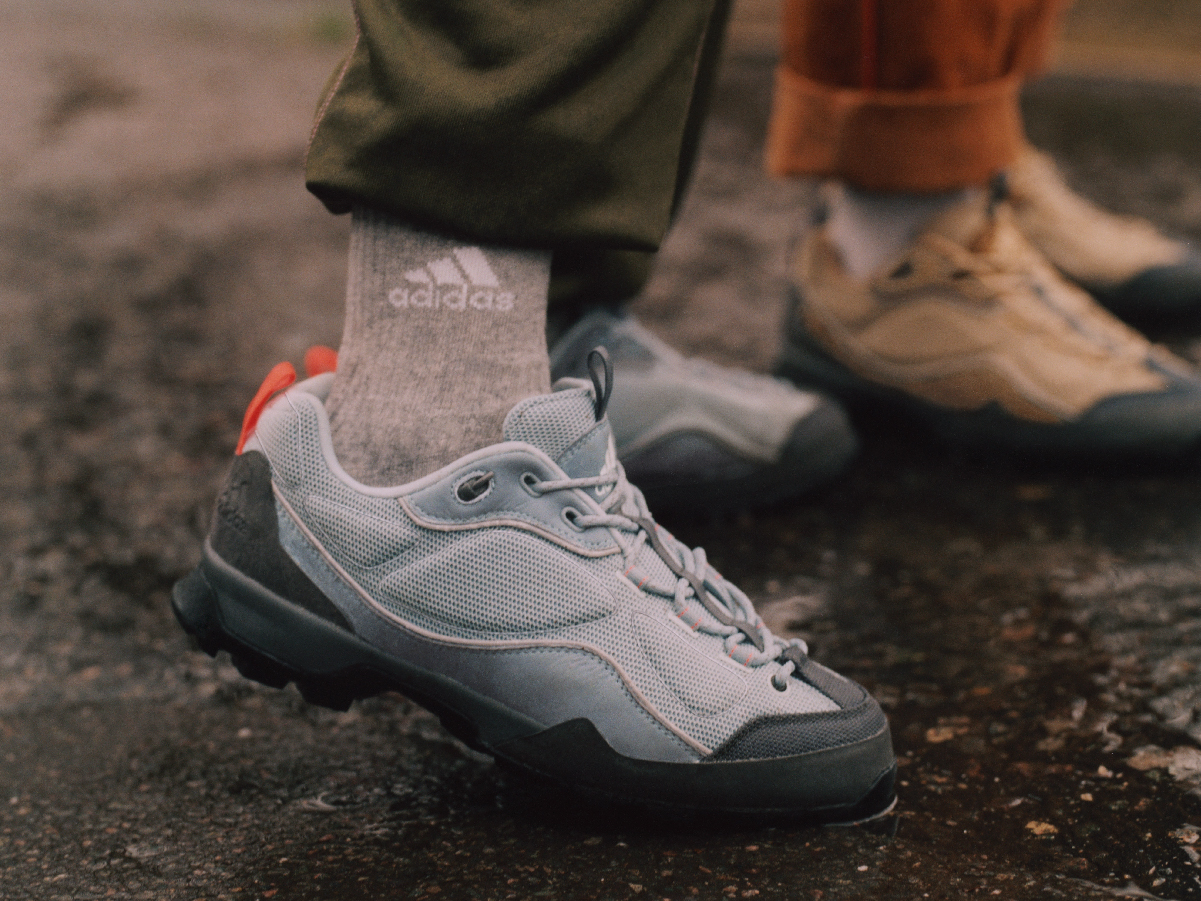 Source: adidas
If none of the silhouettes piqued your interest, go take a look at our complete list of autumn sneakers online.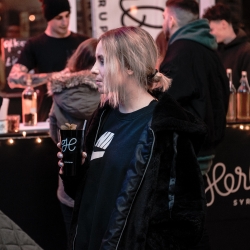 Latest posts by Tereza Jednička
(see all)