The people that expected the era of flying cars in the '20s and '30s of the last century were probably disappointed. But a similar visionary achievement was, this time successfully, achieved in the world of sneakers. Why is the ADIDAS 4D technology a great example of technological advancement in sneakers? And what's behind the higher price tag?
It's all made possible thanks to the now-iconic midsole created by 3D printing, utilizing the help of light and oxygen synthesis.
So what makes this different? The success of the ADIDAS 4D technology is built on four pillars.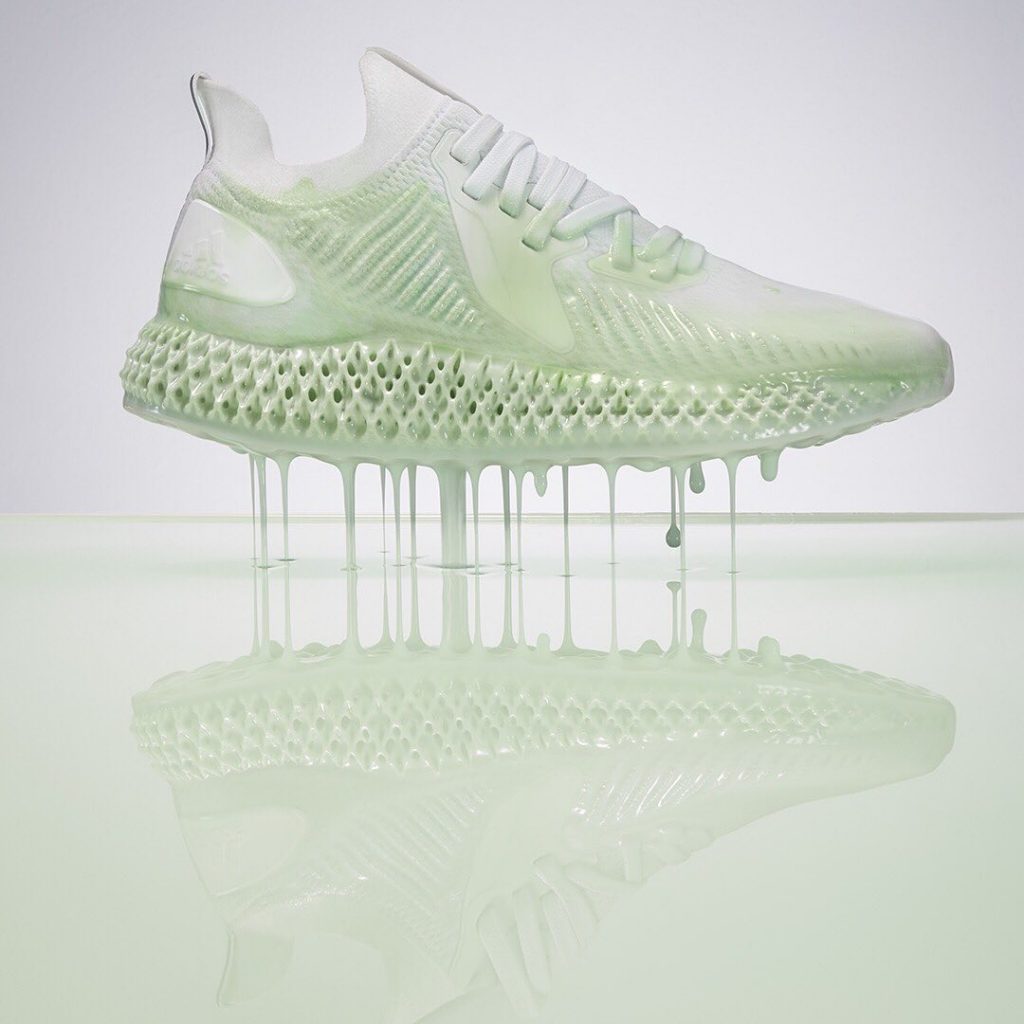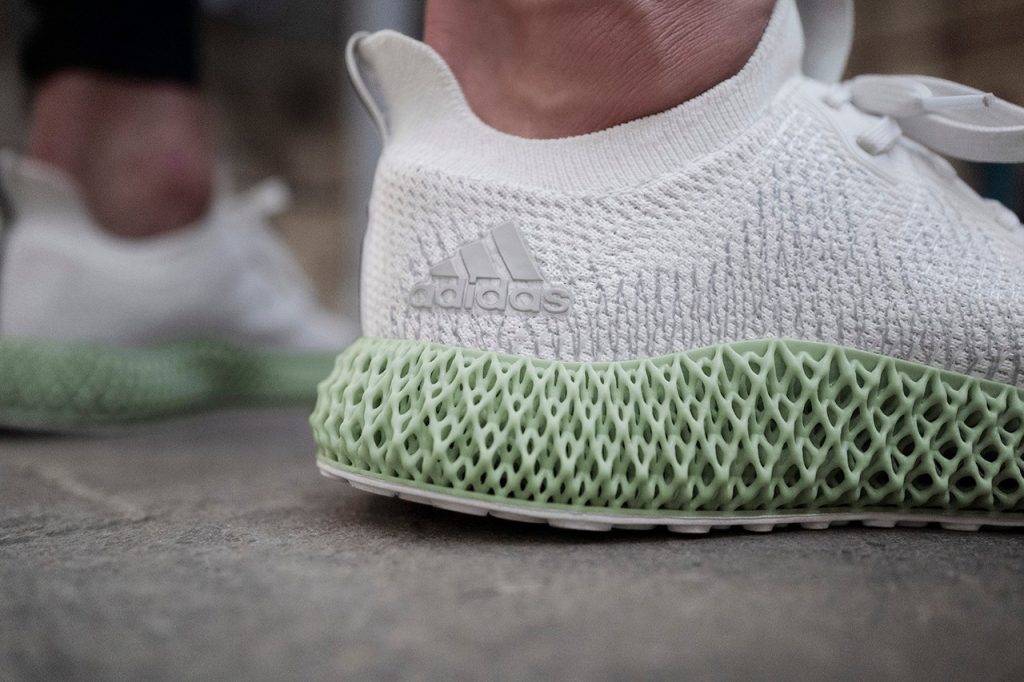 Energy return
Firstly, it's the above-standard level of energy return. The amount of energy the ADIDAS 4D outsole sends back into your feet is directly influenced by the force you exert on the ground while walking. This process reinforces your movement forward while saving you energy.

Suspension system
Another important aspect is the unique suspension system. The mesh structure is flexible in certain places while retaining its structure in others – in other words, it provides stabilization exactly where it's needed.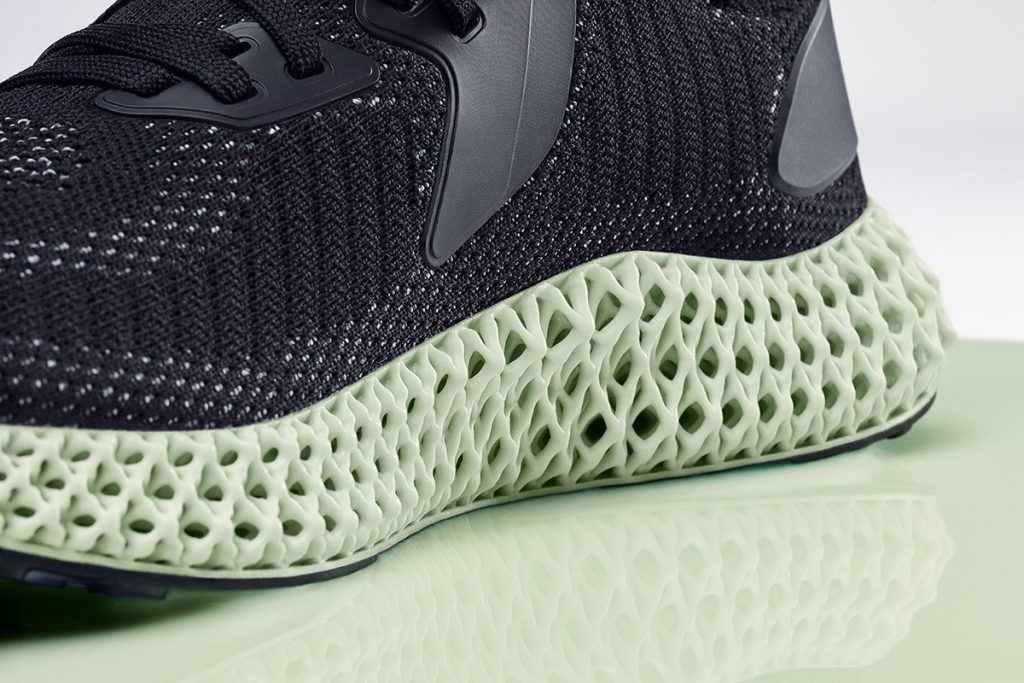 Adhesiveness
The excellent adhesiveness of the Continental sole (yes, the tire brand) gives you the ability to immediately change direction, which means you don't lose those vital fractions of seconds that are crucial in some cases.

Stability
A sprained ankle can ruin your whole day, and a couple of days after that, too. Thanks to the TPU (thermoplastic polyurethane) layers, the sneaker offers maximum stability.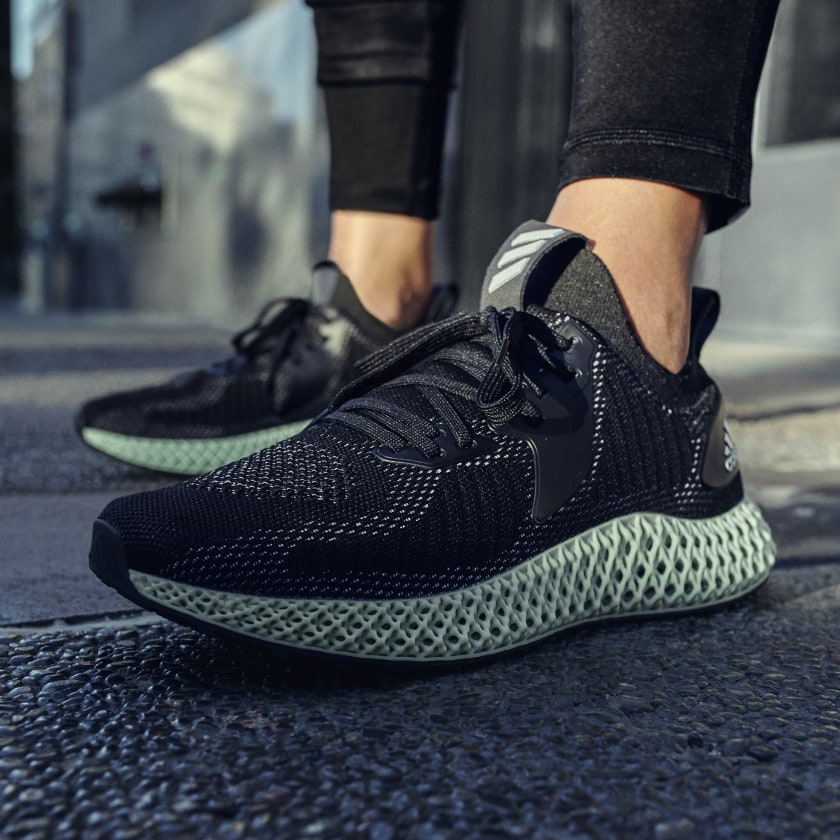 A whole lot of people have theorized about what the sneakers of the future will look like. A ton of concepts collapsed in their early stages, and more failed to break through on the market. On the contrary, sneakers with the ADIDAS 4D technology are paving the way, based on years of research, working with athletes, and using the newest 3D printing technology.

If you're further interested in ADIDAS 4D technology sneakers, visit our ADIDAS FUTURECRAFT 4D microsite, where you can find out more information – also, the site looks really nice. And don't forget to take look at the models available at Footshop.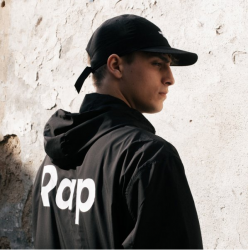 Latest posts by Honza Nosek
(see all)