For a lot of people, Christmas is everything but stress-free. Personally, I love Christmas for a lot of reasons, so I've decided to give you a couple tips for this year's festive season.
Why is Christmas often so stressful? Well, you've got people everywhere, clichés all over the place, lots of stress and tons of other stuff that take away the real real essence of Christmas. And maybe your own experience with Christmas isn't all good, maybe something personal ruined it for you – whatever the reason, if you want this Christmas to be at least a bit more positive, read on.
This article won't be referencing any of the products at Footshop, and it won't direct you to one of our pages or categories, it's just a message that goes hand in hand with our ongoing No Stress Christmas campaign, so put some carols on and get in the Christmas spirit.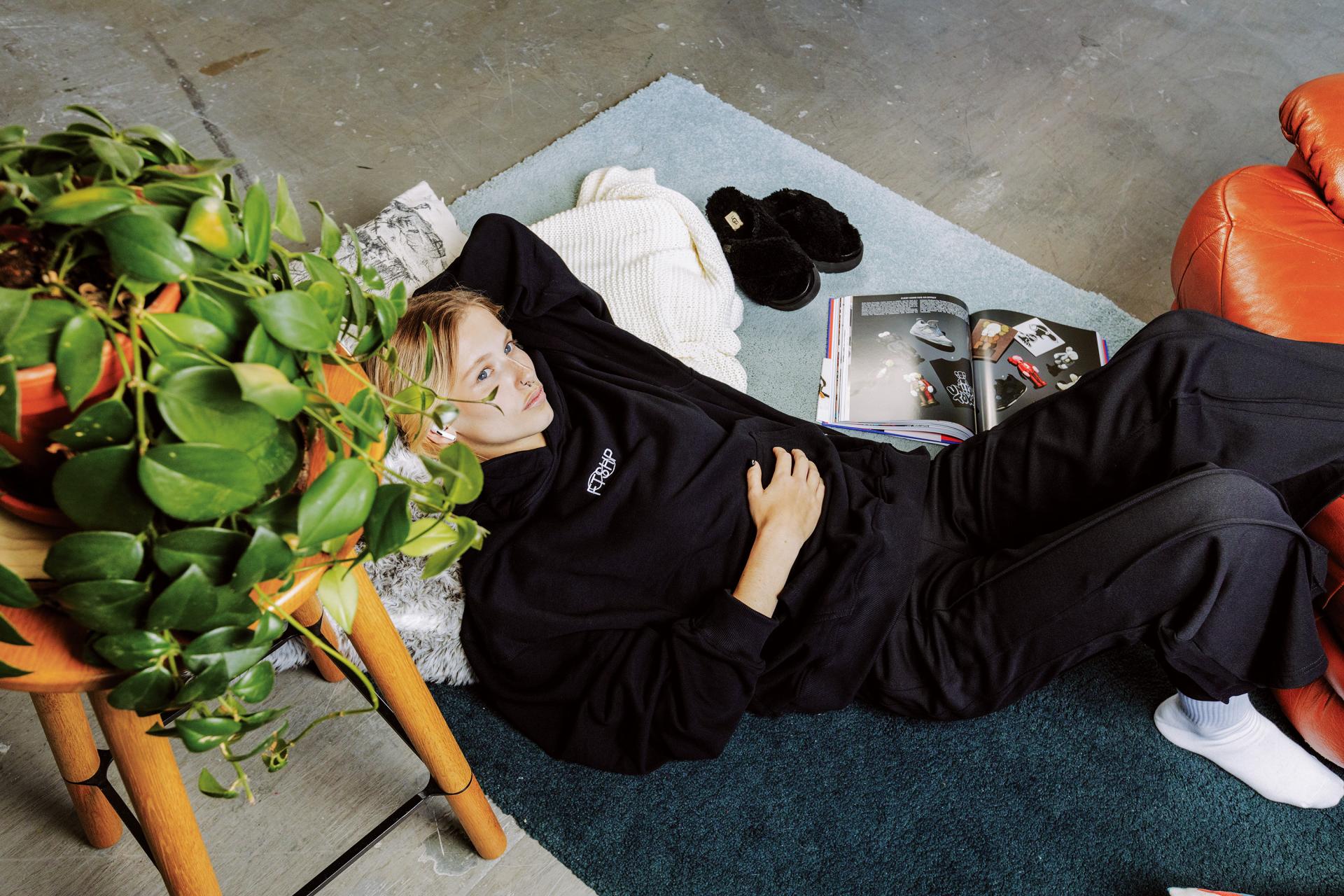 REMEMBER THE HISTORY OF THE HOLIDAY
We all know Christmas wasn't always so consumer-driven. Do you know about the history of Christmas and the influence it had on the past 2000 years? I'm not telling you to pick up a Bible and keep your nose stuck in it for the rest of the year, and I know the whole topic is quite subjective, so I won't be specific… But I do think a bit of reading or talking never hurt anyone.
LET THE PEOPLE CLOSE TO YOU KNOW
Reaching out to the people close to you once a year isn't ideal. It's interesting that it's usually around Christmas when we reach out to people we don't see or hear from for most of the year. Like I said, it's not ideal, but it's better than nothing.
TAKE A LOOK BACK AT THE YEAR
For me personally, this is a matter of the very end of the year – what happened during this time? How did this chapter help me or move me forward? Whatever went on, closure's a good thing. Still, some things stay with us for a little longer. These don't have to be new year's resolutions, but it can have things in common with them. The new year is the perfect occasion to make a conscious, deliberate change. And also getting used to writing a different number.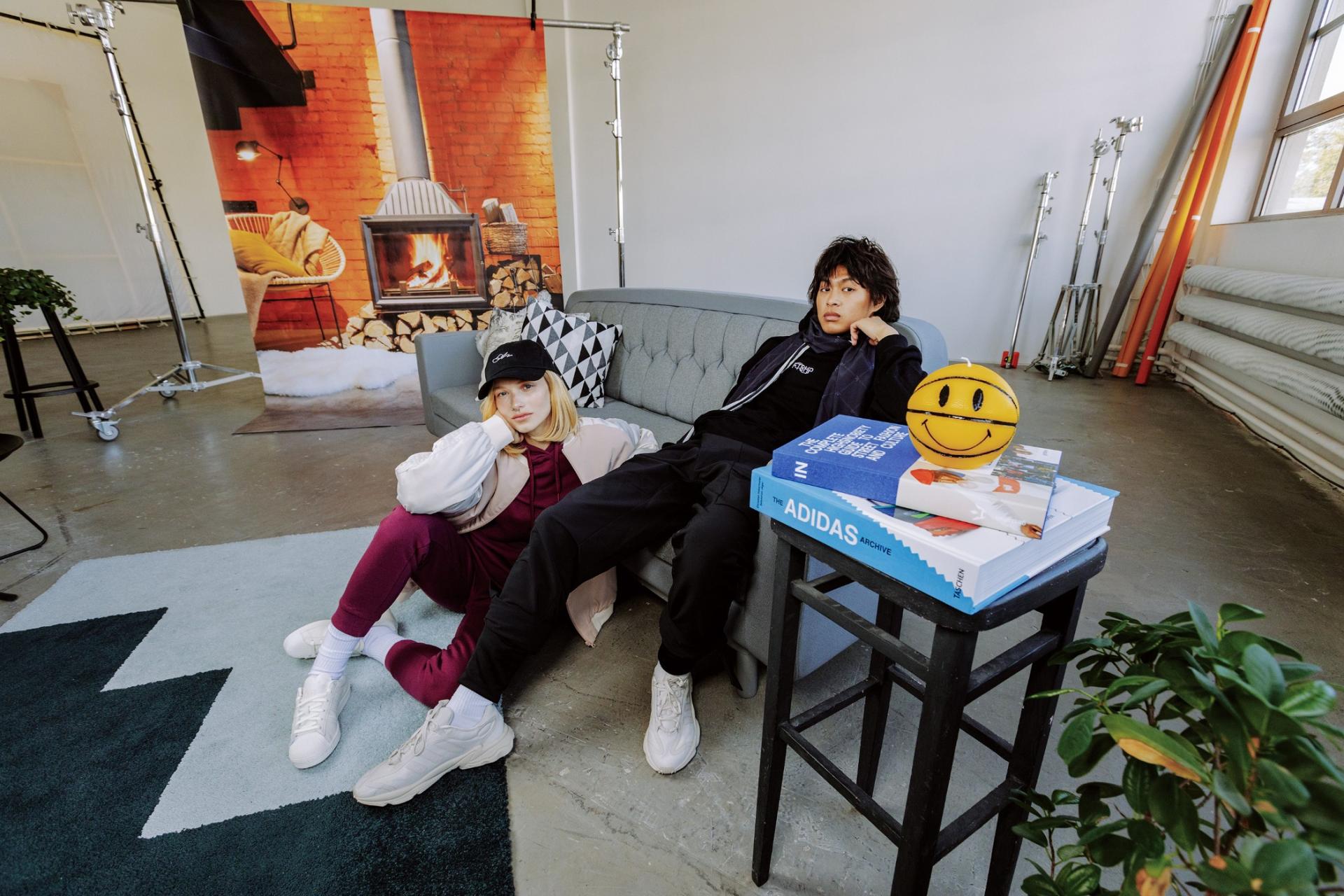 TAKE THE DAY OFF
If your occupation allows it, just take the day off, really. Do everything to make sure it's the ultimate holiday. Whatever you do, today you're just vibing.
SORT YOUR GIFTS OUT IN TIME
Getting a head start on this is imperative – after all, gifts are the biggest Christmas-related stress factor for most people – since you pretty much have to go through this process, the earlier the better.
Alternatively, you don't even need to buy anything – if you suspect someone would take it personally, have a talk with them (kids being the exception here, you'd probably have some explaining to do…) The older people get, the more they seem to understand this – it's purely your decision. And there's many alternatives – immaterial presents or experiences that can make regular Christmas unforgettable. How about getting out of the city or something untraditional?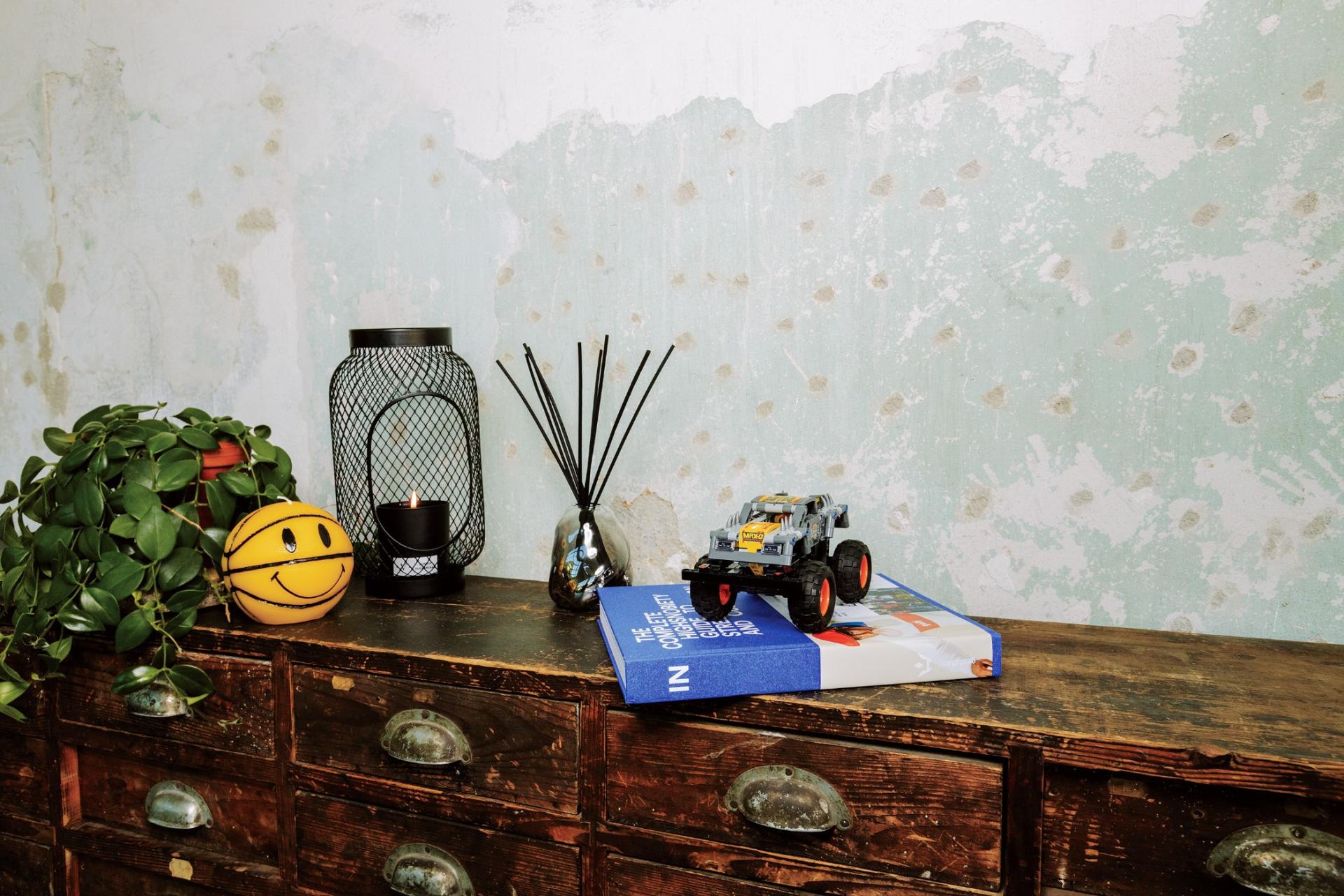 KEEP CALM
Just a footnote. Keep calm – you're no doubt busy with a ton of stuff you probably don't have to. Take them on one at a time and feel free to start with the less important ones – you'll soon have much more space to fill with something a bit more pleasant. Thanks for reading.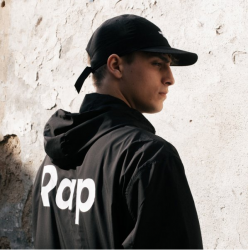 Latest posts by Honza Nosek
(see all)