What are the best sneakers for this spring? On the one hand, it seems that even the answer to the famous "to be or not to be" can be easier to find – on the other hand, I have 11 models for you that will make the search much easier. Based on trends, the most common topics in fashion magazines, the aesthetics dominating social media and a little bit of my personal opinion, I bring you a list of the best sneakers to wear in spring and not have to take off until the start of next winter.
Spring is tricky in this one. At times it feels like a rainy autumn, at other times it almost feels like the middle of summer. Finding sneakers perfect for all conditions and suitable for a variety of activities, in terms of the opportunities that the blooming season brings, is not easy. But you can't go wrong with this selection. I've included different brands like Nike, adidas, Asics or New Balance, different heights, materials and types of cushioning technology. I've tried to leave out immortal essentials like the Nike Air Force, Nike Dunk, adidas Superstar or Vans Old Skool – let's add a touch of uniqueness to the selection of spring sneakers on Footshop, matching not only your favourite style of clothing but also your spirit. But enough with the words, now let's explore the best shoes for spring:
NIKE TERMINATOR HIGH
The Oregon icon brings back the Terminator silhouette after many years, introducing the star to the world in 1985 in leather as smooth as the backboards of college basketball courts, where the greatest talents of the time scored in them. This is the perfect alternative to the high Air Forces or Dunks, making you stand out from most with modern retro style and colour combinations that want to be seen. Explore the different colourways of the Nike Terminator High on Footshop and see their potential in the field of style and movement, finished off with a successful three-point shot.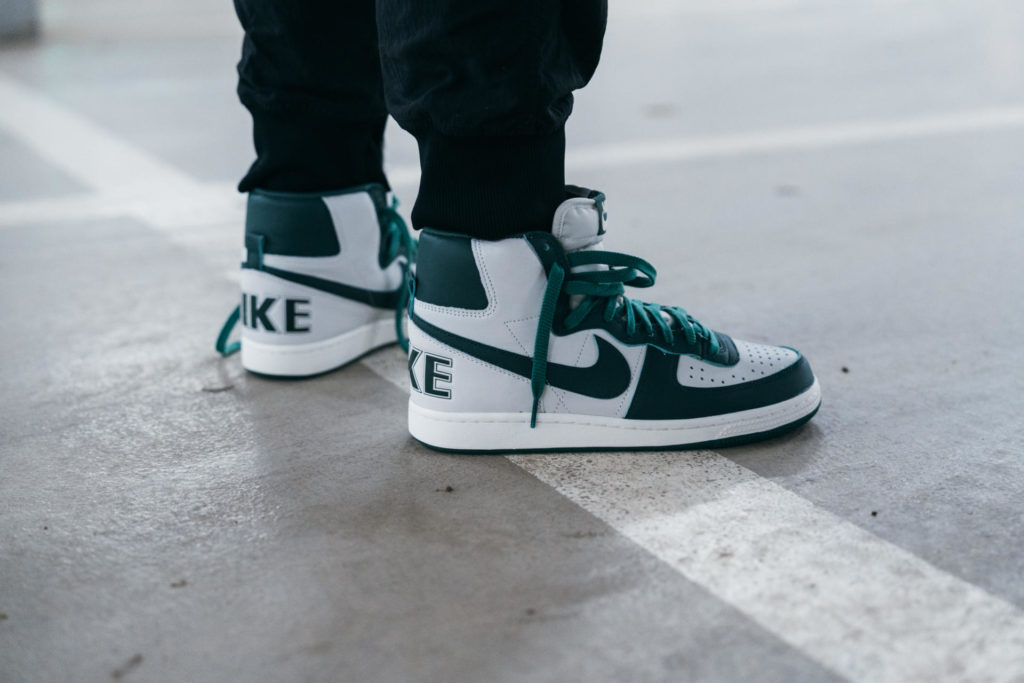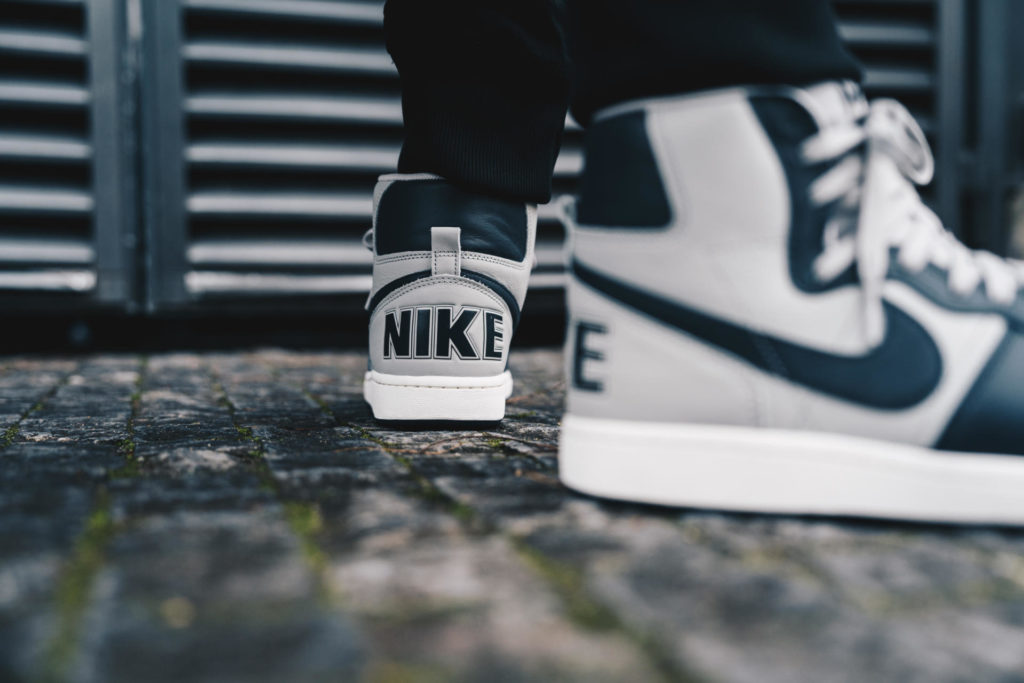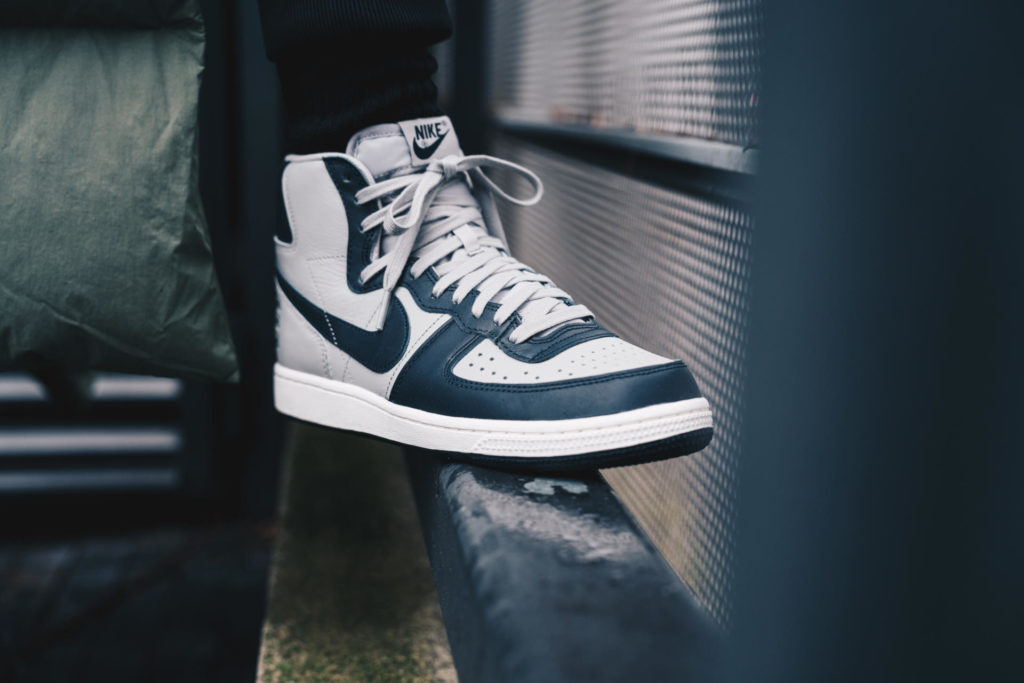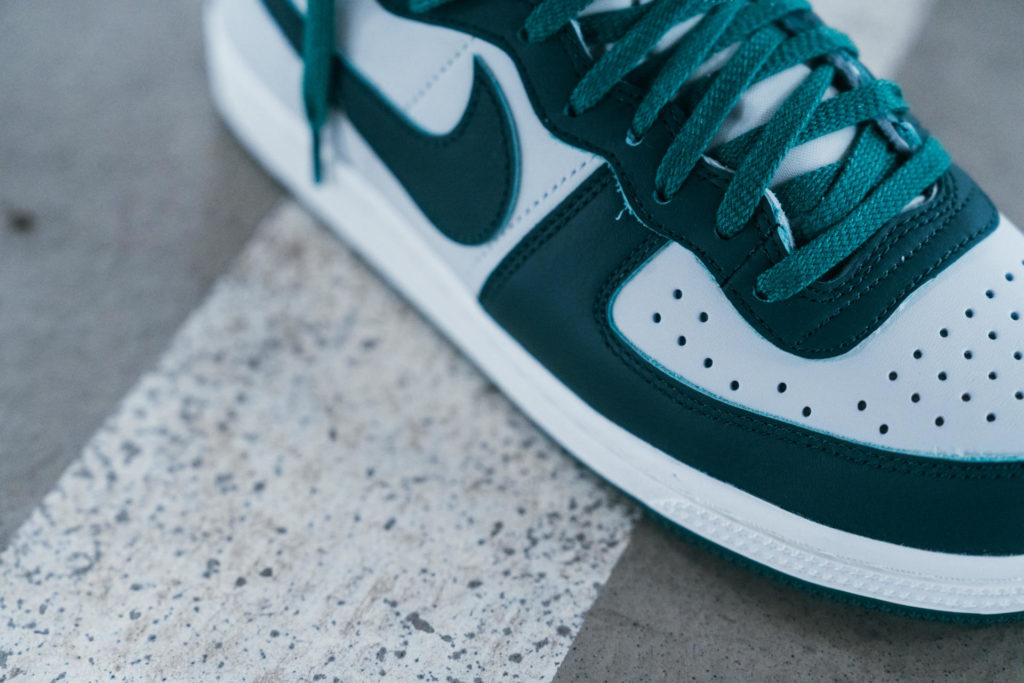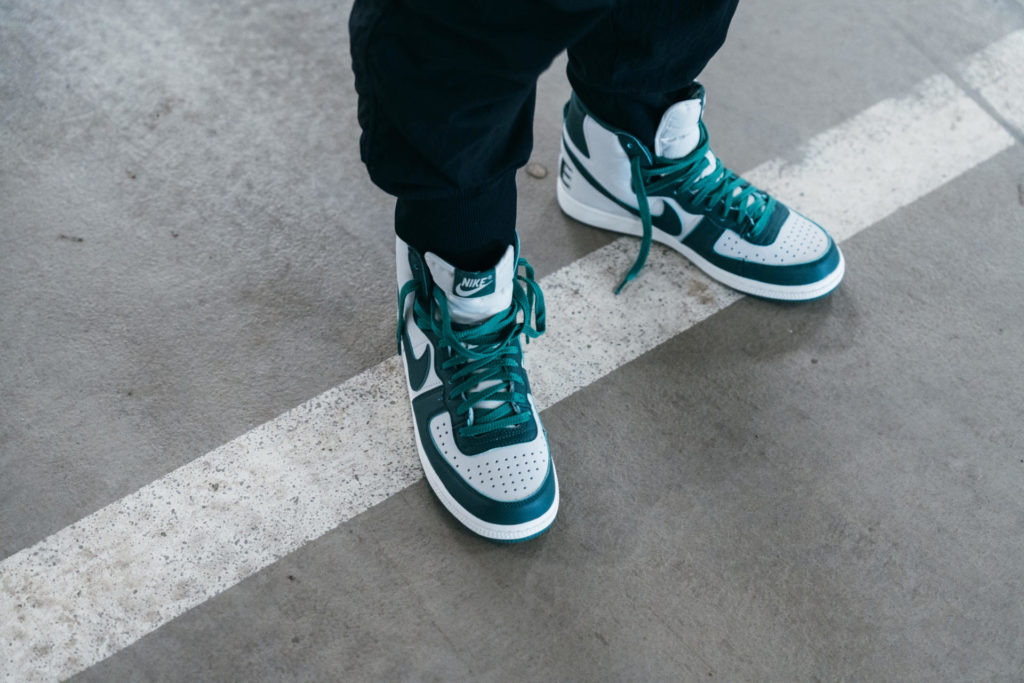 HOKA ONE ONE CLIFTON 8
French brand Hoka One One has redefined the world of running sneakers. In the form of the Clifton 8, they're bringing a new generation of their award-winning running shoes with lightweight and energetic foam that makes its benefits felt on every step and bounce afterwards. Best of all, you'll enjoy yours even if you're not a fan of running. In fact, Hoka One One shoes are more and more often seen as everyday sneakers on city streets. And it's no wonder – you just want to feel their comfort, especially in this all-black version that's easy to match with anything, giving your outfit a stamp of elegance backed by comfort. In short, sneakers for spring that won't let you down.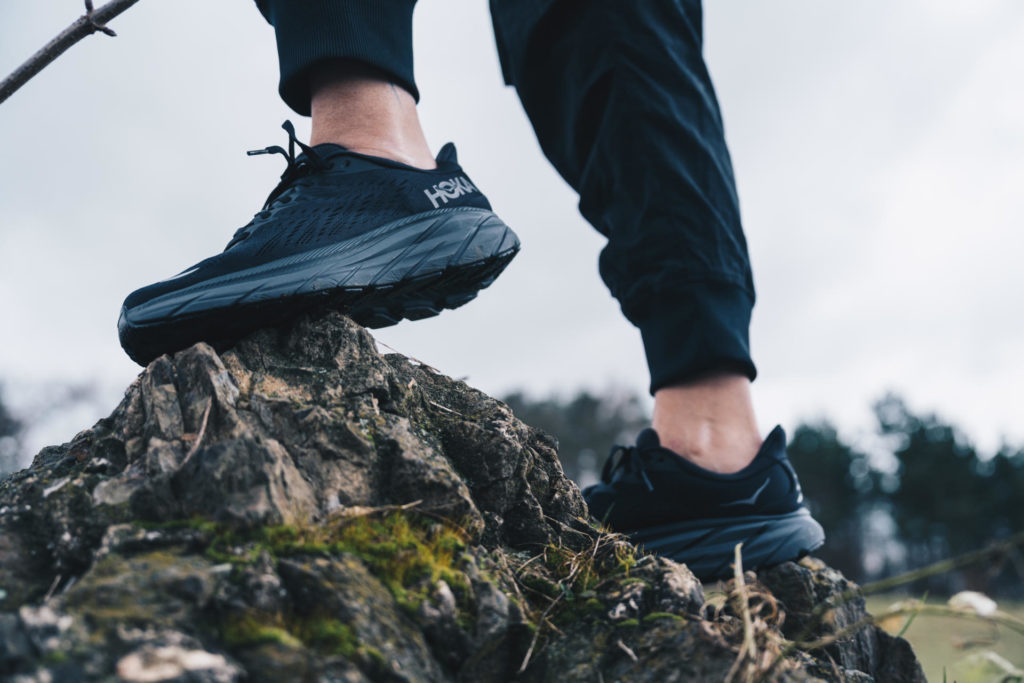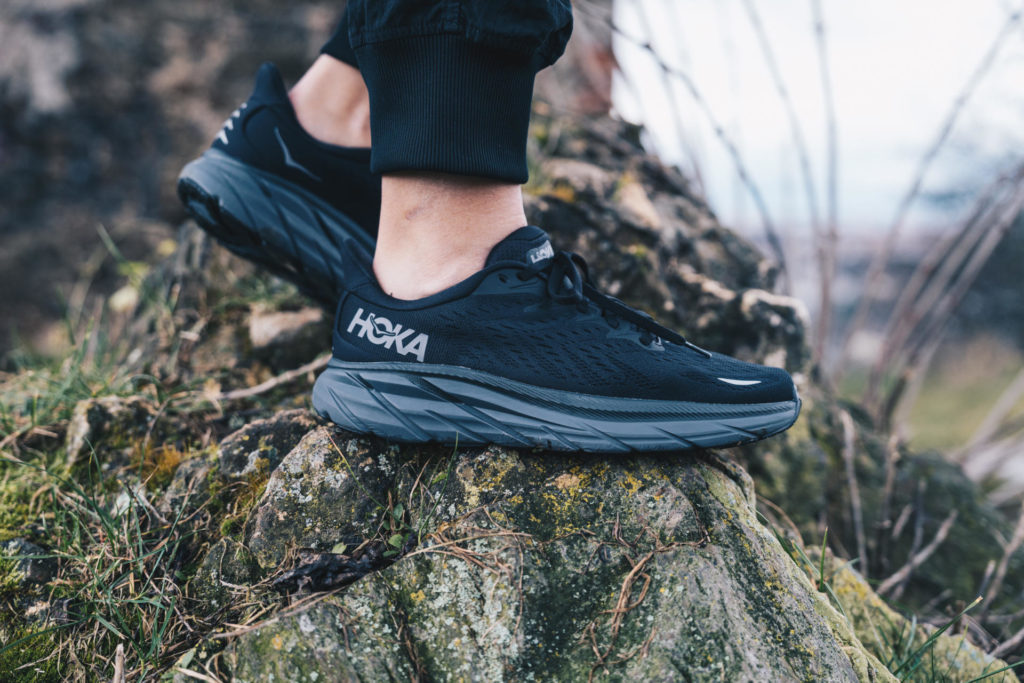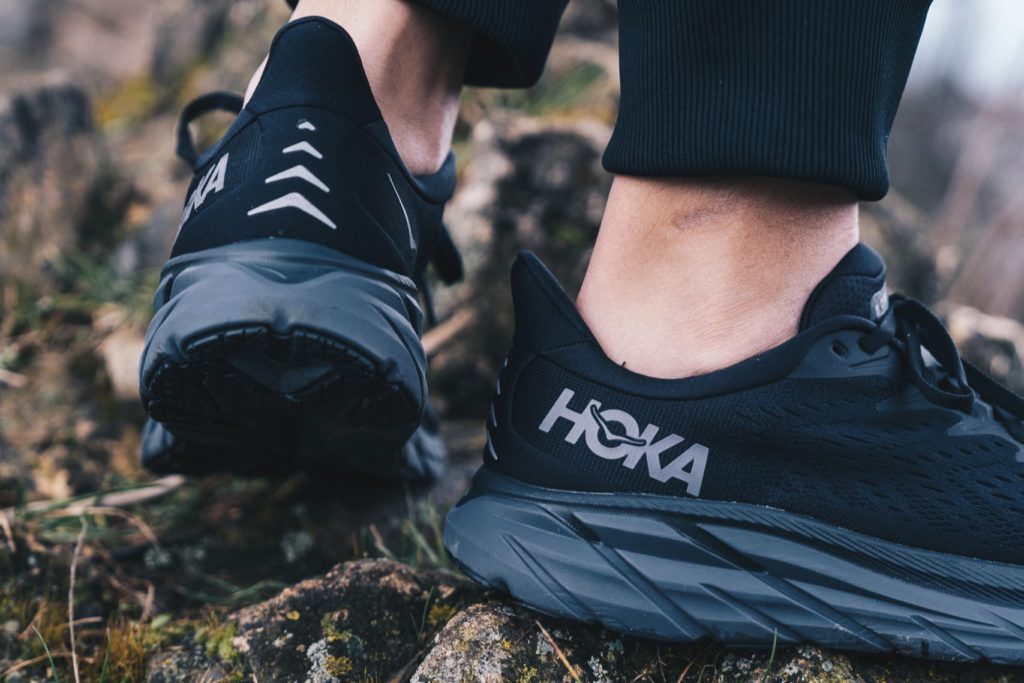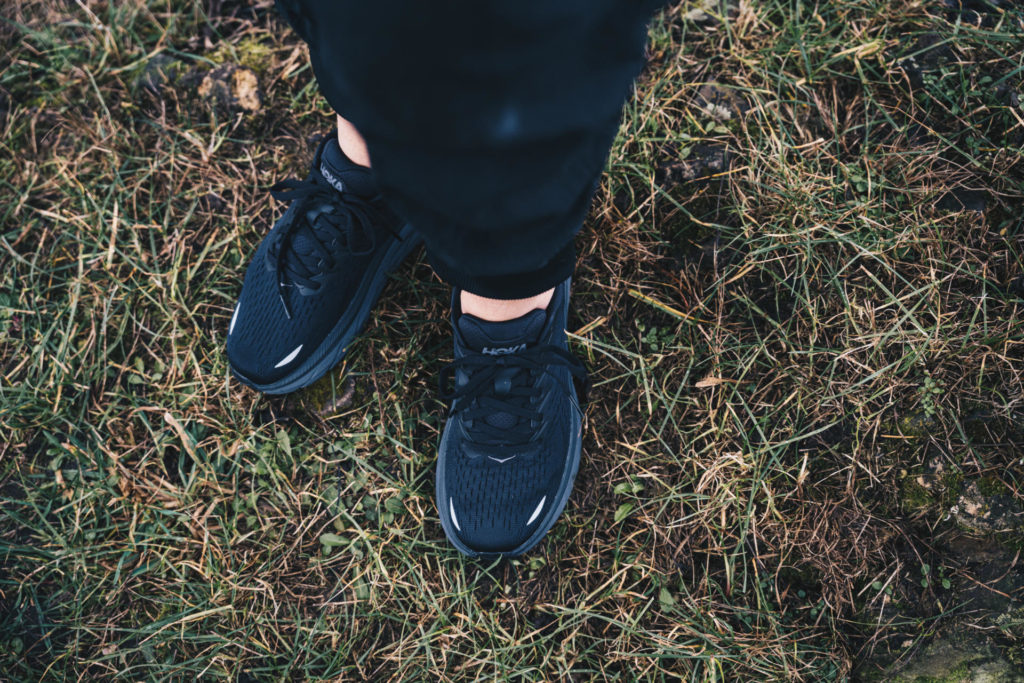 ASICS GEL-SONOMA 15-50
A tradition built on the values of movement, minimalist Japanese aesthetics and connecting a healthy mind with a healthy body. This is the sports legend Asics, which, especially in recent years, has been getting higher and higher in the charts of the most acclaimed shoes by fashion critics. Asics followed up the successful year 2022 with a pair of three-model collaborations released in January. First with French brand A.P.C. and then with Korean label Andersson Bell. The result is six beautiful sneakers incorporating almost all the colours of spring in an outdoor look that not only sneakerheads have fallen in love with. Catch one of the many available colourways of the Asics Gel-Sonoma 15-50 at Footshop and enrich your shoe closet with what I think is this year's number one of the entire list of best spring sneakers.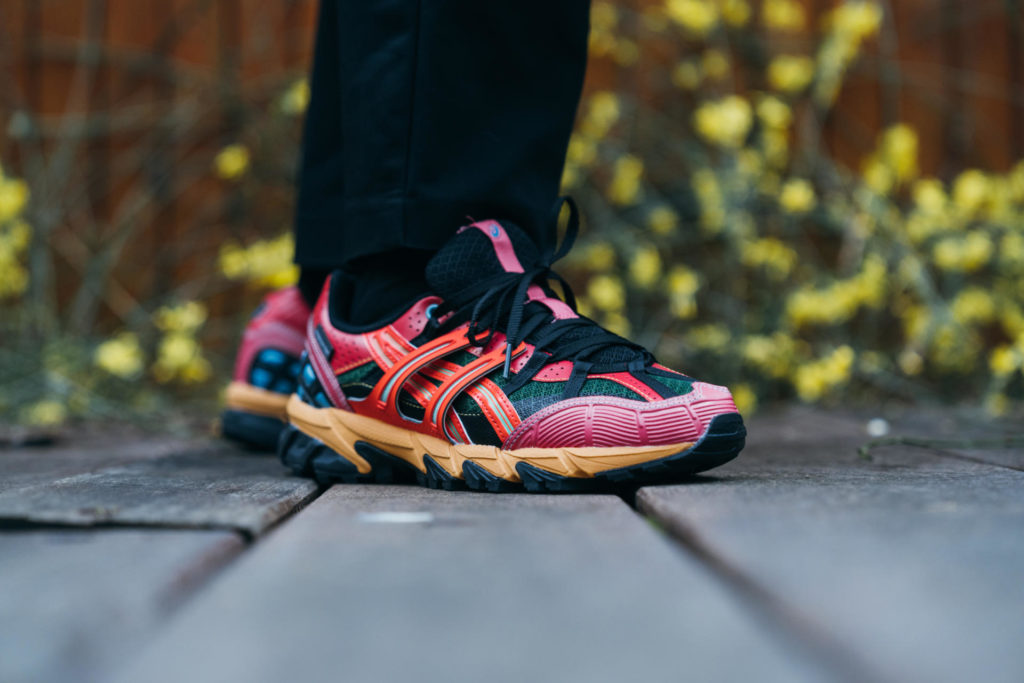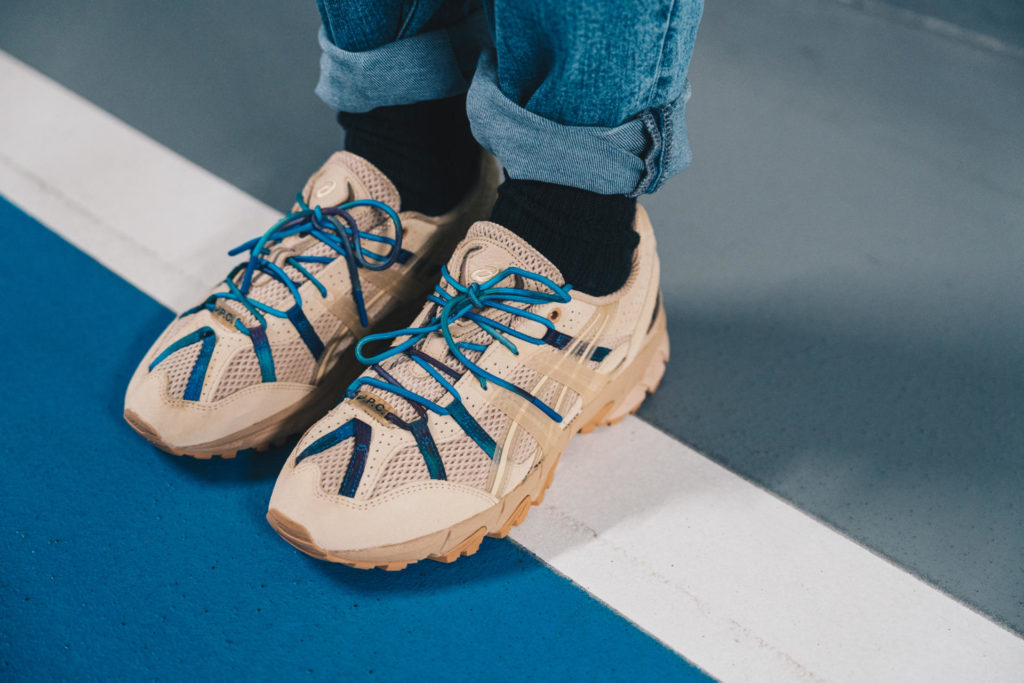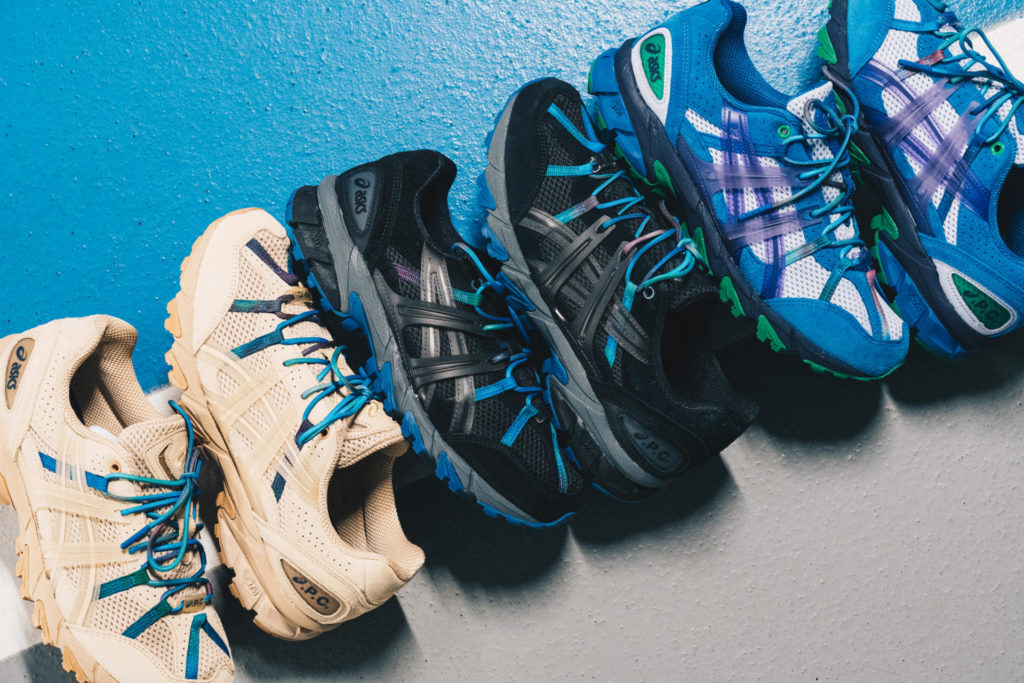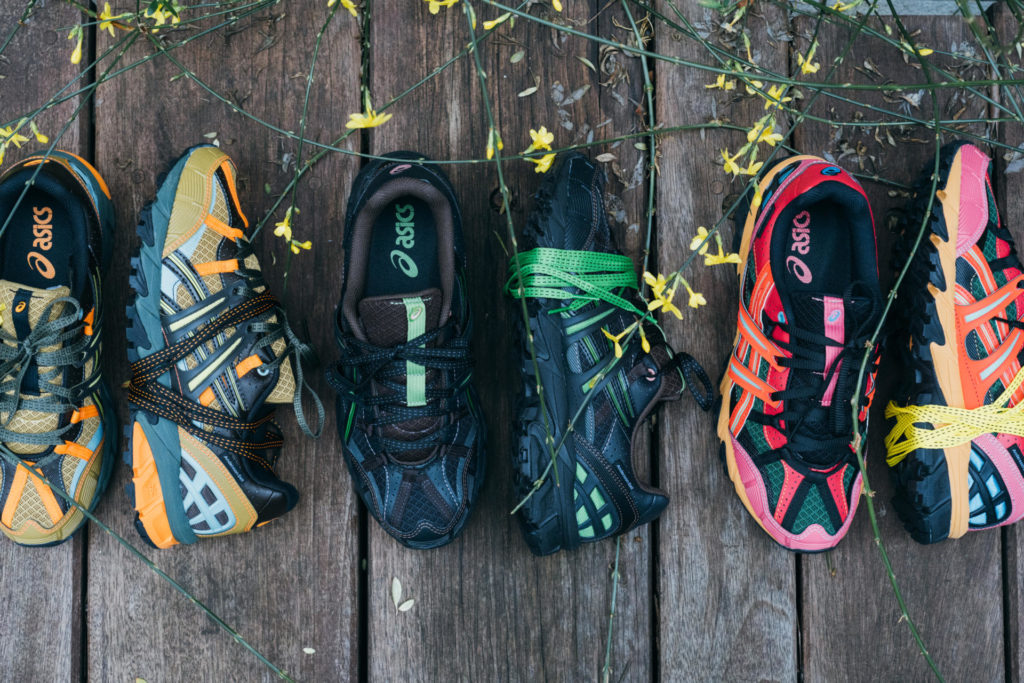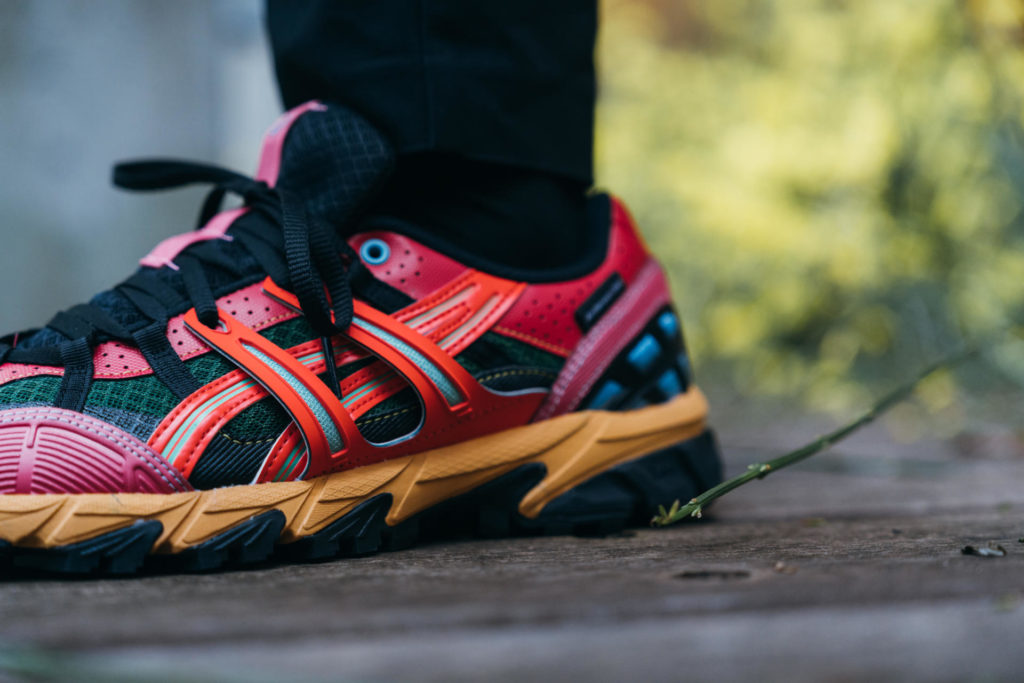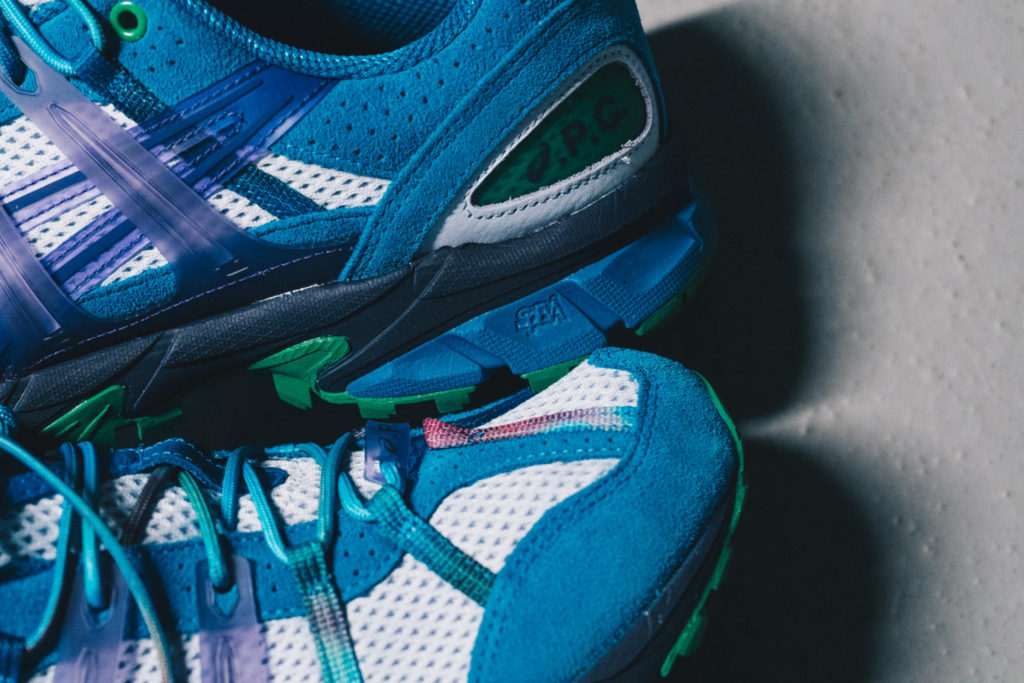 NIKE AIR MAX 97
An air-filled pillow is fine, but how about a whole bed straight up? It feels like you're on a cloud. And that's exactly the case with the Nike Air Max 97 silhouette, which you'll find online at Footshop in 20 colourways. Of the most historically successful Air Max sneaker line, the 97 is the one that made the biggest shift towards a futuristic approach to shoe design when it was released, and so it's not only because of its timeless nature that it remains a living legend more than a quarter of a century later. Underline your techwear outfit with the Nike Air Max 97, or give premium designs a chance and wear them casually to a job interview.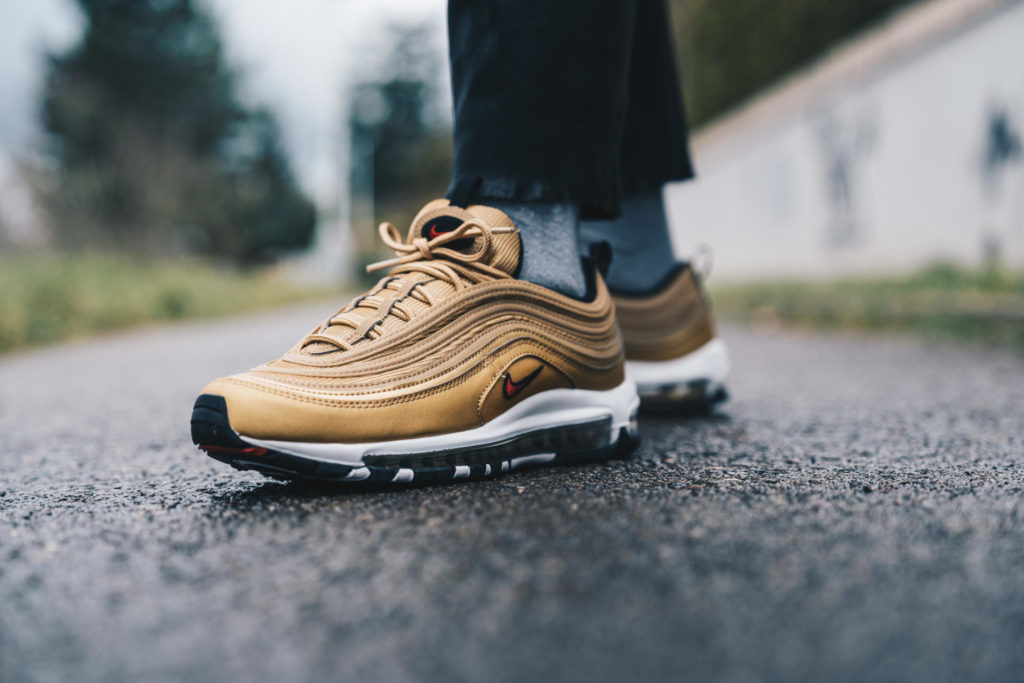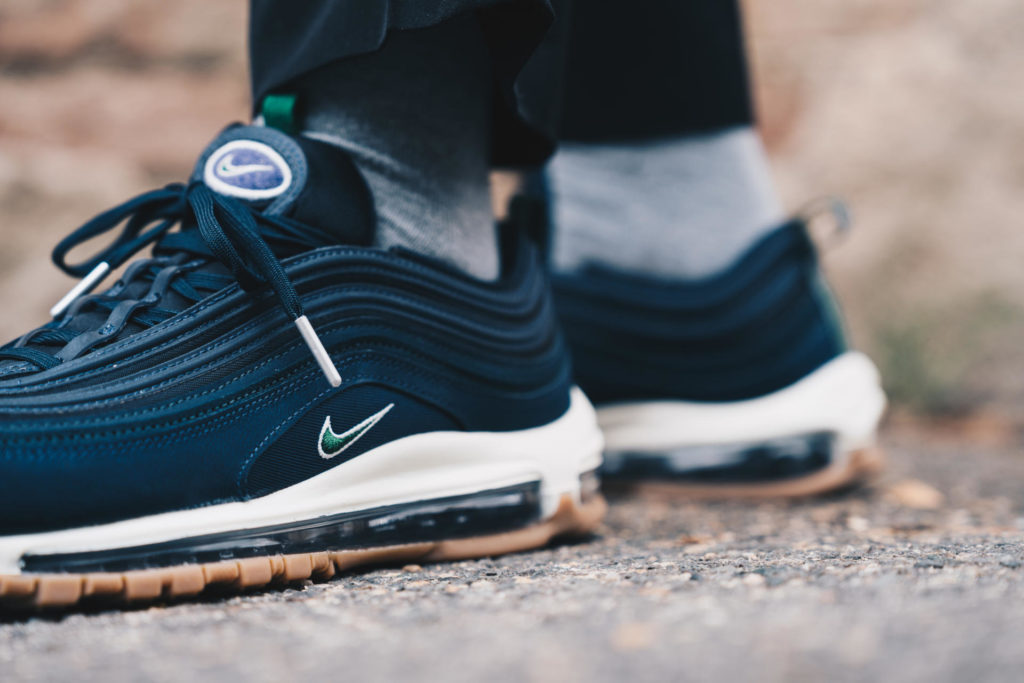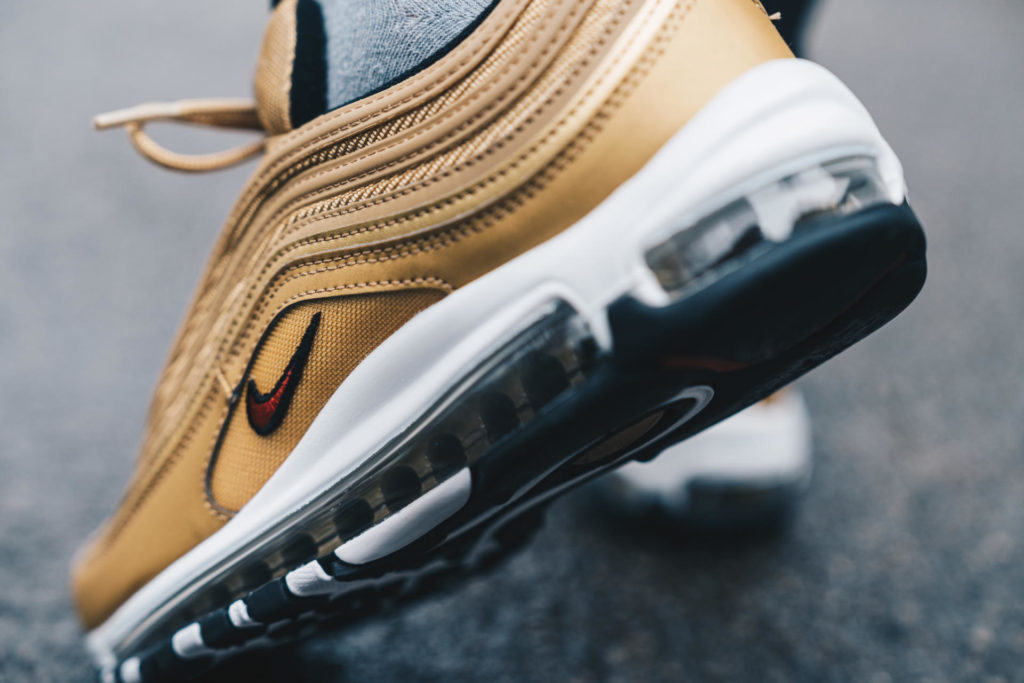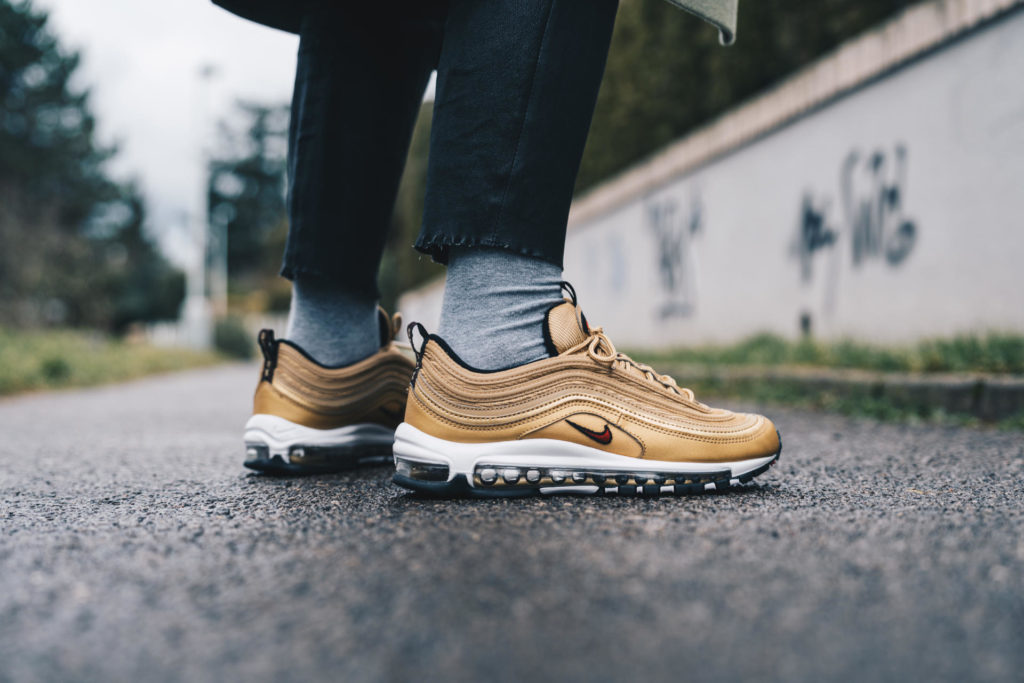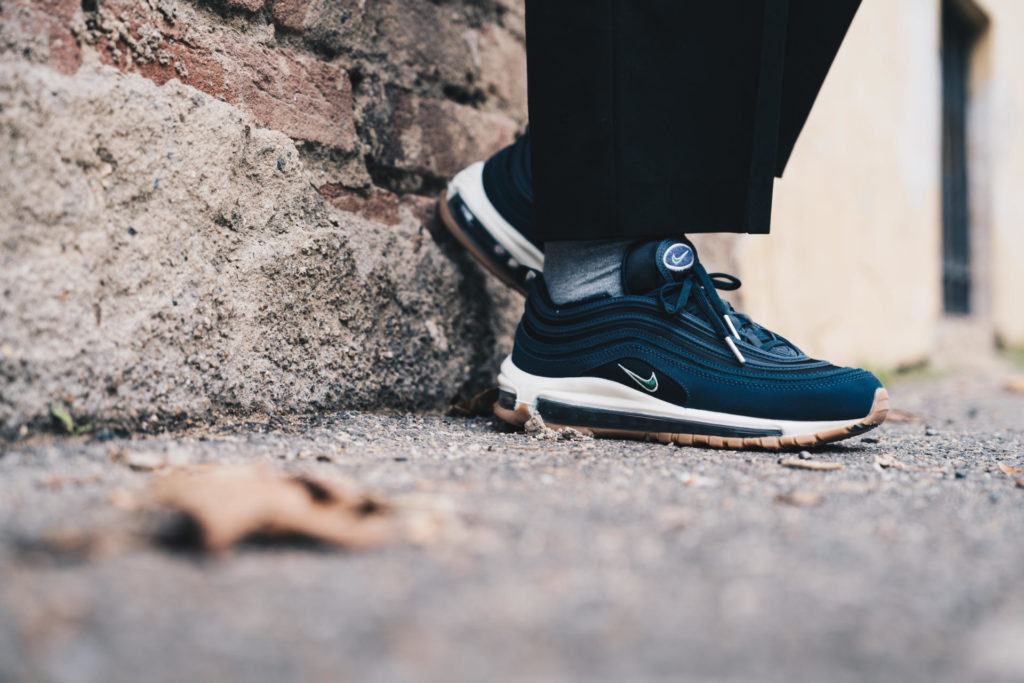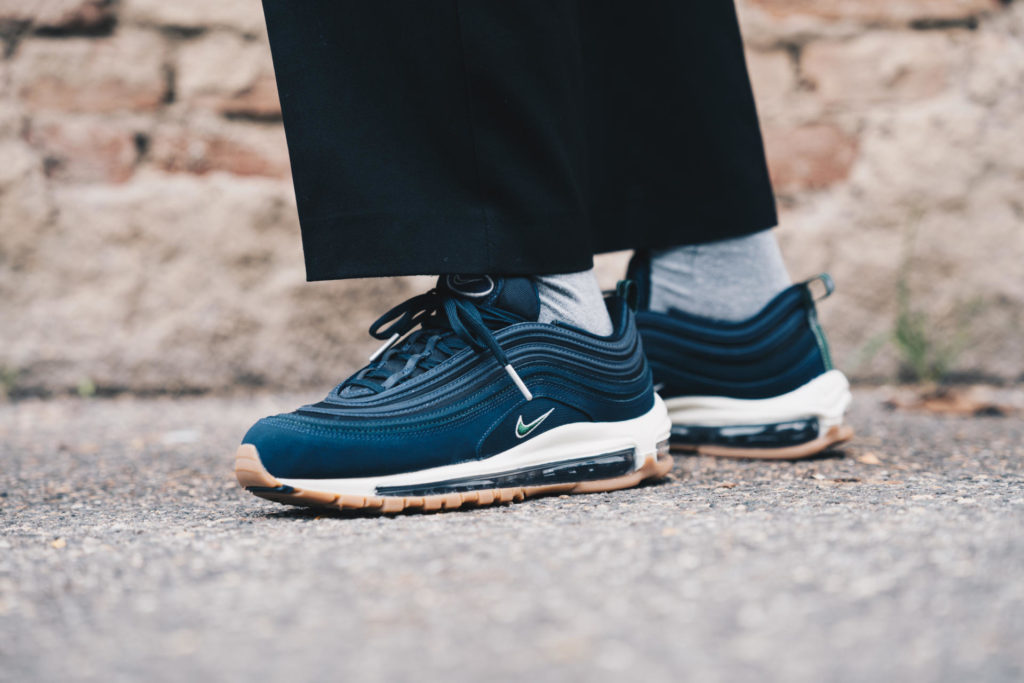 ADIDAS SAMBA
I'll start with a link to my article from earlier this year when I wrote about why adidas is looking at a successful year 2023. One of the reasons was the direction setting, which in one stream meant a return to the classic silhouettes that have historically made the three stripes a name. And that's exactly the case with the adidas Samba. Not only have they recently been embraced by trend-setting celebrities like the famous couple A$AP Rocky and Rihanna, but they've also returned to the shoe closets of anyone who wants a stylishly simple sneaker that matches nicely with the latest trends. The result, unfortunately, is that each stocking of the adidas Samba in the OG version (pictured) usually only lasts a few days. So try your luck, and if you see them on Footshop, don't hesitate.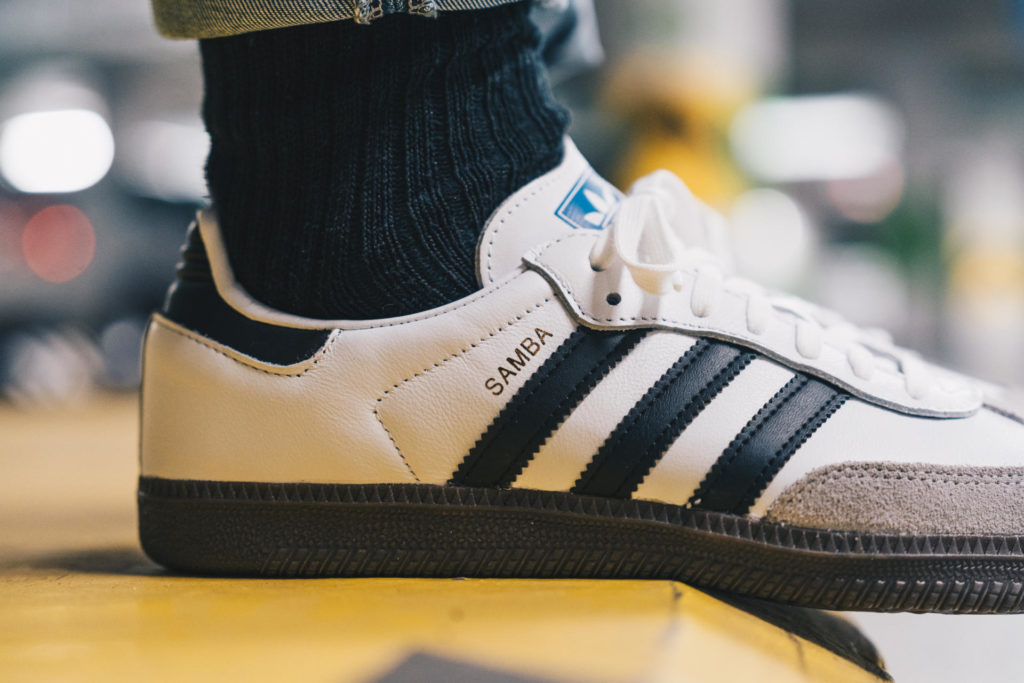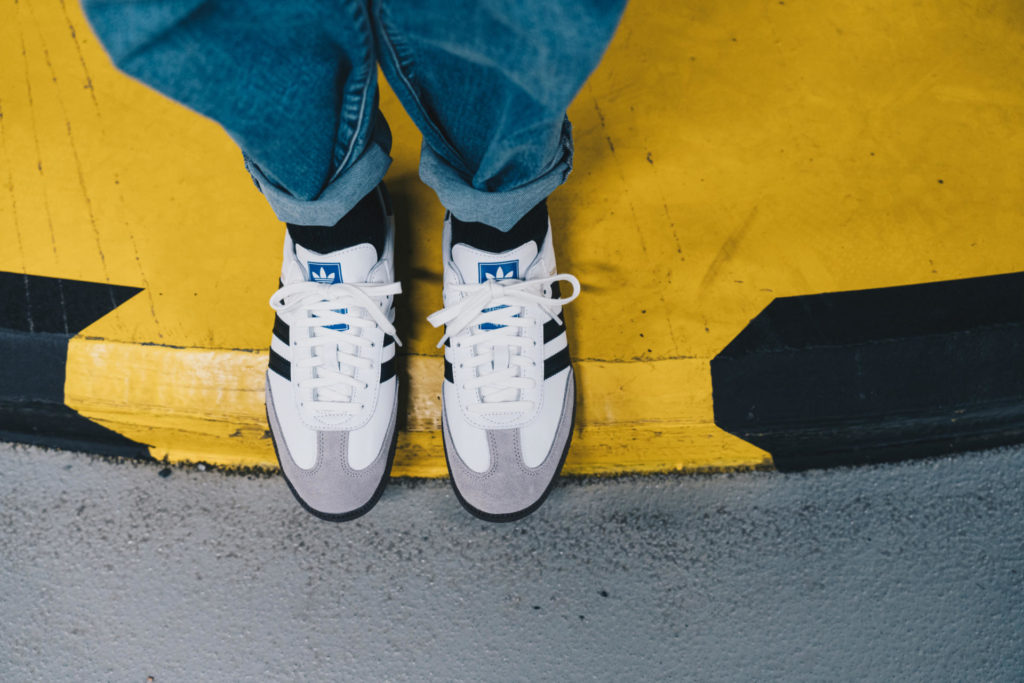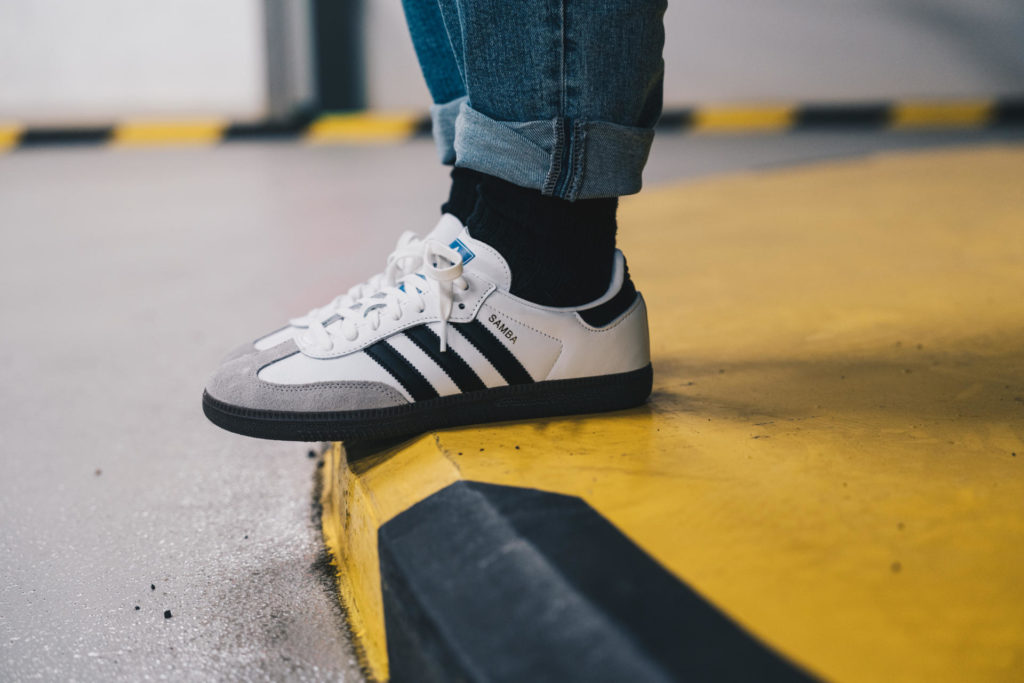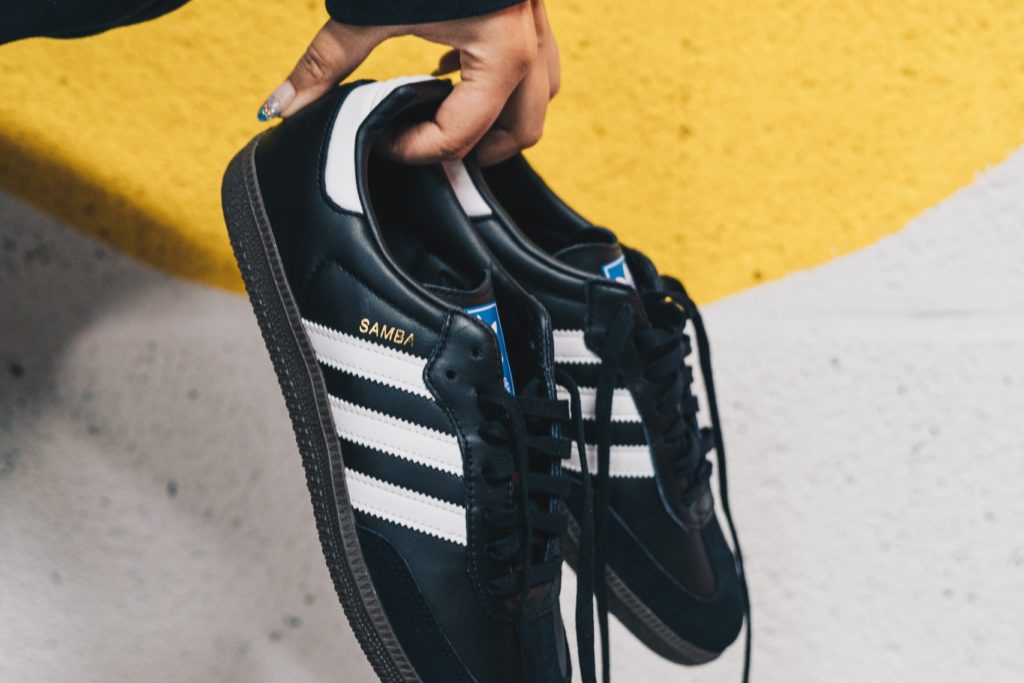 NIKE ACG LOWCATE
I recently wrote about the Nike ACG Lowcate as the most underrated outdoor silhouette. Why? Because it's a great fusion of functional technology, durable materials, and the previously mentioned outdoor aesthetic, making them a great choice for any urban adventurer. For school and work during the week, for a trip on the weekend. The all-in-one sneaker that'll comfortably walk a dirt road and climb a rocky slope with you. Plus, we've got loads of colourways on Footshop. I'm sure you'll choose from them.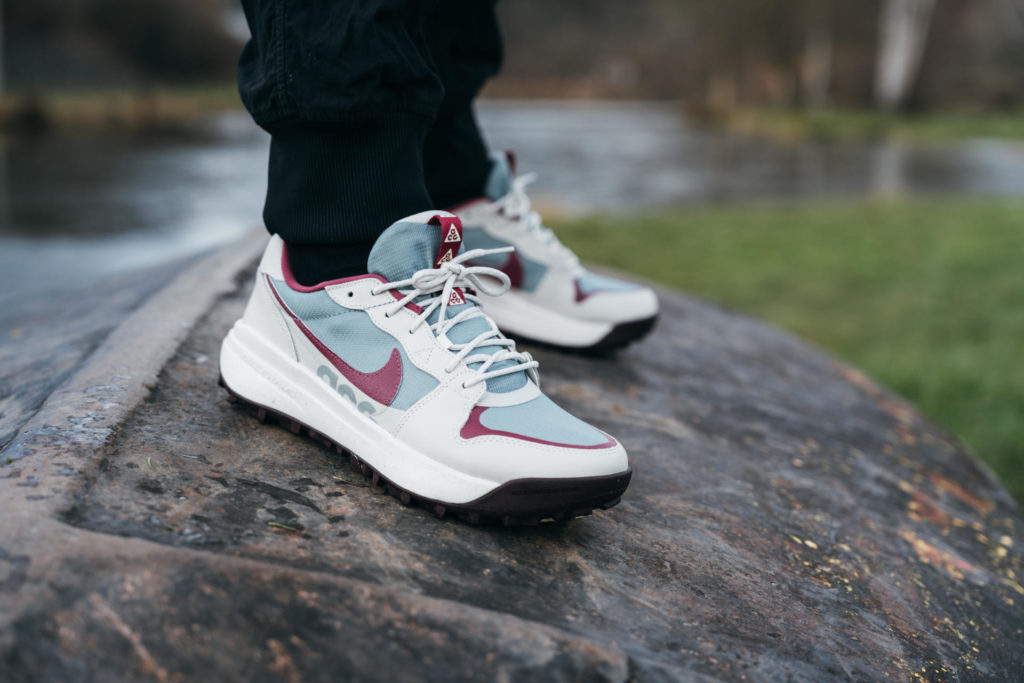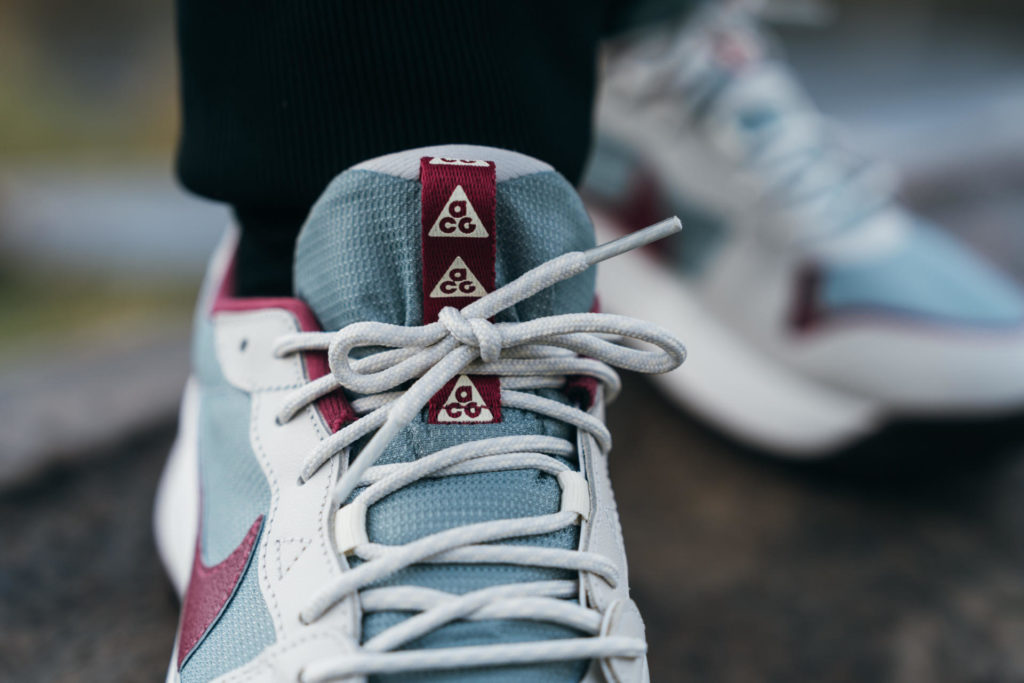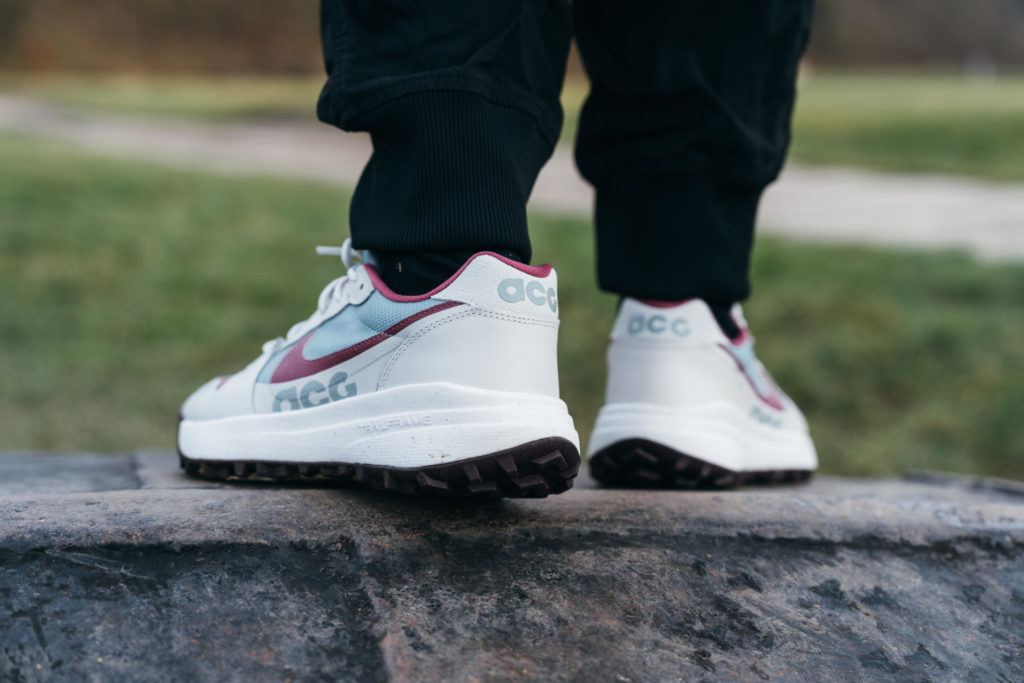 SALOMON ACS PRO
The topic of sneakers for spring and Salomon, it's not just about the ACS Pro model. If I could put most of the brand's models like the XT-4, XT-6 or XT-Quest 2 here, I would, but since I've been talking about them all the time over the last year(s), I'll focus purely on the ACS Pro. This technically advanced model features a great outsole, a highly breathable upper and a charming variety of details in the form of silver D-rings on the laces, a special lace-up system or a double heel strap loop. Meanwhile, it wraps these outdoor elements in a sleek coat with silver detailing, shiny panels, and an overall look that's almost a waste on muddy forest trails. But they won't let you down there either.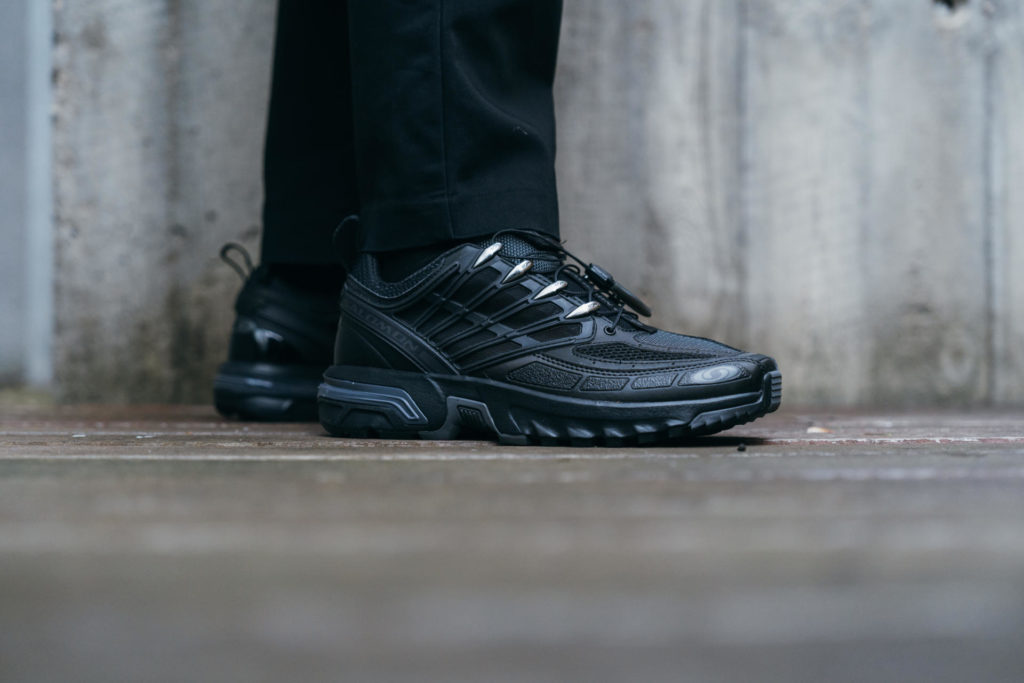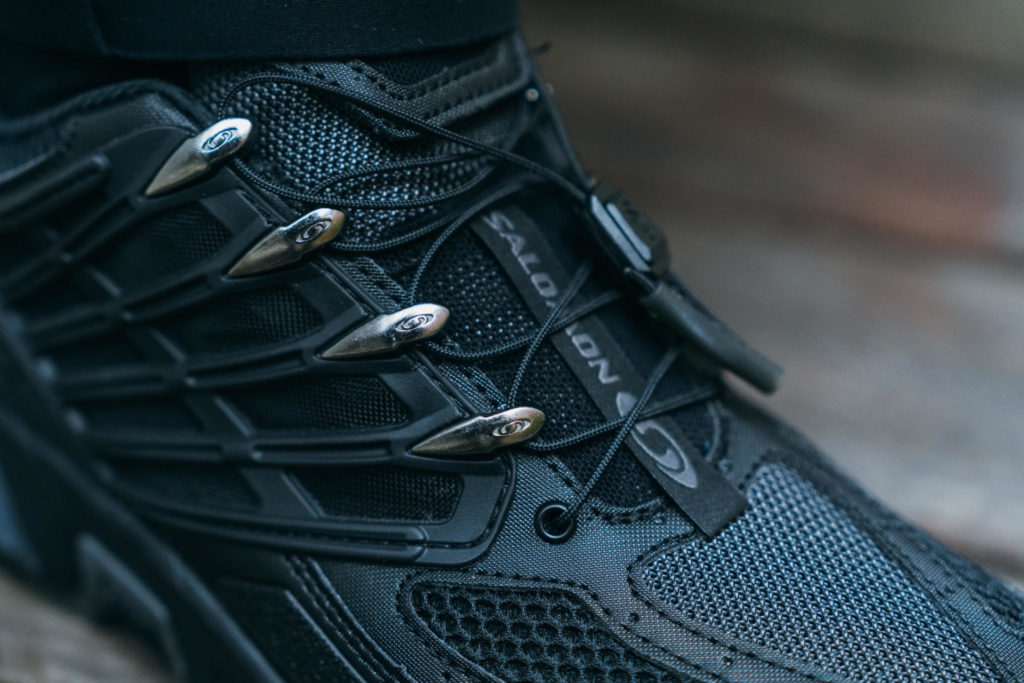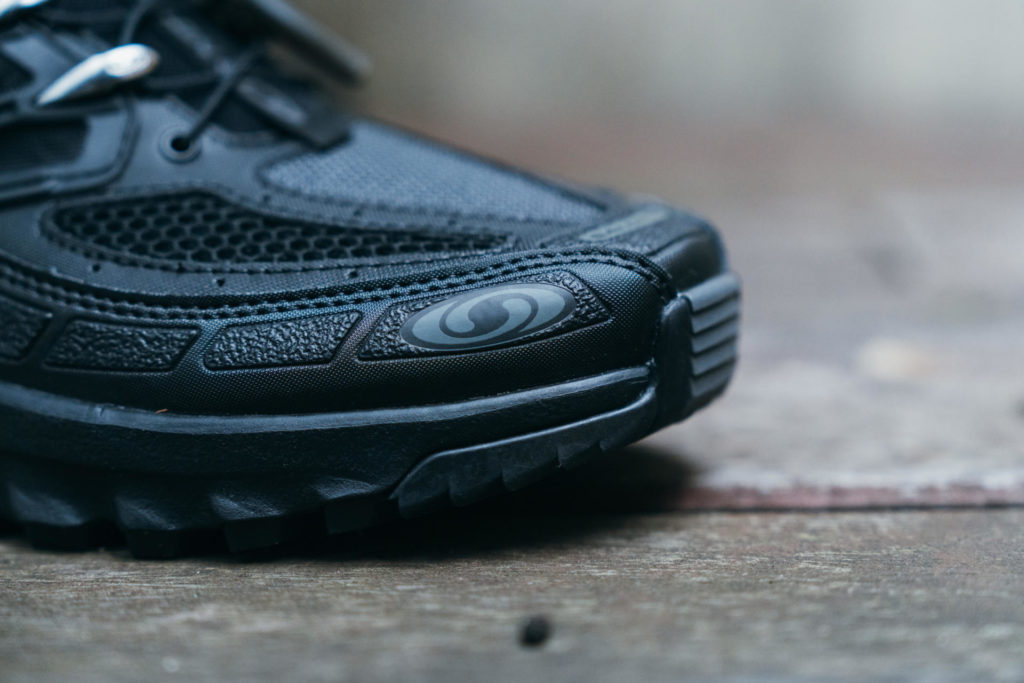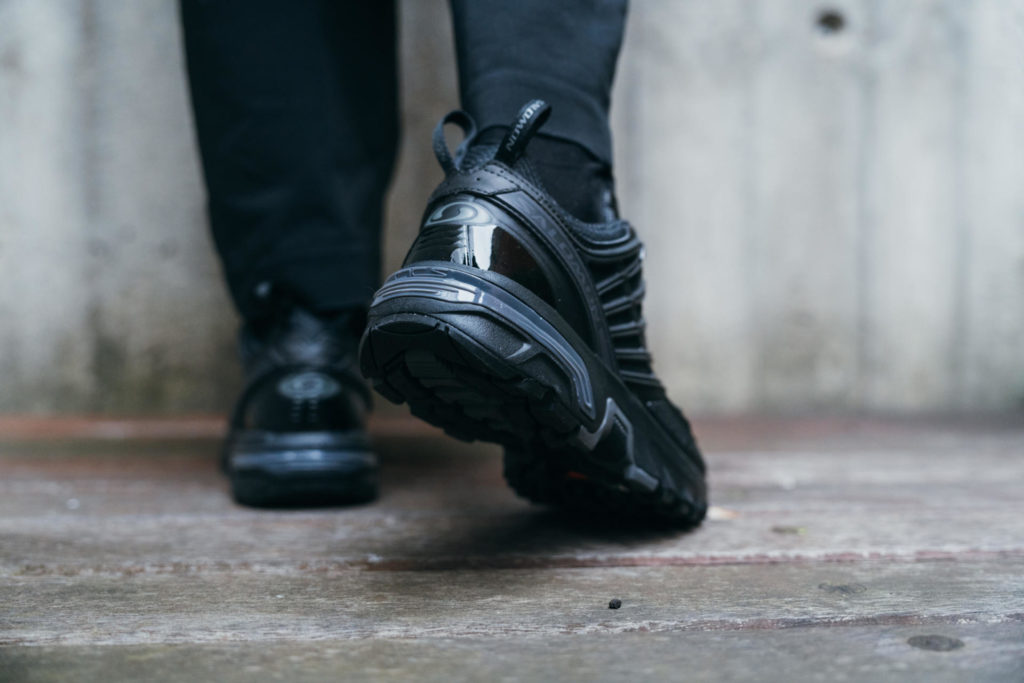 NIKE ZOOM VOMERO 5
Back in early January, I took the liberty of publishing the statement that the Nike Zoom Vomero 5 was going for the title of sneaker of the year. Nike has discovered exactly the X-factor in this old-school model, which in recent months has led many people to slip into new sneakers from rival sports brands like Asics and Salomon. The Zoom Vomero 5, however, mixes beautiful industrial motifs that ooze active lifestyle and technological maturity in this design on all ends. But I know that, especially with sneakers, love at first sight is often the deciding factor. So explore the other available colourways of the Nike Zoom Vomero 5 on Footshop and discover the perfect palette made not just for this spring, but for at least the entire '20s of this century. Because you don't want to risk accidentally missing out on your new favourite sneakers.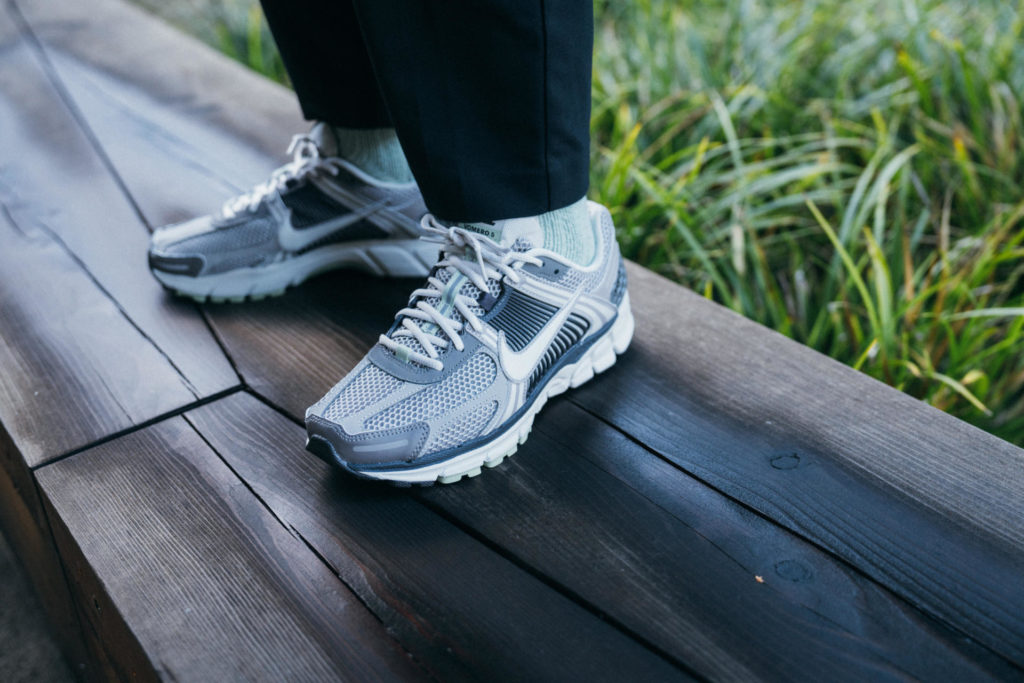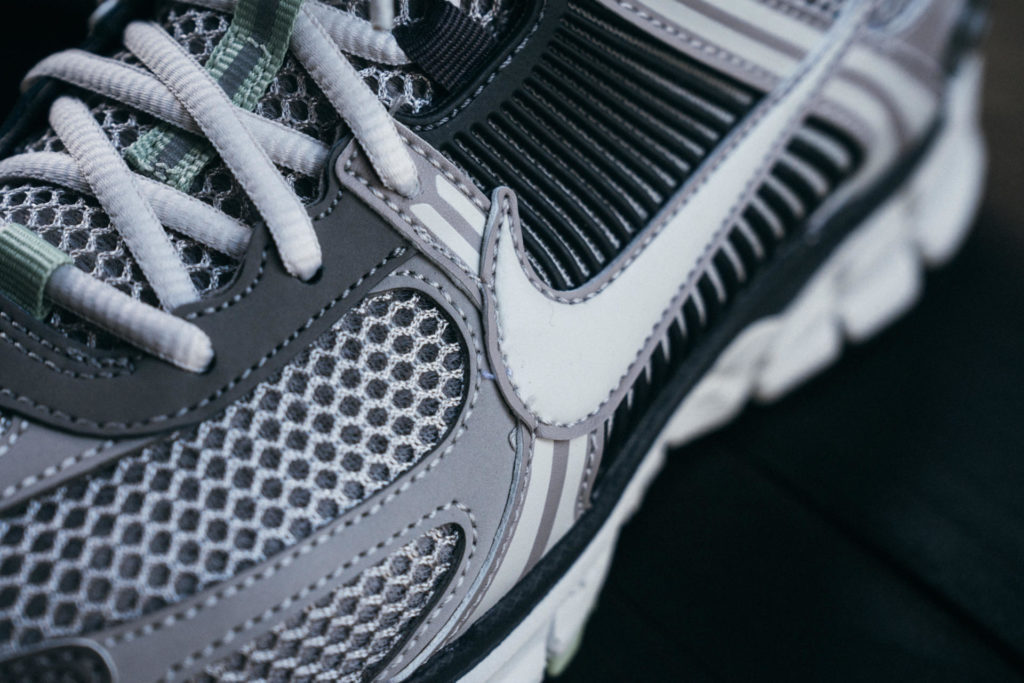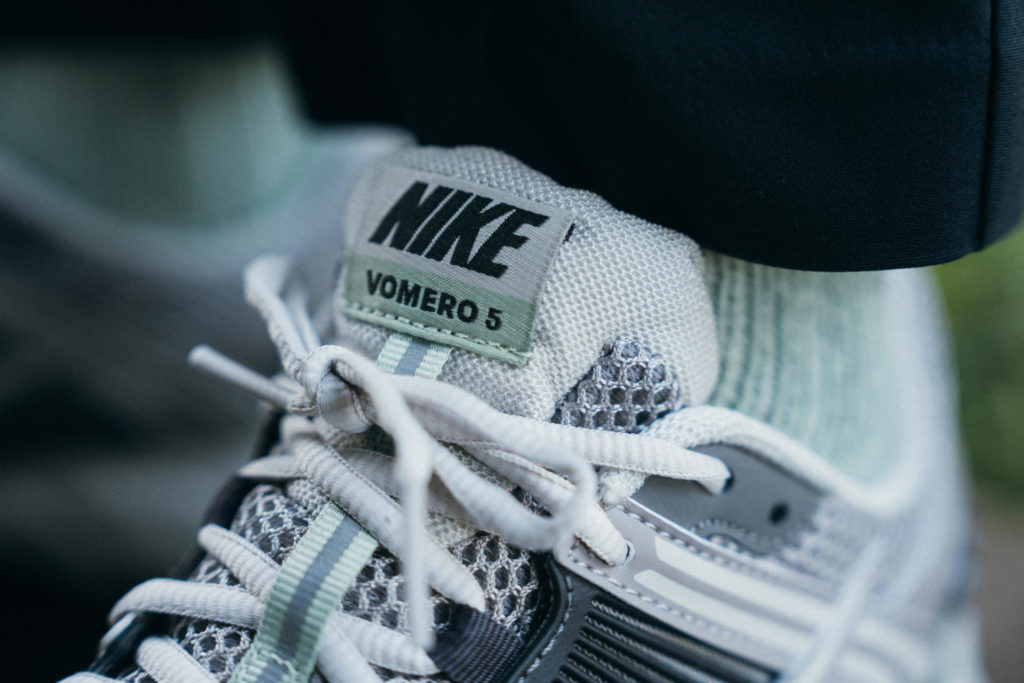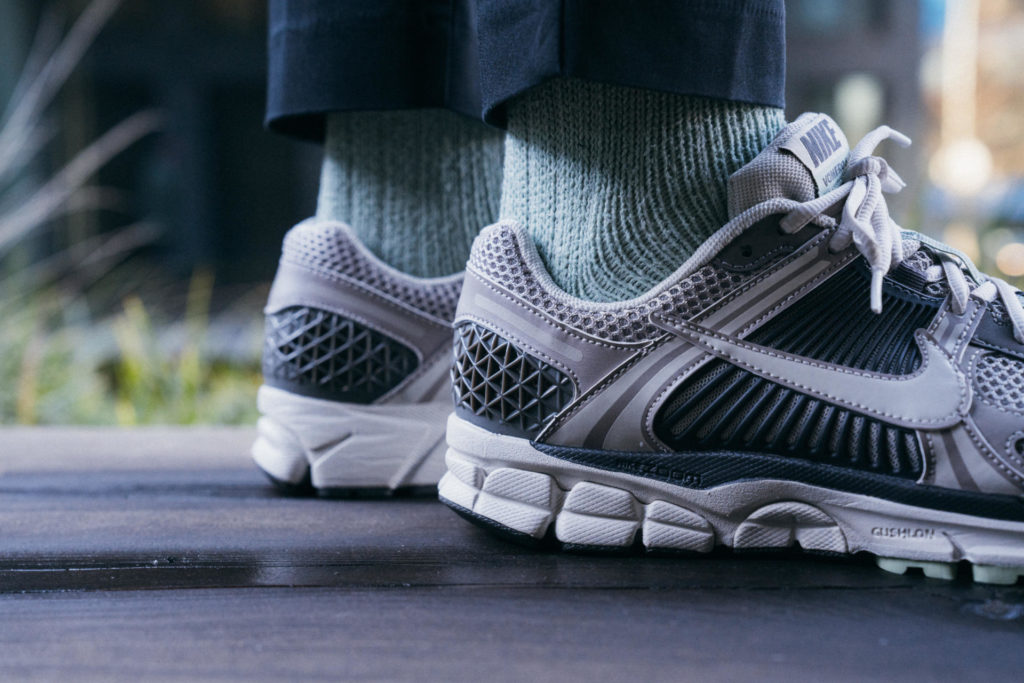 NEW BALANCE 990 V3
This one was really hard. Picking the best of the current New Balance models when each new one becomes the most popular is a nice problem to solve on the one hand, but then finding that one pair that's just right is even harder. That's why I ended up choosing an absolute classic in the form of the New Balance 990 V3. It's a staple of the highest quality ever, plus it's a handmade sneaker with a Made in USA or Made in UK label. In addition to these V3s, you'll find plenty of other versions on the web, alongside the other popular 2002R models and the hot new 1906. Spring is the season of New Balance, so treat yourself to the best of what Footshop has to offer from the brand.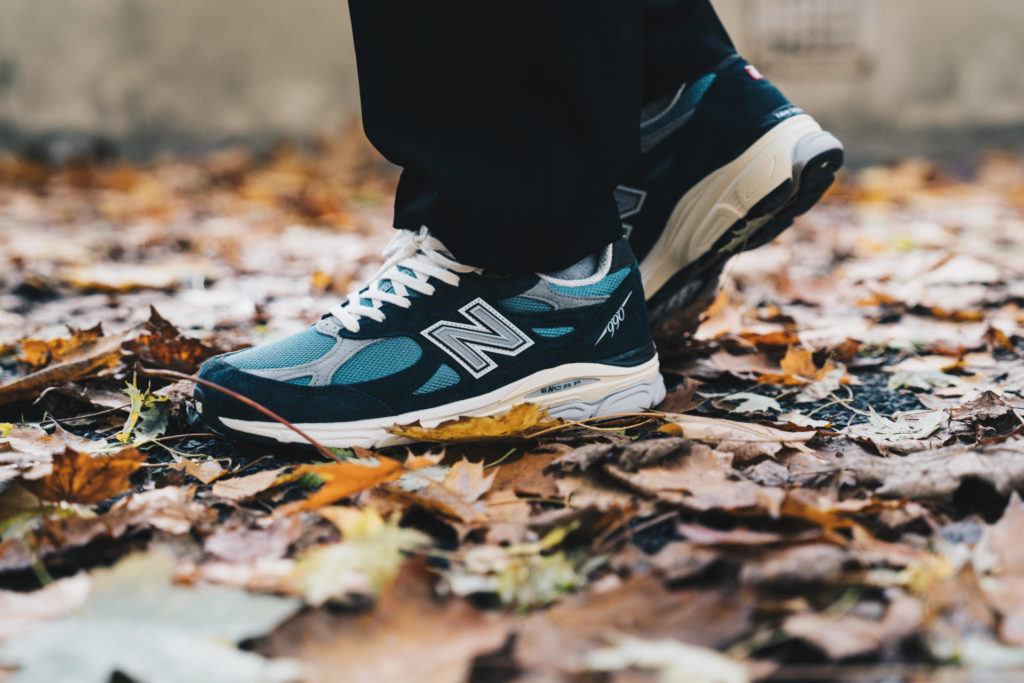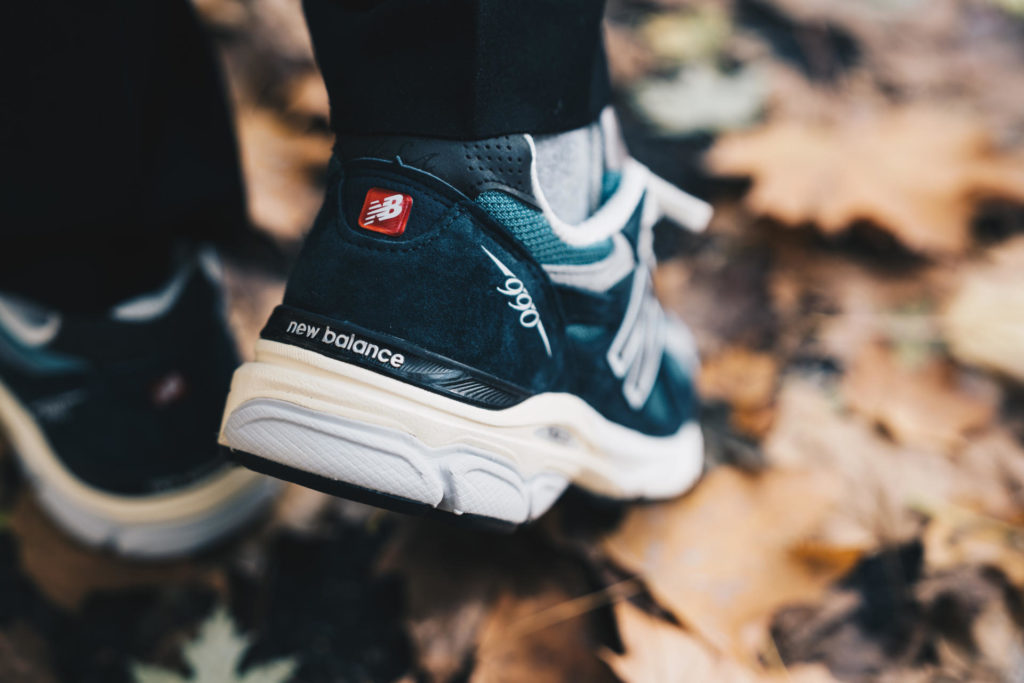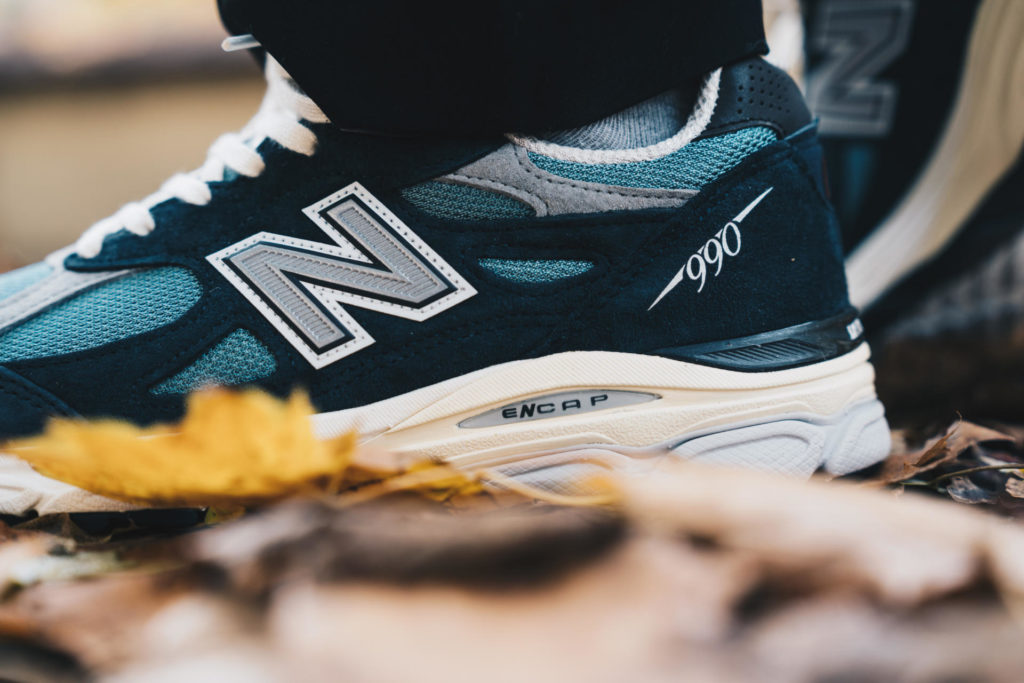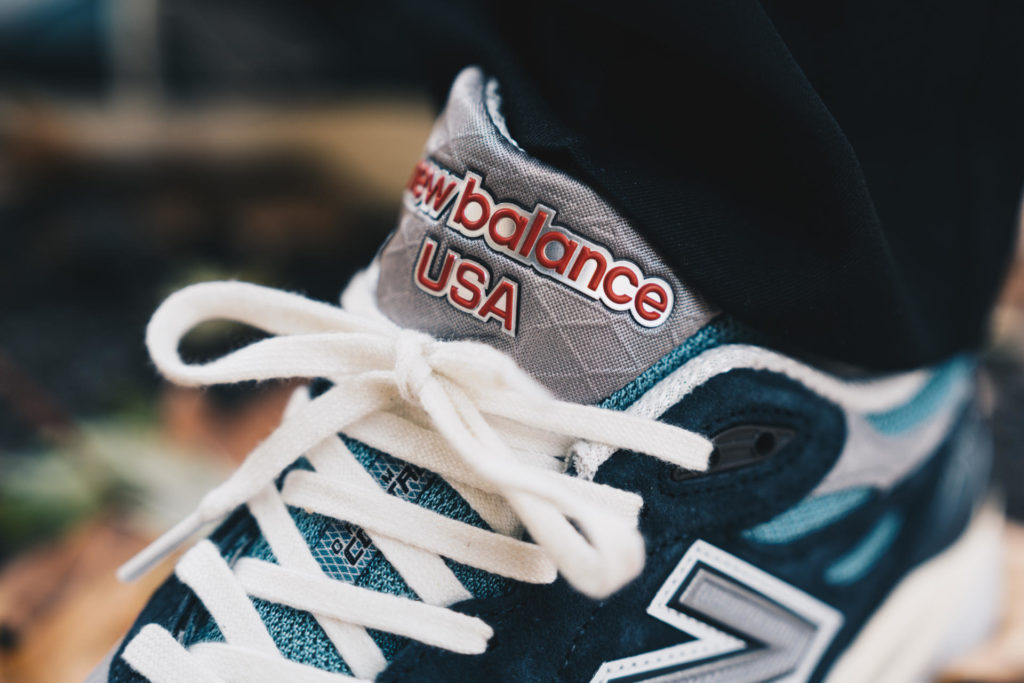 NIKE AIR MAX 1
The number one is a symbol whose potential has been exploited to the fullest in the case of the Nike Air Max 1 – both historically and in terms of current releases. The revolutionary model, which was at the beginning of the most successful sneaker product line in history, continues to deliver new and fresh designs even after 40 years and is happy to bring back OG variants to satisfy nostalgics. These sneakers are the most common model in my shoe closet for spring, so explore the wide range of this legendary silhouette on Footshop and you'll see where their charm has captivated not only me but millions of people around the world.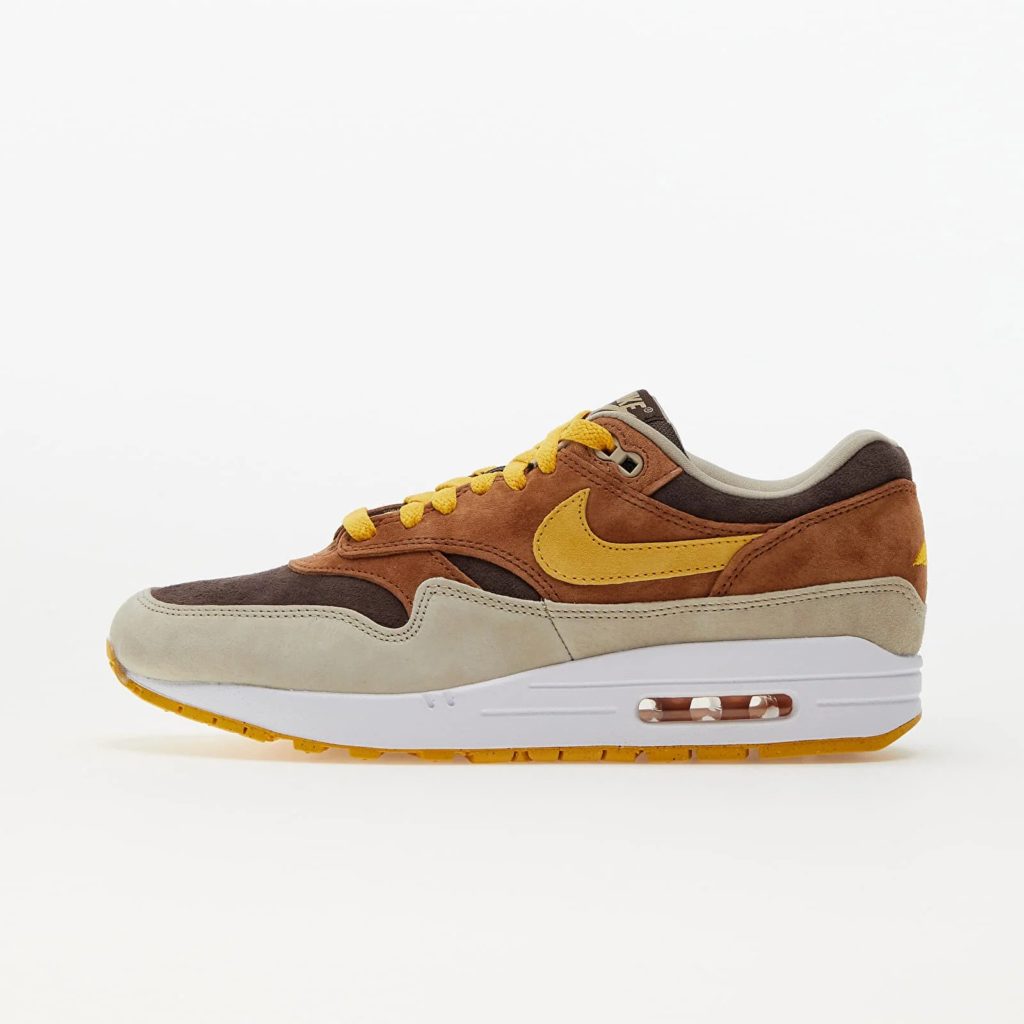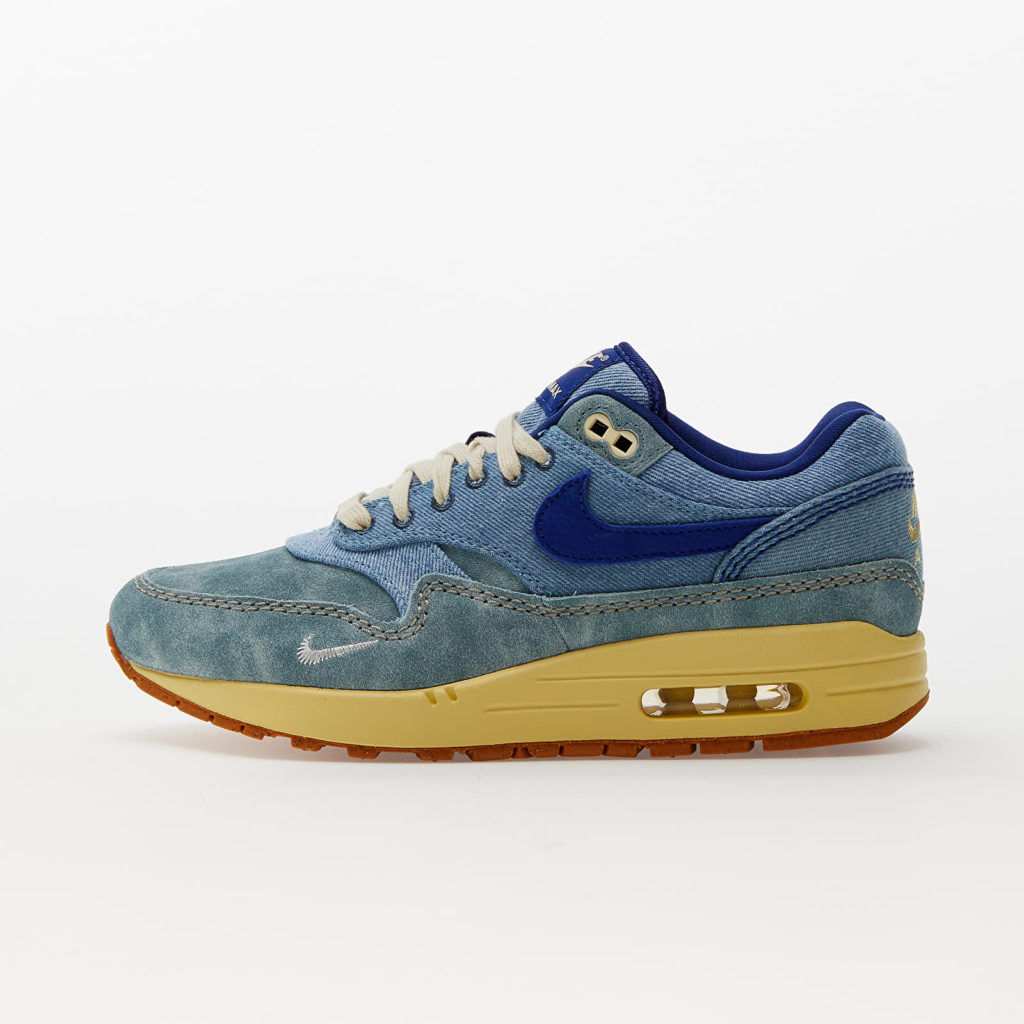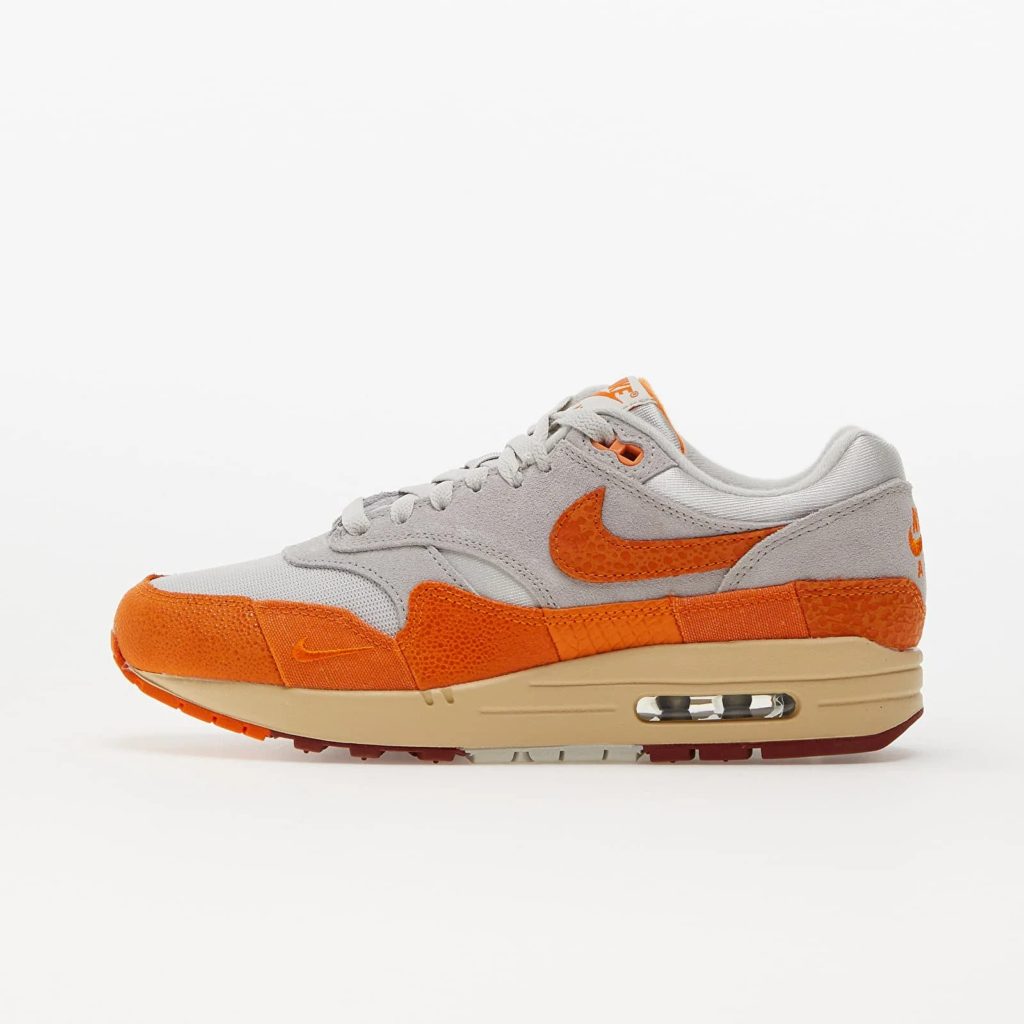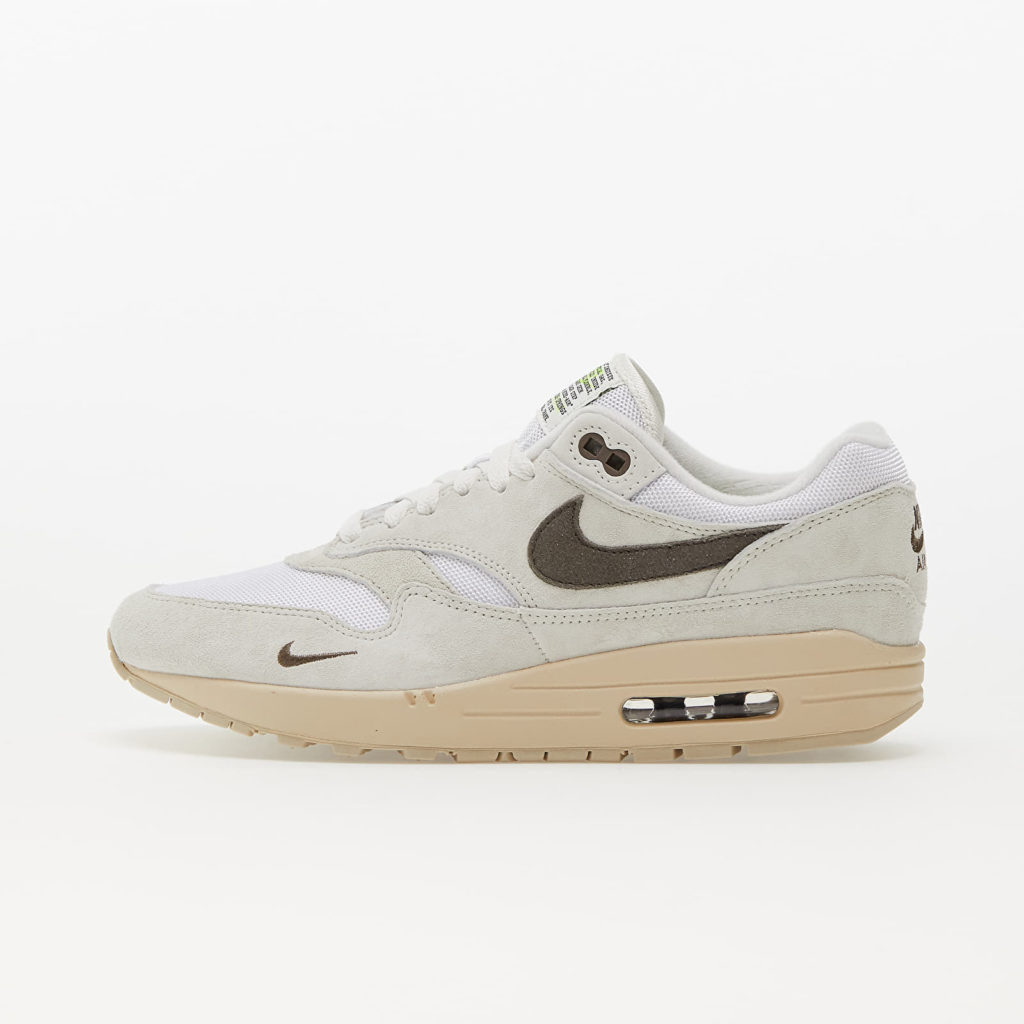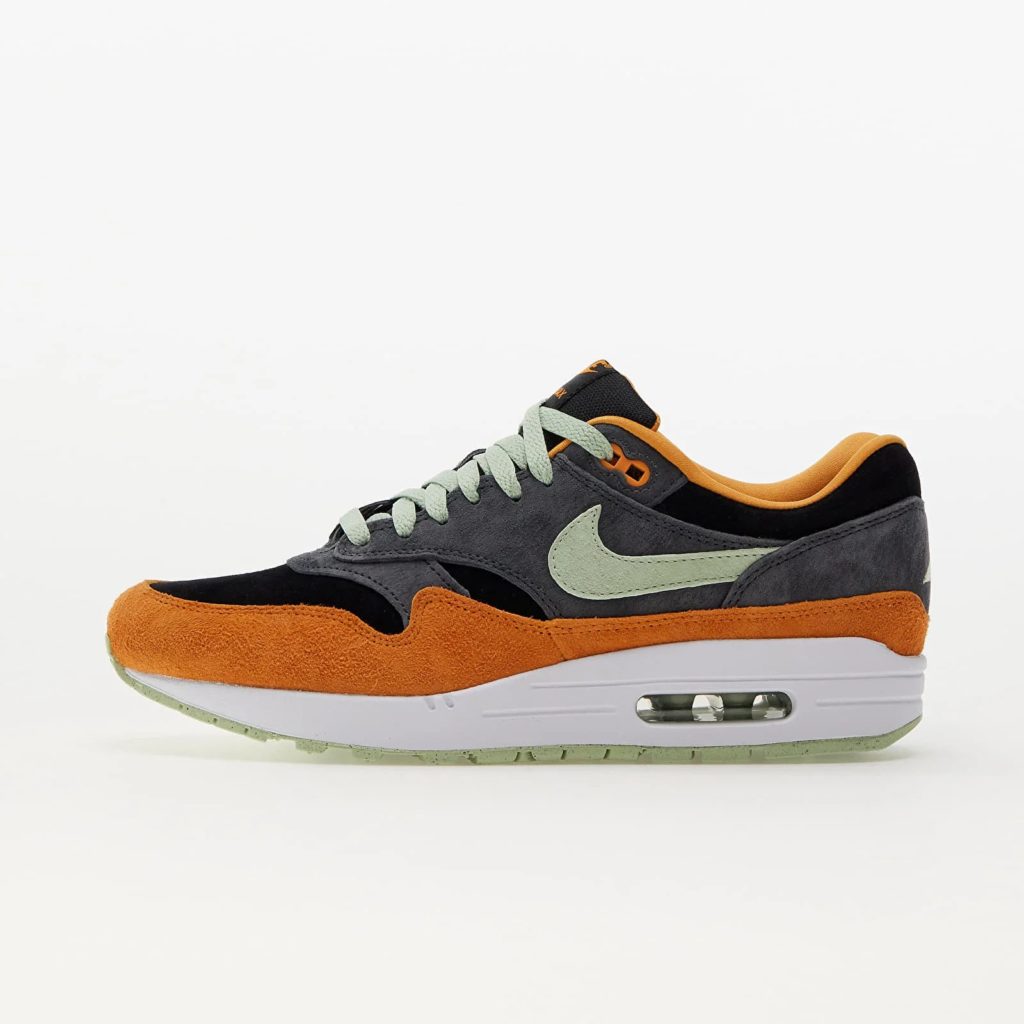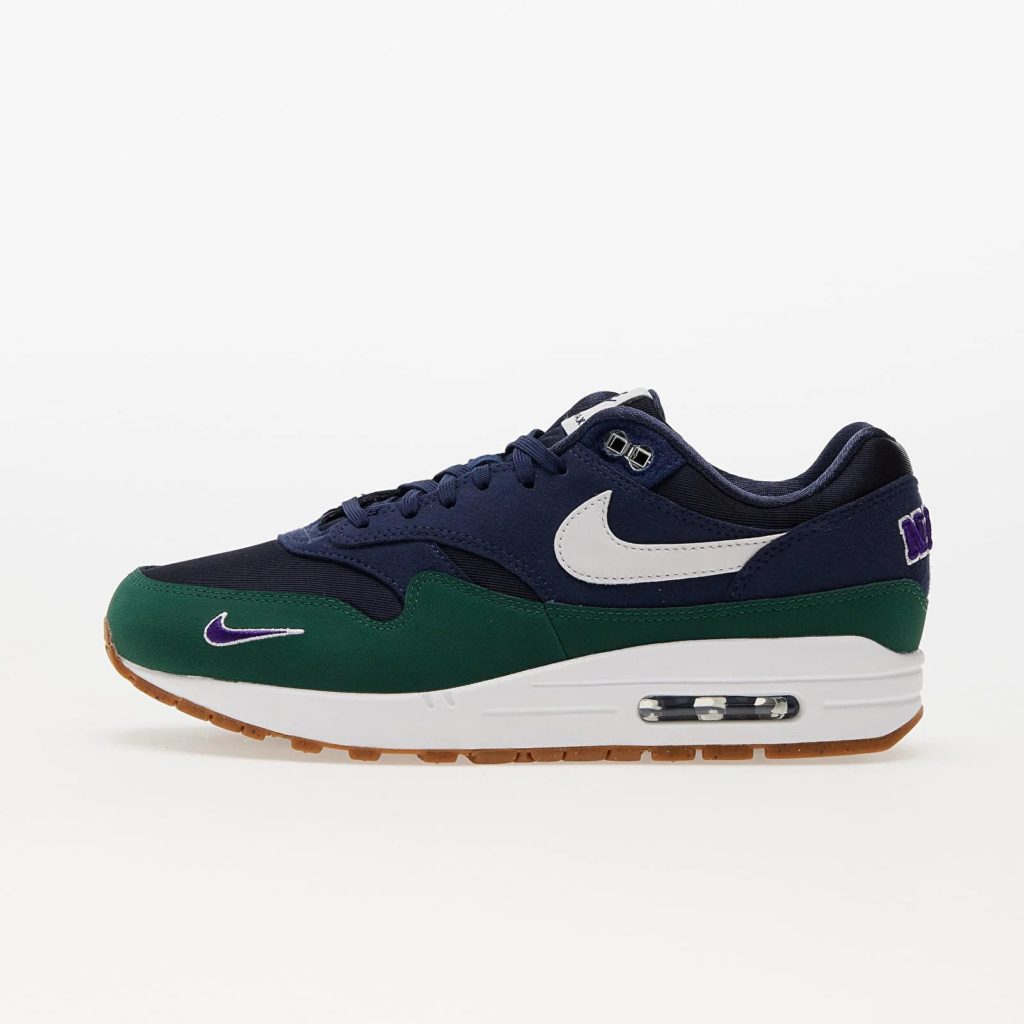 ASICS GEL-KAYANO 14
Of all the cushioning technologies that have ever been in my hands (and actually on my feet), Asics-GEL is my favourite. Not only is it truly functional, but aesthetically it adds a luxurious element to the sneaker that you feel the urge to constantly squeeze when you're not wearing it. The Asics Gel-Kayano 14 in particular have this unique component in plenty. What's more, it's currently the most trending sneaker in the entire series, thanks to a globally successful collaboration with JJJound last year and the presence of this model at perhaps every relevant cultural event in recent months. This spring, they'll be your go-to for everyday running around town thanks to the highly breathable upper, but also for relaxed social gatherings – thanks to what they currently are in the sneaker world.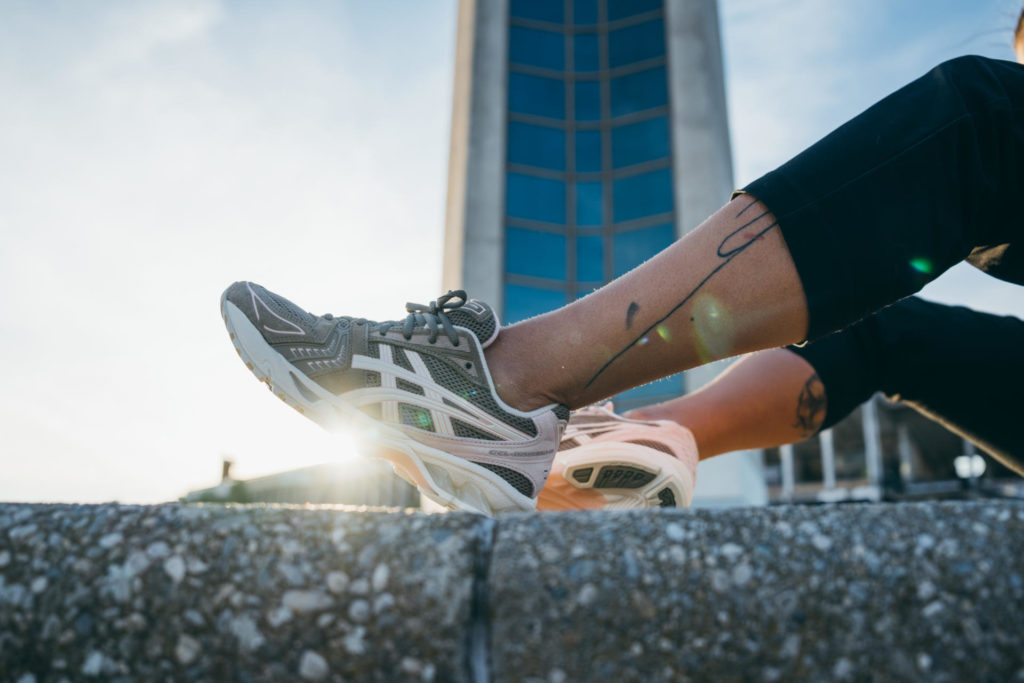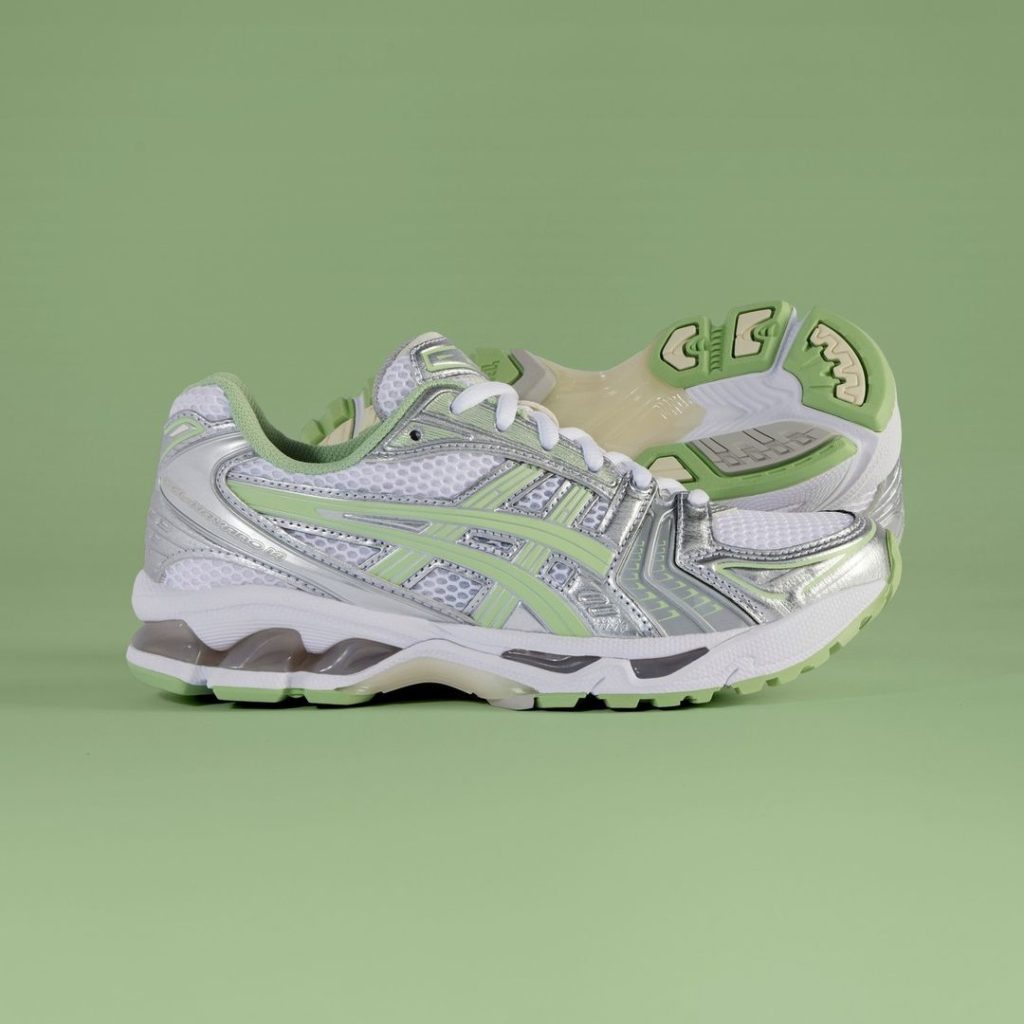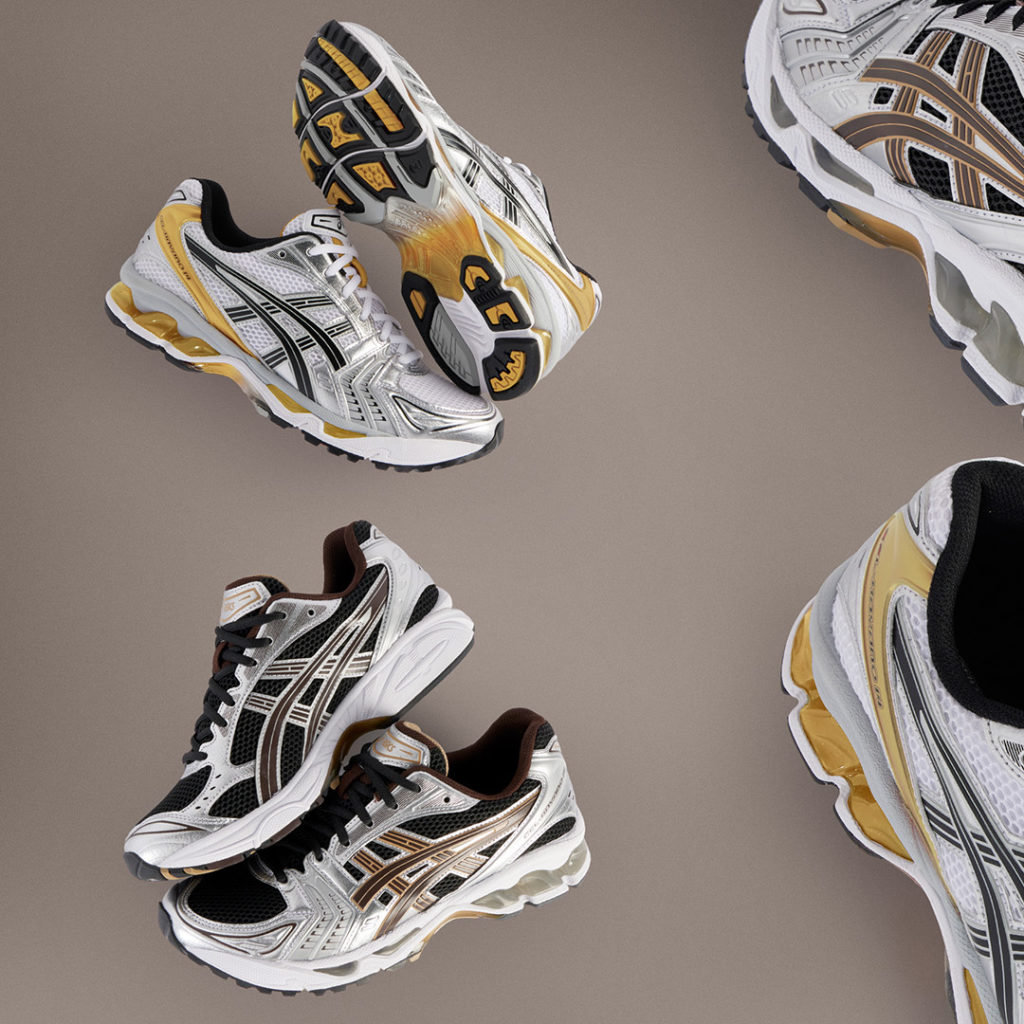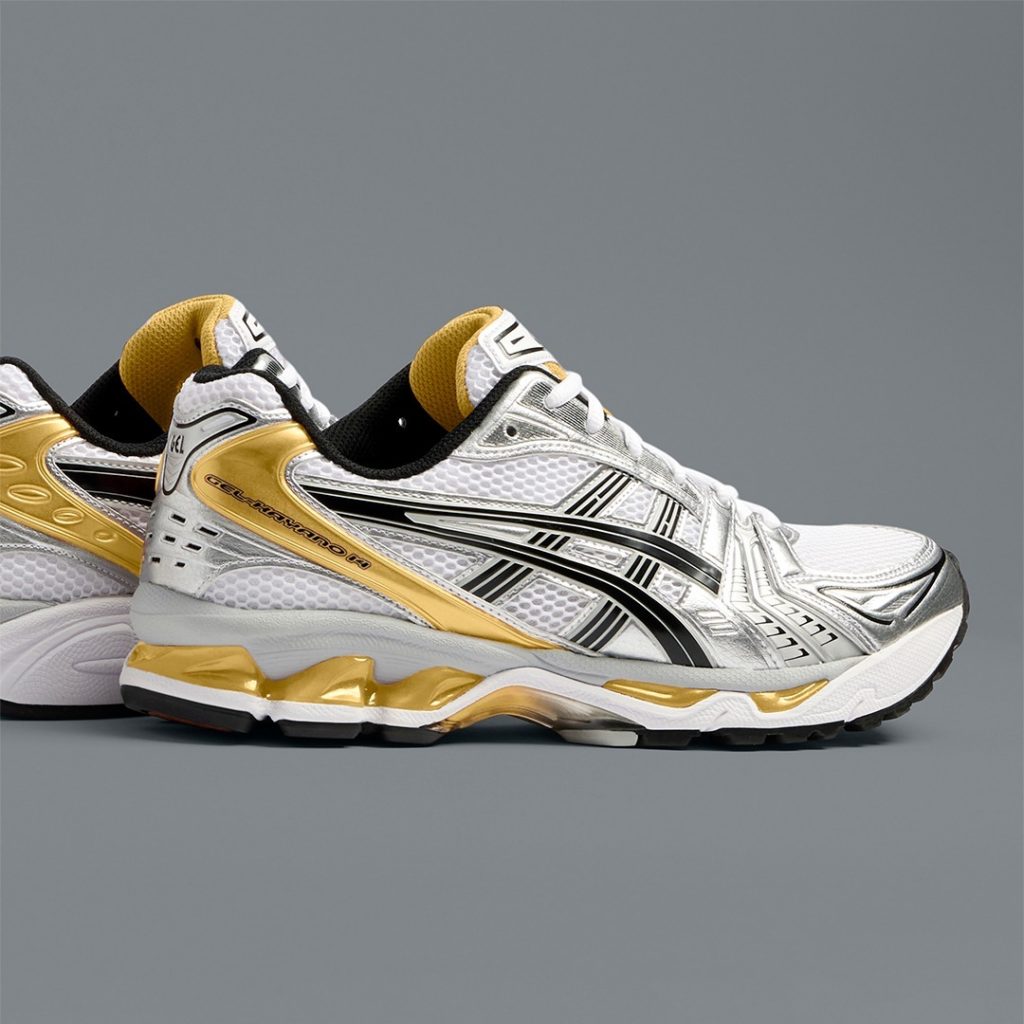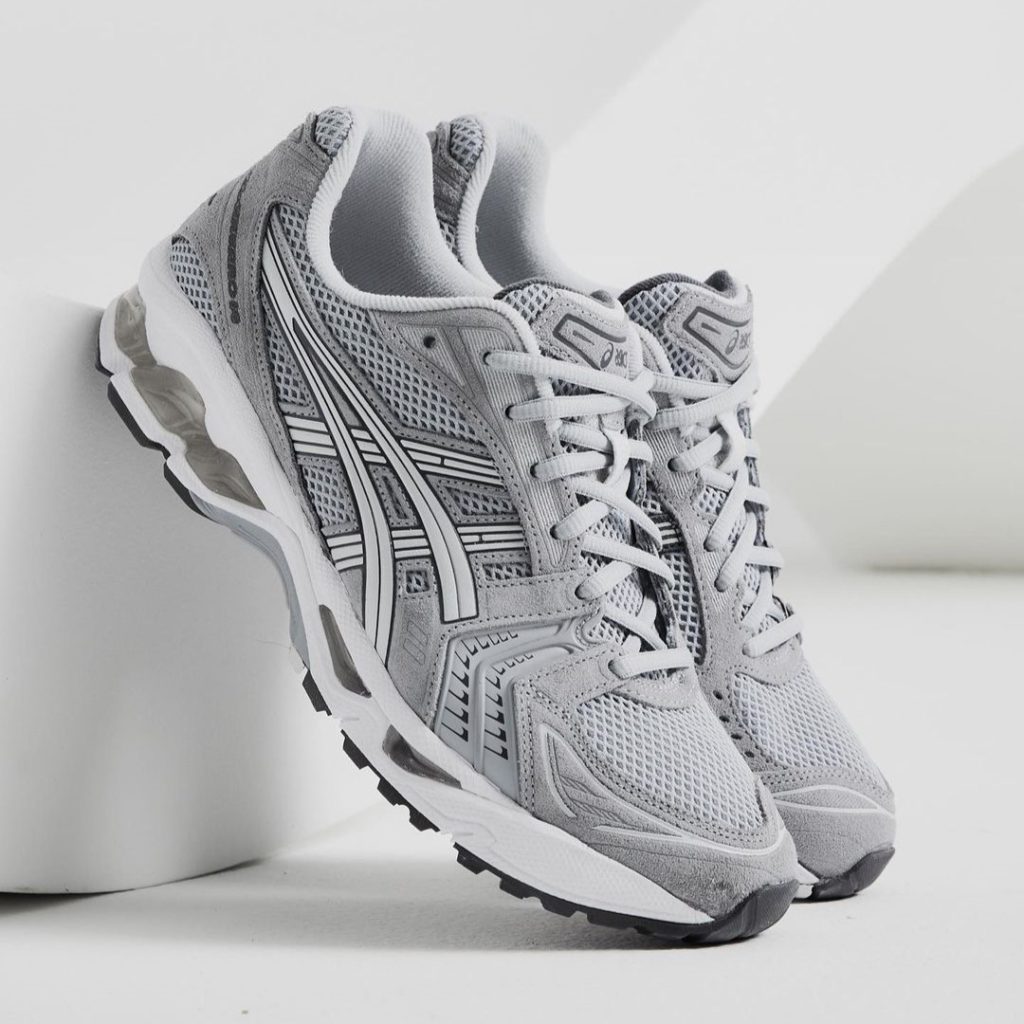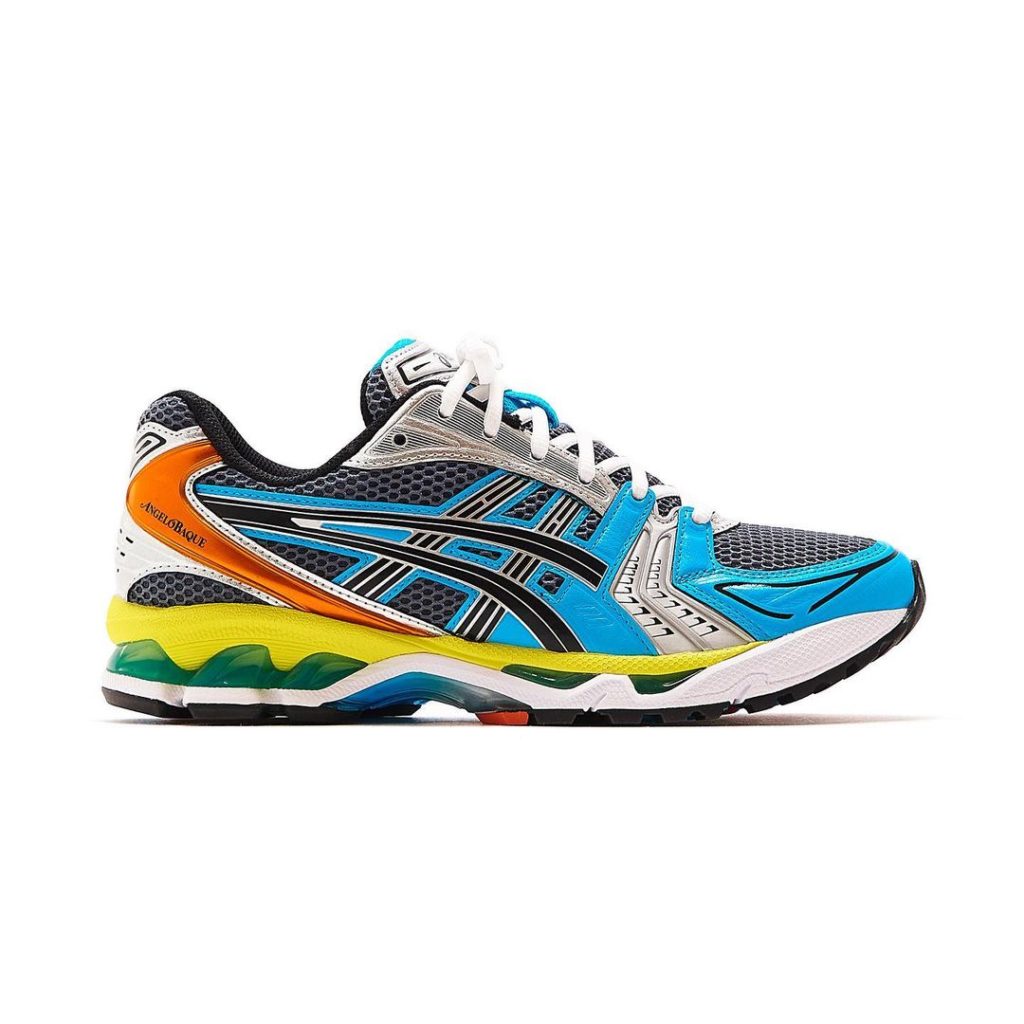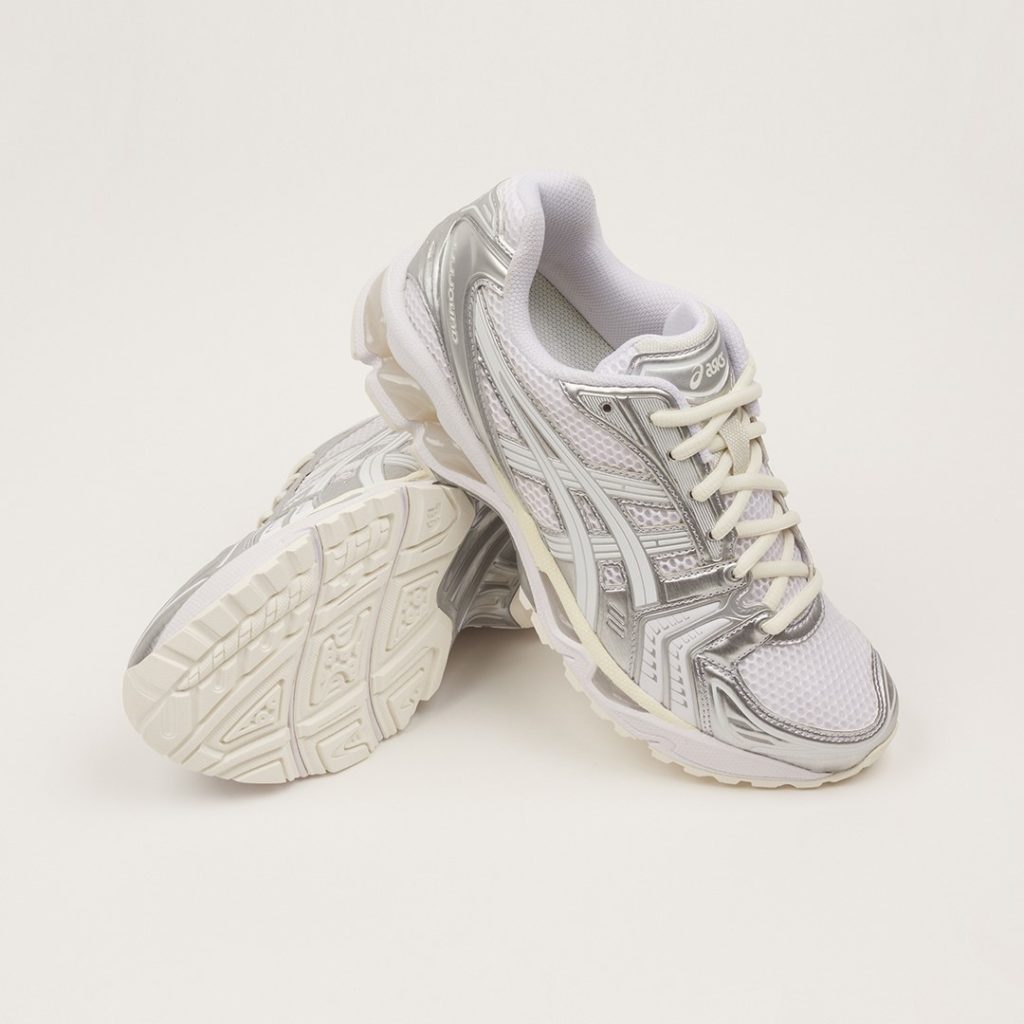 So these were the best sneakers for spring 2023. I hope you enjoyed this eclectic selection that went partly against the mainstream. Finally, of course, I must remind you that there are hundreds, if not thousands, of other spring shoes, just waiting to be found on Footshop. And if this list didn't appeal to you, I bet you'll already find exactly what you're looking for there.
Continue reading for the article that describes the story of how nothing hits like spring on Footshop.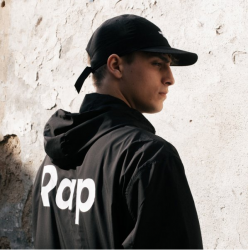 Latest posts by Honza Nosek
(see all)