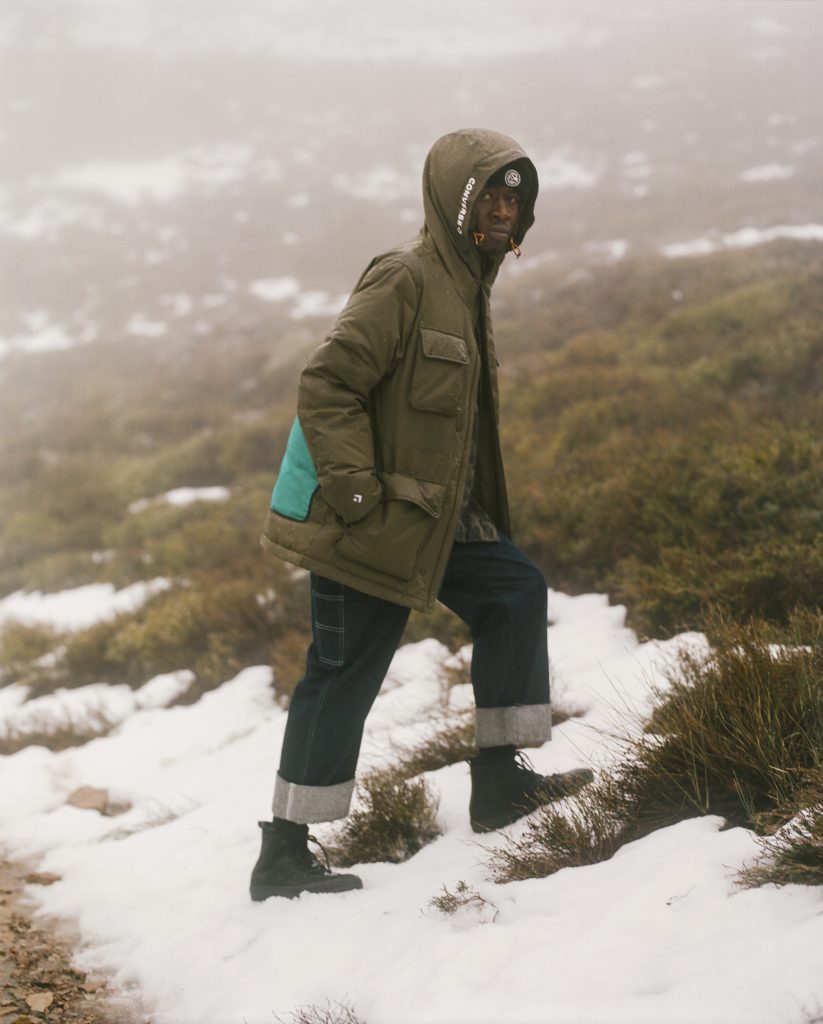 If you read this blog, you're probably the type of person that never takes their sneakers off, even in the winter. It's true that winter isn't such a big deal for inhabitants of bigger cities like Prague, as sub-zero temperatures are pretty rare around here (still, you never know – a giant snow storm might be just around the corner). But why wear chunky winter boots when you can put on a pair of Converse sneakers from their new Mountain Club collection.
Converse sneakers are an essential part of almost every wardrobe. Simplicity is elegant, which is why these originally basketball sneakers made their way into a whole bunch of subcultures. However, if you're a year-round Converse wearer, you know that they aren't really suitable for the winter months. The rubber tip transfers the cold onto your toes and the flat sole is quite slippery.
The new Mountain Club collection combines the iconic style with functionality. It's inspired by the outdoors and the sneakers have features that make sure no weather will catch you unprepared – for example, a repellent upper that you'll find useful both in the streets and in the mountains.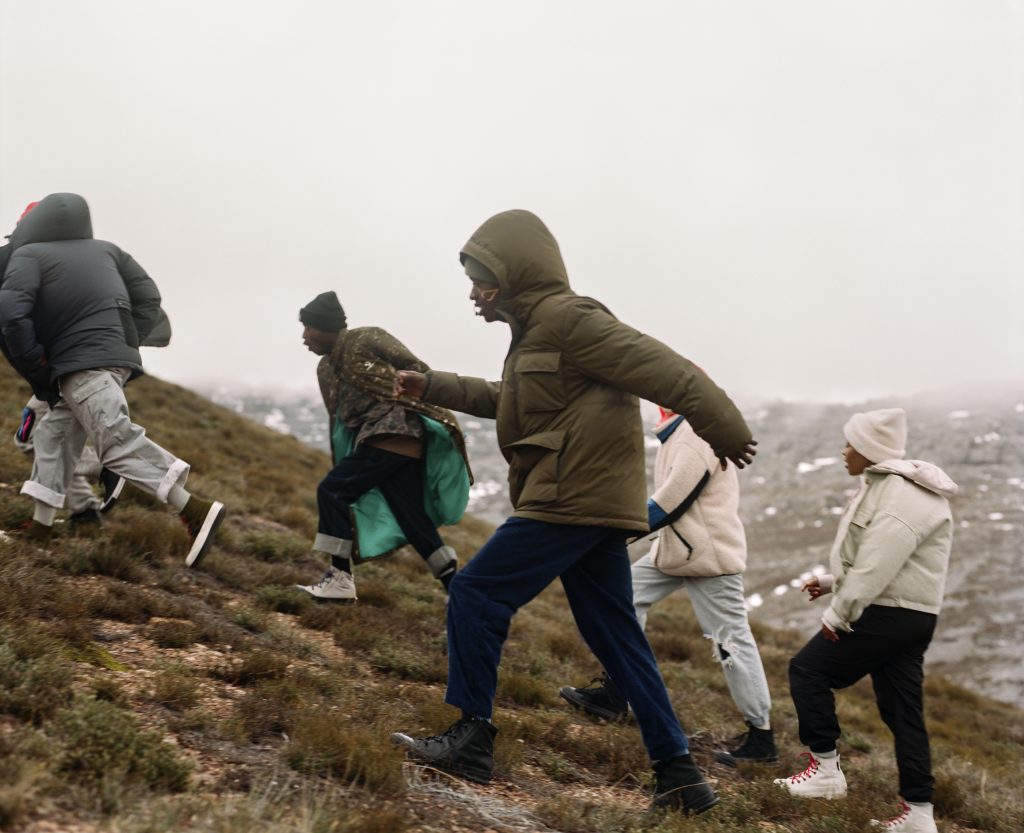 The sneakers have a premium terry upper and a special Ortholite insole for comfortable winter adventures. The high and low Chuck Taylor silhouette features two-color combinations and have the iconic Mountain Club applique. To sum it up, this combination of design, functionality and toughness is for everyone who wants to wear their Converse sneakers absolutely everywhere – from the city to the mountains.