Sneakers are great and all, but during a couple months of the year, it can get quite sweaty in them. Which is why we have slides for these days. At Footshop, you can choose from all kinds of brands, styles and colors of slides, so take a seat and let me give you the run-down on why you shouldn't be afraid to wear them, even during more formal occasions.
During the hot summer months, letting your feet breathe should be a priority, and not just because of our health. Slides and sandals also fulfill aesthetic functions and taking them on and off is as simple as it gets. At the same time, it's completely acceptable to enjoy this level of comfort during events such as a friendly cookout or dinner on your terrace.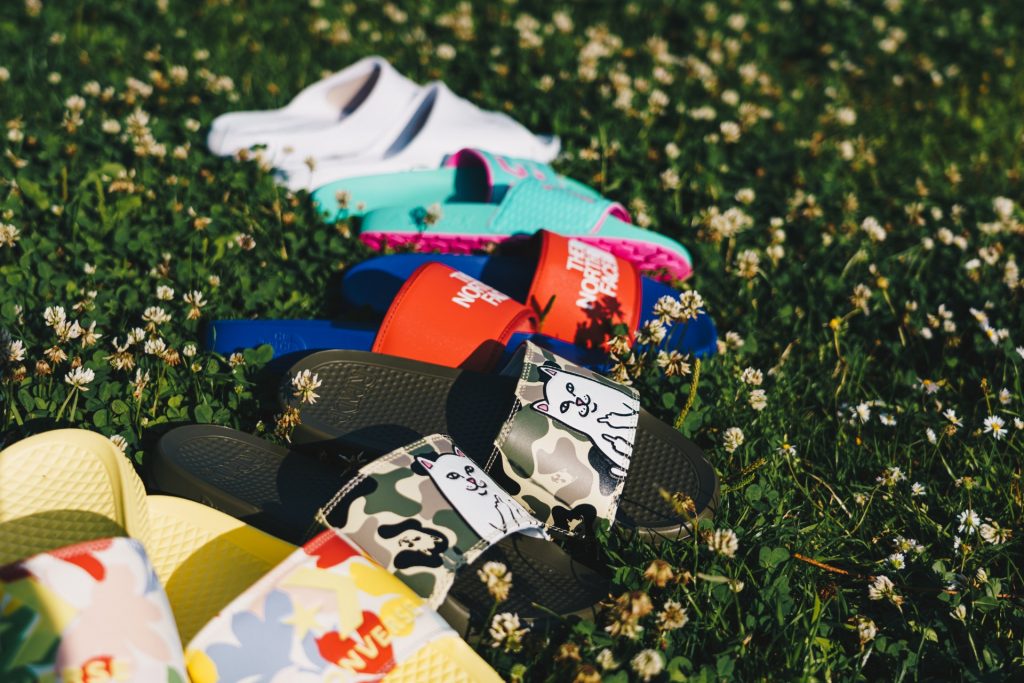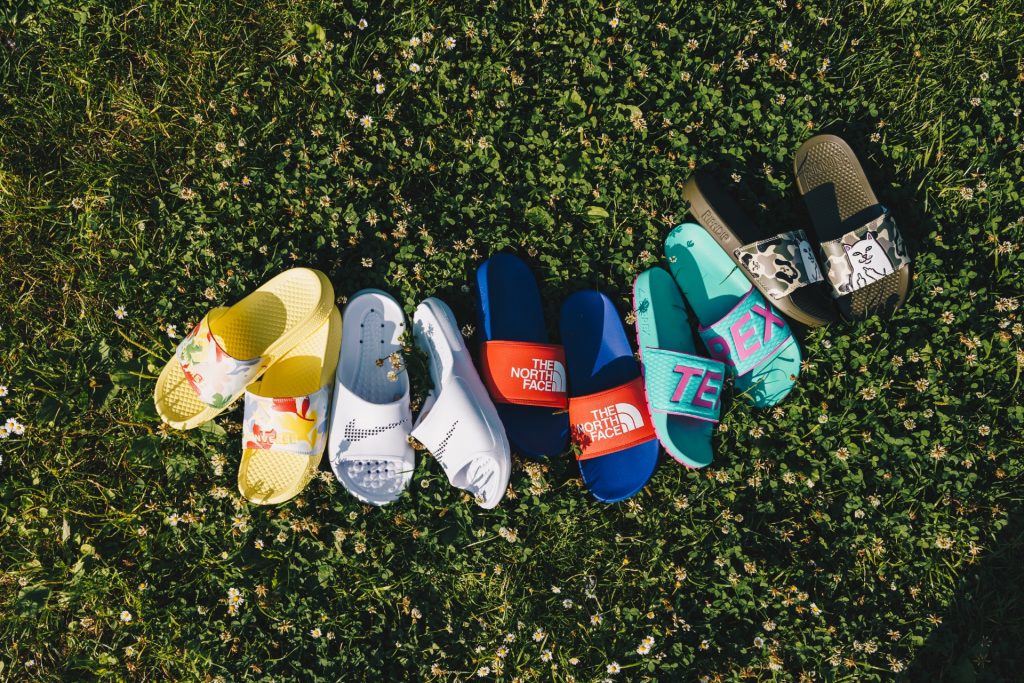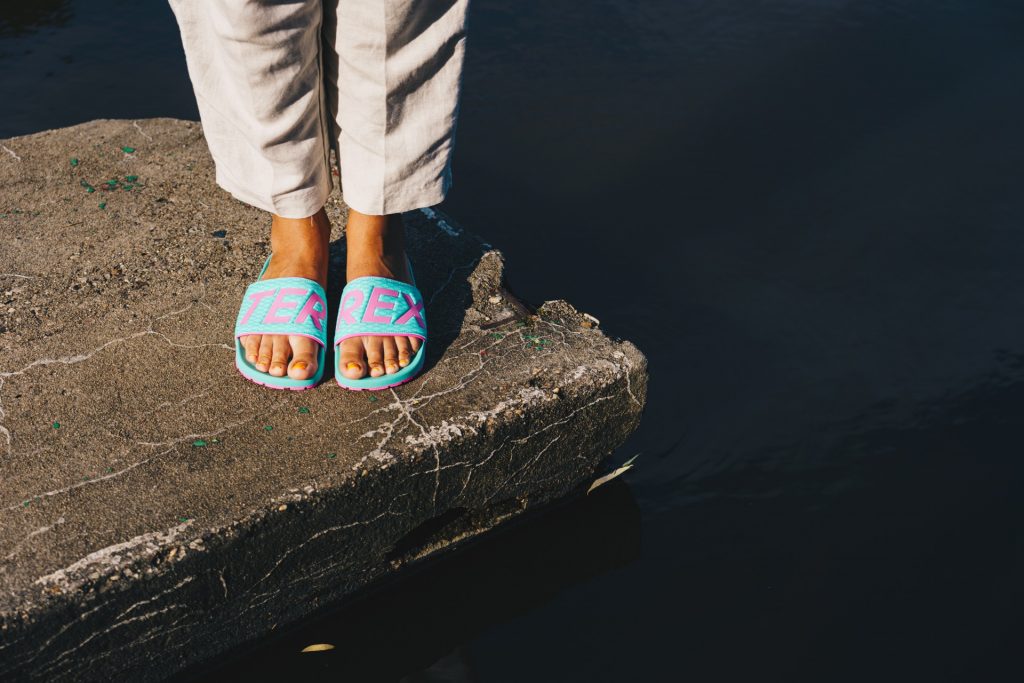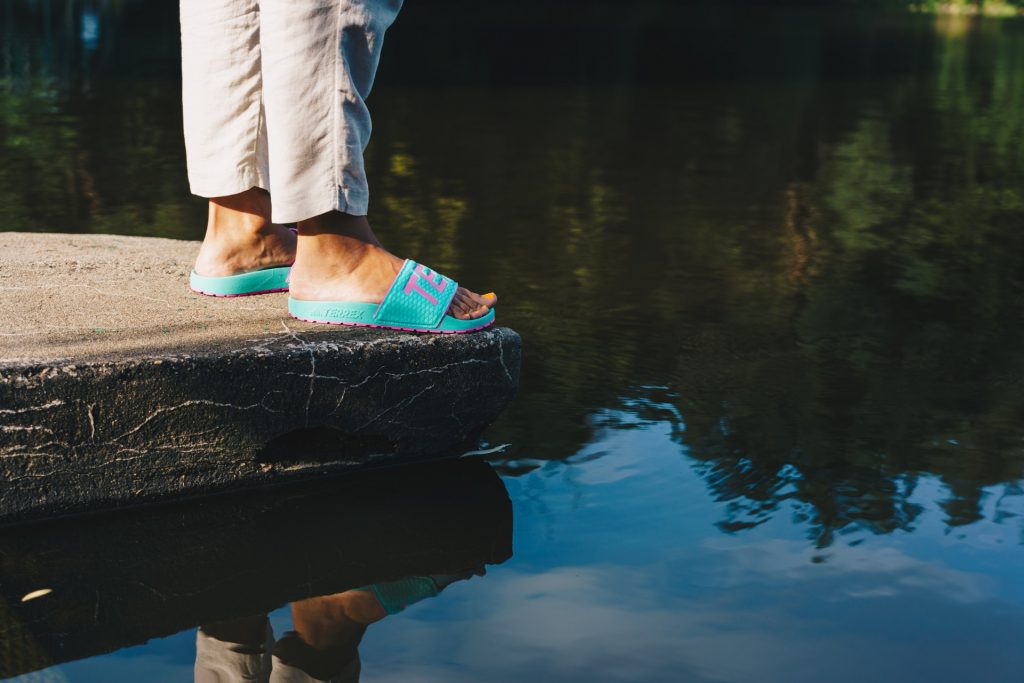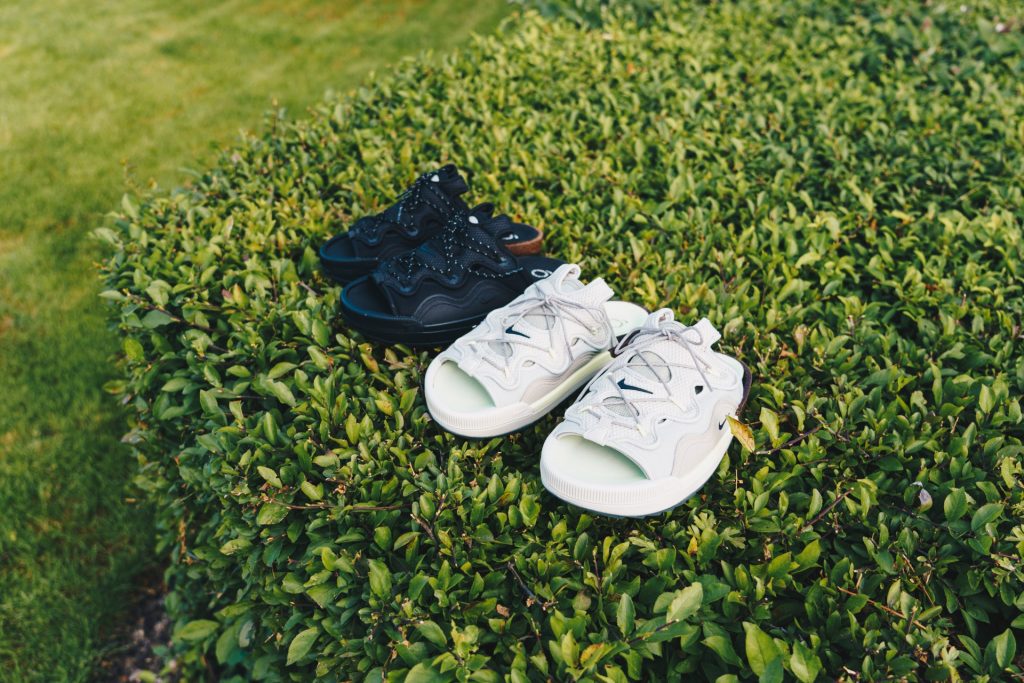 KANYE WEST AGAIN?
I don't want to come off as the type of person that looks for Kanye's influence behind everything. But whether you like it or not, his Yeezy Slides are experiencing a huge boom in popularity.
At the same time, a lot of brands have started releasing minimalistic slides collections that seem to be heavily inspired by the Yeezy colorways. An example of this would be this year's summer footwear drop from Fear of God.
You can find the Yeezy slides on Footshop's website, but to get a chance to claim your pair, you'll have to wait until registrations on our Releases platform open again. The Yeezy Slides selling out every single time is living proof that no one wants to tie their laces during the summer, so let your feet relax and grab them a pair of slides from Footshop.
Currently, we have over 150 different slides and sandals from about 20 brands, click and find out for yourself.
Naturally, there are moments when a pair of sneakers is necessary. So if you're searching for an ideal summer pair of sneakers, check out this post, where you can find the best white sneakers for the summer.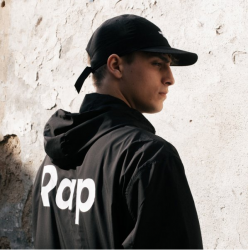 Latest posts by Honza Nosek
(see all)