If you go outside, you might get reminded of the movie I, Legend. So here's some more tips on how to keep yourself entertained inside during this unplanned holiday.

Sneakers can stimulate the more creative parts of your brain – did you know that there are artists out there that use sneakers as the main element of their art? You probably won't see an exhibition of sneaker art at the Louvre anytime soon, but they can make just as big an impression from your shelf as the Mona Lisa. Here's several ways you can make a piece of art out of your favorite pair.

Custom Nike Air Force 1
When it comes to custom sneakers, the Nike Air Force 1 is probably the most utilized silhouette. And it's not just about painting the sneakers. One thing that people commonly customize is the material of the swoosh – using, for example, all kinds of textiles, metal, wood or even concrete. @graure is a true custom AF1 veteran. If you want to get into customizing Air Force 1's we recommend starting with the white ones.
Sneakers or sculptures?
Some artists take sneaker art to a different level altogether. If you haven't met him at our Prague store's 5th birthday party, let us introduce you to South Korean artist Rudy Lim. It takes Rudy a couple hours to completely deconstruct some of your favorite sneakers. This is what he did with last year's Nike LD Waffle Sacai.
You can also look at it from a completely different angle – but we don't recommend actually wearing LEGO sneakers, you know how painful stepping on LEGOs is…
Think you can transform a pair of sneakers into a sculpture? Get inspired on our website.

"Out of the box" boxes
Keeping the boxes your sneakers came in doesn't only have to be a waste of space. Lately, they're making appearances in the forms of framed collages.
A bit of inspiration
These days, you can make practically anything out of your sneakers, including currently very relevant face masks. So if you find your Instagram feed monotonous or stereotypical lately, check out people like @theshoesurgeon, @sneaker.art or @angelusdirect.
So get started
This post wouldn't be complete without a proper DIY challenge. To get you started, here's a couple silhouettes that you can practice becoming the best new sneaker designer on. So get drawing, you can show us your creations on Instagram.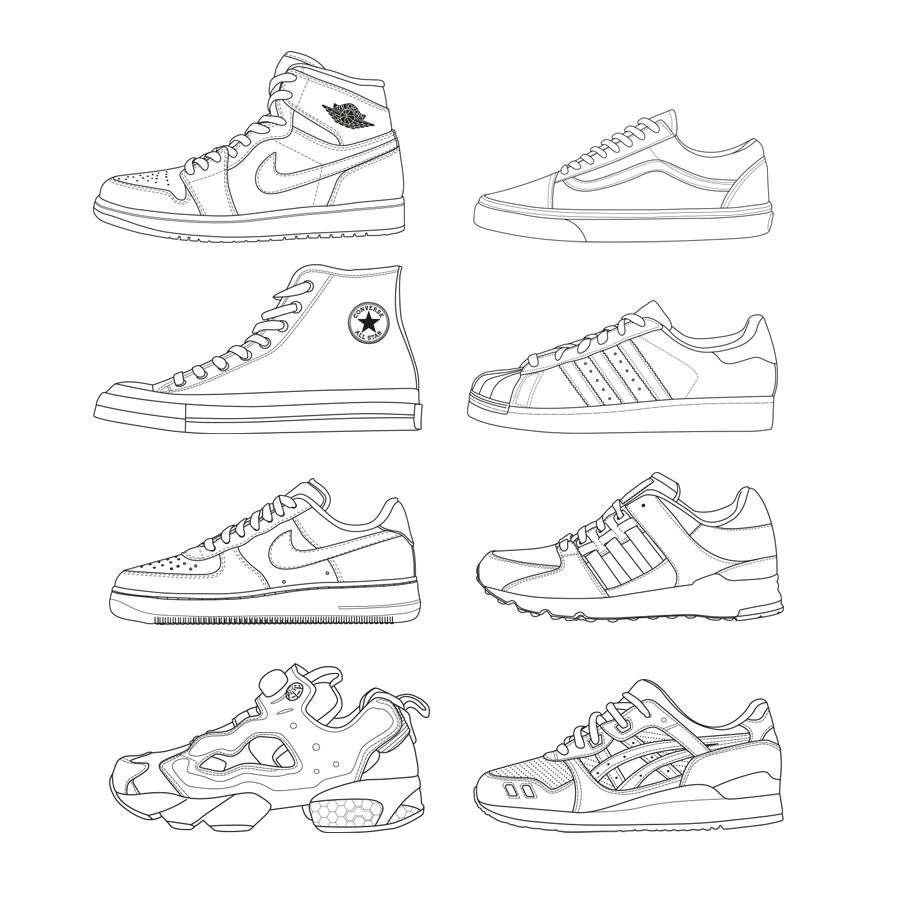 Be sure to check out the blog tomorrow to get a new batch of activities to do during your quarantine time, and if you missed the previous posts, go take a look right now.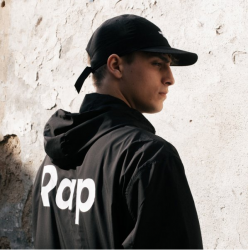 Latest posts by Honza Nosek