In the ever-evolving world of fashion, one brand has consistently pushed the boundaries of creativity and style. AMBUSH®, born from the collaborative vision of graphic designer Yoon Ahn and Japanese rapper Verbal, has taken the fashion industry by storm. We're super stoked to introduce this game-changing brand to the Footshop family, and trust us, you're in for a treat!

The Creative Power Couple
AMBUSH® is the creation of Yoon Ahn and Verbal, a dynamic duo that has left an indelible mark on the global fashion landscape. Both founders have been recognized by the prestigious Business of Fashion Top 500 people influencing fashion list for five consecutive years, a testament to their influence in the industry.
Verbal, a Japanese rapper, music video producer, and record producer, first crossed paths with Yoon in Boston. Yoon, born in South Korea and raised in Boston, pursued her passion for Graphic Design at Boston University. After graduation, she embarked on a journey that led her to Tokyo, where AMBUSH Design Company was established in 2002 and served mainly as a creative outlet for Yoon under which she was designing album artworks for several artists, including Verbal.
In 2004, the first couture jewelry line, Antonio Murphy & Astro, was released. This collection, fusing 90s hip-hop aesthetics with Japanese minimalism, captivated the likes of Kanye West and Pharrell Williams. The iconic POW motif emerged as the brand's signature design, spreading like wildfire across the fashion universe.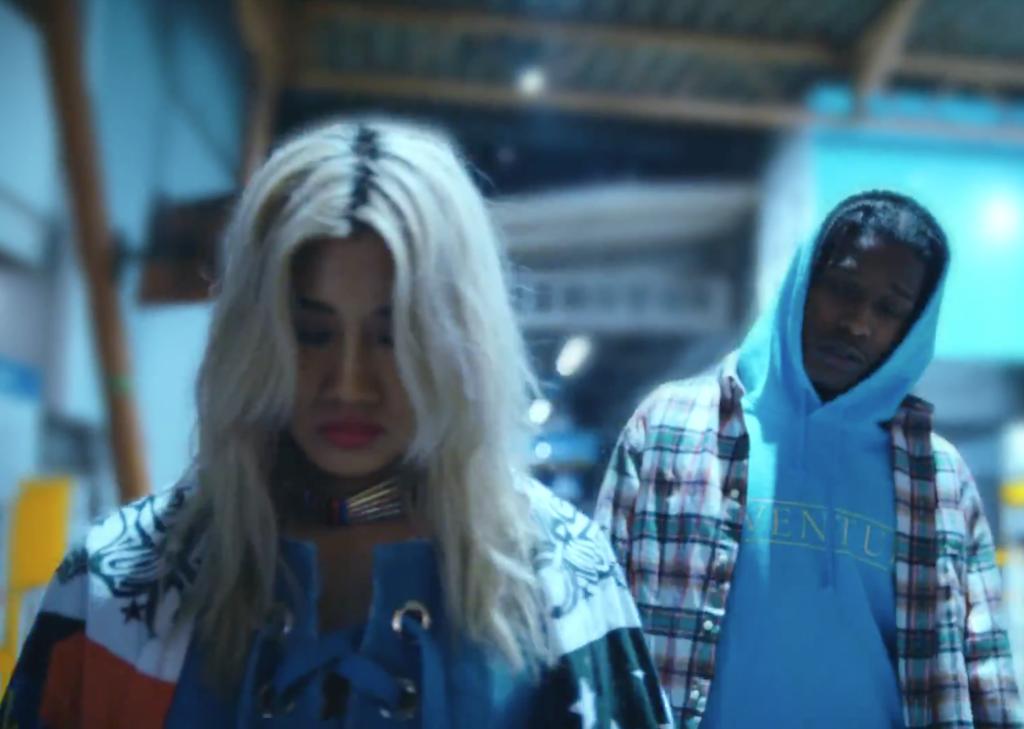 Riding the Fashion Wave
AMBUSH® wasn't just content with making jewelry; it was a whole vibe. Yoon even made cameo appearances alongside some of the hottest rap artists, including a memorable stint in ASAP Rocky's "LSD" music video. Yoon's creative spirit also led her to collaboration with NIGO for his brands Billionaire Boys Club after her graduation in late 90s and A Bathing Ape in 2010. But, she soon realized she needed more room to spread her creative wings, which led to the launch of the AMBUSH® apparel line in 2015.
From Bling to Threads
What began as an experimental jewelry line has since blossomed into so much more. AMBUSH®'s innovative, pop art-inspired designs captured the essence of Tokyo's unique aesthetic. The iconic POW! motif which appeared on rings and chains, in particular, garnered international media attention. With apparel as their canvas, AMBUSH® expanded its repertoire, crafting unisex collections that tell a complete fashion story.
AMBUSH® at Footshop: A Stylish Connection
At Footshop, we're absolutely thrilled to have AMBUSH® join our fashion family. Yoon and Verbal's relentless pursuit of creativity and innovation is right up our alley. We're all about bringing you the freshest and most exciting brands, and AMBUSH® fits the bill perfectly. Whether you're an AMBUSH® aficionado or you're just dipping your toes into this fashion adventure, now's your chance to take your style game up a notch.
Get Your AMBUSH® Fix Today
Don't let this fashion moment slip through your fingers! Dive into our collection of AMBUSH® products online and in-store at Footshop. It's your ticket to a style journey that's all about self-expression and pushing boundaries. Say yes to AMBUSH® and watch your wardrobe reach new heights.
Elevate your style with AMBUSH® – Shop now at Footshop
Credits: Manaka Hiroshi, Awge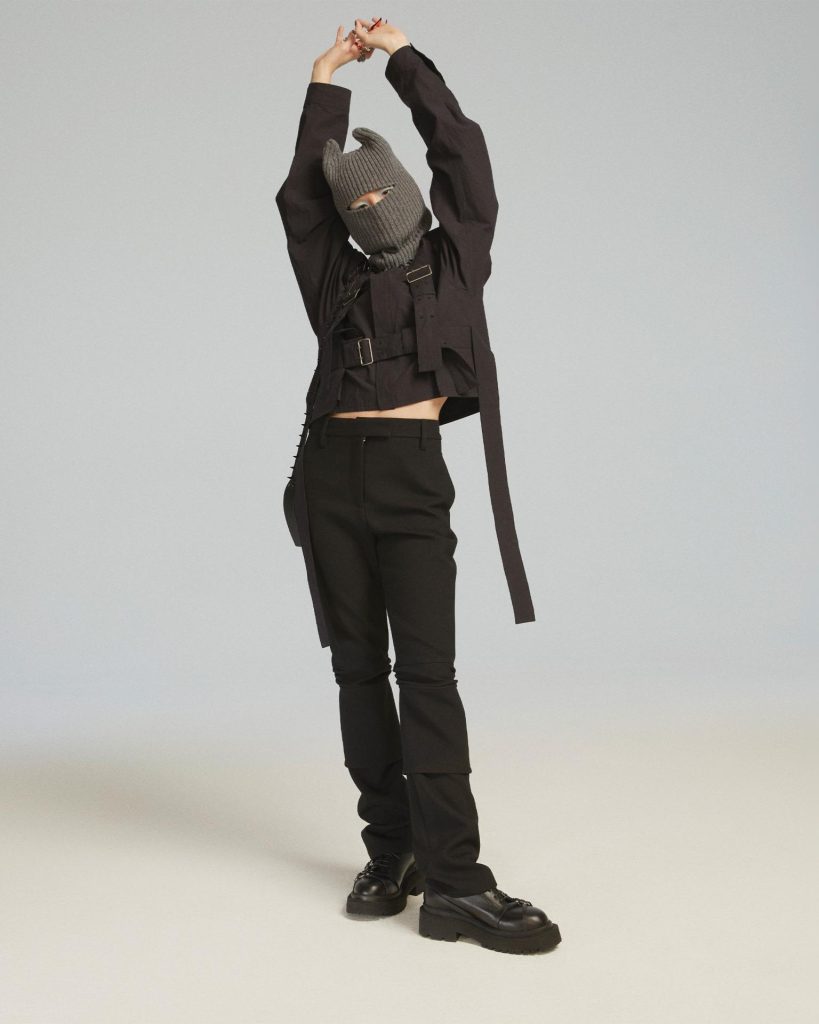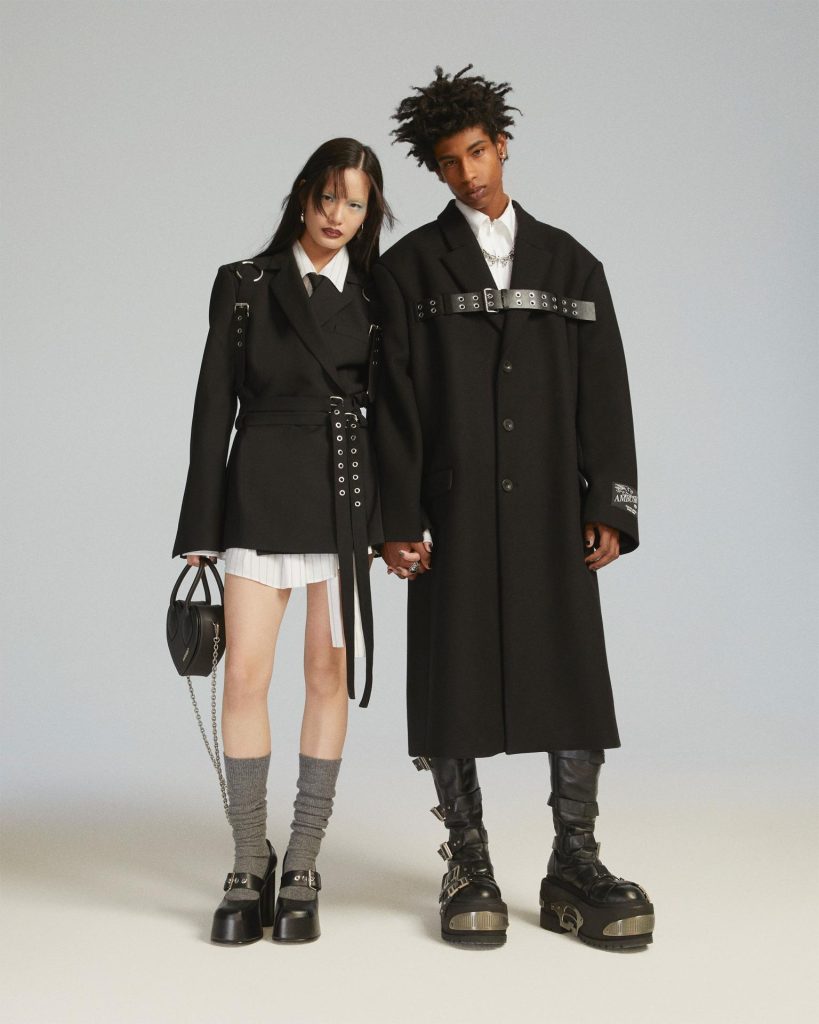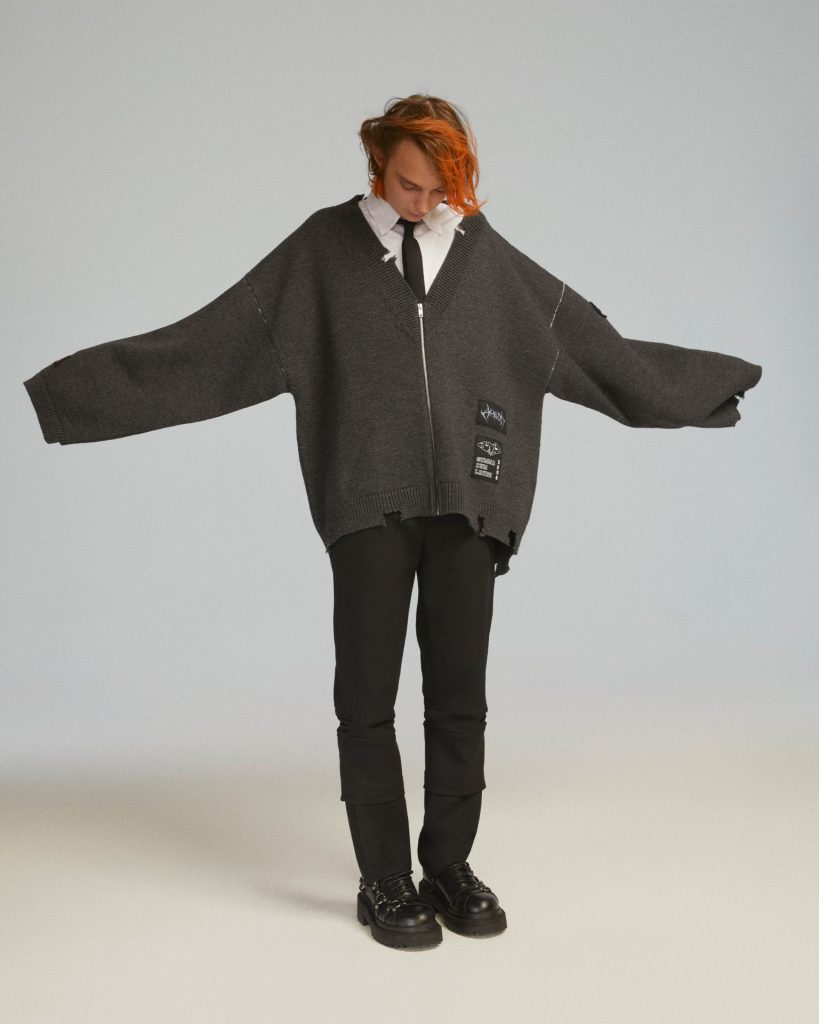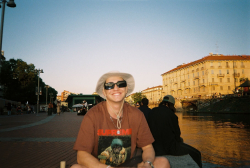 Latest posts by Mojmír Prokop
(see all)