MCQ is a unique collective that also functions as an ever-changing culture, made for creators and the public alike. By including its collaborators, MCQ gives the public ownership of their pieces through the MYMCQ platform, a unique blockchain that combines social media with consumer's archives.
The work of big fashion houses is often based on designers and their creative teams that give the brand direction and introduce new elements to an already recognized or typical style. MCQ is different. The brand doesn't have a hierarchy, as the teams are composed from individuals that come from similar environments and share common goals. This makes MCQ a global platform that's open to all kinds of ideas and challenges from today's world of fashion. Thanks to this, new and up-and-coming designers have the chance to showcase themselves and realize their ideas, which makes this a great opportunity. The goal isn't just co-branding, but also a collective work environment and unification of ideas. Everyone can affect all the parts of the creative process – from designing to choosing the music for events.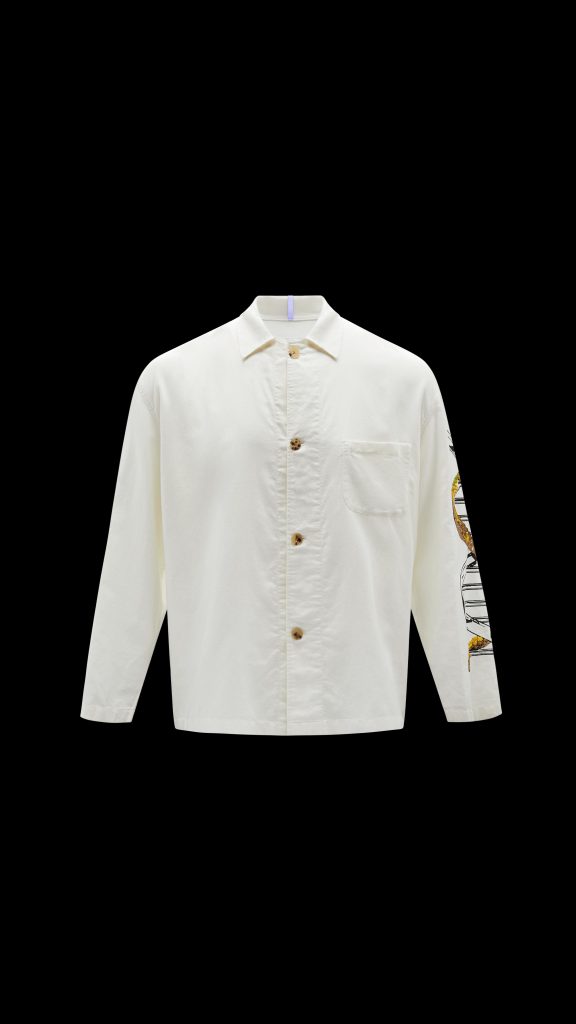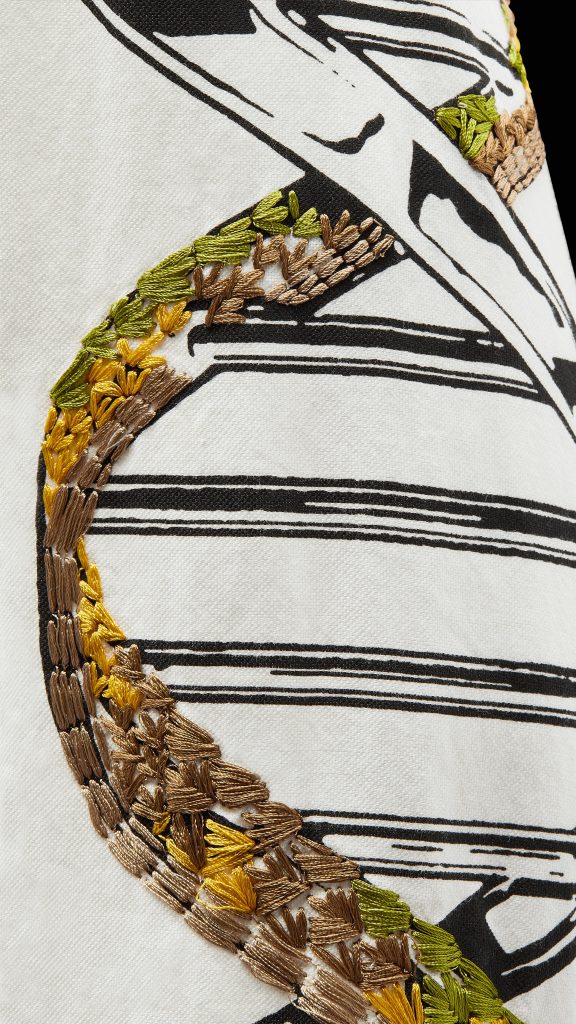 The MYMCQ digital platform creates a community that lets you know much more about the product then you usually would. It's also the first system of its kind to utilize blockchain and NFC technologies.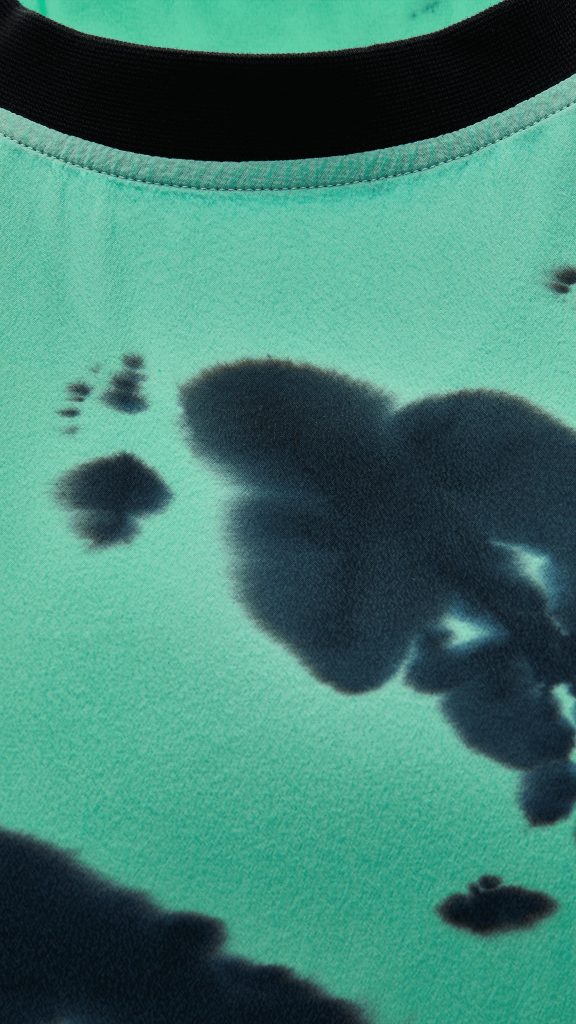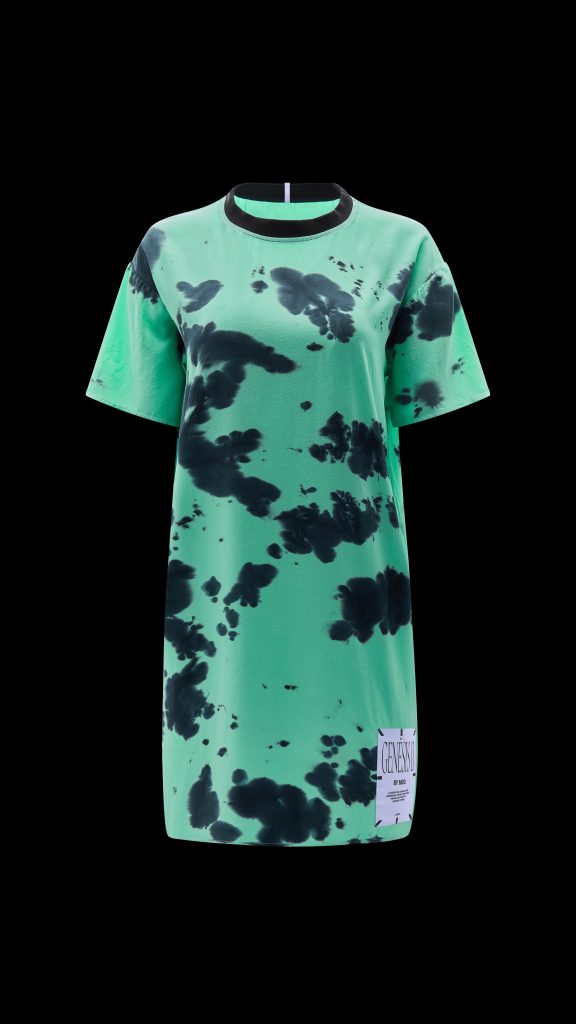 Since MCQ is a forward-thinking brand, it naturally takes environmental issues into question. It's common that before a product actually gets to a brand's customer, it's repackaged several times, creating extra waste material in the process. MCQ's new end-to-end system avoids this and only packages the products once.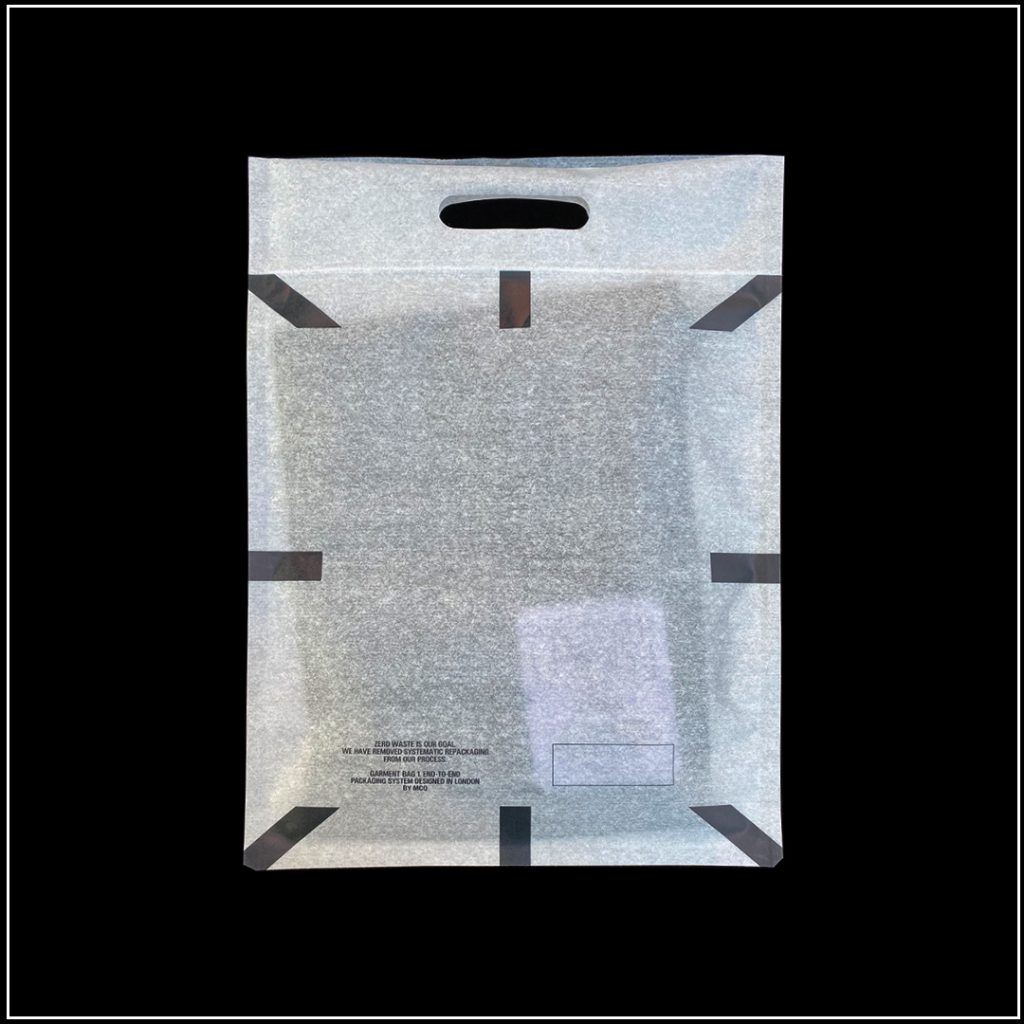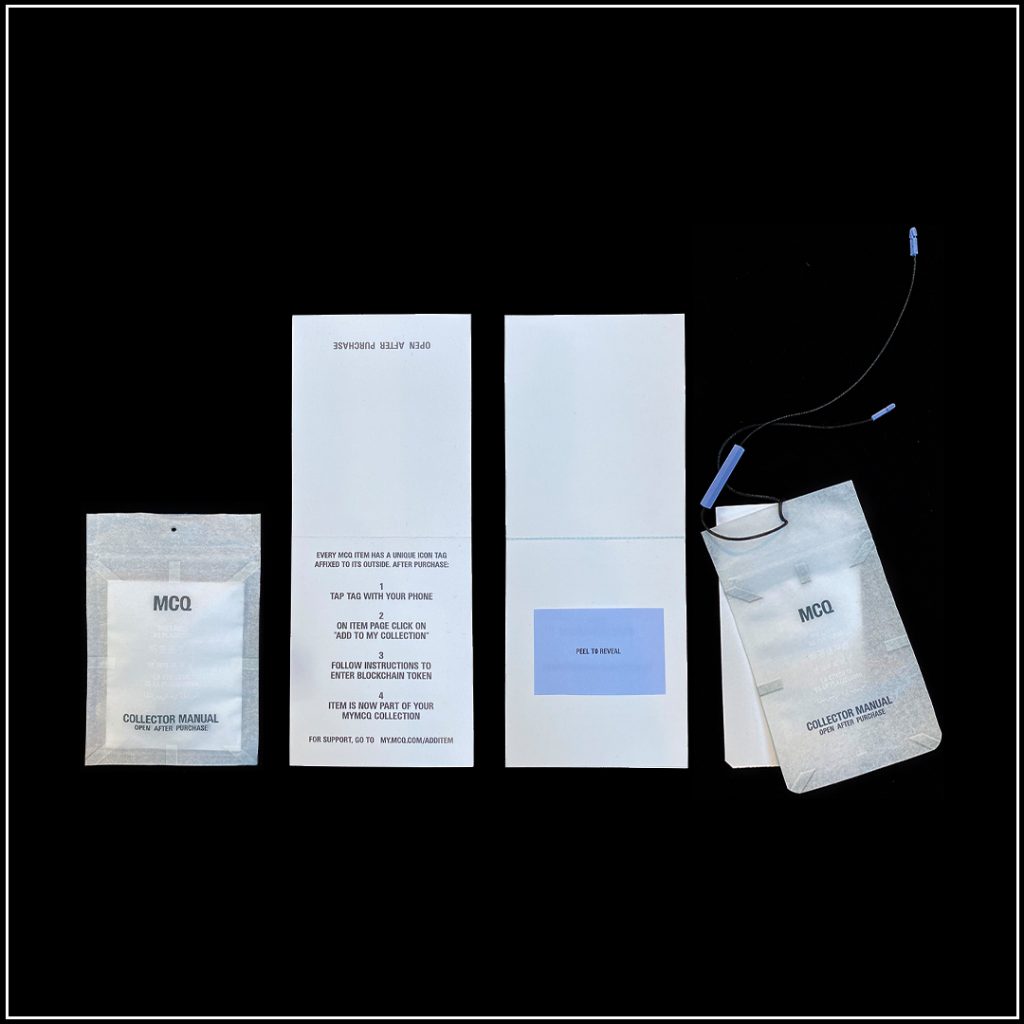 You can now find the Genesis II collection online or in our Na Příkopě store in Prague!