Imagine an incredibly stylish level of comfort. That's how Nike describes their silhouette Nike Air Max 270 React. Admittedly, it sounds like a huge cliché that could be applied to any new sneaker that comes out, but in this case, there's a big but. This is one of the few instances that it's actually true. Why?

The React technology debuted in 2018 as a part of the React Element 87 and 55 silhouettes. And it was the React technology that caused these silhouettes to be (according to multiple sneaker magazines) ranked among the best shoes of the year. Only a few other sneaker technologies could compete with the React technology.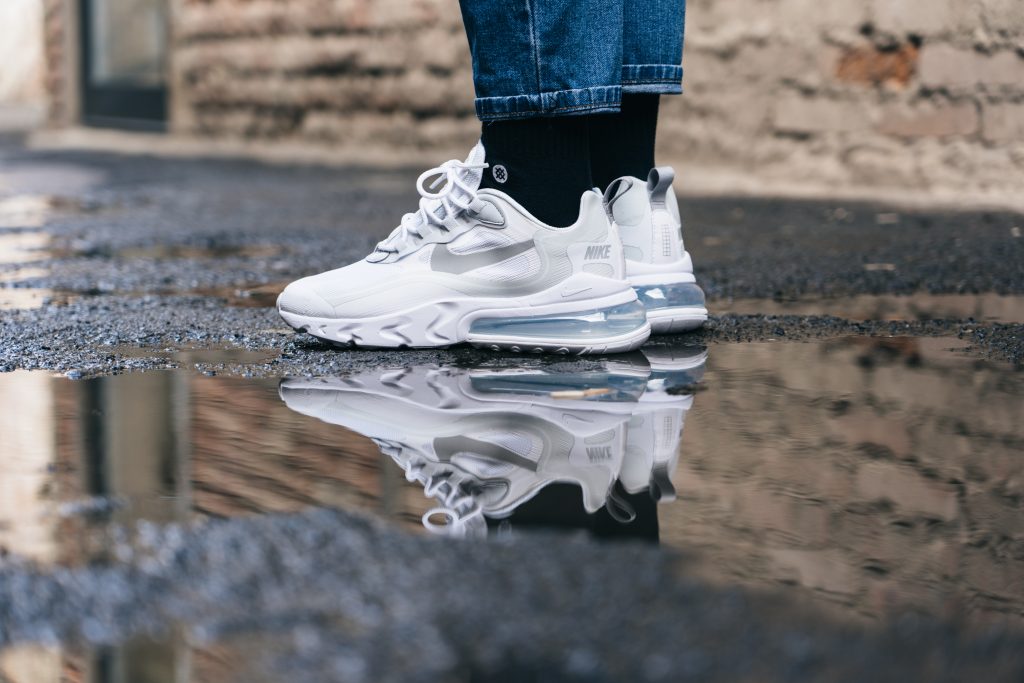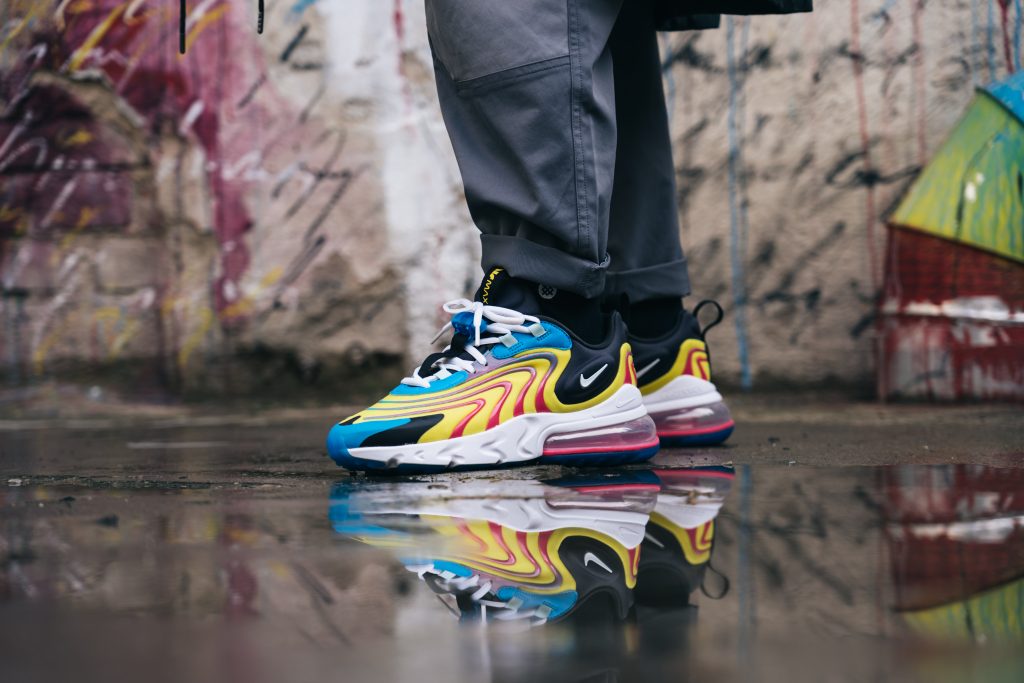 What separates the Air Max 270 React from the silhouettes mentioned above is an extra feature – the unmistakable, time-tested Air Sole. The first sneakers with Air Soles came out in the late '70s, and to this day, it's one of the most iconic and favored pieces of technology to be a part of sneaker culture.

Check out the new Nike Air Max 270 React on our website. We have tens of colourways in stock, so you're definitely going to be able to pick a pair out – take a look for yourself.