German icon KangaROOS has launched their new project titled Inside Job, meant to unite sneaker culture from across Europe. Altogether, four pairs of hand-made German sneakers, designed by a duo of insiders from all over Europe will be released. And right now, the first pair is all done.
First impressions are paramount, but when you look at the not-so-eloquently titled Morprime Industries™ x Tommy Triggah x KangaROOS Racer Hybrid "Inside Job", you can't help but feel like something's off, like coming home from holiday after giving your neighbour your spare keys. In this post, you'll find out about this inside job, courtesy of two of Europe's biggest sneaker collectors.
The first release, kickstarting the 4-pair Inside Job collection, is by Tommy Triggah and Morprime Industries™, or more specifically, the label's founder, Morgan Weekes. Together, they put together a silhouette that works as an ode to retro runner sneakers, which were incidentally the breaking point for the culture whose influence we see on literally every street corner.
"We spent a lot of time living, breathing, sleeping and running in sneakers with different backgrounds," Triggah and Weekes agree, "and we view our sneakers as a legacy of these important milestones." The result is, naturally, German hand-made work, focusing on functional and quality materials. Which isn't a cliché, because if there's one thing they love at Morprime Industries™, it's performance.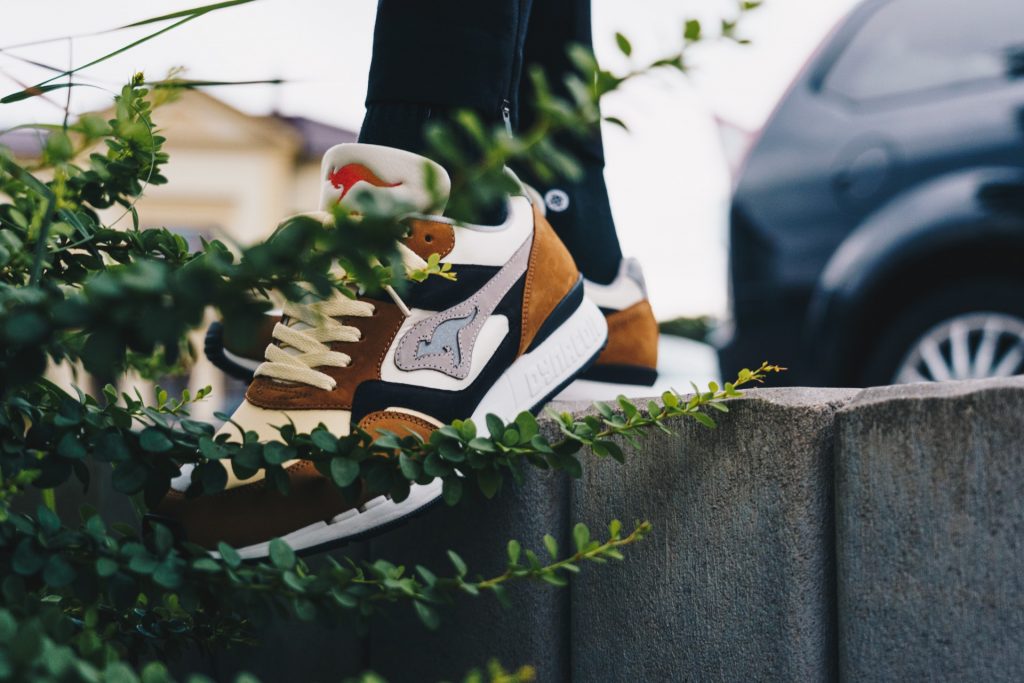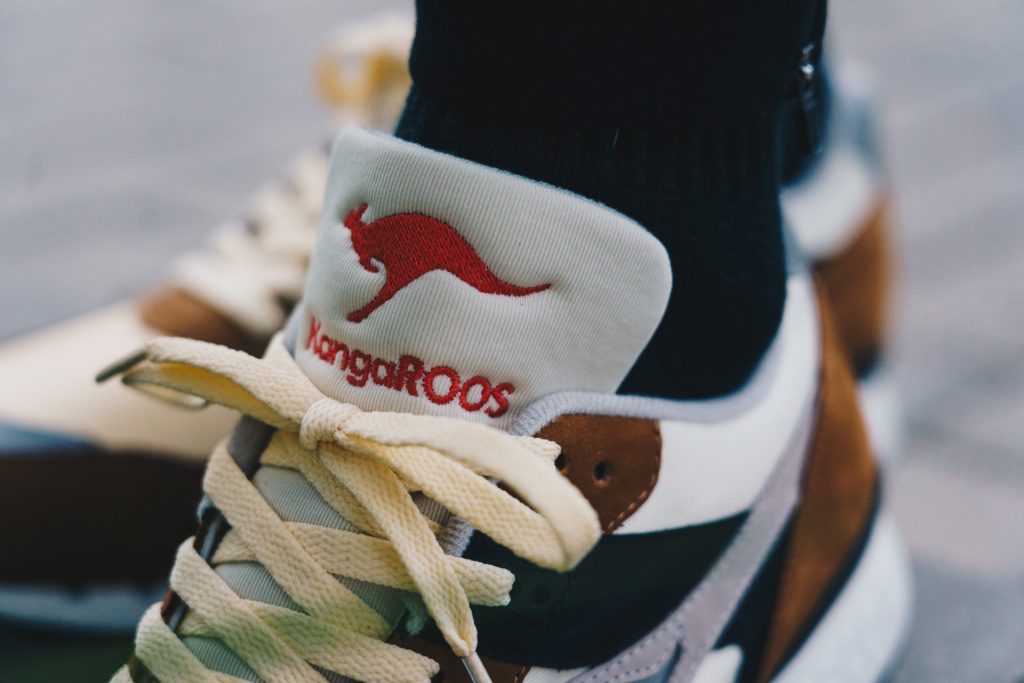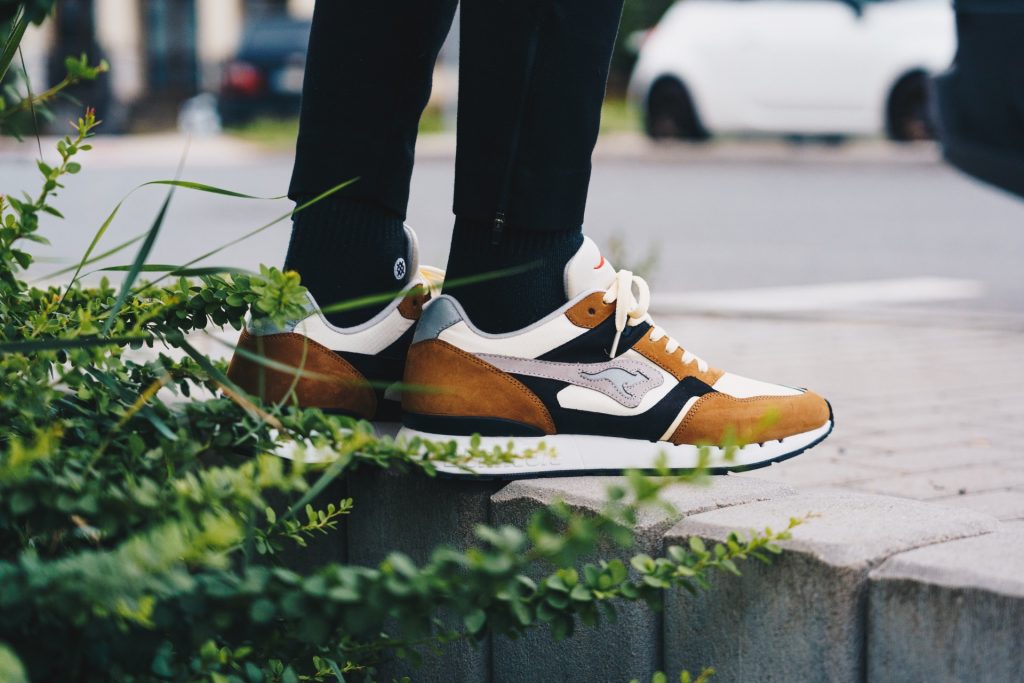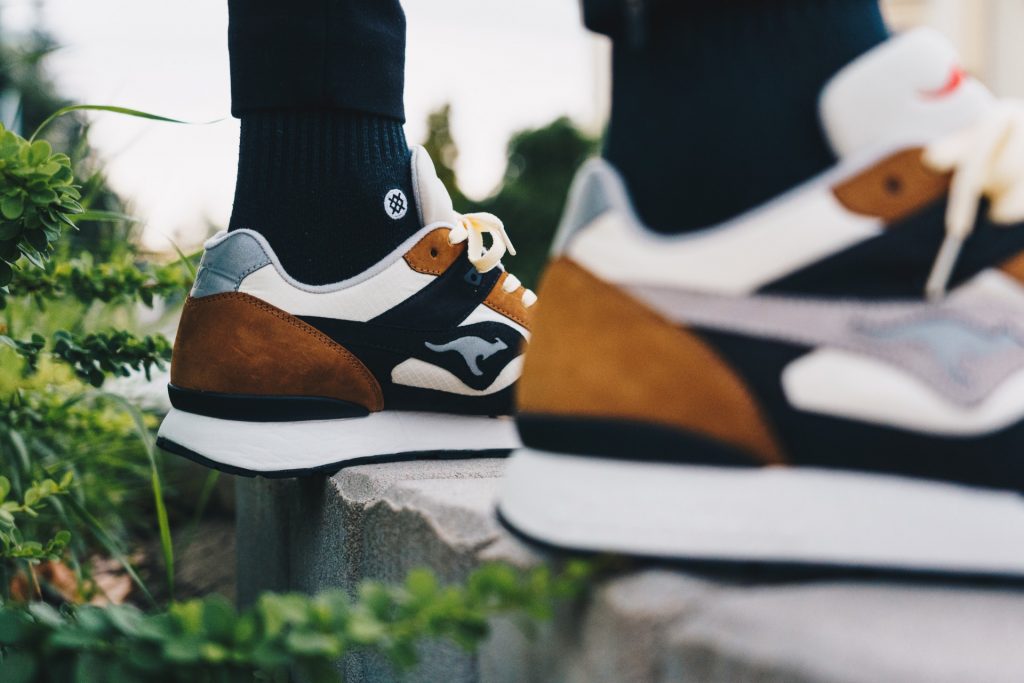 STAYING CONNECTED
The collaboration between Tommy Triggah and Morprime Industries is the first of four pairs of sneakers that KangaROOS will release as a part of their Inside Job project. Inside Job follows up on last year's ROOS United campaign. The campaign's goal is to connect creatives and sneaker lovers, support their new projects and generally not let the culture regress in a time of complicated travel and restrictions. The appearances of all the following releases will be completely up to the designer tag-team.
Bringing people together who share this passion for our culture, for quality, design and sustainability – not regarding the hype, just for the love of sneakers.

KangaROOS about ROOS United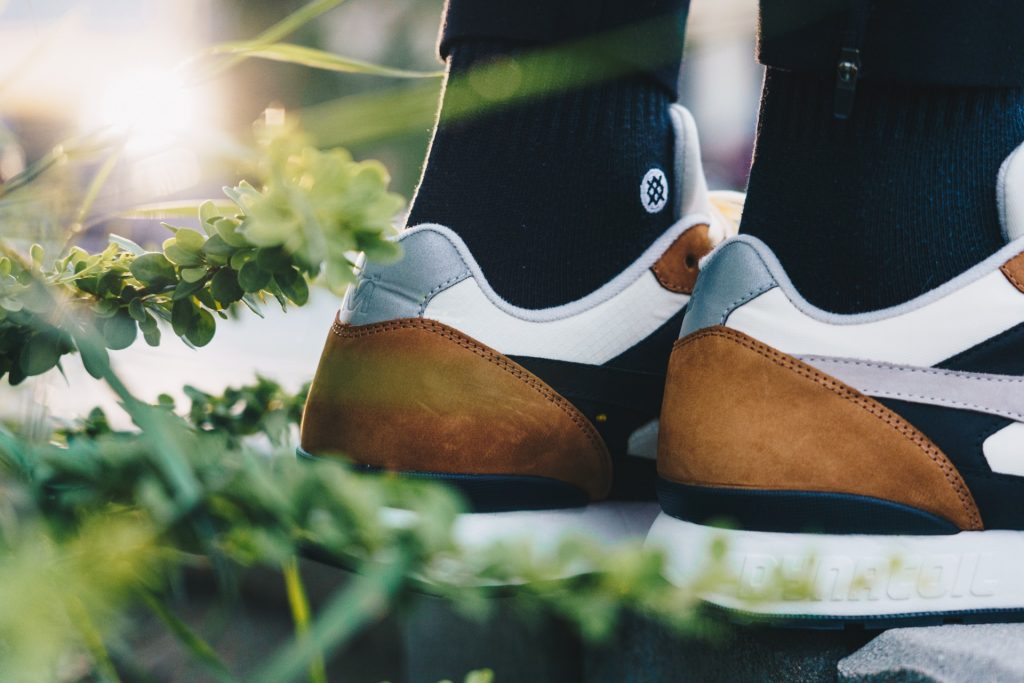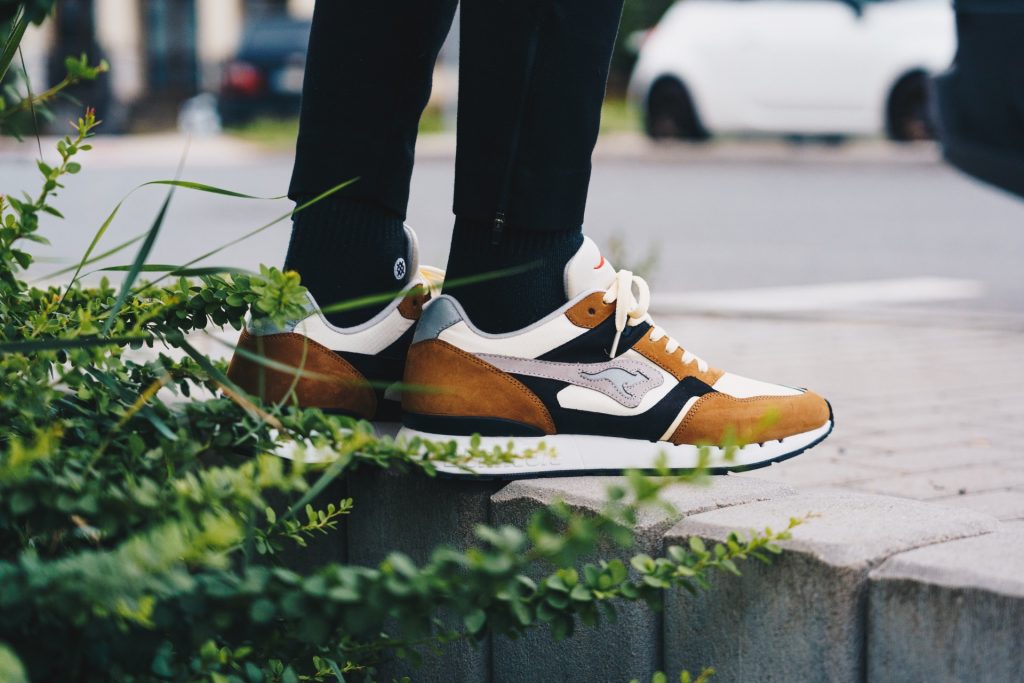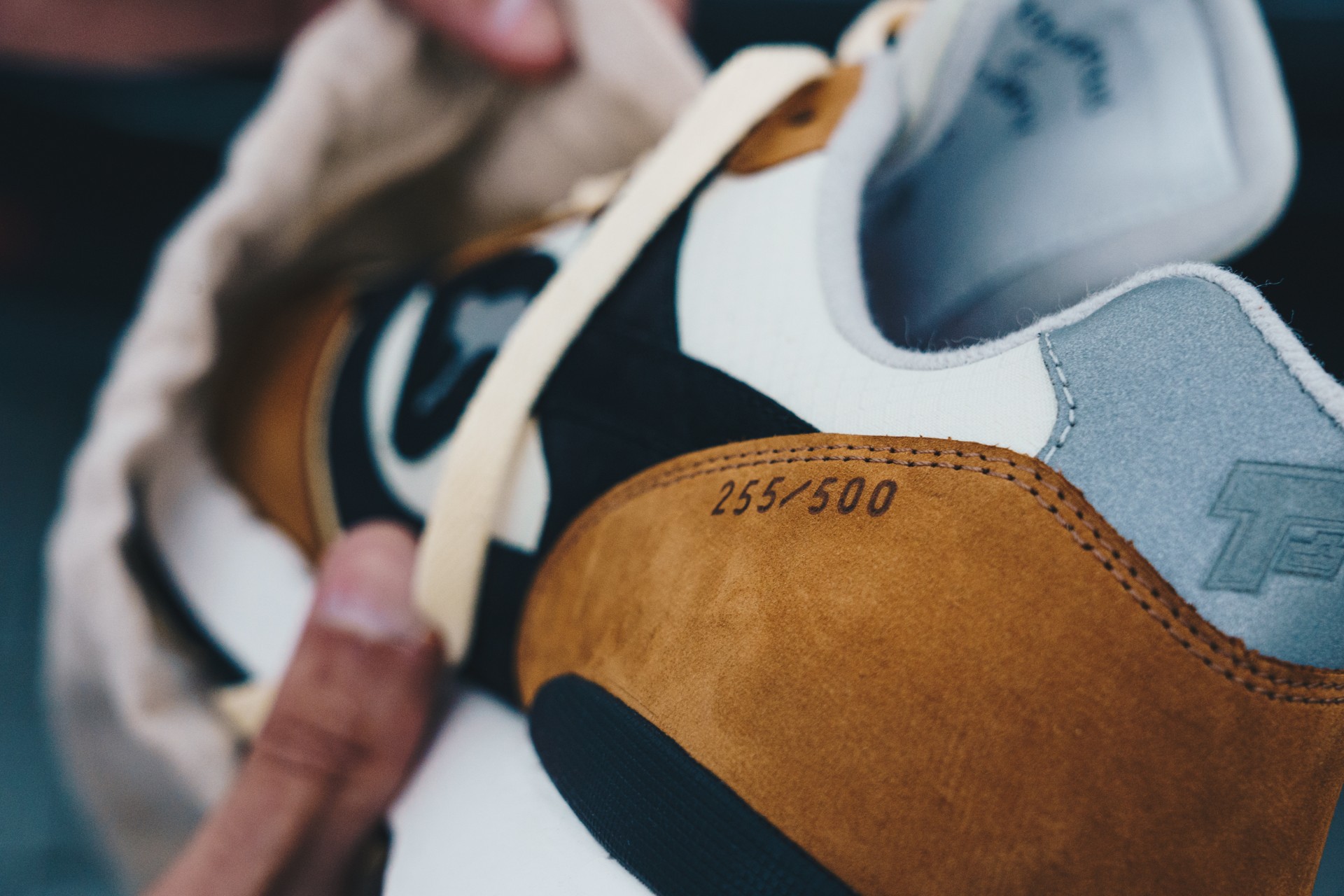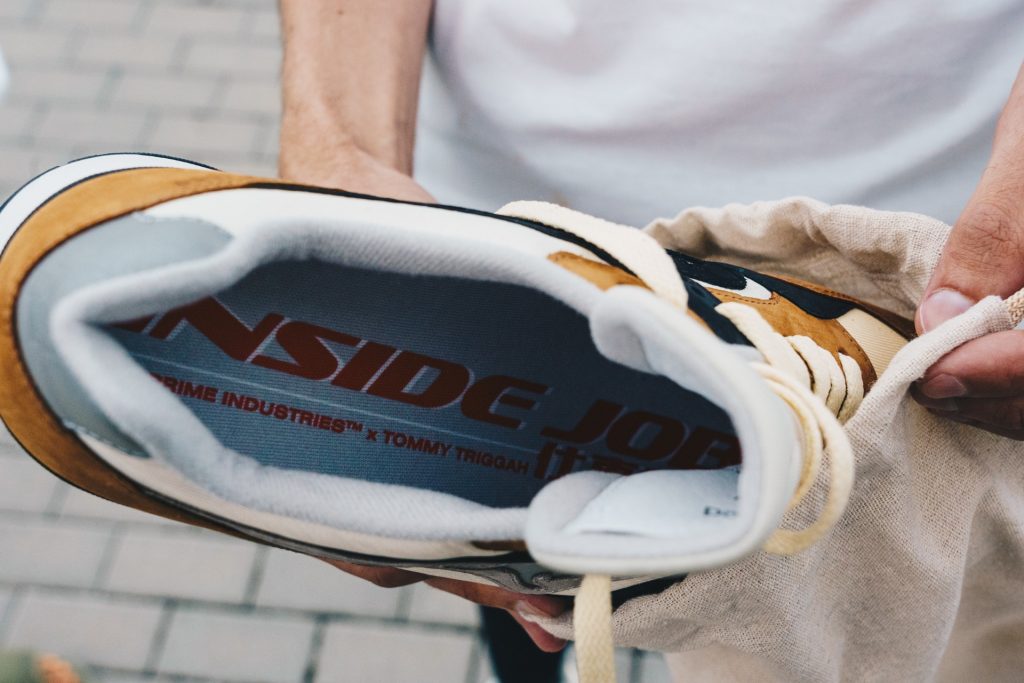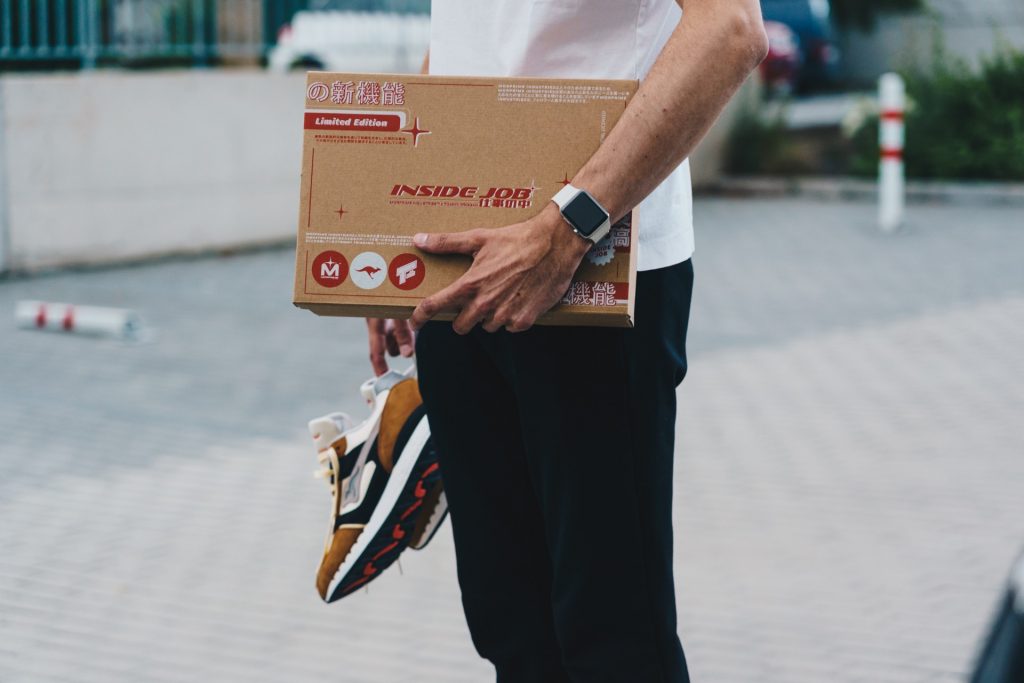 Did you know that Footshop has collaborated on its own sneaker with KangaROOS not once, but twice? Read all about it here.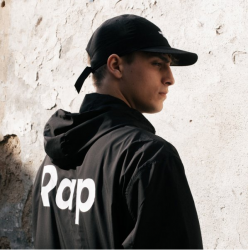 Latest posts by Honza Nosek
(see all)