Sneakers among other things are also often rainbow-colored during June. I can personally say that sneakers related to Pride month are some of the most wearable iterations of the classic silhouettes. It's because the plan is usually very simple – a reliable silhouette in a white colorway with a rainbow pattern or motif on top. And what more do you really need?
First, I'll quickly try to disprove the myth that pride sneaker collections are only for members of the LGBTQ community, by telling my personal story with them. Back in 2016, I bought a pride sneaker – it was the Air Max Zero "Be True" and, to be completely honest, I didn't even know they had something to do with LGBTQ. And for a long time, they were even my main pair of sneakers. These days, I use them when I'm getting a pizza or quickly going to the store. Not much, but what other 4-year-old sneaker can I say this about?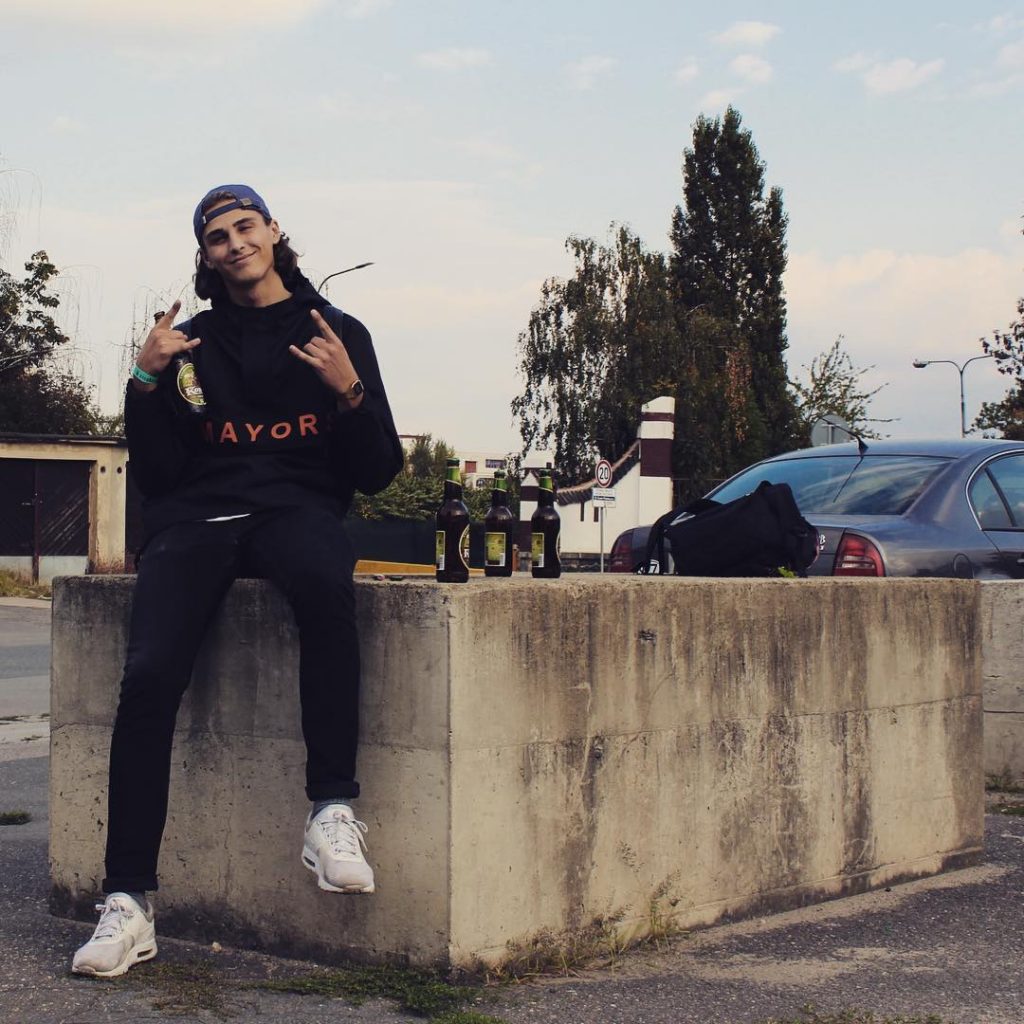 Anyway, let's get back to this year's releases. Every year, more and more brands realize that the traditional June marketing approach – "let's just release something" – isn't quite enough. Which is partly why this year, we got a number of interesting campaigns that, regarding the current global situation, are focused on a wider range of topics than usual.
As far as the shoes themselves are concerned, for example adidas reintroduced the both loved and hated NMD's. Nike prepared a rainbow version of the Air Force 1's, and Converse also has a bunch of new pride items. But what surprised me the most this year is Reebok, with their most popular silhouettes that look like they've just been to a Holi festival. But you know what? It works, and even though I don't plan on buying them, I have to praise their originality. You can find some of the following sneakers on our web store, so don't forget to check it out.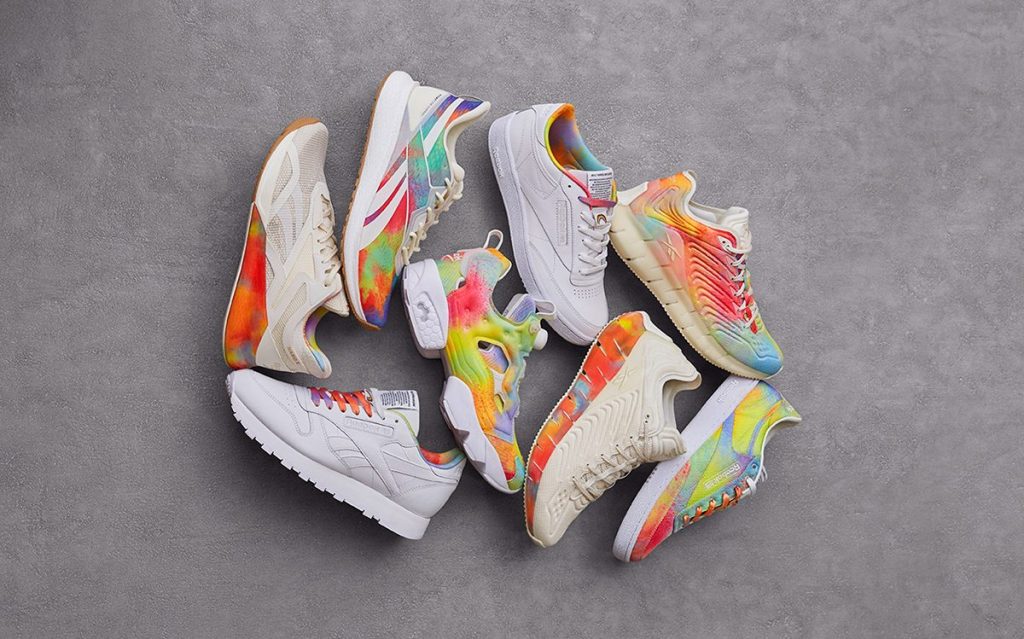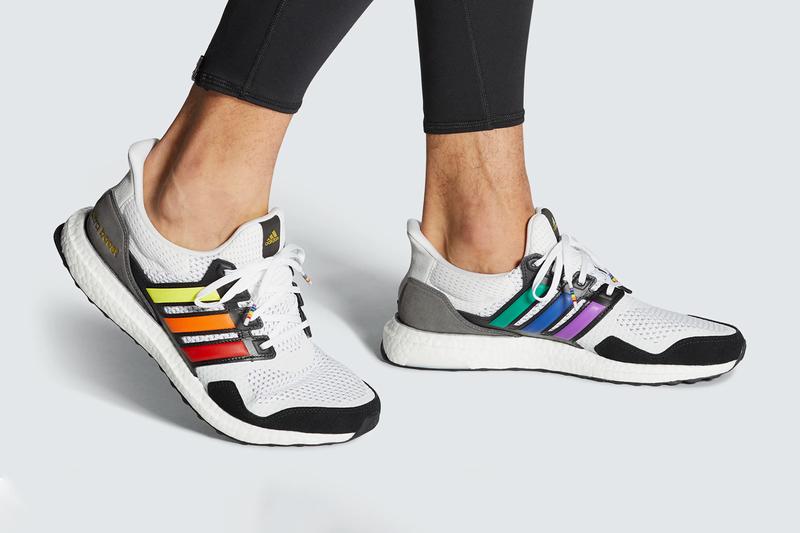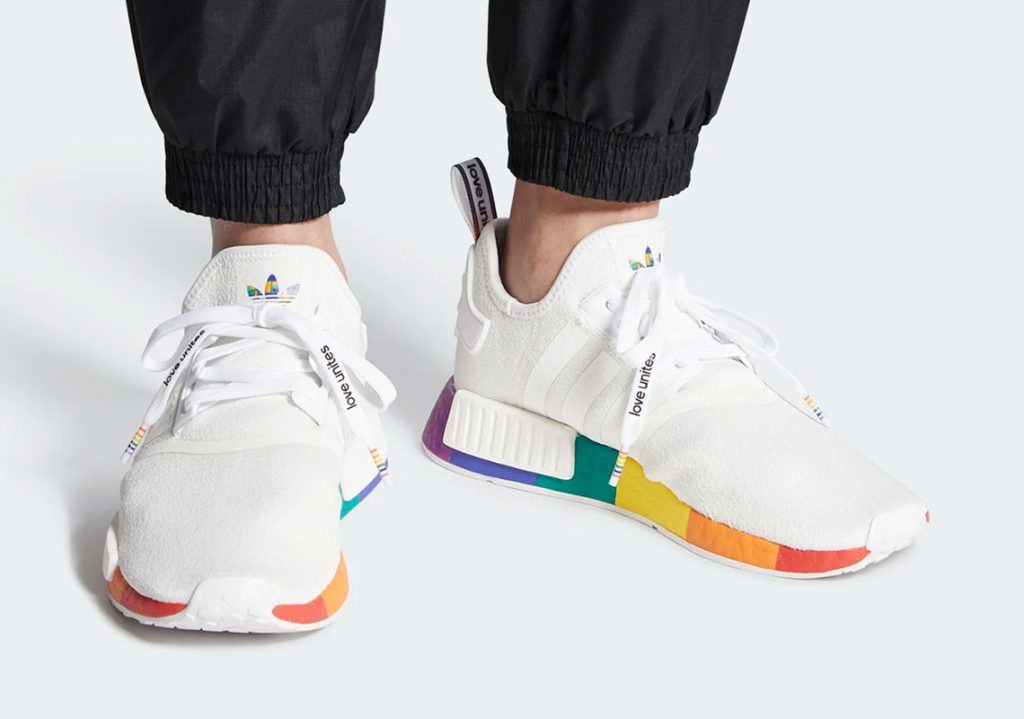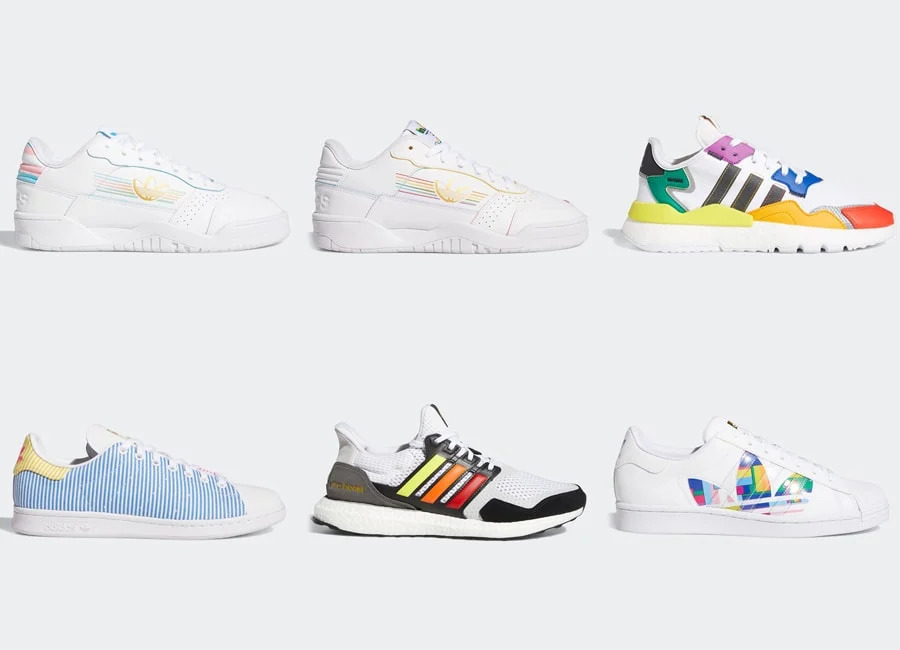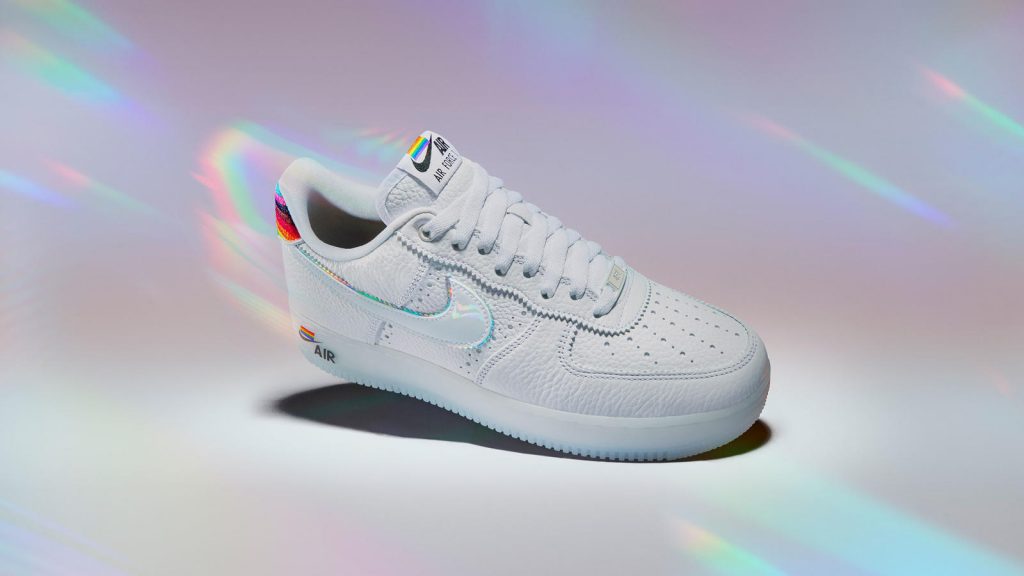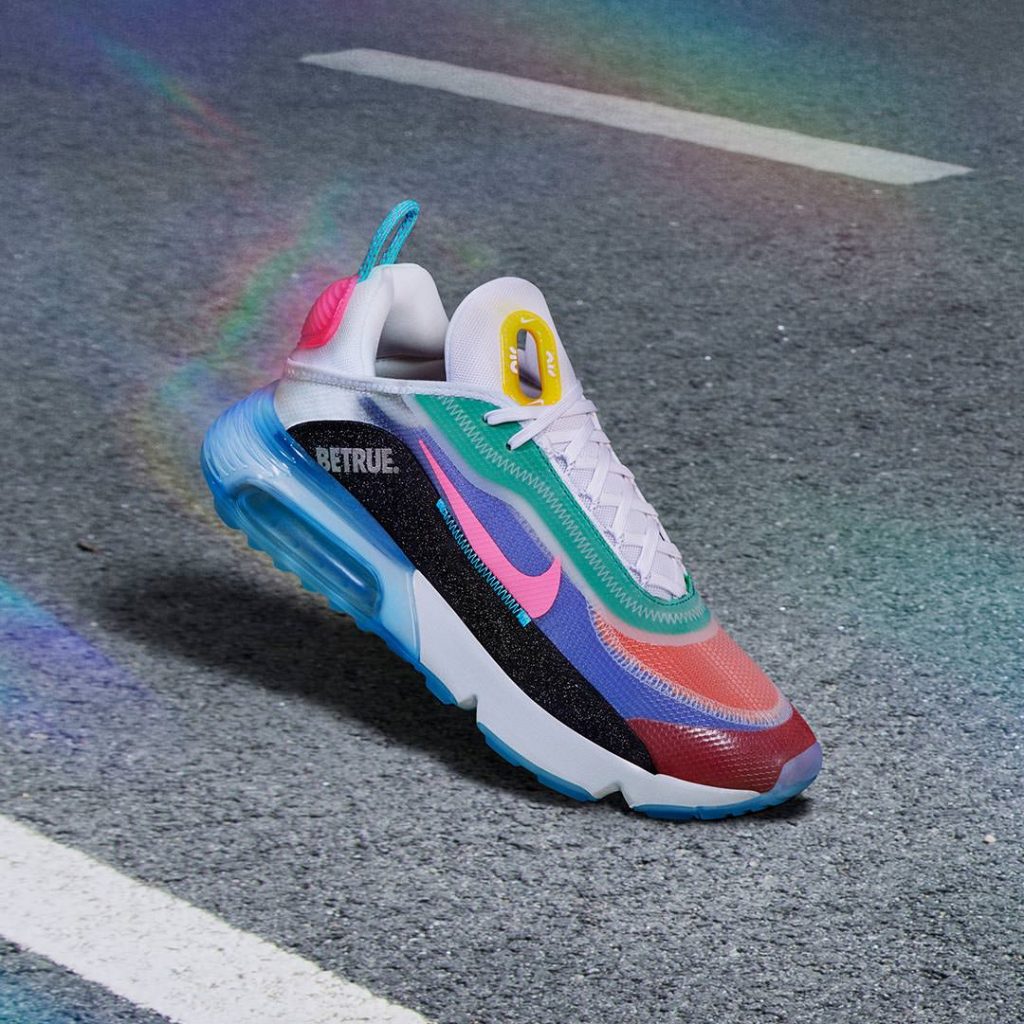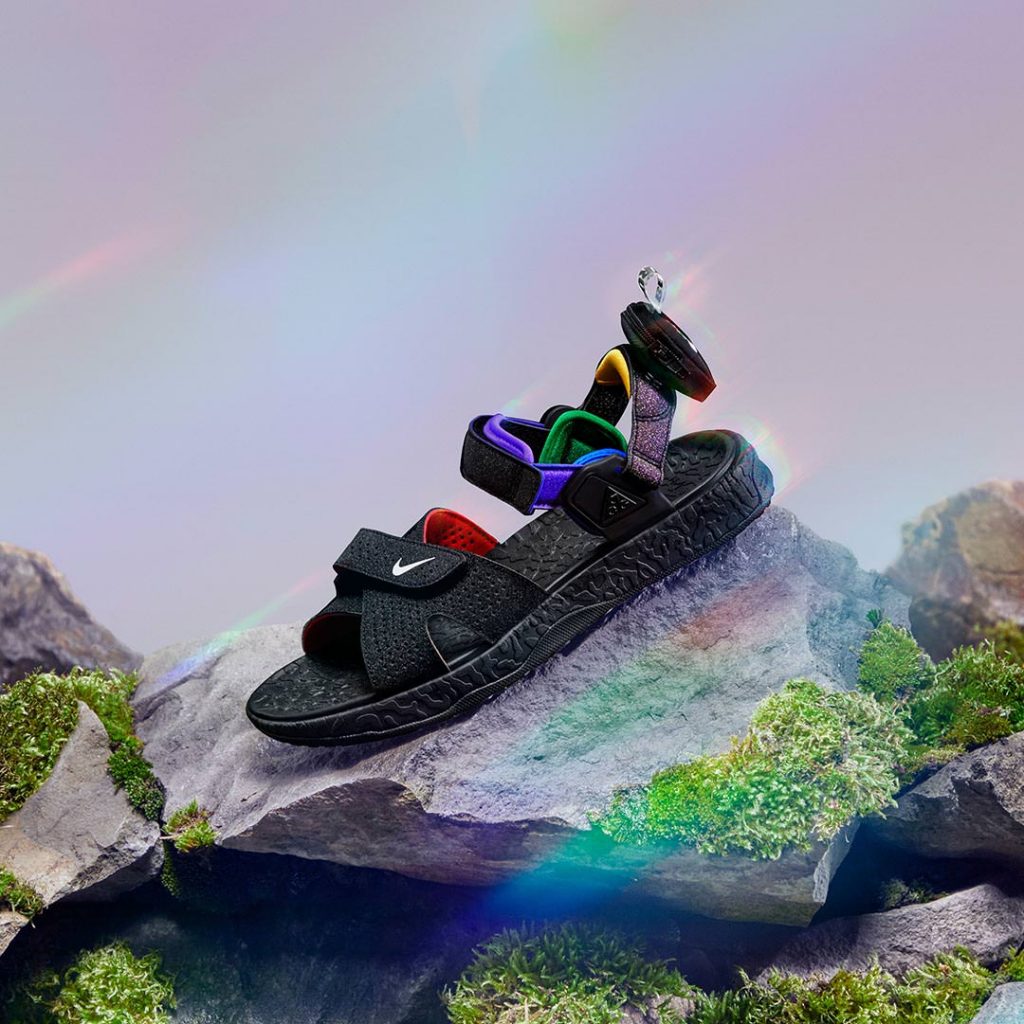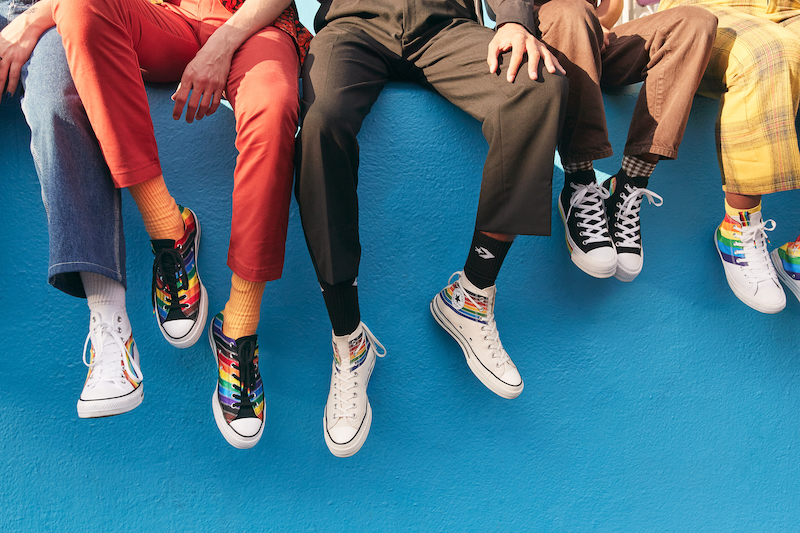 I hope you enjoy this year's releases. As I've mentioned earlier – supporting the LGBTQ community isn't the only thing brands and stores, including us, are currently focusing on. Take a look at how adidas is gradually lowering its ecological footprint and what are their goals for 2050.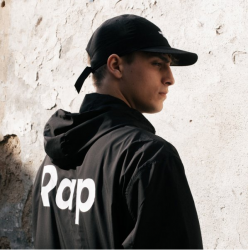 Latest posts by Honza Nosek
(see all)